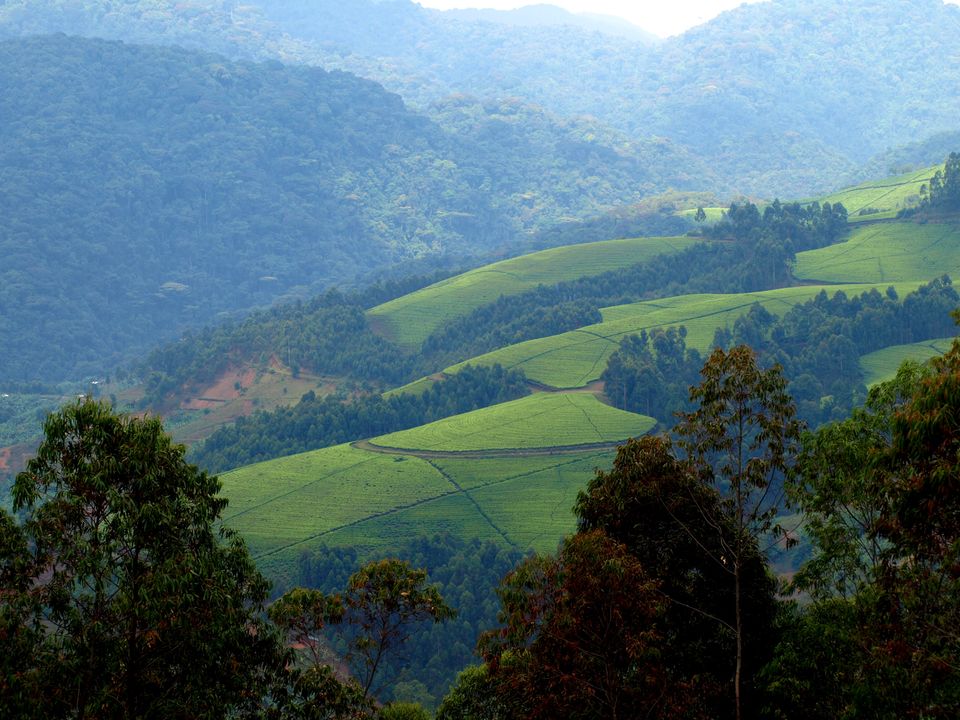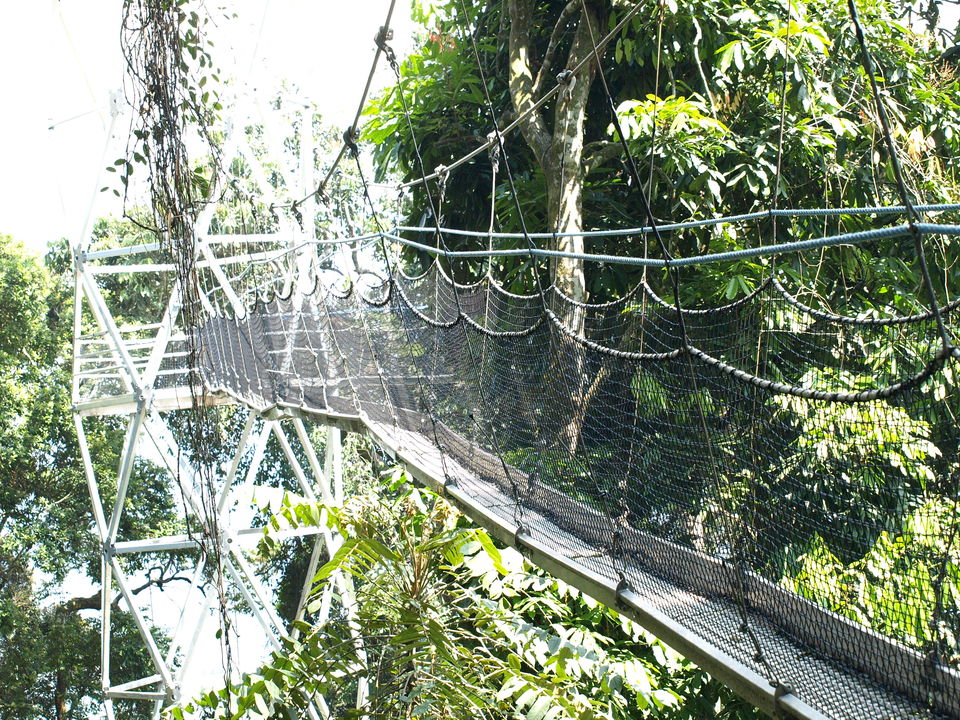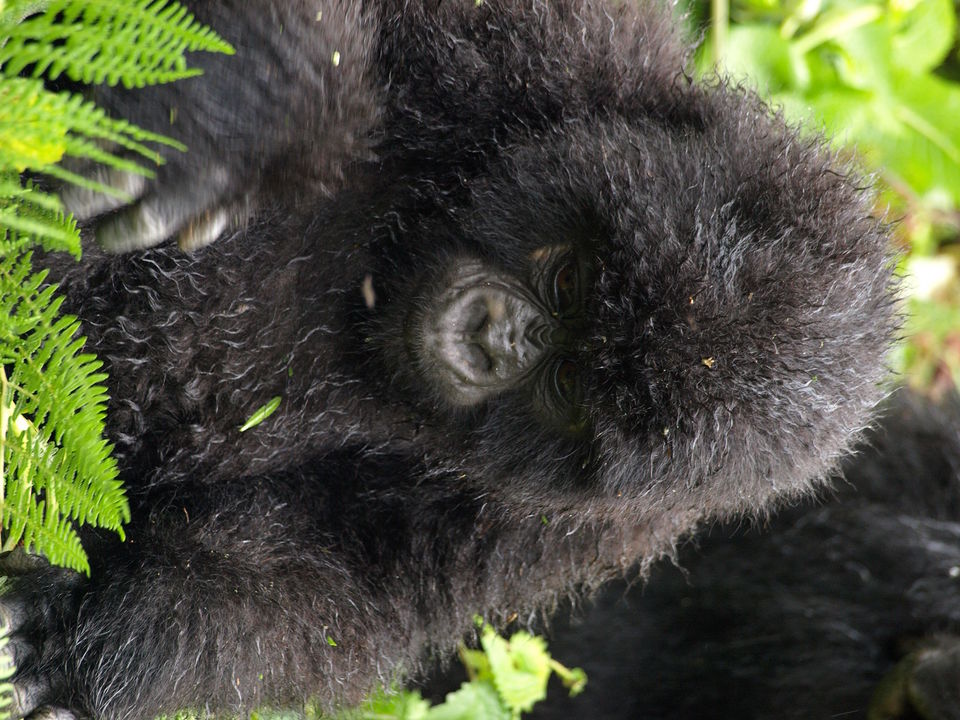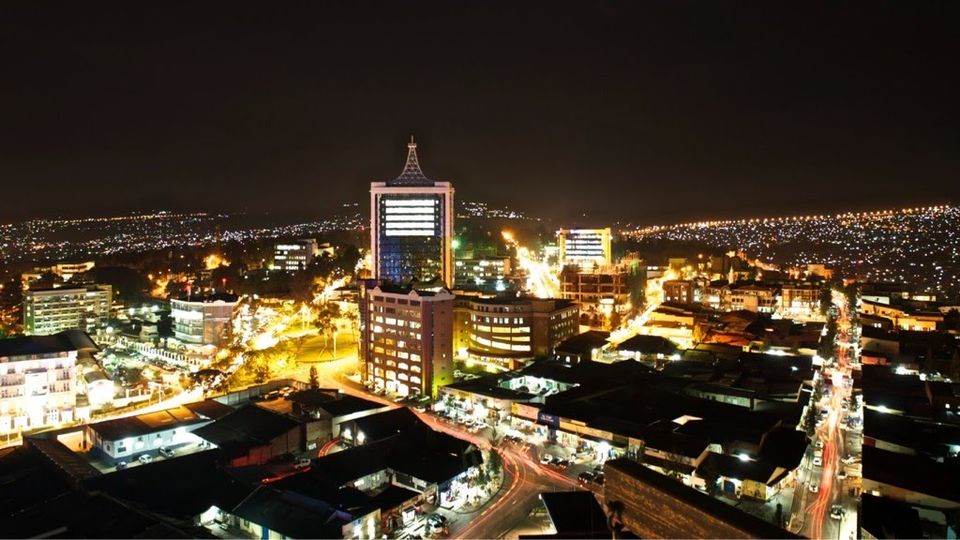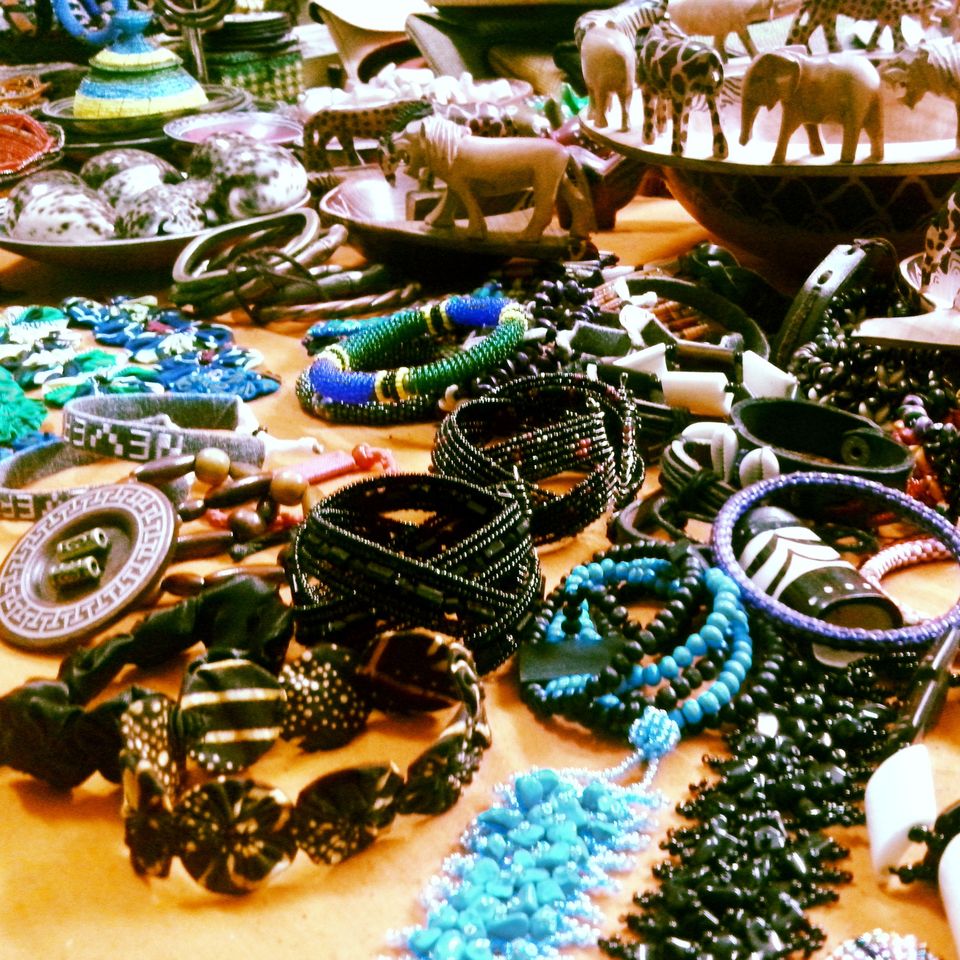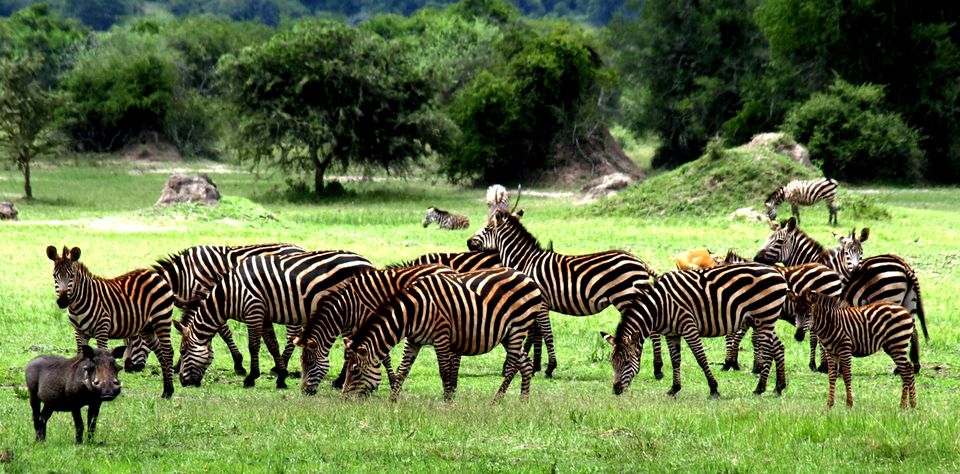 Rwanda, also known as "The Land of a Thousand Hills" as termed in many books and texts is one of the most beautiful, idyllic places to be. Situated in the heart of Africa is a tiny but peaceful nation with breathtaking landscapes and tourist adventures.
Rwanda, previously struck by the 1994 genocide is now a vibrant, developing nation, part of the East African community, and is becoming widely known for its booming tourism industry. After all, a country like Rwanda cannot be hidden in the midst of the stereotypic "jungle and wildlife" that Africa is known for.
As the craze of wildlife in Africa slowly dims because of the zoos, seeing animals in the wild has a different thrill to it altogether! As someone who has spent 14 years in Africa, I can attest to that! Rwanda, among all of the Africa wildlife and forest adventures, offers a fresh new perspective of a vacation that offers more than just its wildlife.
Wherever one goes, whether in the city of Kigali or in the outskirts of town to the lakes or Volcano parks or forests, one never fails to achieve the true peace of mind. As people who have visited Rwanda often say, "You haven't seen true beauty till you've visited Rwanda".
The tourism packages are boastful about the serenity and yet offer a packed schedule of sight-seeing and relaxation. This extends to the Canopy walks, Silver-back gorilla trekking, waterfall views, beach-side lakes and also the bustling local markets. Anywhere you go, the country is endorsed with its beautiful hills which give heavenly views. In the cities, the lights jewel the hills as if it were the festival of lights everyday, and on the outskirts, the sunsets and sunrises are sights to be remembered an entire lifetime.
Luxuries are no less. In every tourist destination will be a wide range of hotels (from Luxury five-stars to reasonably priced ones, all of which connect you directly to the natural and peaceful surroundings) and restaurants to dine at (ranging from local to continental to Italian and many others). People are smiling and warm at any place and manage to communicate in English and French and of course the local language of Kinyarwanda.
The weather is also delightful at any point of the year, however, due to high altitude, during the night time it gets colder and even more so in the outskirts.
The positive reviews keep increasing in number as Rwanda, a fresh spot, gets the right and much valued amount of publicity. Rwanda is slowly hitting the high ranks of worth wile and favourite tourist destinations.