What is happiness? It can be travelling for someone, spending time with family for others or maybe living their day to day life. It is subjective, but overall it is a feeling of contentment, joy, satisfaction and positive emotion.
The United Nations has released its 10th annual World Happiness Report, just days ahead of the annual International Day of Happiness on March 20th. Can you guess the happiest country in the world?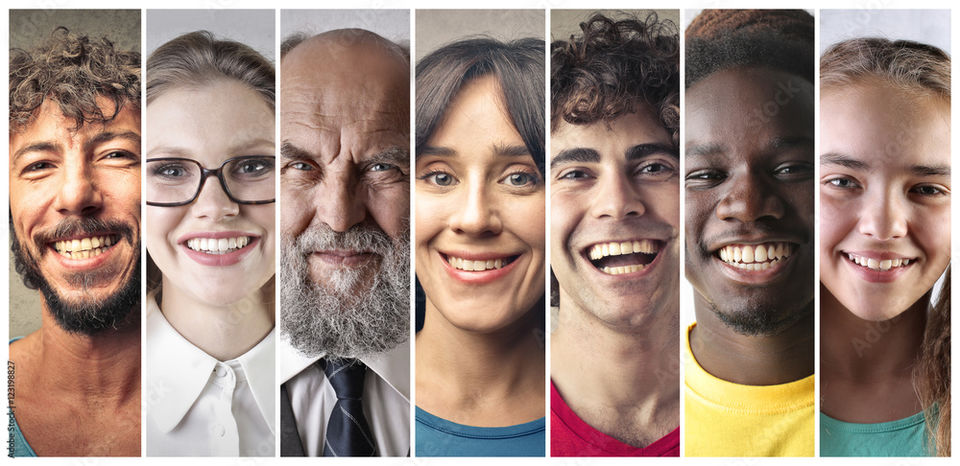 What is The World Happiness Report?
The World Happiness Report is released every year by the U.N.'s Sustainable Development Solutions Network. The report's measurement of subjective well-being relies on three main well-being indicators: life evaluations, positive emotions, and negative emotions.
How is it Calculated?
Each variable measures a populated-weighted average score on a scale of 0-10 that is tracked over some time and further compared with other countries. This year, the report ranked 146 countries.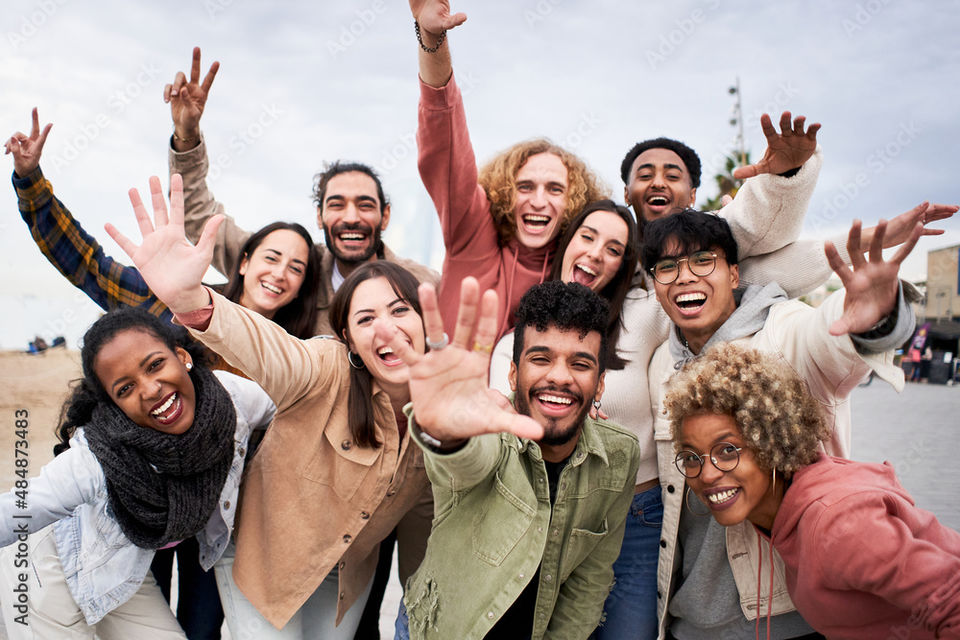 Which country topped the list as the happiest country and why?
Finland topped the list for the fifth consecutive year. Factors leading to Finland's success include smart urban planning, access to green spaces to reduce stress and promote physical activity, an effective system of progressive taxation and strong healthcare and education systems.
Top 10 happiest countries of the World are?
😊Finland
😊Denmark
😊Iceland
😊Switzerland
😊Netherlands
😊Luxembourg
😊Sweden
😊Norway
😊Israel
😊New Zealand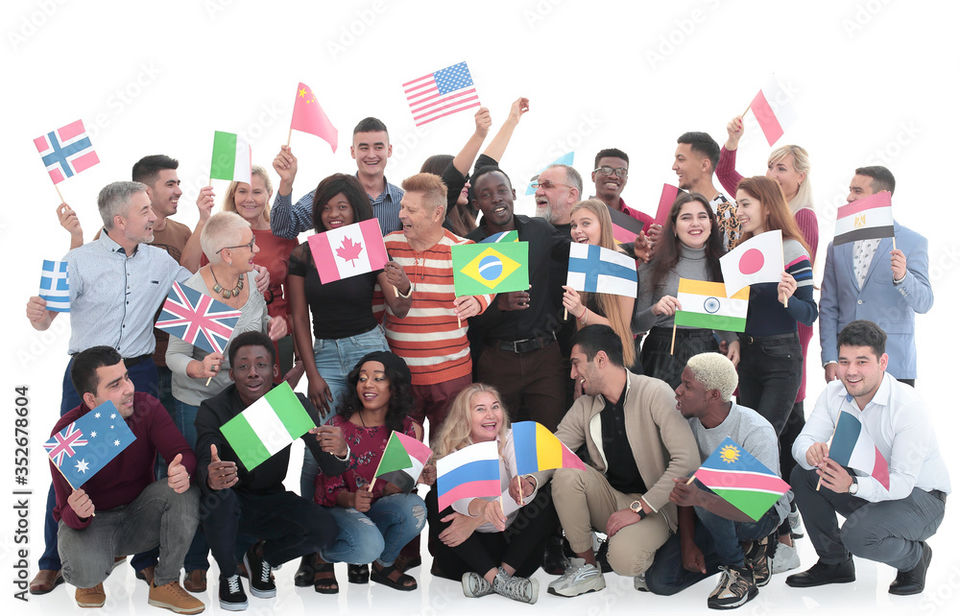 India ranked 136th on the list out of 146 countries just removing itself out of the top 10 unhappiest countries.
The bottom spots are held by Afghanistan, Zimbabwe, Rwanda, Botswana and Lesotho. Research shows that poverty and war were the main reasons for unhappiness in these countries.
As per reports, The good news is that this year's report found remarkable worldwide growth in all three acts of kindness ( helping strangers, volunteering and donations) monitored in the Gallup World Poll. Positive emotions remained more than twice as frequent as negative ones.