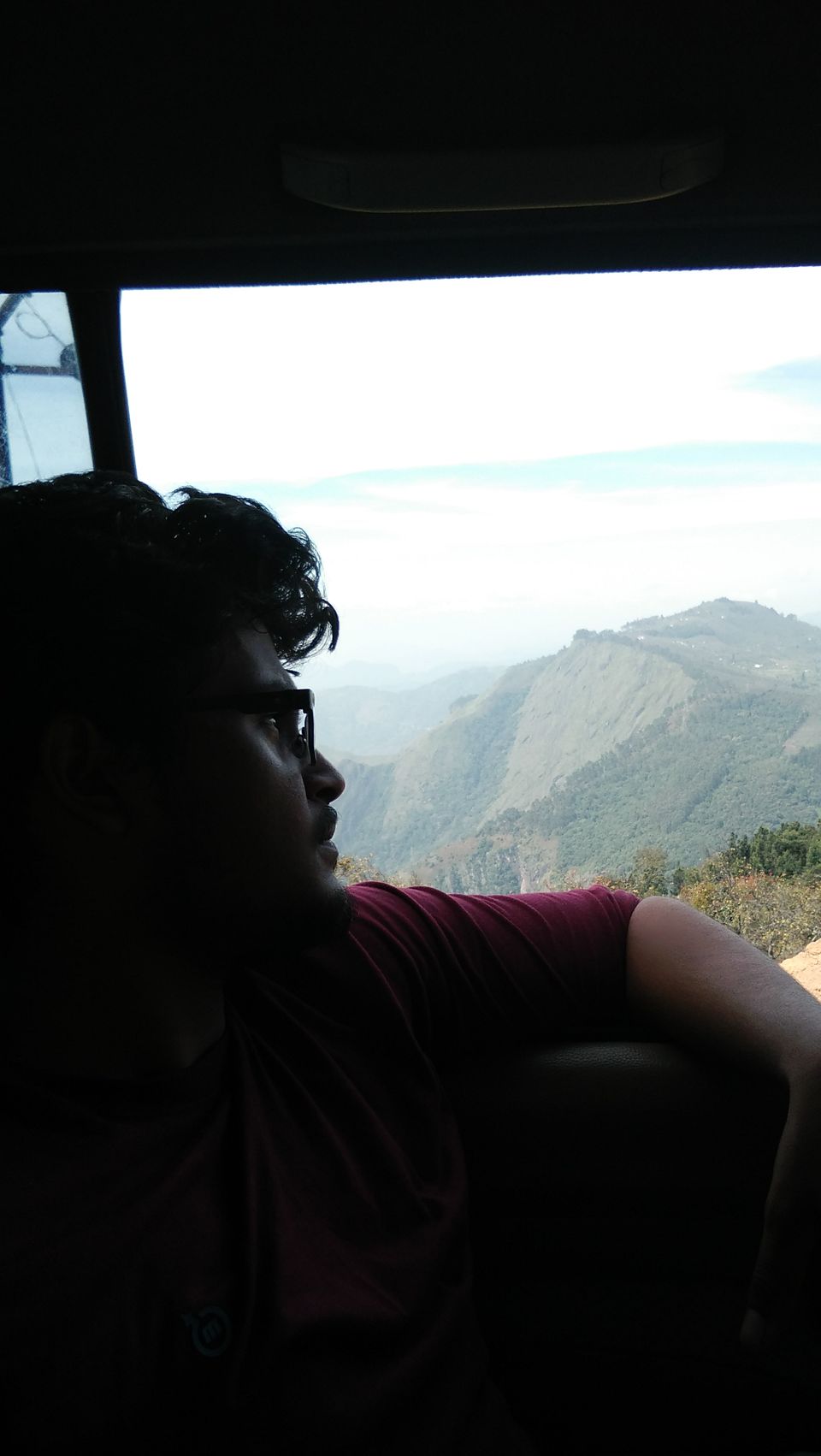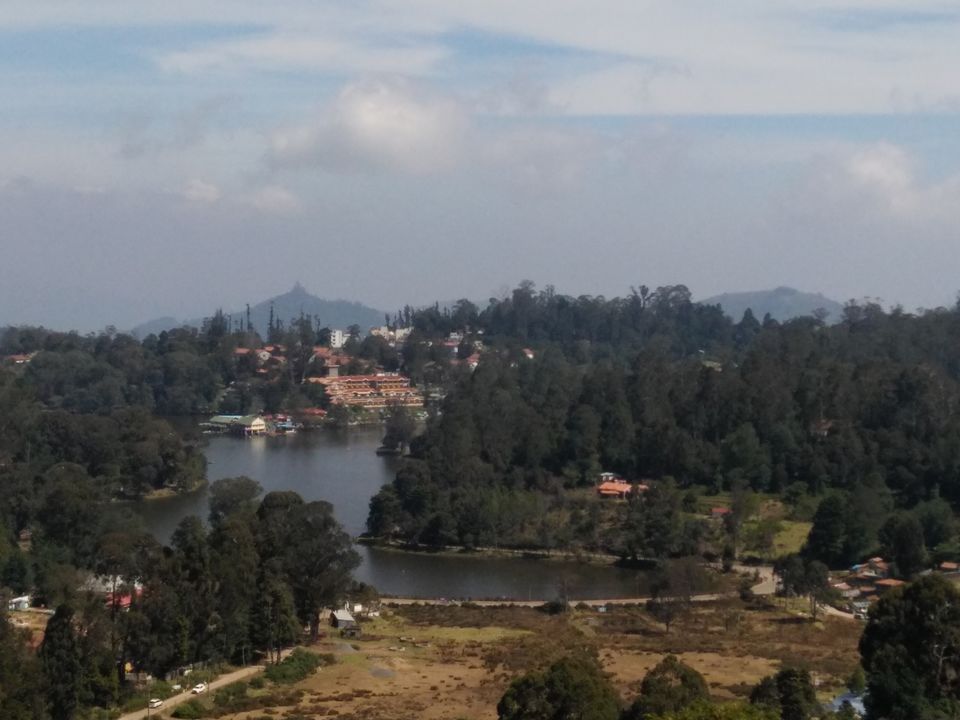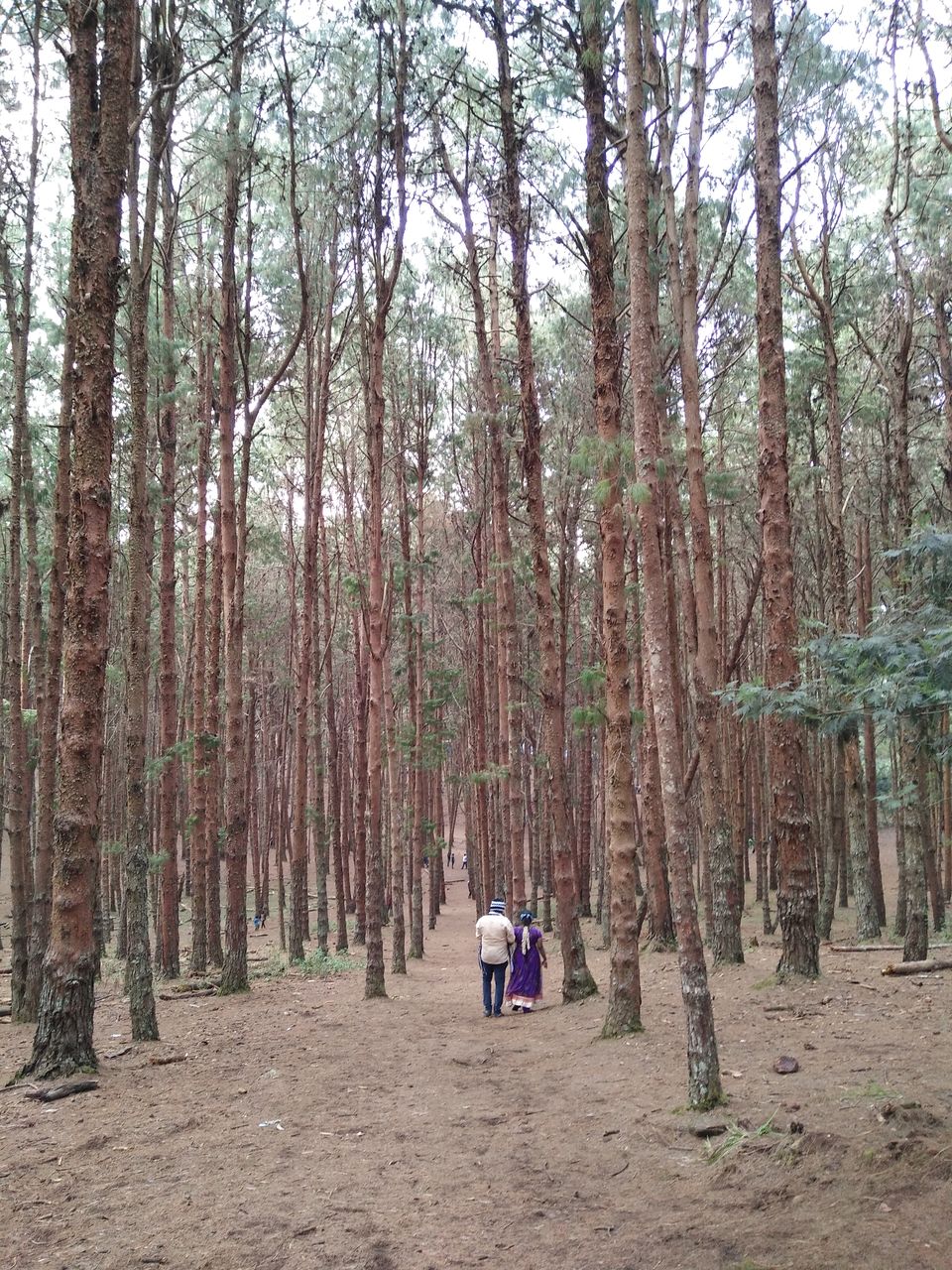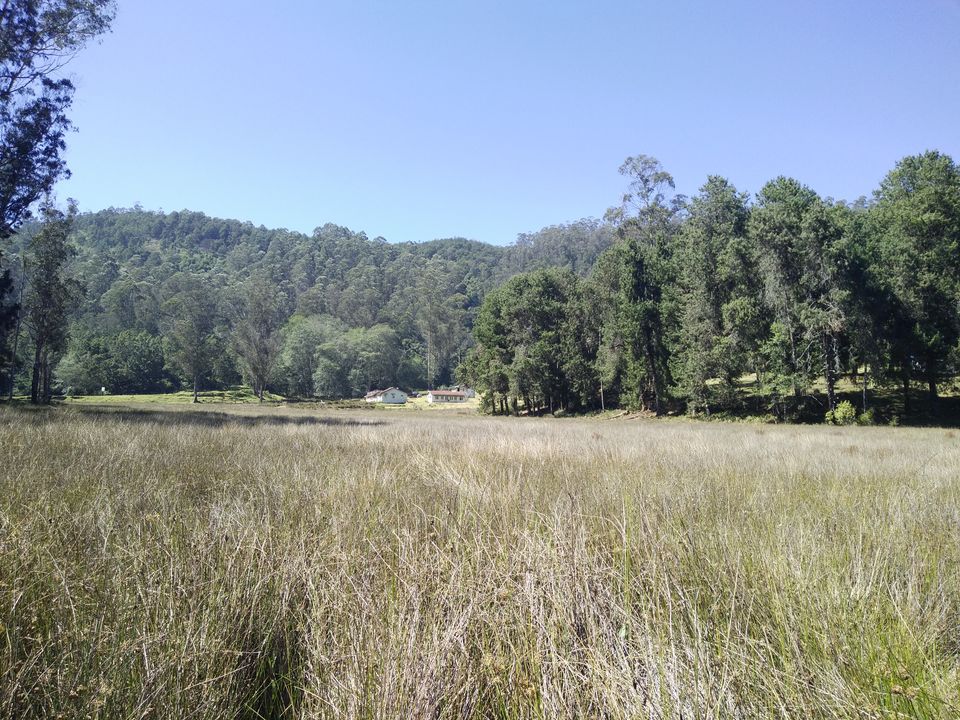 Ok. This was not 'me travelling alone seeking something in a world outside that I did not find inside, backpacking across', kind of thing. It was a recreational vacation with my family ( like my mom, dad, uncle... Whatever). Yet, this place had some unique quality of talking only to me. Firstly, I visited when it's a peak time to visit all hill stations (summers). Hence, places of attractions were always crowded with families taking family selfies, groups taking groupfies, me being forced to take a picture of another huge joint family, each member of that family then taking selfies for their own Instagram nonsense and in between of all these, there was a beauty which stood confused. It wanted to be captured in everyone's camera but didn't find a place in it because there were no space for it to exist admist all the penetrating human faces.
I therefore decided to spare my camera of my faces and hence tried capturing something worth possessing. But believe me, even if it was a peak season or a season of no solitude, still this place offered peace and silence to those who seeked for it. Be it places like pine forest, or the top angle lake view point, the kodaikanal lake, my night walks across this town after 9pm ( here 9pm seemed like 1am), or be it a twin place called vattakanal where you would find peace only after trekking for about 18kms to find a view point called dolphin's nose. Ok, talking about this dolphin's nose, you would have to be really patient with yourself first, and with your fellow travellers second especially because dolphins nose doesn't poke you fast and You find it only after immense struggle of downsliding slippery rocks of every possible twist and turns and level errors (it's sometimes very dangerous and you might break something, just saying). But believe me, after you get over those 18kms trek from kodaikanal, you will feel blessed by nature with a view can't capture because your ultra wide lenses also might not do full justice to it.
I will not discuss the process to get to each and every view point because it's easy finding it.... Just follow the crowd. But if you visit the pine forest by any chance, please limit yourself till the people taking selfies. Cross those shit heads and head towards the elevation where there is peace and a freedom for your eyes. The picture I have taken of that pine forest is from that point of elevation and that is why it looks like place blessed with solitude. Lastly, summing it up, I would advise everyone to take a late night stroll within the kodaikanal town. Don't worry for directions... Just go towards you instincts. After an hour or so, you will find yourself in a place from where you know the way and by that time, you will fill your heart's thirst with a hunger for more.
Peace....