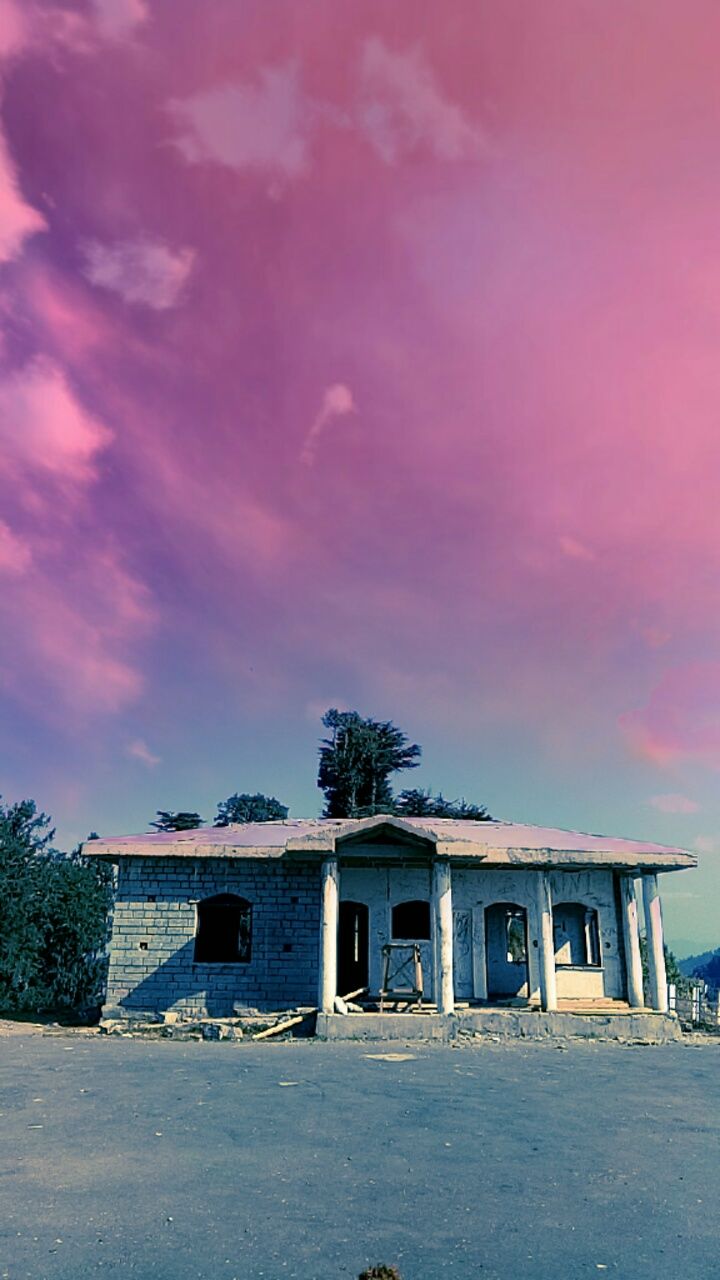 It's very rare, when in run-of-the-mill destinations like Shimla and Kufri, to find places that speak to your soul like the untouched valleys or the far-away mountain tops do.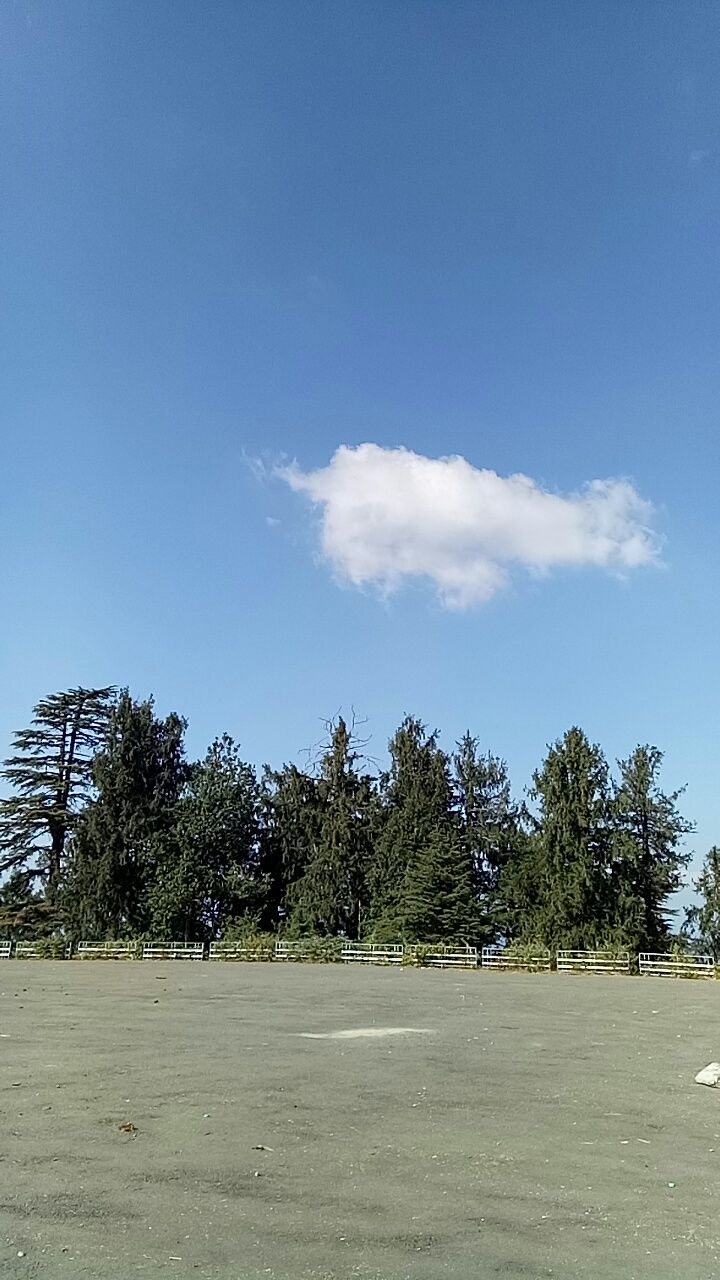 One such place, right amongst the hustle and the bustle of the town Kufri, known as the helipad, Kufri, touched my soul. It's all that you can imagine it to be but even more secluded. While getting there is fairly simple call, it's the anonymity of the place that results in fewer visits, and apparently, even fewer travelesque inspiring blogs.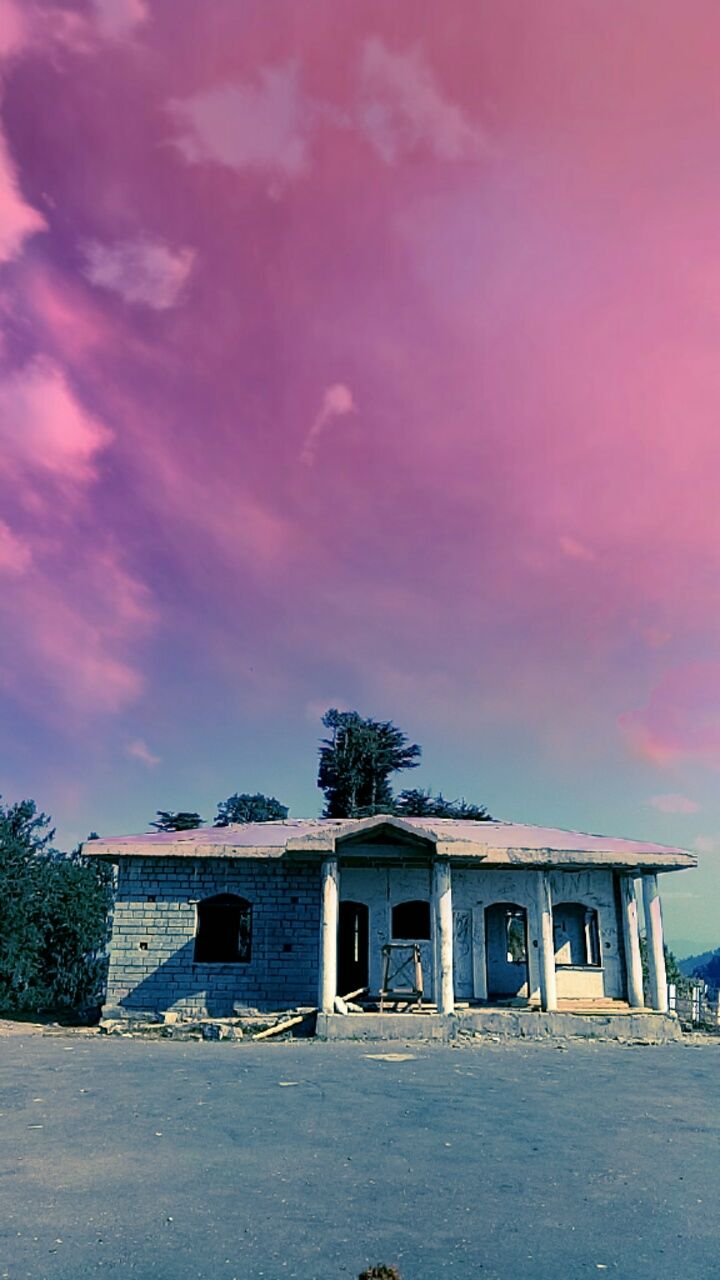 With a rustic old building, that is obviously smothered with the infamous Indian lovers' graffiti, it certainly is a sight much like the The George Everest house near Mussourie (yes I kinda have a PHD in all mainstream weekend getaways).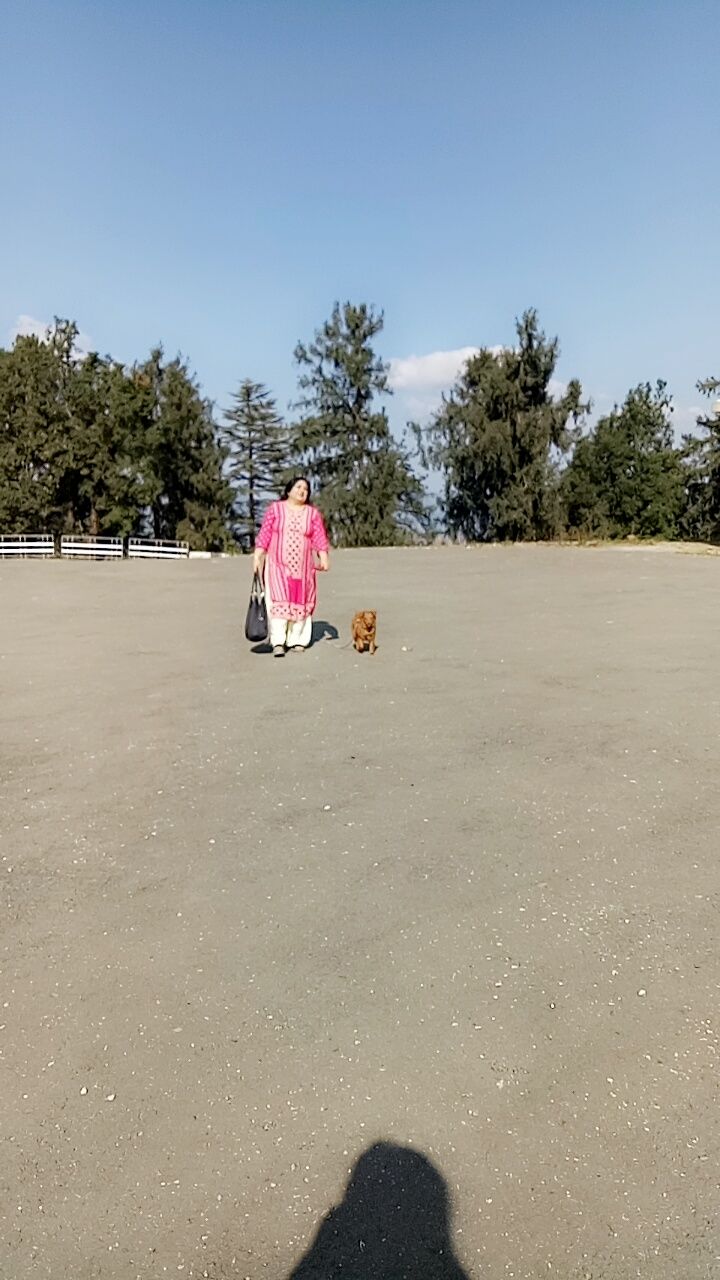 ANYWAY, if you are looking for a potential marriage between an exotic new destination and still want to live the hill city touristy life(gotta do some fam-loving), pack your bags, head to shimla, stay in Kufri one night, and when the need to feed your wanderlust comes upon, check out this abandoned helipad for a quick sunset and very-travel-is-life instagrammable pictures. 
Until next time,