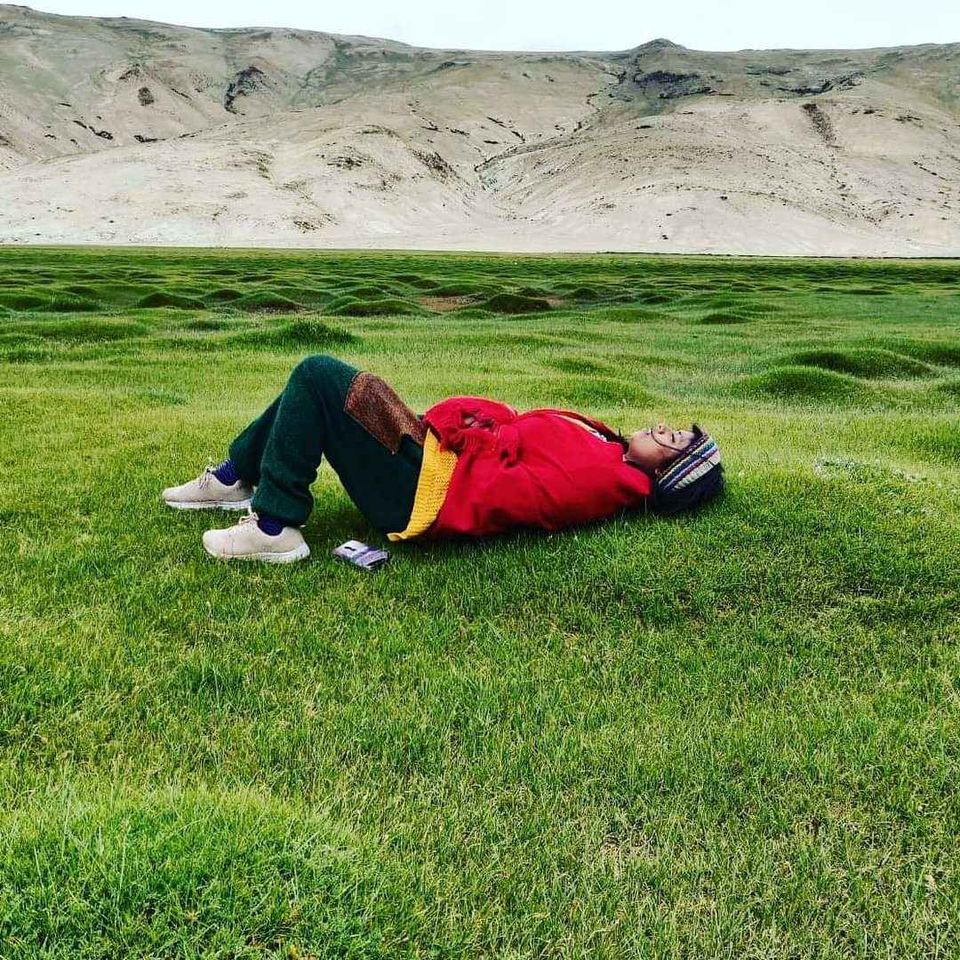 I have visited Ladakh long before, in harsh winters for the famous Chadar, the frozen river trek. I never could describe Ladakh when I did Chadar Trek, it looked like completely different planet, having no similarity with the whatever part of Earth I know 😁. It was freezing -25 degree 🥶, for few days it was colorful but after 2-3 days in trek it was white out. Was all snowing from above and we had frozen river underneath.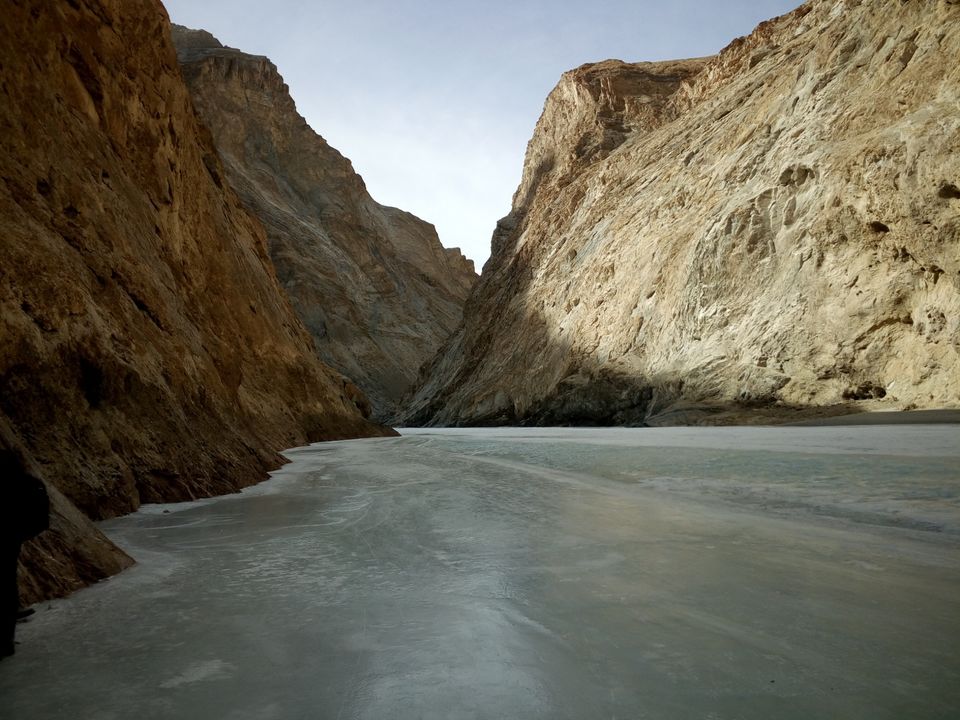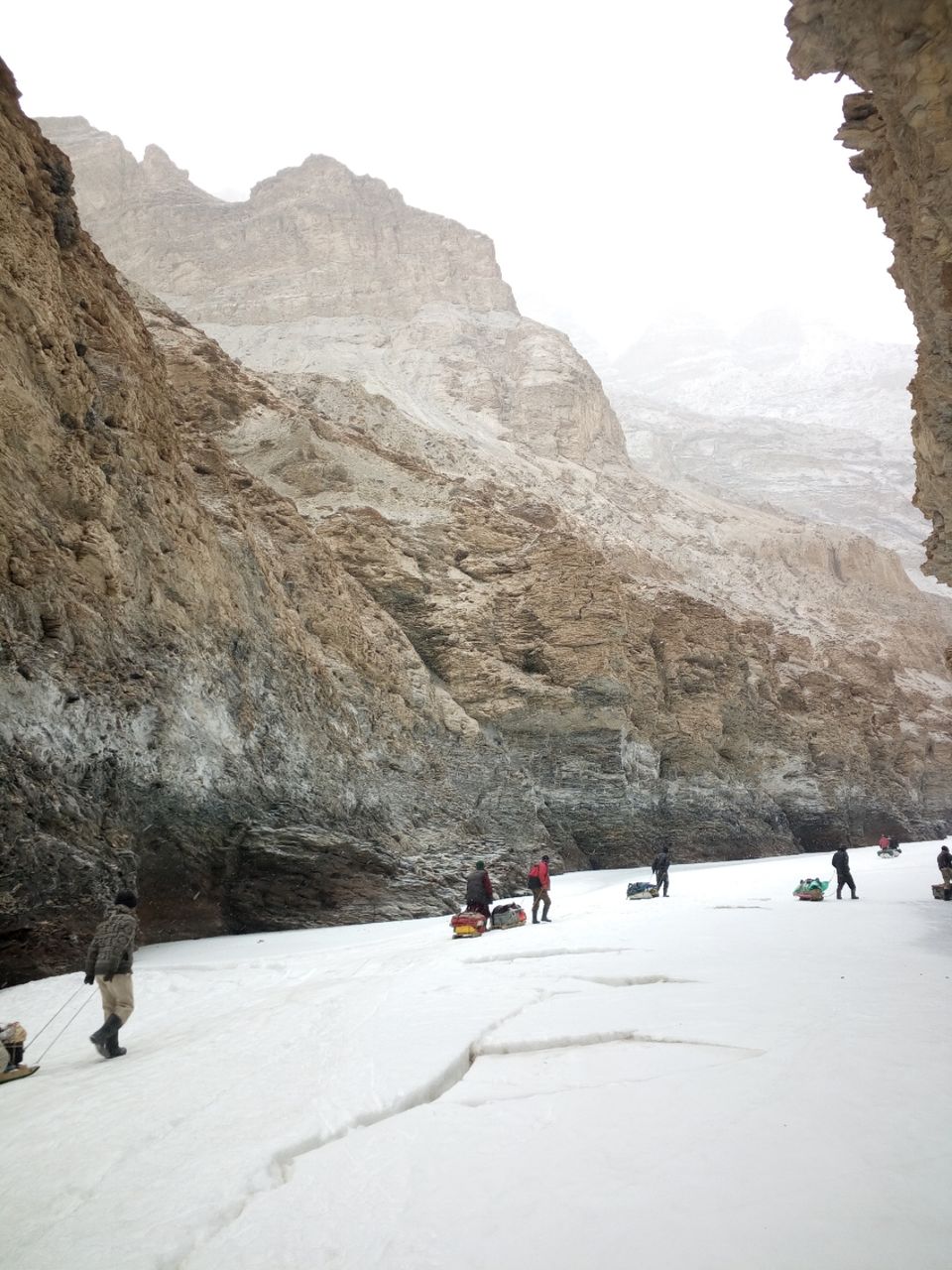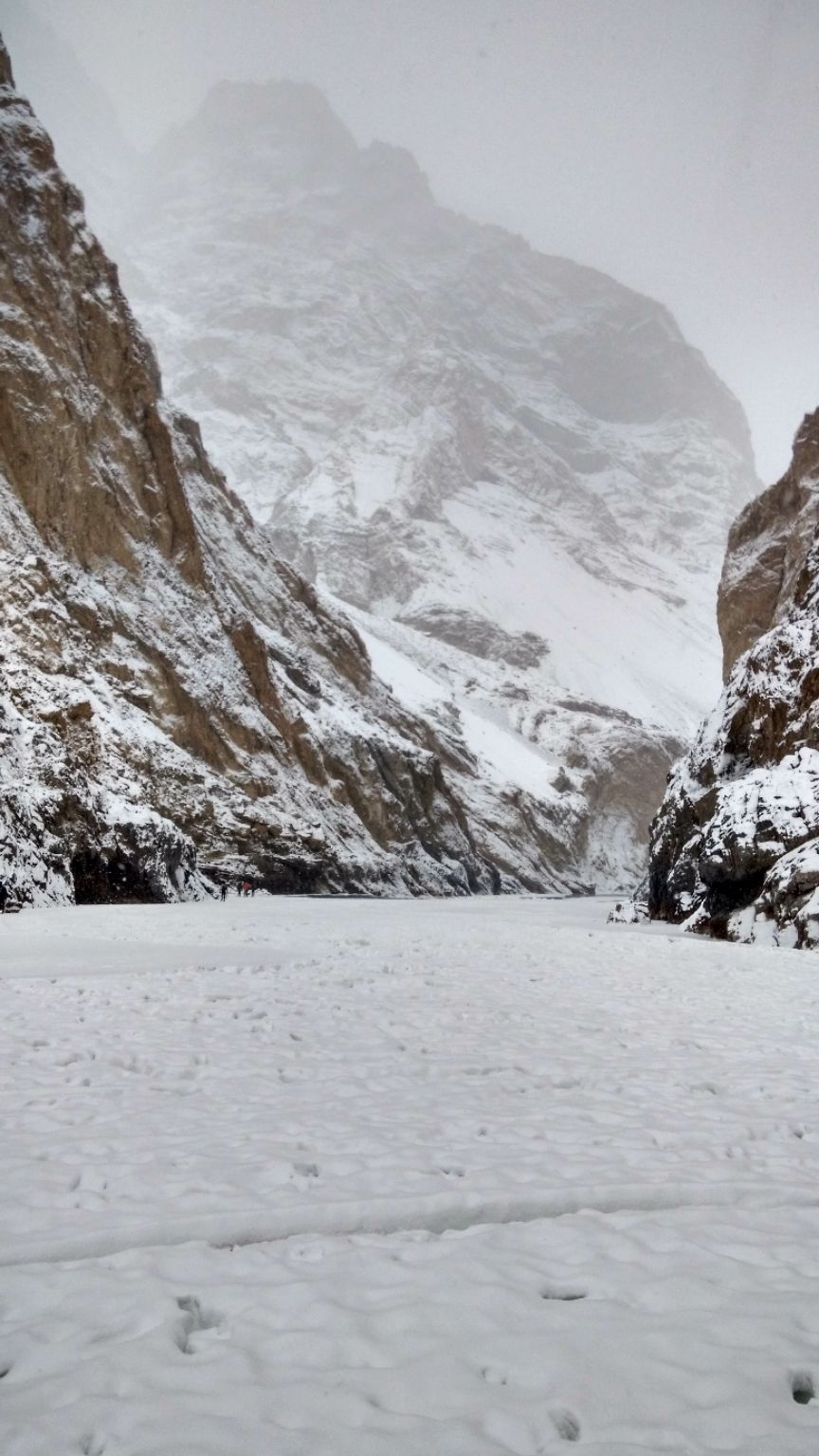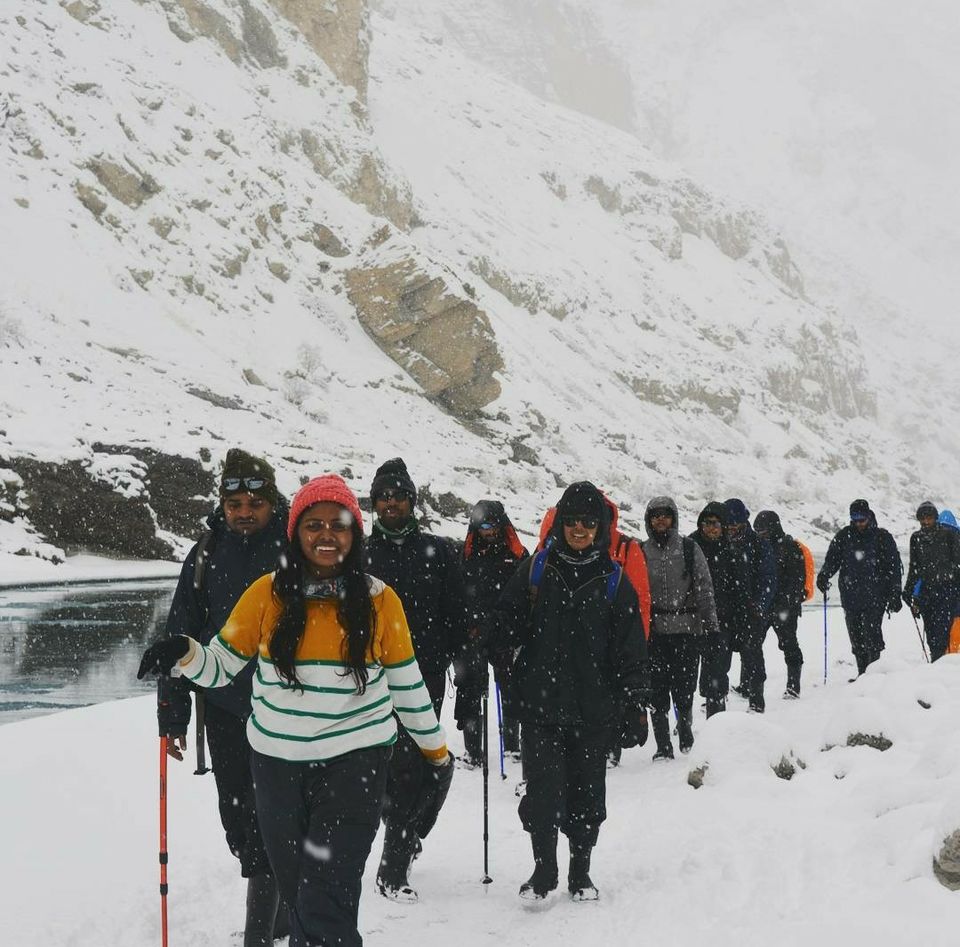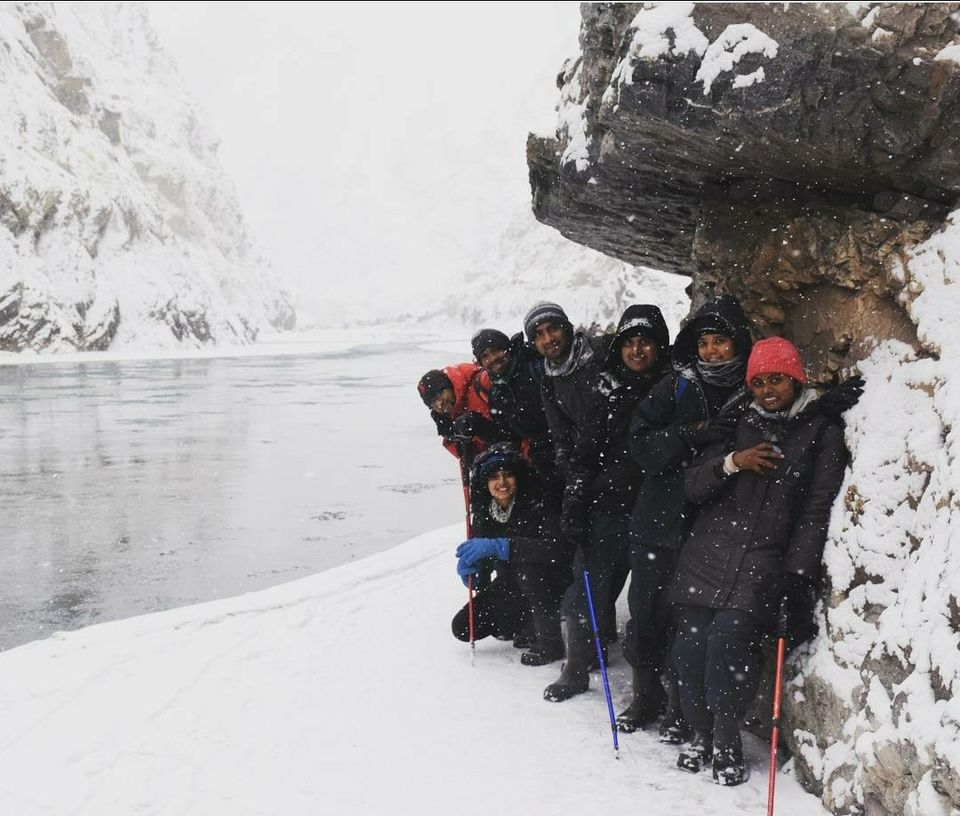 I was not able to decide for long if I want to visit Ladakh again. As always, I had approved leaves, a day before my trip, my destination was yet not decided. From the choices Himachal, Uttarakhand, Kashmir, Ladakh, South it was finally Ladakh. Booked flights Pune-Delhi-Leh same day, got my RT PCR done and finished packing in few hrs and I was all set.
I reached Leh, and was delighted to see my beautiful homestay, trees in backyard loaded with Apricots and the beautiful dog who made my day 🤗. A very very important thing to note, Leh is highest airport in India the moment you land you are at 11500 ft. Be it any season proper acclimatization is must, which means you need to take complete rest for 24 hrs as your body needs time to cope up with the changed terrain and weather. You may experience symptoms of mountain sickness but it gets better with proper care (if not immediately seek medical help) and make sure you are well acclimatized before you start your trip. I myself stayed in Leh for 2 days and acclimatized.
FYI: As per covid travel guideline, RT PCR is compulsory in Leh.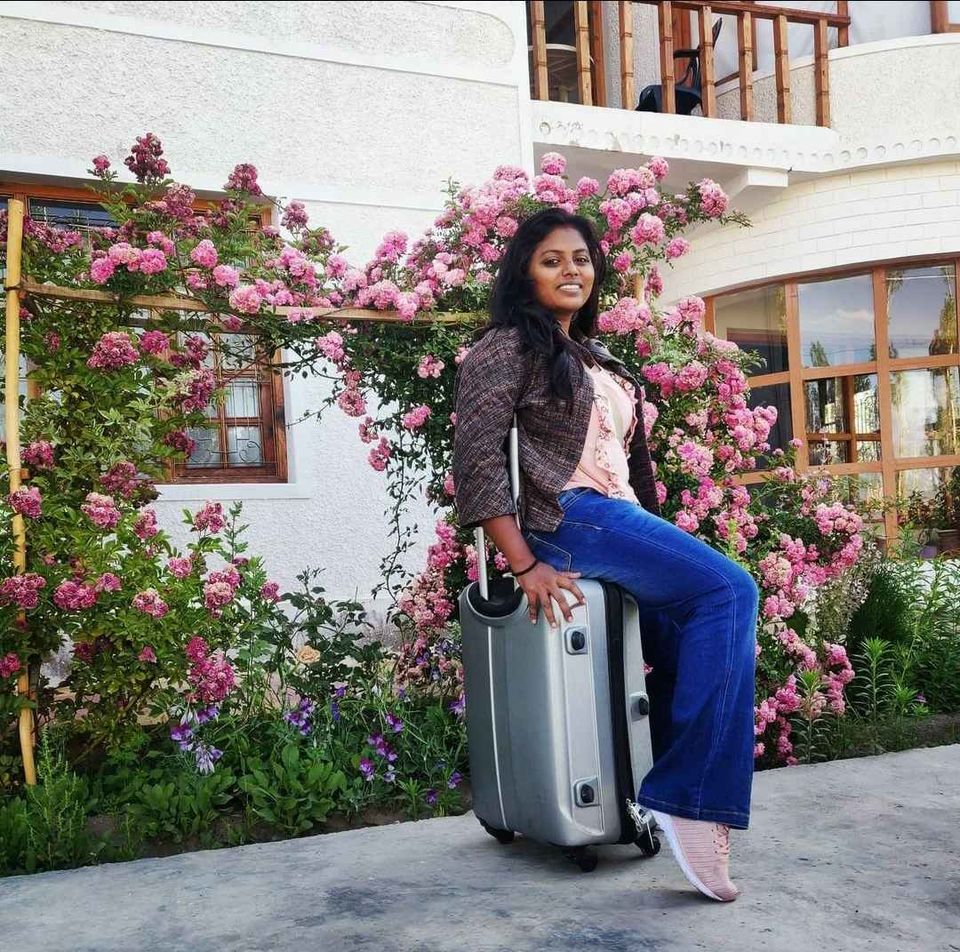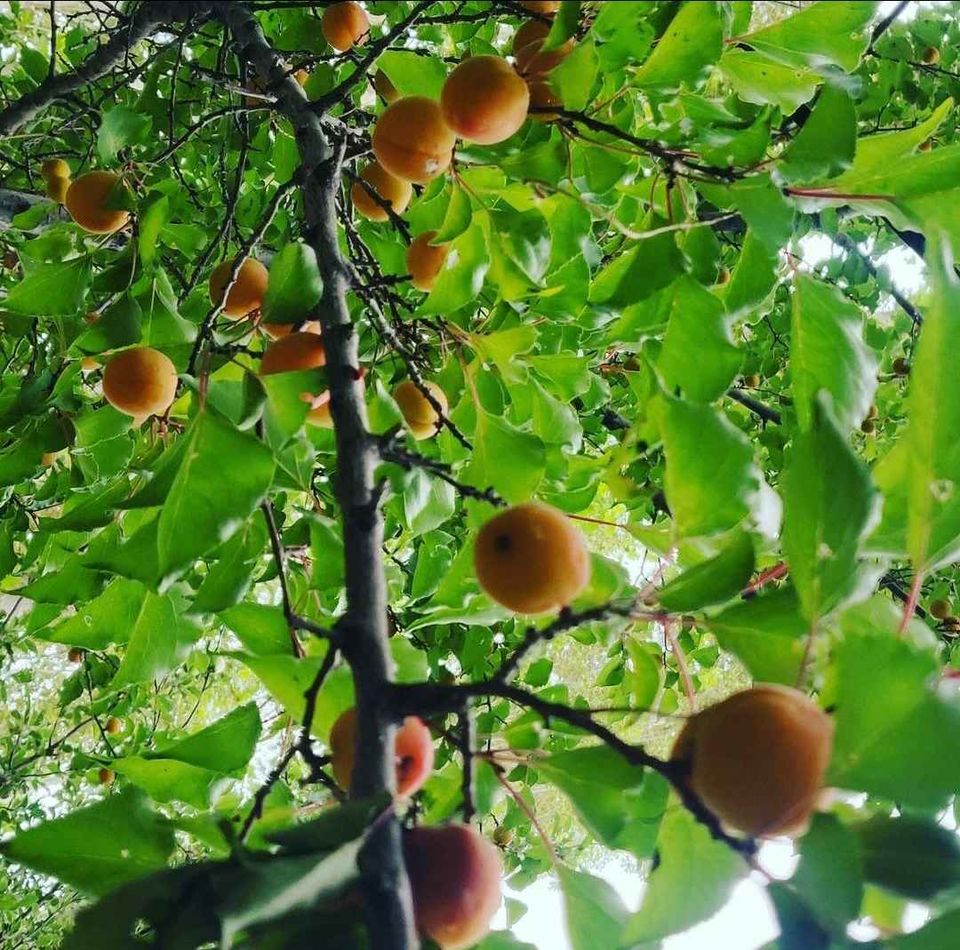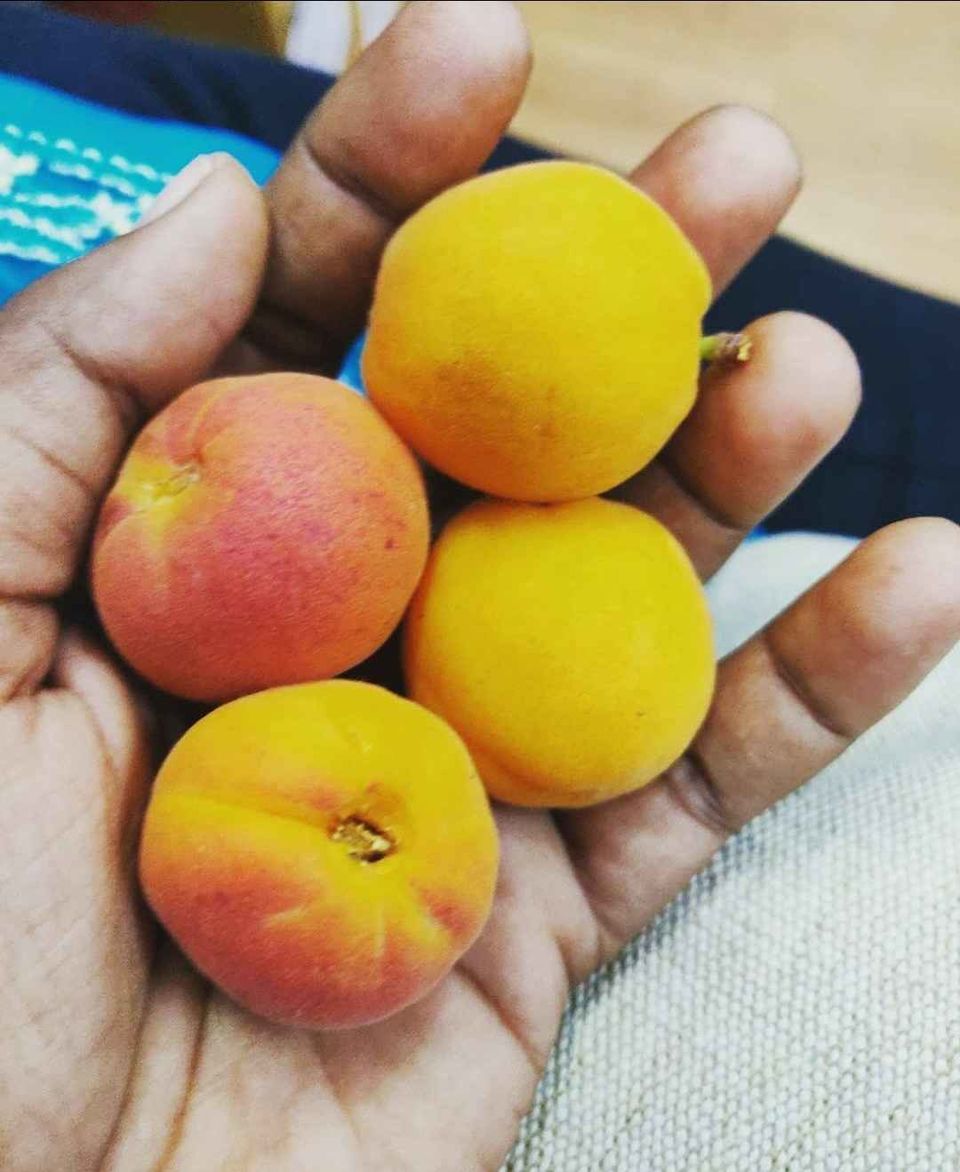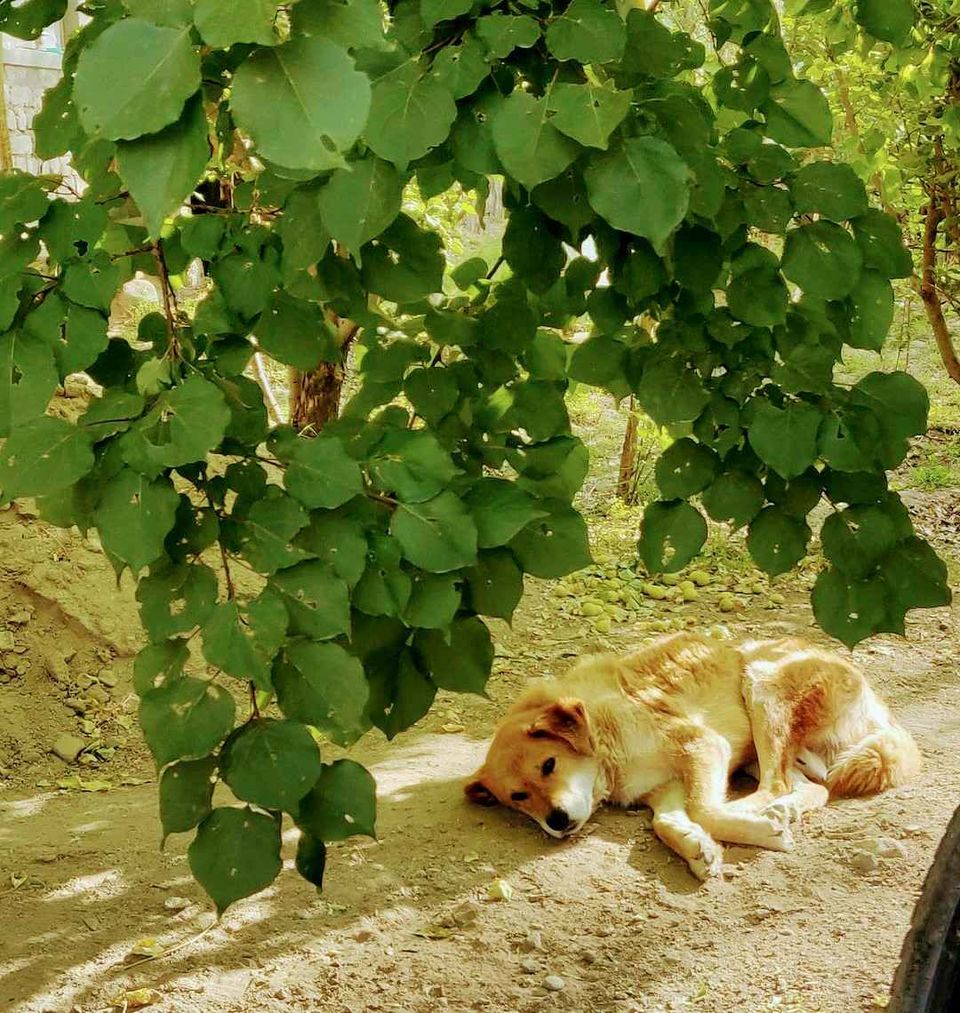 First road trip we did was Turtuk-Pengong. Started on 15th Aug early morning. I really wanted to attend Flag Hosting somewhere in Leh, being Army base I was thinking of a place where I could celebrate it with the Indian Army. And I was so blessed, happy and overwhelmed to celebrate Independence Day with Indian Army at Khardung La Pass. We attended flag hoisting ceremony, sang Rashtrageet and that was the best start of the trip I could ask for.
The Khardung La pass on the Ladakh Range is north of Leh and is the gateway to the Shyok and Nubra valleys. At elevation 17582 ft, Khardung la pass used to be the highest motorable road in the world before few years. In 2017, BRO build and opened world's highest road over Umlingla Pass which is 19300ft.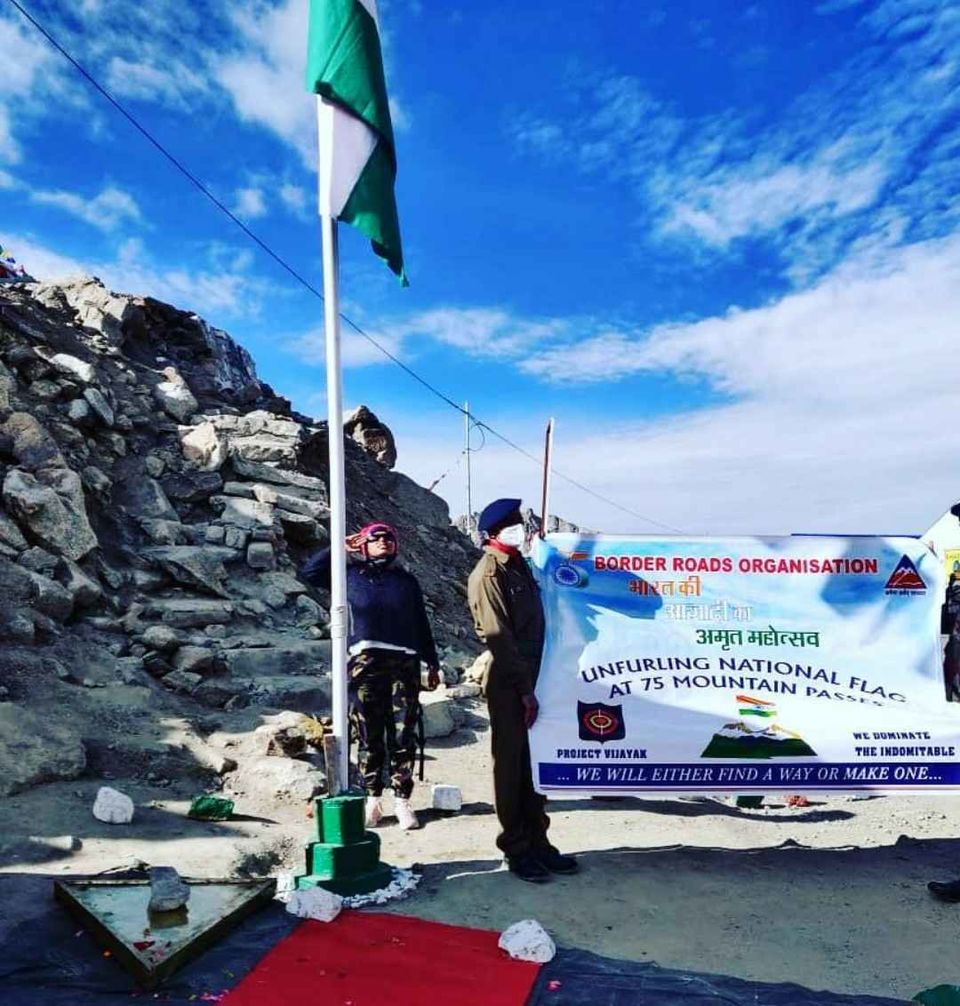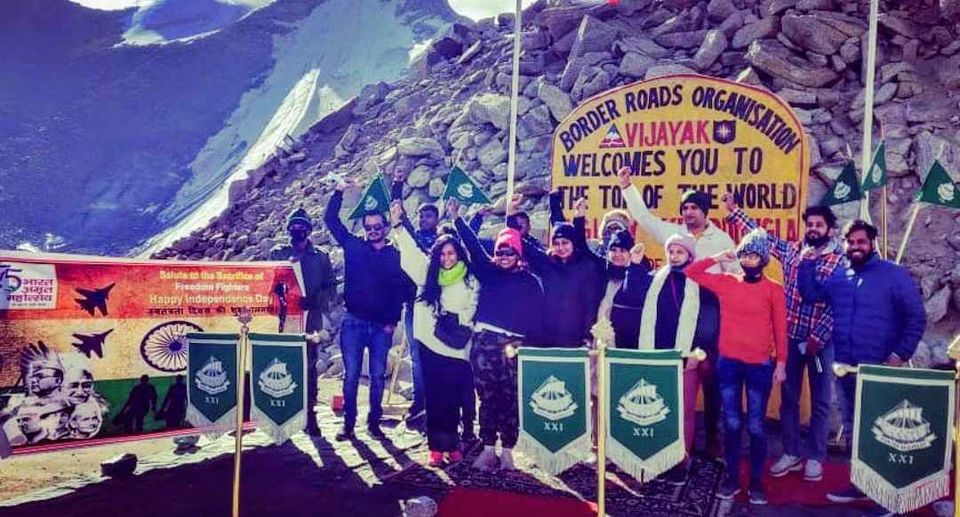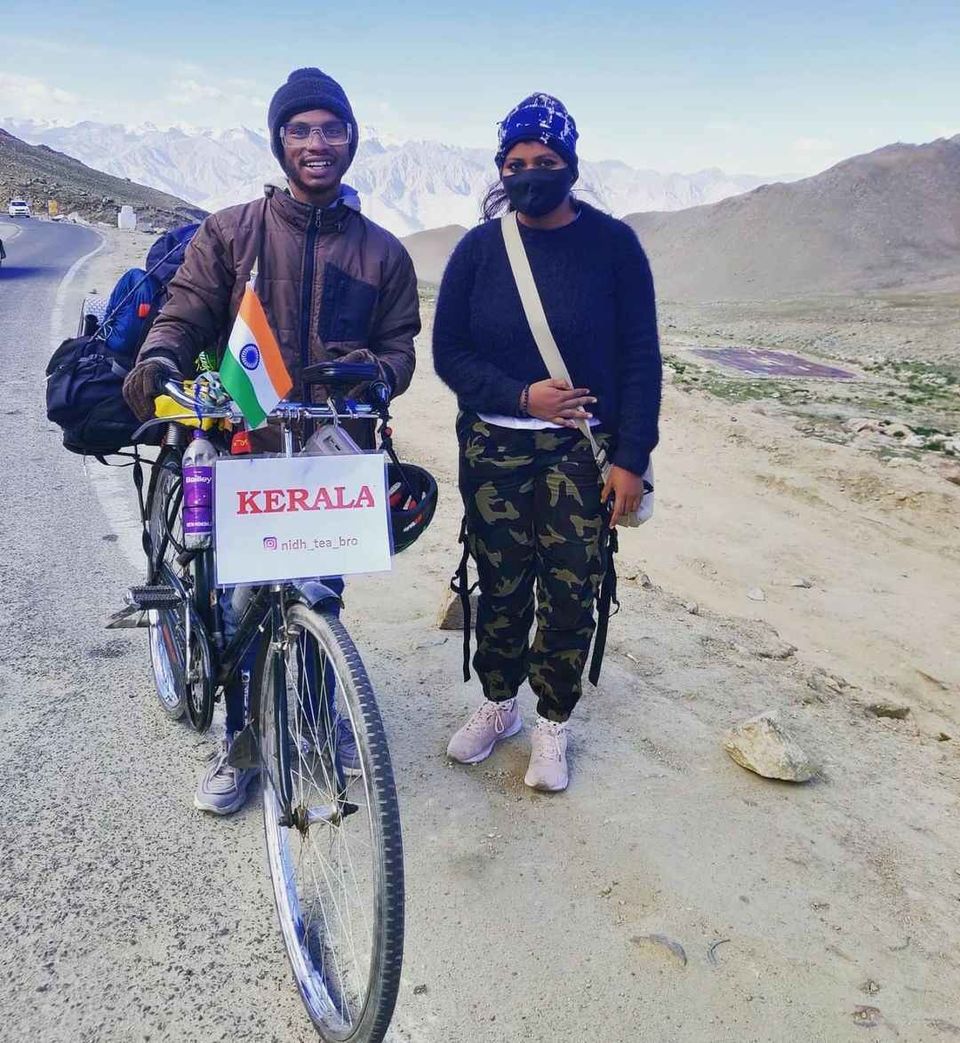 Ladakh is the land of prayers, peace, belief and spirituality. The moment you are in, colorful prayer flags, prayer wheels, monasteries will already give you peaceful and serene vibe. If you visit places like Diskit, you can't remain untouched with the spiritual energy.
Om Mani Padme Hum ✨🌸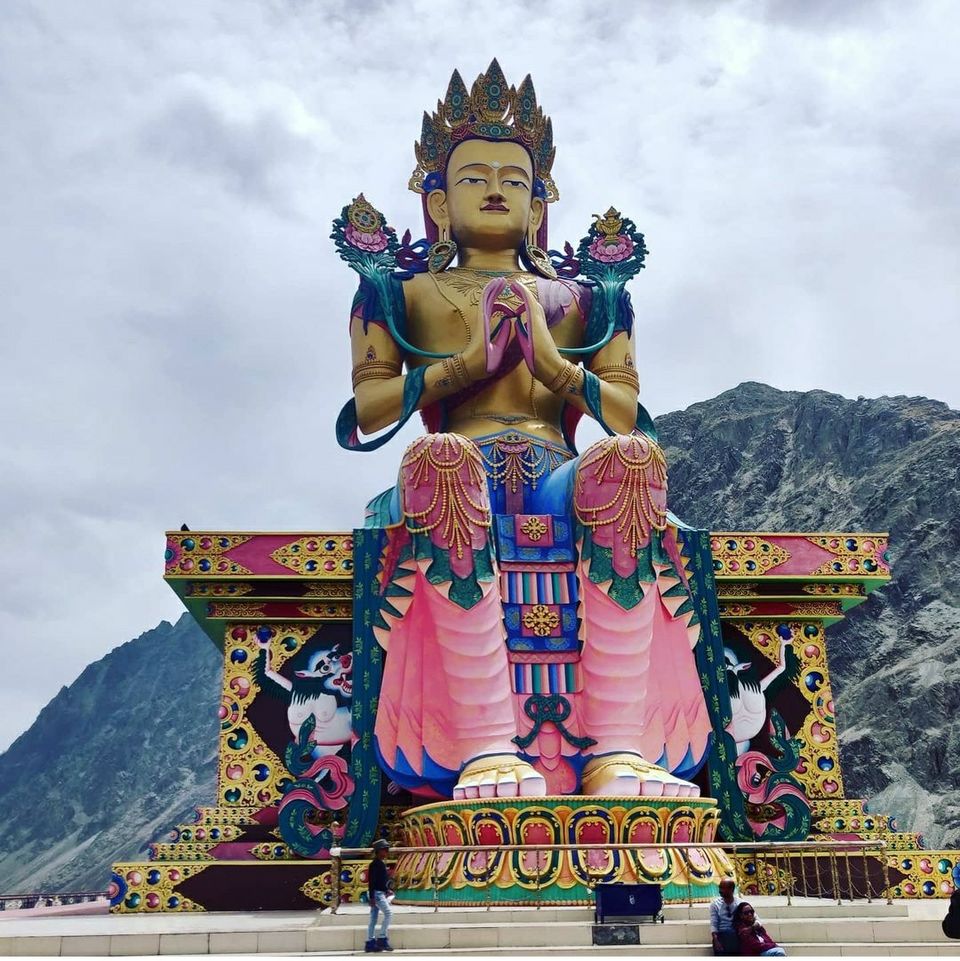 Right after Khardungala, at the start of Nubra valley, mountains starts changing colors. It's unbelievable but the color of mountains were purple, red, greenish, pink. Every sight was just so scenic, there was so much on my plate, things were getting difficult to digest for my travel hungry soul. I was getting more and more excited, as it just the first day of trip and start was great. Beauty of Hundar blown me away. The 1-2 hours I spent at Hundar, were so amazing, that the writer, poet and singer all the personalities and I have and don't have in me were all trying to come out. 🤪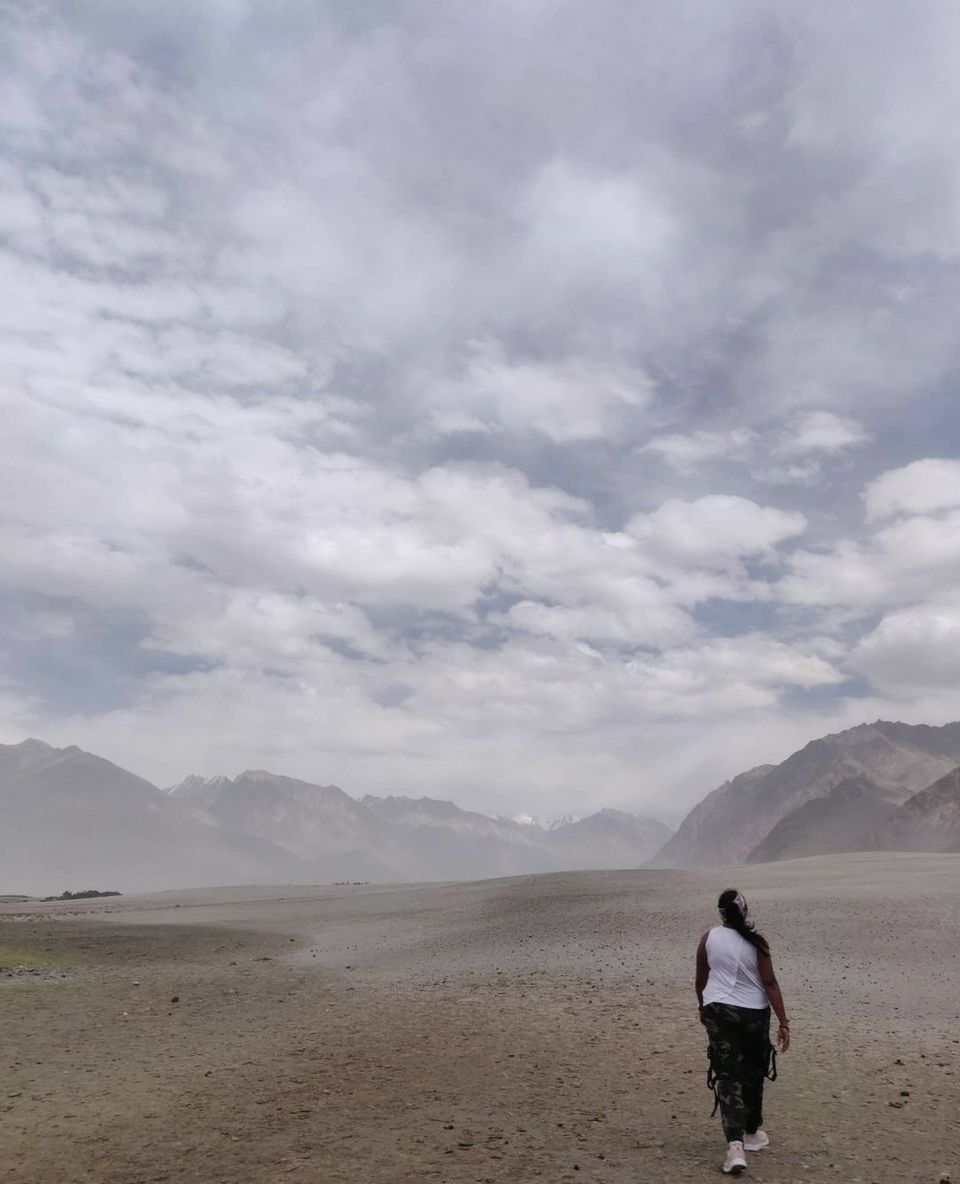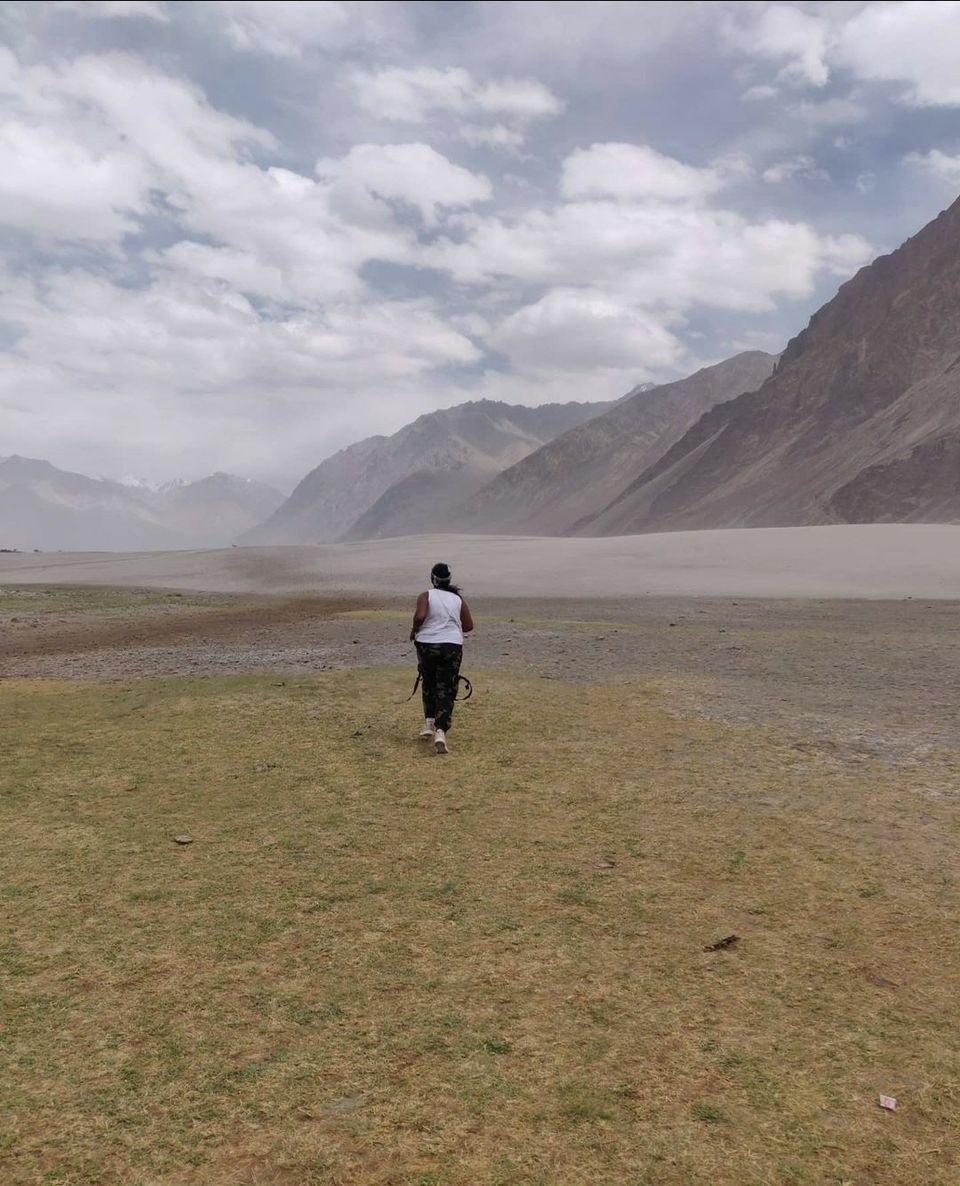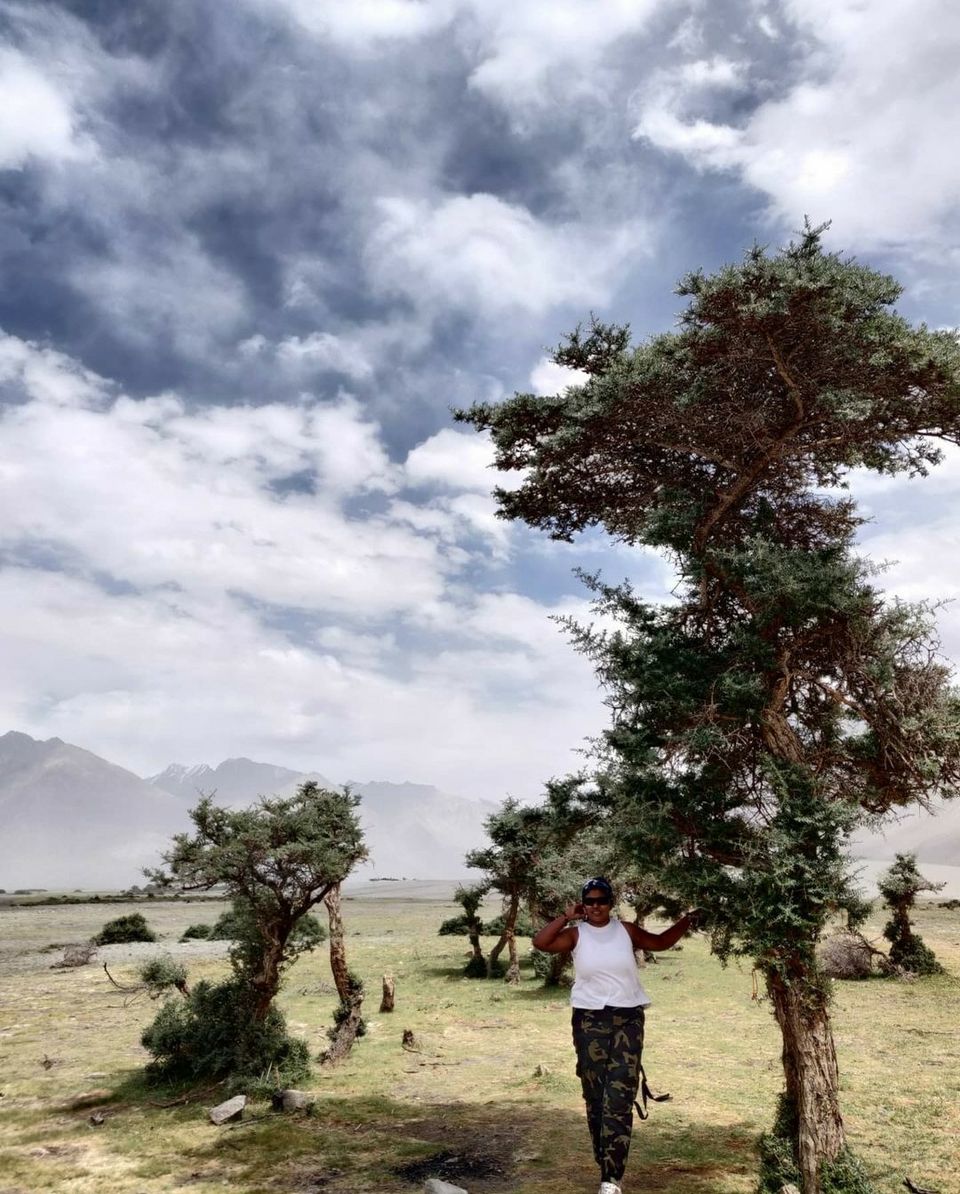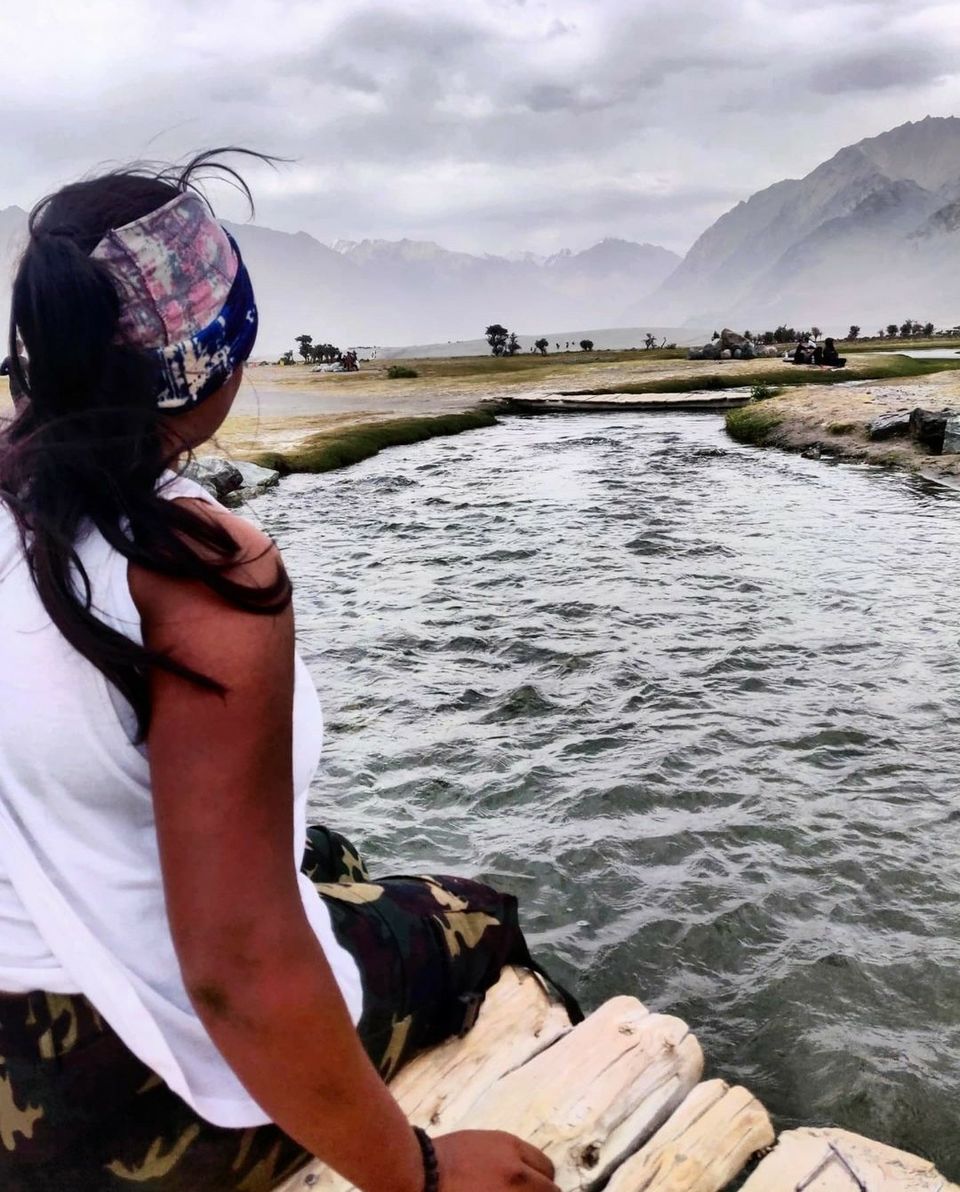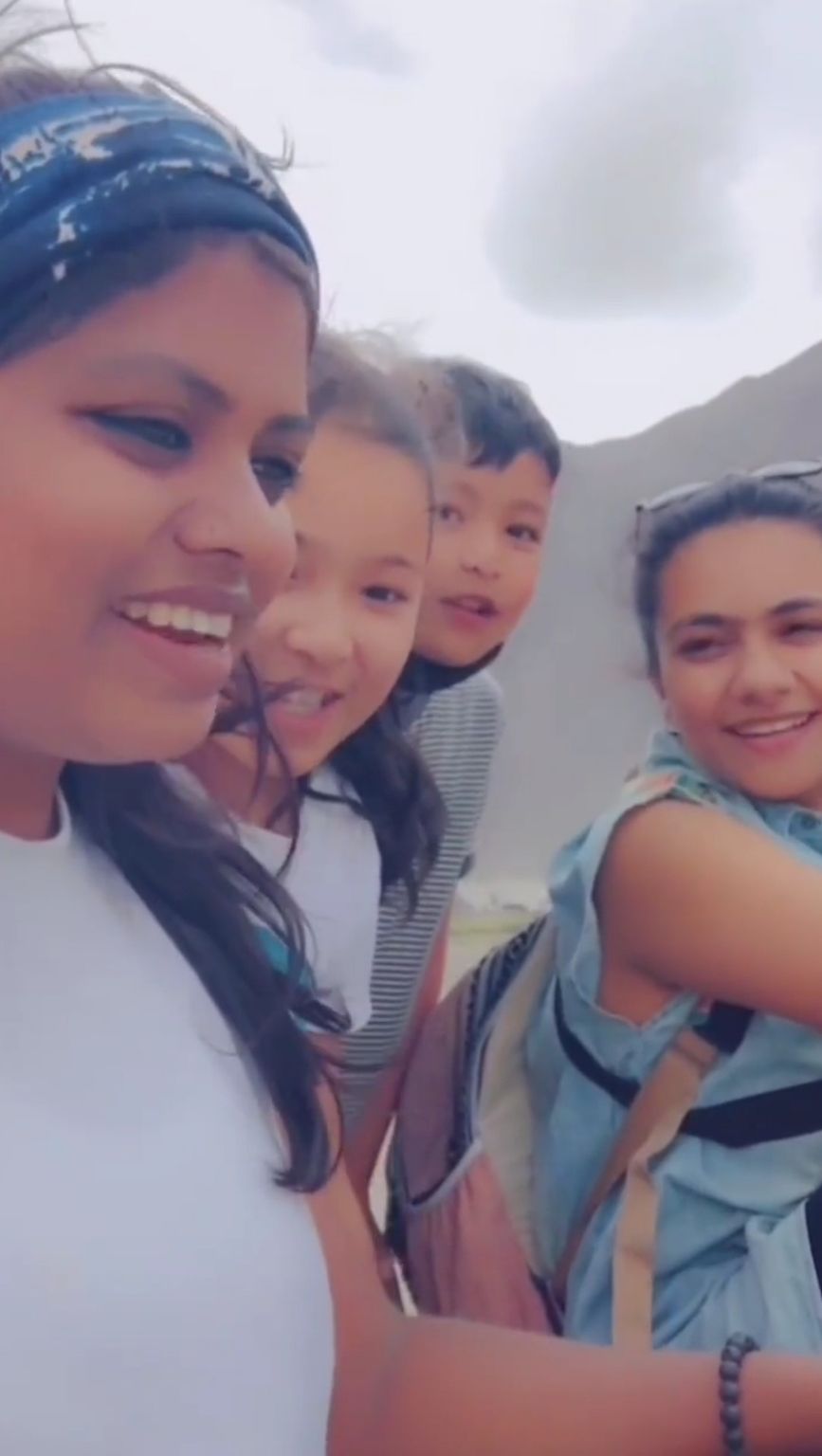 Ladakh is known as one of the highest coldest desert but Turtuk is completely opposite of that image. After traveling 200+ kms from Leh we reached this lush green villege, situated at beautiful location, Shyok river on one side, huge waterfall right in the middle of the villege.
Turtuk was under Pakistani control until the war of 1971, when the Indian Army captured the village. It is just 2.5 km away from the Line of Control between India and Pakistan.
The village is beyond beautiful, so are the people. People, even kids were greeting us, asking about us. They were so kind to offer us apples Apricots for free. A kid showed us around. We visited heritage house which was 300 years old and almost spent the evening listening stories of Turtuk, the war, the culture, it's people. I was amazed by simplicity yet richness of thoughts in people of Turtuk.
I was extremely sad leaving from this place, an evening was just not enough for place this beautiful. Turtuk word comes from balti language which means "the feeling of wanting to stay" and that's exactly what I was feeling. 🥺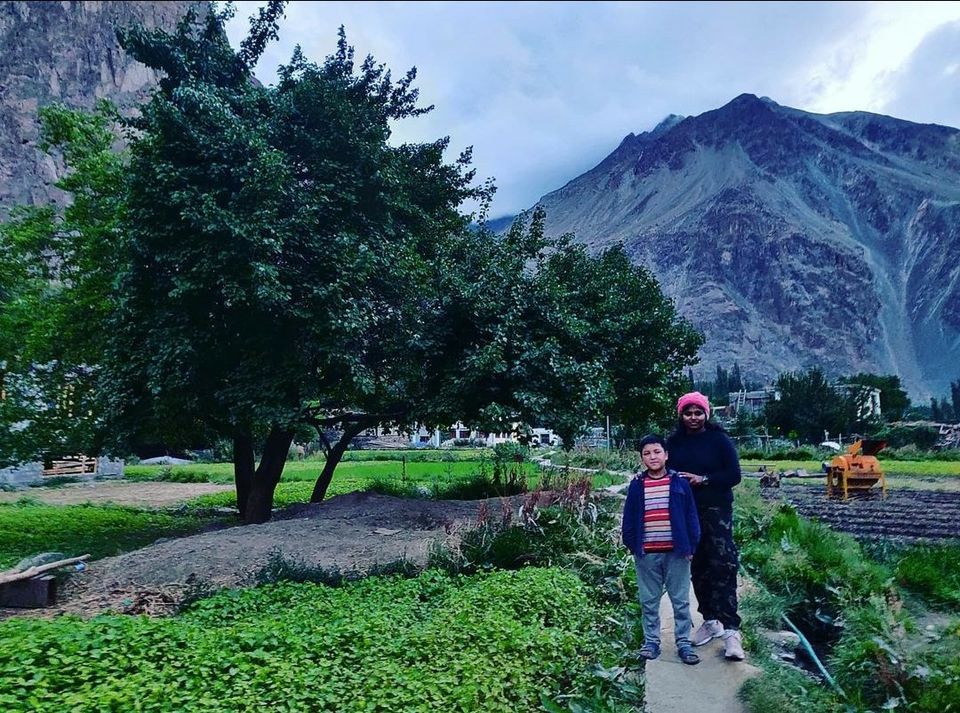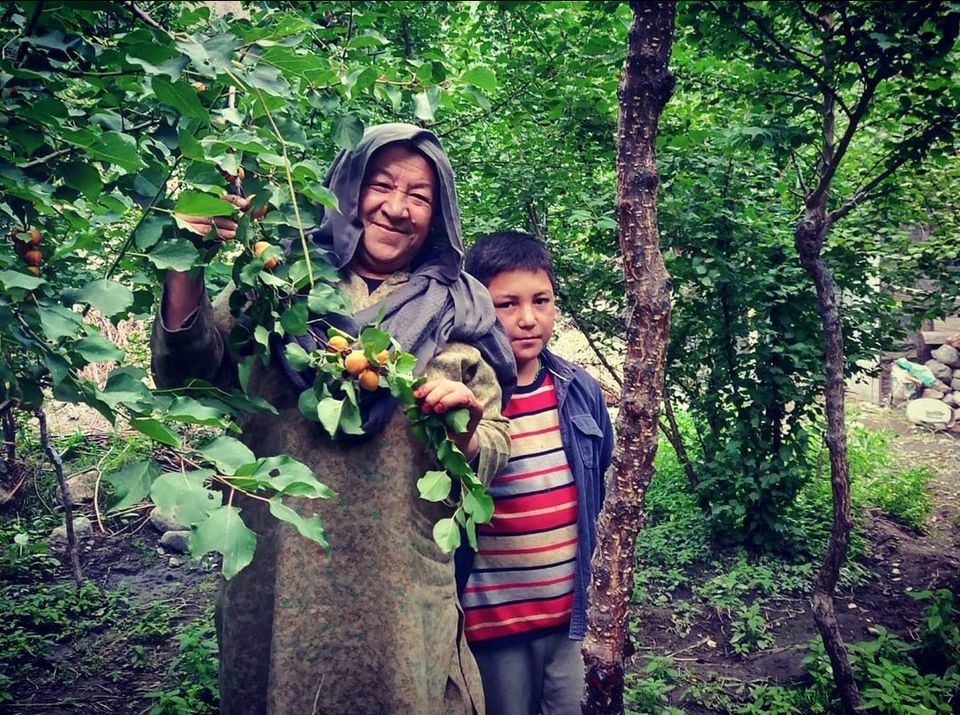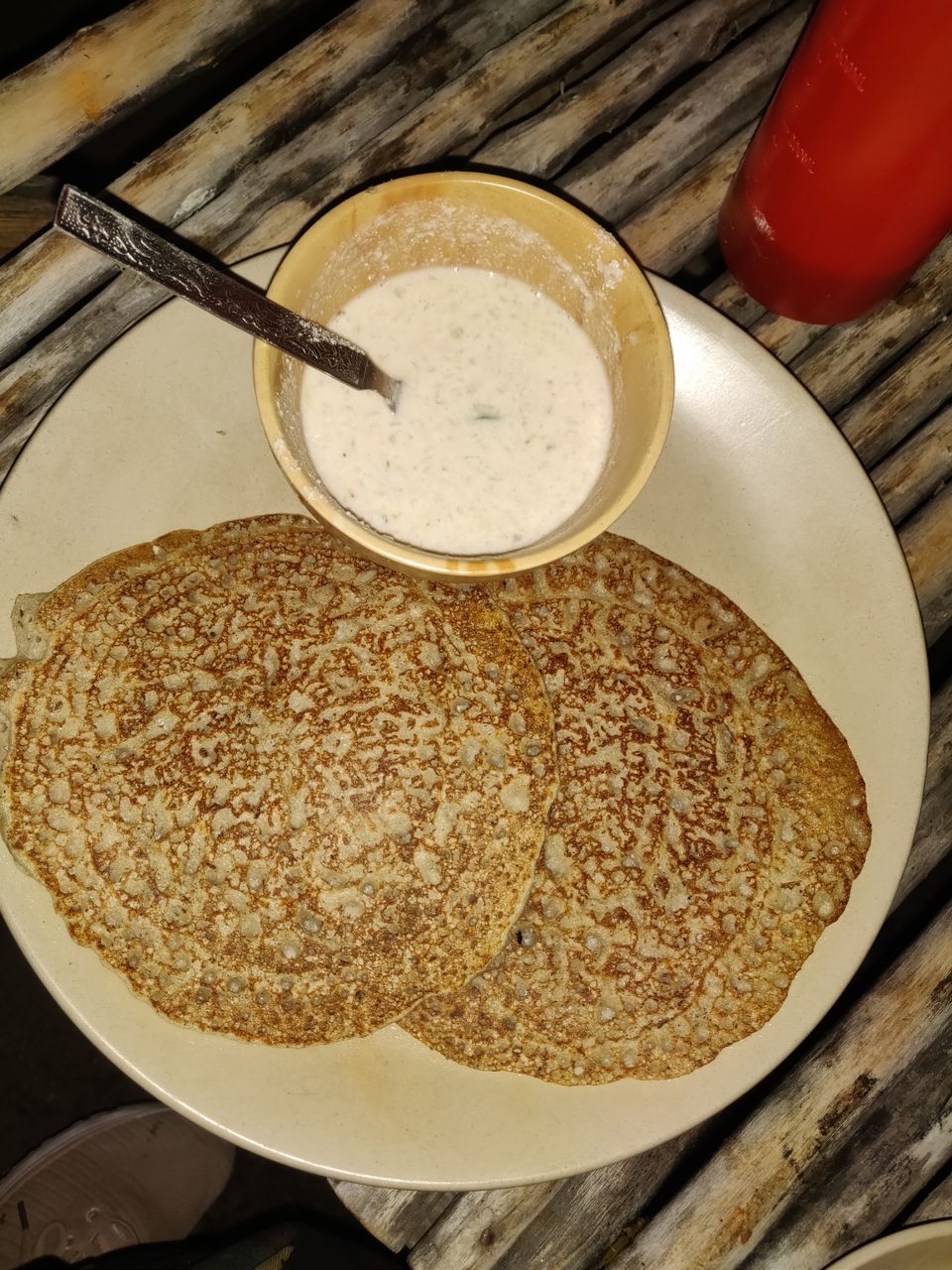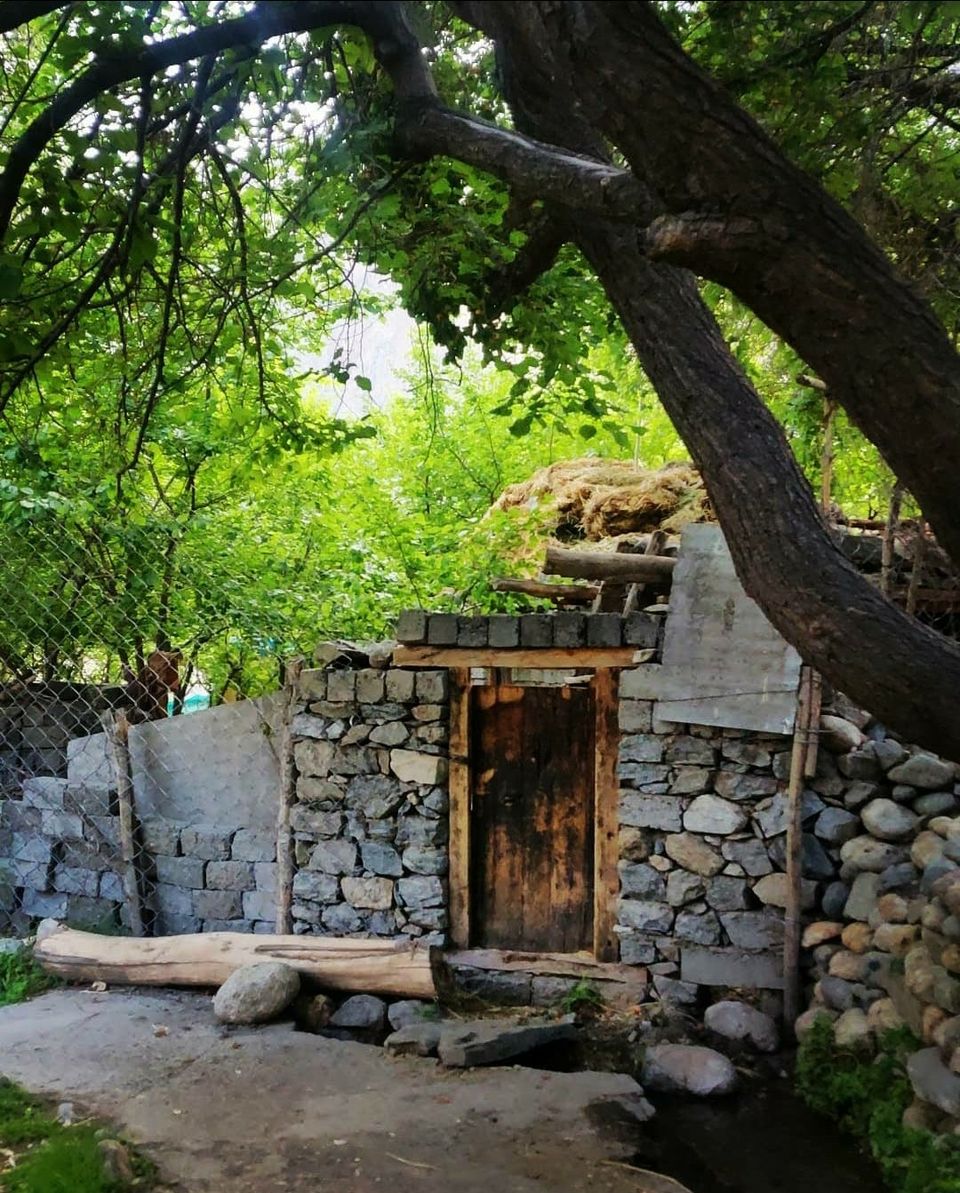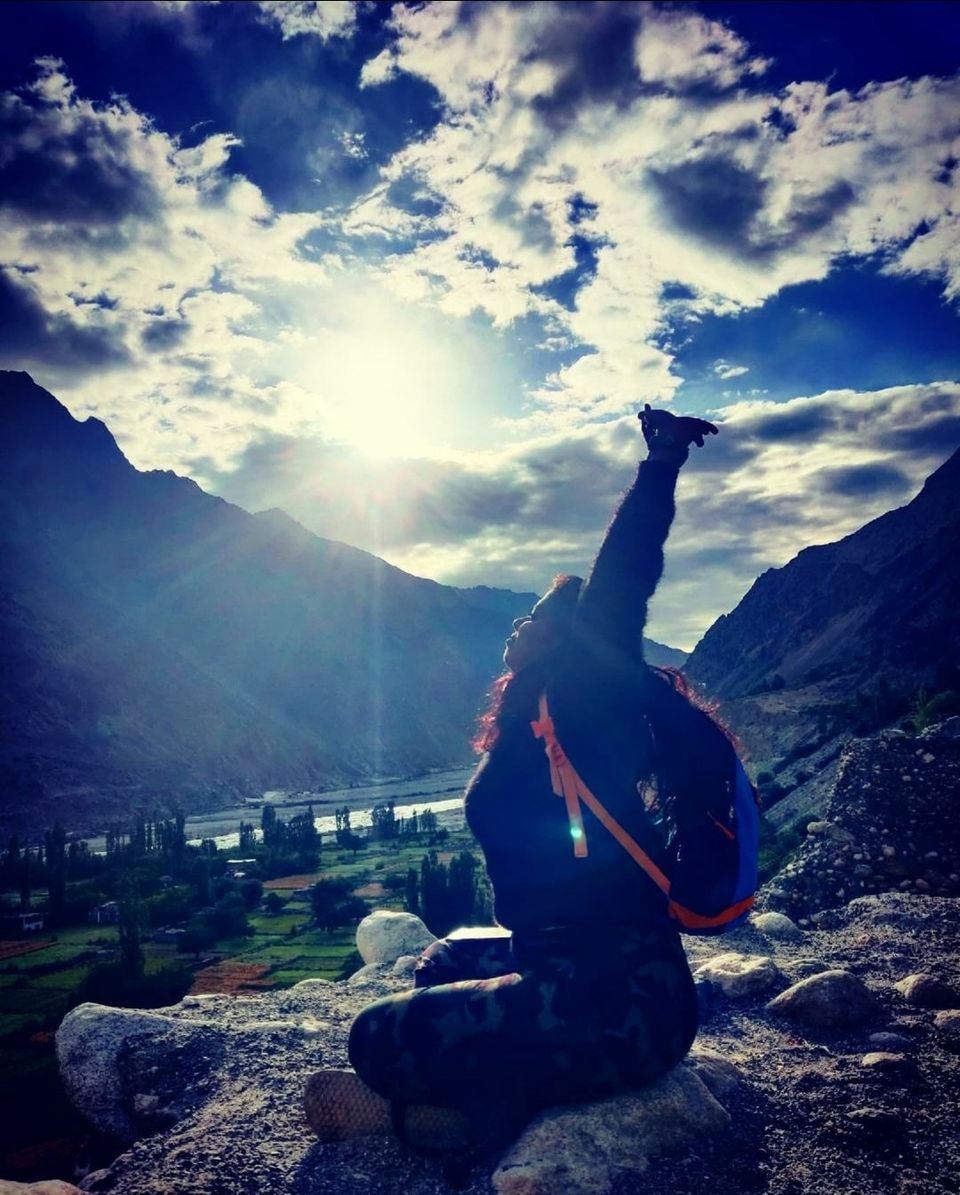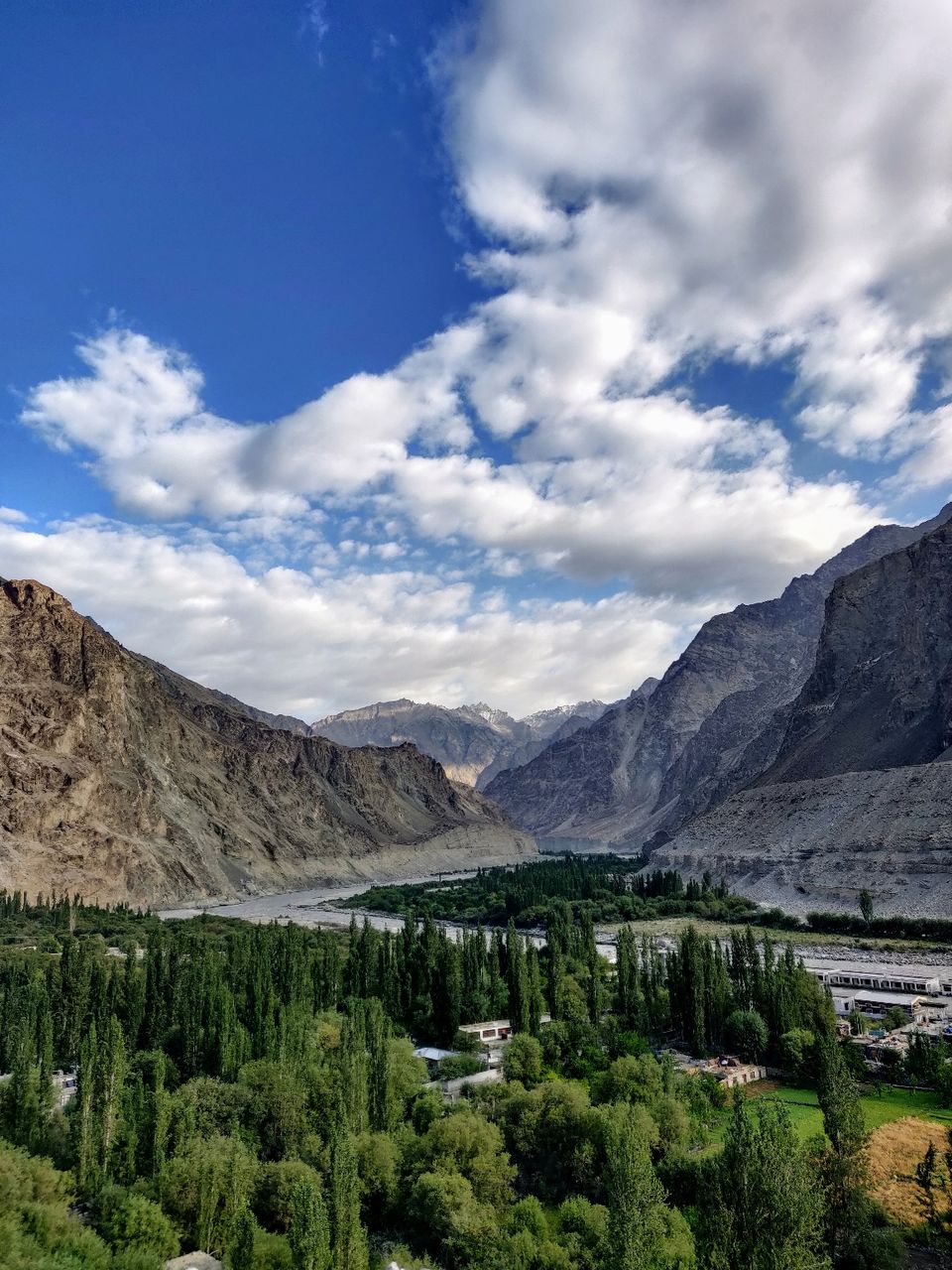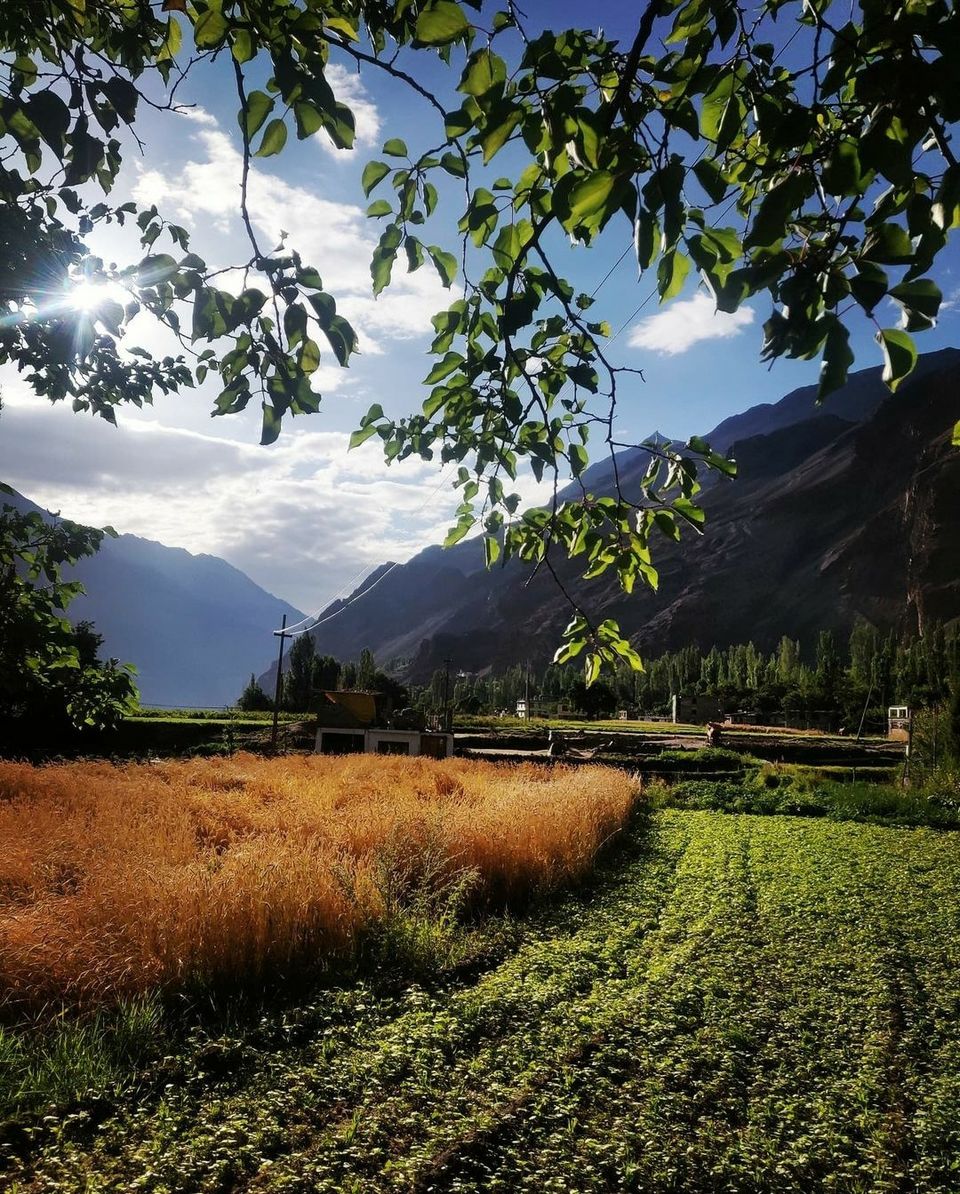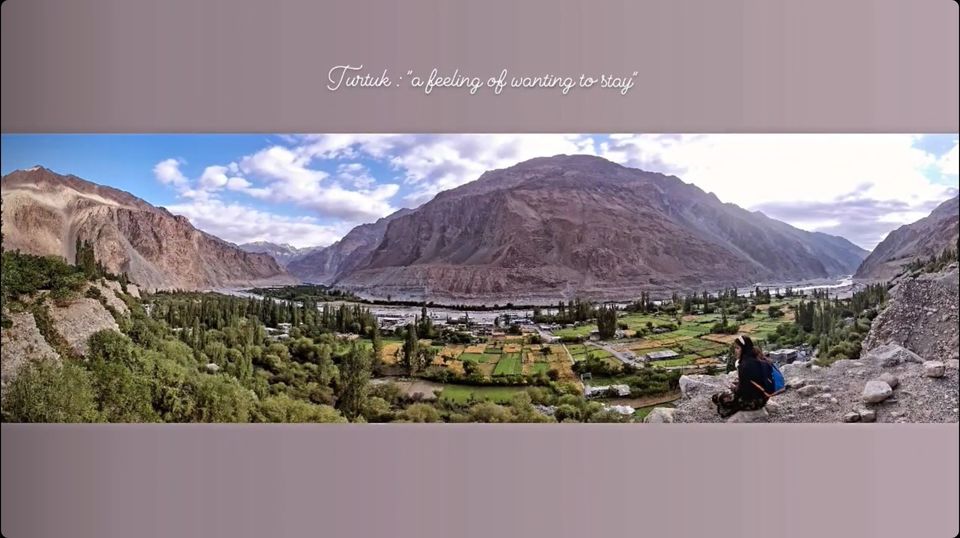 Turtuk is also a gateway to Siachen Glacier, and I got to visit the Siachen war memorial.
Ladakh has many world's highest places, and it has the world's Highest battlefield (22000 ft) having temperatures as low as -40° to -60° C where the Indian Army is guarding our borders. There is no other army in the world that has to go through such harsh conditions as of Siachen. 900+ soldiers have lost their lives till date at Siachen because of harsh weather conditions. We got to meet few Siachen warriors with whom we talked for several minutes. To one of the solder I asked about his kids, he said he has 5 years old Gudiya and he wanted her to become an army officer someday.
On this trip, I got a chance to personally interact with people from the armed forces and I felt indebted and can not stop thinking about it since.
Siachen war memorial.
The charm of Pangong Tso (Tso means lake) is its ability to change color. The shades range from light green to crystal blue and sometimes even golden, red, and pink. Experts believe that change in sky color and refraction at high altitudes causes this phenomenon.
Another intriguing quality of the lake is that it completely freezes during the winter months (November-March) despite having a brackish character. The rocks situated in the bed of the lake discharge high amounts of salt which is not drained into any sea or ocean and so it remains enclosed within the water body, causing the water to be saline.
The snow-capped Himalayas, crystal clear water, and serene environment will make you fall in love with the Pangong lake. Camping by the clear waters and enjoying the breathtaking view will complete your experience.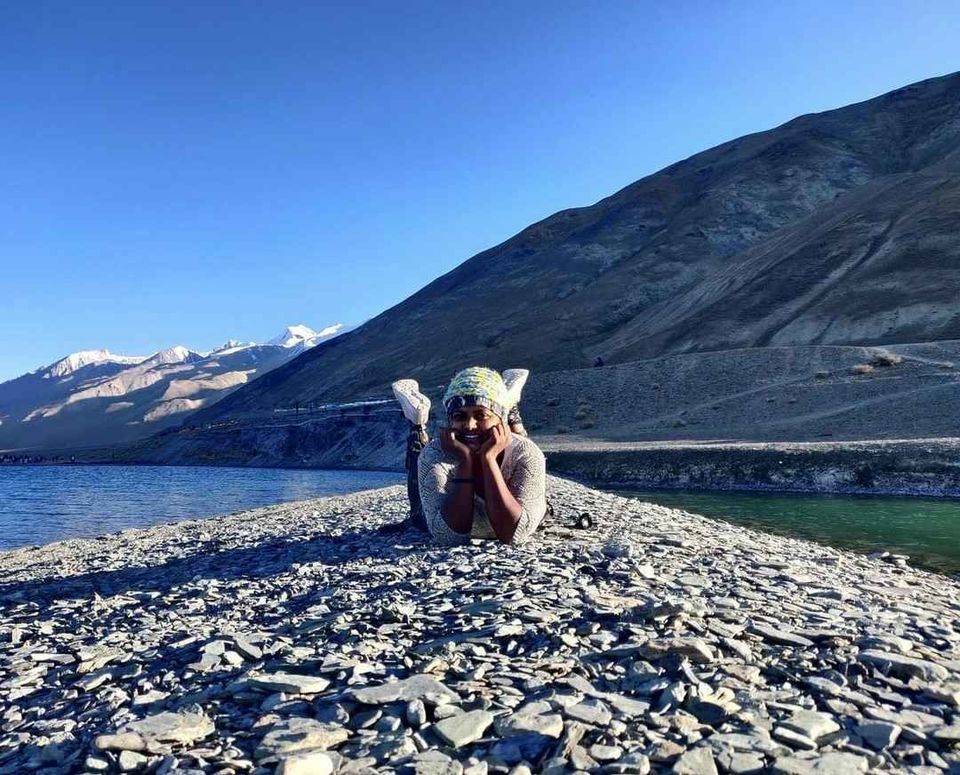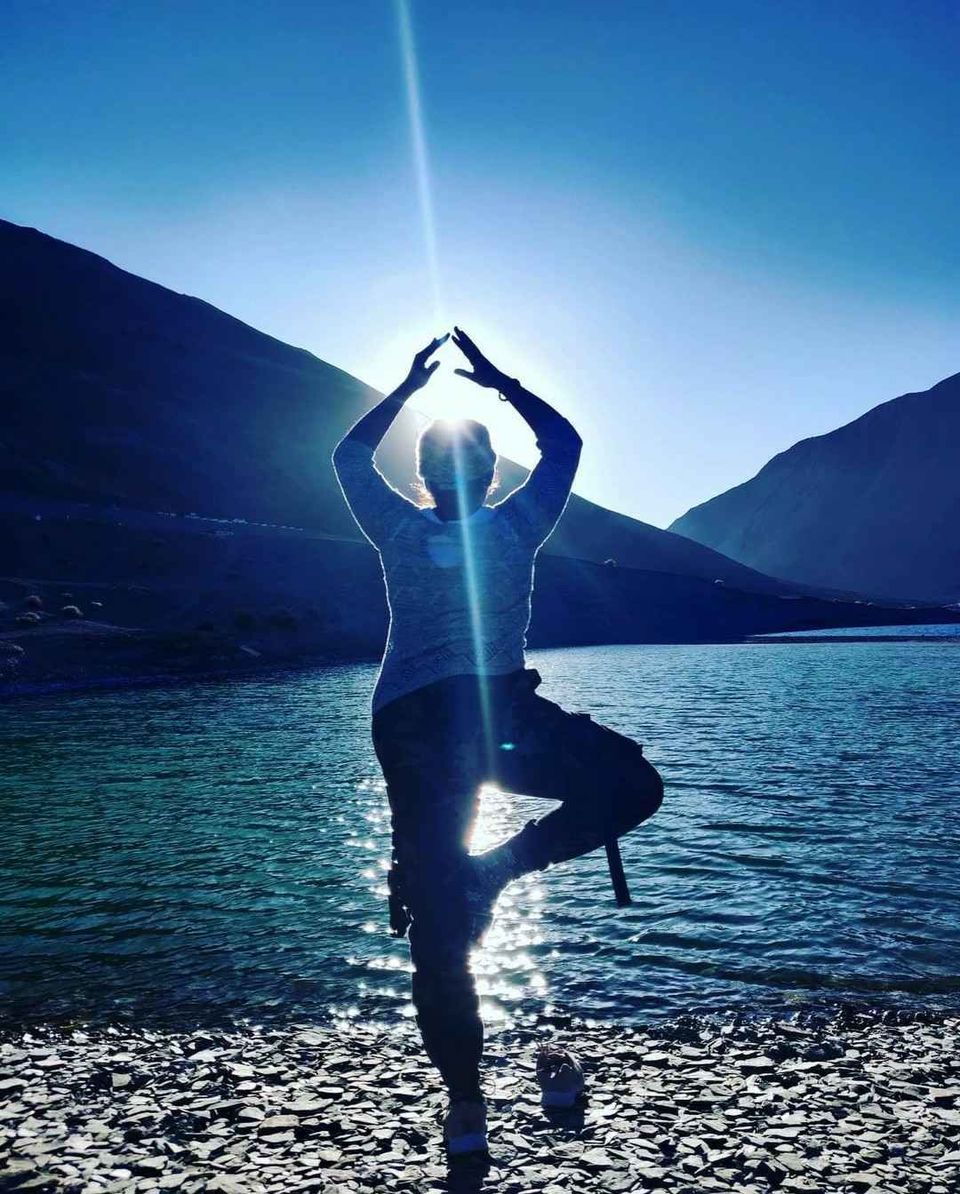 The Zanskar river rafting is considered the World's Highest River Rafting point. At over 12000 feet altitude, river rafting enthusiasts get the challenge of water turbulent flow and challenging rapids which can literally flip the boat. Zanskar river rafting is one of the attractions of the Leh region. Jumping in the river was super fun.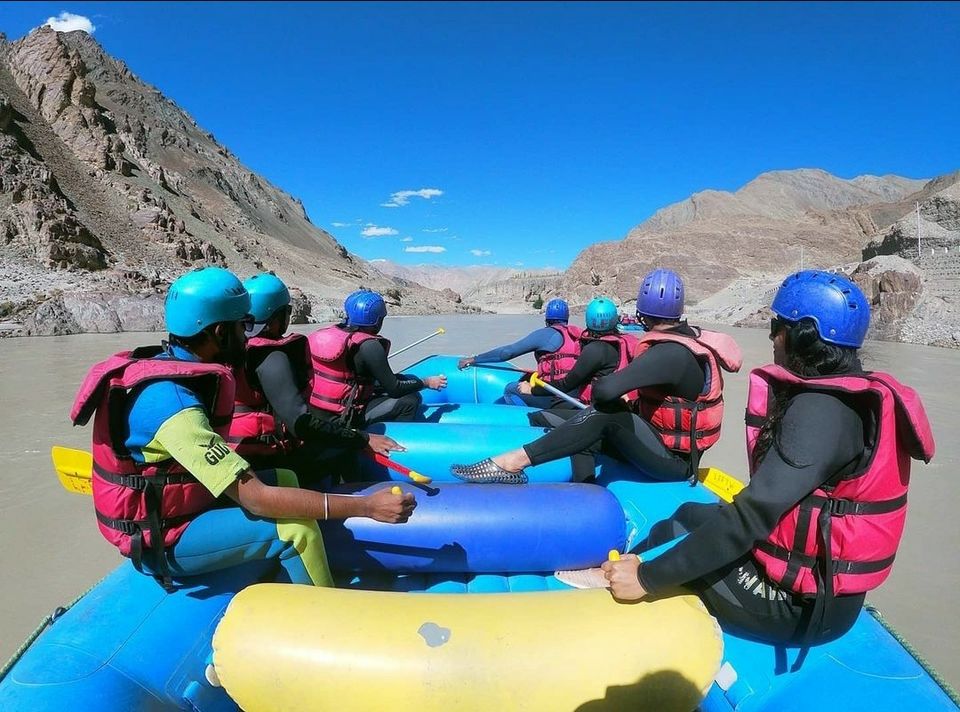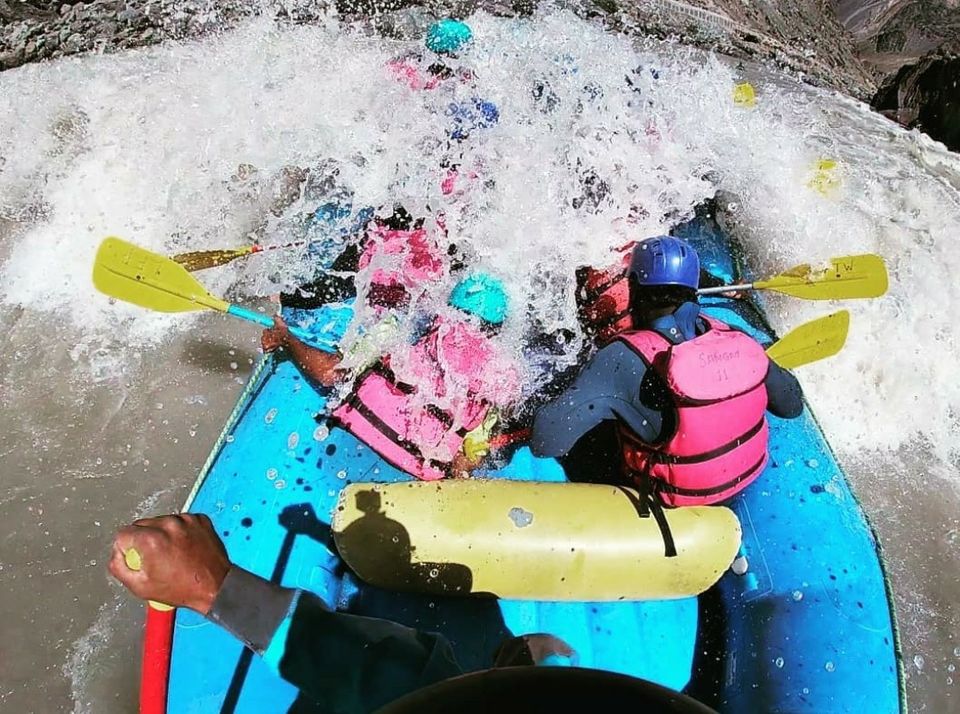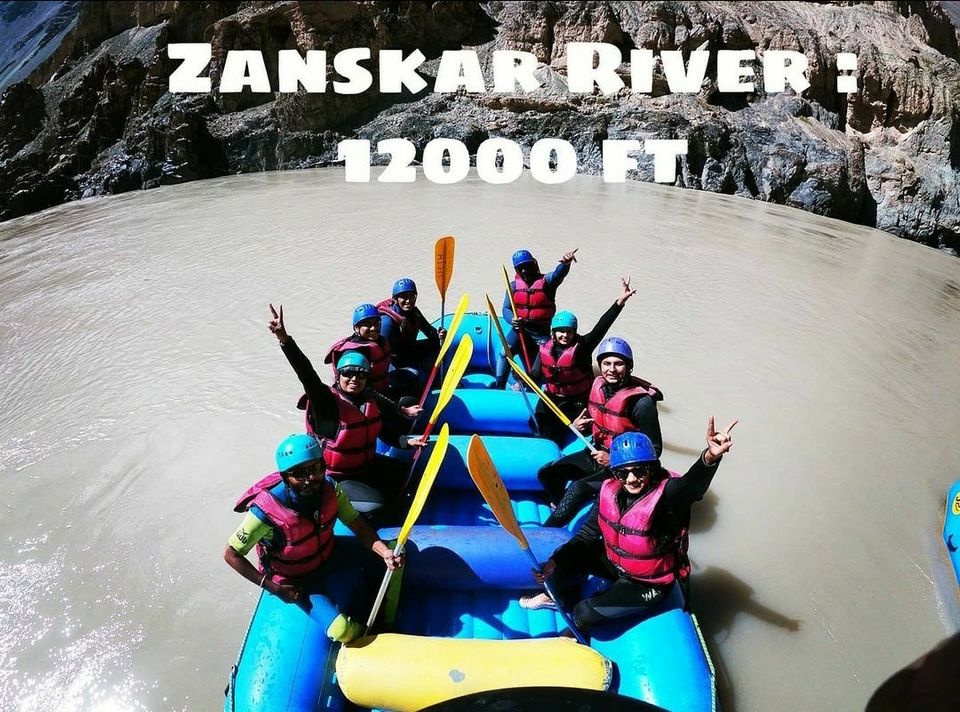 I am not a foodie person who will go 20-30 km just for food but I heard so much about "Alchi Kitchen" restaurant and about its local cuisine and thought of visiting it. I almost dragged my friend with me who was not willing to go so far. I loved the place and food, more importantly, the restaurant owner is felicitated and awarded by the President of India for "women and child development". In fact, there are many reasons you can visit Alchi, road we drove was so scenic, Alchi has one of the oldest monasteries from 11th century which is beautiful, it has really nicest handicrafts shops, also there is a huge dam for power plant, I would definitely recommend visiting Alchi.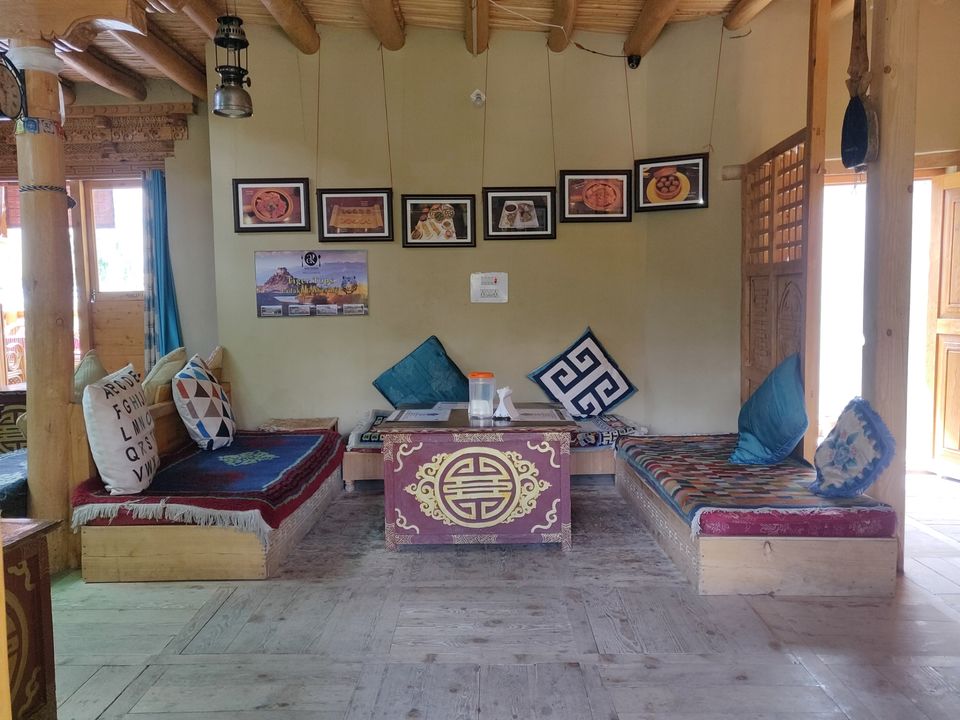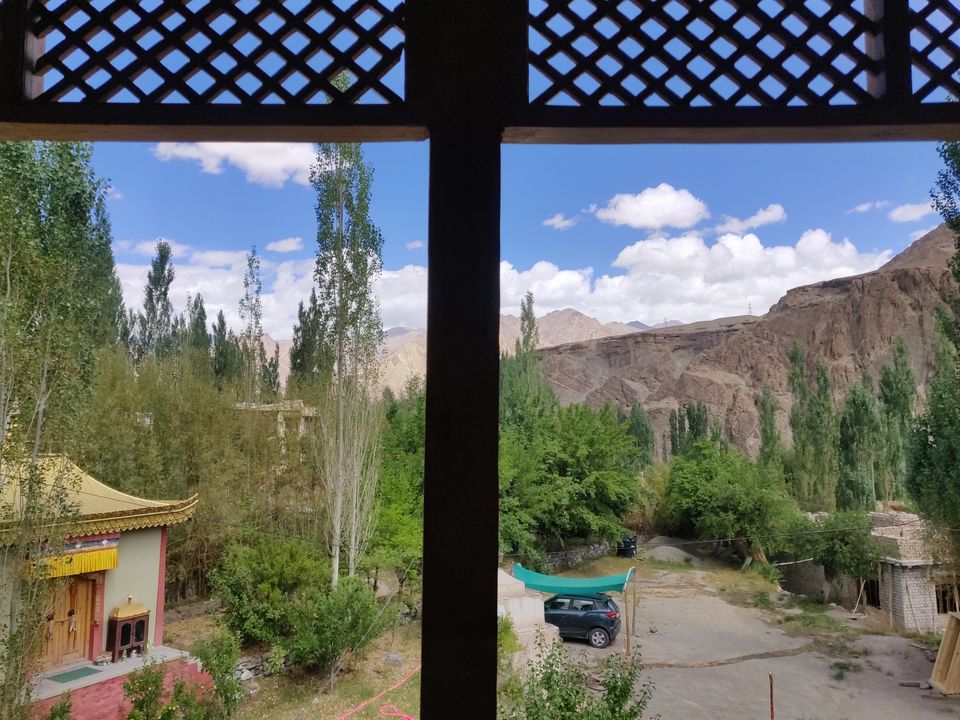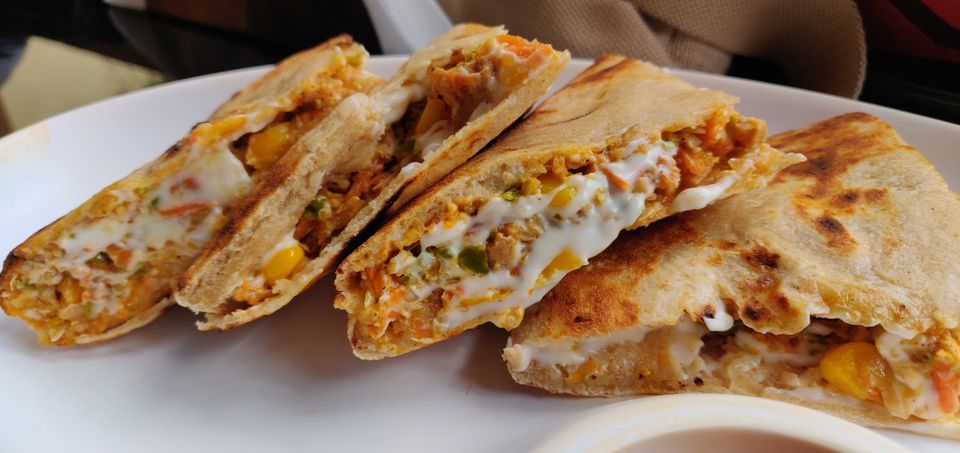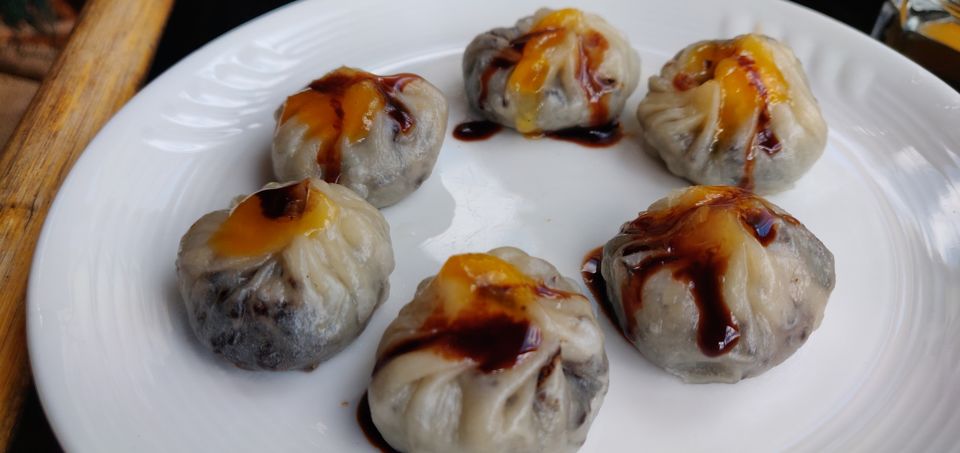 Tsomoriri Lake, place beautiful beyond words. I was amazed by the colors I was seeing there every hour both in water and in the sky. The sunset there was one of the most beautiful ones I have seen in my life. And at night the lake was glowing with the reflection of the moon in it, I almost got hypnotized. I jumped out of my room window at night and kept looking at it. It was magical and I thought I can't be any more surprised but Ladakh had so much more to offer. 😍🥰
I woke up in the morning to catch the sunrise, but it was all cloudy and I could see snow falling at the mountain peak right in front of my window, it was the lazy weather I fell asleep to that view.
Enroute we came via Puga valley, what a beautiful landscape it was.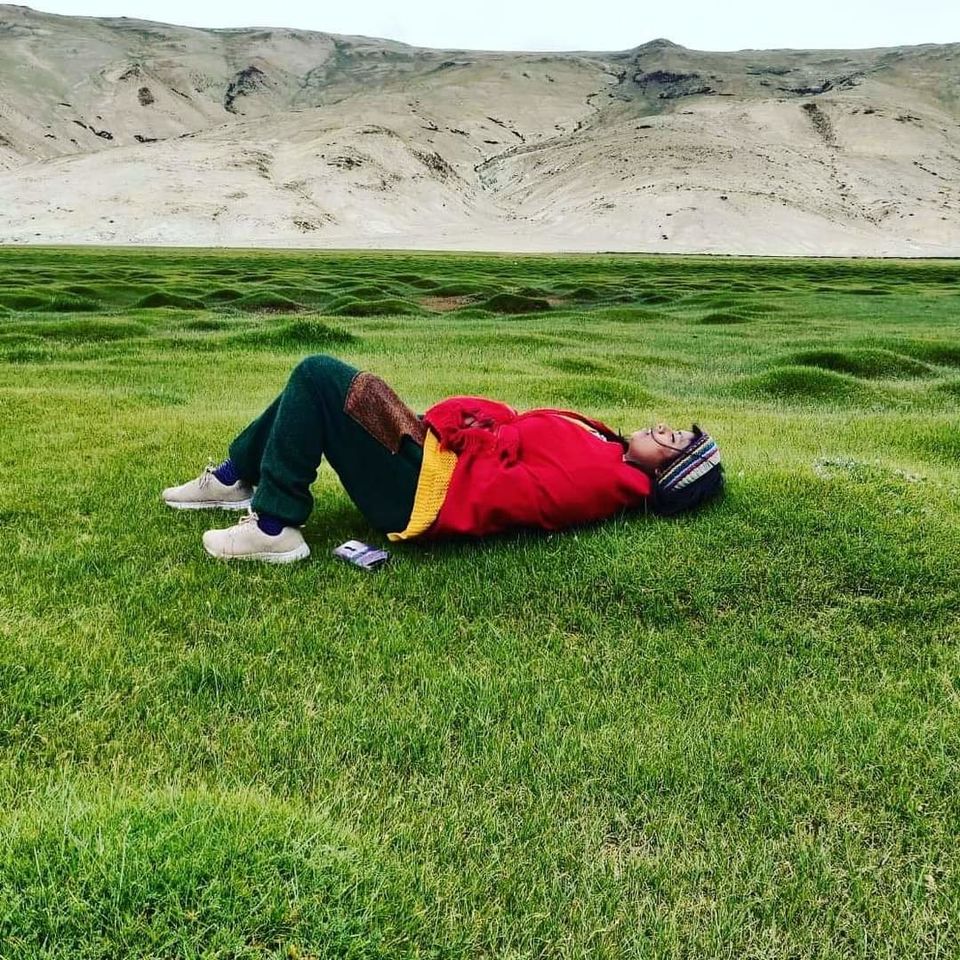 All I wrote till now, were just the first 4-5 days of my trip, I stayed there for a month. I don't think I would be ever be able to tell what I love most about Ladakh.
First time in life I stopped being a fan of greenery and was more than happy watching colorful mountains, brown color river. Overwhelmed by the hospitality of people, so warm, kind yet simple people. Most beautiful sunrise, sunsets. The sky, full of n number of stars and seeing milky way galaxy with the naked eye. An Aryan village and its people with colorful attire. Each valley was full of surprises.
Also I can not appreciate Indian Army and Border Road Organization enough, extreme terrain and weather condition doesn't prevent them from maintaining these roads. They are build and maintaining highest motorable road in the world at 19300 ft. I would say I have never see road this well maintained even in metro cities. These beautiful the roads made my journey so great.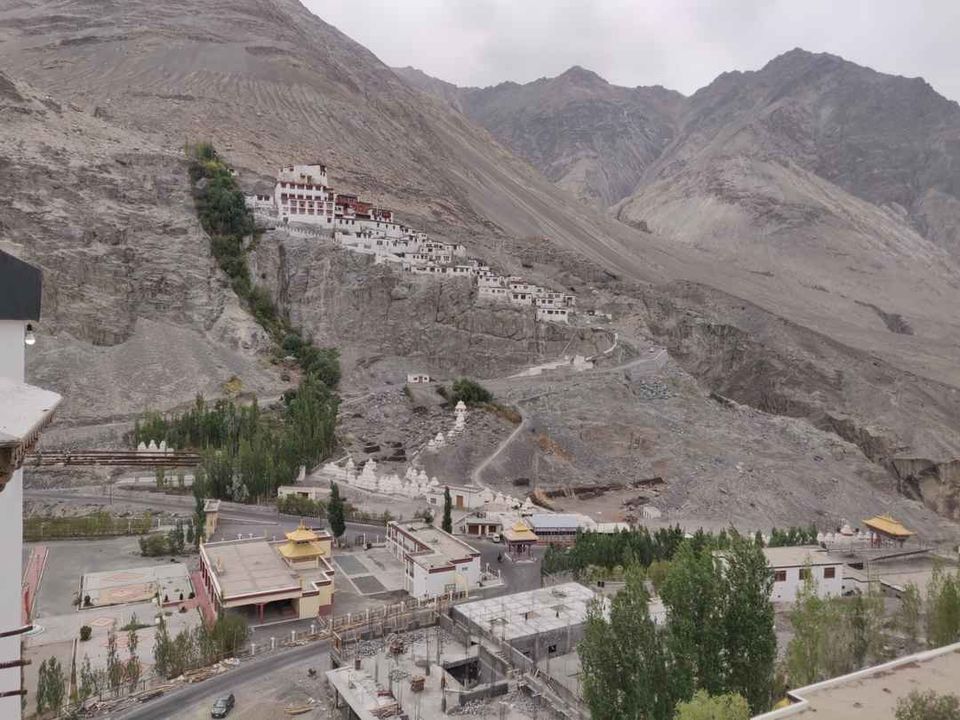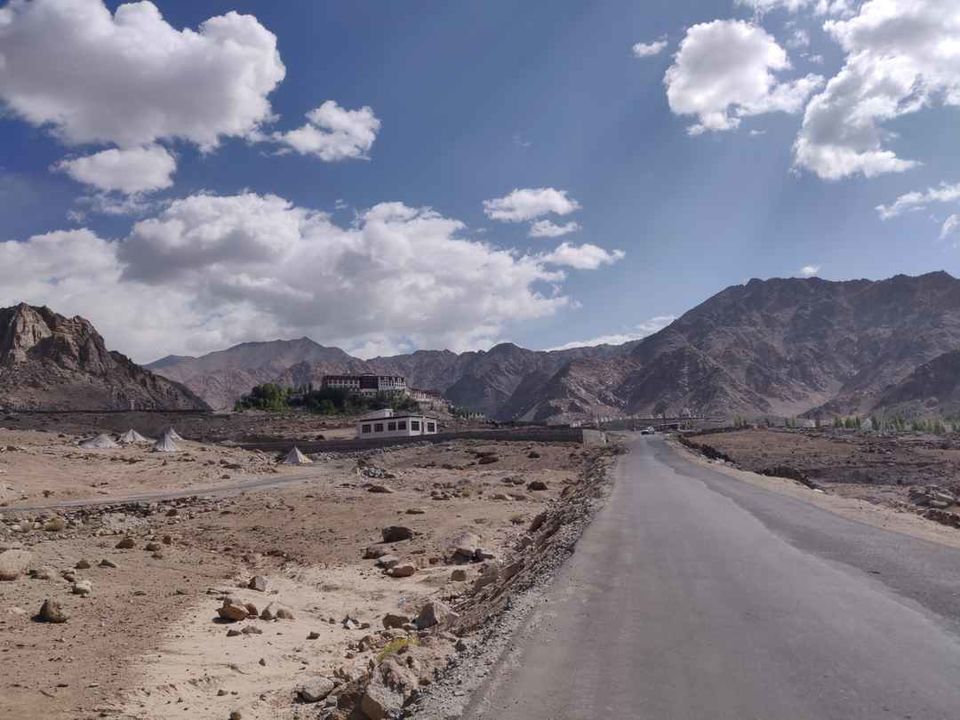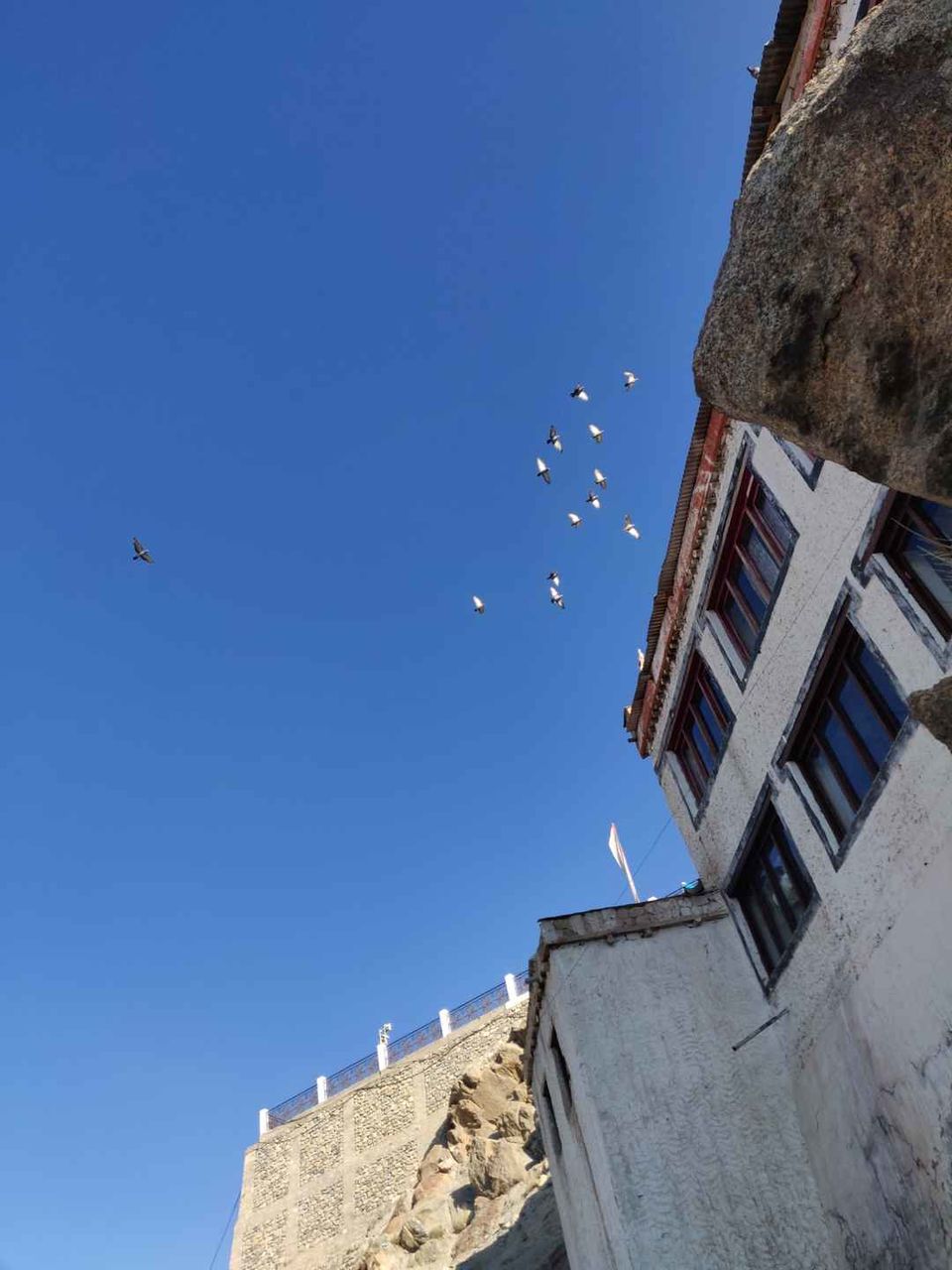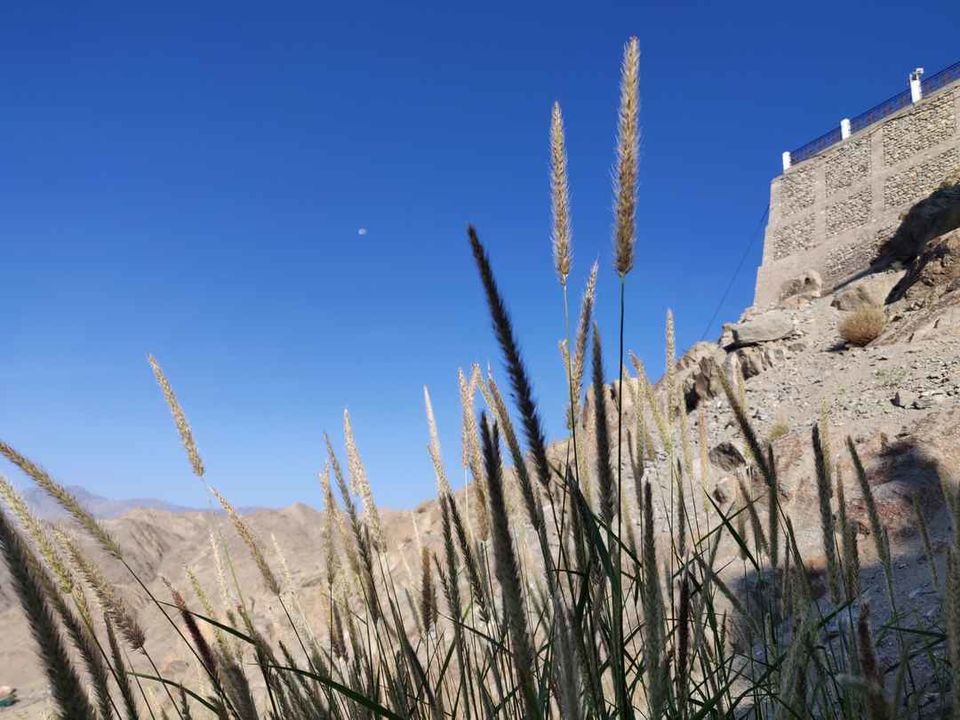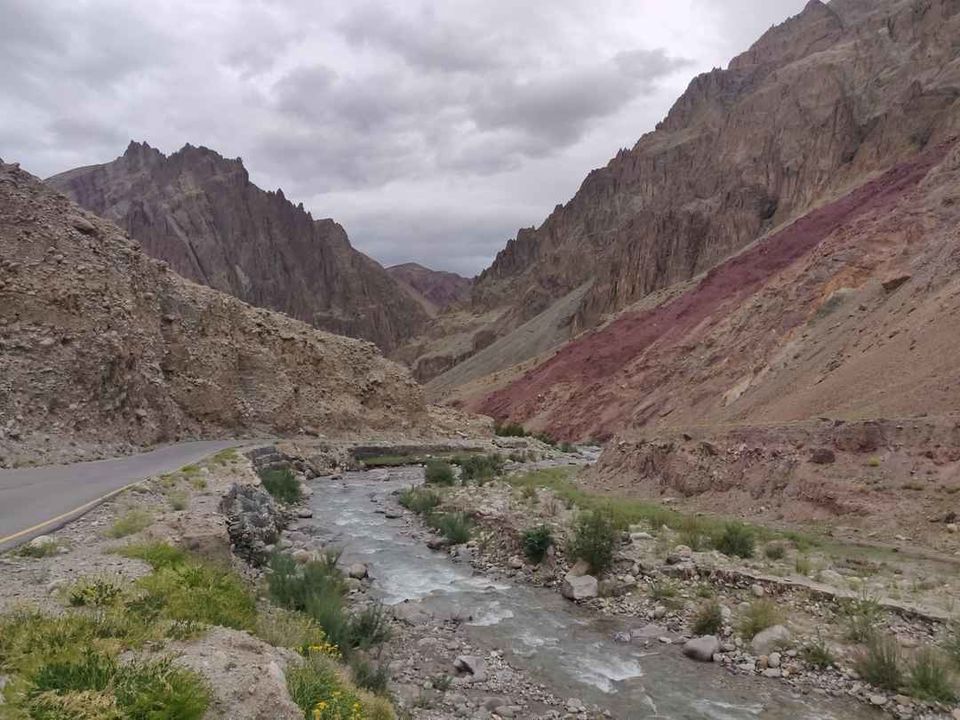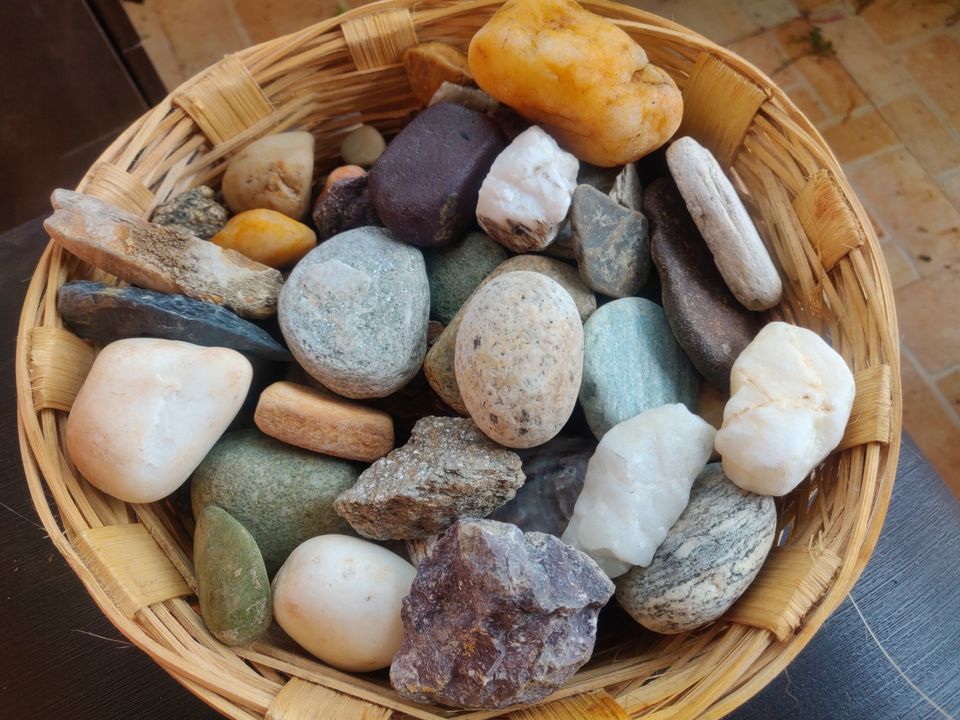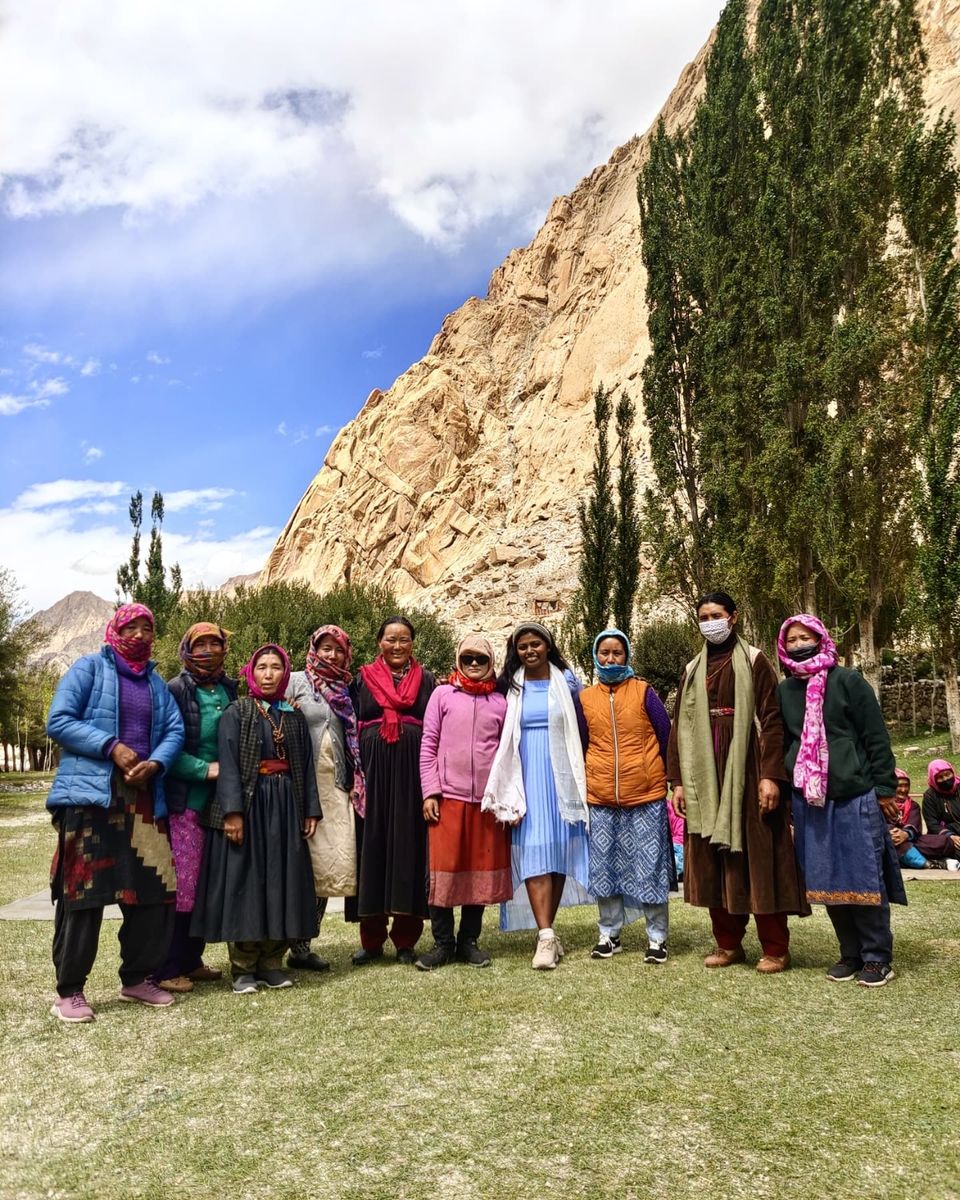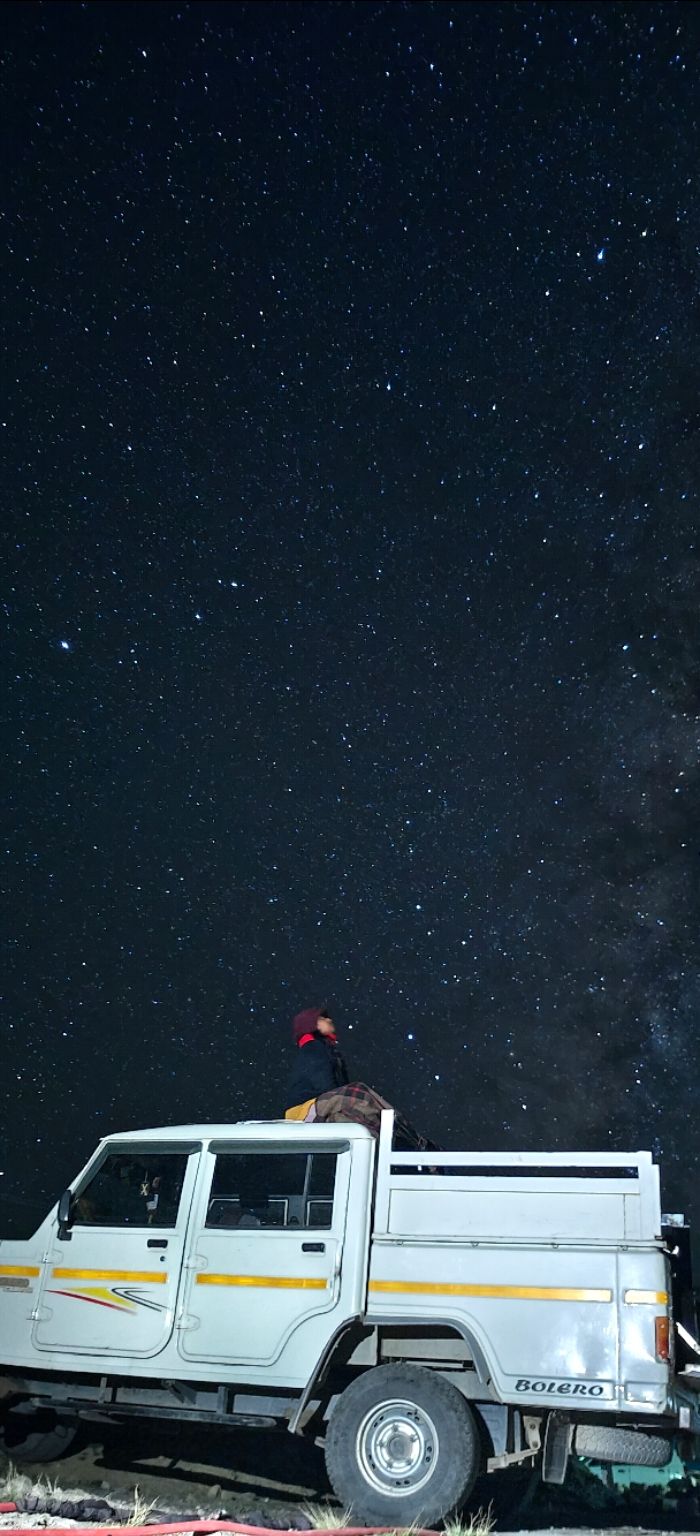 This trip in particular changed an introvert girl completely and turned her into a storyteller.
Important things to note if you plan to visit ladakh:
- Check travel guideline and RT PCR requirement before you travel, the rules keeps on changing.
- To travel different places in Ladakh, you need to have travel permit with you which you can get from, https://www.lahdclehpermit.in/register-as-domestic. Carry Print out with you, which are needed to submit at different check posts .
- If you are planning to visit Hanle, you'll need Leh authority signatures and stamp. For all the other locations normal permit without stamp is fine.
Recommendations:
Stay in Leh : Ponyo Home Stay, Leh Contact Person: Sonam 9797547235
Tsomoriri Guest House: 8492835151 / 6005353714 / 9469591235
I haven't calculated trip cost yet but I'll update the itinerary and budget on my insta handle soon. It's @the_dusky_mountain_girl. Leave your comments and feedback.