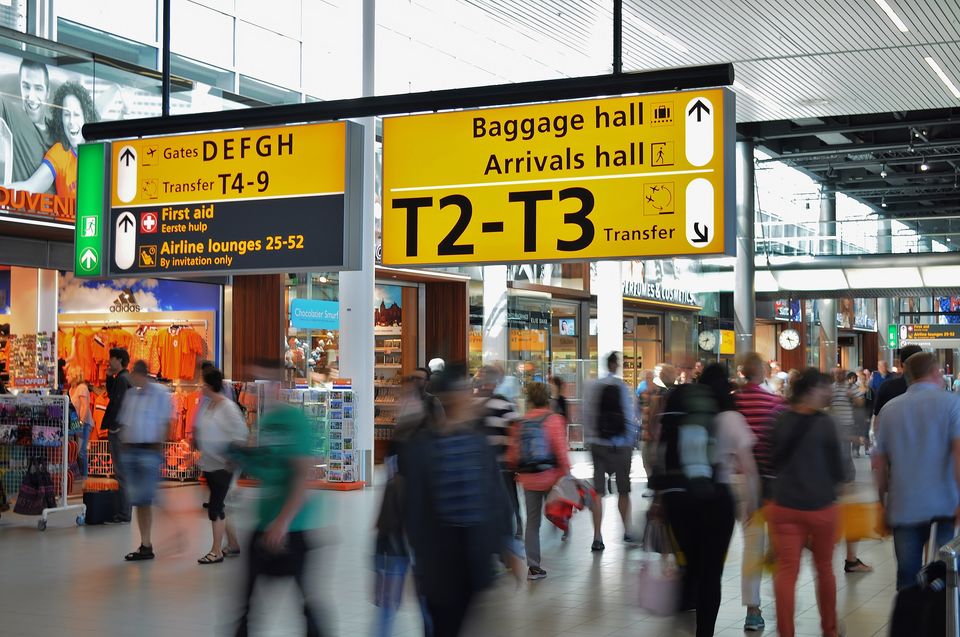 Leaving your comfort zone is difficult; it requires a lot of courage and motivation. It is natural to stick with lands you know, but what about an adventure to the unknown? The best stories I have are from the time I was travelling. And in that long time on the road, I have made the strangest of places home and felt their warmth. As Dumbledore mentions in Harry Potter – "While we may come from different places and speak in different tongues, our hearts beat as one." There is more good to the world than bad. We are Indians, we live in a country with so many languages and cultures that inherently makes us more receptive to accepting diversity, if given a chance. But many of us let the fear of the unknown get the best of us and end up never leaving the safe space of home we have created for ourselves. In case a series of what ifs is what has been keeping you from crossing the international borders, here is a comprehensive list of things that can go wrong, ways to prevent it and if you still manage to fuck up what can you do to minimise the damage. The worst being, the case of a lost passport!
1. In case of lost passport while travelling in a foreign country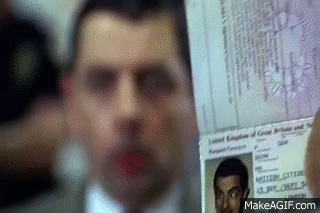 Your passport is the most important travel document as it serves as a proof of identity when travelling abroad. If you are certain that you have lost your passport, file a police complaint immediately. Keep the original police report and apply for a temporary passport at the Indian Embassy. This process can sometimes take about a week, but it will let you travel out of the country and then you can apply for a new one when you get back.
Tips: If your accommodation has a safety locker for valuables use that. This will make sure you don't face an otherwise possible situation of lost passport. You need the passport at the airport and during a hotel check-in usually. Carry a photocopy when going around the new country and also keep a scanned copy of the first and last page in your email for any emergency. You can also submit it to your hotel reception and click a picture of the receptionist with your passport as proof.
2. What if you are robbed off all your belonging including mobile, cash and cards?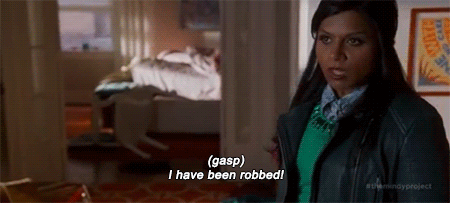 This situation is pretty tough. You can literally be stuck in a place if this happens, especially when you have not planned an emergency route out. The first thing you will need to do is report the incident to the local police. After that, get in touch with someone back home who could send you some cash; ask locals or the staff at the hotel to help you with this. You can get cash transferred via the Western Union or to the bank account of someone trustworthy, so you can withdraw it using their card. This will need your good judgment. Make sure you remember your bank details because if you lose your mobile phone, all you will be left with is your memory to rely on.
Tips: Never carry all your cash together. Split it, so if you lose one stash, you will still have some spare. When going out in a crowded area, wear a sling cross-body with your cash. Be careful when using your mobile in public. Avoid carrying anything apart from cash, if you know you are going to get wasted at night. Be vigilant.
3. What if you get into an accident?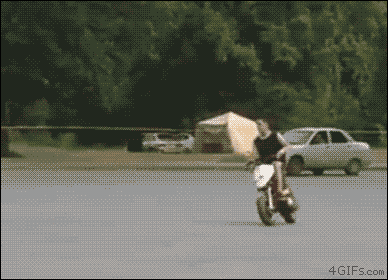 If you are travelling to any expensive country abroad, make sure you purchase a travel insurance beforehand, as it will save you loads of money in case of an emergency and you will have your mental peace. If you don't have insurance go to any hospital recommended by the locals and if it is serious, consider flying back home.
Tips: Be extra careful when away from home. Do not drink and drive. Follow the traffic rules and use public transport if you are not confident. Carry basic medicines and first aid kit with yourself. Keep emergency numbers handy.
4. What if your luggage goes missing at the airport?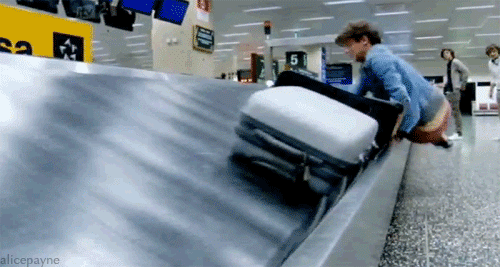 This one is a total buzzkill. It is very common if you have a connecting flight. If found, your luggage will be sent to your place of stay directly by the airlines. If they fail to do so, the monetary value of the luggage will be compensated by them.
Tips: Always take your expensive items as hand luggage, so you can go a day or two without your checked-in baggage.
5. What if you suspect that the taxi is taking you away from your destination?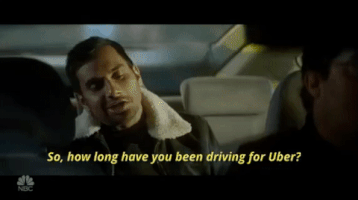 This situation is grim. If you suspect something fishy ask the driver to stop. If he doesn't stop, call the police immediately.
Tips: Take the picture of number plate in front of the driver before getting in the cab. And call or pretend to call someone with the details of where you got on and how much time it will take you to reach. Avoid using cabs by yourself late at night and use public transport.
6. What if you leave your valuables in a bus, train or taxi?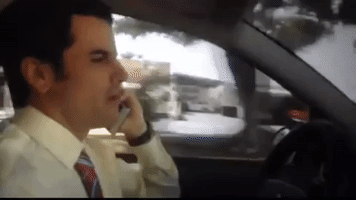 This varies from country to country. But the logical step would be to go to the police station to report the incident and make sure you do it right away because a lost passport, or any other important travel document is something you can't afford to lose in a foreign country.

Tips: Just be careful and record the details of the transportation you use. Click pictures of the vehicle or the driver. Always note down details of the cab or bus you took.
7. What if you miss the last bus or train out of the destination, and are stranded?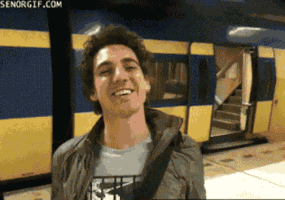 If this happens, stay at the station and enquire about the next available transport in the morning and get yourself the ticket. Wait out the night at the station if it is allowed, or go back to your place of stay if it is close by.
Tips: Always start early to avoid cases like these. Keep your hotel informed when you know that you are running late, and in case you need to go back.
8. What if you are lost in a new place?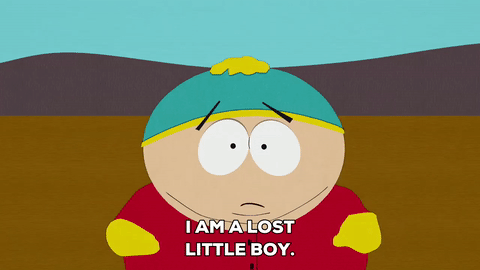 If you somehow manage to get lost and do not have GPS to help you out, ask a local person for some directions. If no one is around, hunt for the nearest hotel and find an English-speaking person who can offer help.
Tip: Always show a local the address written down, in case you make a mistake pronouncing the words correctly in their local language.
9. What if you reach your hotel late in the night and it is all booked out?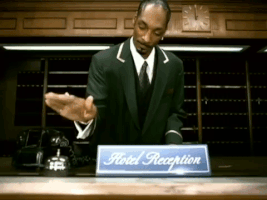 If you have booked it online and they have cancelled it after your room was confirmed, you can ask them to make the alternate arrangements for you. This happens if the hotel was not able to get in touch with you, to inform about the changes. If everything is booked out and they cannot help you, just ask them if you can get a space to crash for the night. They usually have a staff quarter that you can adjust in for the night. You can move to another place in the morning, if the room is still not available.
Tips: Always keep details of an alternate place of stay, just in case. Confirm hotel booking before departure. Always pack a light weight sleeping-bag for the time you run into situations like this.

10. What if someone is overcharging you for services?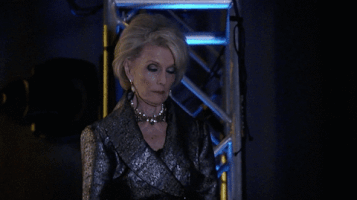 The thumb-rule is to always fix a price before taking services from anyone. You can only try to bargain and tell that you do not have as much money as they are demanding and that you know the real price.
Tips: Always try to buy things and get services from fixed price shops.
So, there is a solution to everything and nothing should stop you from travelling. If you have more questions on this, post them here and the travellers on Tripoto community will get back to you.
Keep travelling!
Lost passport or missing wallet, you don't want to be in these situations while travelling abroad. But just in case you have experienced this before, share your story with 25 million readers of the Tripoto community.
Frequent Searches Leading To This Page:-
lost passport abroad, lost passport abroad cost, lost passport abroad what to do, i lost my abroad passport