Hey everyone,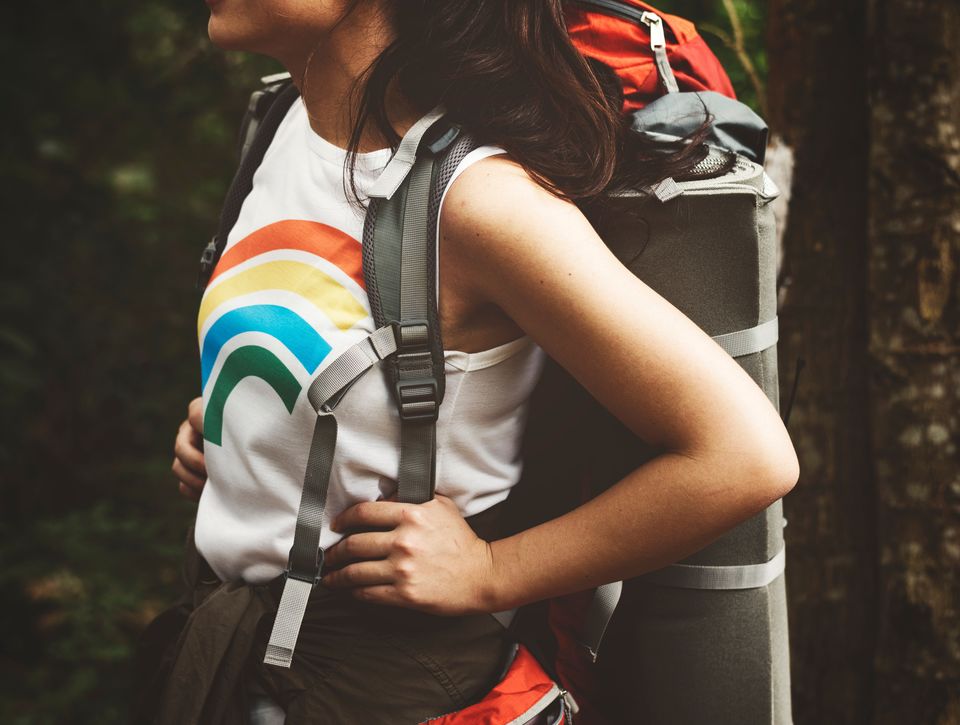 Planning your first or next trip abroad? And have no idea what to pack? Don't worry, we have all been there. Sometimes planning a trip, managing all the bookings and getting a visa can be overwhelming. And for last-minute packers like me, it can be a nightmare to remember every little thing that is absolutely necessary for a foreign trip.
So, I thought of creating a checklist of important items to take with you for your trip to a different country.
1. Passport And Visa Documents :
You are probably thinking DUH! that's a no-brainer. But, don't take this lightly. The visa documents, passport and hotel bookings are the most important things to carry for a trip to a foreign country. The immigration and customs departments don't play around. So, keep them in your carry-ons.
2. Travel Adaptors And Converters :
The plug type and electric power are different in different countries depending upon where you plan to travel. So, always keep a universal adaptor and voltage converter handy. So, you don't run out of battery on your phone or camera in an unknown country.
3. Currency Of the country you are visiting :
Even if you have credit cards or Forex cards don't forget to carry some cash. You never know what's going to happen. Your cards may not work or you may not find stores that take cards. So, keep some cash handy.
4. Important Electronic Gadgets :
Be it a phone, charger, laptop or cameras and extra SD cards, pack everything you'll need. Everyone needs them and I know how many times I have forgotten to pack my phone charger or SD card.
5. Temporary Sim / International Sim Card :
The Internet makes everything easy when you are travelling abroad. You need to use a map? You need the INTERNET. Want to call your family? Again you need the INTERNET. So, talk to your network provider or get a new SIM card at the airport in the country you are visiting. They usually have stores in the airport itself.
6. Other essentials :
Research about the weather of the place you are visiting. I went to Himachal in summer and I thought warm clothes weren't necessary and when I reached there in the evening it was freezing.
So, pack according to the weather. Be it warm clothes or an umbrella and flip-flops.
Another thing to remember is the culture and tradition of the place. For example, in middle eastern countries, you shouldn't wear revealing clothes when you visit Mosques and other cultural places. So, pack some covered clothes and scarves etc.
Hope this article helped you guys in any way. Happy Reading and Have fun on your trip.