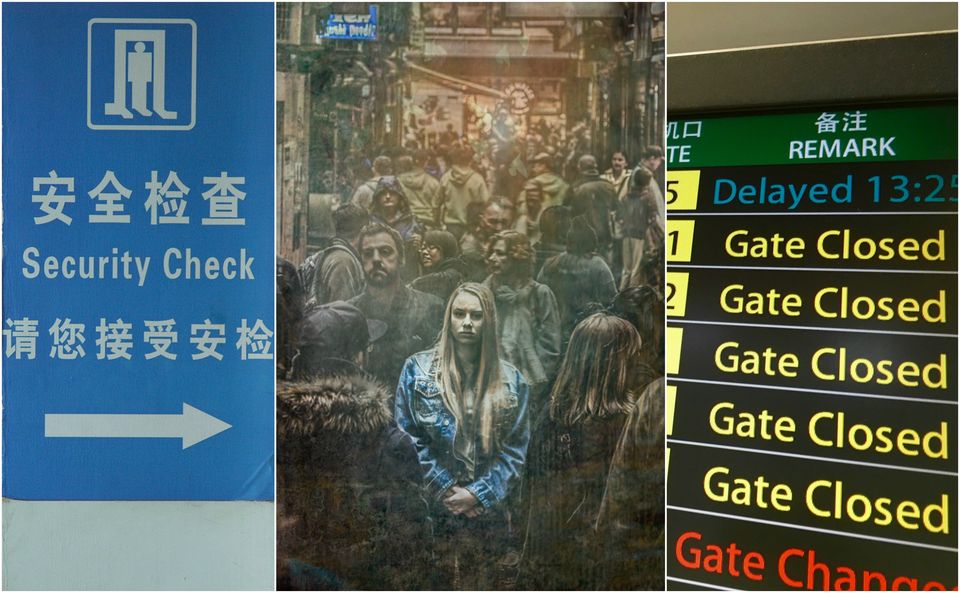 For those who came in late, Murphy's law is an adage or epigram that is typically stated as: "Anything that can go wrong will go wrong". This definition was provided by Wikipedia, but if you want me to break it down even further, it means that anything you fear might go wrong will go wrong irrespective of place or time. If this comedic angle is applied to the concept of travelling, then the most obvious spin-off could be the Murphy's Law of First International Trip: What can go wrong will go wrong. And most travellers will tell you that it is true notwithstanding the tragedy involved.
But since it is human nature to be hopeful, what I offer today is a list of eight most fundamental things that have the most propensity of going wrong during your first international trip and how to prevent them. Here you go:
1. You Will Get Lost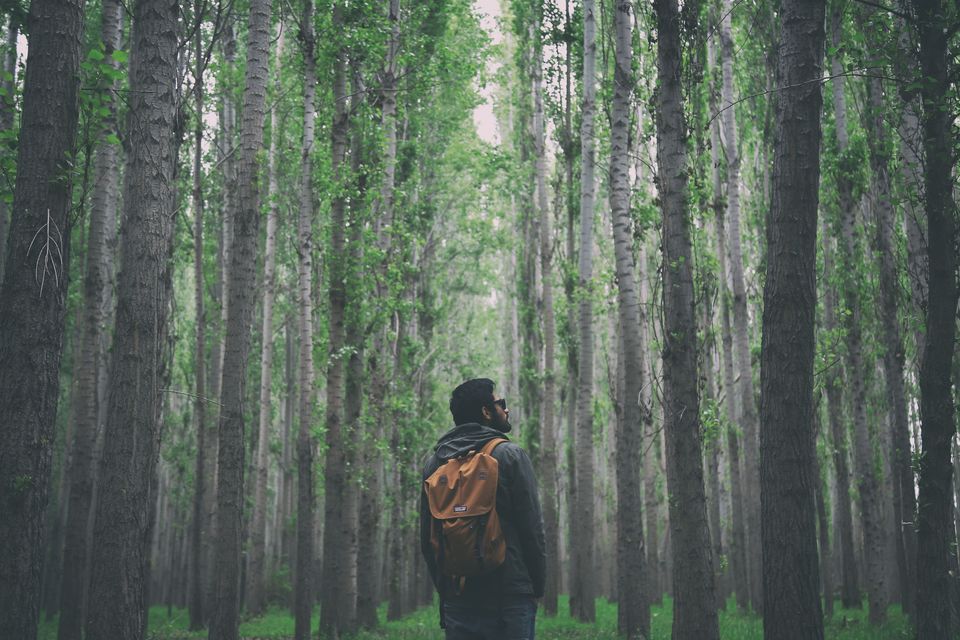 Yes, I'm sorry to break it to you but a great percentage of people do lose their way while moving around in alien lands. It ends up in disrupting their planned itineraries, causes major inconvenience, and also causes a great deal of monetary loss in many cases. The biggest reason for this is the linguistic problem in other countries.
How to prevent it: Carry a reliable international mobile sim card so your internet is always working wherever you go. If you couldn't manage that, you can buy a local sim card as you land in the country; most international airports have shops selling sim cards with internet. You should also learn some commonly used phrases used in that country beforehand in order to be able to communicate in such dire times.
2. Your flight will be delayed/cancelled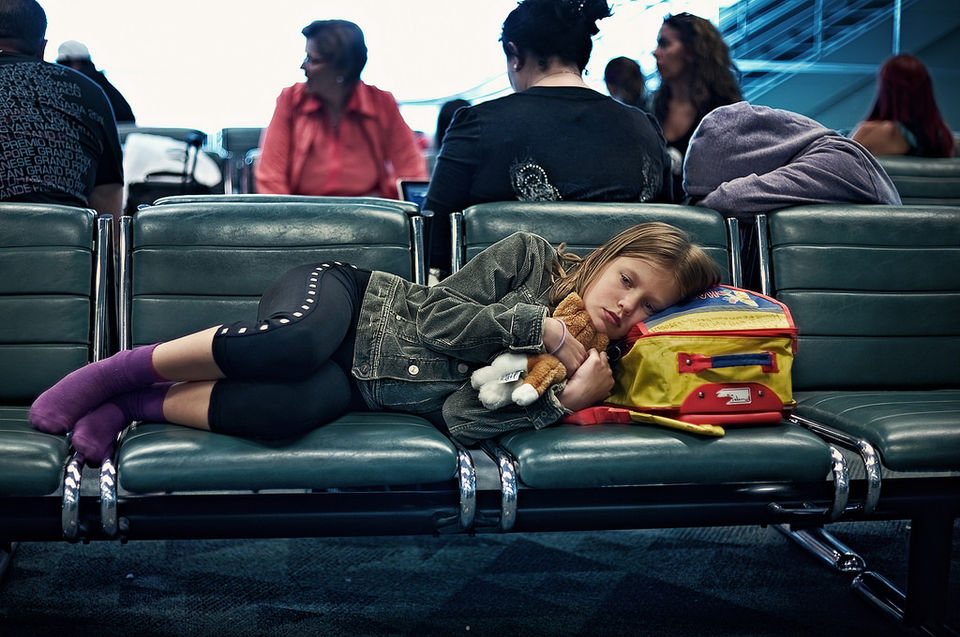 This is major problem especially in developing countries. There is a plethora of flight delays and cancellations without prior notice. You can also face this problem in developed nations where there is a barrage of low-cost flights operating day in and day out.
How to prevent it: Do not book low-cost airline operators for inter-state/international travel while in a different country because you will be stranded on the airport without much knowledge of what to do next to language constraints. Spend on a good international travel insurance, which will help you sort out the extra expenses you might incur post flight delay/cancellation. Reliance's International Travel Insurance covers the following in such cases:
a) Expenses incurred if a trip is delayed for more than 12 hours due to airline, medical, personal employment problems or natural disasters.
b) Expenses incurred if a trip is cancelled or interrupted due to airline, medical, personal employment problems or natural disasters.
c) Expenses incurred if you miss a connecting flight due to a delay of more than 3 hours.
3. You will lose your baggage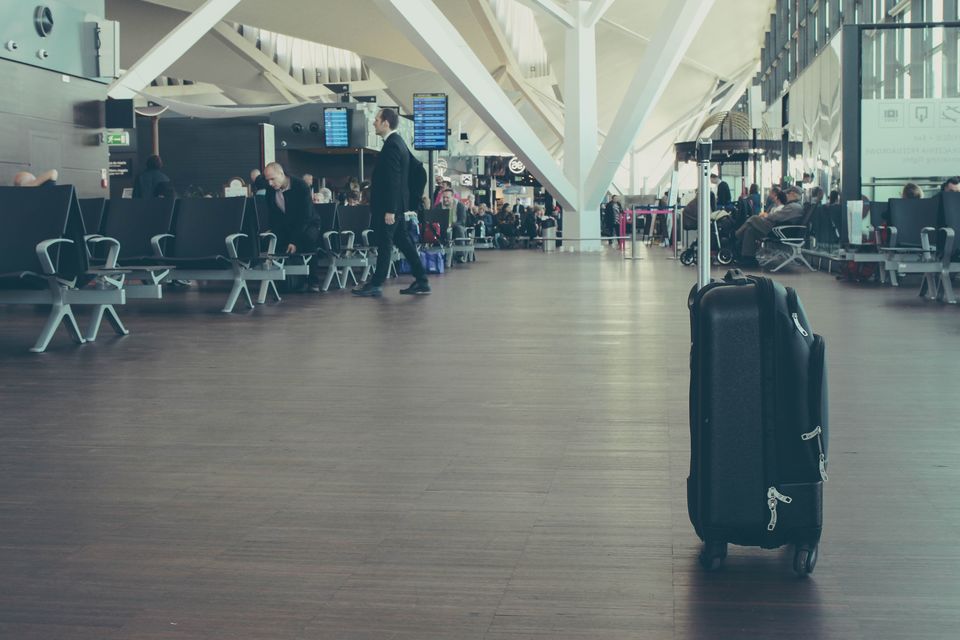 We keep losing track of where we left our luggage whenever we travel, but this carelessness may turn into a catastrophe once you're outside your comfort zone, i.e., in a foreign land.
How to prevent it: Rule number 1, pack only what you really need. Rule number 2, before you leave your house for the trip, count all the luggage items whether they are big or small; remember to make the count before you leave any place. If an airline operator loses your luggage, an international travel insurance covers the loss completely, so you should invest in one. Check out Reliance General Insurance for its policy here.

4. You will fall sick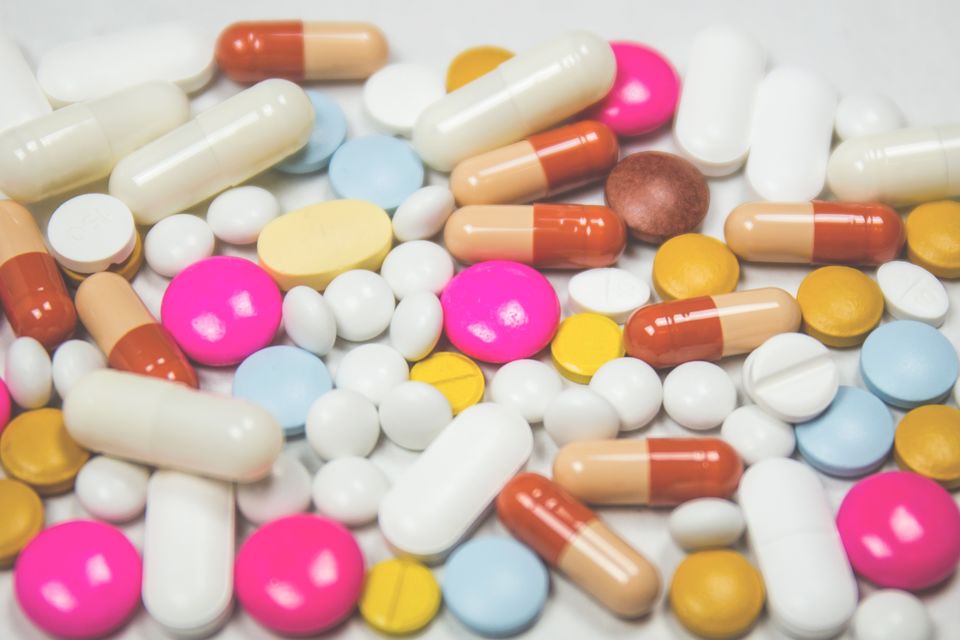 It's the worst nightmare possible because when you travel overseas, you mostly work on a set itinerary wherein you've given a number of days to every destination you visit. However, if you fall sick your entire plan goes for a toss and you just lie there wondering what went wrong.
How to prevent it: As mommy used to say during childhood, don't eat anything from outside! ANYthing in third world nations may be contaminated, especially street food. So if your body doesn't boast of fortunate immunity, you should stay away from eating out unless you're sure of the food. However if you've fallen sick bad, it's only justified that you should head back home for proper care and treatment. A good international travel insurance ensures that. Reliance's International Travel Insurance covers things such as hospital and medicinal bills, medical evacuation to your home nation, and much more.
5. You will lose your passport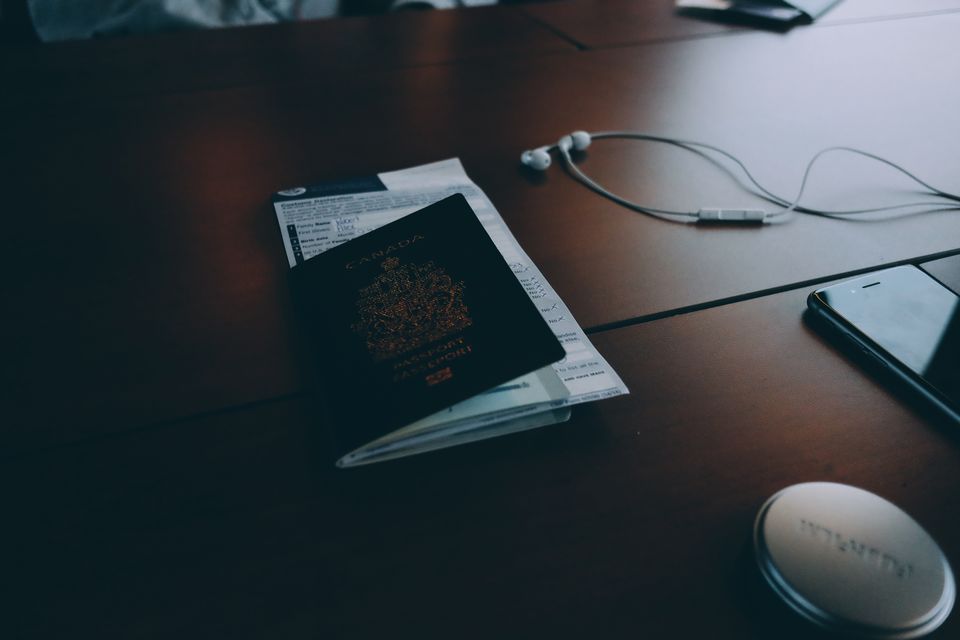 If you host a survey for international travellers, most of them would reply in the affirmative to losing or misplacing their passports while overseas. It is the most common misfortune but can easily turn into a tragedy when you're stranded in an alien nation because of problems with communication.
How to prevent it: Never carry your passport in your pocket, never "store it securely" because you most probably will not be able to find it later, and always keep a soft copy of it in your phone/other devices. Reliance's International Travel Insurance covers the entire expense of obtaining a fresh or duplicate passport in case of a lost passport.

6. You will run out of cash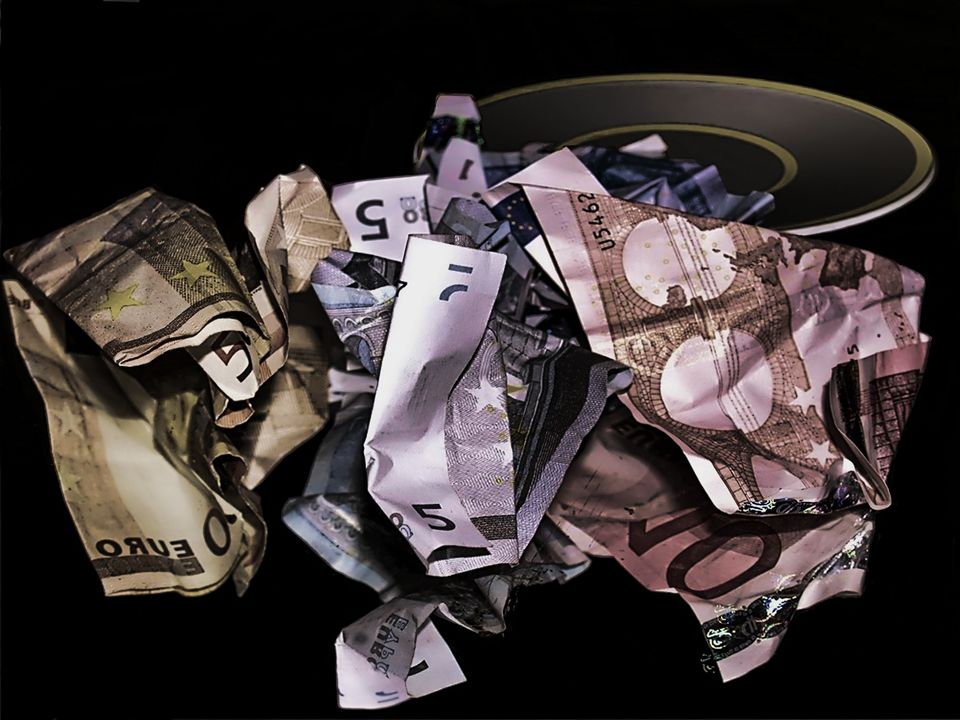 I can give a TED Talk on this subject because I've faced this issue personally and it makes you feel miserable. Even though you might have money in your account, but you underestimated expenditure in the foreign land and didn't carry enough currency. Now you are stranded trying to decipher how you would manage your next meal.
How to prevent it: Research extensively; reliable online travel portals such as Tripoto are a good place to do that since they contain blogs written by people that actually travelled to those places so they know how cheap or expensive the country is. You can also carry a ForEx card along which will allows you to withdraw local currency from ATM machines wherever you go, albeit at a charge.

7. Your accommodation will suck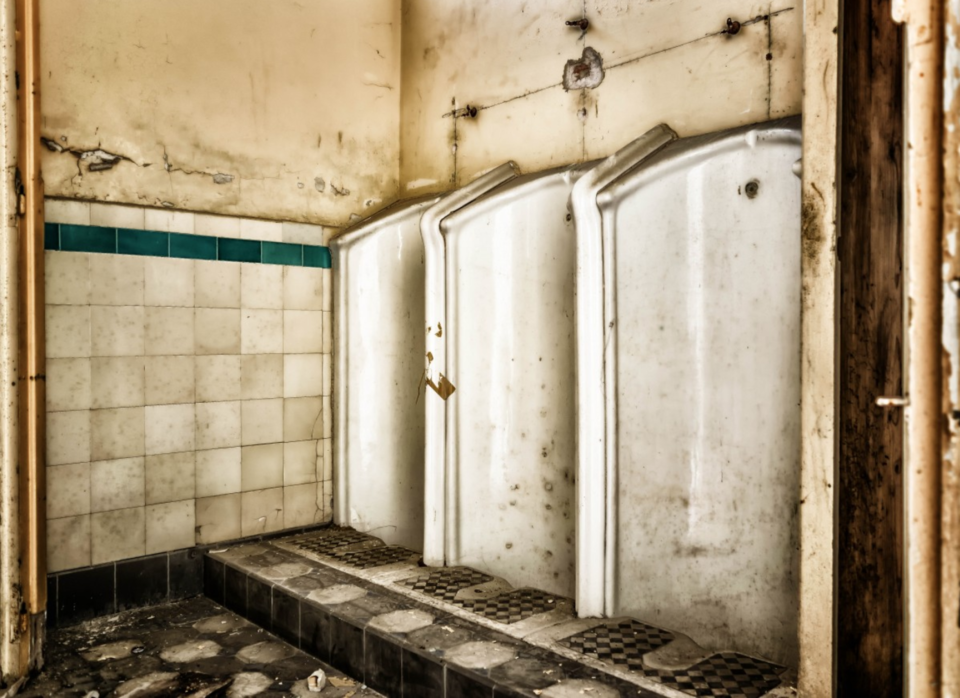 Well, we have all been at the receiving end of this particular ordeal. You saw great pictures of a hotel online at "unbelievable" rates so you booked it right away lest the cost rose up again. No! It's a sham! Most hotels/accommodations providing such deals will be compromising on quality, so think before you book.
How to prevent it: You should always read online reviews by real travellers first if you're booking on the internet. If uncertain, you can just visit the other country in the good old pre-internet way, i.e., see a hotel room first and then book.
8. You will never have a satisfying meal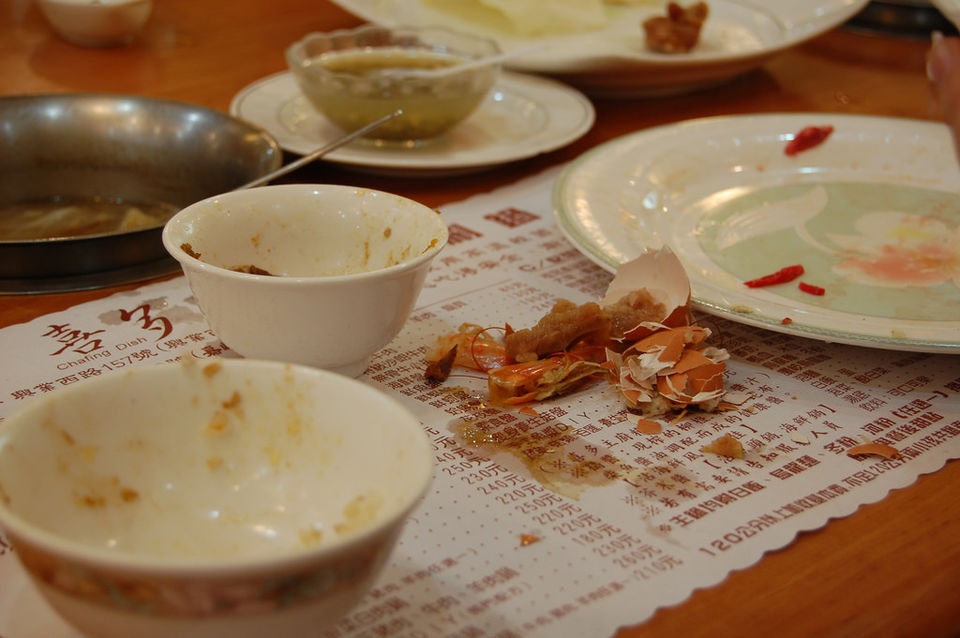 This is something that will hit the closest to home because we, Indians, have a peculiar palate and take our food very seriously. As surprising it might sound, the rest of the world doesn't use as many spices in its food as we do, so it could get a bit tricky to find flavourful food anywhere you go. The second most prevalent issue is the lack or complete absence of vegetarian food in foreign countries, which can be quite a pain in the gut.
How to prevent it: Talk to a real person who's been to that place earlier, or read up reliable online blogs written for our own kind. There are thousands of blogs dedicated to vegetarians for each country, hence it's extremely important to bookmark them before you go overseas. Also, always carry packaged food like cup noodles or namkeen with you in case of an emergency.
So, there it is folks of the world. I hope you are a lot better equipped to handle the rest of the world after reading this blog. I would strongly advise you to invest in international travel insurance before you take your first metaphorical leap abroad.
It might sound like a western concept, but the number of things Reliance's International Travel Insurance covers is incredible; from petty things such as facility to providing you emergency cash in case you lose travel funds due to theft, to greater things such as accidental bodily injury during the trip, it ticks off all the boxes.
Do you also have an international Murphy's Law of your own? Share them on Tripoto right away and enlighten this 25-million-strong global community of travellers!

In association with Reliance General Insurance.
Frequent Searches Leading To This Page:-
reliance general insurance soft copy, reliance general insurance policy soft copy