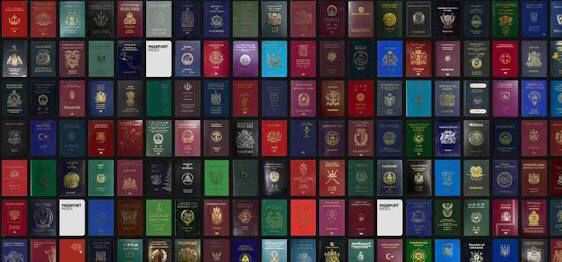 There are lots of things you think about while travelling abroad. From food, to stay, to sight-seeings, to language. One thing most of us never think of is, What if we lost our passport?
Its better to know the solution beforehand rather than finding it in trouble.
Well, passport is the most important document for you in any foreign country. It symbolises your nationality. If in any case you loose it, don't panic! You'll return home safely.
In case you've lost your passport,
- File a complaint about the same with the local police. Keep the original complaint report with you. That'll help you in getting a new passport back home.
- Visit the Indian Embassy and file for a temporary passport, which might take a couple of weeks.
- If you are in a hurry to rush back India, then you can obtain an 'Emergency travel document' or 'temporary passport' from the Embassy which allows you to take a single return trip to your country.
The Embassy will issue you an emergency certificate and a return ticket by charging some fee.
After returning to India, you can file for a Re-issue of passport and submit the documents again.
However as they say, "prevention is better than cure." You can follow these tricks to be safe-
- Make multiple copies of your passport and visa and keep them in different bags.
- Handover some copies to relatives/friends back home.
- Take copies while going out for sight-seeings and keep a scanned copy in your mails or phones. If anyone ask you for passport, these copies will work.
- Stitch a secret pocket in jackets or trousers to keep your passport.
- Don't take out your passports in crowded places. Treat it like money (more valuable than that though)
If you have a stack of passports, keep the latest one with you and rest in the luggage. Take out the one with valid visa only in case it is required.
Happy Travelling and Keep an eye on pickpocketers.