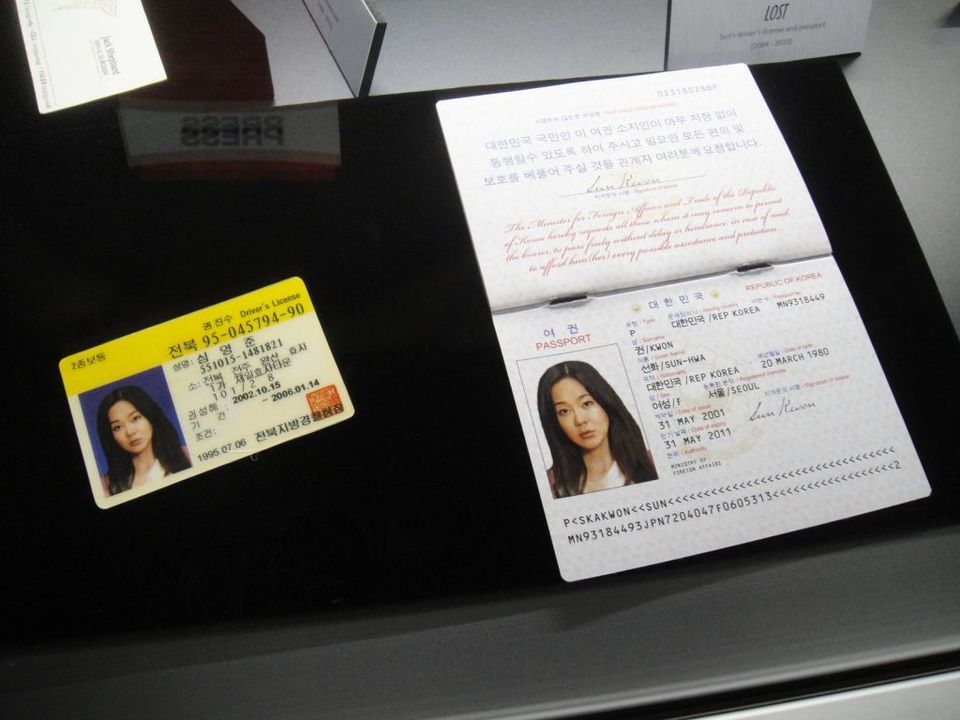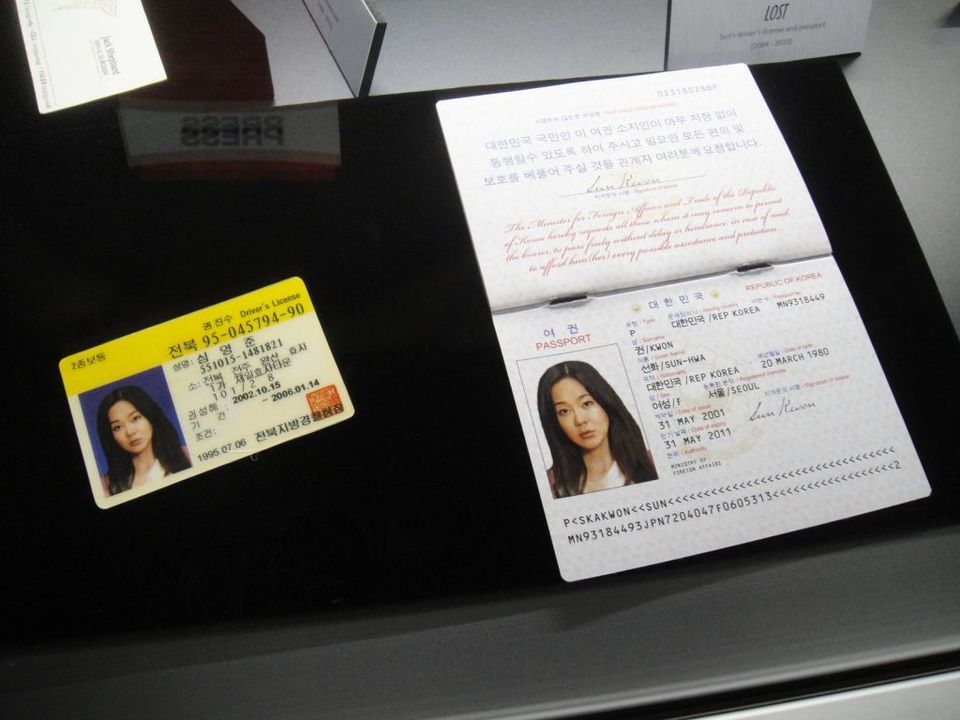 Sounds scaring? Isn't it? What would you do if your passport is lost in a foreign country and no one is available to help you? In a strange place, no one knows you, what would you do then? Loosing a passport is an extreme misfortune, however every traveler tries to keep it safe, but happenings may happen always like loss of purse or baggage or even pick pocketing or robbery!
A vital one: Must keep some color copies of your passport
Most of us carry important documents like hotel and flight booking tickets, but few travelers bother to keep some copies of their passports which is the most important document in case of loss of passport. You will need old passport's copy for further processing after the loss. If the copies are in color, it will be the best.
Steps to take after the loss of passport
1. File a police report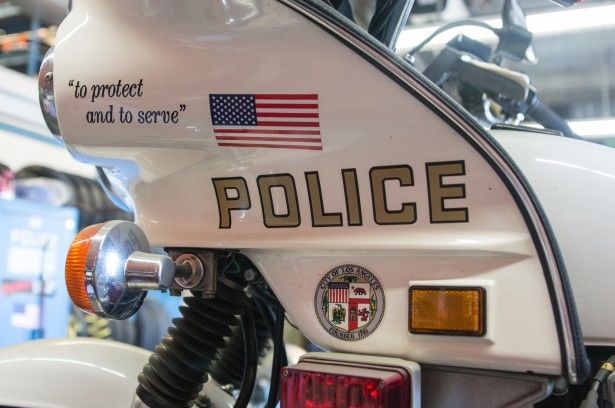 If you loose your passport, immediately file a police report at the nearest police station wherever you are in that country. To file a report, you will need the old passport's copy, some passport size photographs, visa copy etc. Now you will get the receipt and get some copies of it done.
2. Contact the nearest Indian Embassy
Most of us search on the internet and make a bucket list of their destinations. But mostly they don't bother to have the contact details of any Indian Embassy there. In case of any emergency, only the Indian embassy will help you there and nobody else. So, having the contact details of Indian embassy is very advisable. Now when you go to their office with lost passport police report, they will assist you in two ways.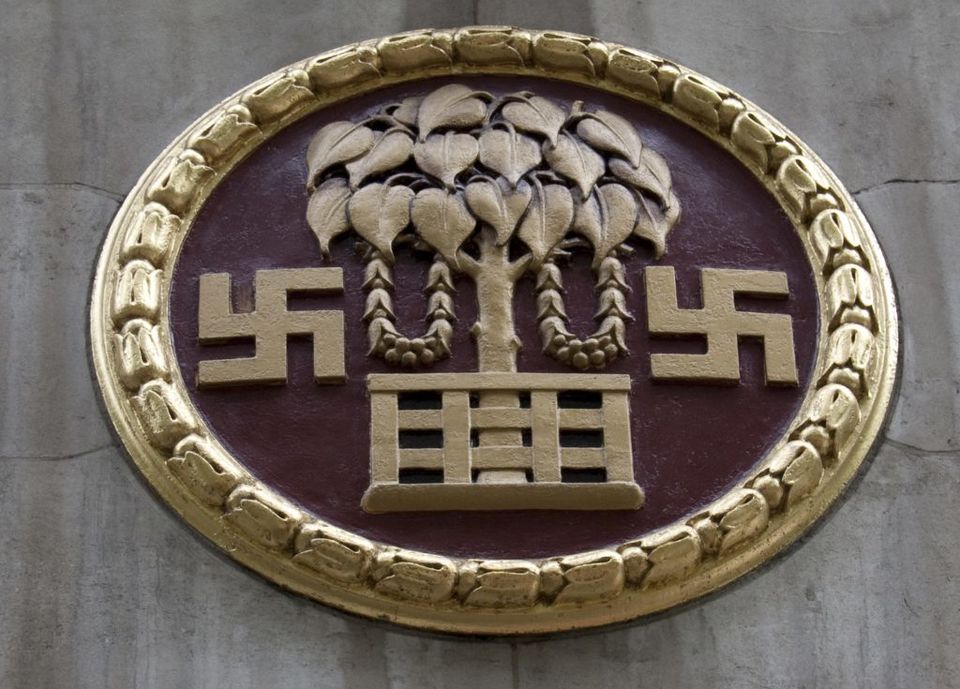 Issuance of a fresh passport: They may issue you a fresh passport but the same will take about a week and extra expenses will also increase because you will have to book hotels for extra period, may have to extend visa and reschedule the flights too. Issuance of an emergency certificate: Another option is issuance of an emergency certificate if you have no time to wait and urgently need to go back to India. Documents Required for both the above:
Old Passport copy Police report of lost passport Passport size photographs Old visa copy Air tickets copies Hotel bookings copy (if any) A special application from and letter (if required).
Precautions to take to avoid such situation:
woman opening a photocopier in the office
Travel Insurance: If you buy a travel insurance with passport loss coverage, then such a condition will help you a lot. All the extra expenses will be covered and up to some extent it will relieve both financial and mental harassment. Keep copies of all documents: You must keep all the documents with you and their copies too. For passport, you should keep some color photocopies too. But while traveling, you do not need to carry your original passport all the time. You can keep it in the hotel room locker and travel with its copy only. Must have contact details of Indian Embassy: It is advisable to keep their contact details in case of any emergency. You can get the details of Indian Embassies located abroad here https://www.mea.gov.in/indian-missions-abroad-new.htm
Like Facebook Page: facebook.com/travelwithrd
Follow on Twitter: twitter.com/travelwithrd
Subscribe to my YouTube channel: YouTube.com/TravelWithRD.
email me at: travelwithrd@gmail.com