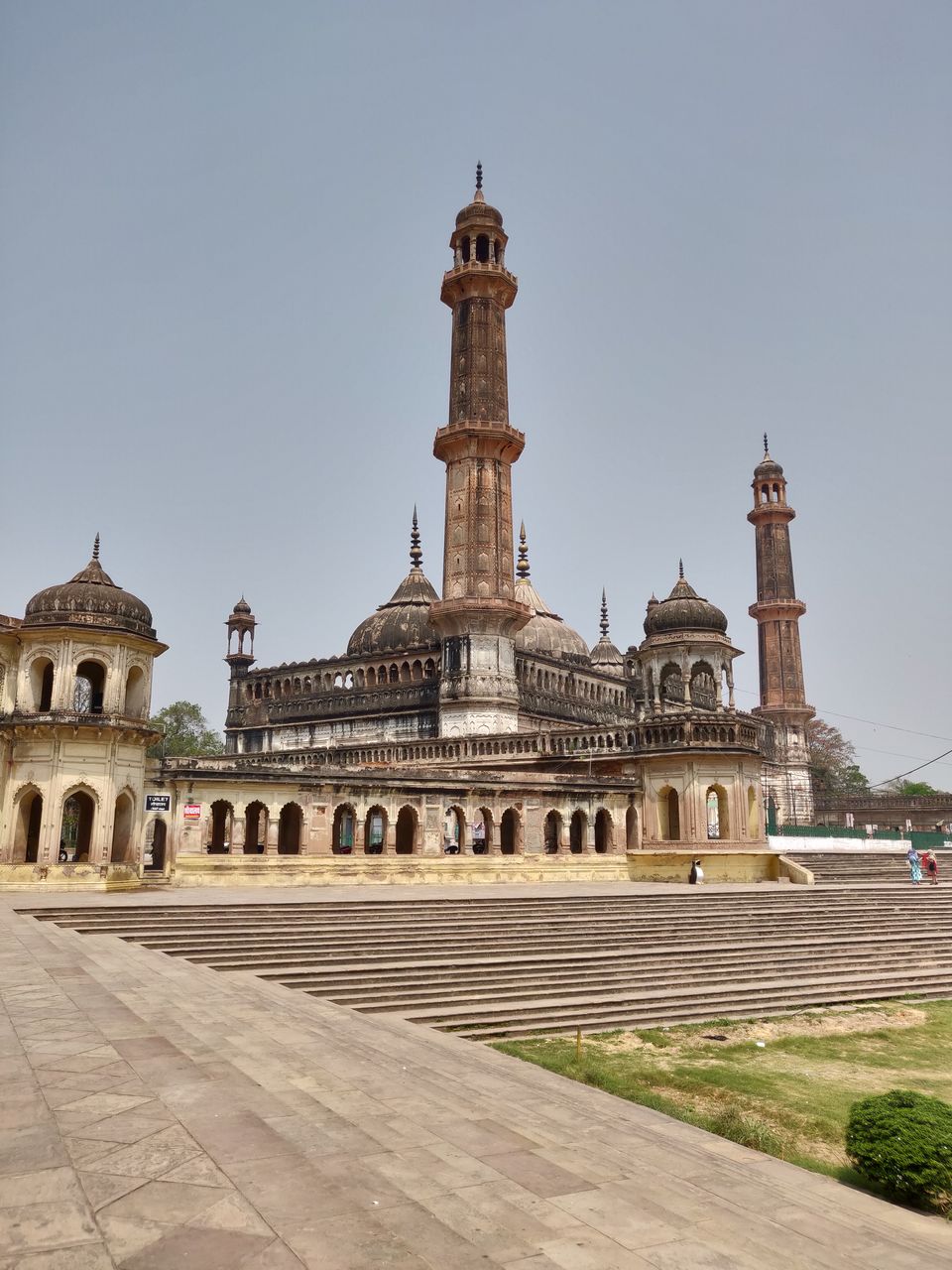 A hidden gem which is yet to be explored, Lucknow is not a place but something much more!
1. Bara Imambara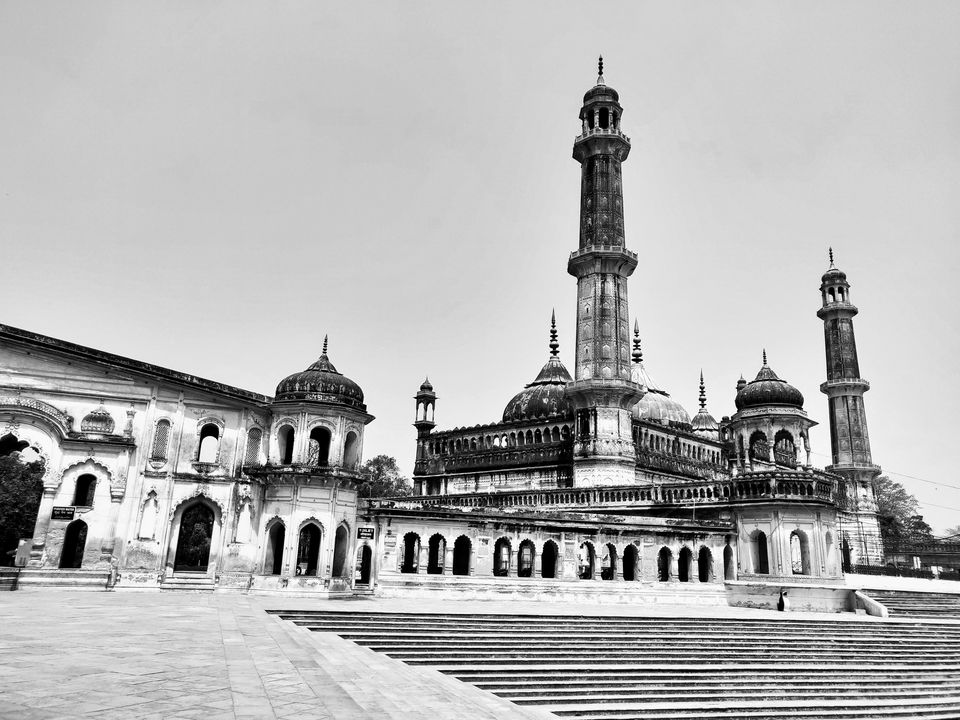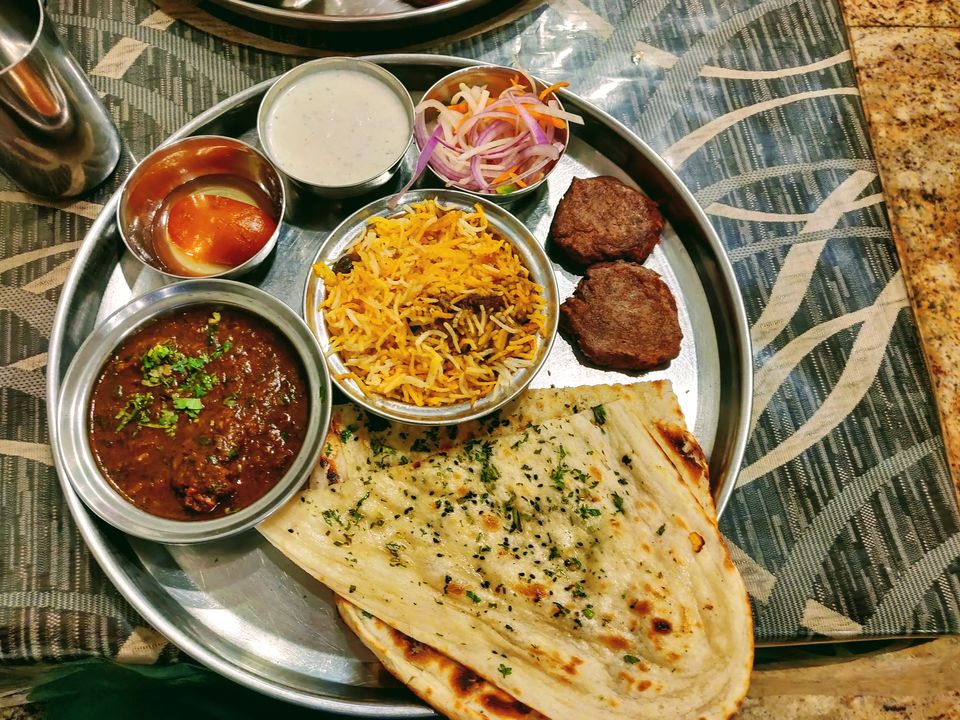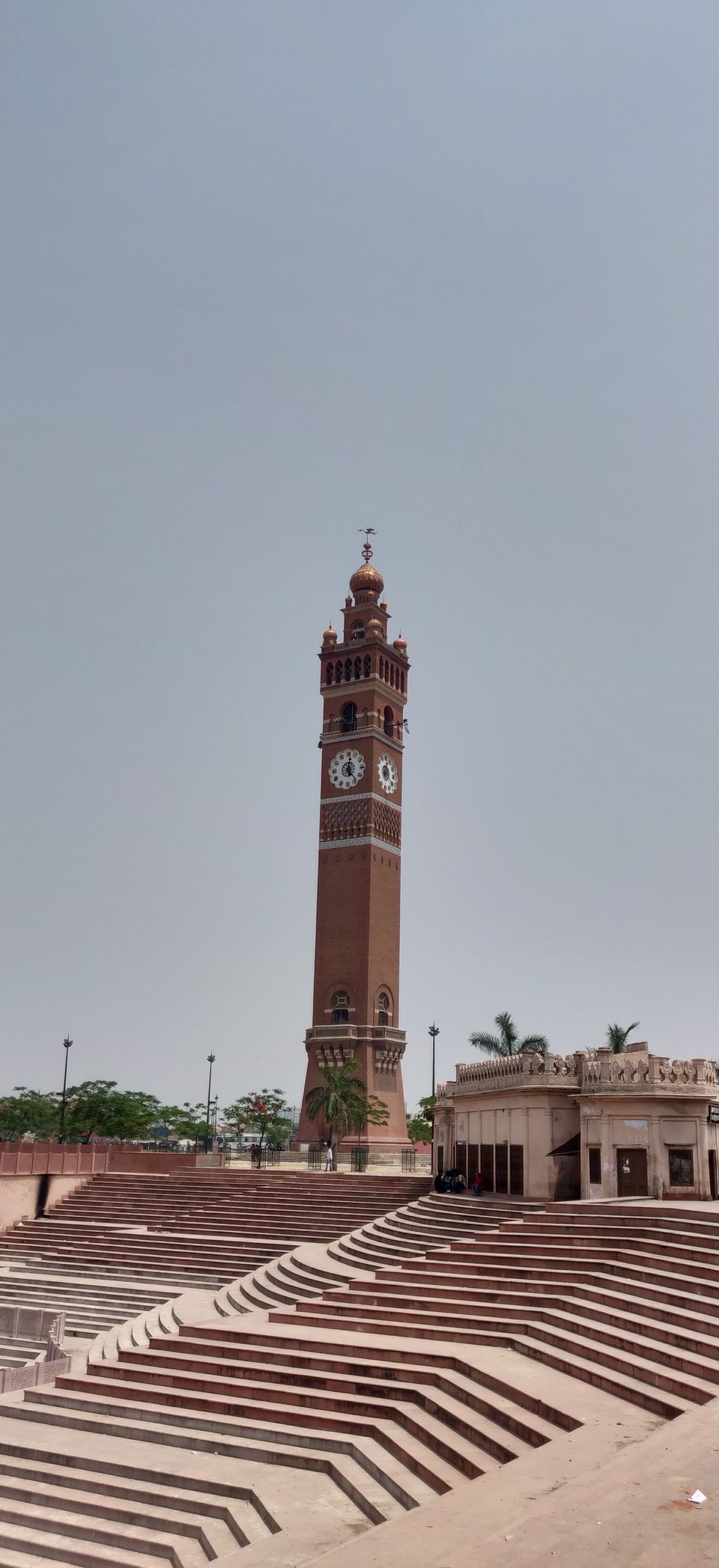 Let's get started straight away. I along with my friend started our journey to Lucknow from Mumbai, now there are various ways travel, train, pvt vehicle and by air. We opted to go by Air which dropped us in Lucknow in 2 hours at Chaudhary Charan Singh Airport, from there i had my Hotel booking done in Charbaug area, which is 9 km - 10 km away, took an Uber and reached my hotel and relaxed for the day. In the evening we thought of exploring the nearby areas for dinner and my my my we were surprised with the amount of varieties and option Lucknow has to offer for foodie's! Let me put it this way, "Lucknow has a meal plan for every pocket"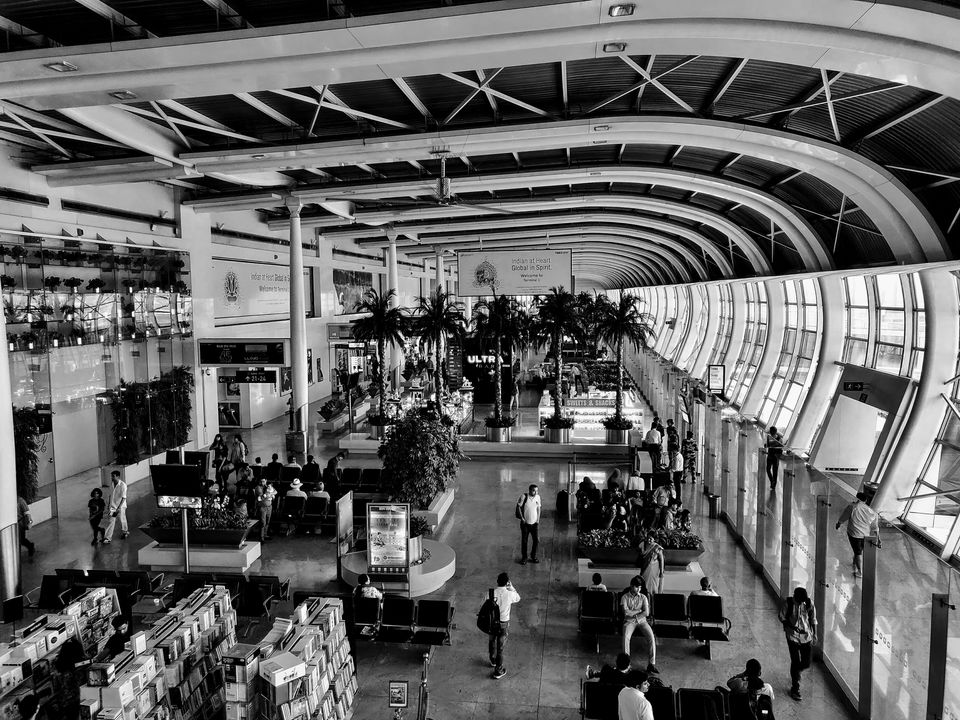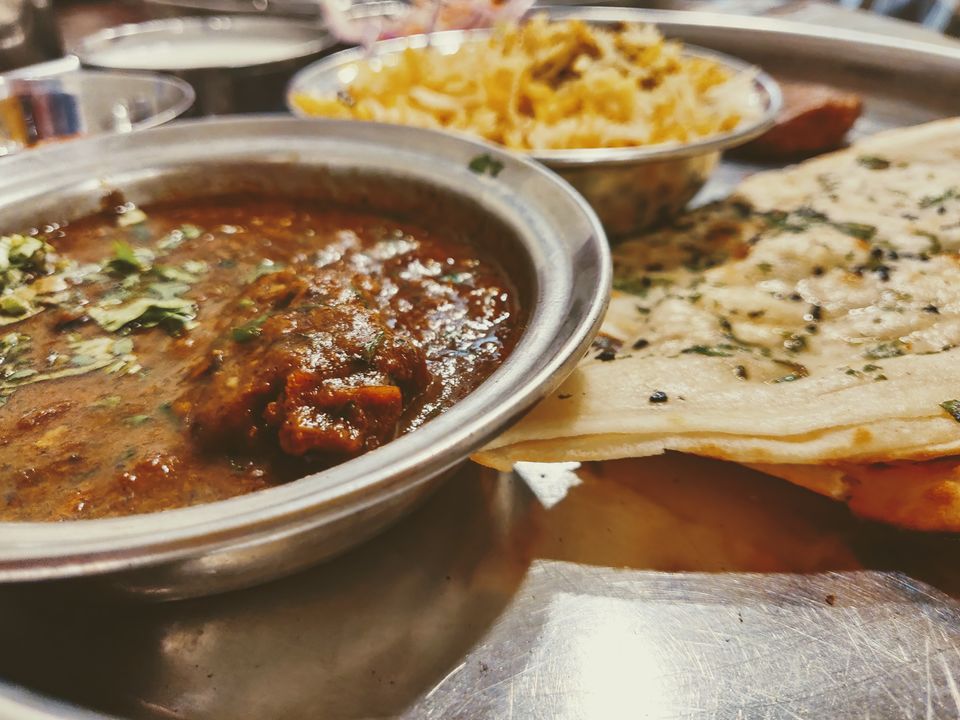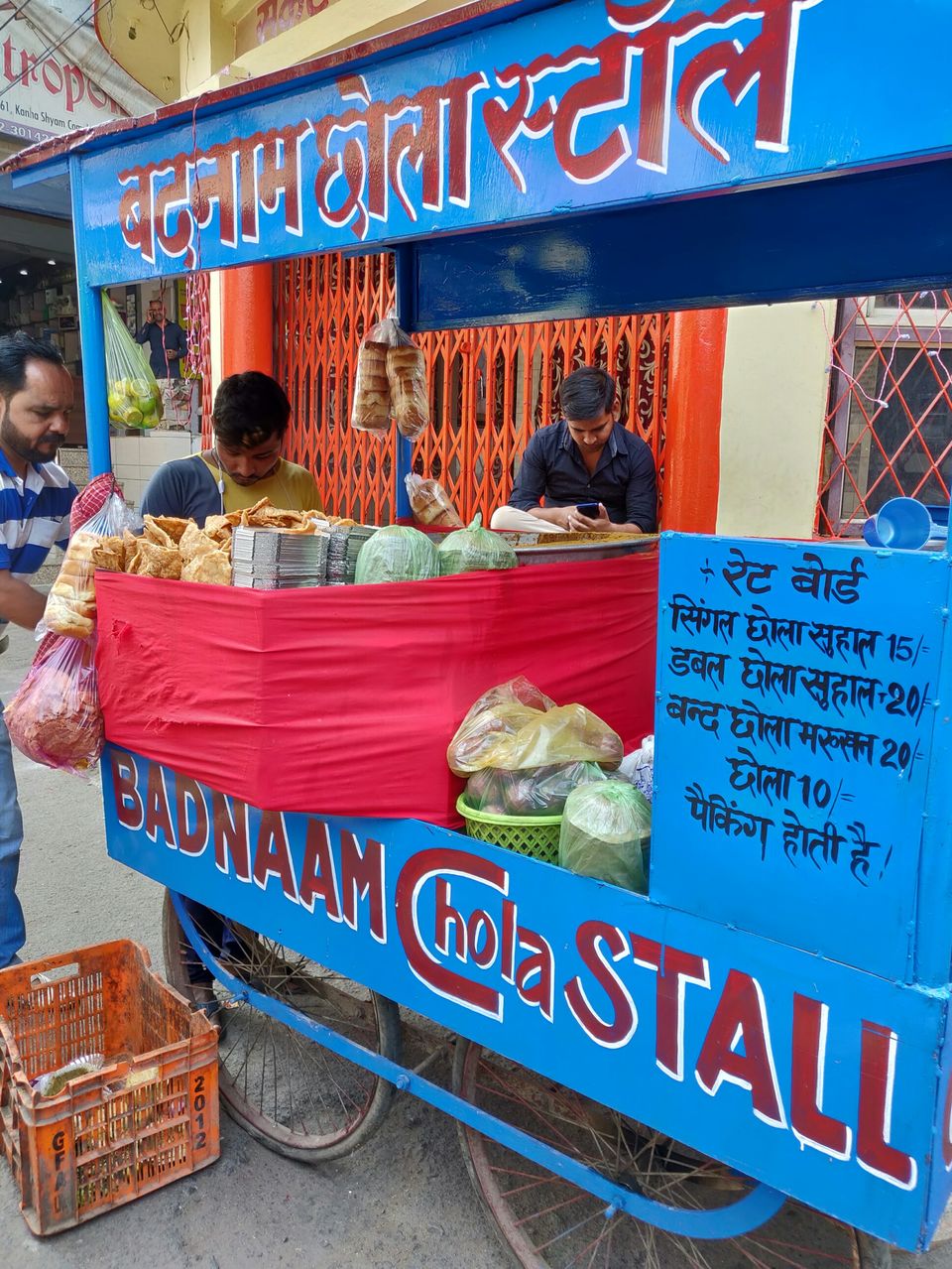 The street food is simply outstanding, be it kebab roti, Chole bhature, Muradabadi Biryani (Must try), Paratha or Mava Lassi. It wont let you down. few of the famous eateries, Tunday kebabi, Rahim ki Nihari, do not miss these two places. you must put them on your must go list, wishlist.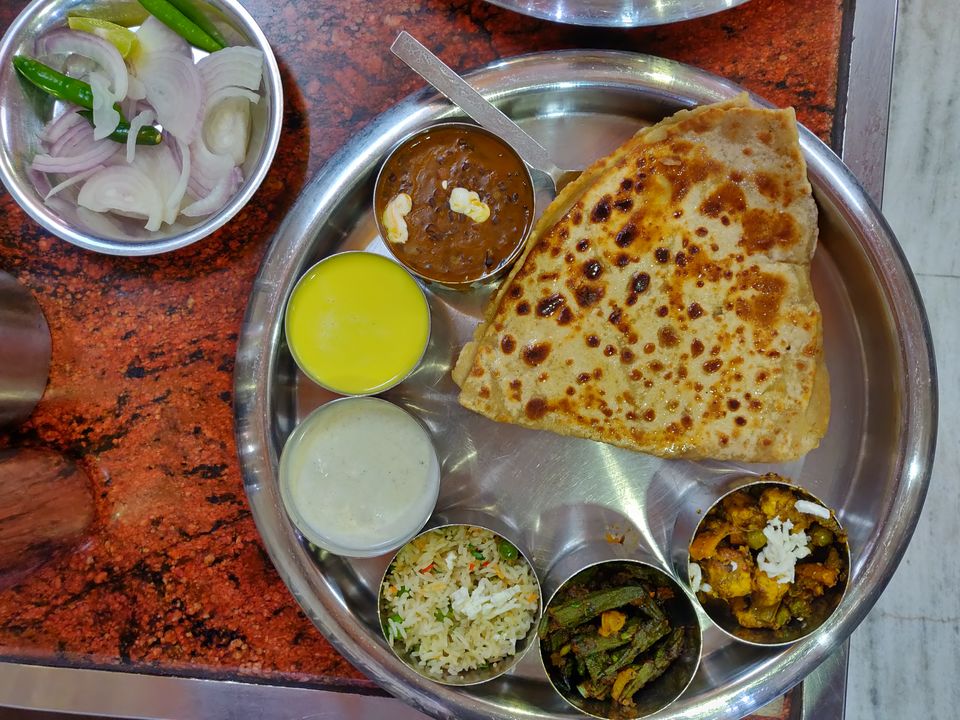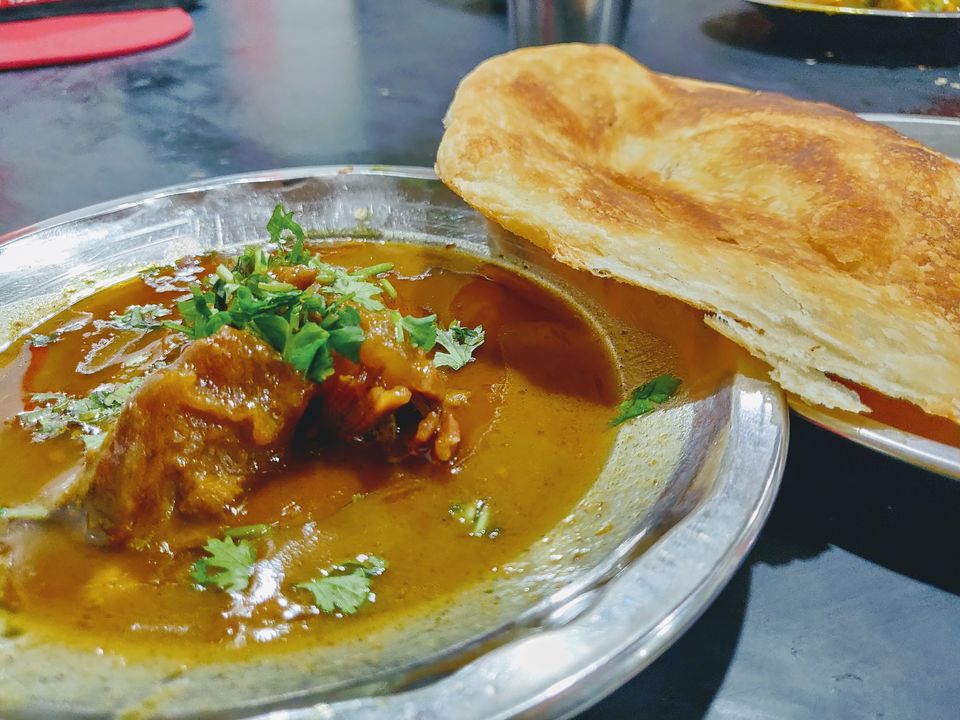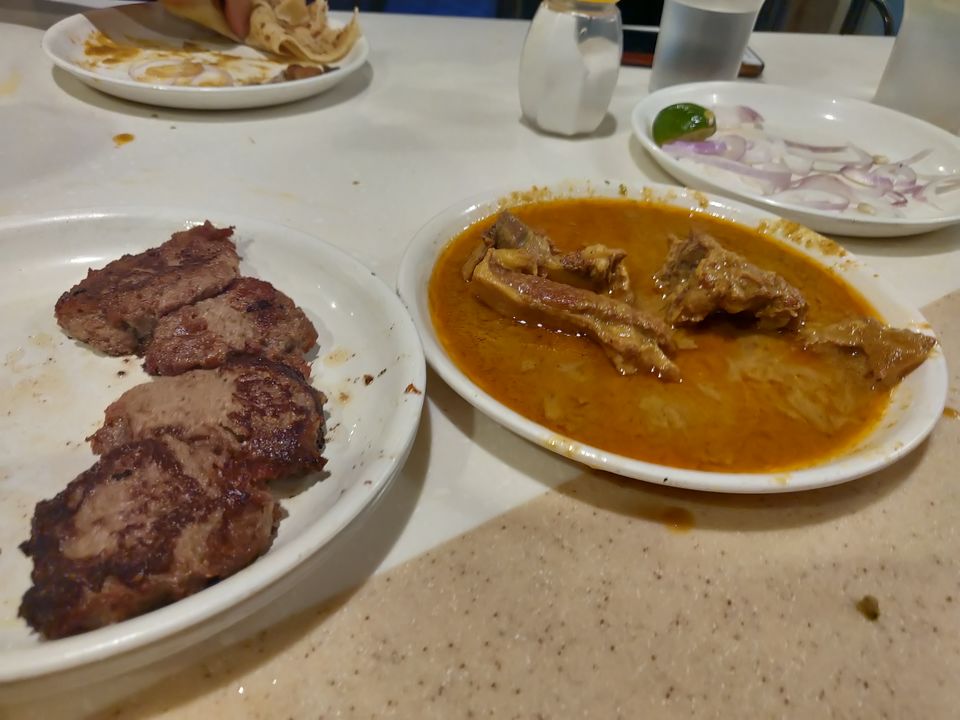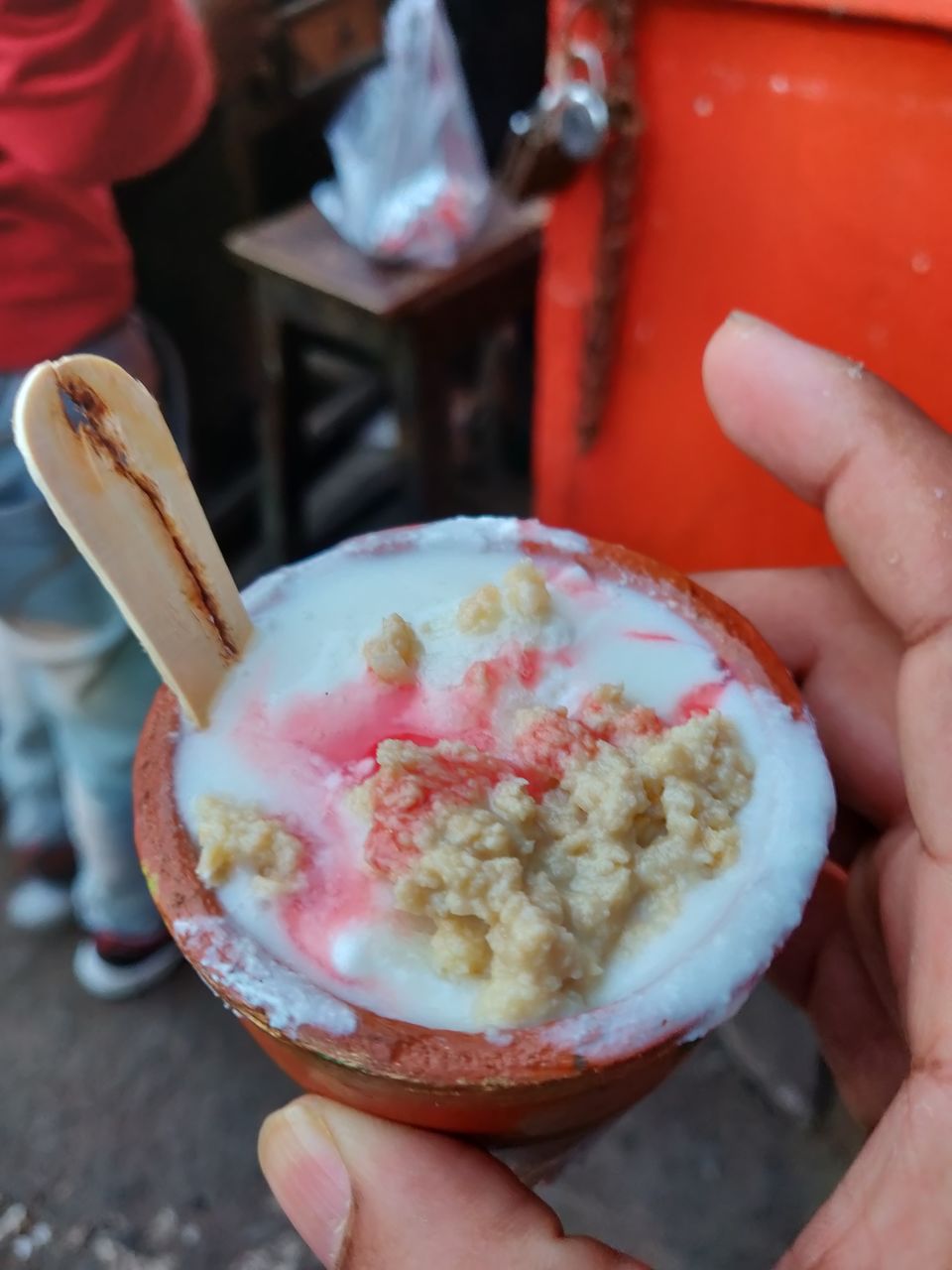 Now once you are done with satisfying the hunger pang, let's explore around the city, fun fact about Lucknow transportation, you will never be denied for a ride and depending upon your budget you can opt for the transportation few eg of the same for a a distance of 20 km we were charged INR 20 in sharing auto. Metro's are more expensive than riding in auto.
- Govt Bus
- Tangawalla
- E-Rickshaw
- Auto Rickshaw
- Metro
- Tuktuk
- Uber/Ola
And Few Freelancers.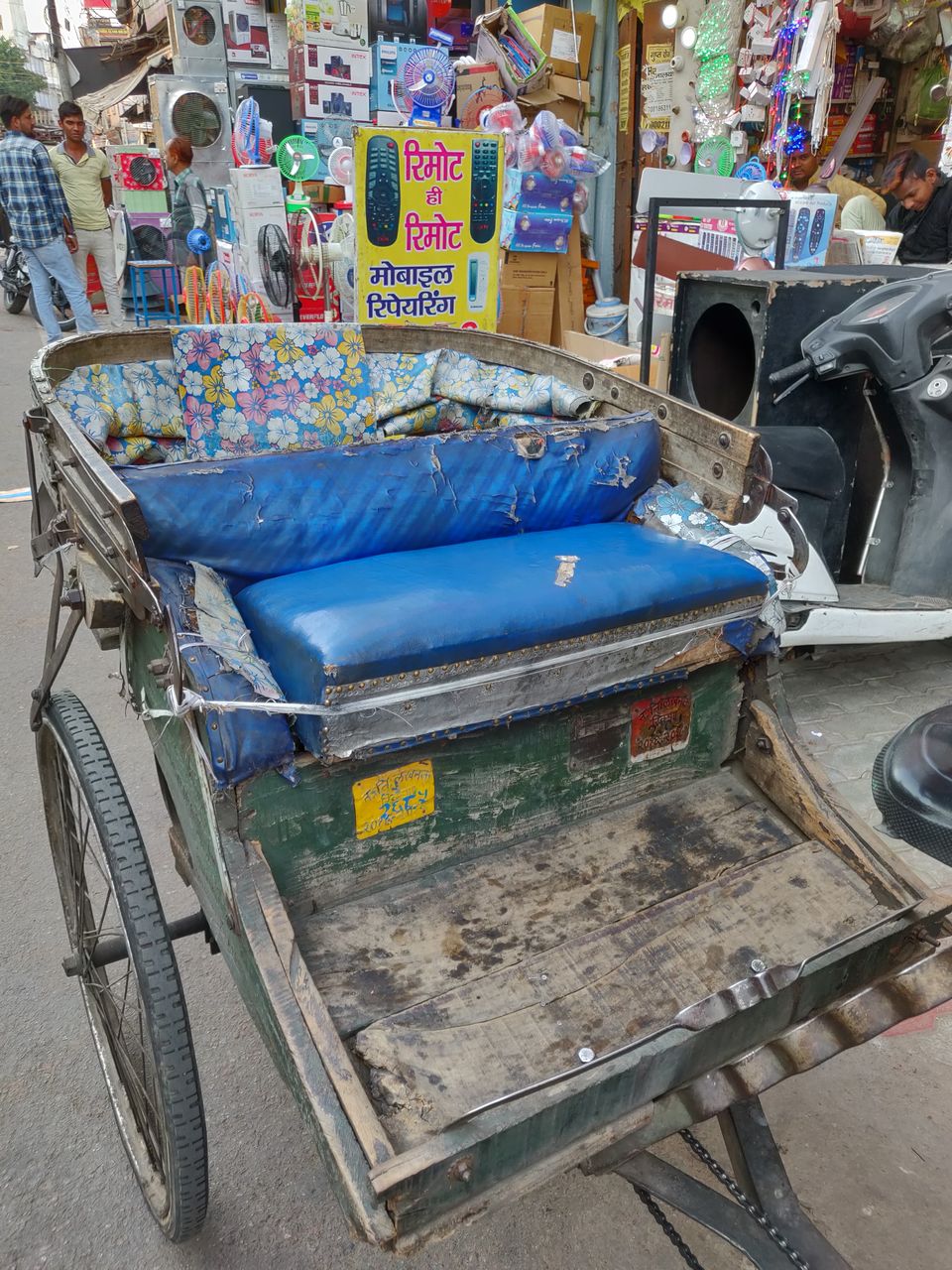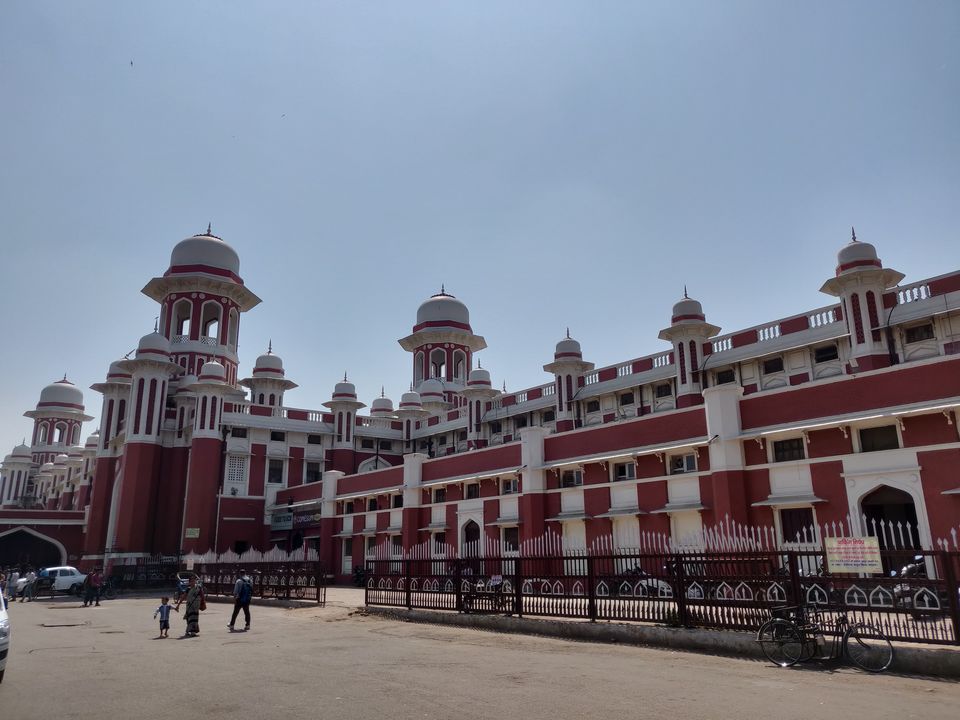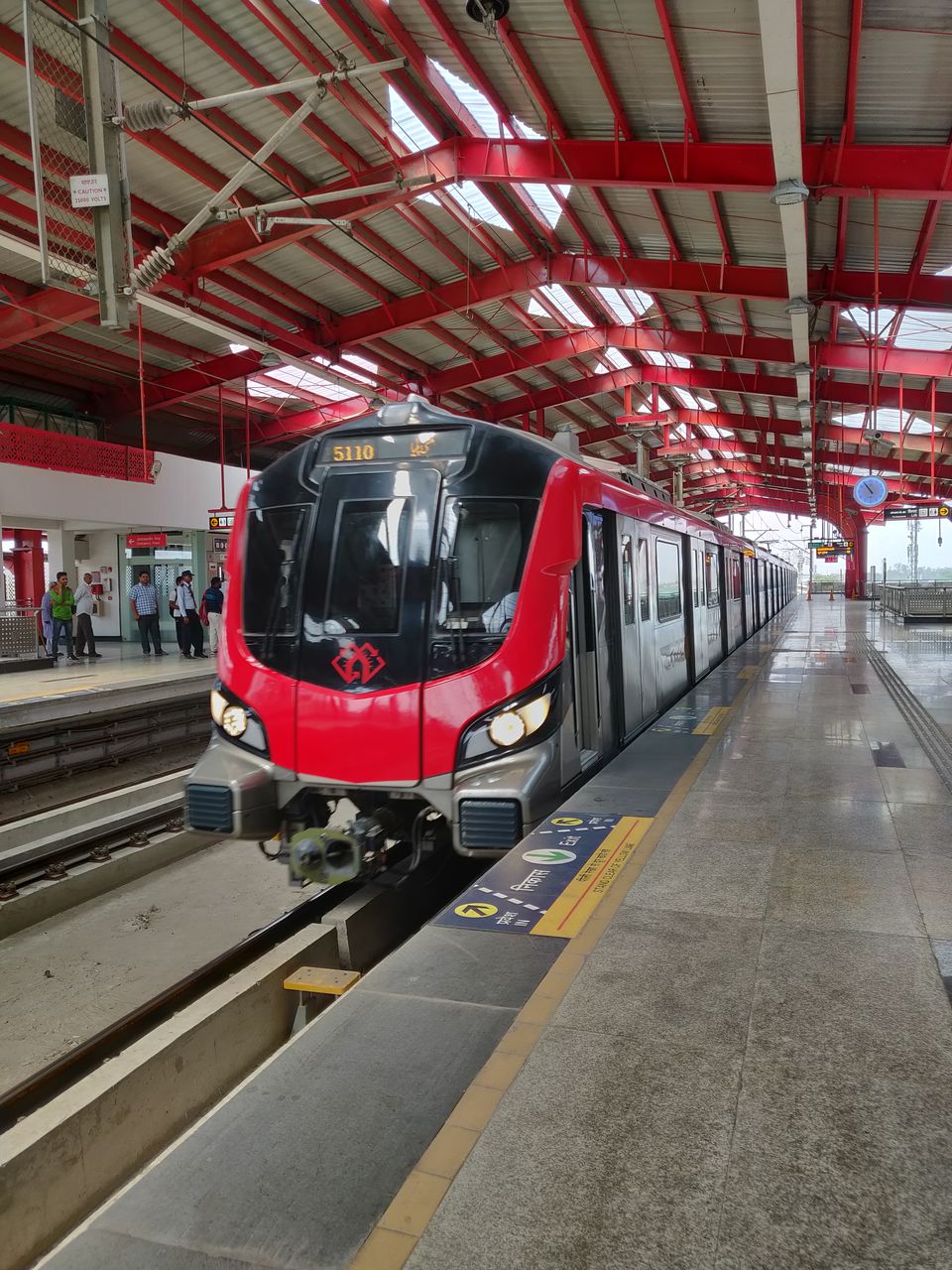 Now as we are sorted about the transportation we only need to plan our outing and few heads up, afternoon in Lucknow can be very chaotic and sunstroke. carry lot of water and sunscreen along and from my personal experience also carry a ear bud (over there people randomly blow horn for no reason, its like they have to blow horn for at least 100 times before they come back home).
Few of the Must visit place
- Bara Imamabara
- Chota Imamabara
- Roomi Darwaza
- Clock tower (Mini version of Big Ben)
- Janeshwar Mishra Park (Asia Largest park)
- Tunday Kebabi
- Rahim Ki Nihari
- Hazratganj market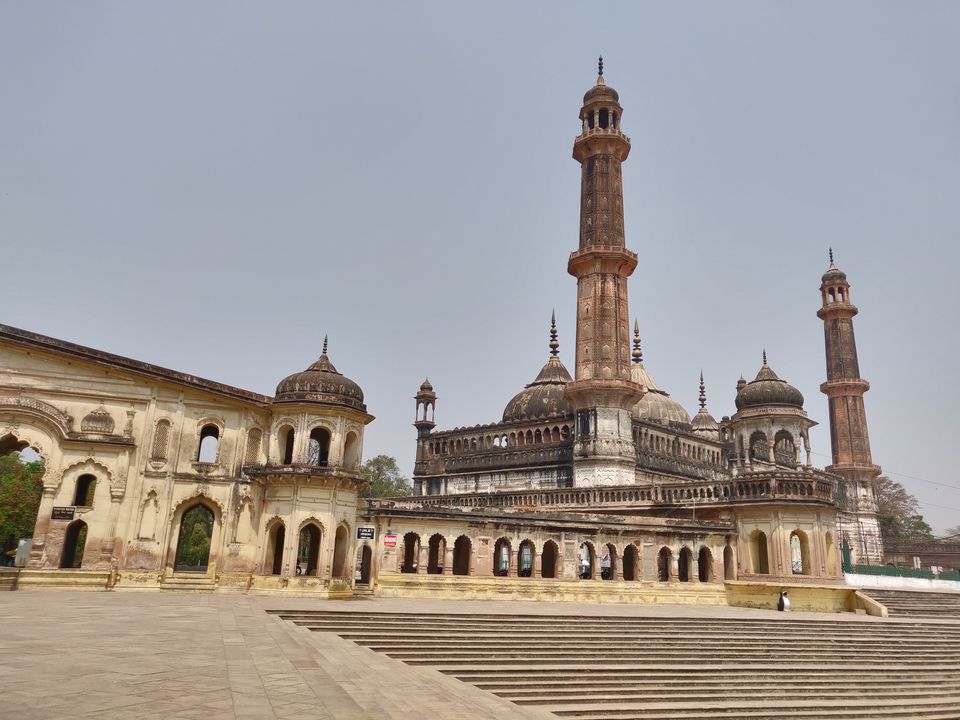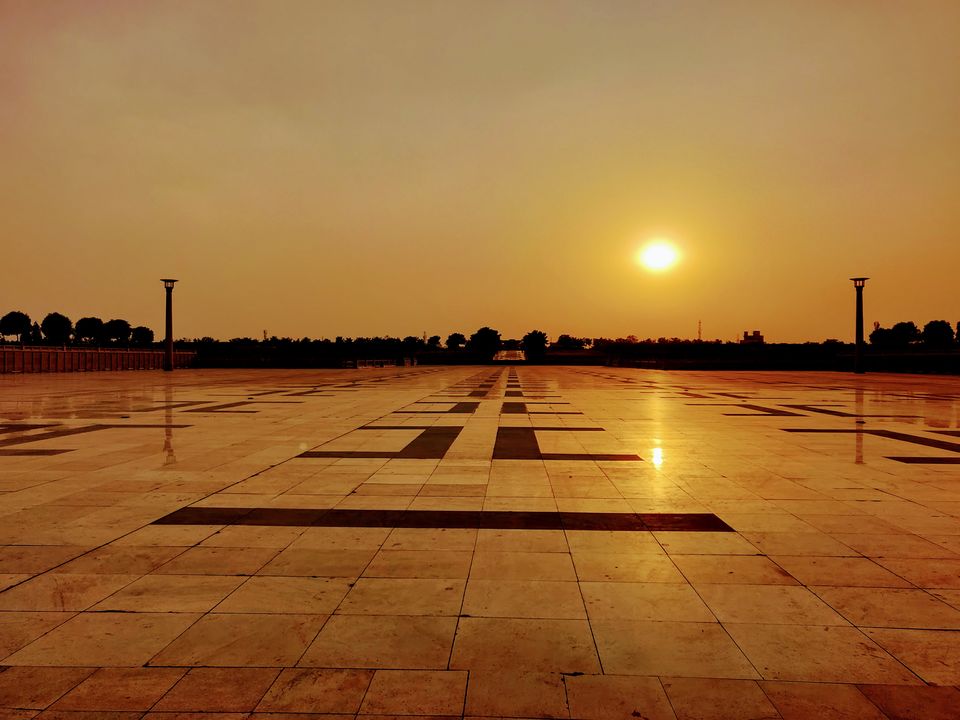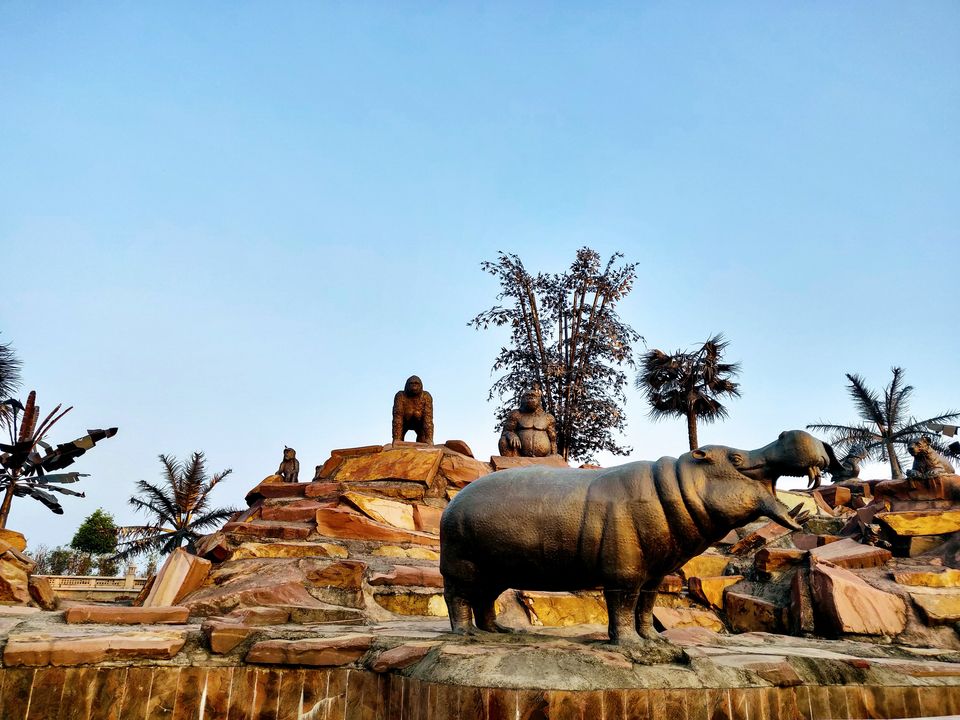 Lucknow has lot of parks and i mean a lot, to summarize the trip i would say, it's a city with a heart of the gold, respectful people with helping nature, for stay you get dormitory for INR 200/day or can choose to stay in a star hotel for INR 5000 to INR 7000/day, amazing transport with lots of honking in the background, sweets to die for and food that will resurrect anyone. The ideal time to visit the city would be any time but Summer, during summer the city is like a moving oven. I repeat anytime but Summer, Thanks me later.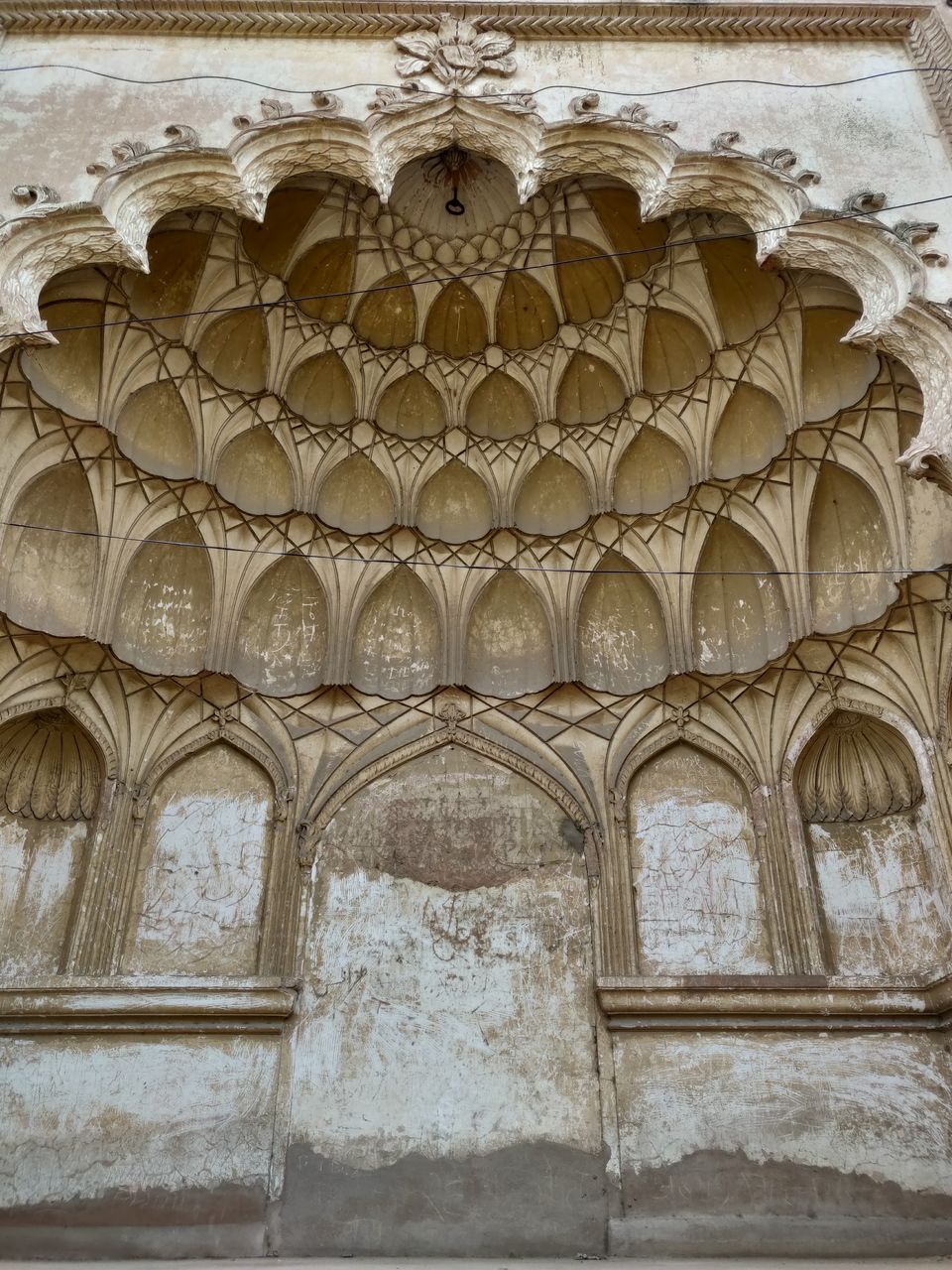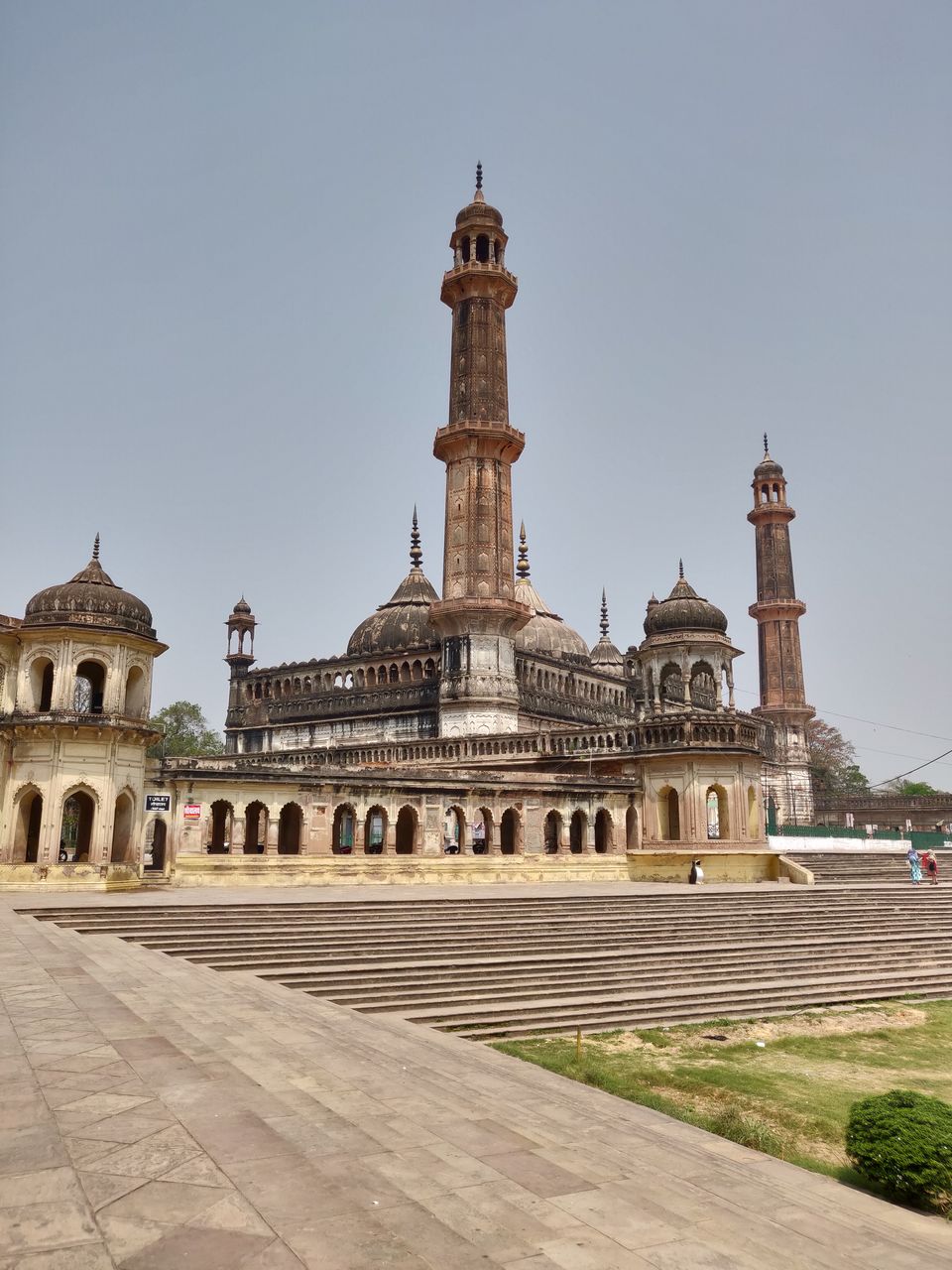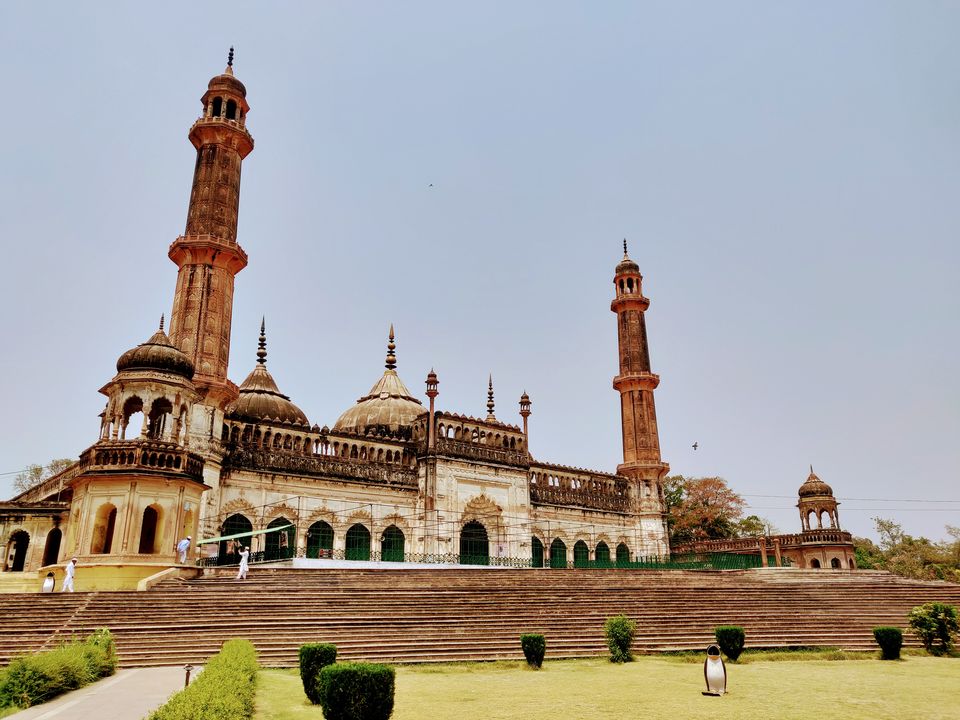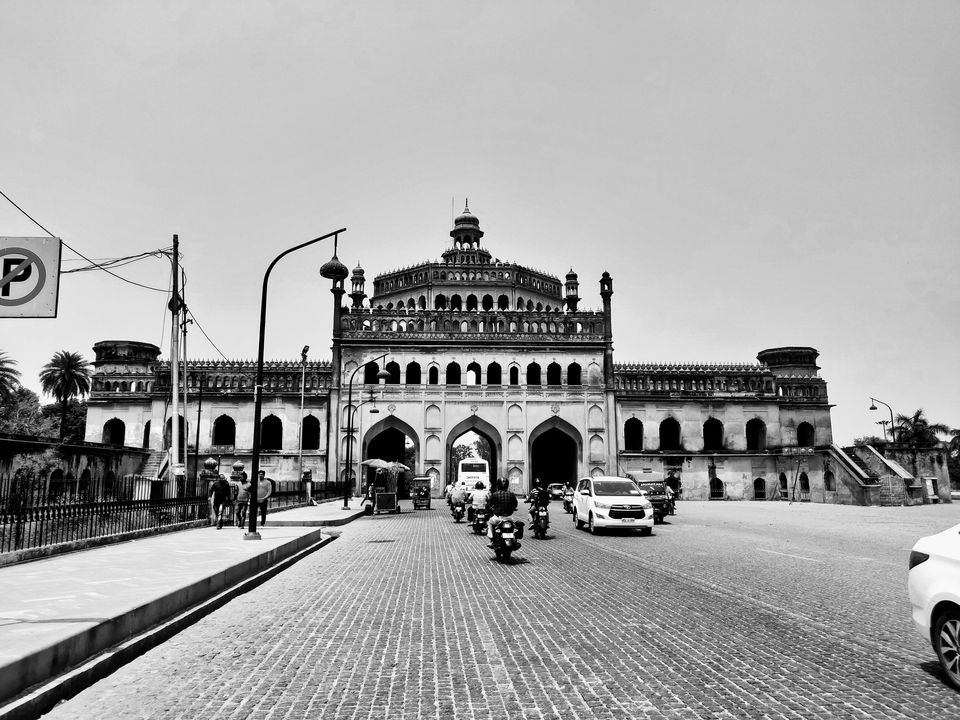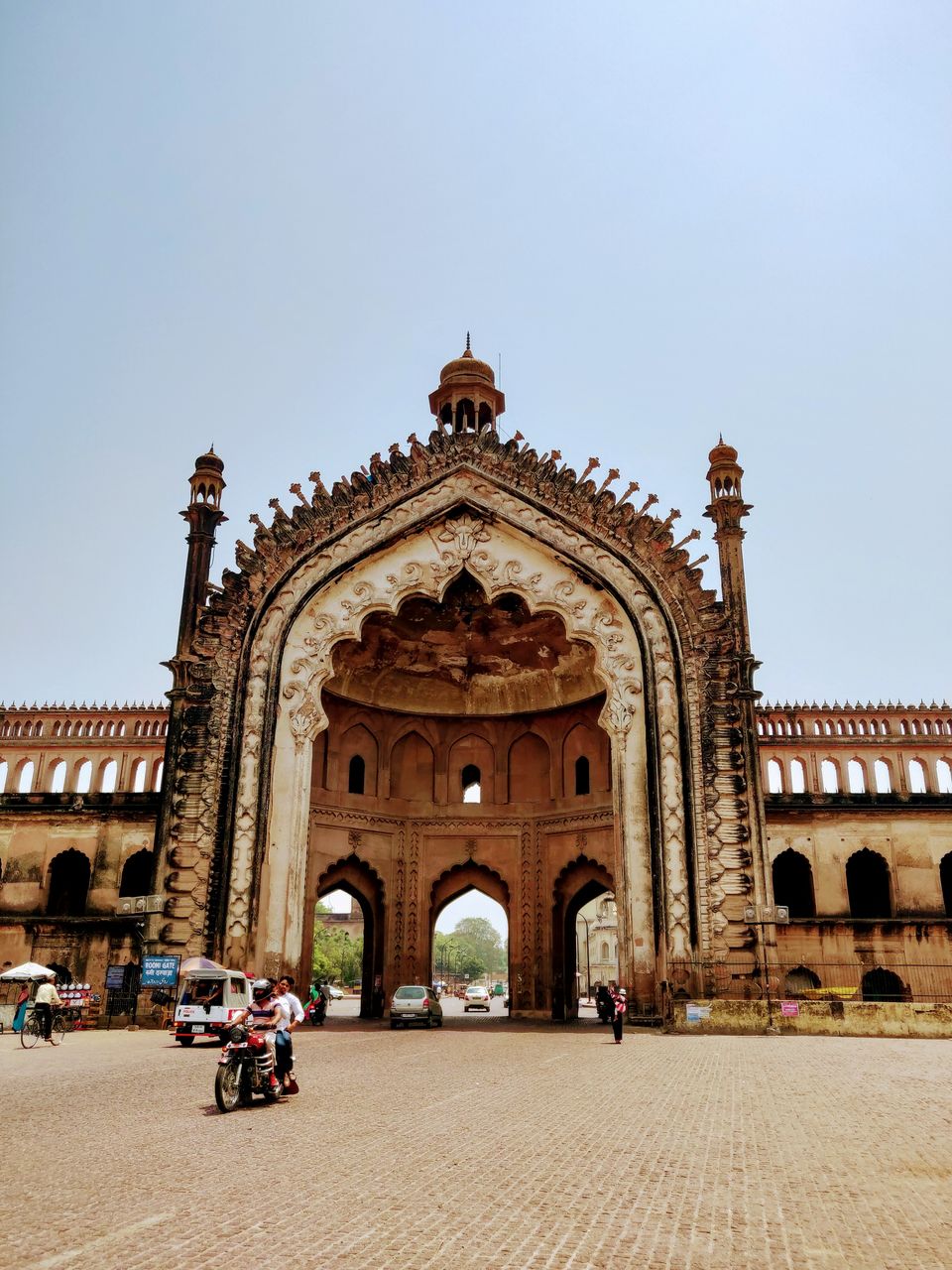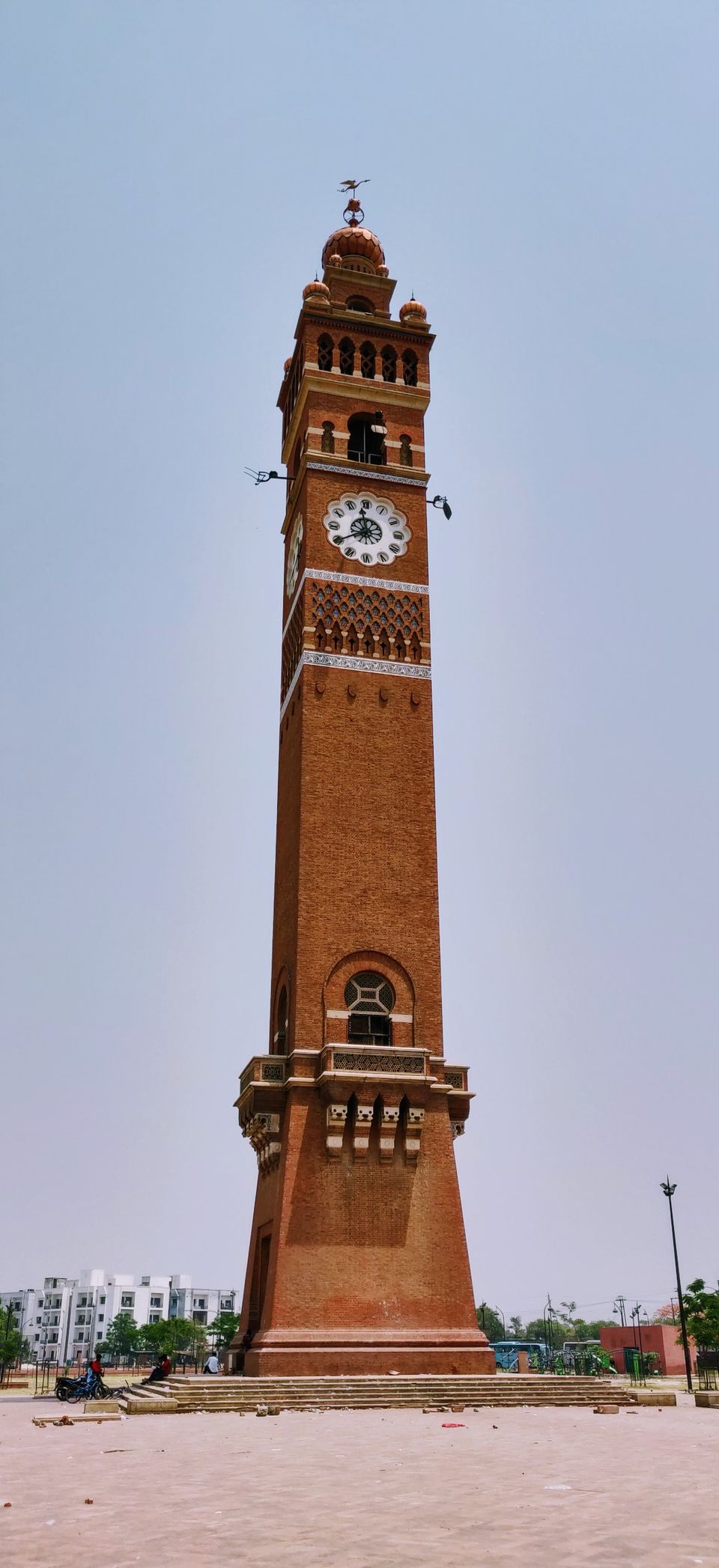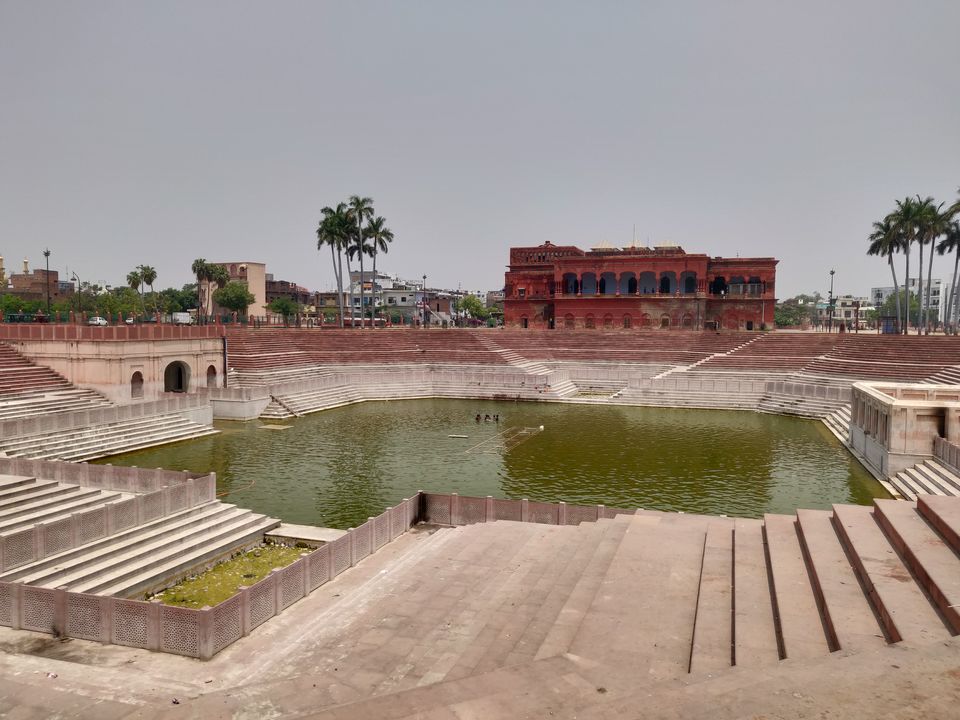 Here is the end of our Journey, to be honest if you ask me i never thought that i would receive such hospitality and warmth from Lucknow city it was a surprise package and a good one. Learnt a lesson, never assume things or believe what you have not experiences. Thanks Lucknow for being such an amazing host, it was lovely being there and would definitely visit you once again but in Winter. Adios. Happy Travelling People!