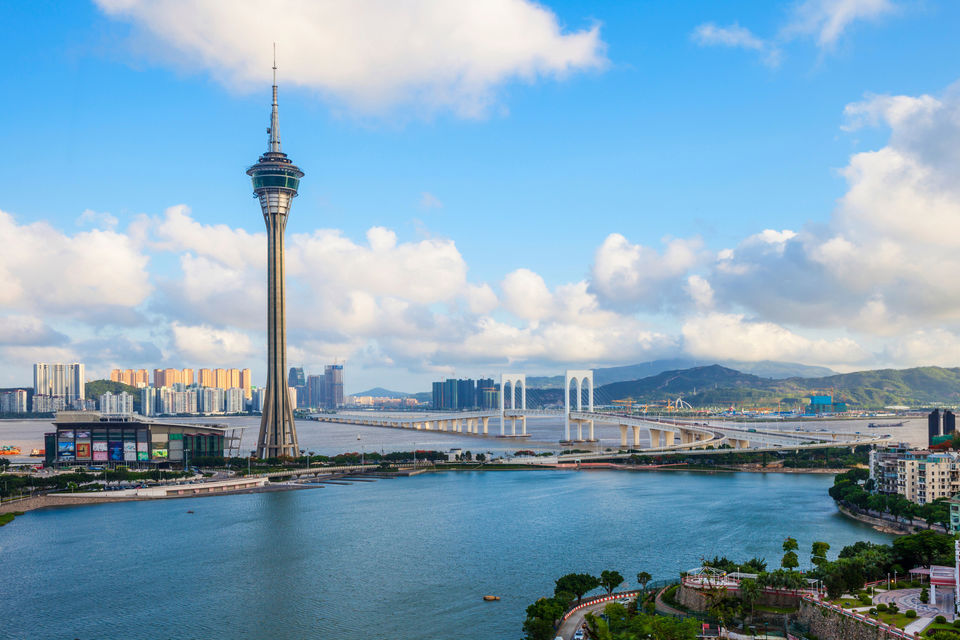 Wonder why Macao rhymes with wow? well, because they are synonymous. It's not called the Vegas of Asia for no reason after all. Haven't visited there yet but i am sure when i do, it is going to be an experience of a lifetime and below are the top 20 things that get me excited about my future Macao trip:
1. Visiting the beautiful and extravagant casinos: you don't even need to be interested in gambling to visit here. The beauty of these casinos is enough to attract you.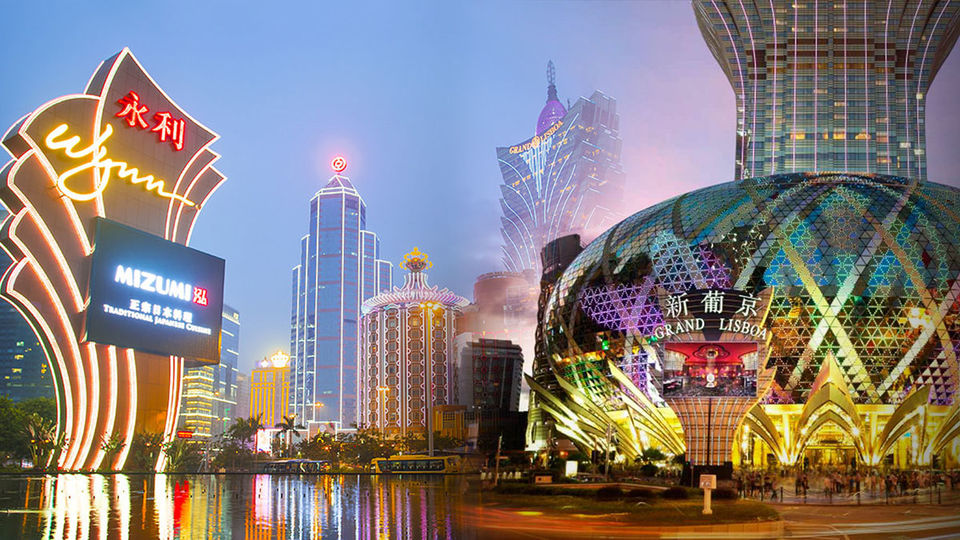 2. Strolling through Senado Square: This is a public space full of shops, heritage sites, food joints and photogenic streets. No second thoughts about spending a few hours here.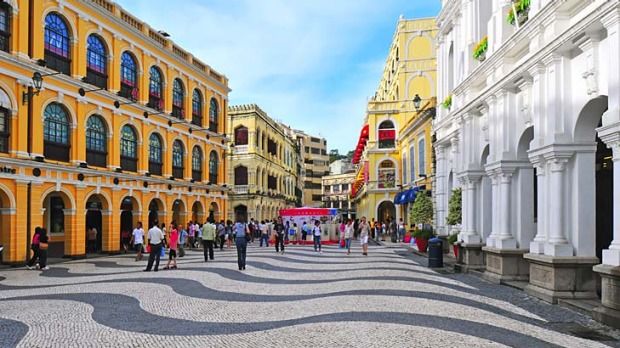 3. Explore the ruins of St. Paul: This is a world heritage site and gazing at it is like time travelling through history. Channel your inner photographer and try to take the best shot of this beauty.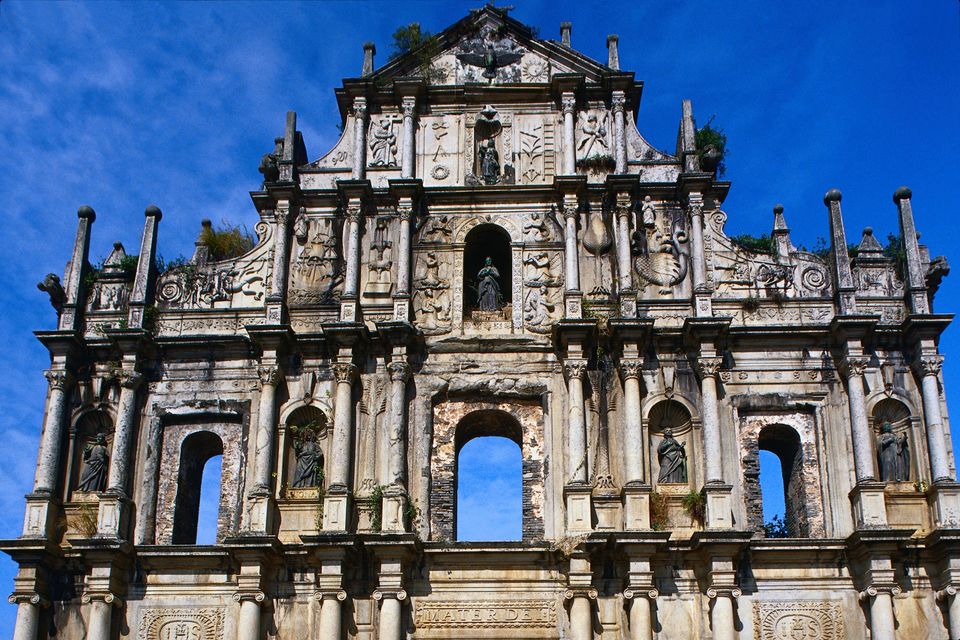 4.Hike up Guia Hill to Guia Fortress: This is the highest point in the region and offers breathtaking views.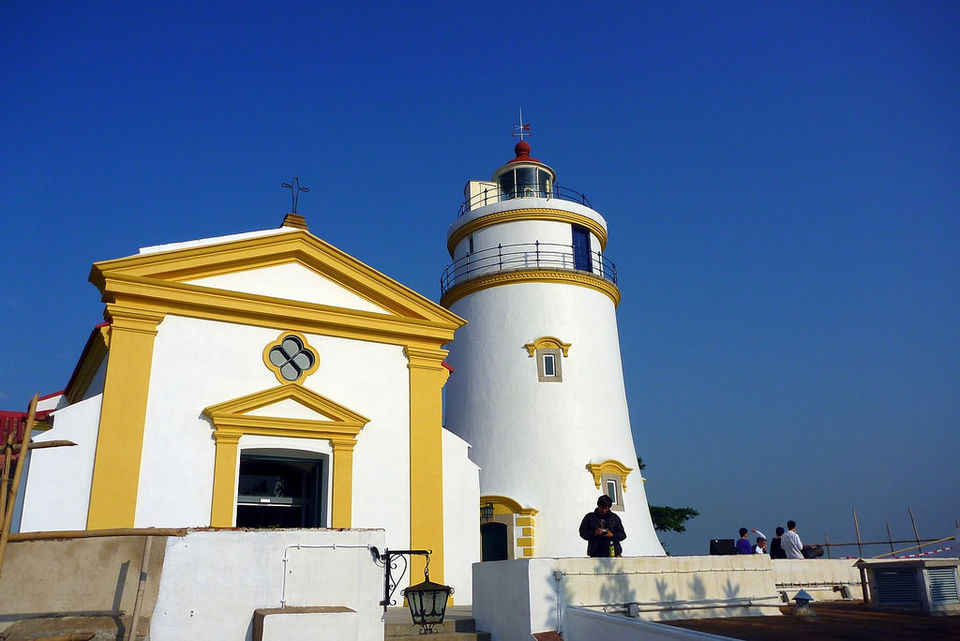 5. A Ma Temple: A taoist temple built more than 500 years back, even before Macao existed. Macao is believed to have got its name from this temple. Would definitely want to write a wish and hang on the tree of wishes at this beautiful heritage site.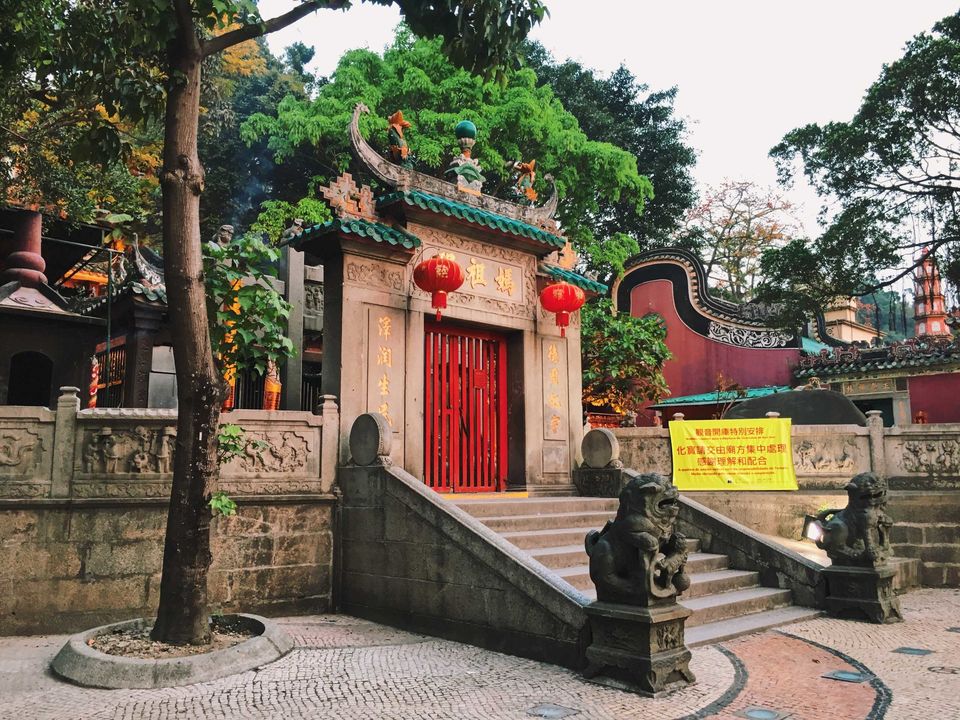 6. Visit Mandarin's House: This is a link to the historical beginnings of Macao. Stepping into this place feels like stepping into the distant past. The place is very well preserved and visitors can actually see how people lived back then.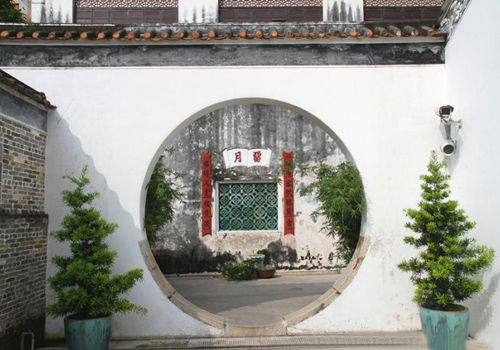 7. Siac Pai Van Park: it is an ecological park that houses many aquatic and land animals but its main attraction is, *drumrolls*, PANDAS! Yes, you heard it right. the park houses two giant, adorable pandas that just win your heart over with their antics.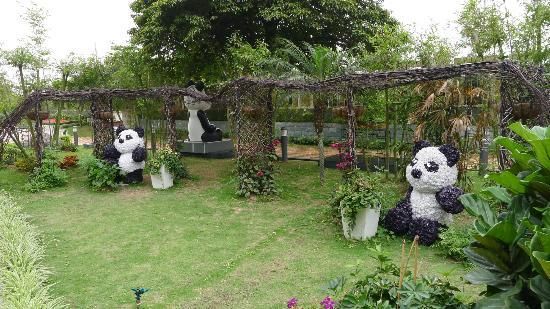 8. Macau Tower: World's highest bungee jumping from a building!!! Need I say more? Definitely in my list of top things to do in Macau.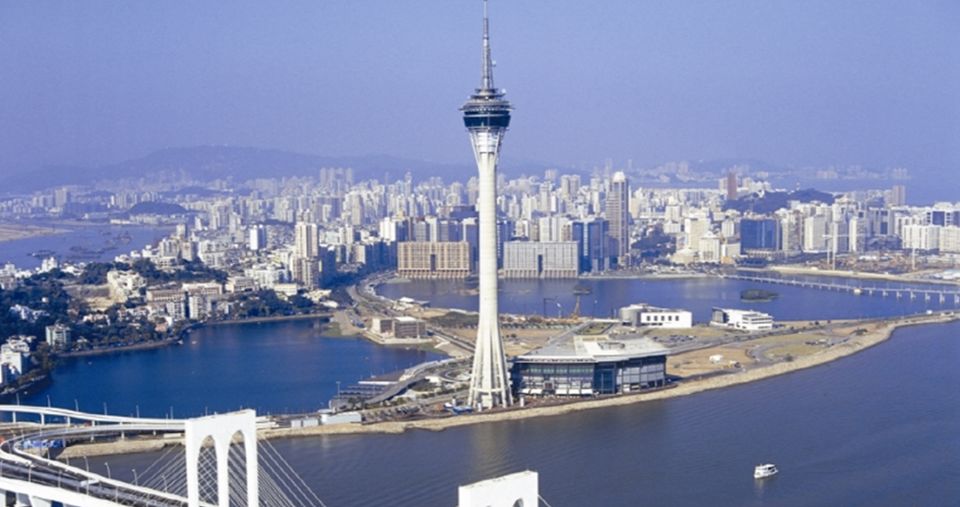 9. Have a "Venetian" experience without visiting Venice: The Venetian hotel and casino has a mall inside that is designed like the city of Venice to give you all the feels. They even have a canal with boats and boatmen!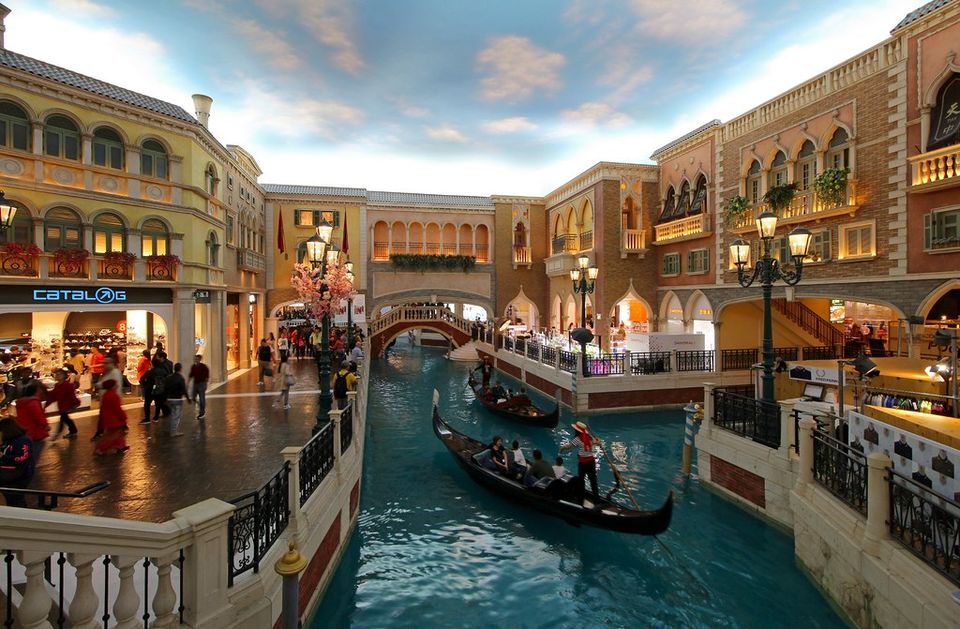 10. Enjoy the larger than life shows that the city offers: Macau is the city of entertainment and you can enjoy the plethora of amazing shows that it offers from singing and dancing to magic shows and opera, the city has got it all.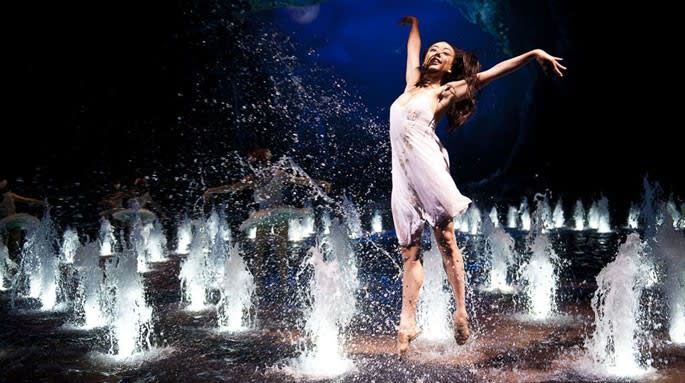 11. Have fun at Fisherman's Wharf: This is an iconic attraction and is a sort of theme park. There are restaurants, shops and models of famous monuments. You can visit here to spend some leisurely time and click some wacky photos.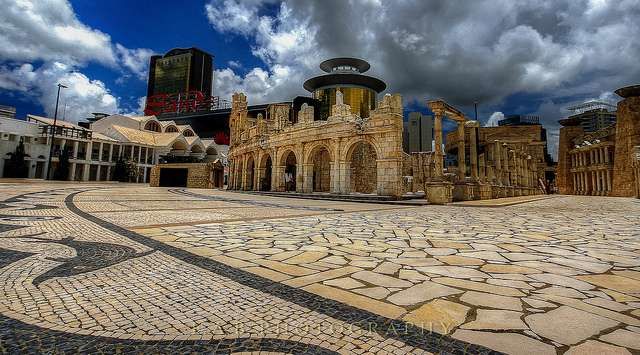 12. Visit the variety of museums: The city has many art and history museums that let you delve into its history but apart from the usual ones, there are some special themed museums as well. The most popular ones are the Grand Prix Museum and the Wine Museum.
13. Explore the Urban Parks: If you are tired of strolling through crowed tourist places, visit the many urban parks in the city for some quiet and peace.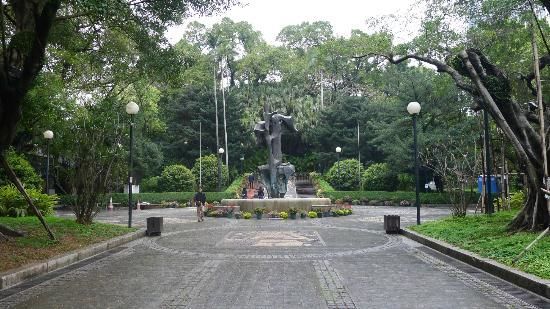 14. Relax at the Hac Sa Beach: This is the largest natural beach in the city and has black sand. Watch the sunset on the horizon and relieve all your stress.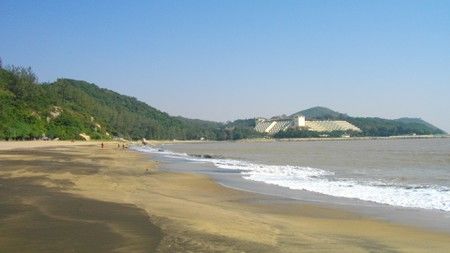 15. Treat your taste buds: The best part of visiting new places is trying out the food there. Macao has a lot to offer for the foodie in you be it the mouth watering street food or traditional Chinese delicacies. Roaming around trying as many different dishes would definitely be my priority.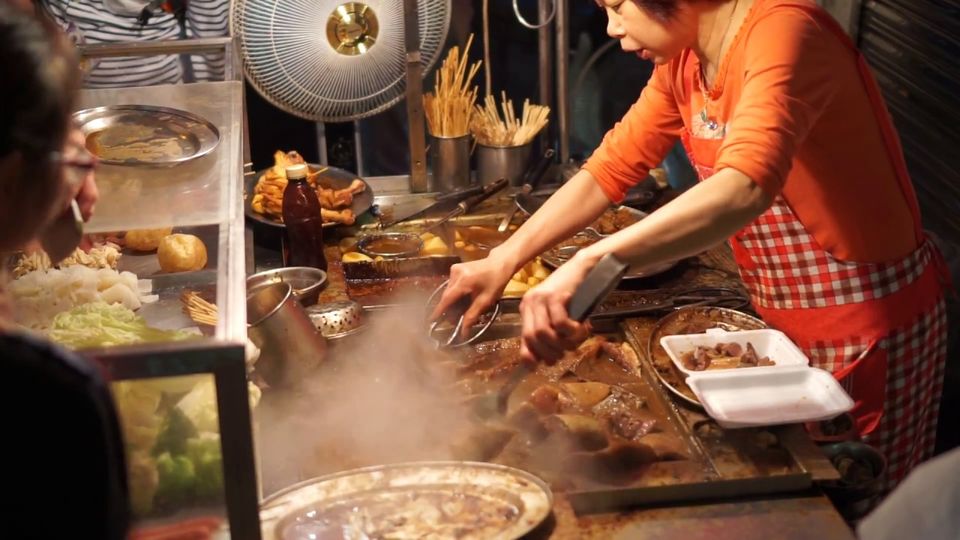 16. Go on a photography spree at night: Macau has a rich night life and when the city lights up after dark, it is breathtaking. You just won't be able to stop yourselves from using that camera every second.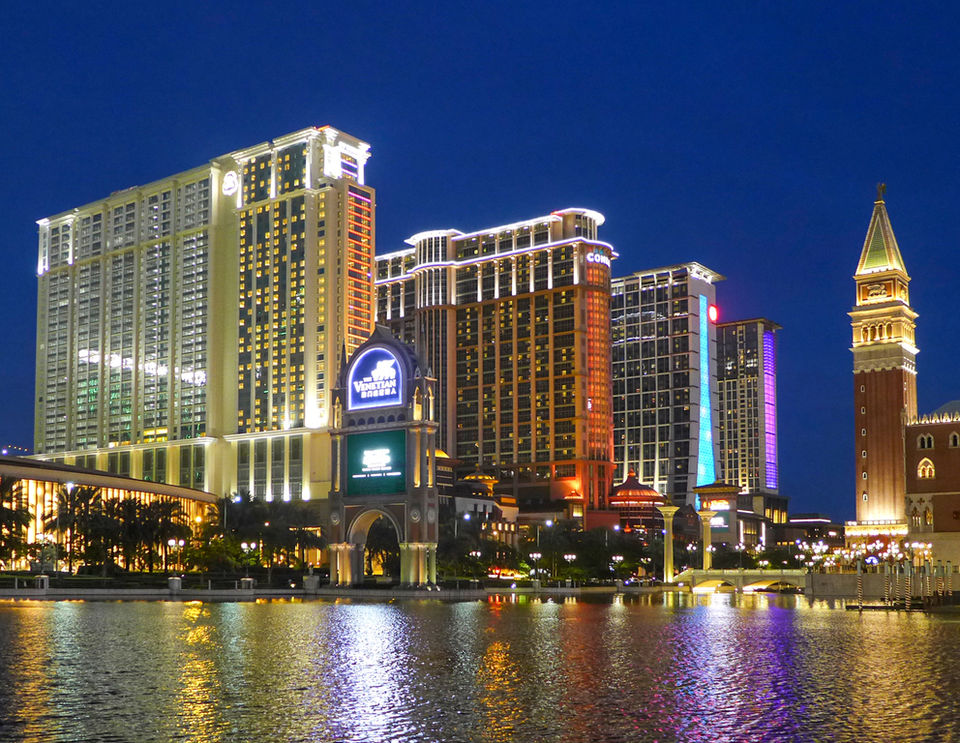 17. Taipa Village: You can experience the heritage of Macau here. It was a fishing hamlet with narrow streets, pale colored buildings and pretty temples. Look out for street art, inviting cafes and galleries.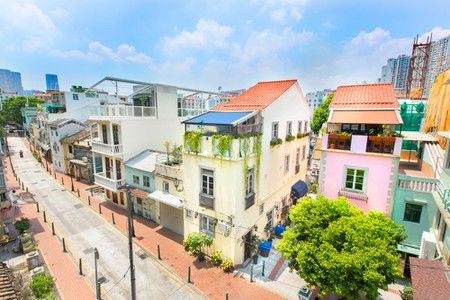 18. Historical sites: Macau is filled with heritage sites and if you like exploring historical avenues, this is heaven for you. Explore the intriguing sites like the Dom Pedro V Theatre, St. Lawrence's Church, Casa Garden, Moorish Barracks etc.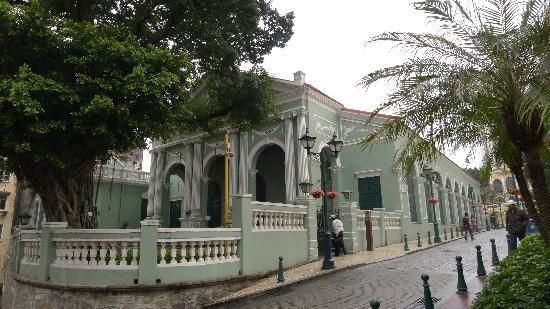 19. Kun Iam Statue: Sometimes the beauty of man made structures with the backdrop of nature is the best sight and the Kun Iam Statue offers the same. The huge statue emerges from a huge Lotus locate don a man made island in the outer harbour.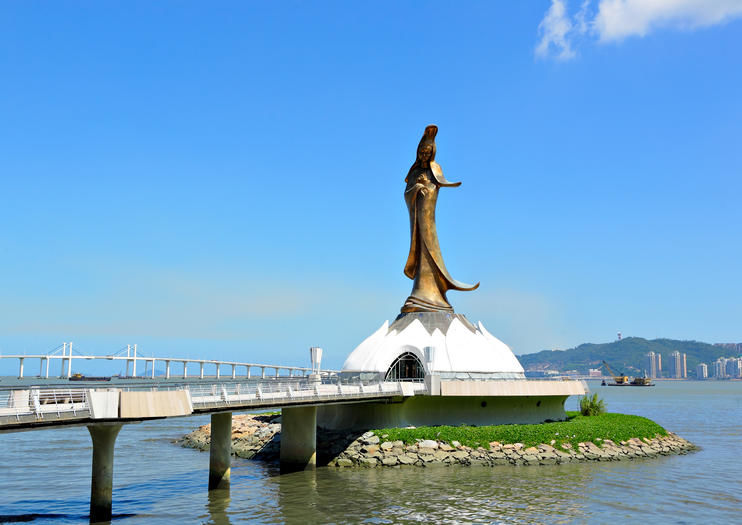 20. Behold the largest cushion cut diamond in the world: Hotel Lisbao belongs to the wealthiest Macanese tycoon and is one of the flashiest hotels you would ever see. It is usually crowded with tourists and hotel guests alike and a major attraction is the largest cushion cut diamond that is on display in the lobby.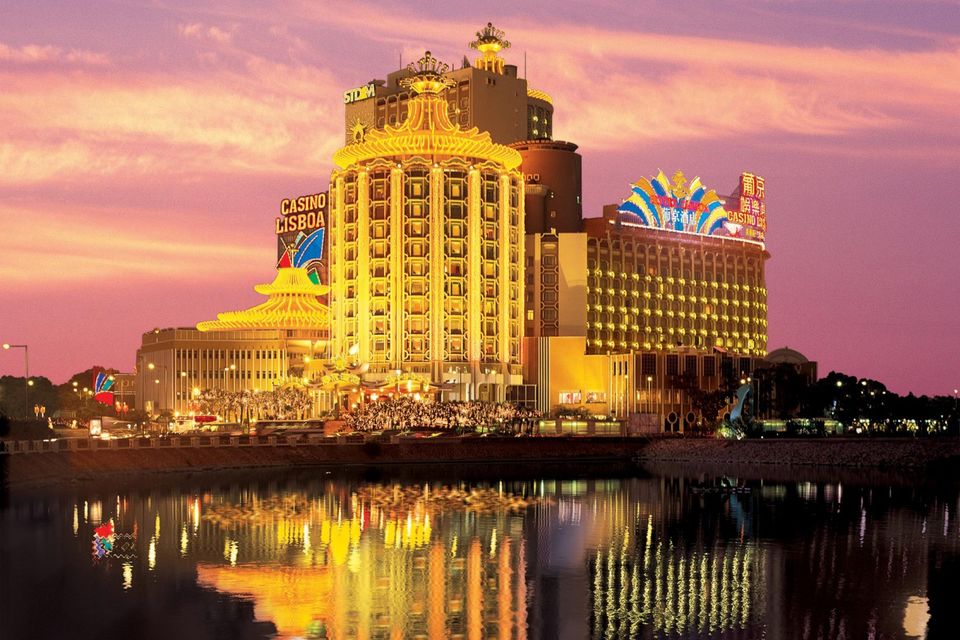 These were the top 20 reasons I am looking forward to my future trip to Macao but I am sure the list would only grow once i actually get a chance to go there.