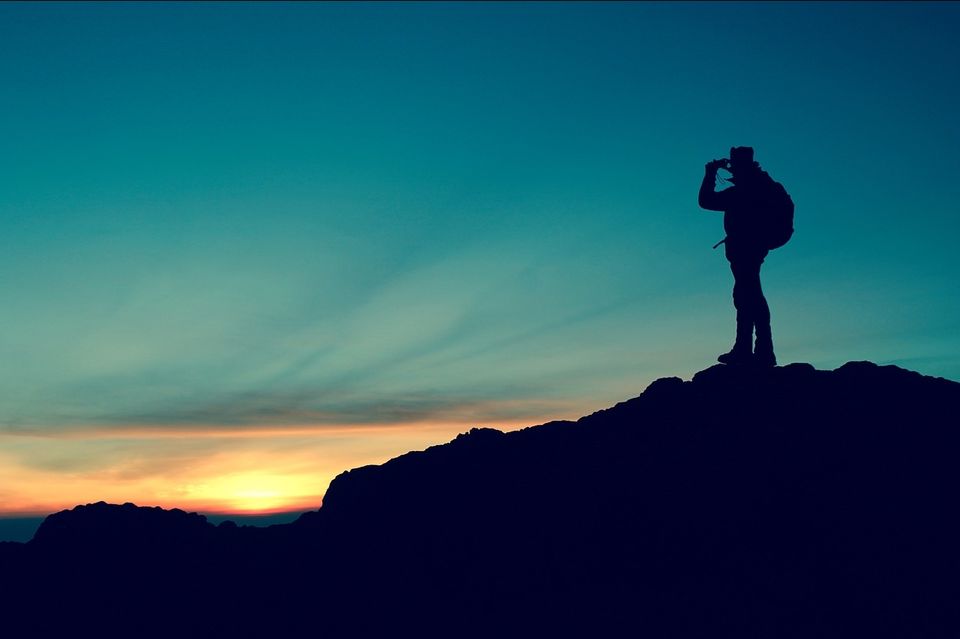 Today, there's a growing urge among the youth to try new things chase offbeat paths, especially the paths that involve their careers. The boring 9-5 is soon going to become a thing of the bygone days and more and more youth are willing to take the plunge and quit their desk jobs to explore a career in travelling. This has given an exponential rise to bloggers, photographers and social media influencers. But what a lot of these young people forget, is that there is so much more to travelling than just these few fields.
Travelling and adventure sports are complementary to each other. While a lot of people have pursued adventure sports recreationally, little do they know, they can also make a career in it! Here is an exhaustive list of different adventure sports you can try out, depending on whatever floats your boat:
Mountaineering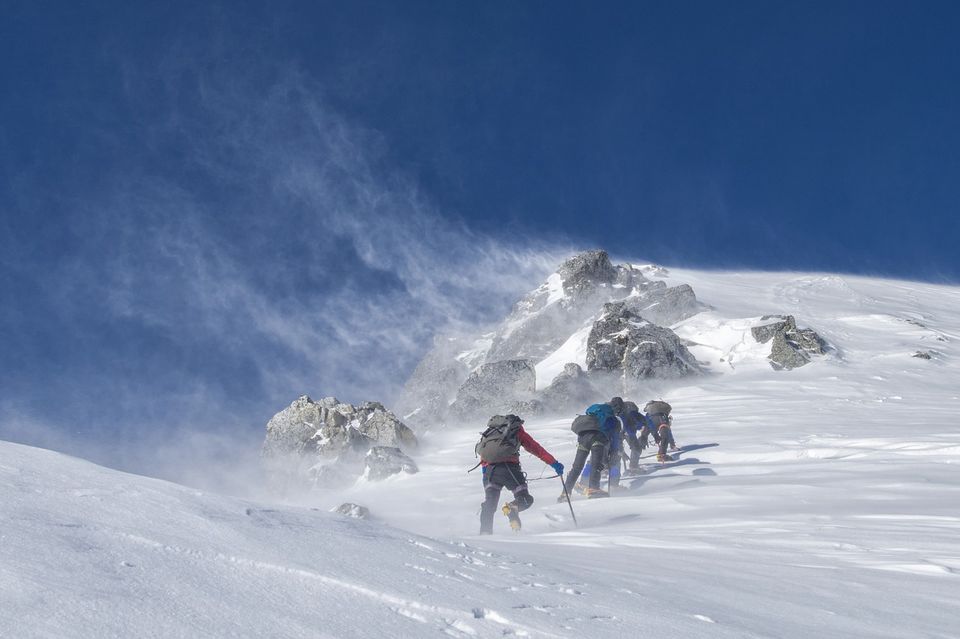 Credit: Kanenori

This is perhaps a no-brainer. With the rise in trekking and mountain expeditions in India, the prime institutes of mountaineering are now almost always pre-booked, sometimes with a wait list of 3-4 years!
A certificate in mountaineering can help you take up jobs like:
1. Trek leader with various organisations that organise treks in the Himalayas.
2. Mountaineering instructor with various mountaineering institutes.
3. Organise treks and expeditions independently.
Mountaineering Schools in India
1. Nehru Institute Of Mountaineering, Uttarkashi
2. Himalyan Mountaineering Institute, Darjeeling
3. National Institute of Mountaineering and Allied Sports, Dirang
4. Indian Institute of Skiing & Mountaineering, Gulmarg
Paragliding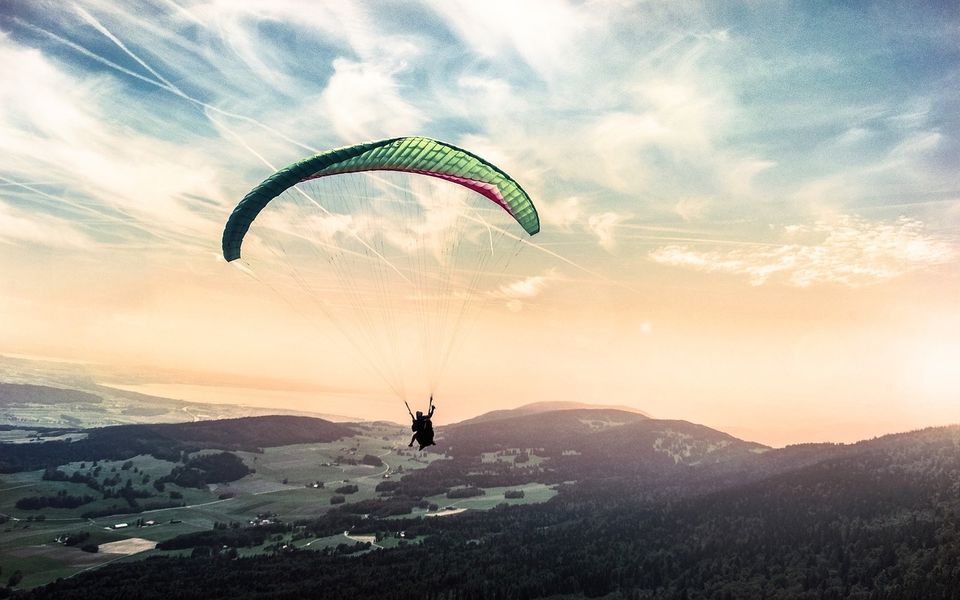 Credit: Free-Photos

This adventure activity is largely attributed to Bir Billing in Himachal Pradesh, famously known as the second highest recreational paragliding site in the world. But very few people think of it seriously as a career, and even fewer know that the origin of the paragliding scene started from. Once you obtain training in this sport, you are not only certified to fly solo, but also work as a paragliding instructor or a paragliding pilot.
Paragliding Schools in India
Scuba Diving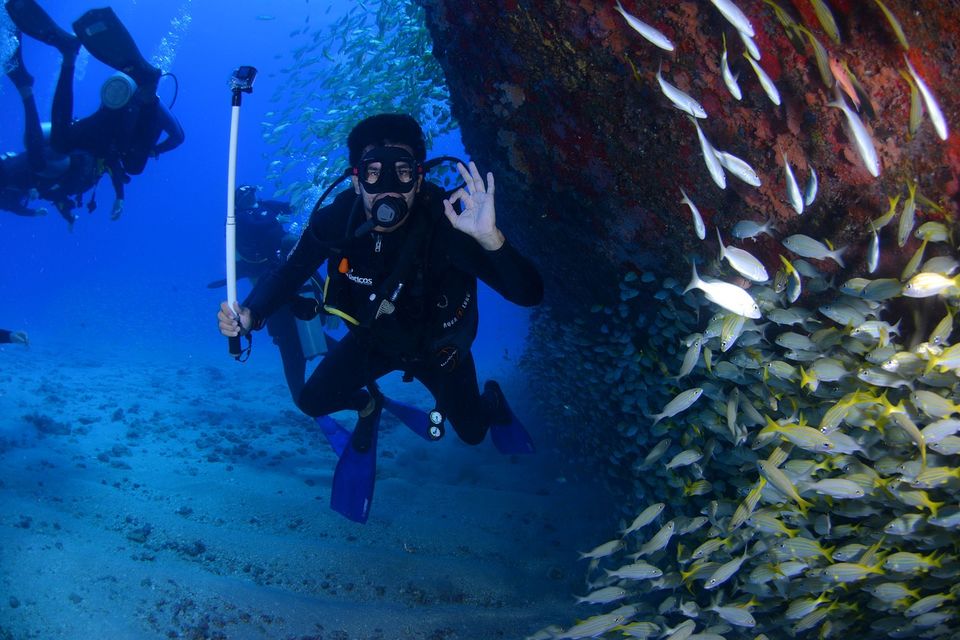 Credit: Lucatelles
A very common recreational water sport, scuba diving is another adventure sport that not a lot of people think of, career wise. Learning how to scuba dive professionally comes with its own mysterious charm considering the fact that 95% of the ocean remains unexplored. This fact also opens up a wide array of opportunities in this field. Some of the potential career options in scuba diving include:
1. Scuba diving instructor
2. Marine exploration
3. Data collection for oceanology and marine biology research
4. Professional scuba diver with shipping companies
5. Rescue and relief
6. Ocean conservation
In fact, this field is so vast and versatile that it can even be clubbed with mountaineering for mountain lake diving!
Scuba Diving Schools in India
2. Temple Adventures, Pondicherry
3. Lacadives, Lakshadweep Island
4. Dive India, Andaman and Nicobar Islands
Surfing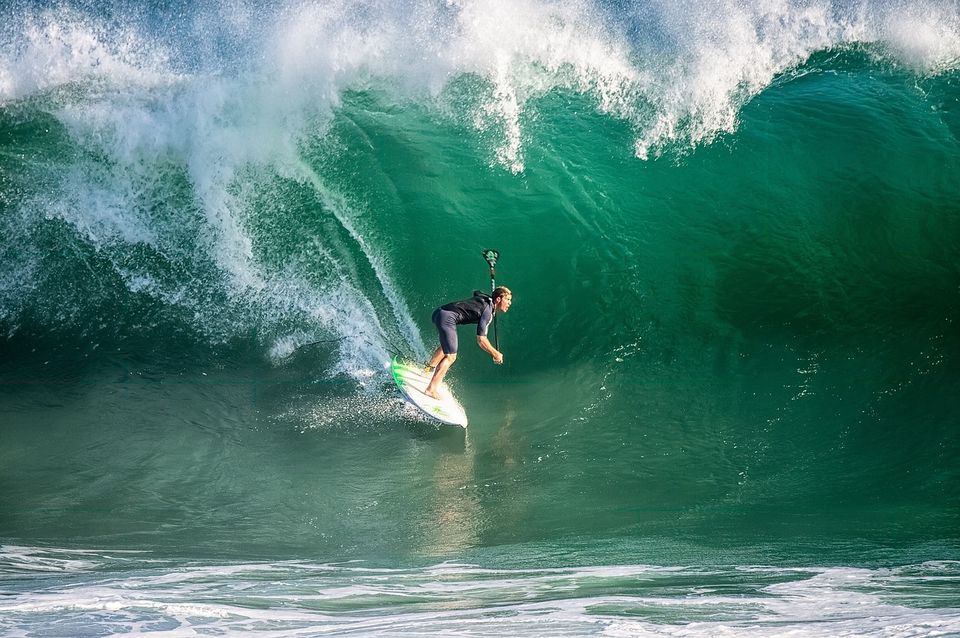 Credit: Skeeze
Saving the least explored option for the last, surfing has only been coming up in India in the very recent past. With only a handful of professional surfers in India, this sport is considered to be more of a West dominated sport. But the fact remains that venturing into an unexplored arena opens a whole lot of career opportunities that one can take up. Some of these include:
1. Competitive surfer
2. Surf Coach
3. Surfing contest judge
4. Lifeguard
5. Surf photographer
Although the number of surfing schools in India are limited, the ones that exist are doing very well in their field, regardless.
Surfing Schools in India
3. Mantra Surfing club, Mangalore
Do you have experience in any of these, or other adventure sports? Tell us about your theme here.