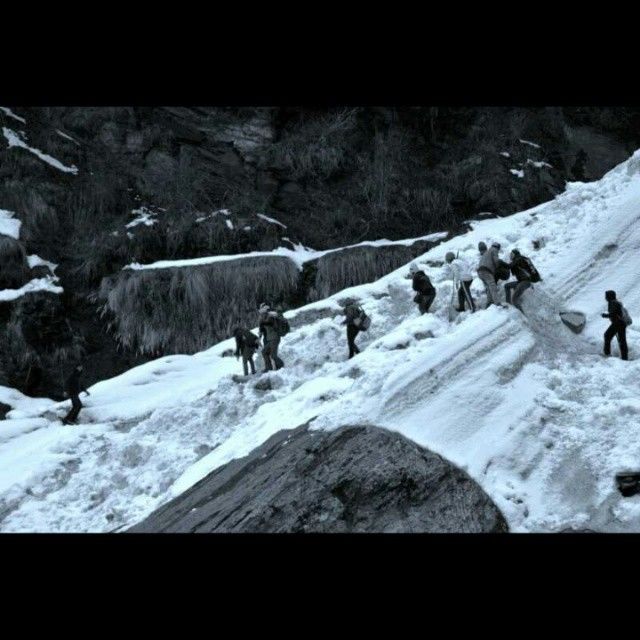 My solo travels often introduce me with people of extraordinary gifts and talents. One such people I met during my time in Ladakh was someone who we would miss in the first glance. I saw him at Indus River Festival, walking around the venue with his own Kayak. Later, I ran into him at Suru Boulder Festival as I watched him climb one of the toughest boulders of the event (I have no idea how they are categorized, they all look the same to me :P). This introduced me to Bala, an award winning instructor in multiple adventure sports. He was a trained mountaineer, a scuba instructor, a bouldering coach, a Kayak and was planning to visit Bir to complete his Paragliding course. I wondered if he had burned a huge hole in his pocket trying to fulfil his expensive dream but to the contrary, he managed to achieve most of his level 1 and 2 certification courses in India itself. After some research I found out that it is fairly easy to get multiple degrees in adventure sports for an Indian traveller and they don't need to travel around the world for it. Here is how you can get certification by yourself.
Mountaineering

The Indian Himalayan region has fascinated climbers and adventurists since a long long time. To satisfy the craving of these climbing enthusiasts, there are different mountaineering institutes set all across the country. Some of the prominent ones include 'Himalayan Mountaineering Institute, Darjeeling', 'Nehru Institute of Mountaineering, Dehradun', and 'Atal Bihari Vajpayee Institute of Mountaineering and Allied Sports, Manali'. The courses vary between 15 day courses to 45 day courses and the fee can be as low as INR 800 to INR 21000. A basic mountaineering course at Darjeeling costs INR 7750 and the one in Manali charges INR 17160 for the same. These institutes can proceed you to the advanced level once your first level is complete.
Kayaking – Kayaking has emerged as one of the most popular water sports in India in the last five year. The small boat gives you a full control of the boat that you can take across the raging streams of Ganges or along the waves of Arabian Sea. A four day Kayaking course in Rishikesh costs about INR 10500, while one can also take a certification from National Institute of Watersports in Goa through a 5 day course for INR 5500.

Goa Tourism provides intro courses in Kayaking. You can connect with their experts at 9422056037 or email: goakayaking@gmail.com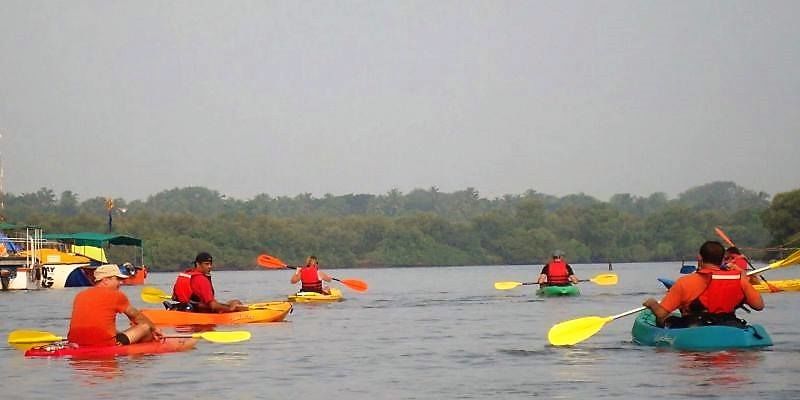 Rafting – As one of the most popular adventure sports in India, Rafting has fascinated many who want to learn the secrets of controlling the raft against the raging streams. For the fans of this sport, there are courses in Rafting available in Rishikesh, Manali and Goa. A basic 5 day certification course in Rafting in Rishikesh starts from INR 5000. Goa's National Institute of Watersprts also provides a certification in rafting the fee for which starts from INR 14000.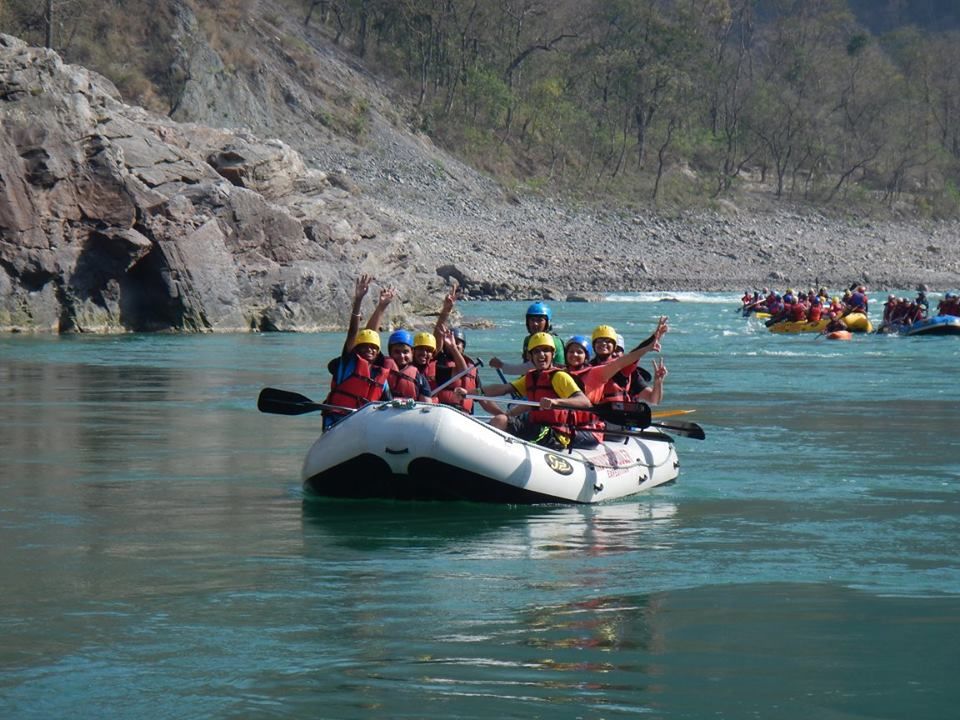 Skiing – As an adventure sport, Skiing has its own value among the Indian travellers. Every year millions of tourists visit Rohtang and spend thousands of rupees for a 10 minute skiing session and return disappointed. If cutting through blanket of snow is your dream then you can try your luck with skiing courses in Manali, Pahalgam and Auli. The skiing institute of Pahalgam is the highly advanced one and a basic course of 14 days starts from INR 10500. The skiing course at ABVIMAS, Manali charges 10500 for a 10 day basic skiing course.
Bouldering and Rock Climbing – If bouldering is your hobby then Hampi is where you should be. There are a number of trainers in Hampi who provide beginner level bouldering and rock climbing certifications for a nominal fee of INR 3000 for a 5 day course. If you wish to get your certification from a recognized institute then ABVIMAS has a 8 day certification program for a fee of INR 8000.

Paragliding – Bir Billing in Kangra region is considered the world's best paragliding site. Here you can fly as you enjoy the panoramic views of the Bir and surroundings regions. For those who love to experience this high flying adventure sport can also get a certification course here. A basic seven day course at Bir Billing costs approximately INR 20000. If you are living away from the Himalayas then one can also obtain a paragliding certificate from Kamshet located between Pune and Mumbai.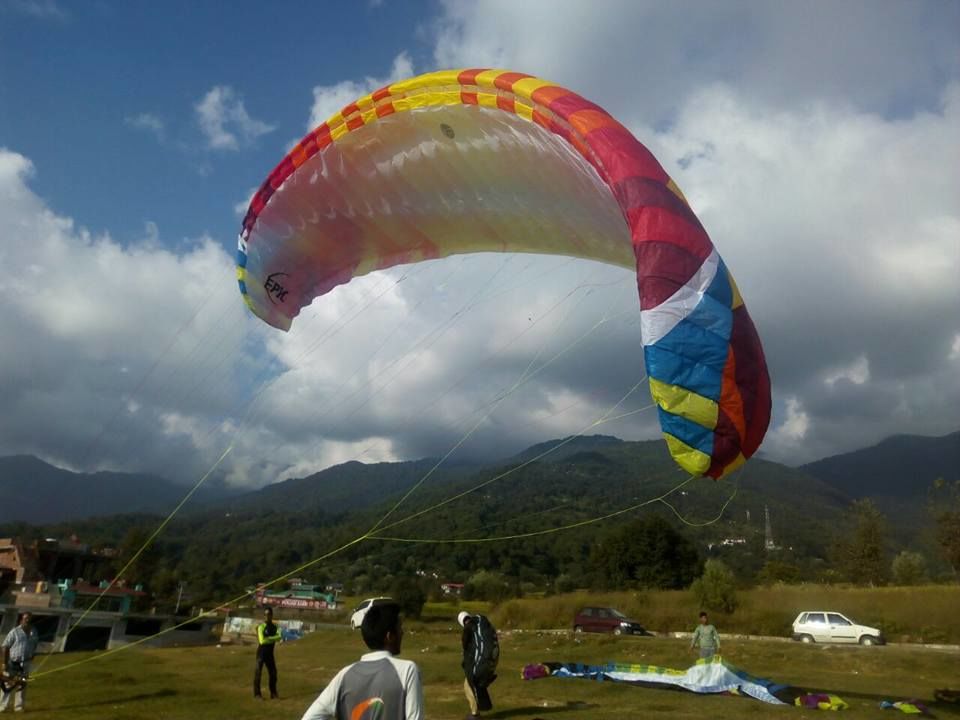 Scuba Diving – Indian waterbodies are counted among the best regions for an adventure lover to go for snorkelling and scuba diving. The Island regions of Andaman have gentle blue water that provides the facility of exploring the marine life several feet deep below the surface. If you are looking to master the beginner level Scuba Diving course then Andaman has some of the best Scuba institutes. Out of these, Experience Andaman at Havelock provides a 4 day basic scuba program for a fee of INR 27500 for Indian visitors.

Temple adventures in Pondicherry also provides scuba diving courses. The quaint beaches and the beautiful corals provide the perfect setting for scuba diving and a six day scuba diving course will cost you around INR 16500.

Surfing – Pondicherry's Kallialay Surf School is counted among one of the best surf schools in Asia. Trained experts and well-designed programs make sure that every adventurer gets a the proper training in the tranquil waters of Pondicherry. A five day basic course at the Banyan Beach of Pondicherry would cost INR 5800.
When travel is the addiction and adventure is your drug, getting a proper course is the best way to get on its highest level. With proper certificates, you can enjoy your favourite travel activity forever and will probably never have to spend time dealing with the boredom of 9 to 5 jobs ever again.