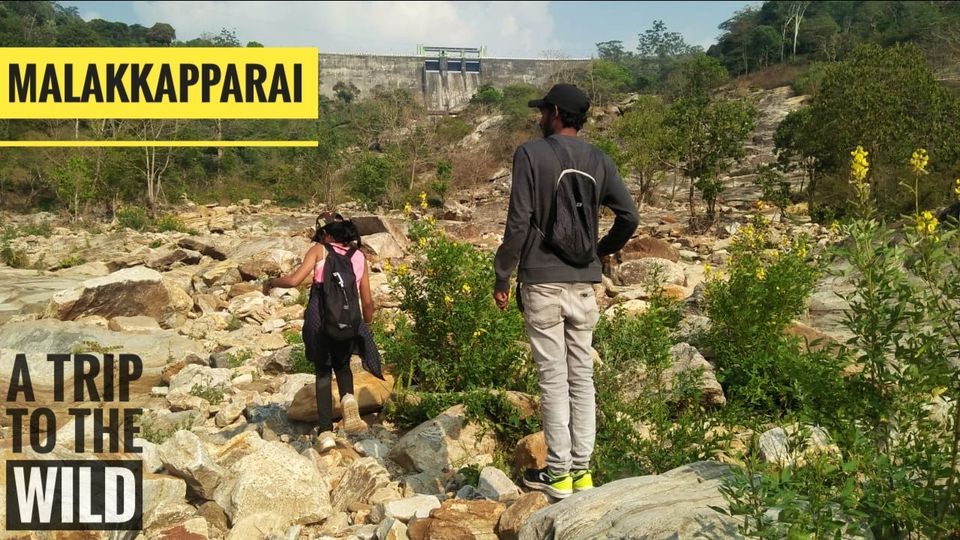 How are you spending your time these days? Do you ever ask yourself the reason for your living? Do you feel life enough?
Answer some of these questions as you watch along.....
Malakkaparai is a tea estate in the border of Kerala and Tamil Nadu in the outskirts of Thrissur district. Situated amidst rich wildlife and forest cover, this is one of the last wild places that remain in Kerala. I decided to take a bus to this place on my birthday and explored a bit of wilderness, finding some really precious moments of my life....
* Headphones Recommended *
Music Credits -
Nuvole Bianche by Ludovico Einaudi