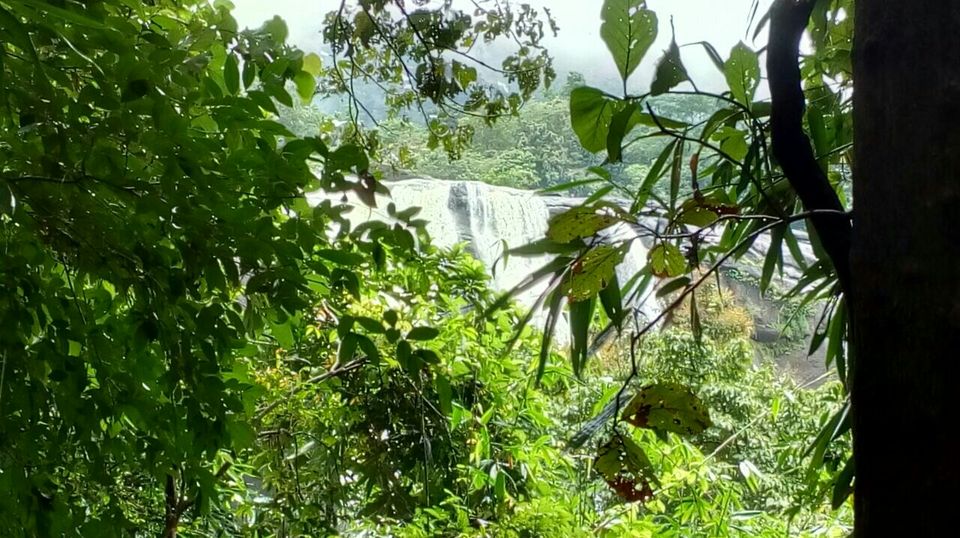 Here I am, safely returned over those peaks from a journey far more beautiful and magnificent than anything I had hoped for or imagined.....
It's always fun to pack your bags and join your travel buddies without knowing a single plan on the itenery. Oh yeah I did the same.
This whole trip is two in one travel purpose, A collegue's marriage and mainly sight seeing.
After a long tiring day in office we boarded the bus from Bangalore to Ernakulam heading towards Thrissur.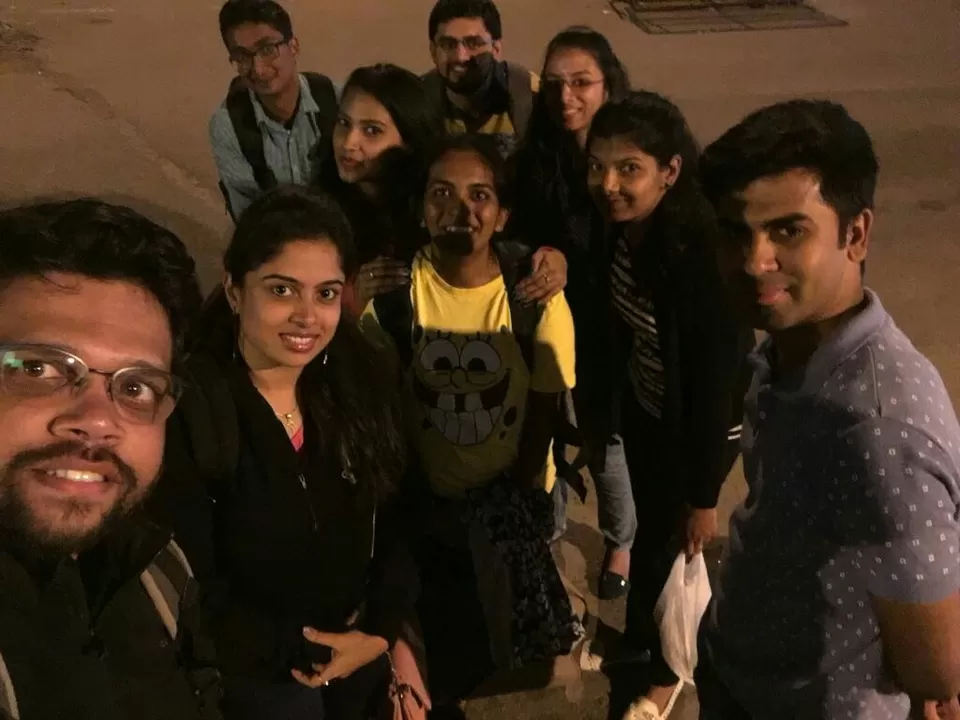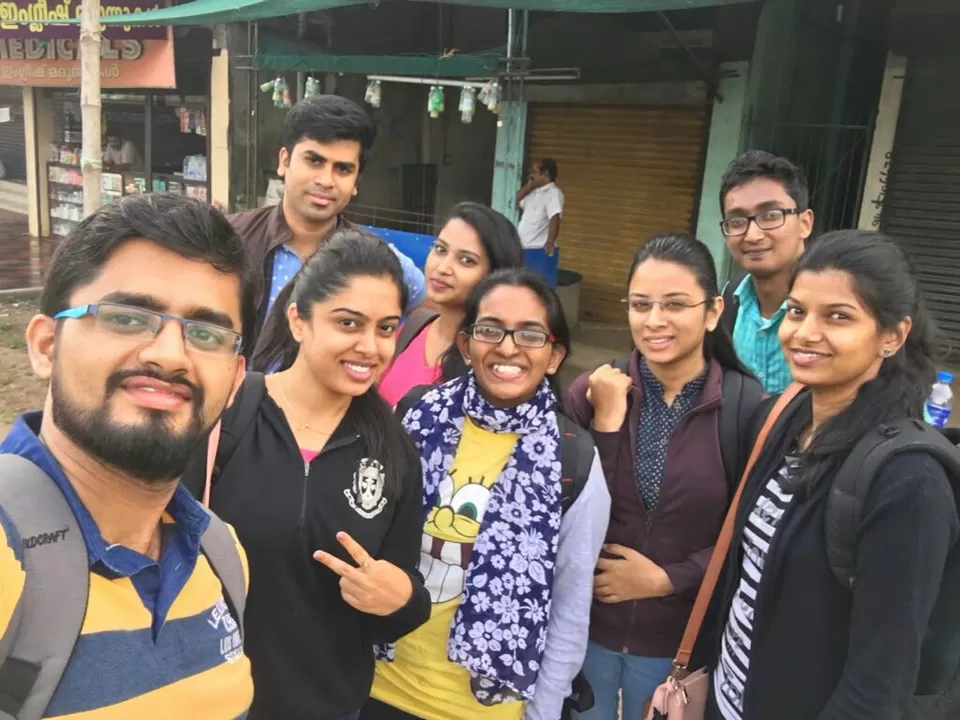 Early morning 8- yeah that's pretty much early for people who come from Bangalore, we reached Thrissur.
We went off to our hotel, freshen up and all dolled up to start our sight seeing.
After a long drive we reached one of the magnificent waterfalls in India.
1.Athirapally Falls
Now i can jump around in excitment and proud and say i've been to Athirapally Waterfalls where Bahubali was shot and the crucial scene of Punnagai mannan movie was taken.
We all trekked for quite sometime to reach the waterfalls which is worth the effort. I bet u can't return without getting totally drenched in the falls water without even actually getting into it.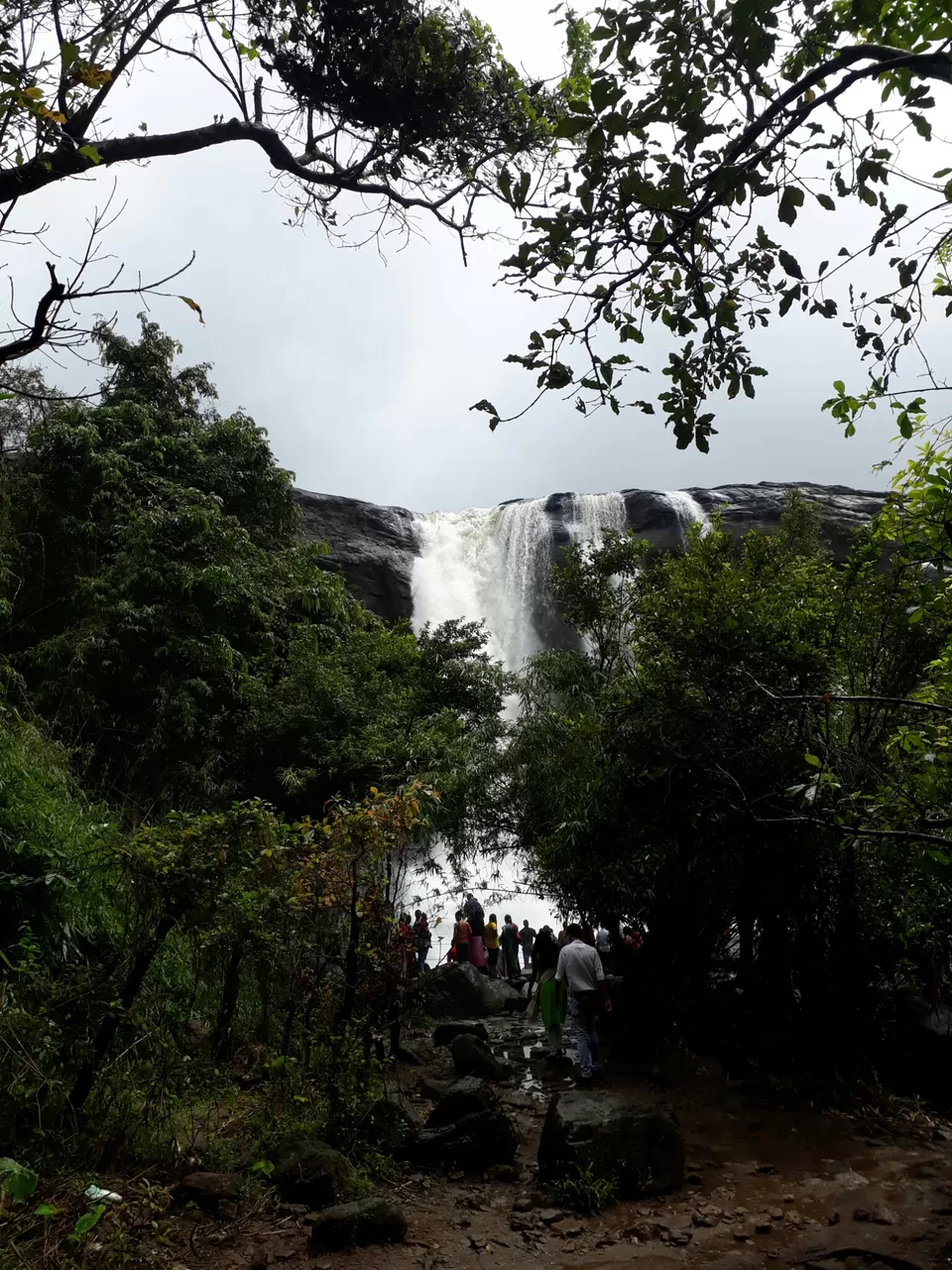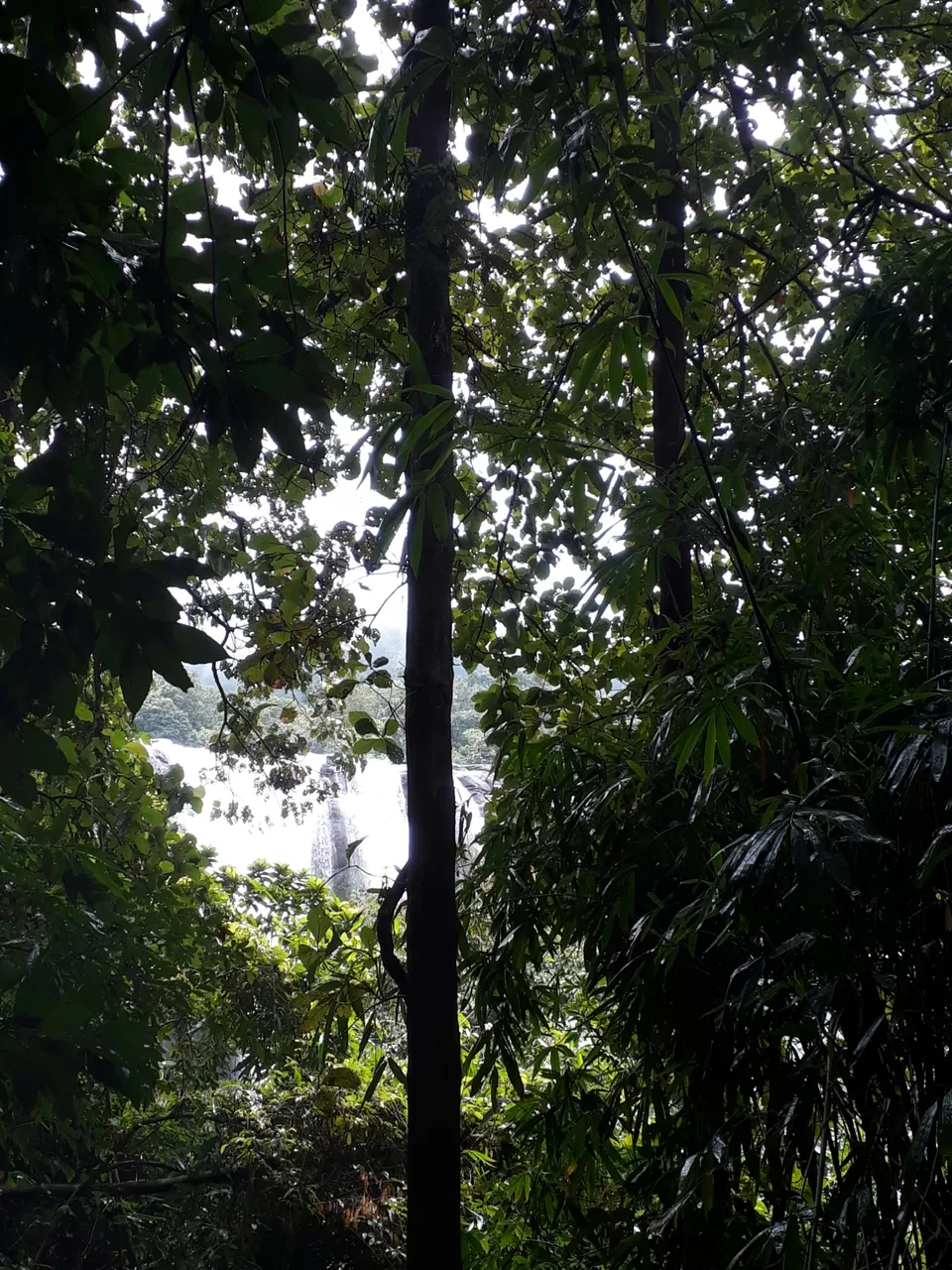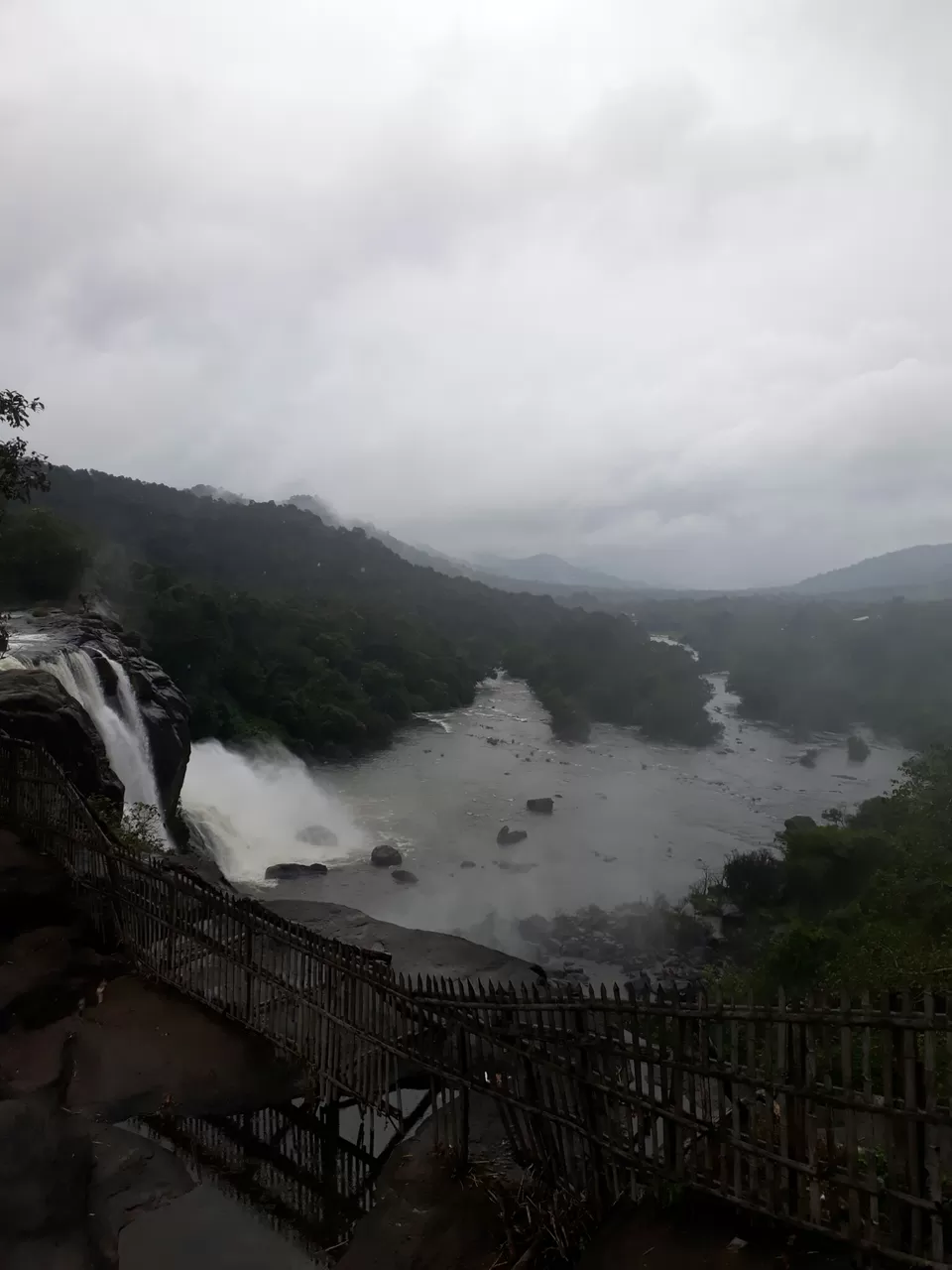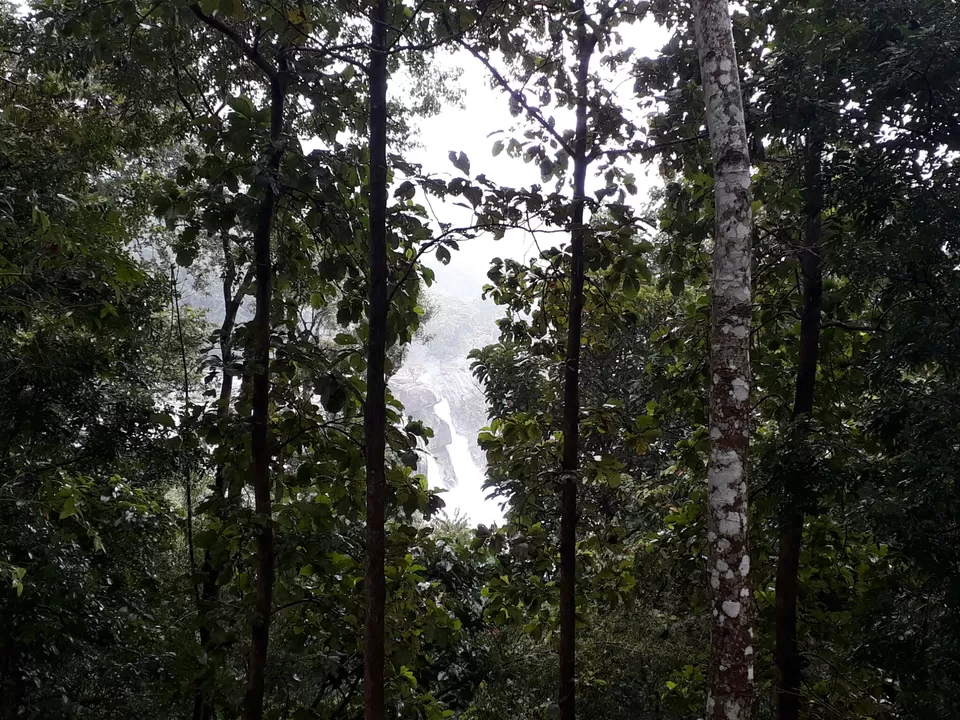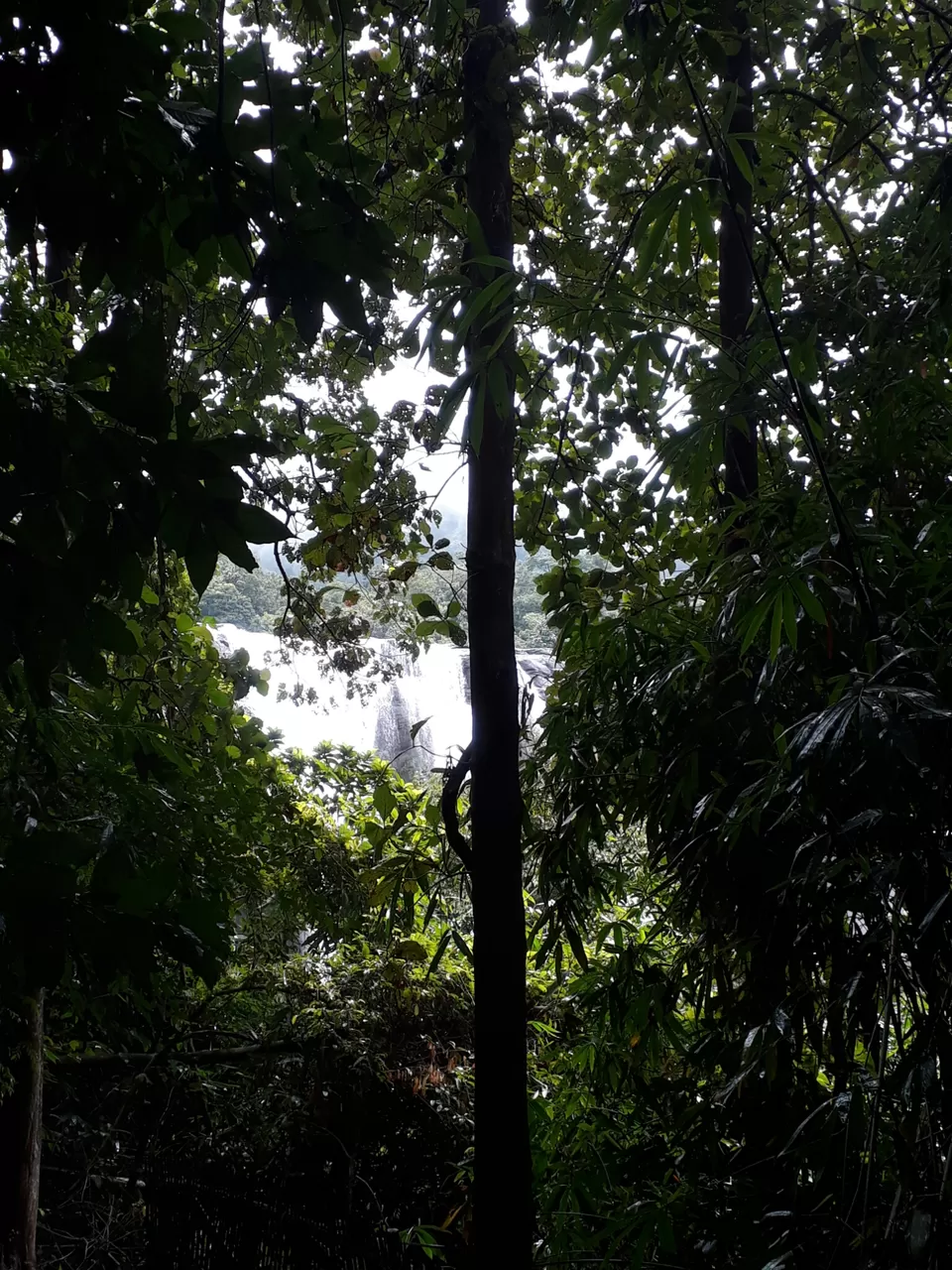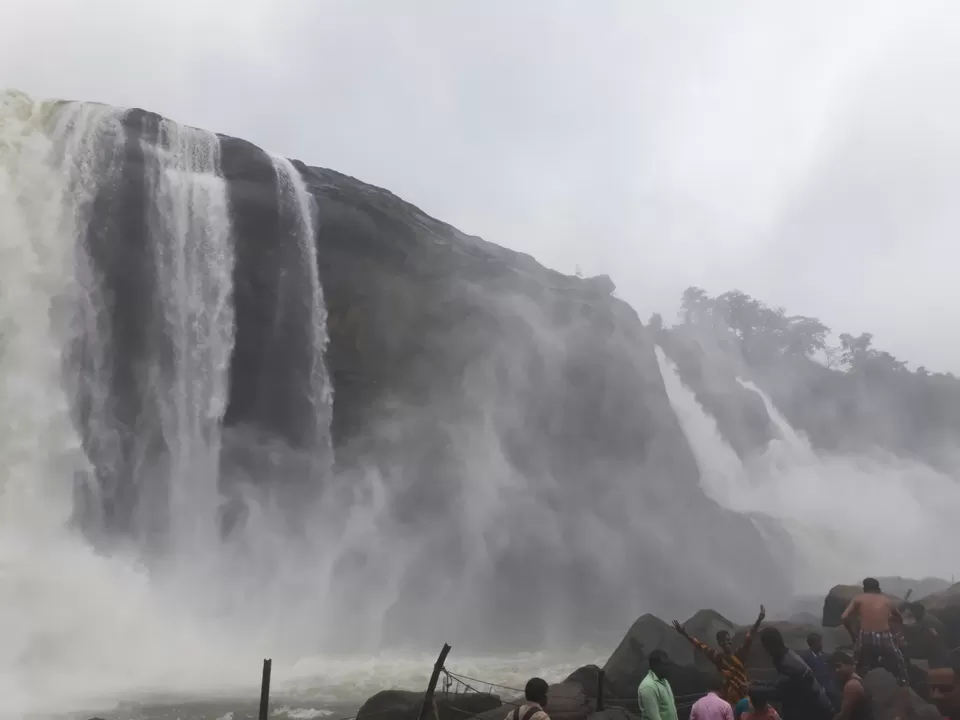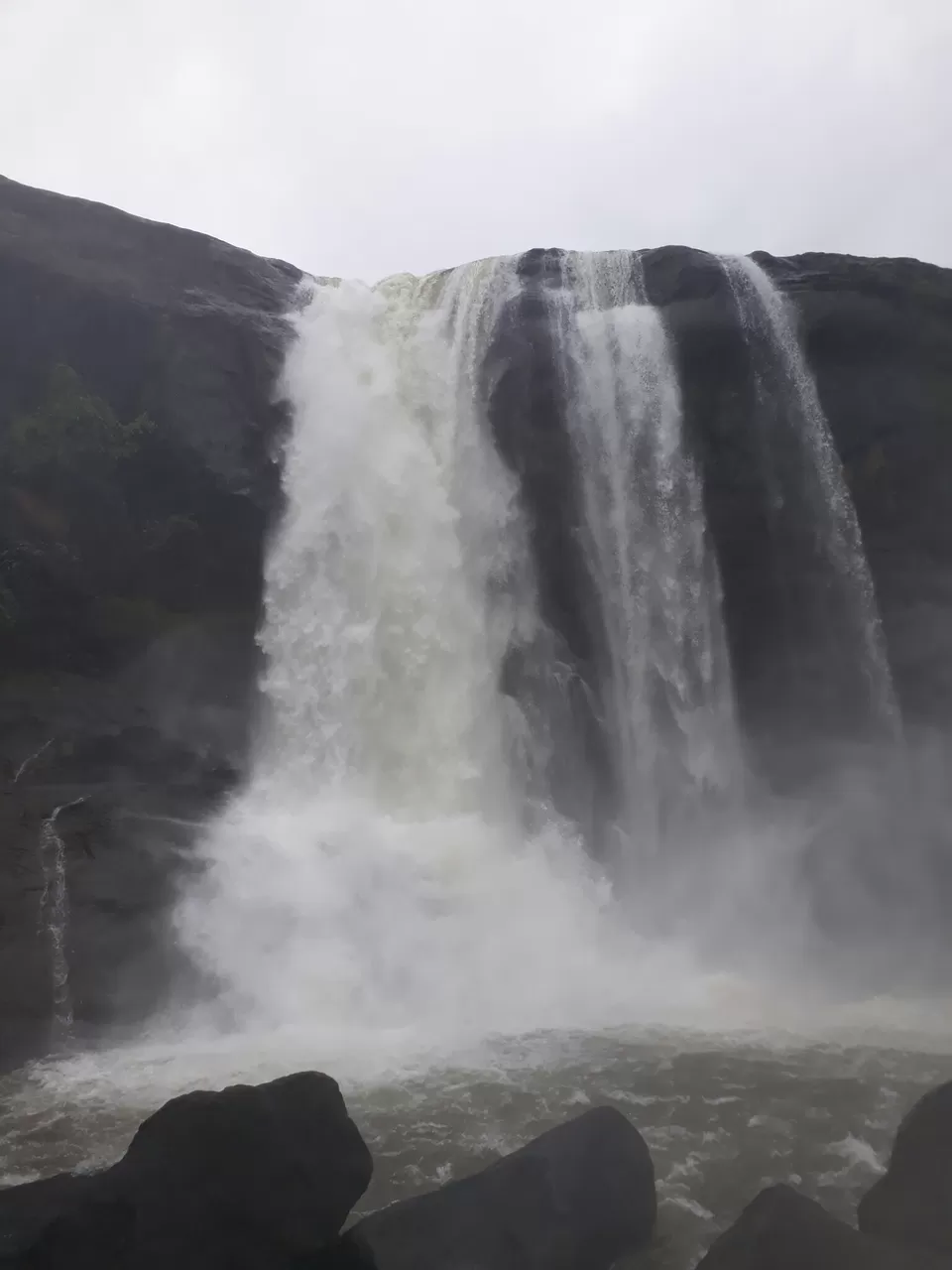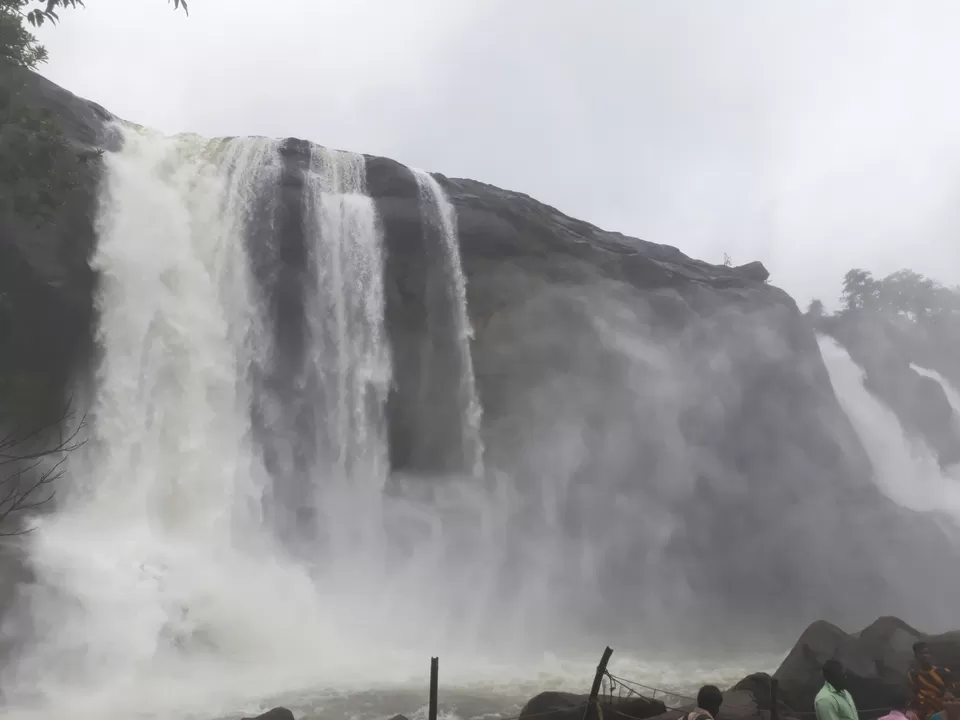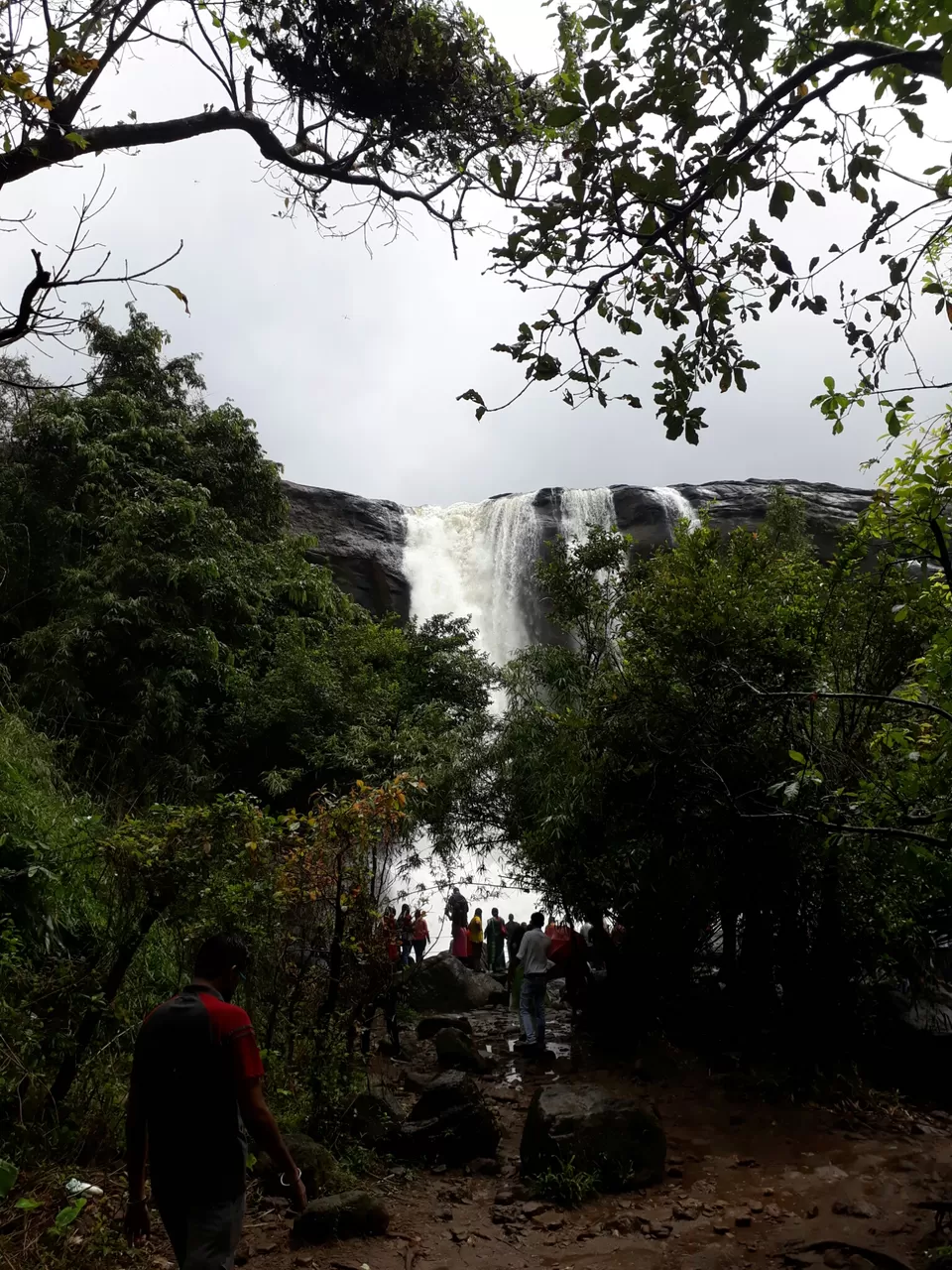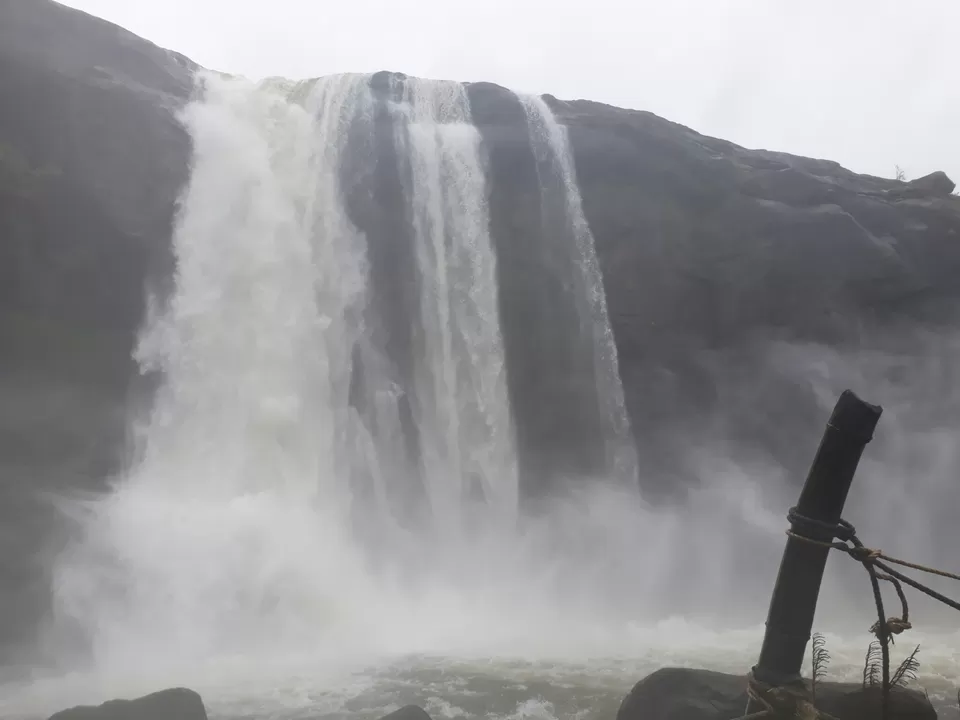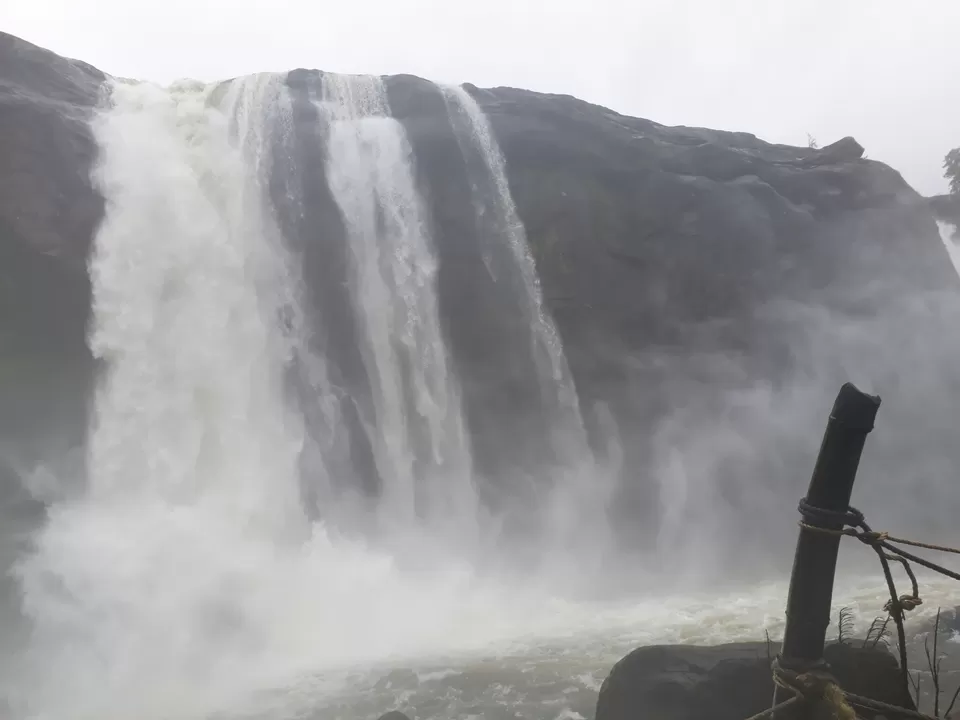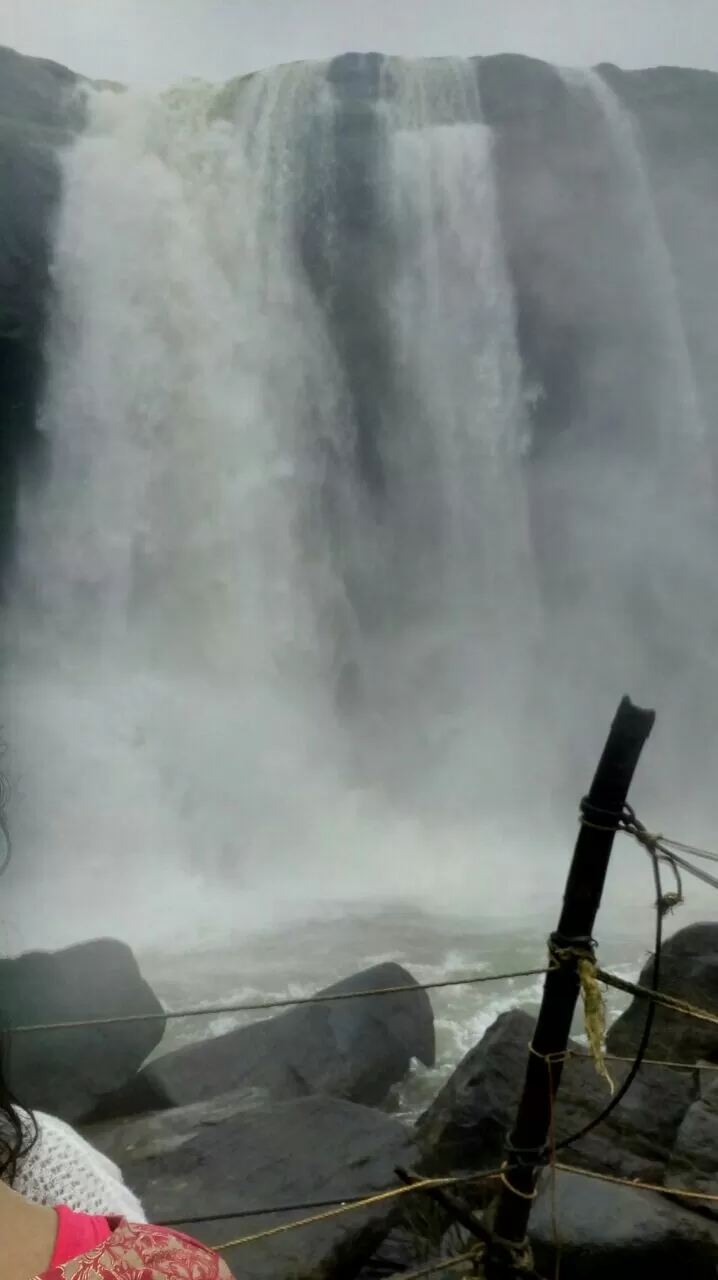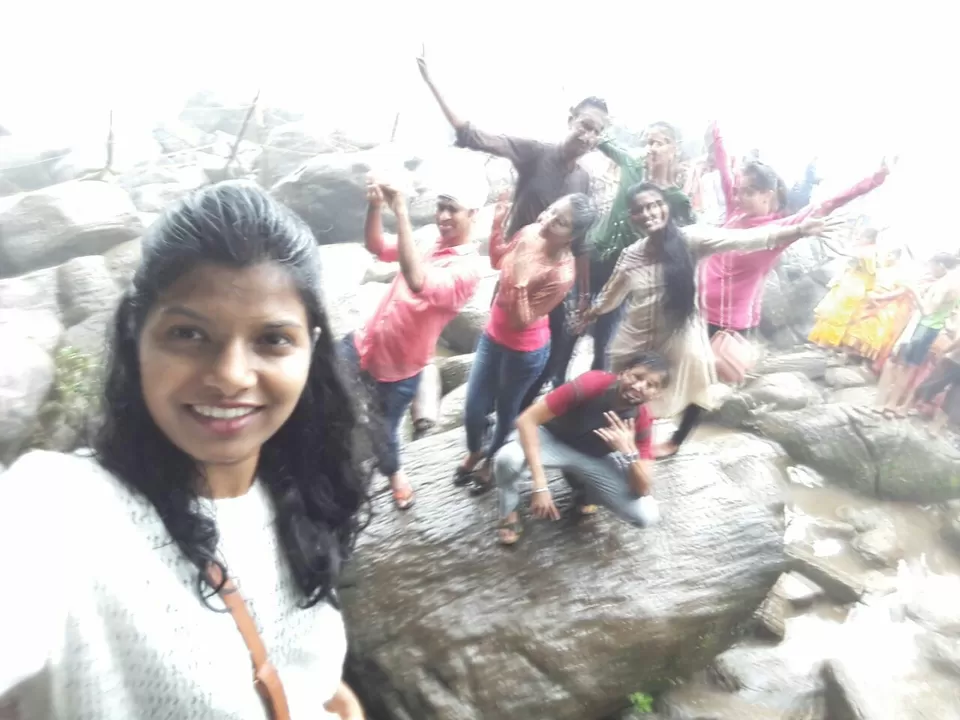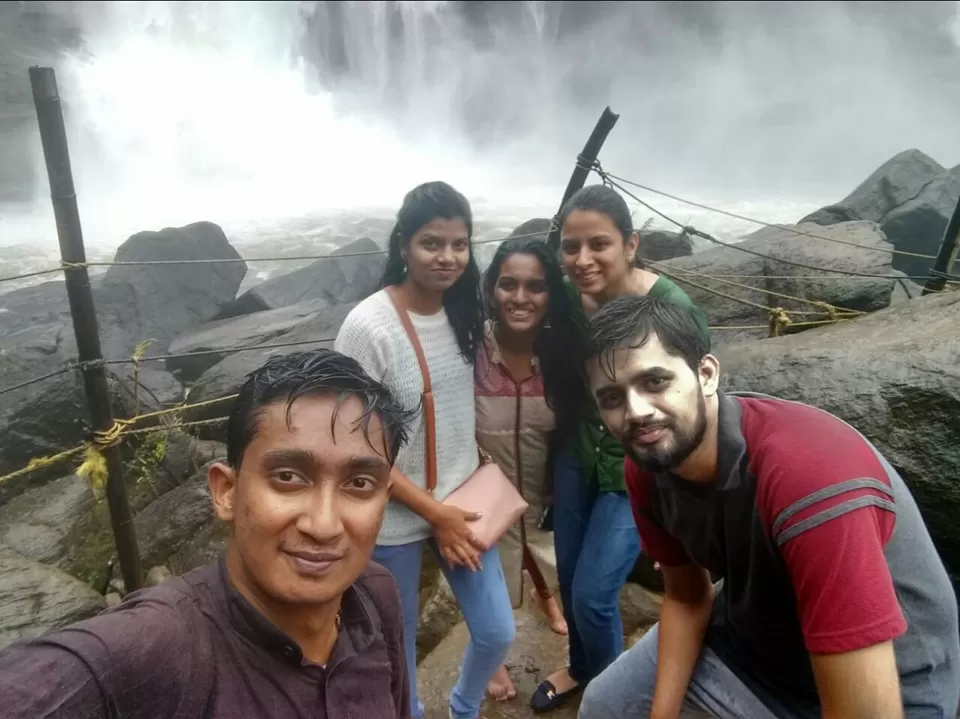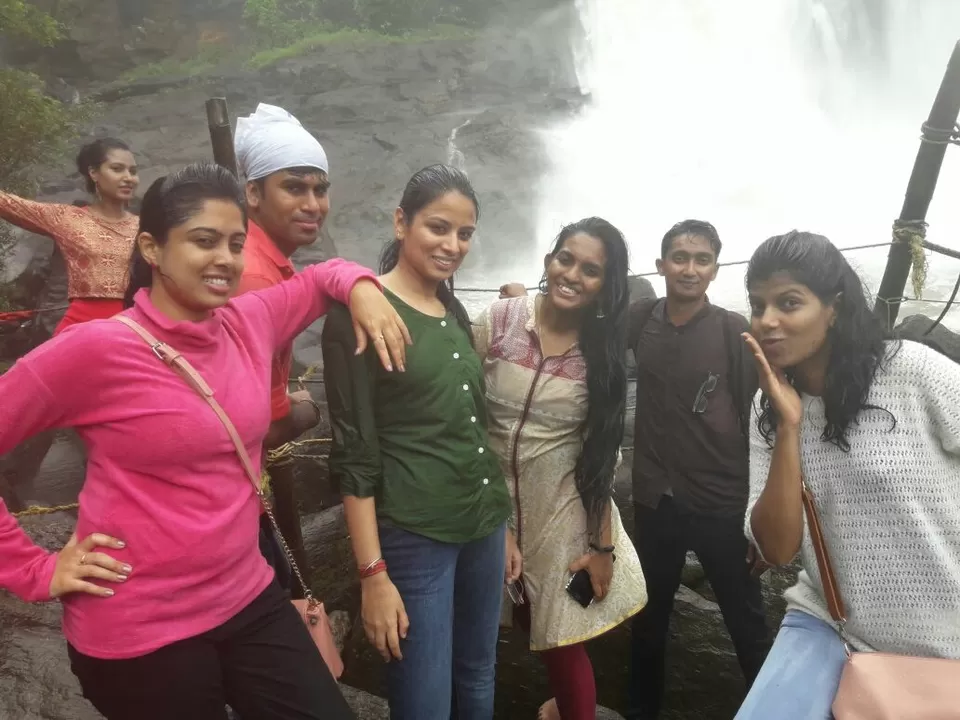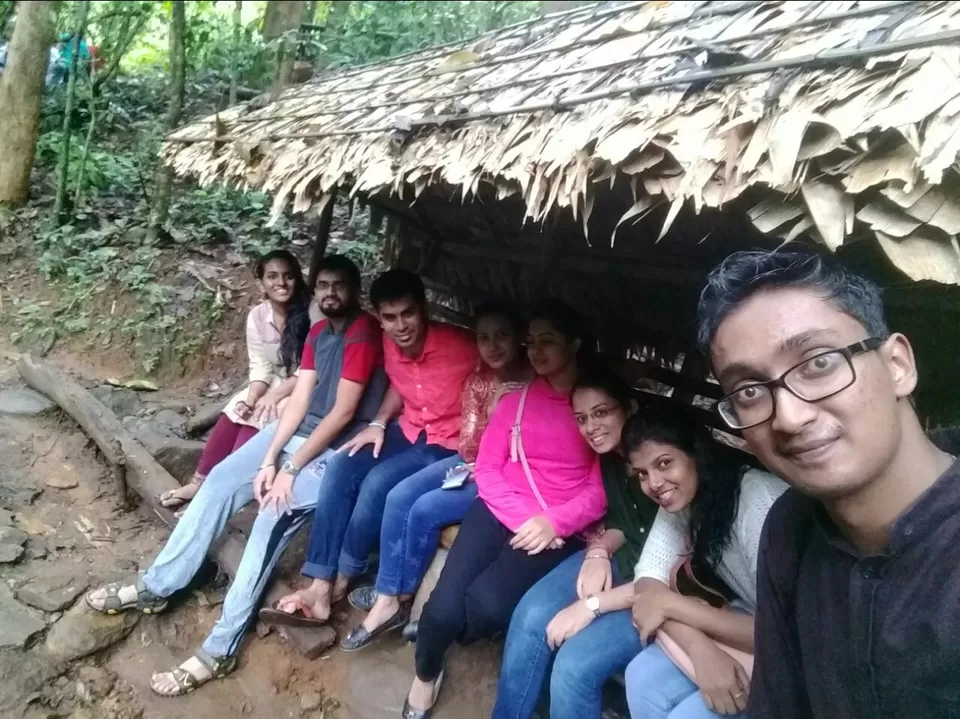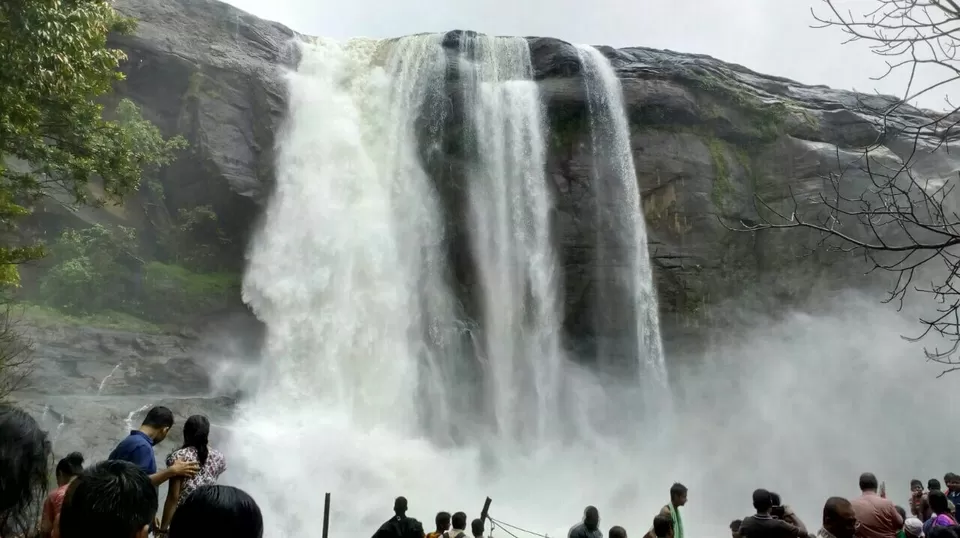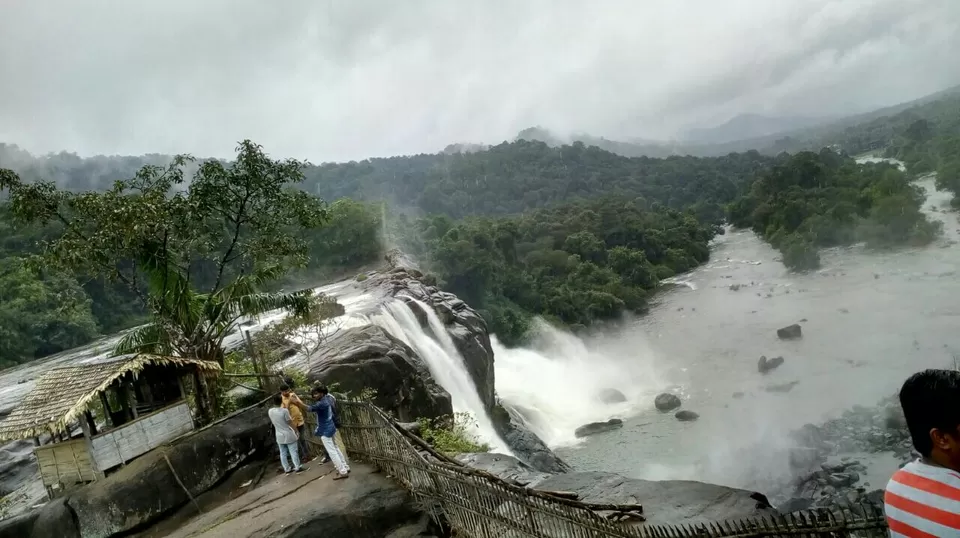 After a fruitful time in the magnificnet falls with a great view we headed towards to the most amazing place of our plan... Yeah the Beach.
2. Snehatheeram Beach
Sea,Sand,Sunshine,Waves... Oh im running out of words. Basically being a person coming from a coastal area i always find people brag too much about visiting beach and the hashtags they use while uploading the beach pictures. #TannedInSun #SunKissed
I'll be like, Oh please.. Grow up fellas..
But it was so surprising for me to see a very quite,calm and clean beach with lesser crowd which made me also super excited and i should mention i enjoyed my ass off.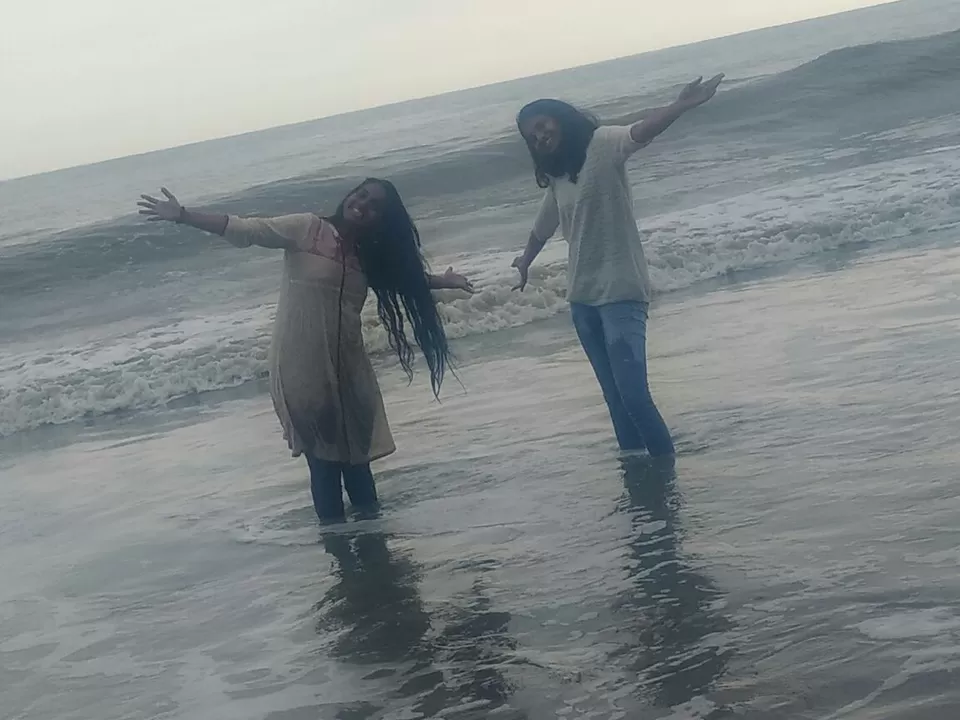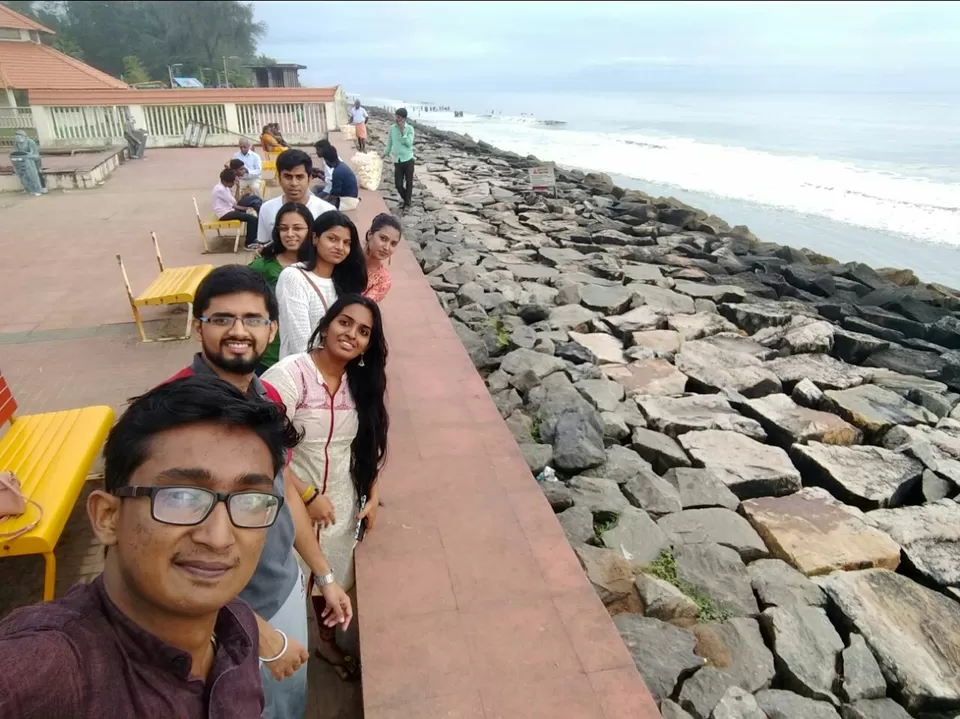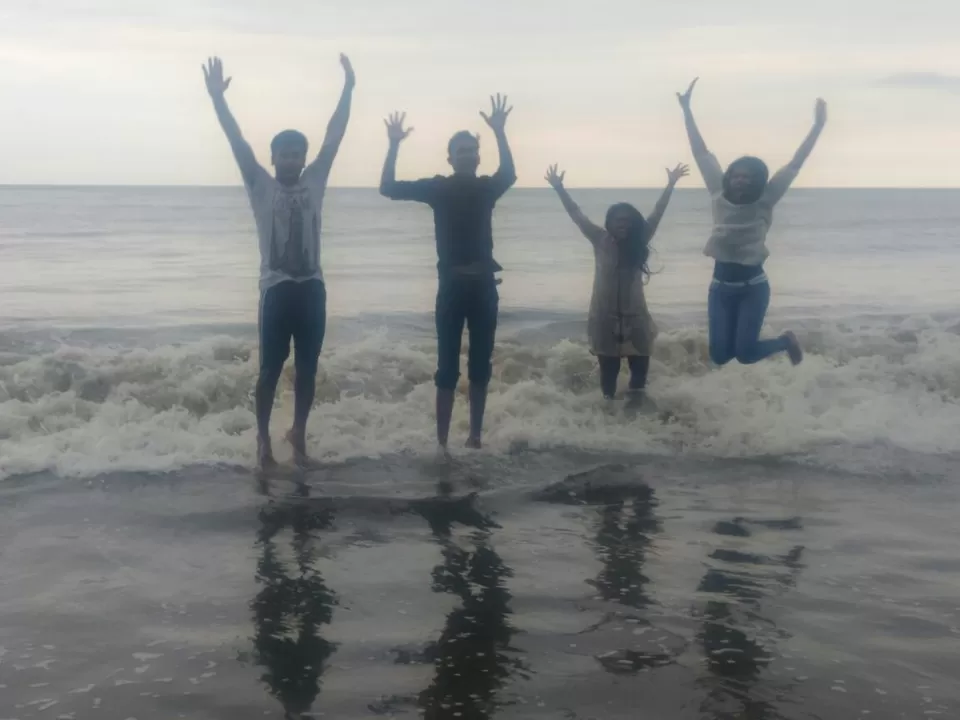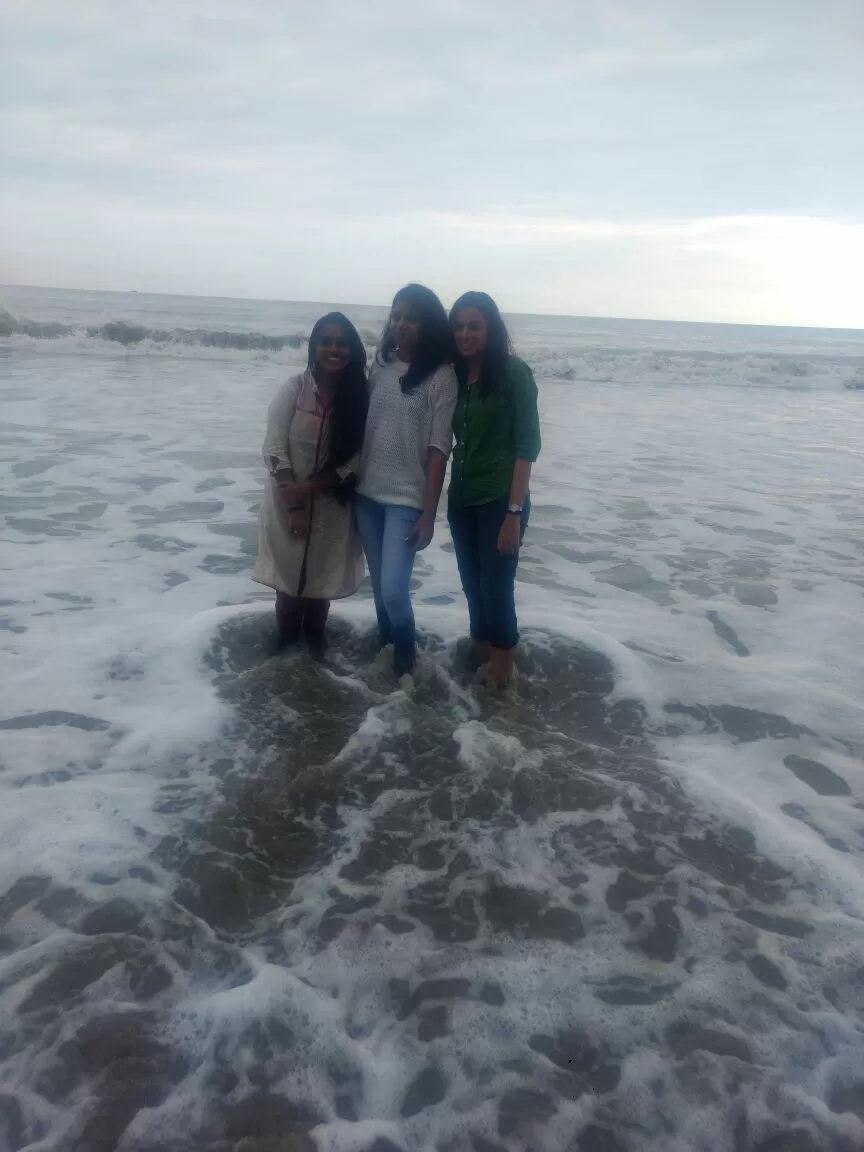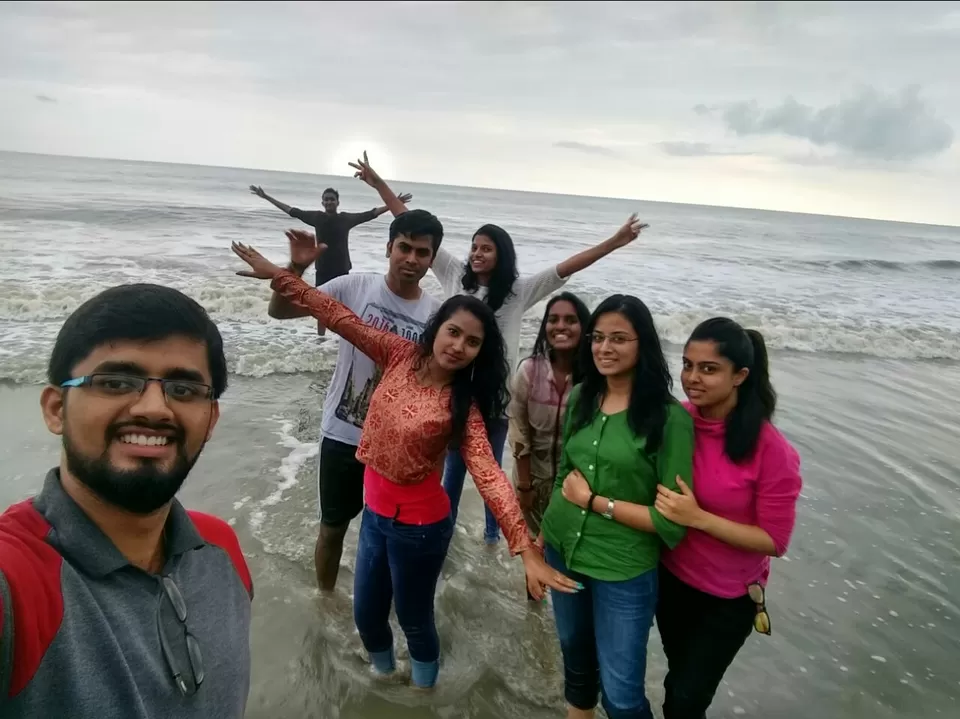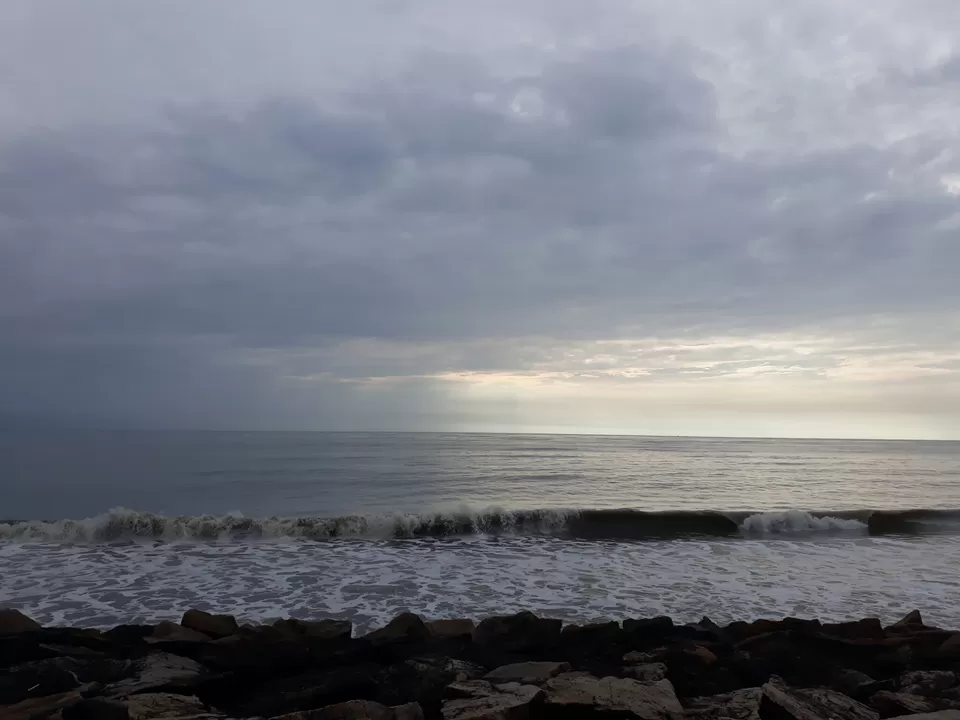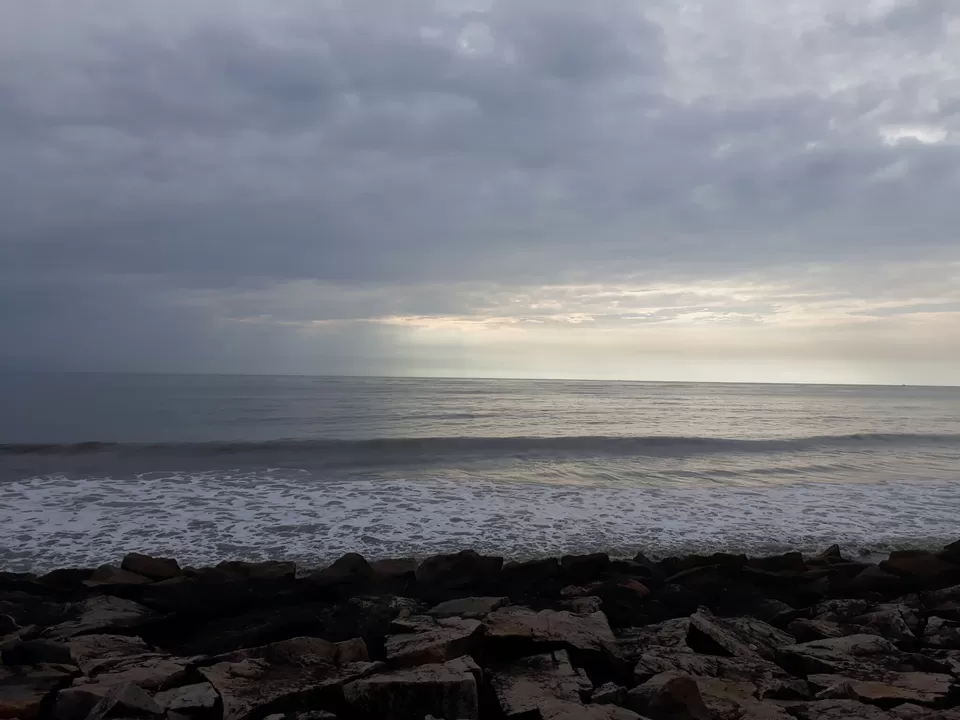 When you all of a sudden become little devotional and spiritual, you decide to spend some quality time in temple on a sunday morning.
This is what happened to me and i made two of my travel buddies to accompany me to the temple visit.. In typical indian context, 'They were the Bakhras'.
3.Vadakkunnathan Temple
This temple is known for its colourful festival 'Thrissur Pooram' which is quite famous around the world. It's also one of the classic examples of Kerala architecture and you'll witness elegant mural paintings around the temple.
The indian attire is strictly followed in the temple while dharshan. And the temple atmosphere makes your body and soul relaxed.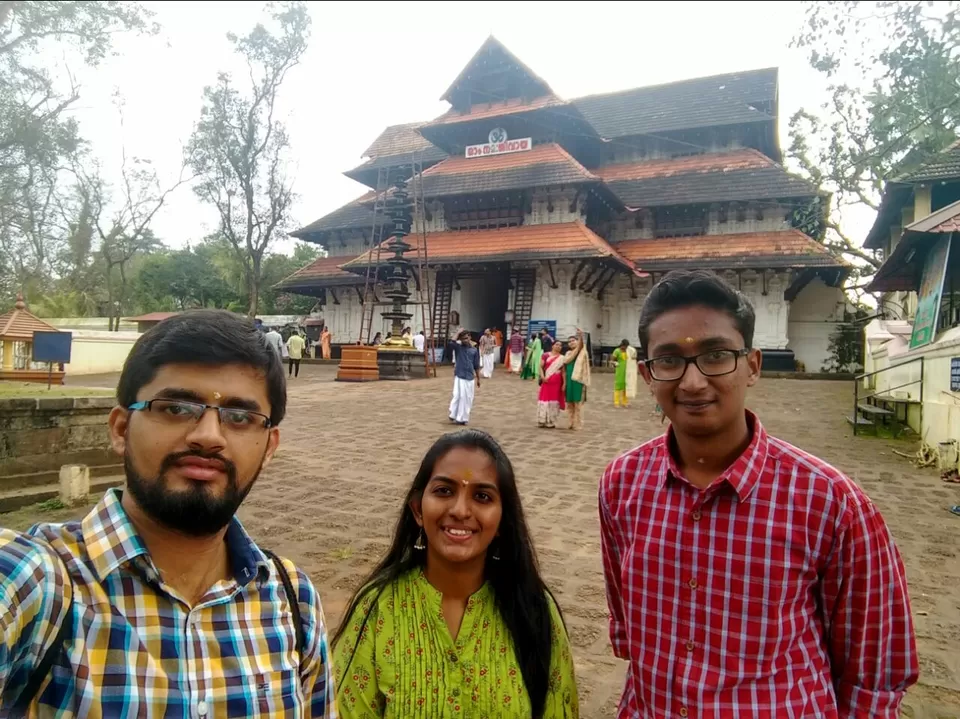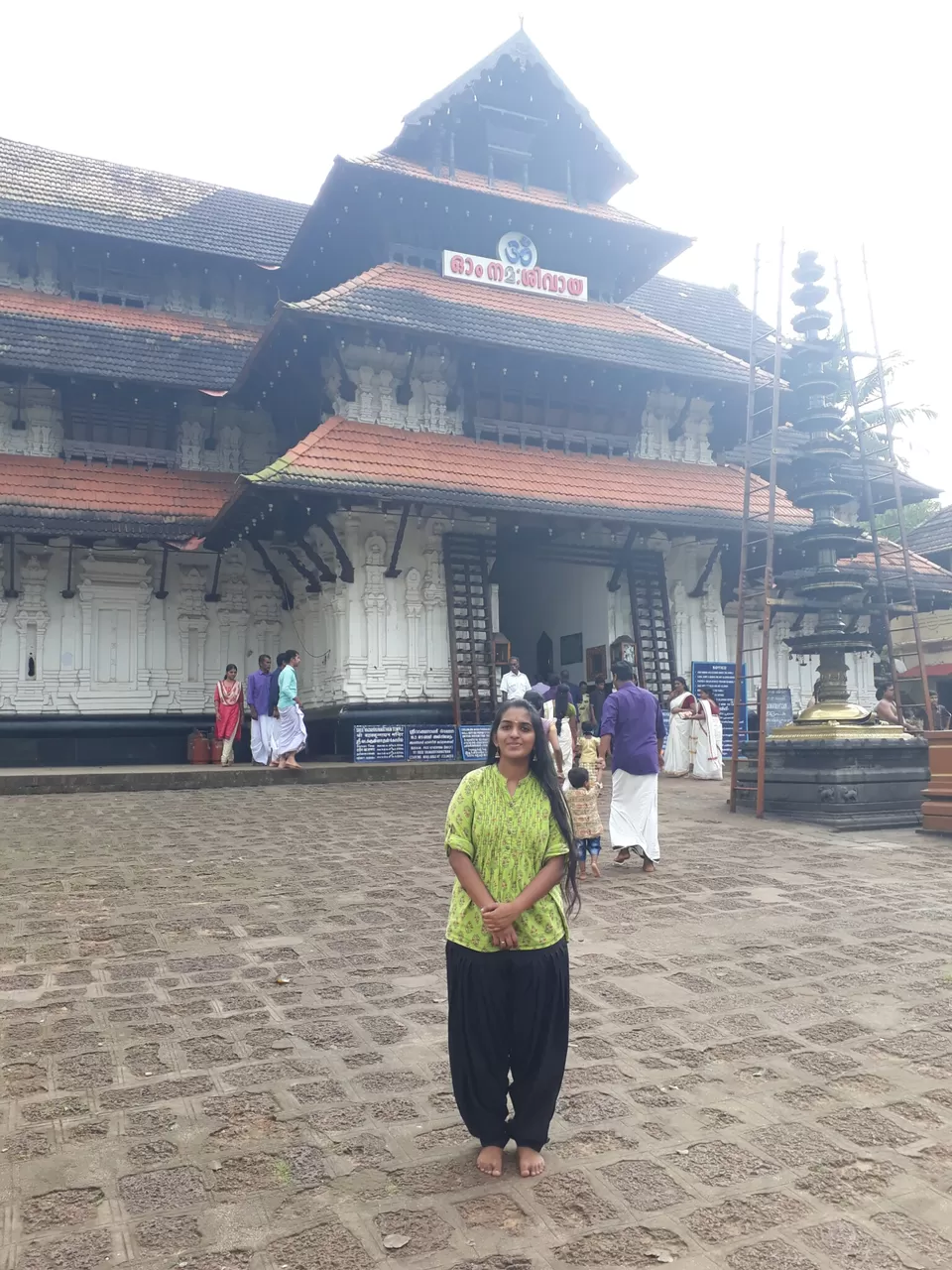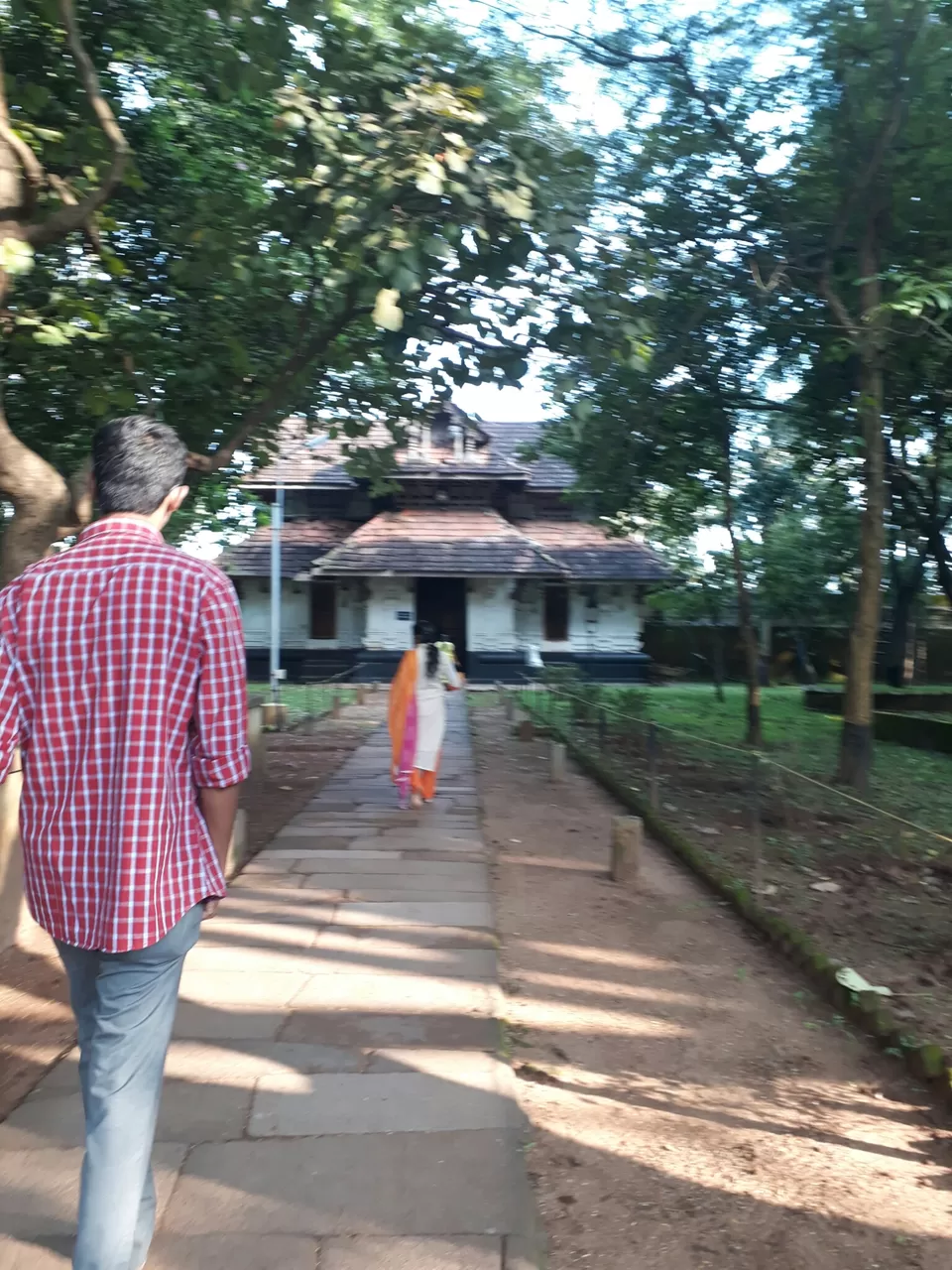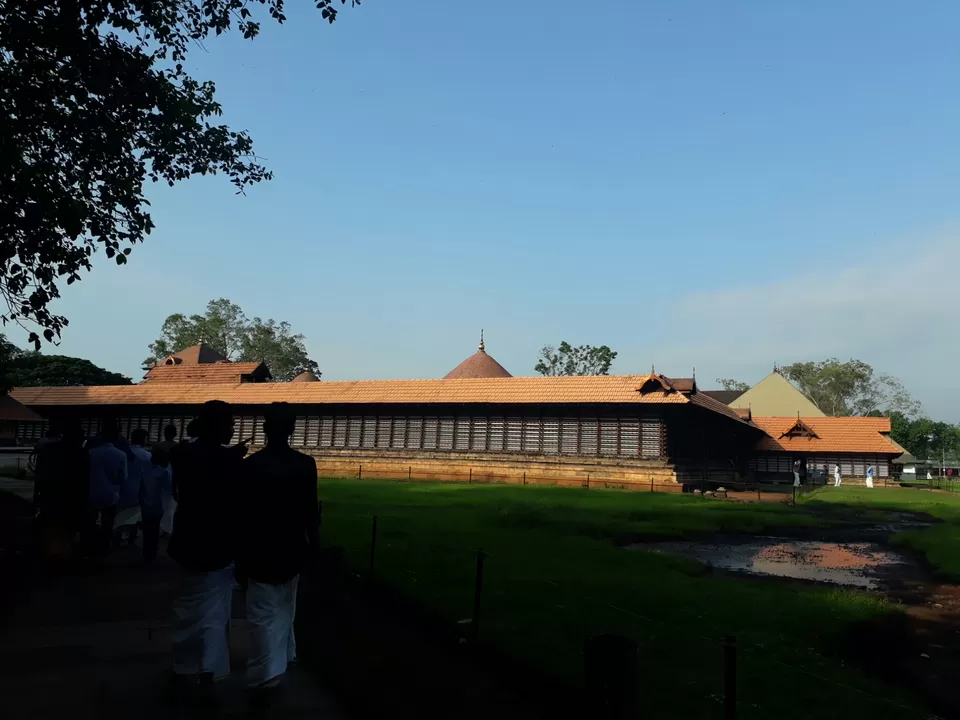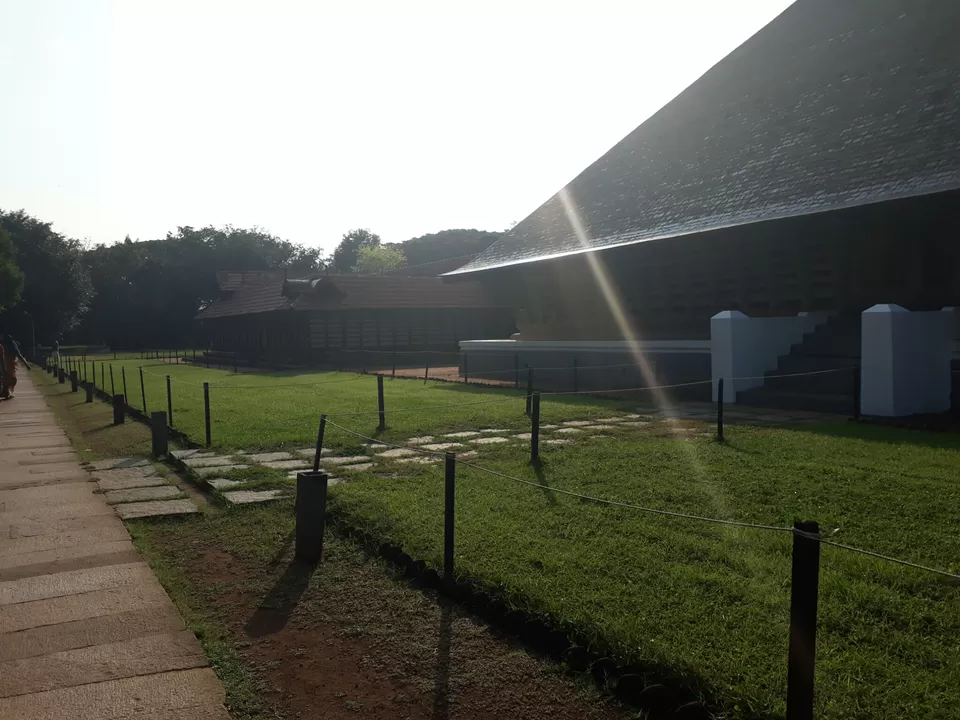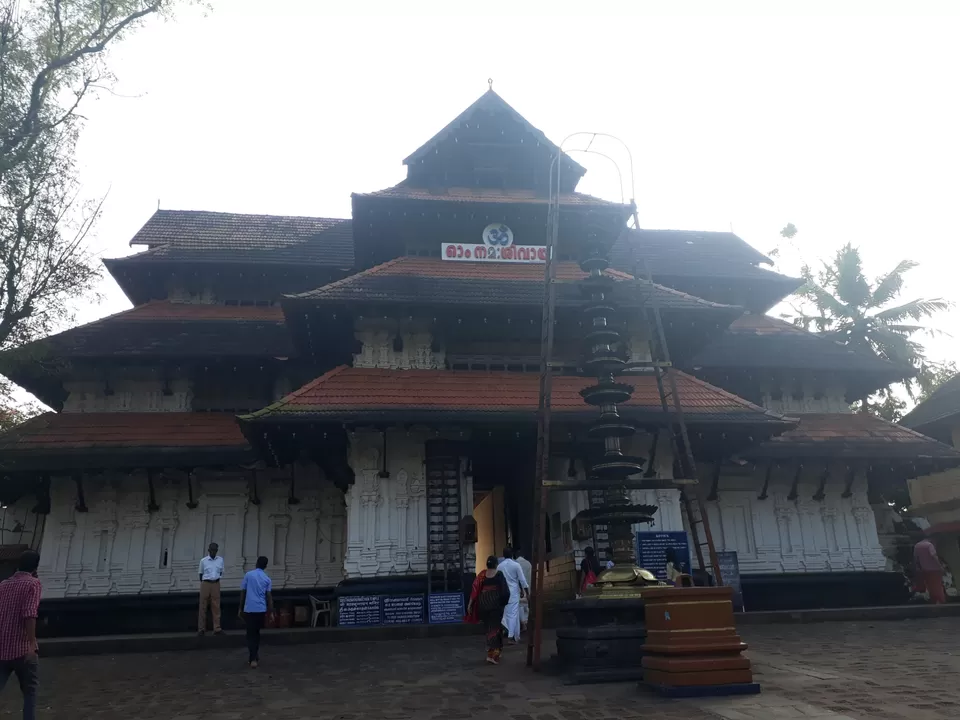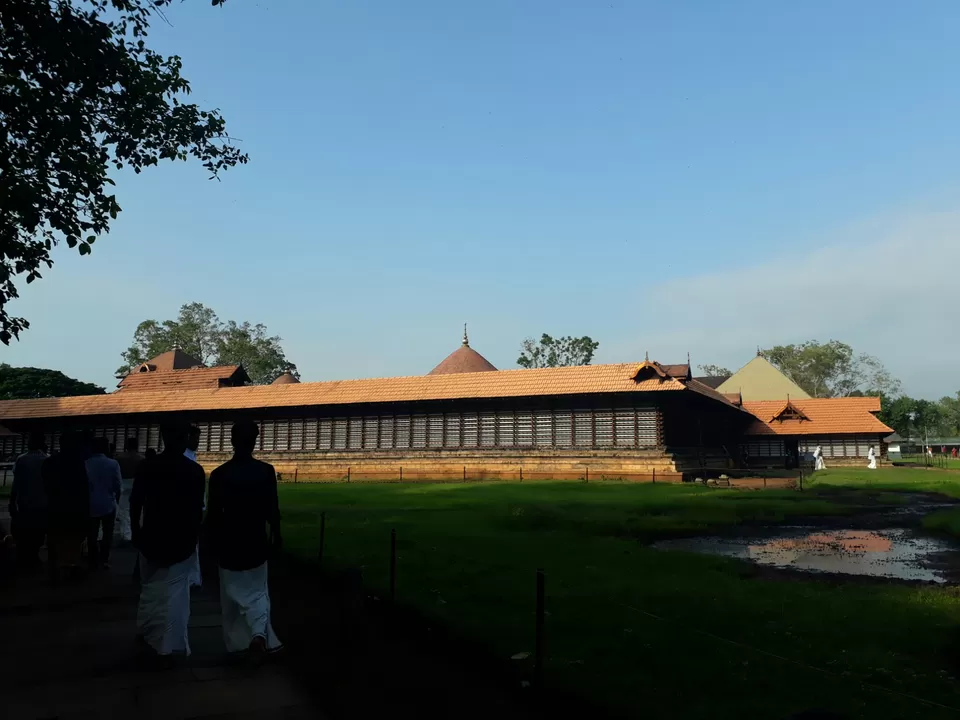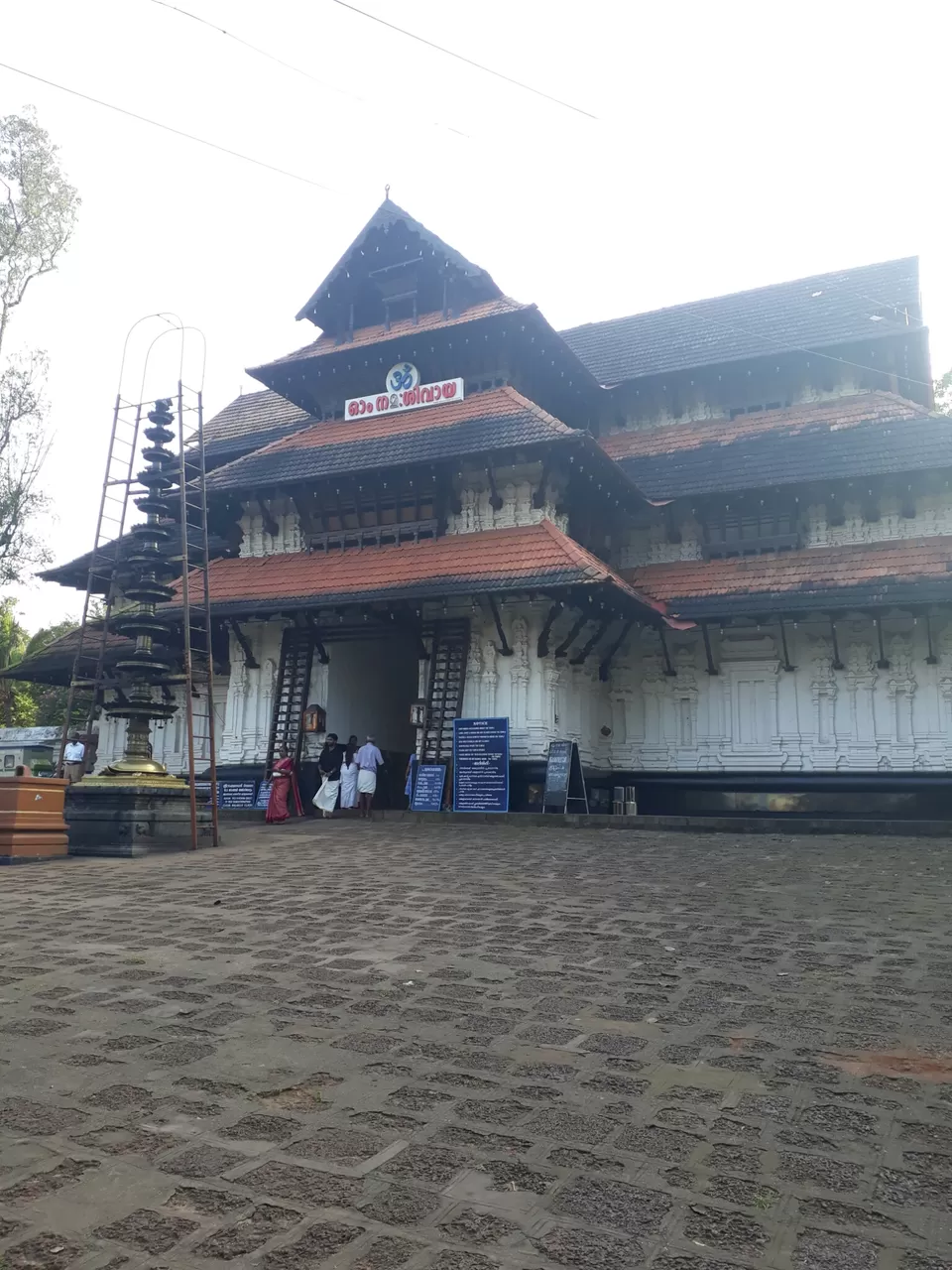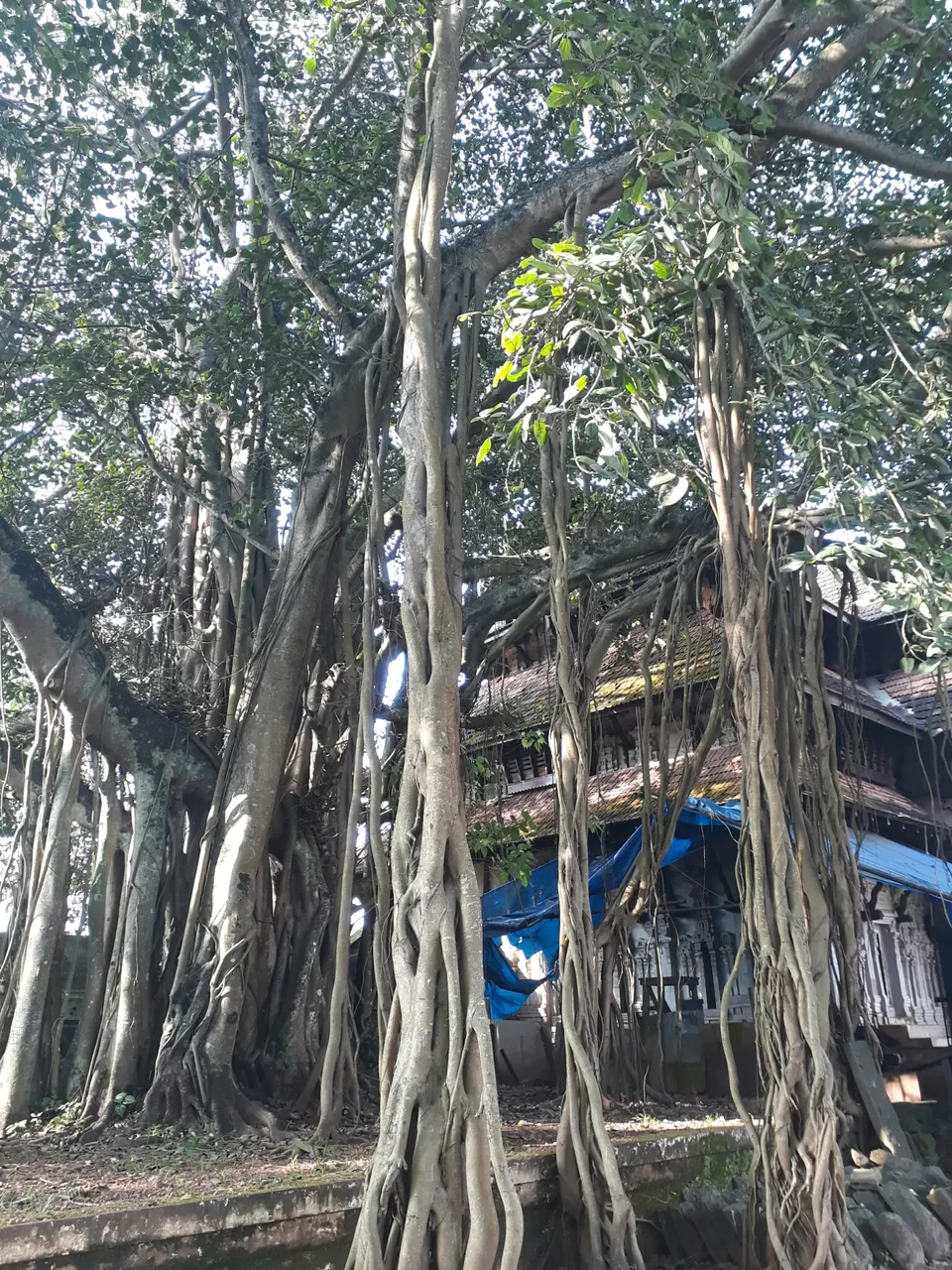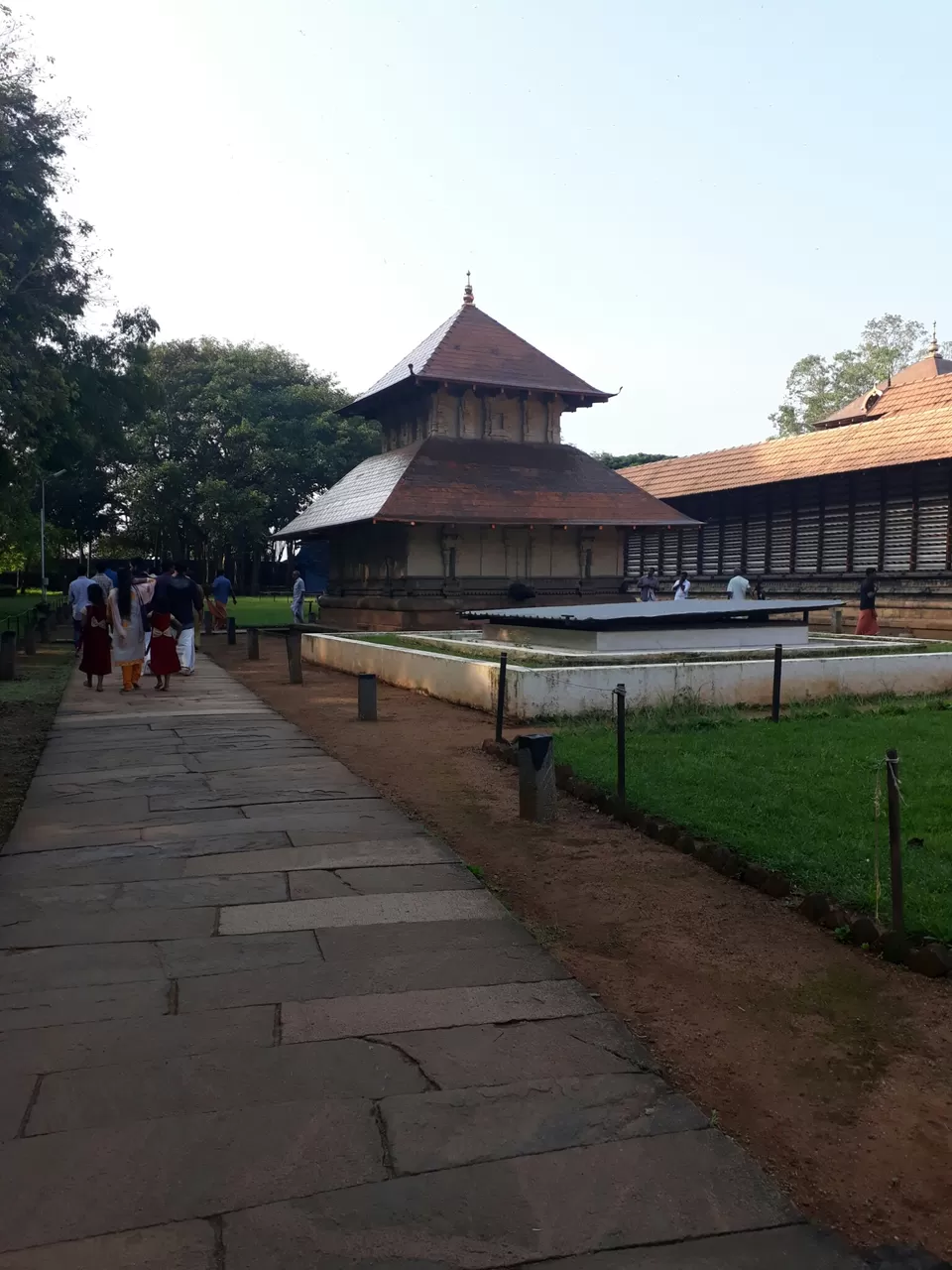 One of my co-travel buddy was too much excited to travel in KeralaSRTC(KSRTC) bus. So we boarded the St.George and fulfilled his dream ride.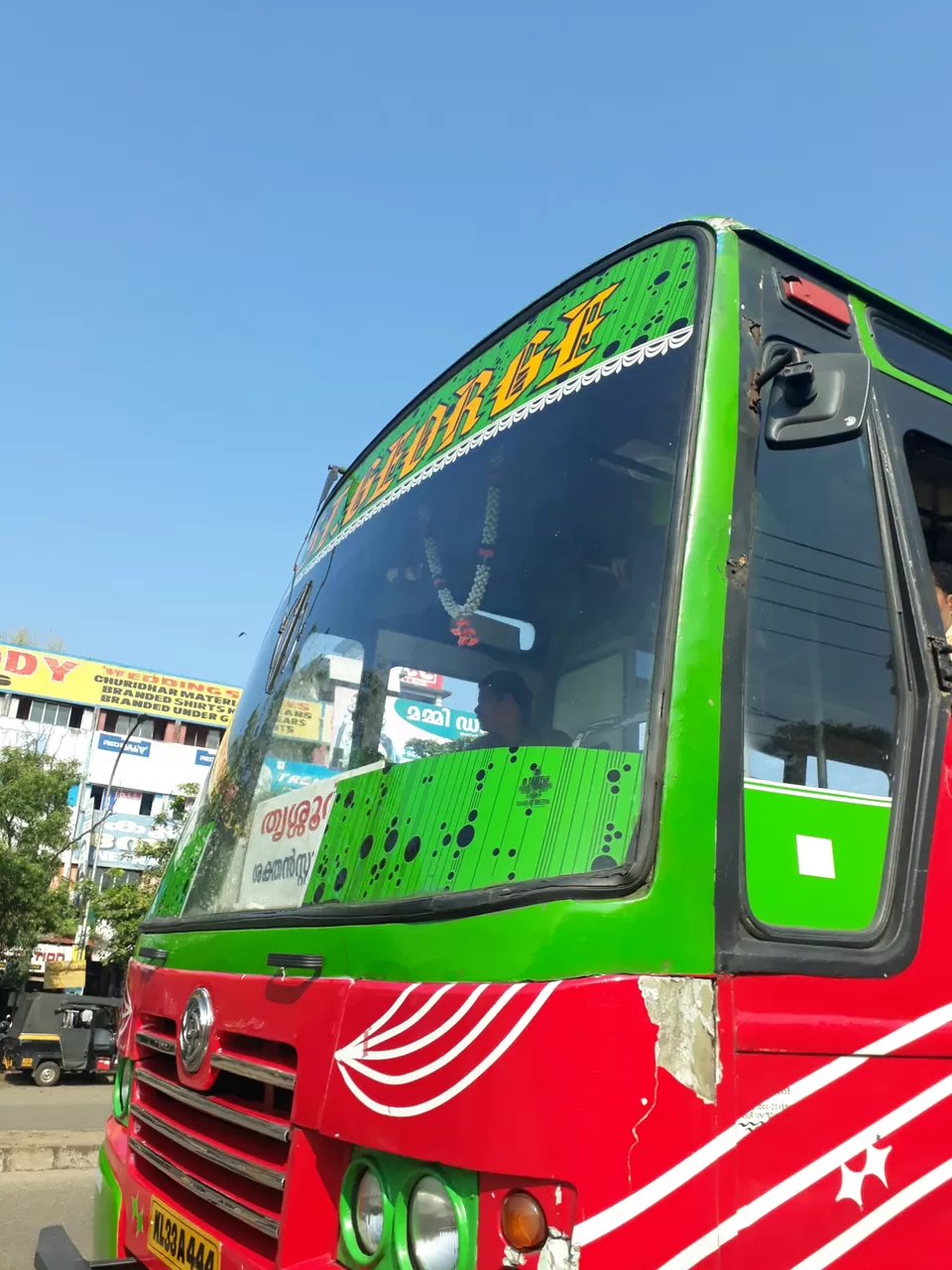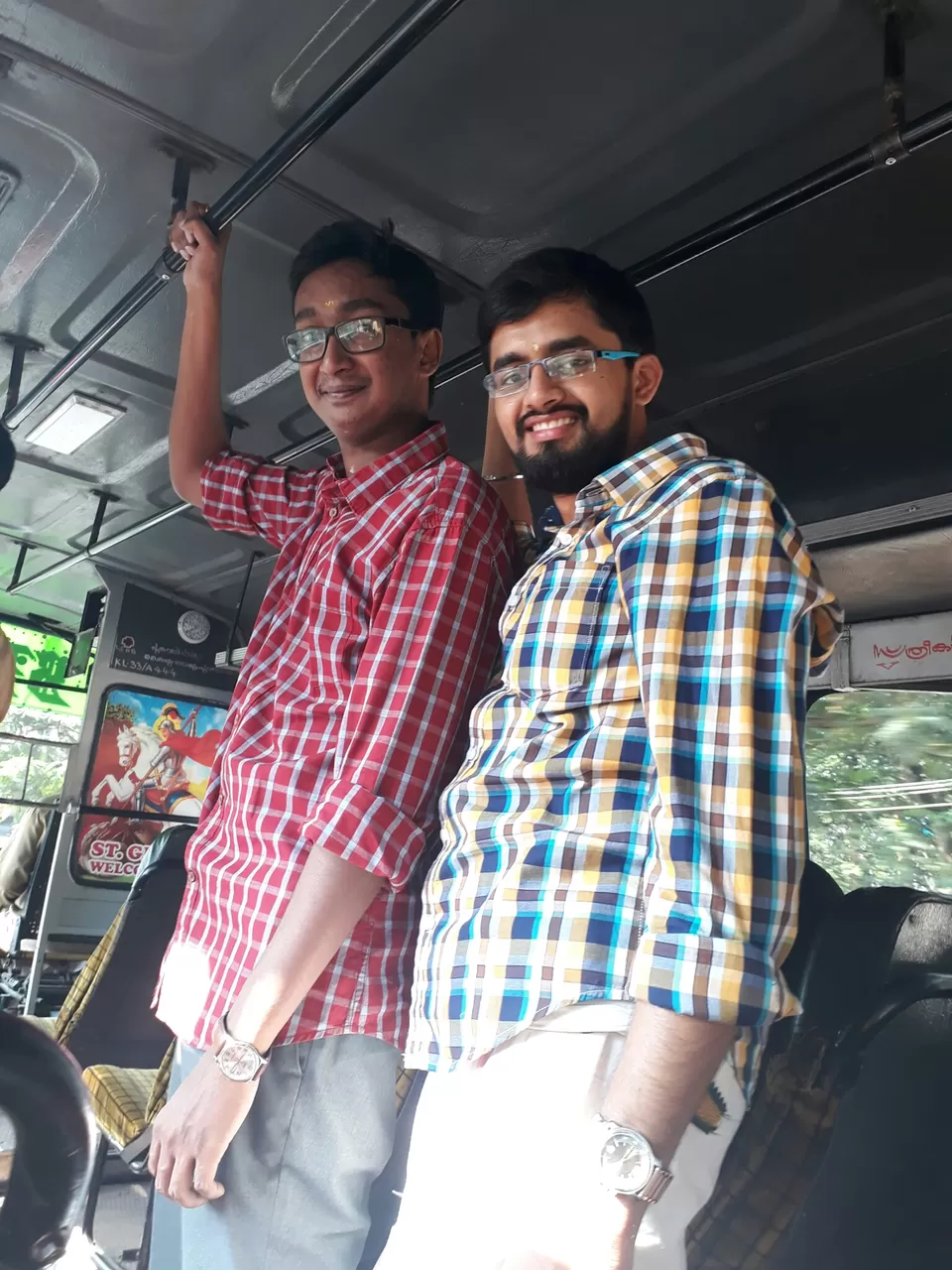 When in Kerala do as the Malayalis do.. So here we did. Next stop was local Toddy Shop. Oh No.. No.. im a total teetotaler.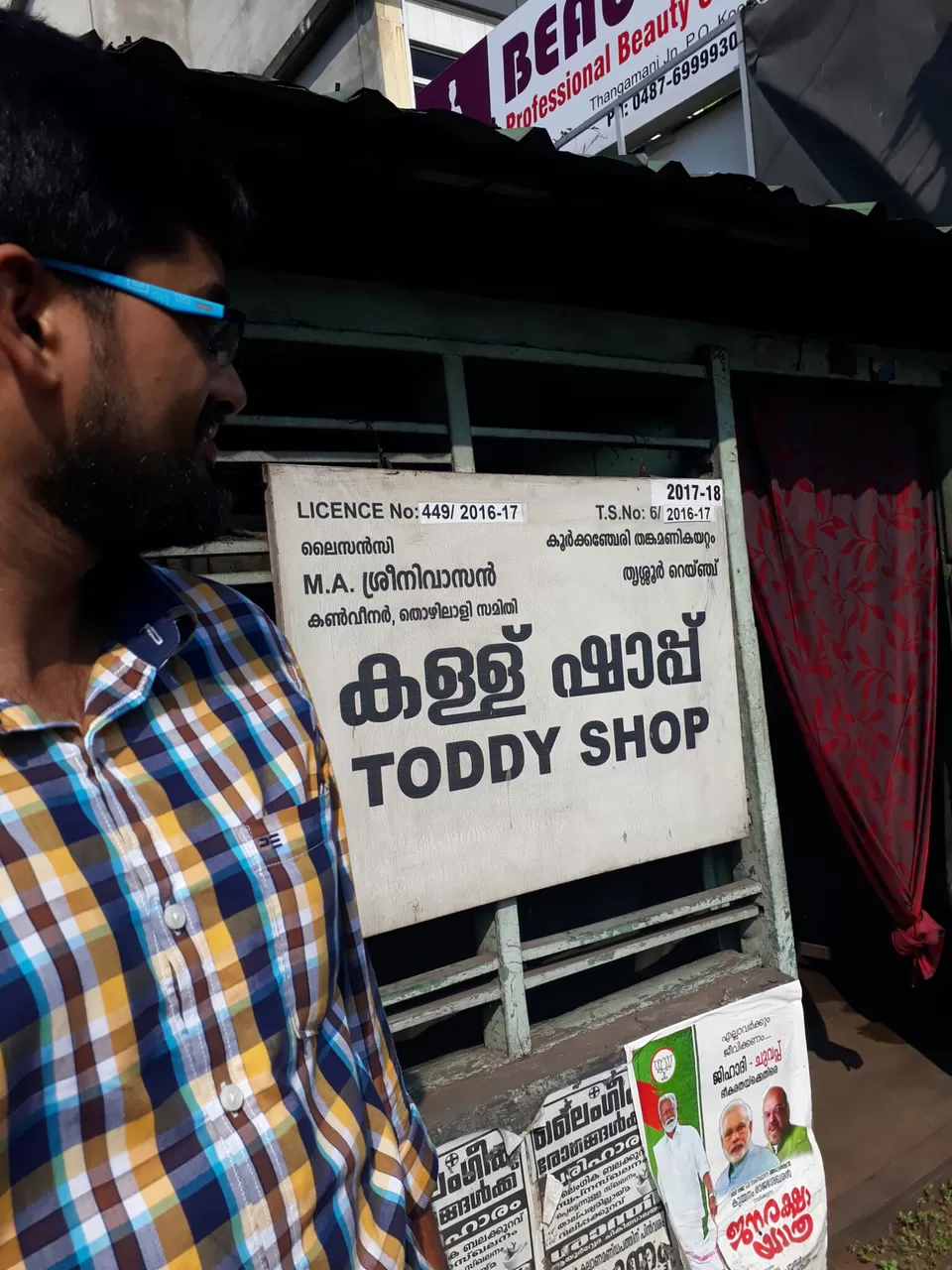 Here's to the main purpose of the visit. It was my first being part of a church wedding.
4. The Church- Urgh.. I forgot to note the name
It was a Mass marriage where a collective couples get married at the same time. Never ever miss to admire the interior, architecture of the church. Oh yeah the pretty flower girls too.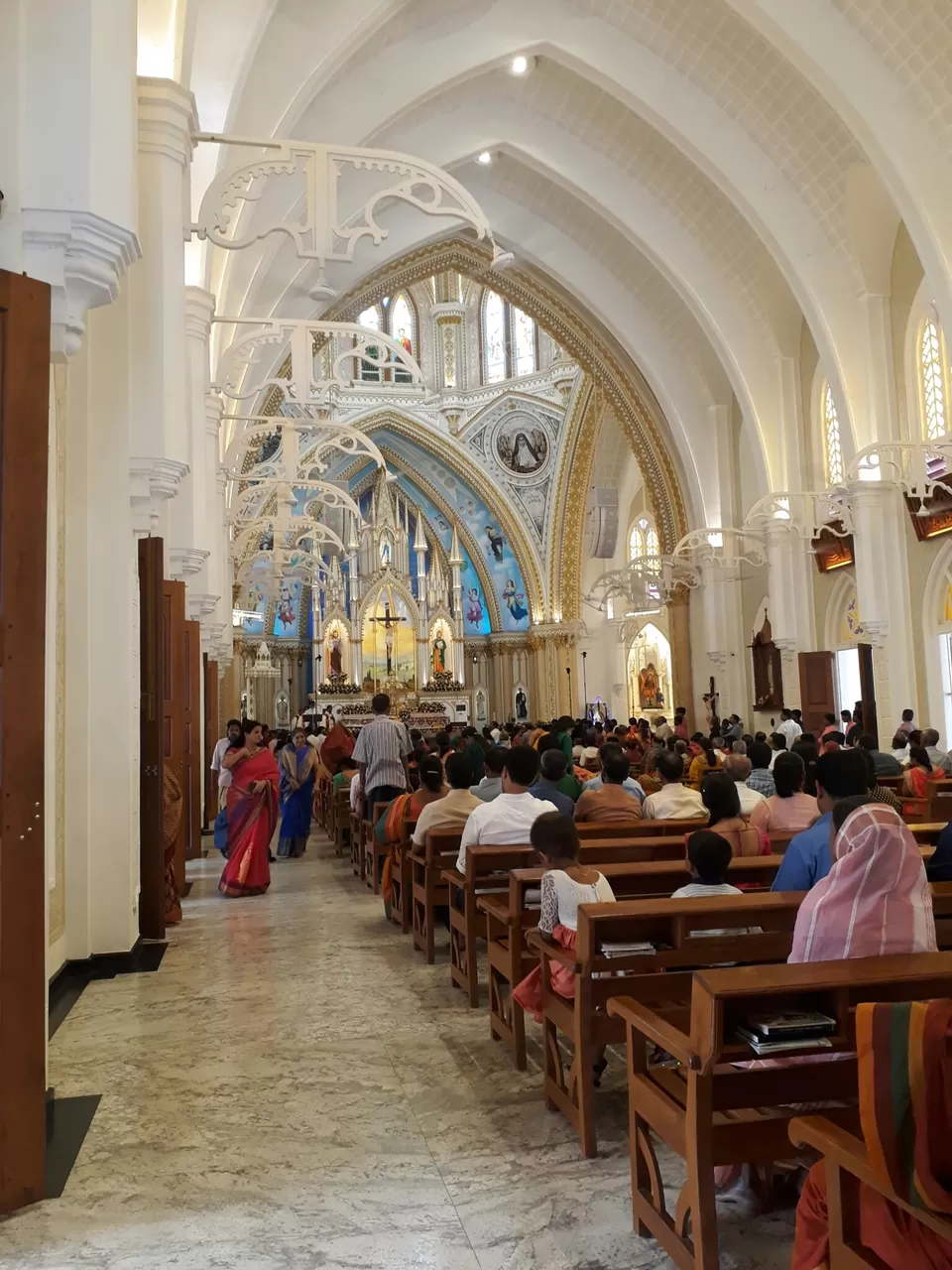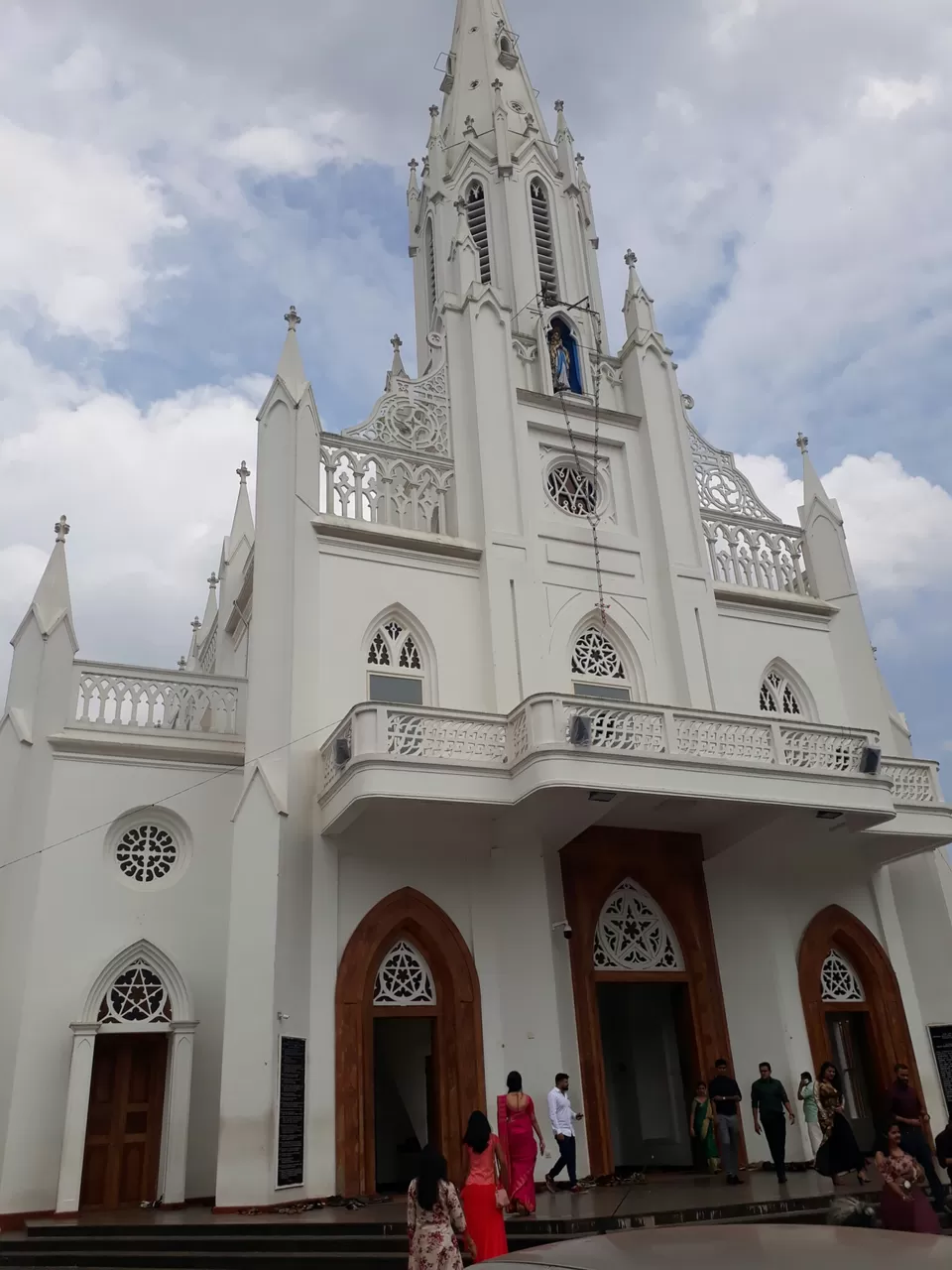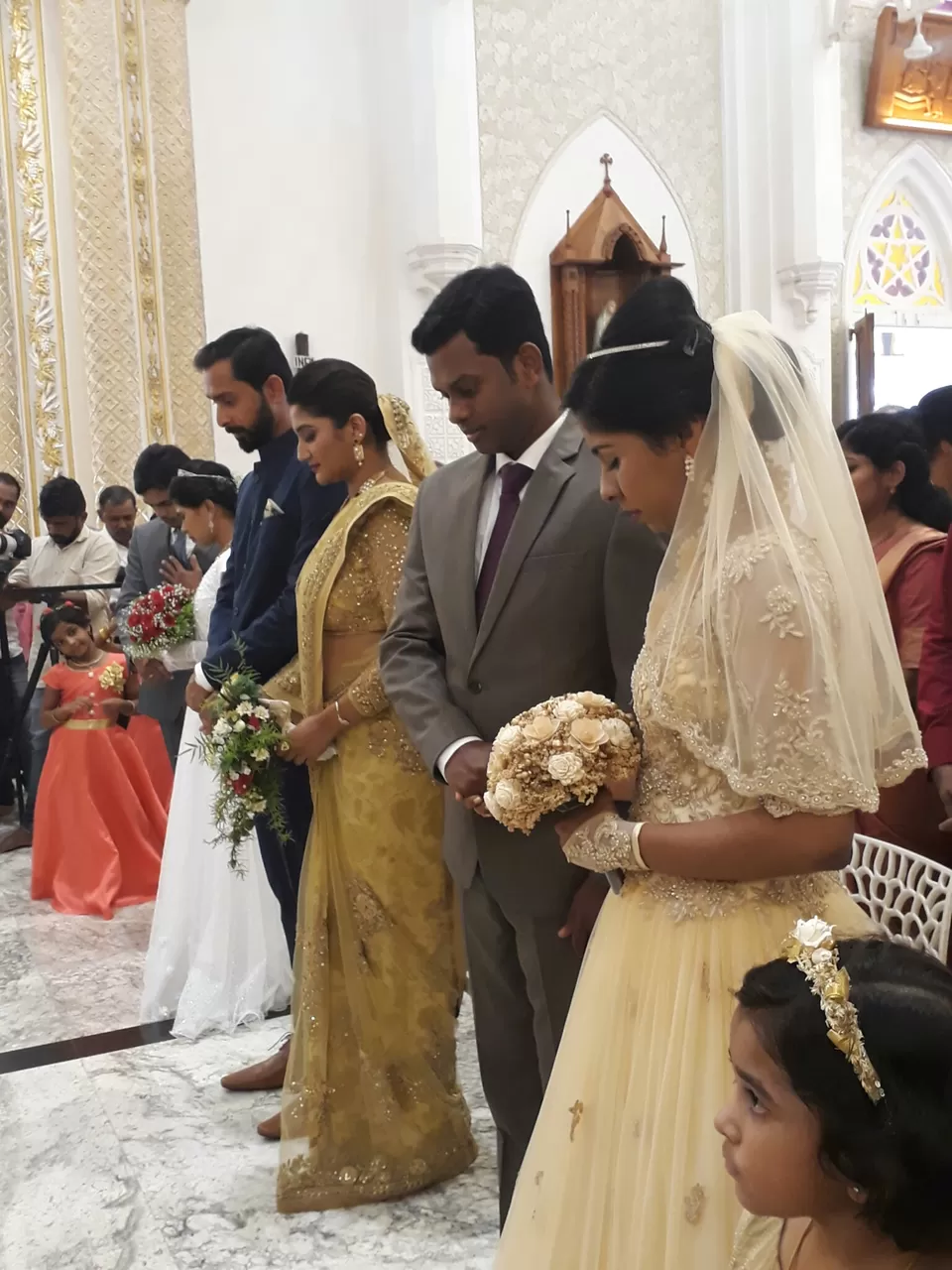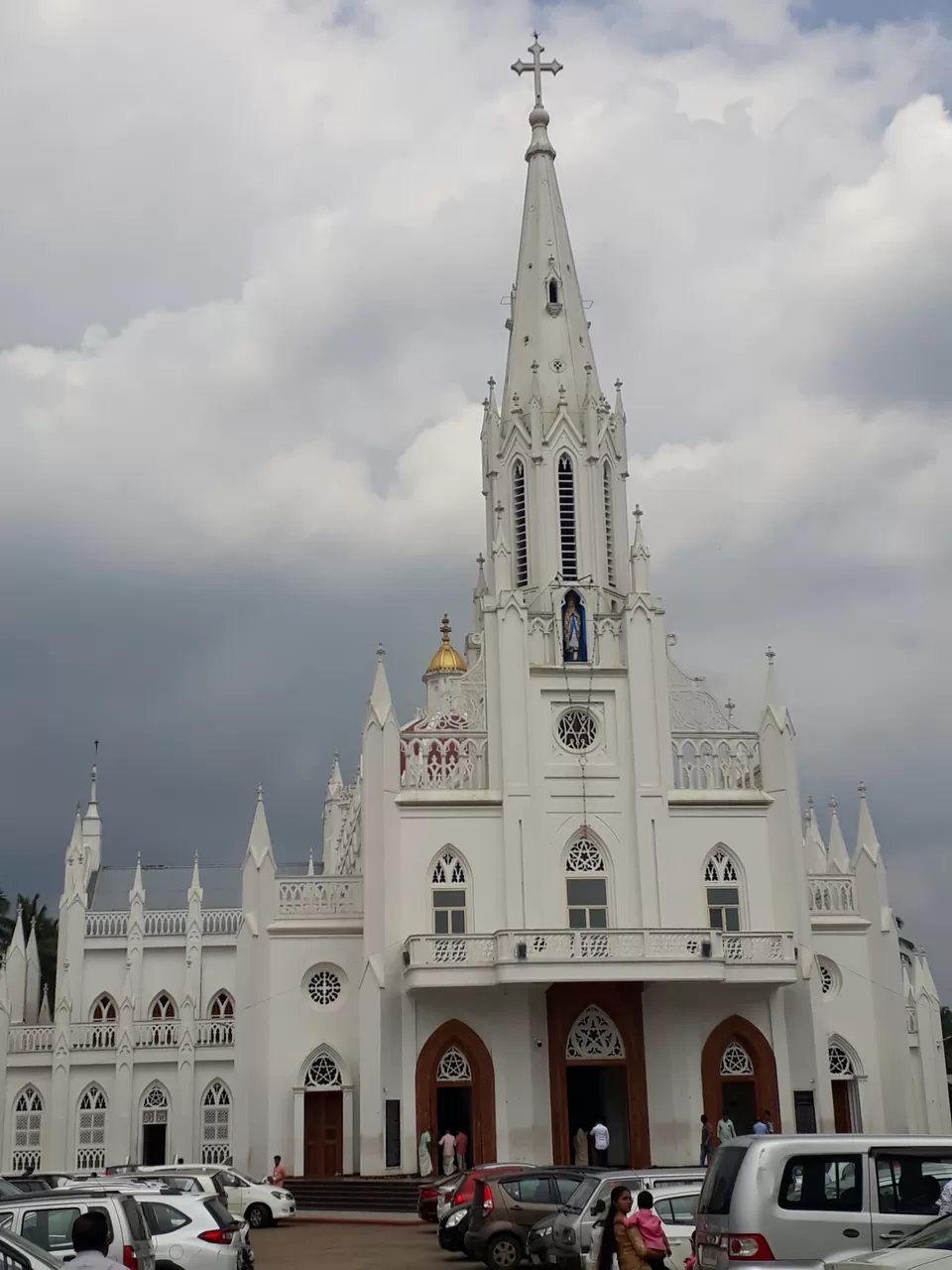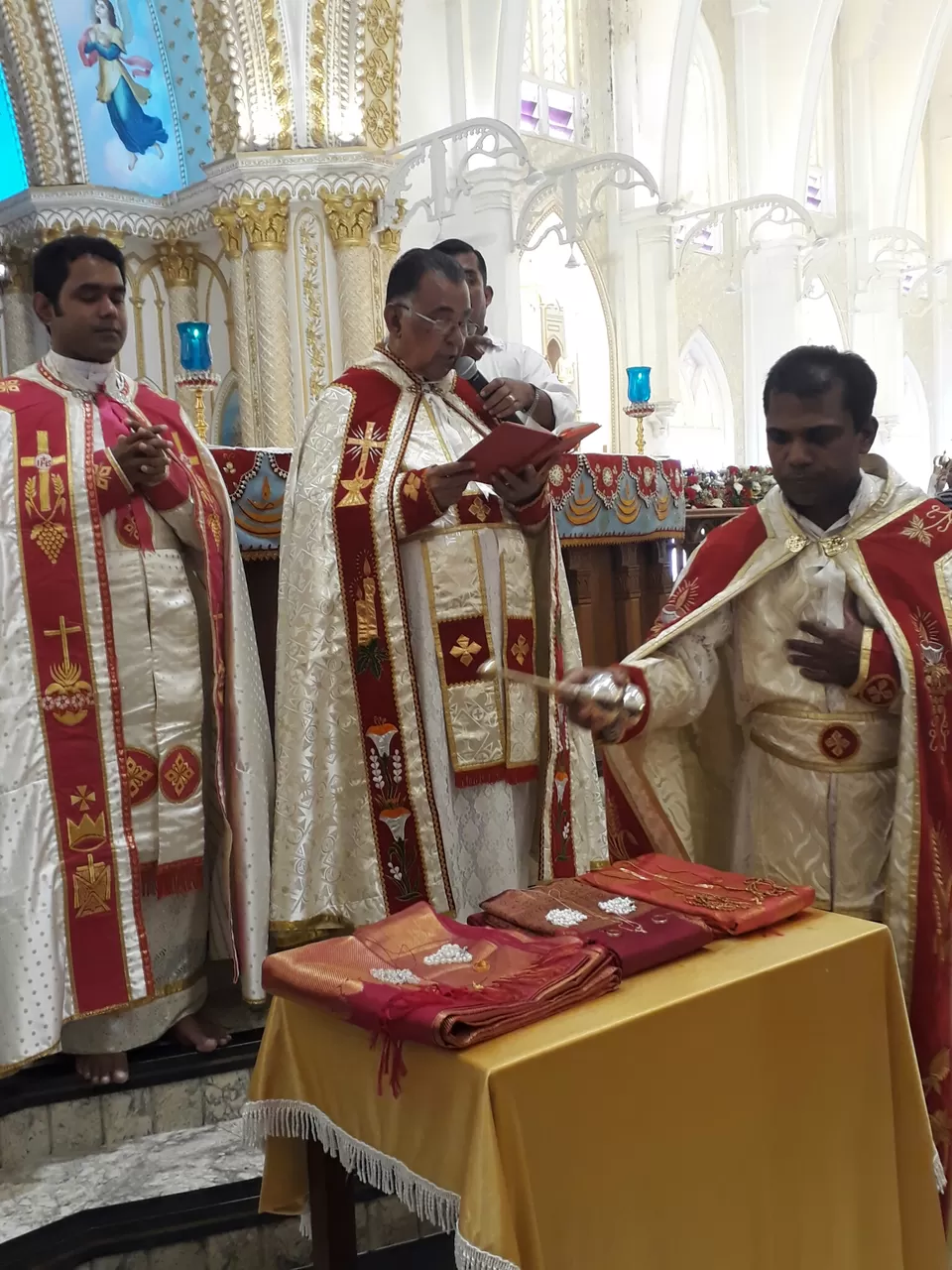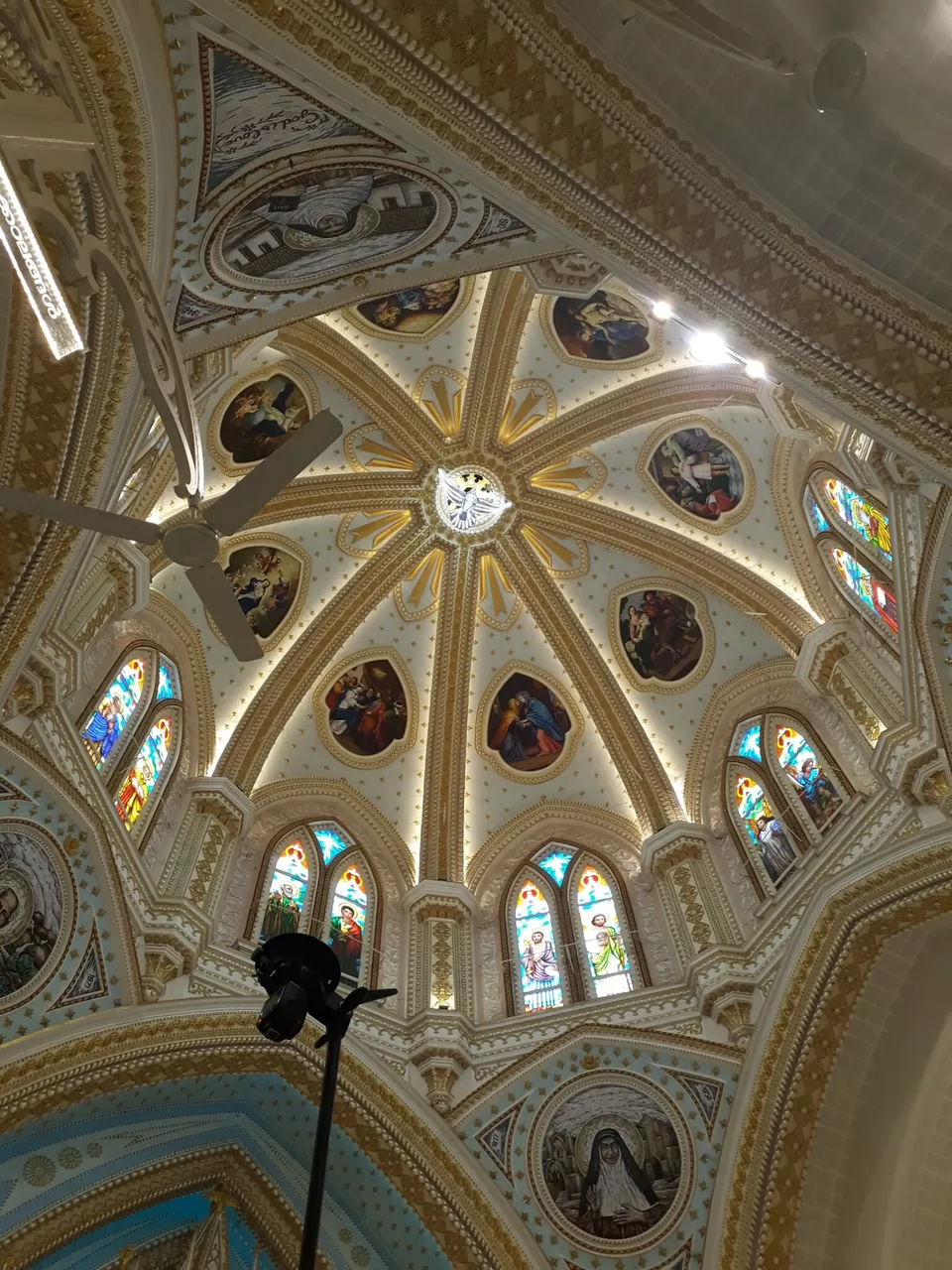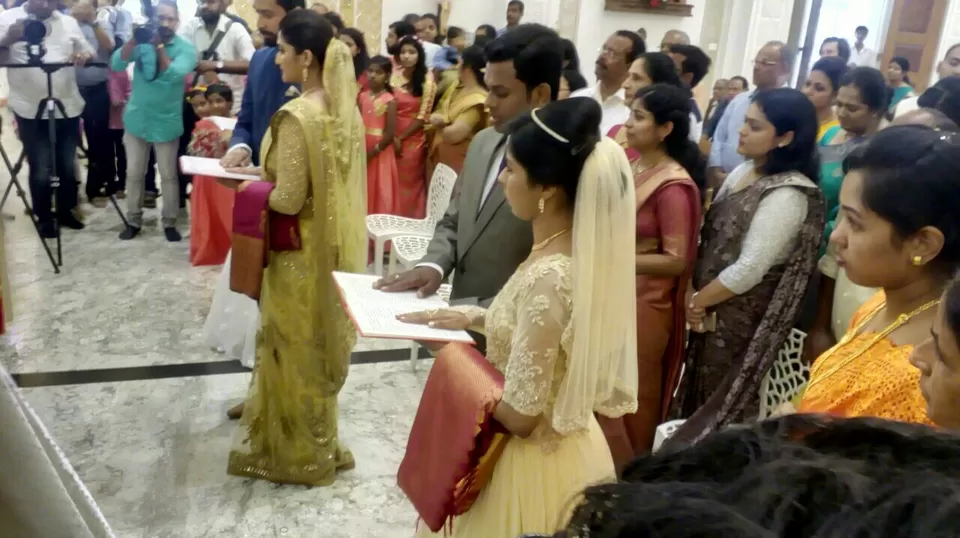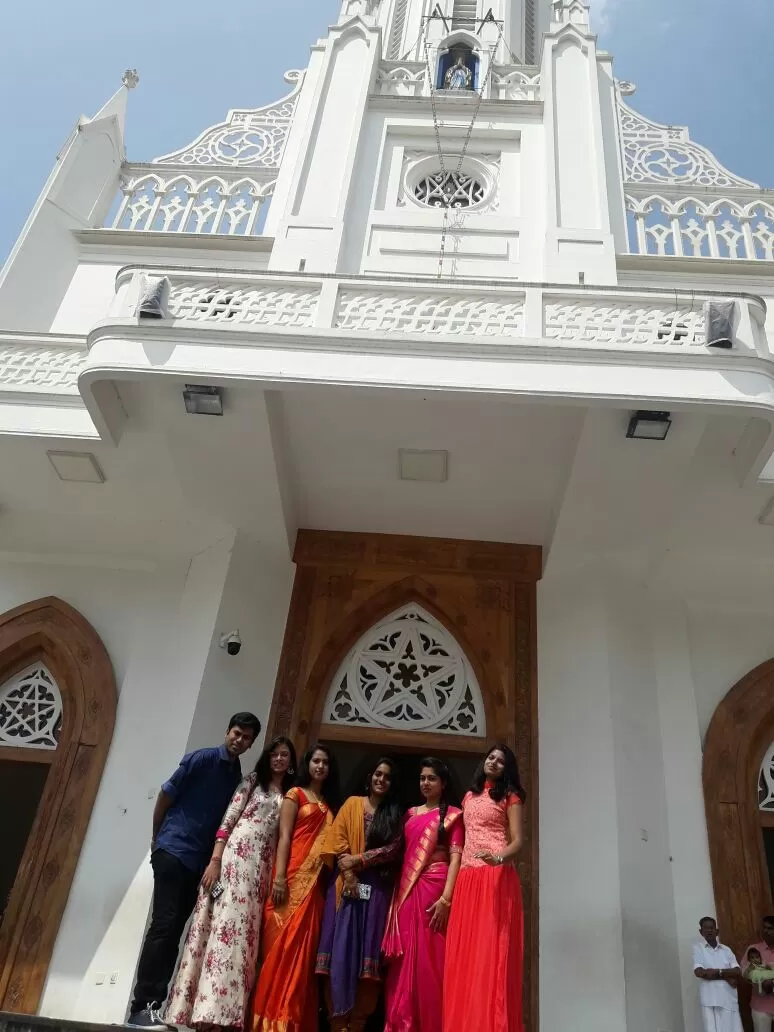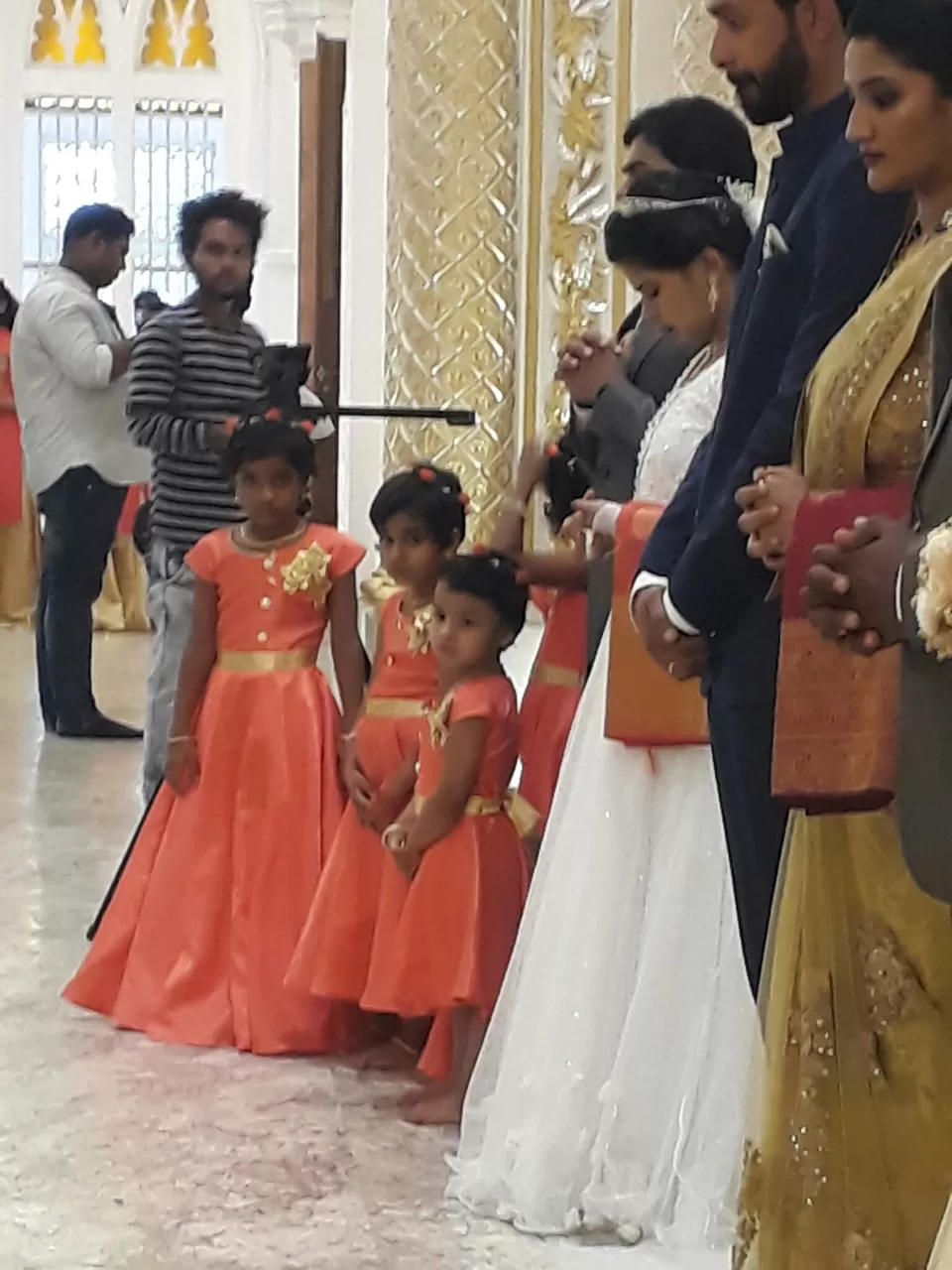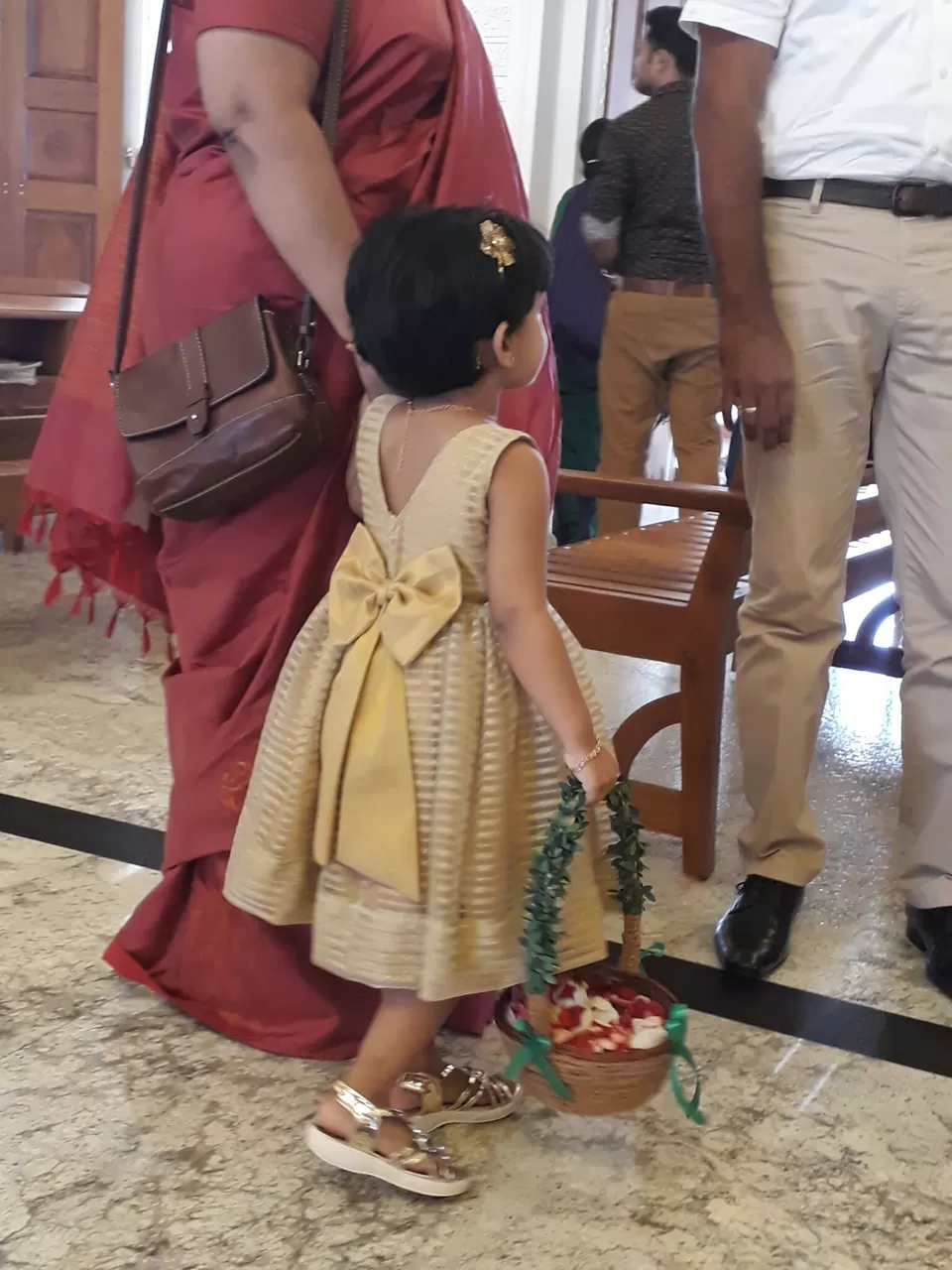 Finally after an enchanting church wedding, Delicious marriage feast we bid adieu to Thrissur and boarded our very own KarnatakaSRTC(KSRTC) to head back to Bangalore.
This is where you realize that your trip has finally ended when you spot perfect Masala Dosa.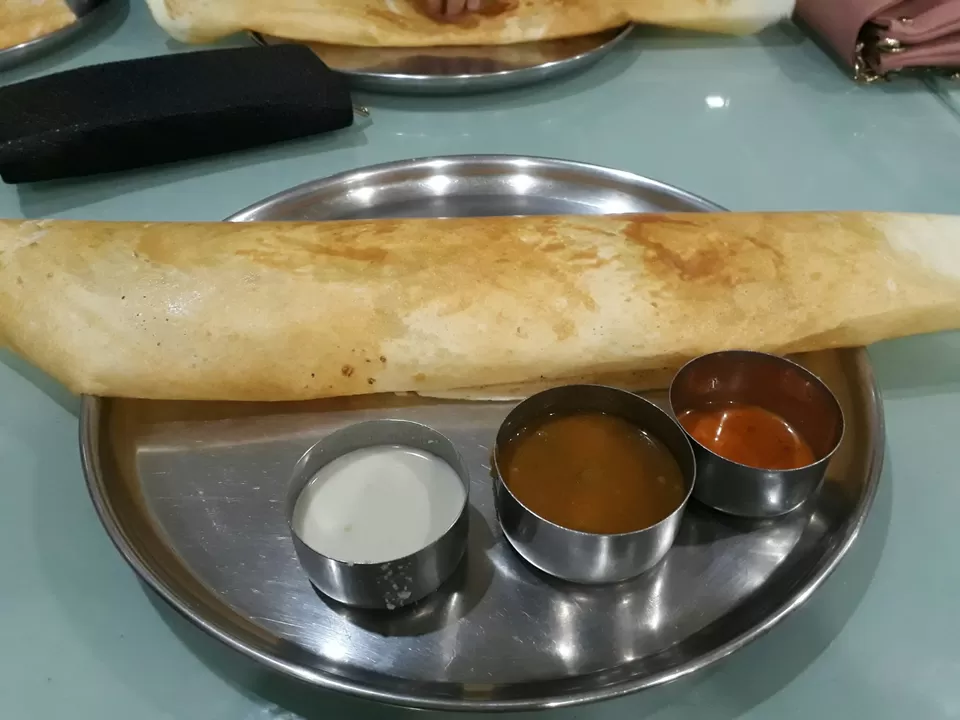 Here's to an awesome travel with freaking awesome people and the awesome memories i've made.
Truly a trip to paradise- until next time.