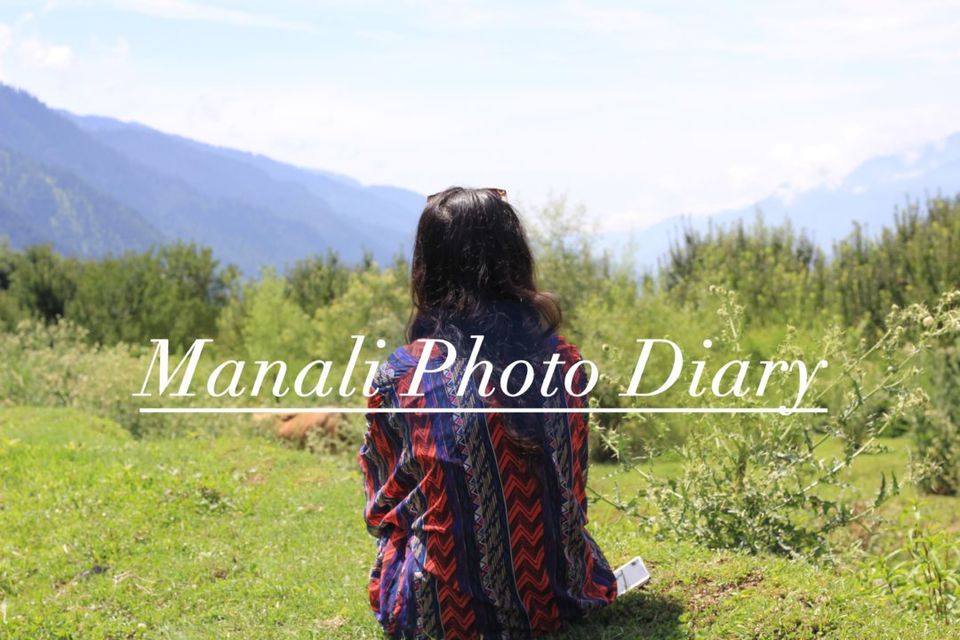 Manali is paradise-like when you leave Delhi which is scorching hot! The snow-capped Himalayas, the fresh breeze & slow life; Manali is always the perfect getaway. The trip costed us around 8000. We spent the most on the bus from Delhi which was Rs 2500 each( high season plus a long weekend) Otherwise our hotel was quite cheap, Rs 1200
Here are a few photos from our trip
We had three brief days to explore the city (again). Here's me trekking to the waterfall, & I saw a Himalayan dog ????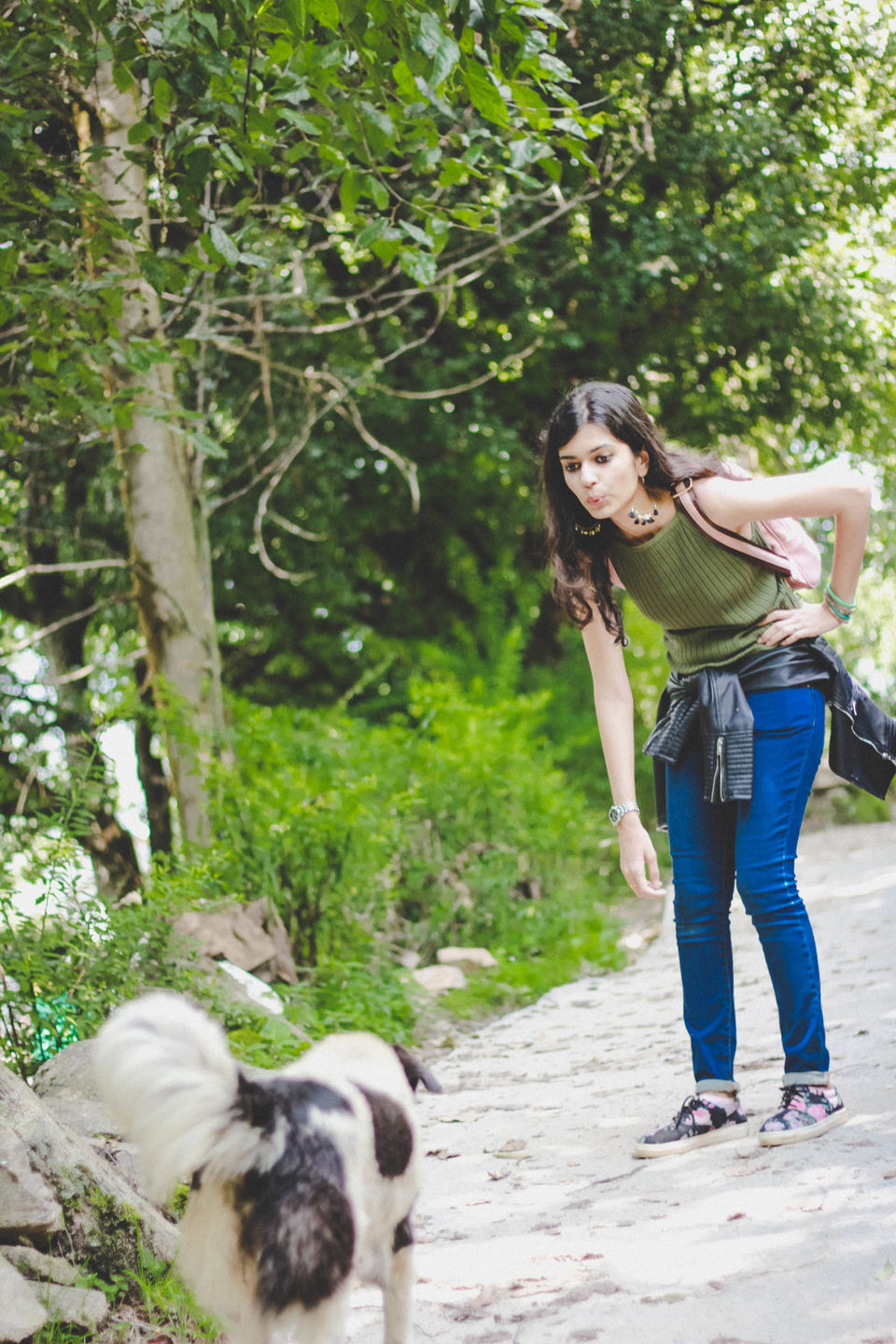 In our second cottage, which was a little far away from the city in a village called Prini. It was blissful here, surrounded by just mountains & no tourists. A much needed alone time!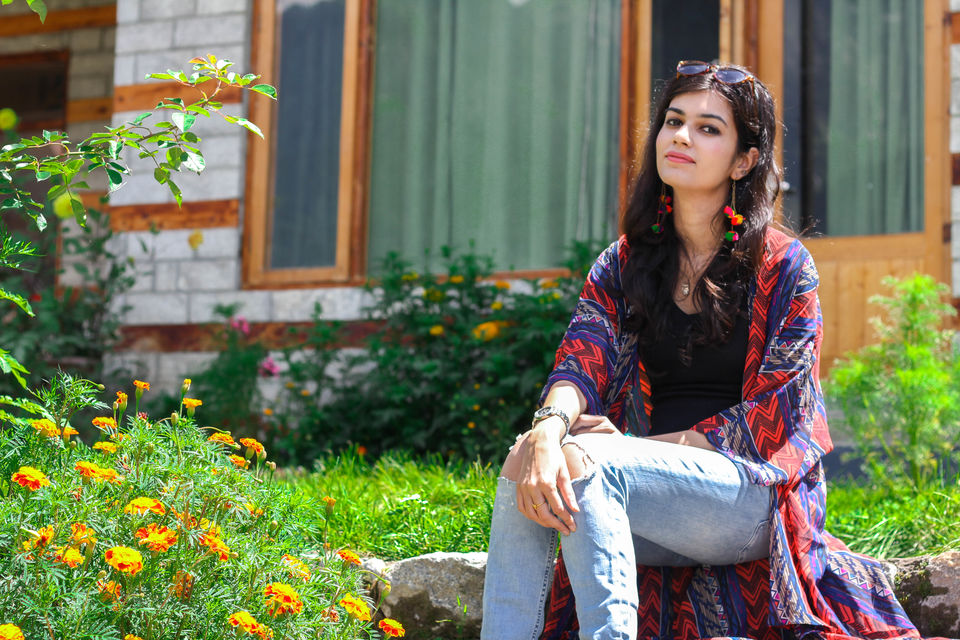 A clear sky day after it was raining the entire night & there was n electricity the entire night! A candlelit dinner was nice though ????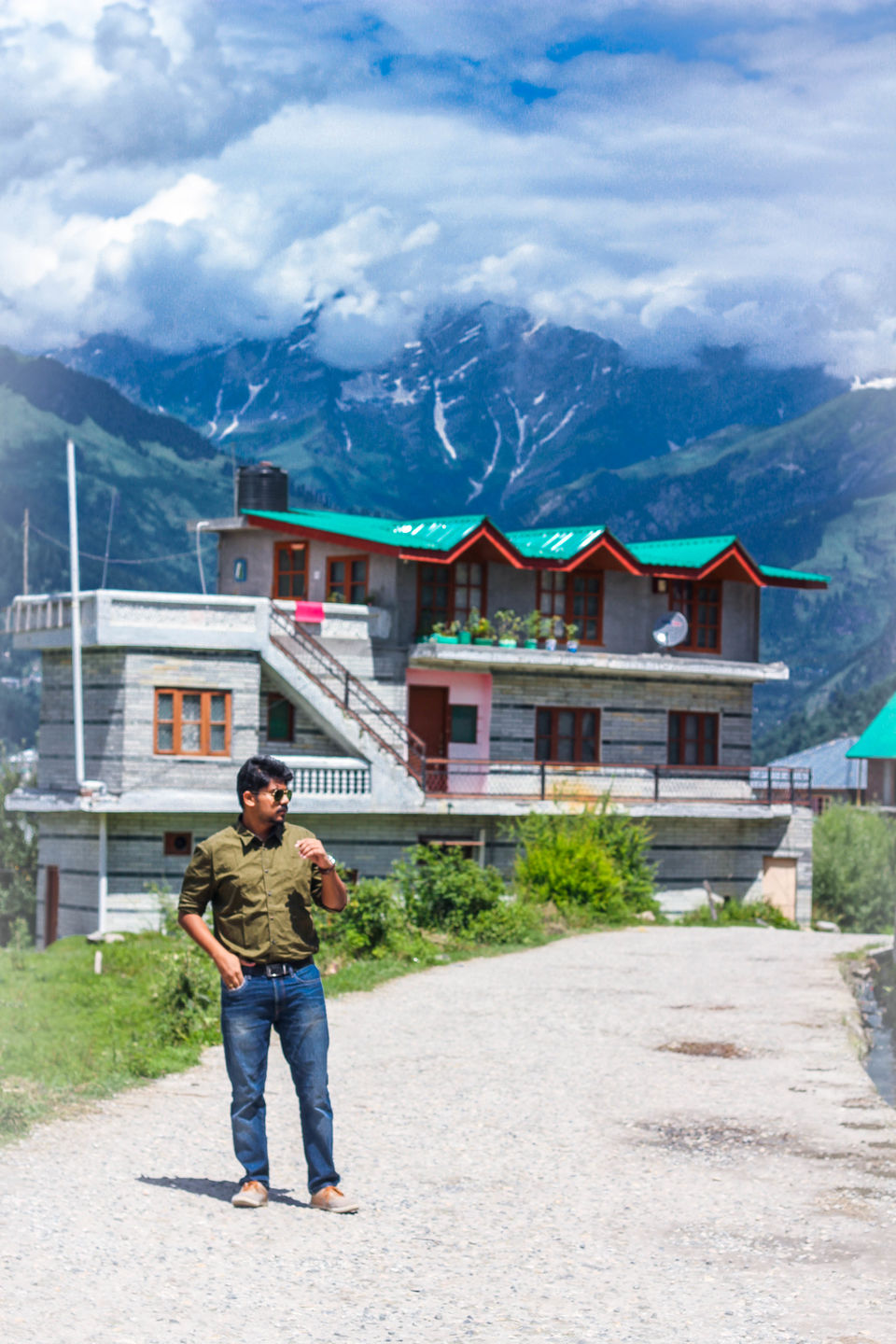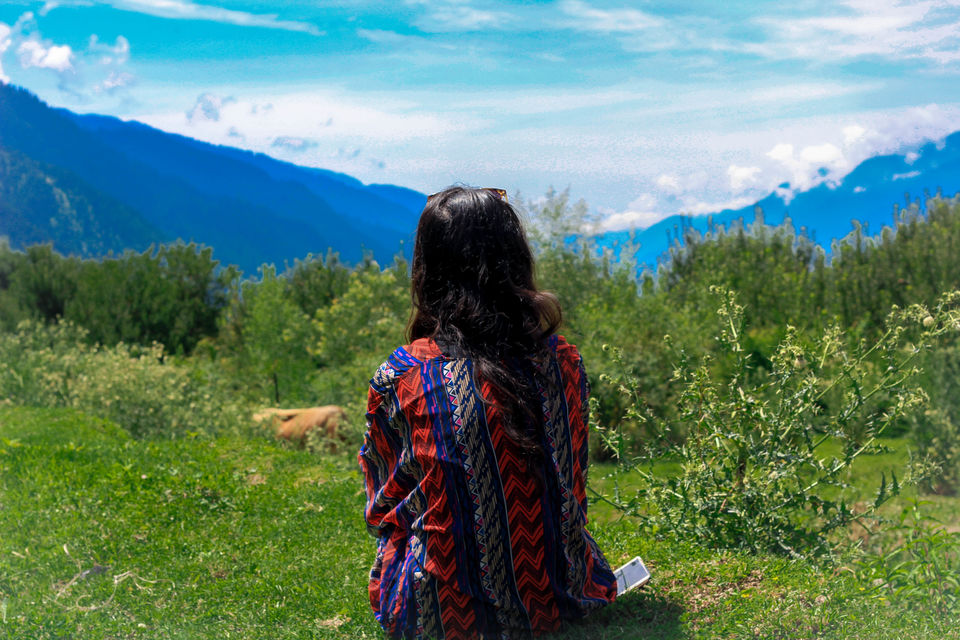 These cute Angora rabbits!! Cutest rabbits I have ever seen & also the softest to hold!