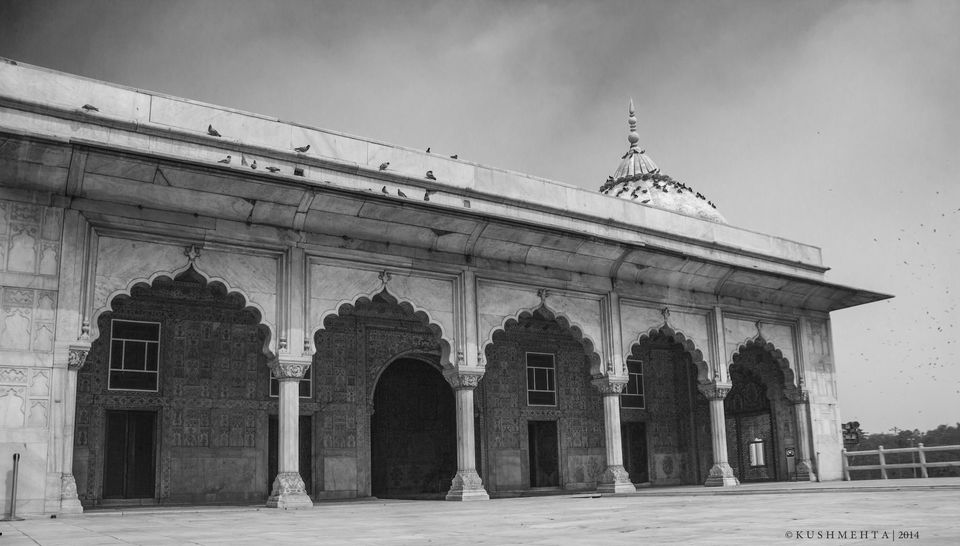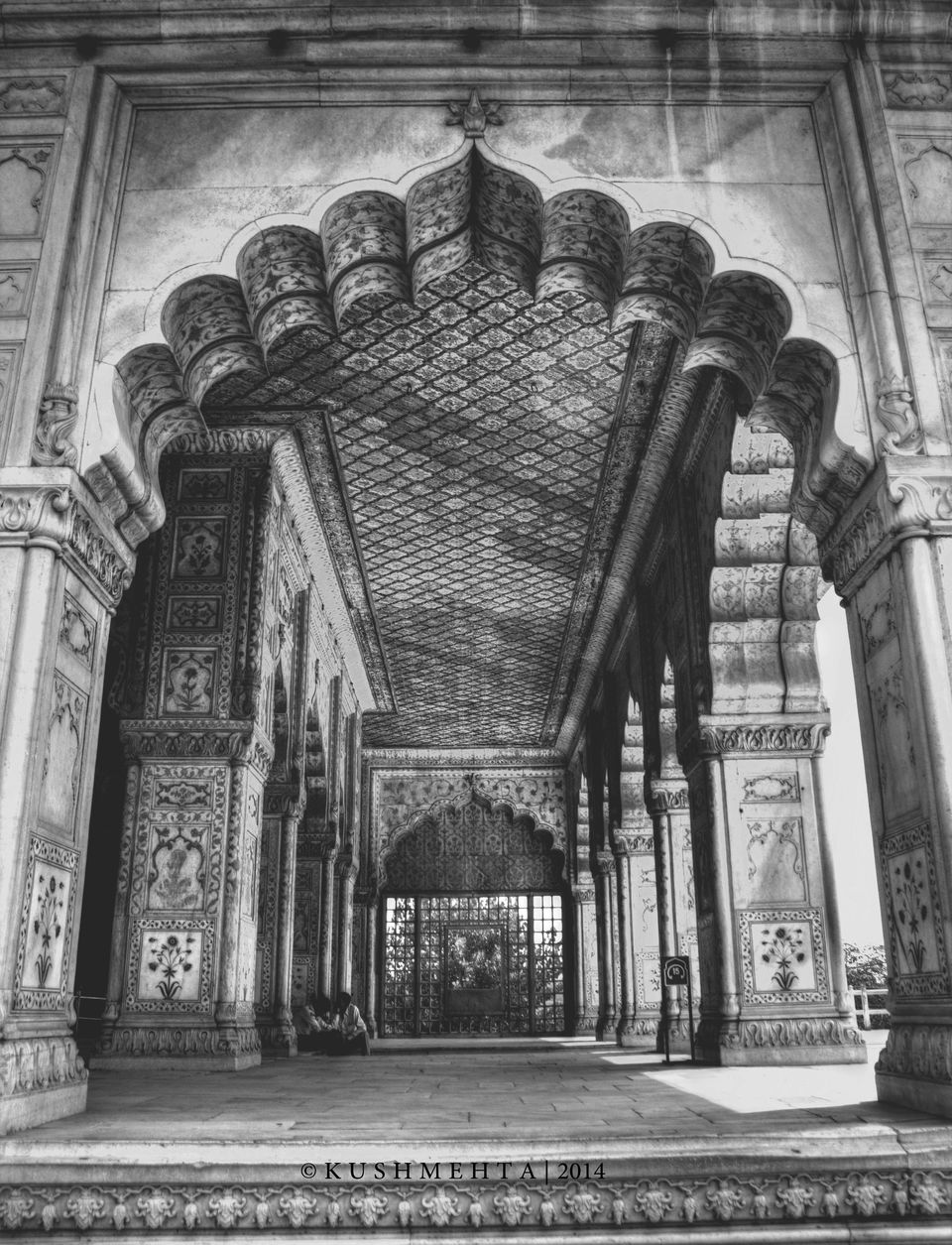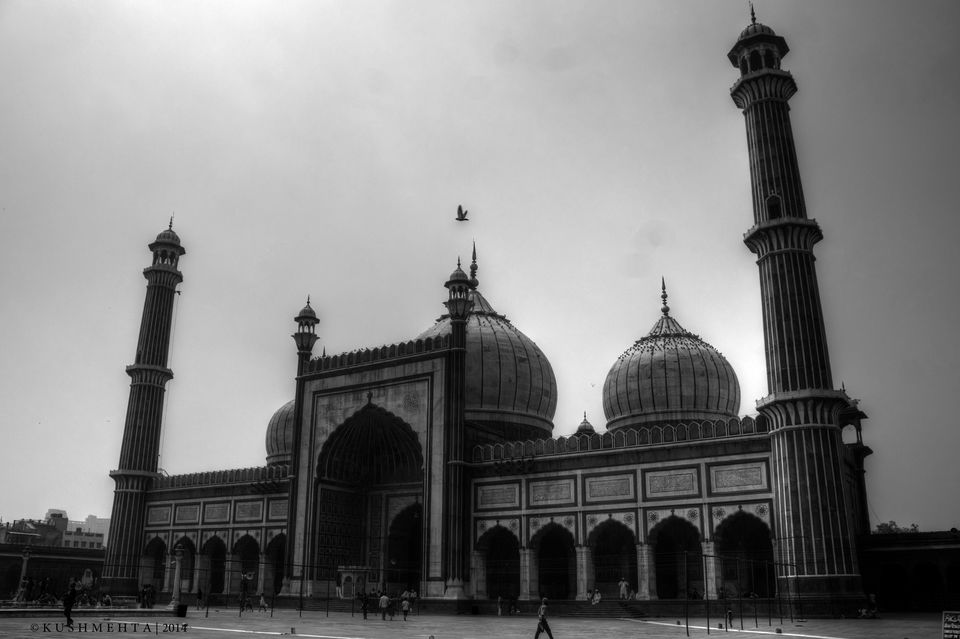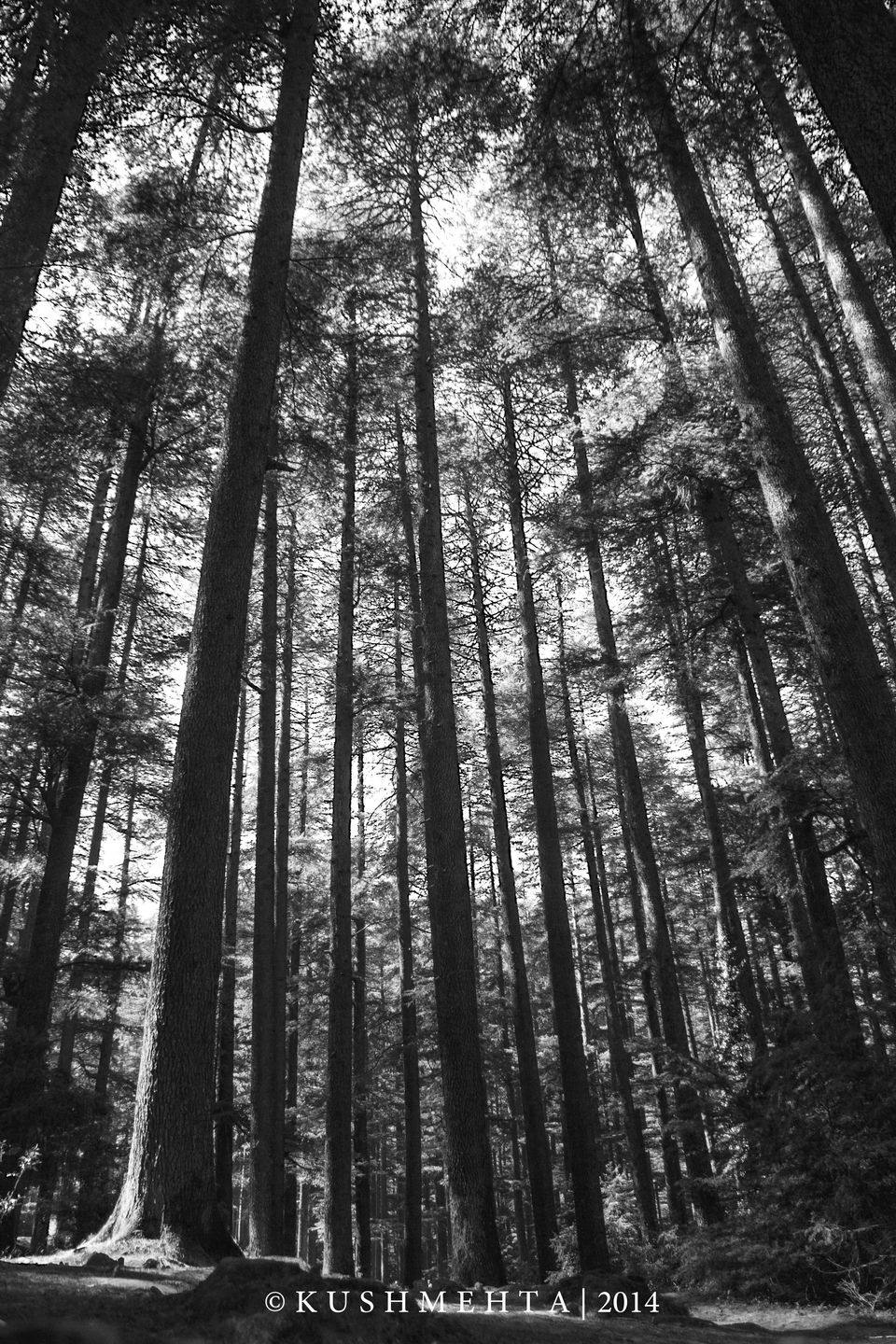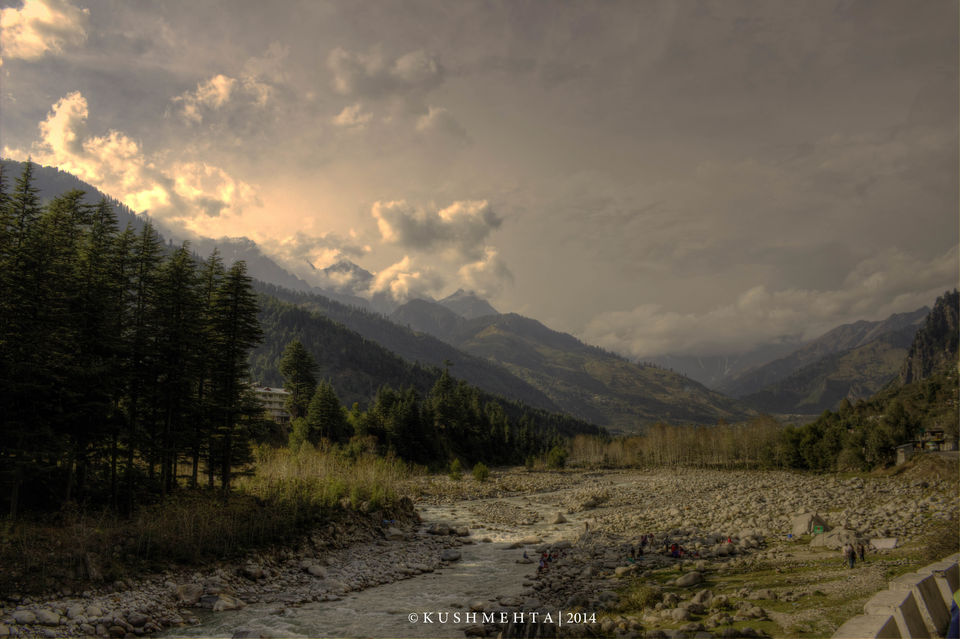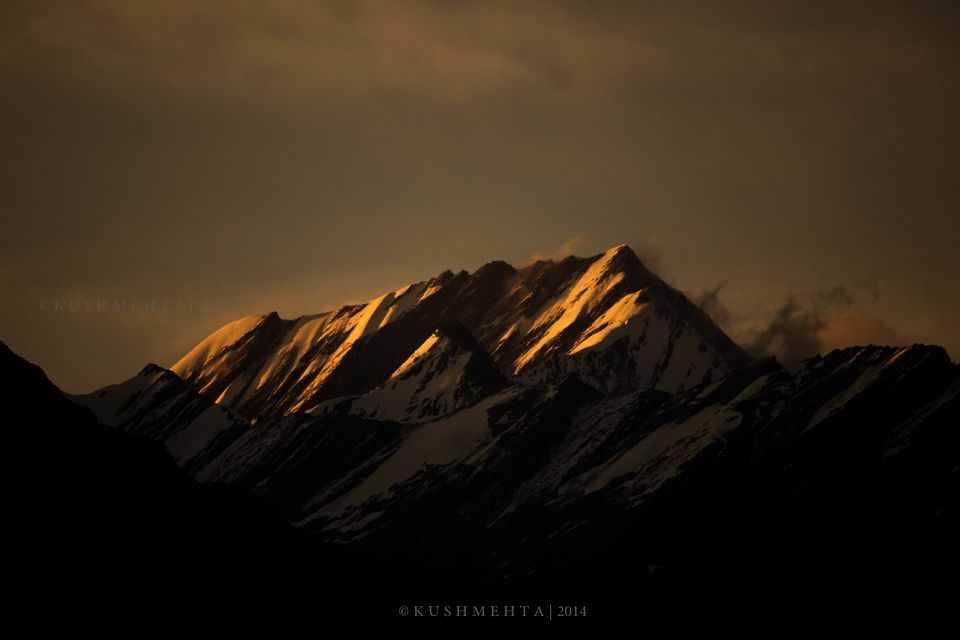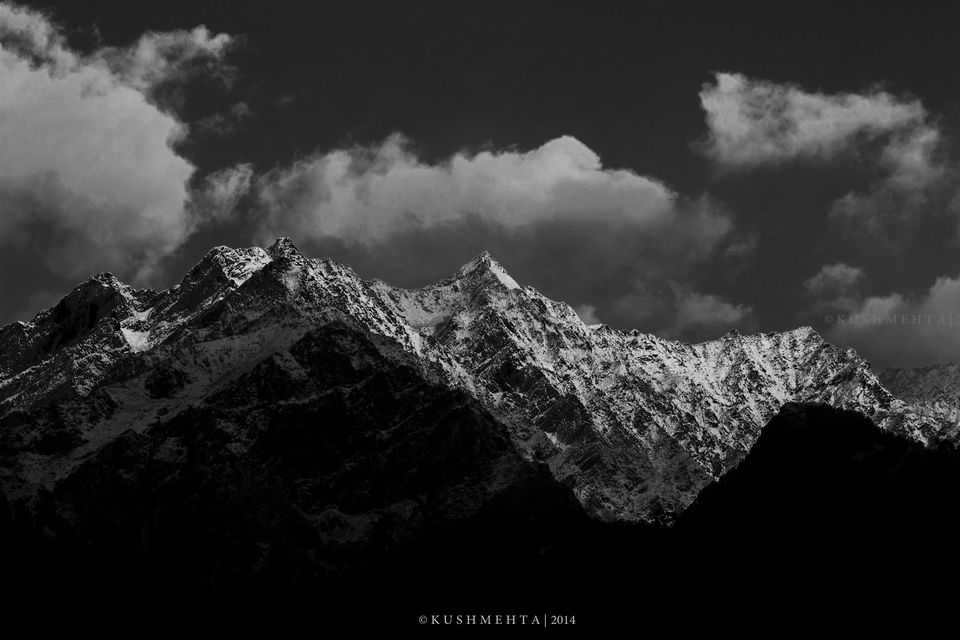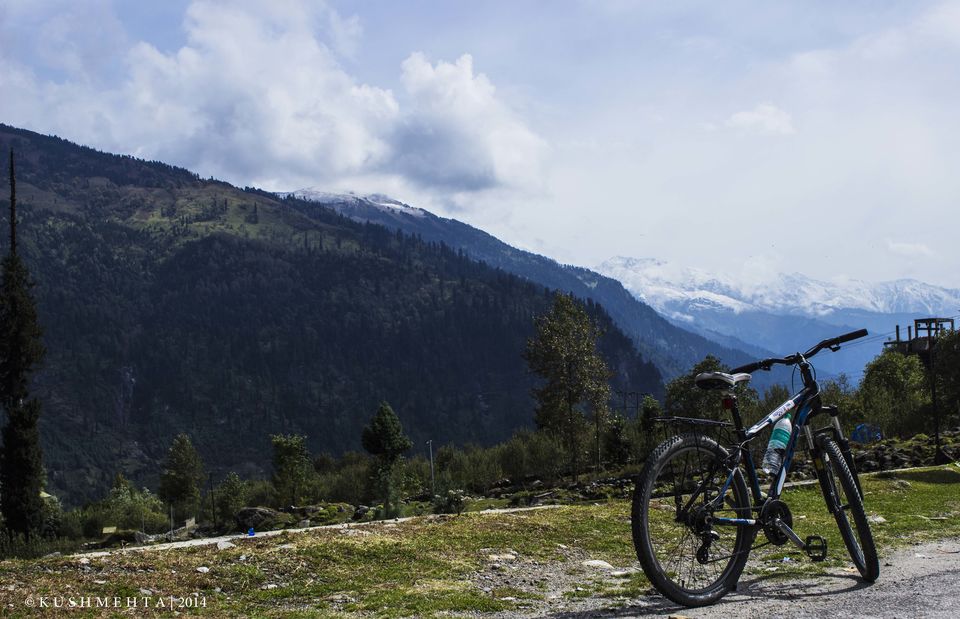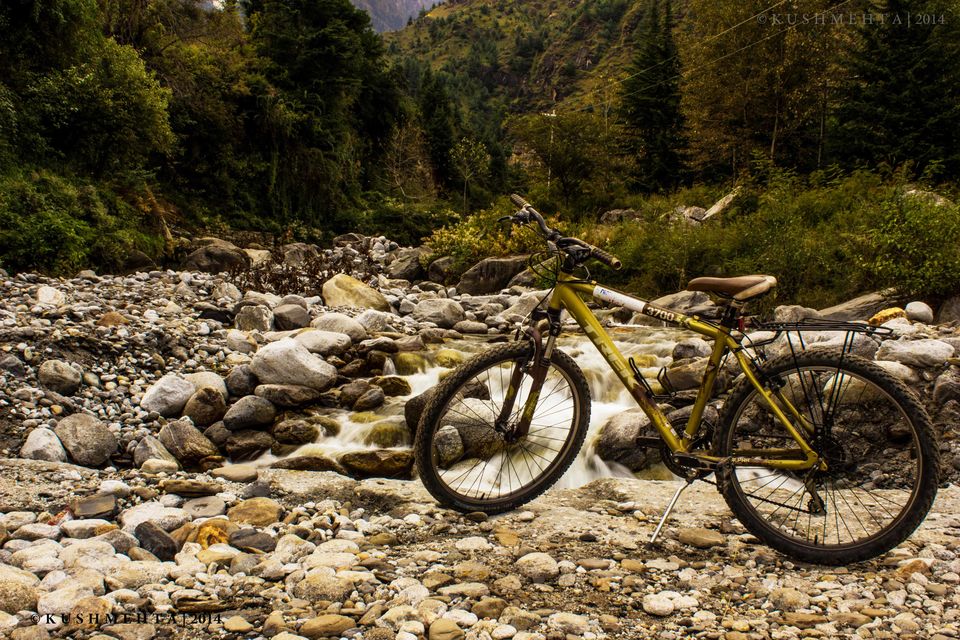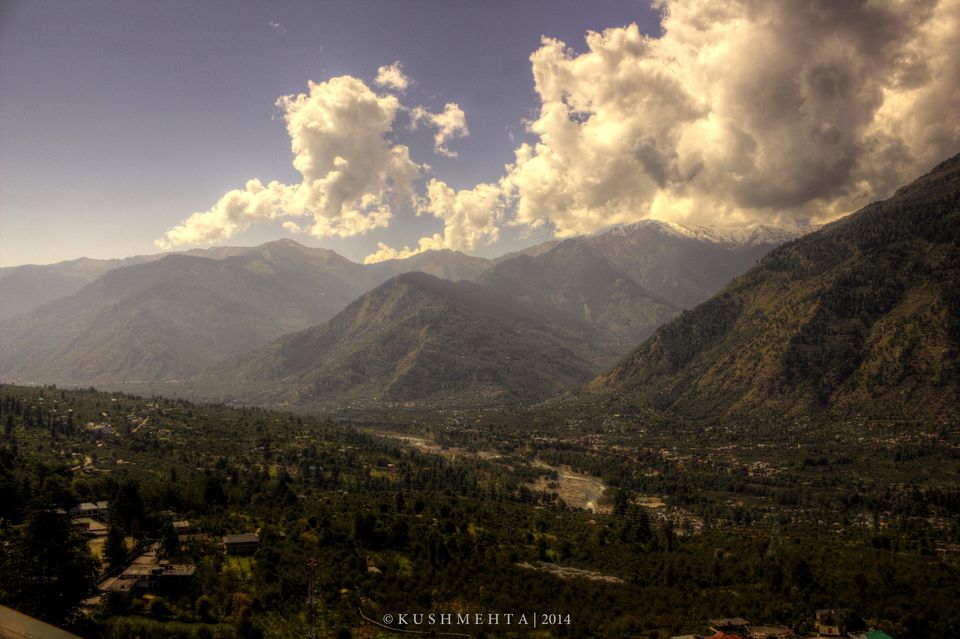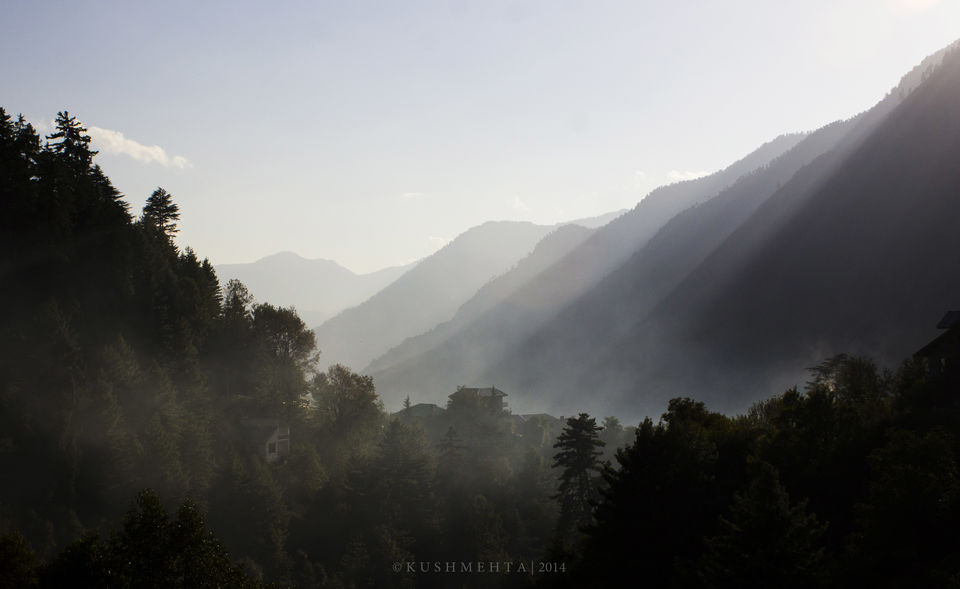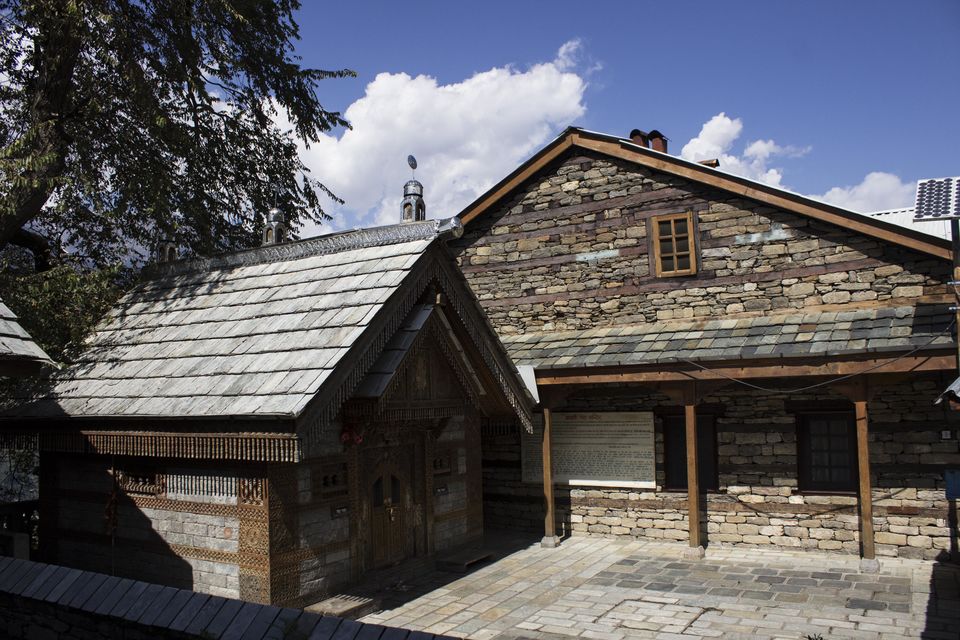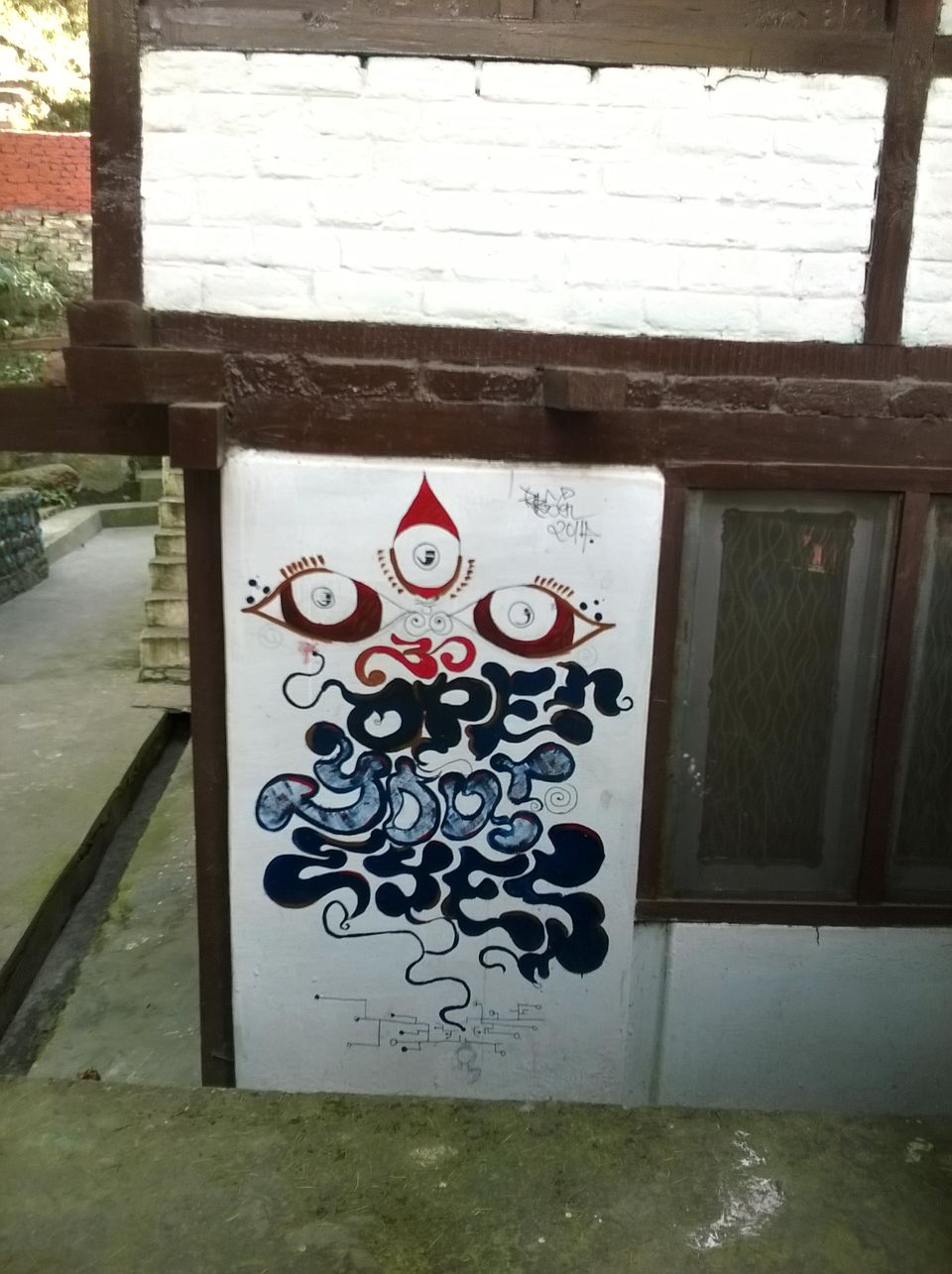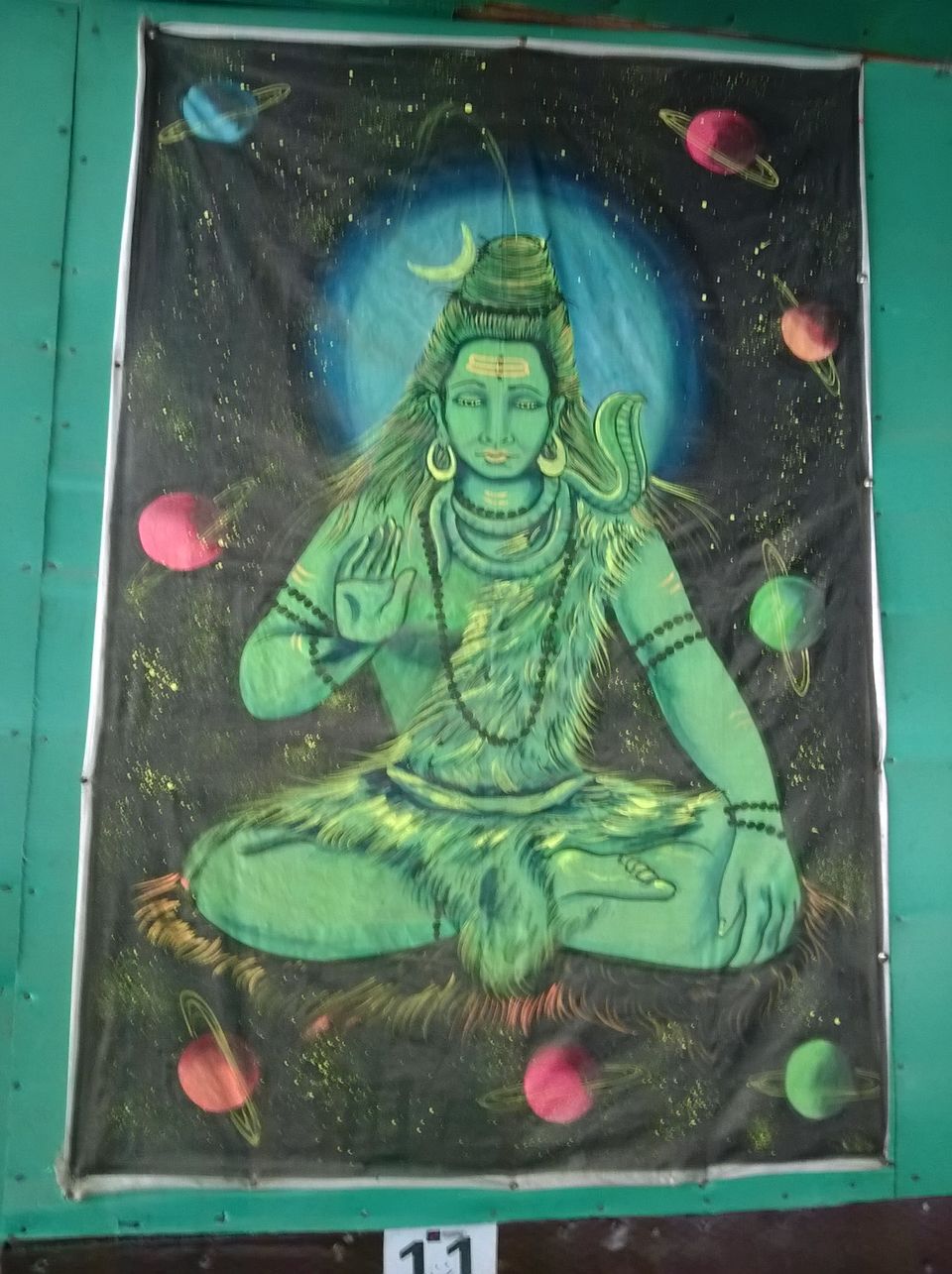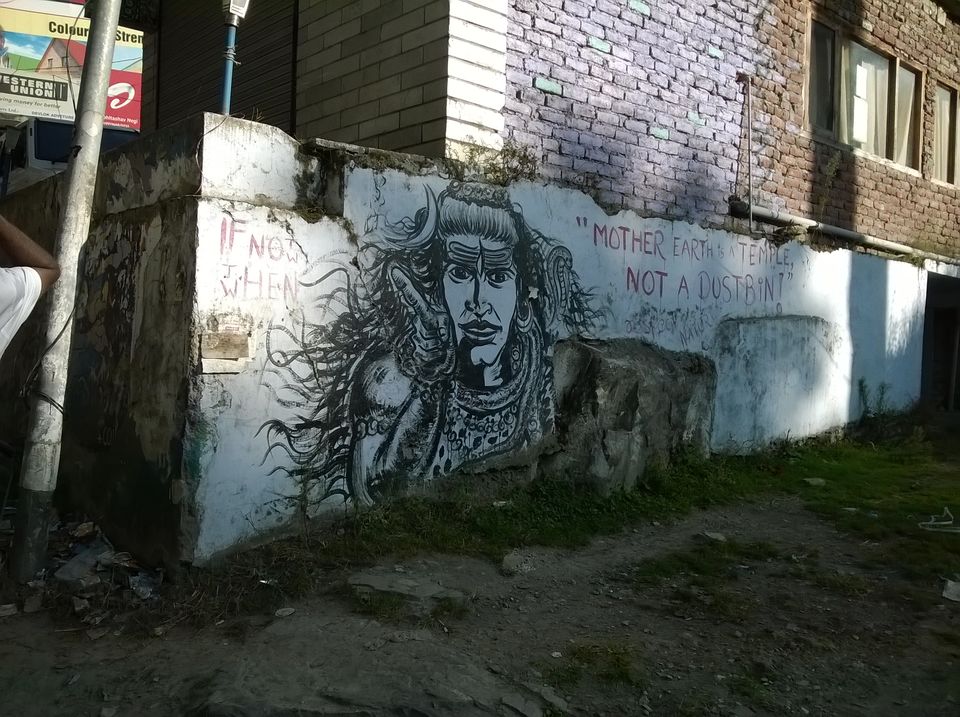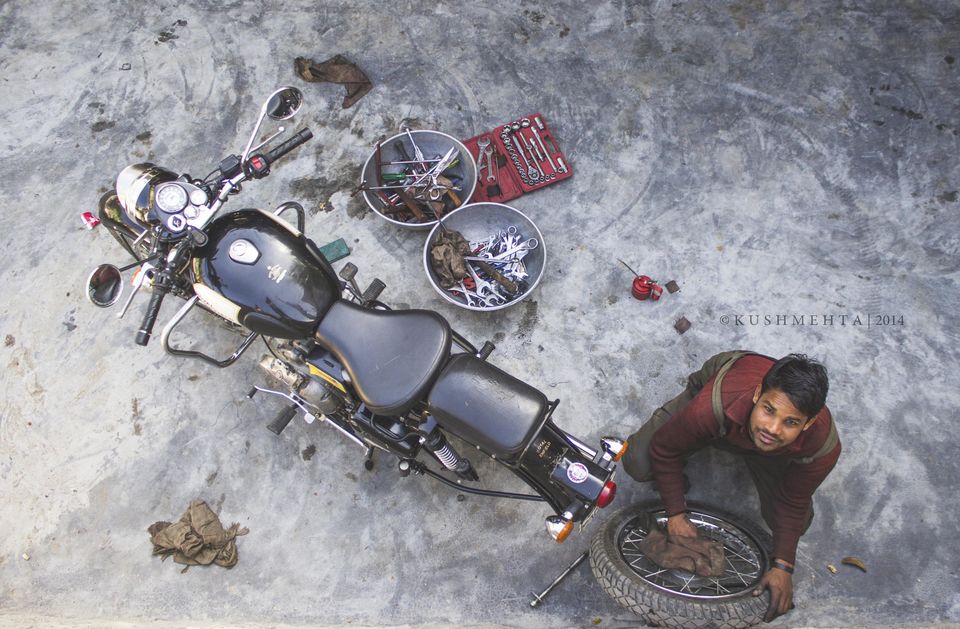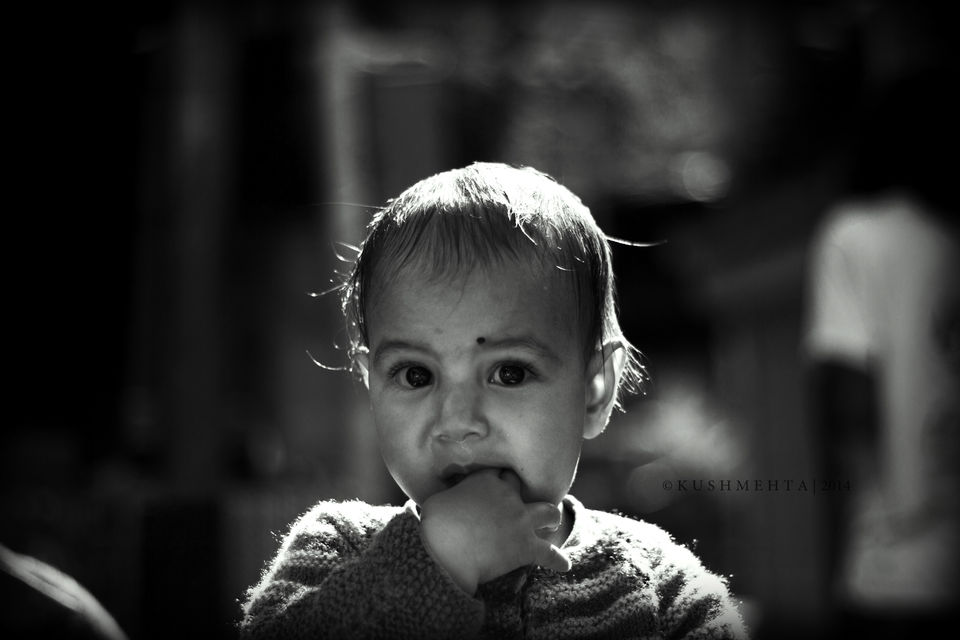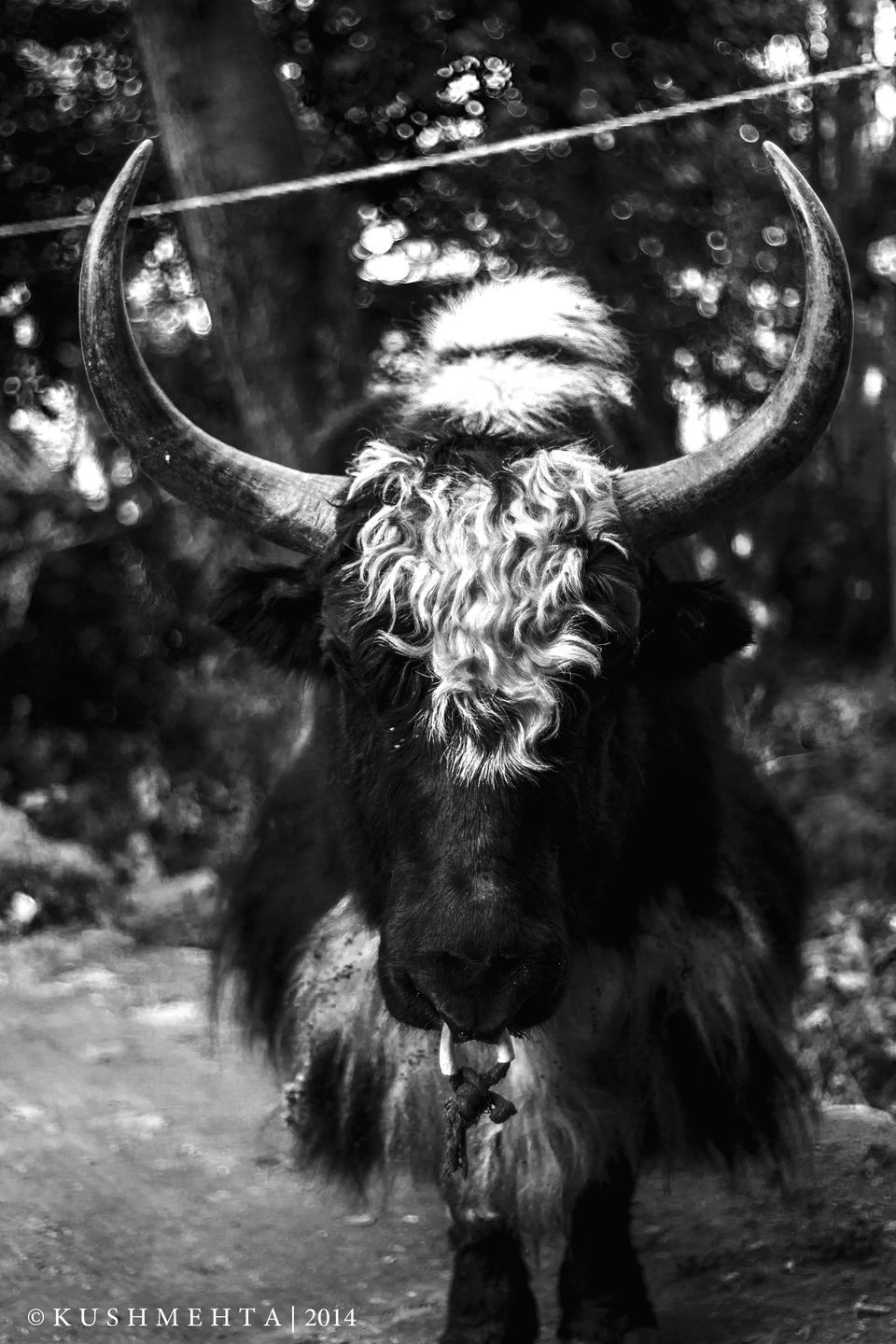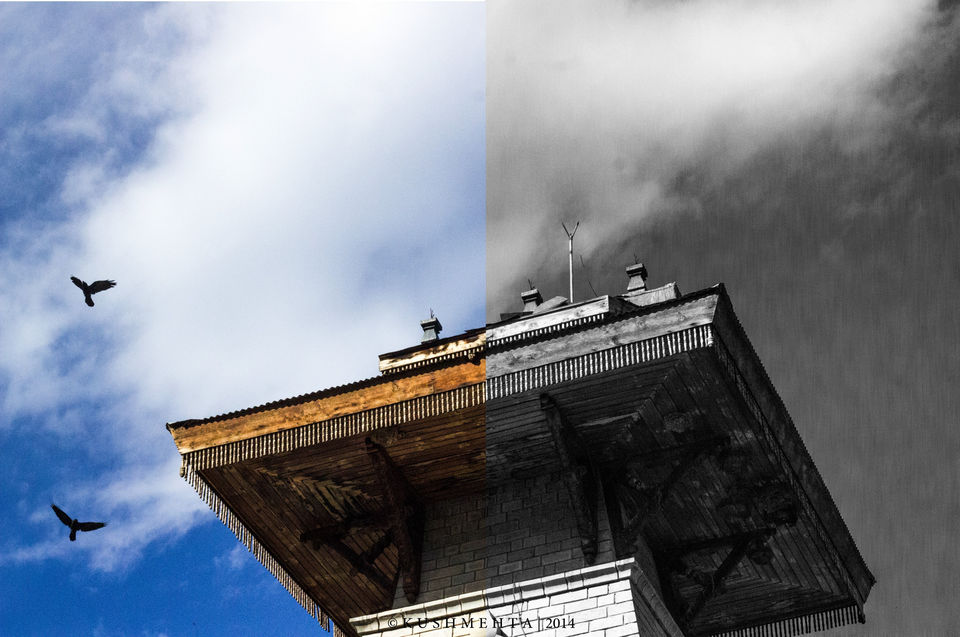 My recent trip to Manali. A cycling trip with Youth Hostel Association of India.
Cycling for 90kms in the Himalayas, for about three days, covering different places in and around Manali,
Day 0 - Mumbai. Left home in train to Delhi.
Day 1 - Dehi. Had around 8 hours to spend roaming about, before taking the bus to Manali. Visited Chandni Chowk, Red Fort, Jama Masjid, roamed around Delhi in the Metro, and finally left for Manali in HPTDC bus.
Day 2 - Manali. Finally reached the hostel. First day was the registration, introduction, orientation, tips, road safety, riding in hills, and finally dinner, camp fire and off to sleep.
Day 3 - Manali. Visit to Hadimba Temple, Vashisht Hot springs, Old Manali. 18kms of riding. and back to the Hostel by sun down.
Day 4 - Manali. Visit to Solang Valley. 38kms riding. Maximum one. Back to hostel by sundown.
Day 5 - Manali. Visit to Naggar castle, 34kms riding.
Day 6 - Manai - Kasol - Manali. The last of the trek, had to checkout of the hostel, and had a day to spare here before leaving for Delhi the next day. Decided to rent a bike and go to Kasol. The best 160kms of bike ride I have ever had. Had to return back by 7.30pm to return the bike and spend the night in Manali.
Day 7 - Manali - Delhi. Decided to go to Old Manali, roam the streets, explore. Also visited Manu temple. Left in evening bus to Delhi.
Day 8 - Delhi. Had 8 hours again, to spend in Delhi before leaving for Mumbai in train. Went to Rajpath, India Gate, Rashtrapti Bhawan, and then to Hazrat NIzamuddin railway station to catch the train.
Day 9 - Mumbai. Back home. Back to office. Back to regular life.
For the entire travelogue of this trip, read here.
Frequent Searches Leading To This Page:-
Top manali tour packages for couple from delhi, top manali tour package for family, manali tour packages for 2 days, delhi to manali tour package for couple in delhi, manali trip from delhi