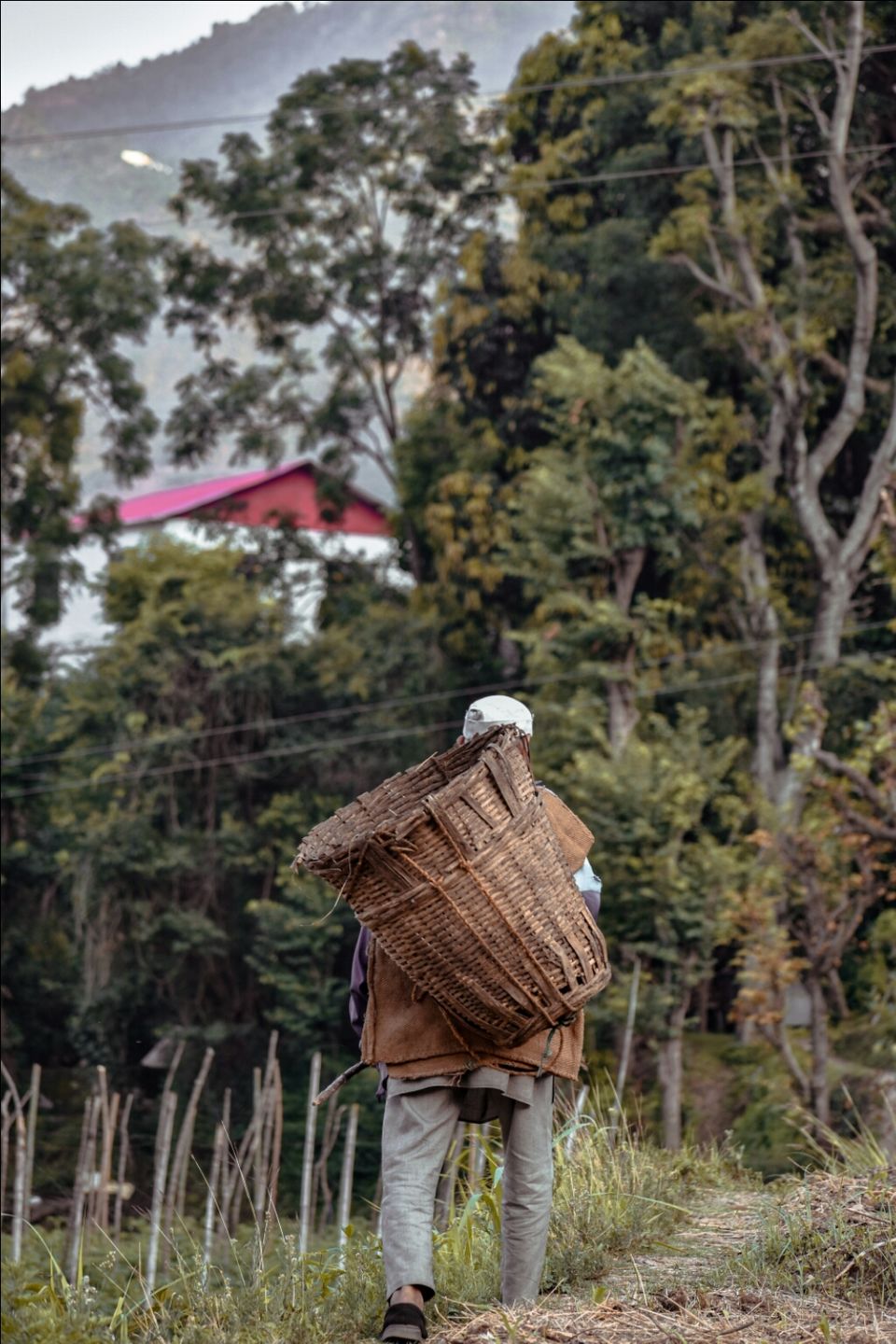 After a long time i visited my village..it was probably 10-11 months that i hadn't seen my family members especially my grandparents. But due to COvid 19 this was possible. As there was lockdownin the HP , we all move towards our villages. It is arround 60 km from nahan. And almost 10 kms from renuka ji.It take 2-3 hours and we reached at our place. Actually it was not any trip but after going to this place after a long was just like  a trip to me.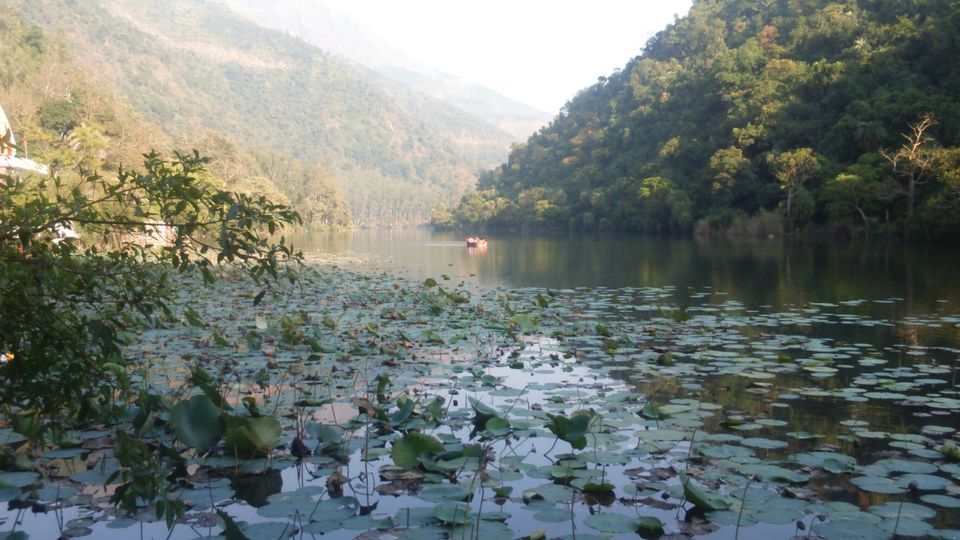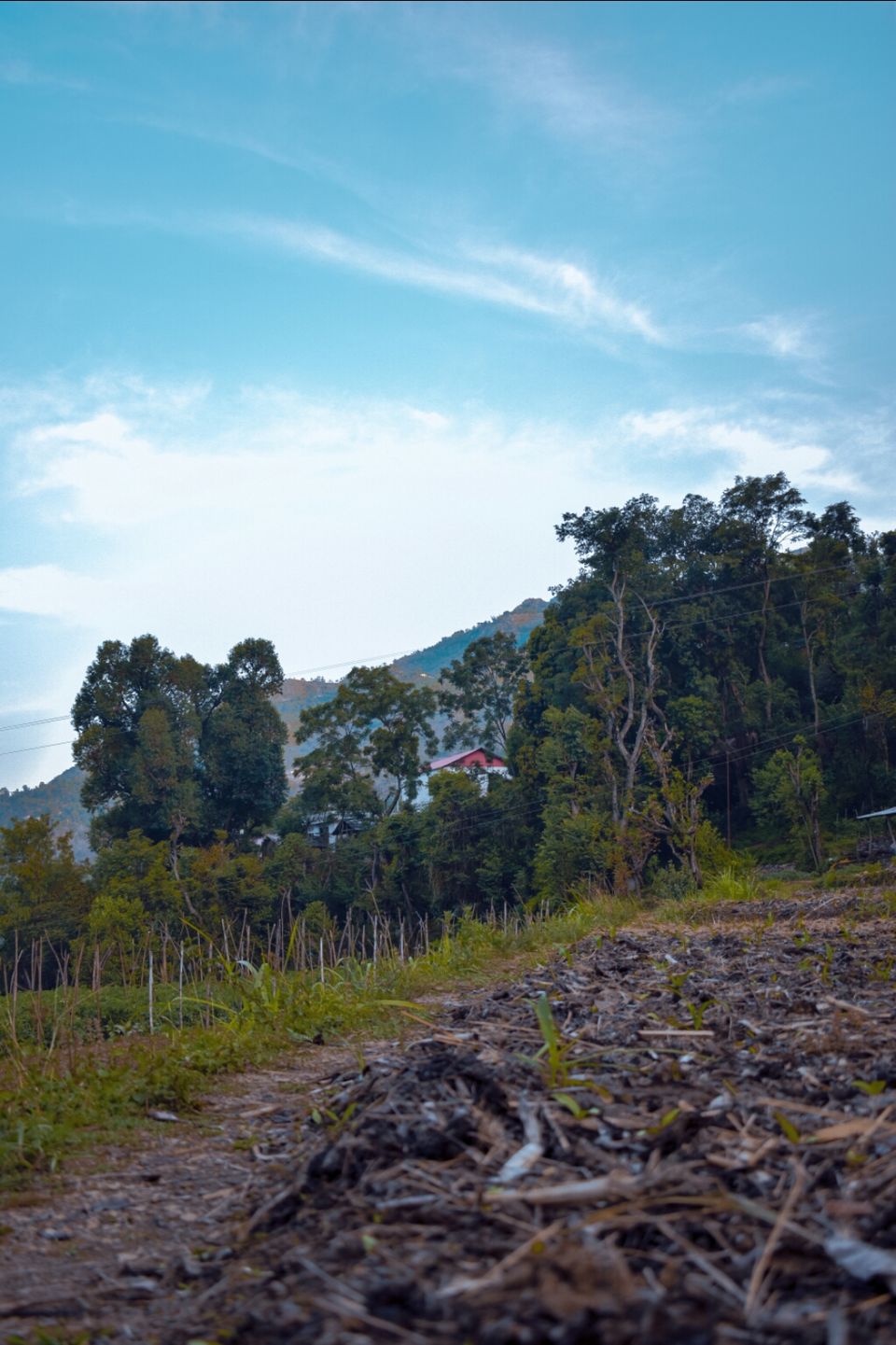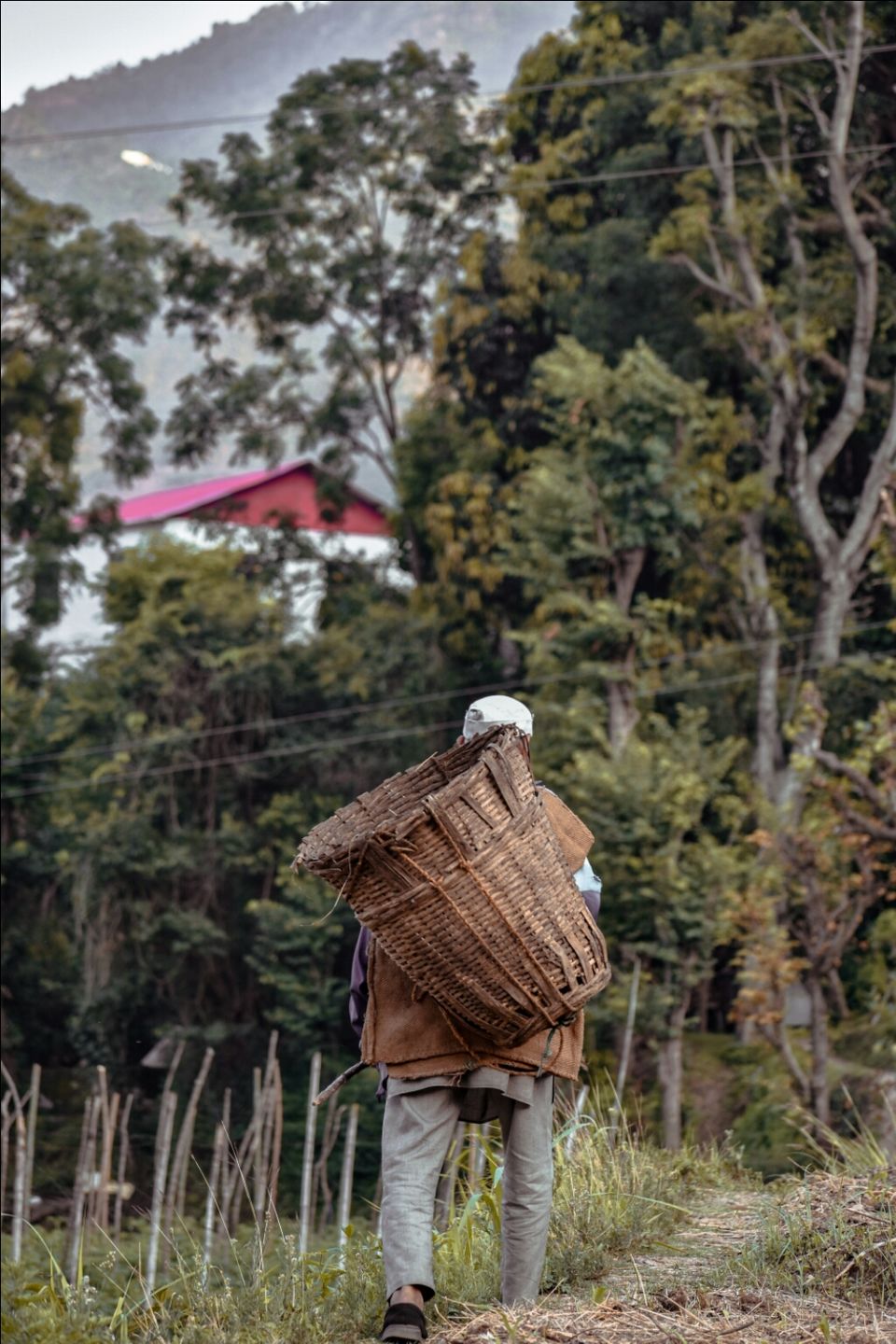 Next day we decided to explore some new places. As i already knew all the places their but i found something that i hadnt noticed ever . ( I was attacked by some bugs their. Never expected 😂)...but here are some pictures from that place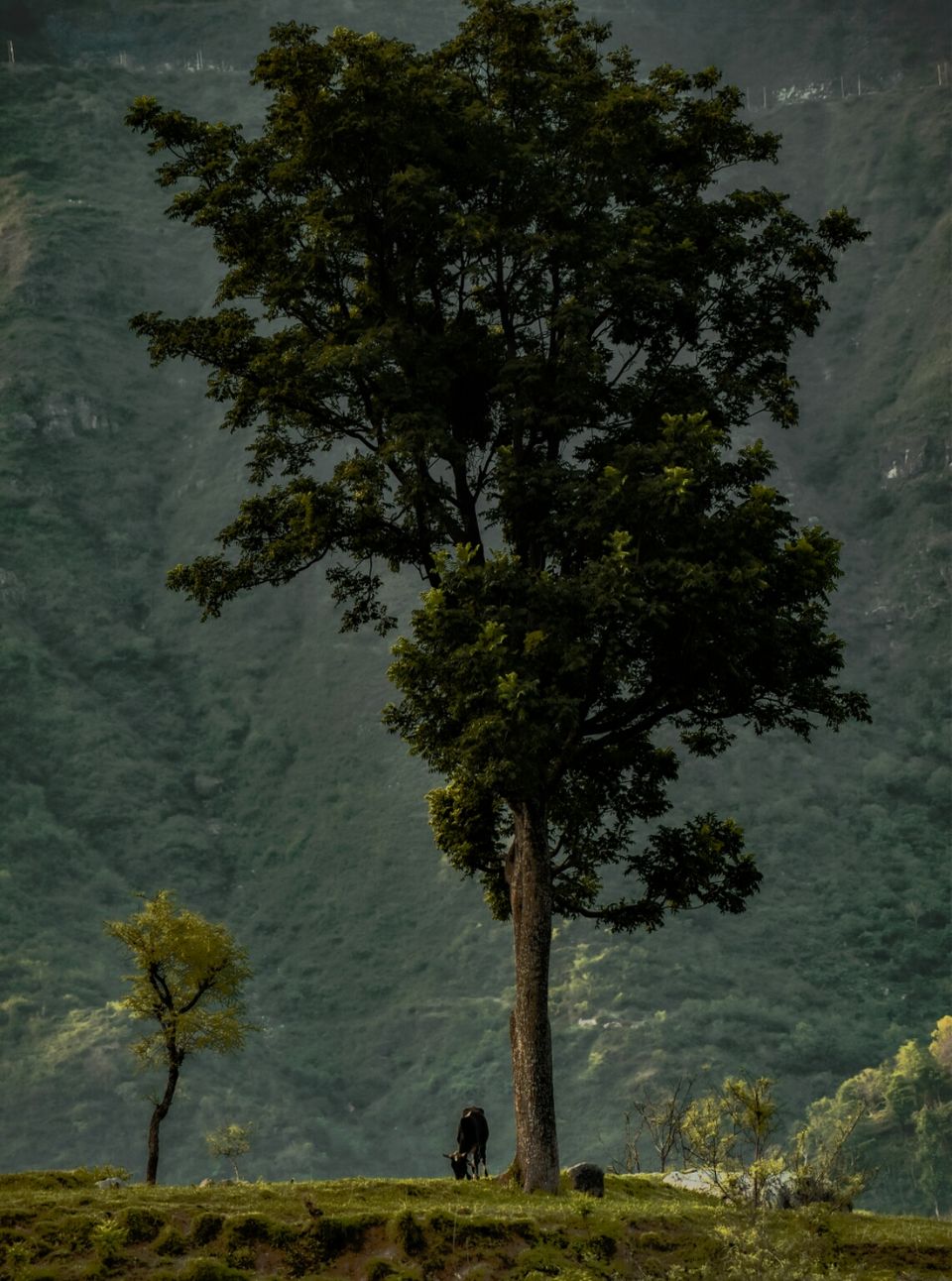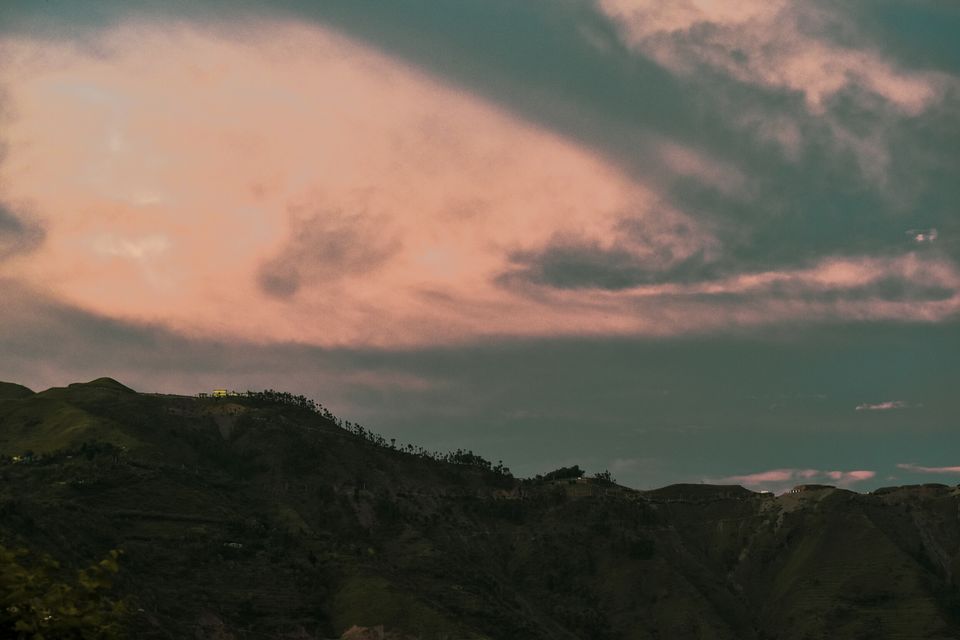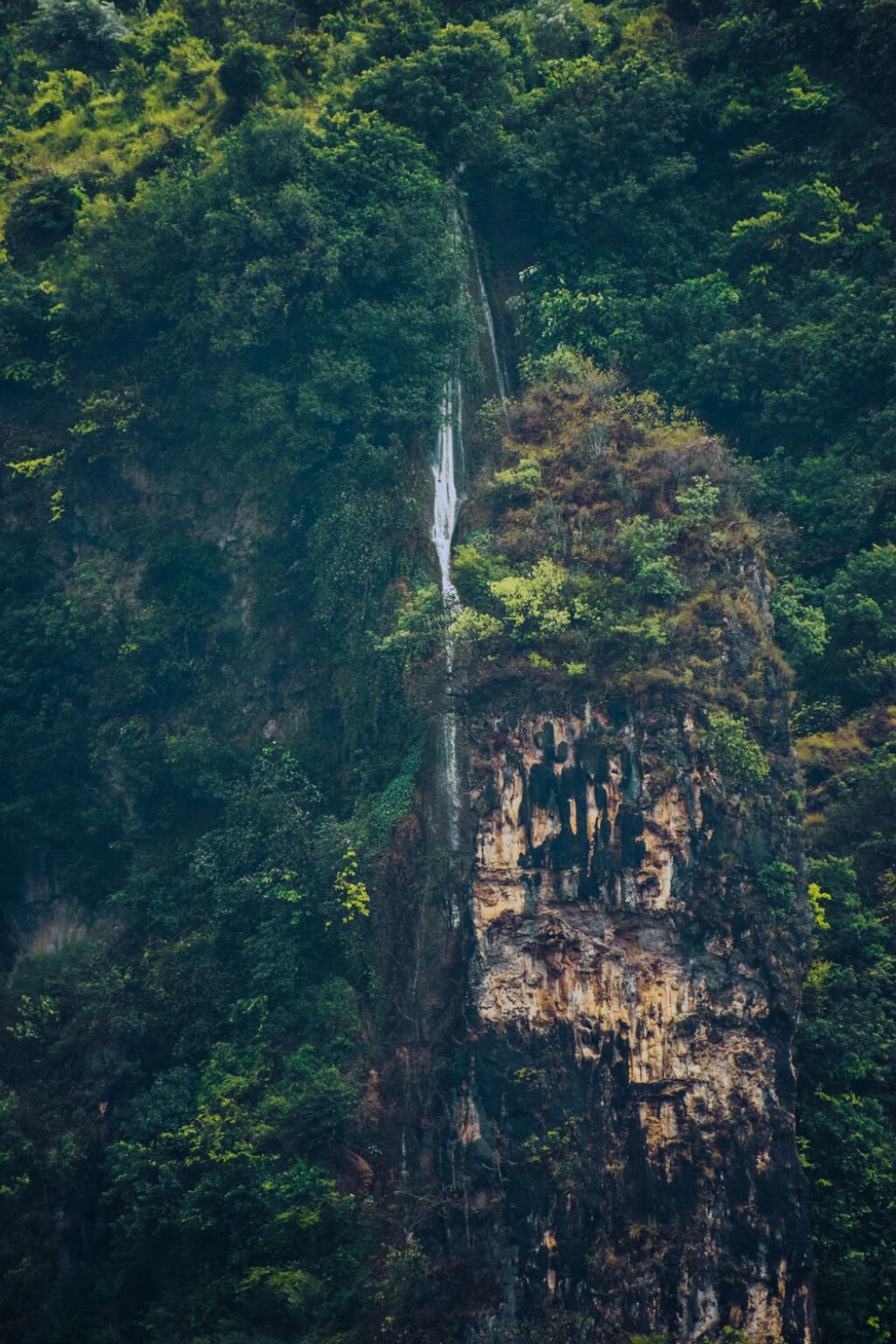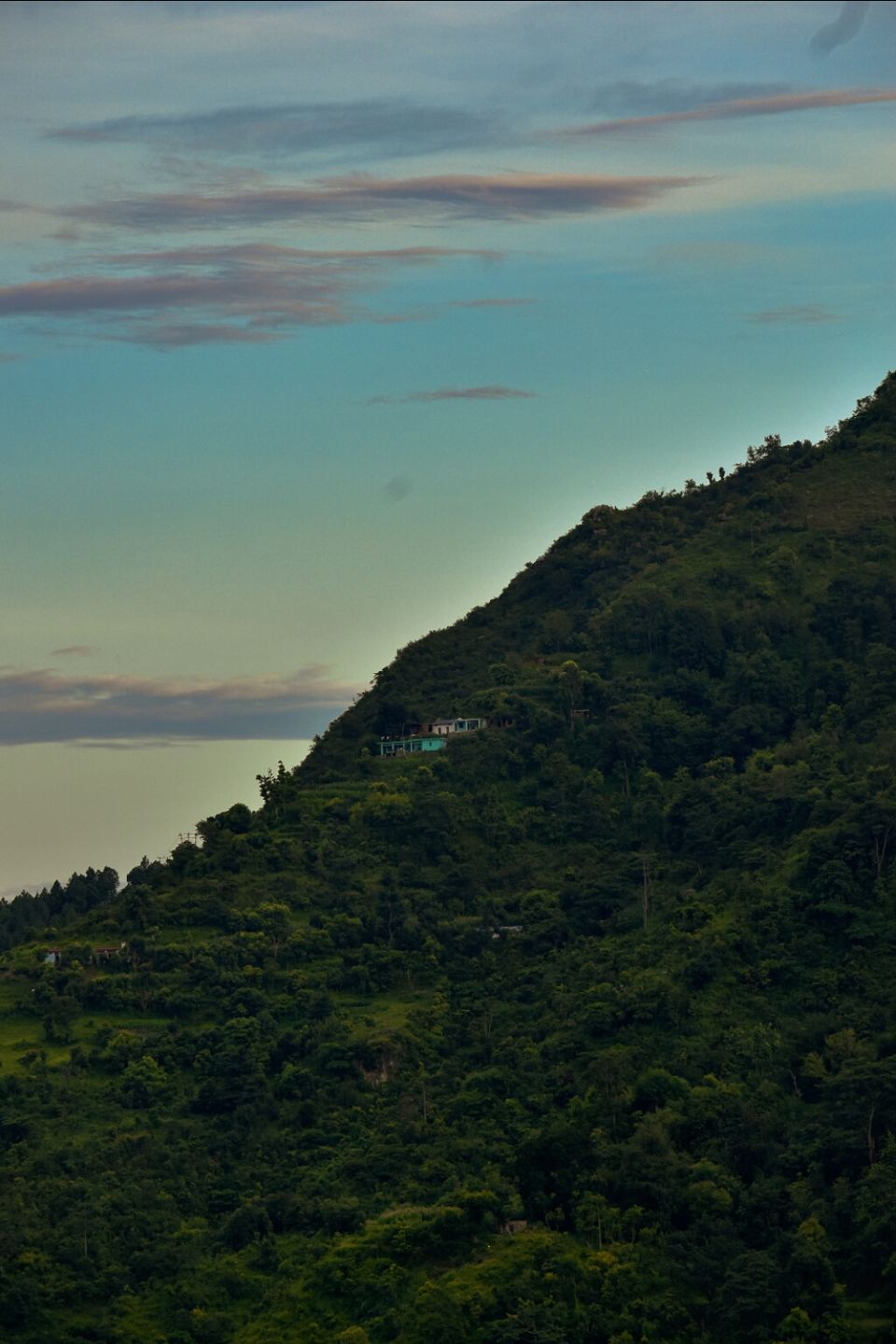 I was trying to shoot milkyway but i dont have any camera stand and good lens so i had to adjust with these pics .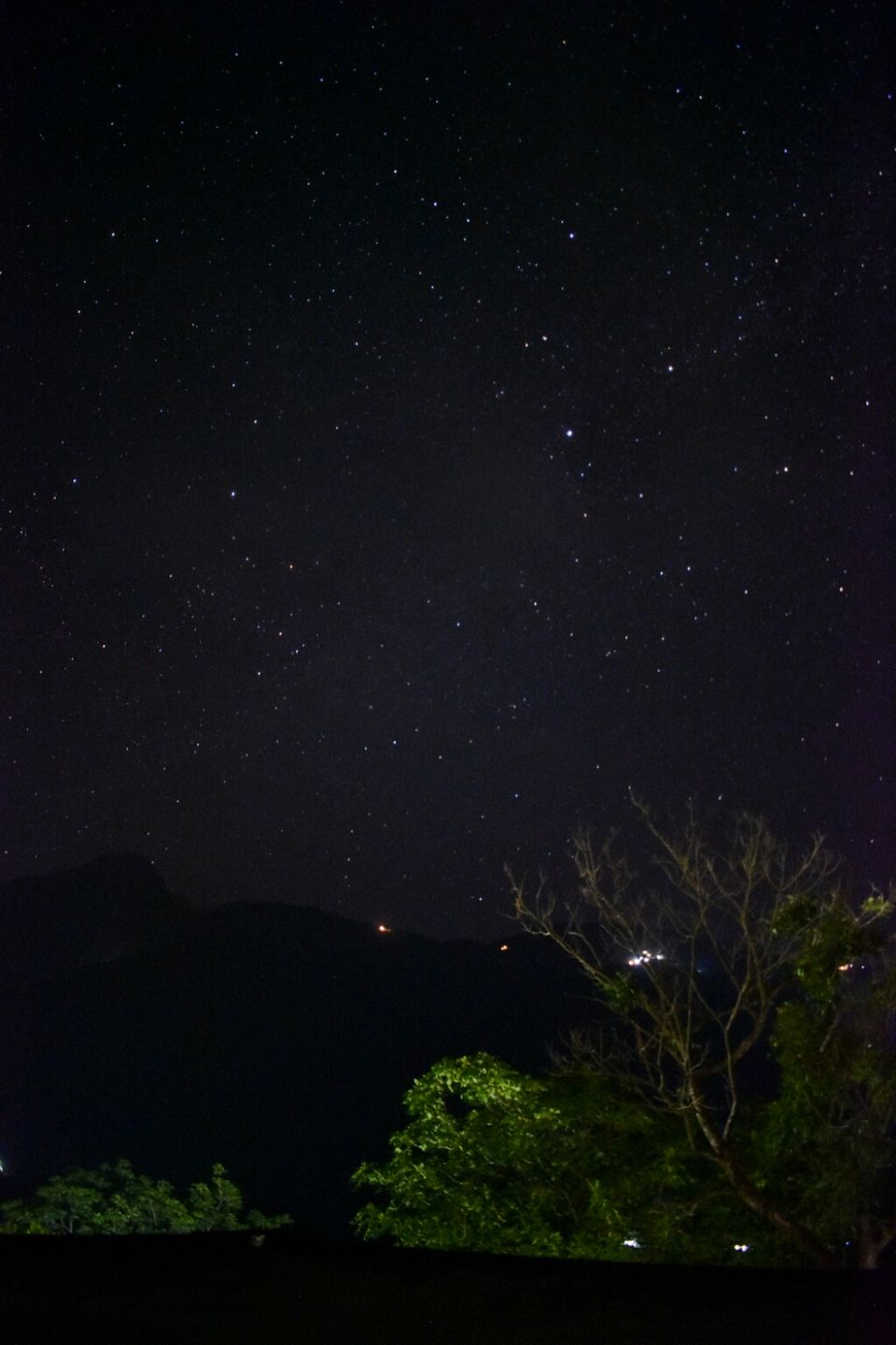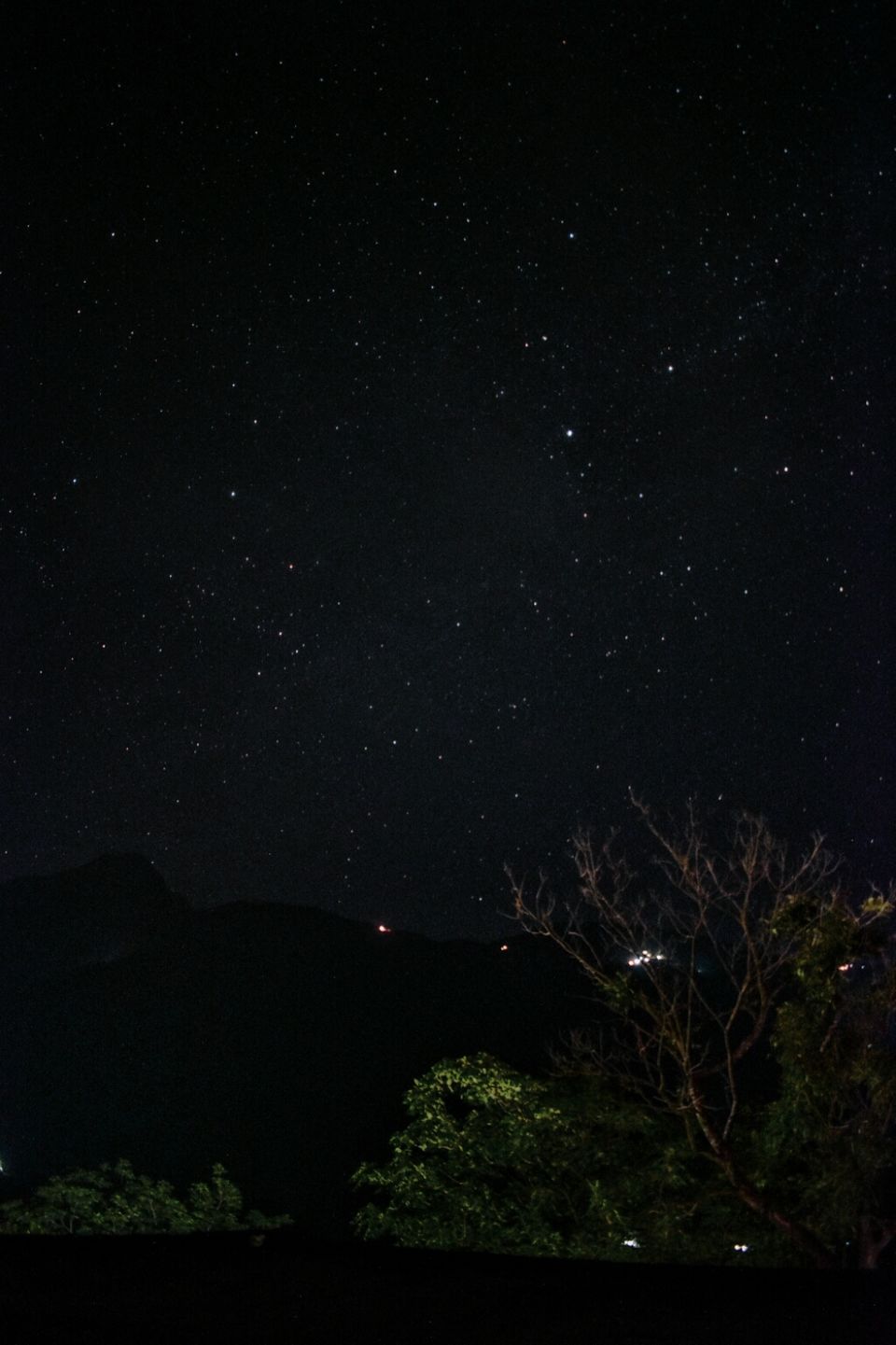 My favourite place from where i had clicked more than 50 pics including night sky ,moon . Birds. I am arround 22 years old but i had never noticed this. Look what i found their