Most of us have been on trips with our parents where we specifically visit temples or places of worship. This was one such trip. My mom wanted to visit Renuka mata temple since long. It is one of the Shaktipeeth (important place of worship of female deity). I searched a bit and charted a 3-day route in which we planned on visiting 7 places of worship over a period of 3 days. We were 4 of us travelling, me, my wife and my parents. We boarded the Devgiri express on 14th late evening from Mumbai, headed to Nanded.
We alighted at Nanded at 0845 on 15th morning. I had pre-booked a cab for the entire trip. After having our breakfast at Nanded, we started our journey towards Mahur which is 125kms from Nanded. It took us 3.5hrs to reach Mahur, courtesy not so good roads. We checked into the Krishna Palace hotel. It is a good hotel with all the basic ameneties. Mahur is a small town. After getting freshen up, we had our lunch at the same hotel. Again the food was simple and good.
We had to cover 3 temples at Mahur. They are Anusaya Mata temple, Dattatrey Temple, Renuka Mata Temple.
We started at 2.30pm. All the 3 temples are situated on 3 hills. We first visited the Dattatrey Maharaj temple.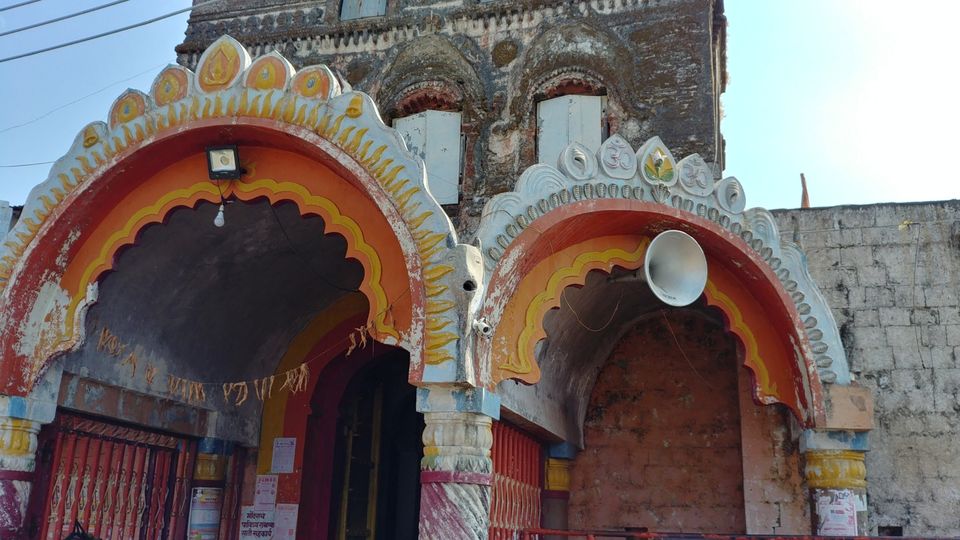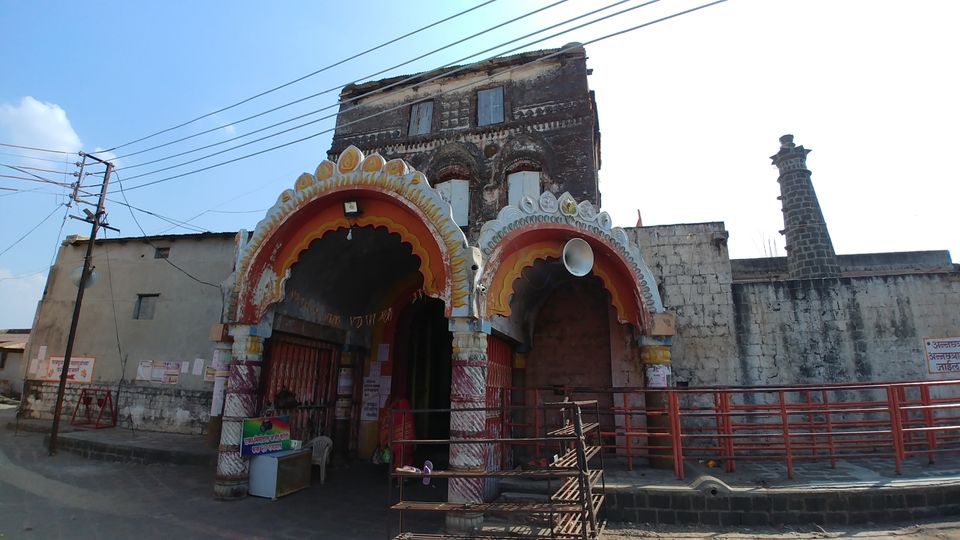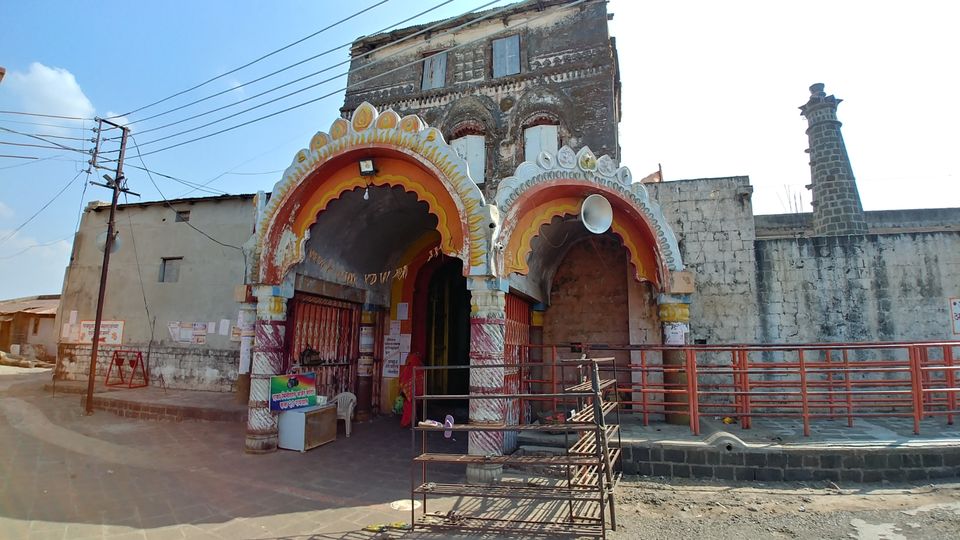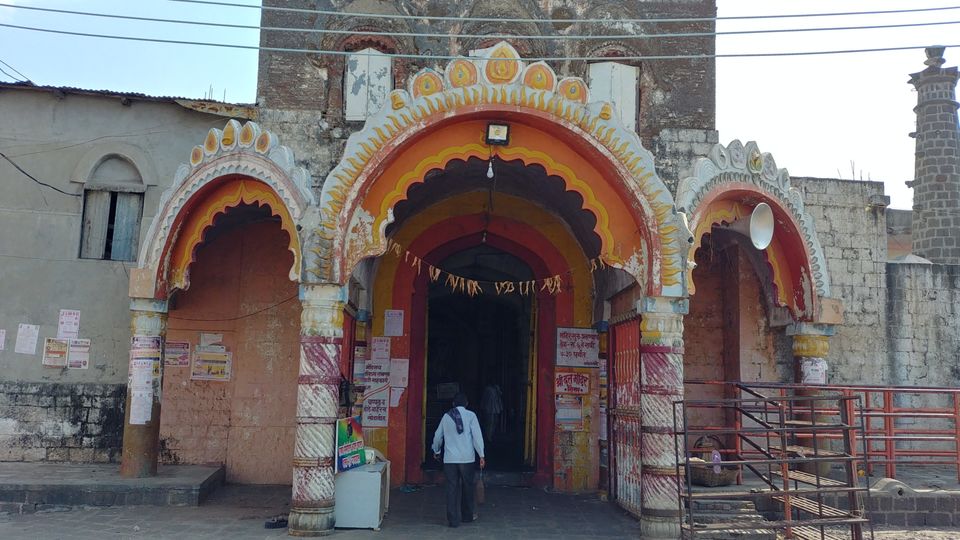 Next we visited Anusaya Mata temple.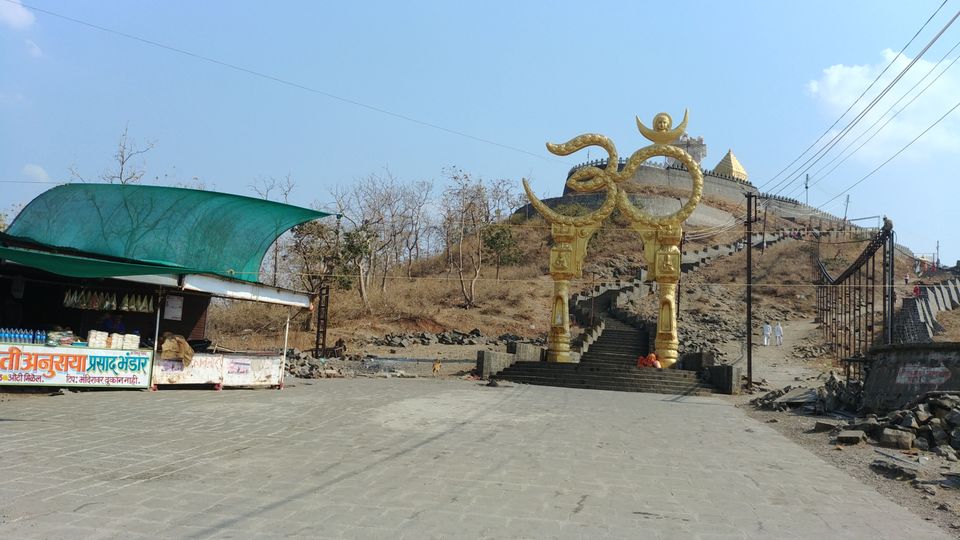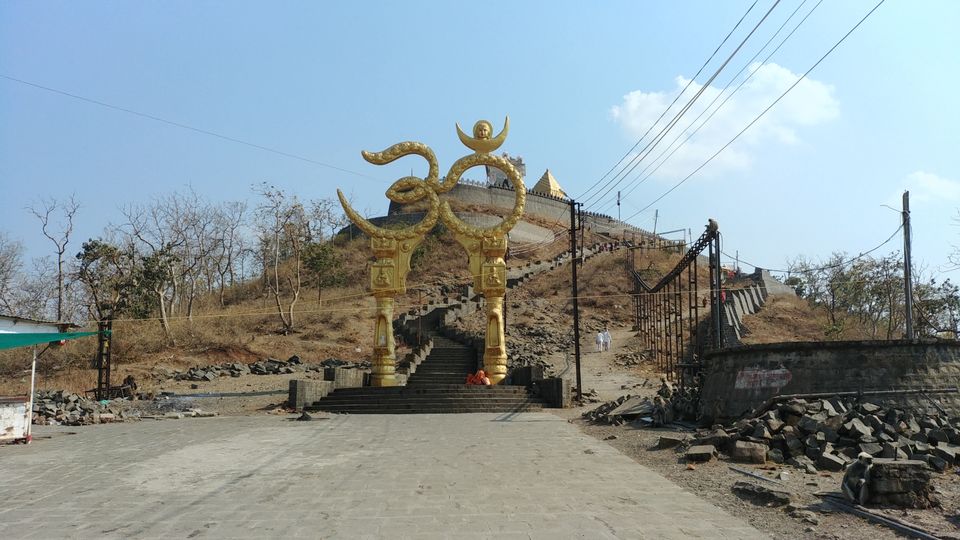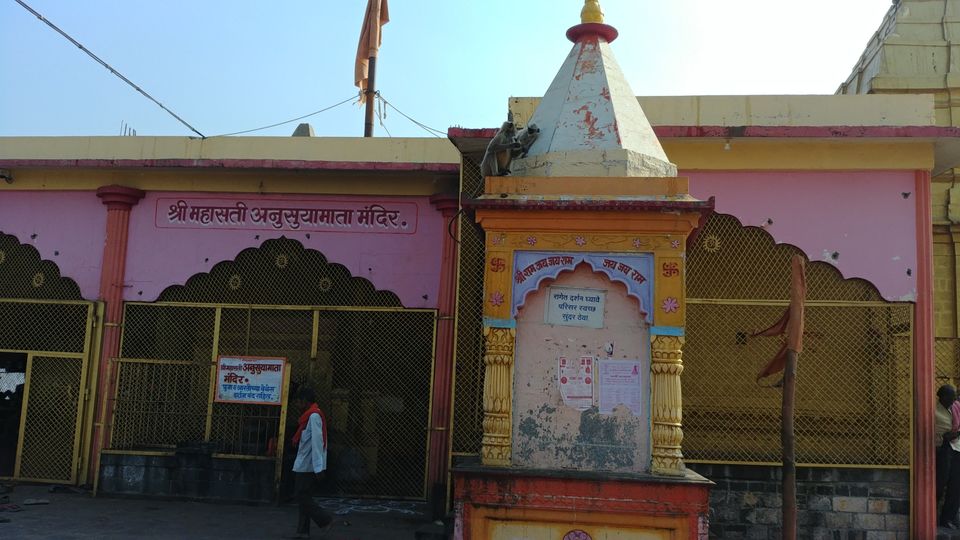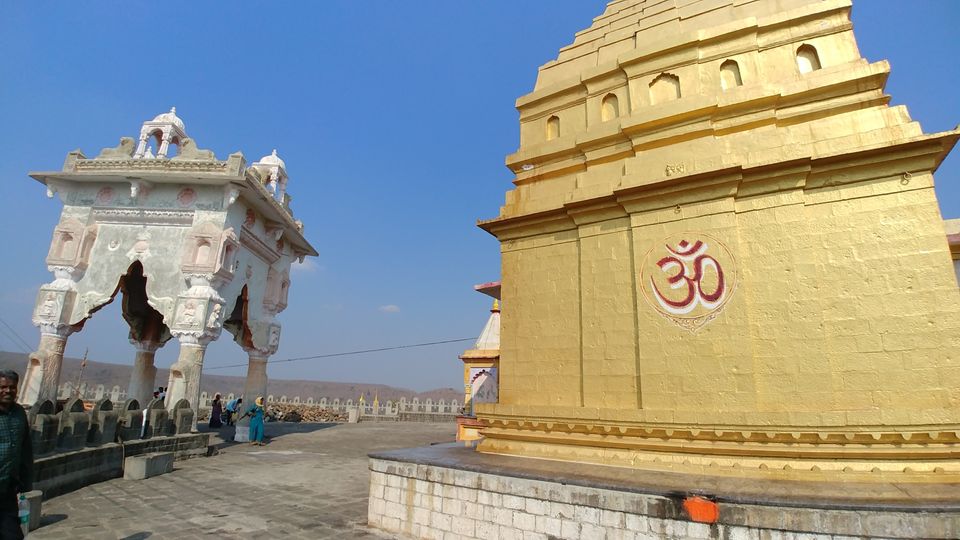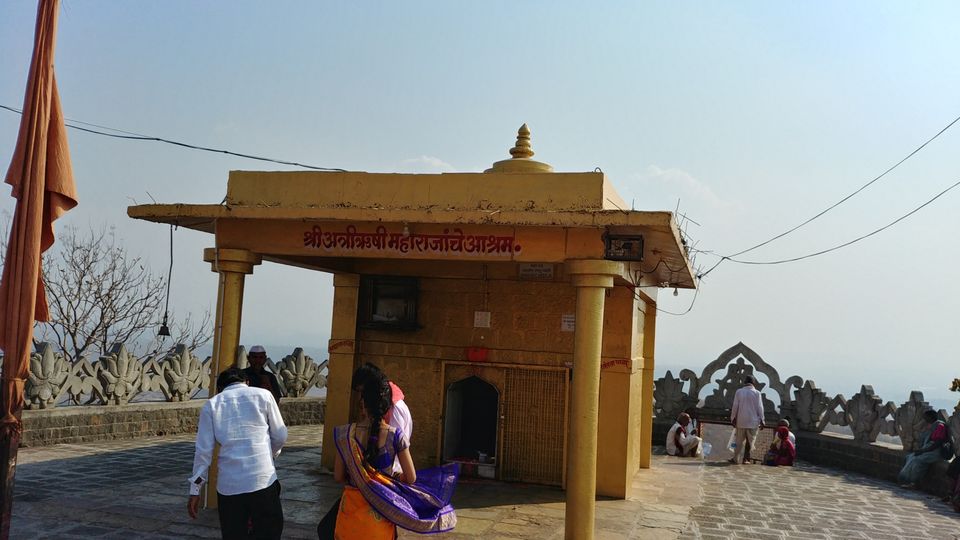 And lastly we visited the Renuka Mata temple. I was not able to click photos here as we left our mobiles in the cab.
For Anusaya mata and Renuka Mata temple, we need to climb some steps. They aren't much, my parents were able to climb them without any hassle.
We completed the 3 darshans at 4.30pm. Then we decided to proceed to Unkeshwar which is at a distance of 40kms from Mahur. There is an ancient Shiva temple here along with hot water spings. It took us approx 75mins to cover this distance.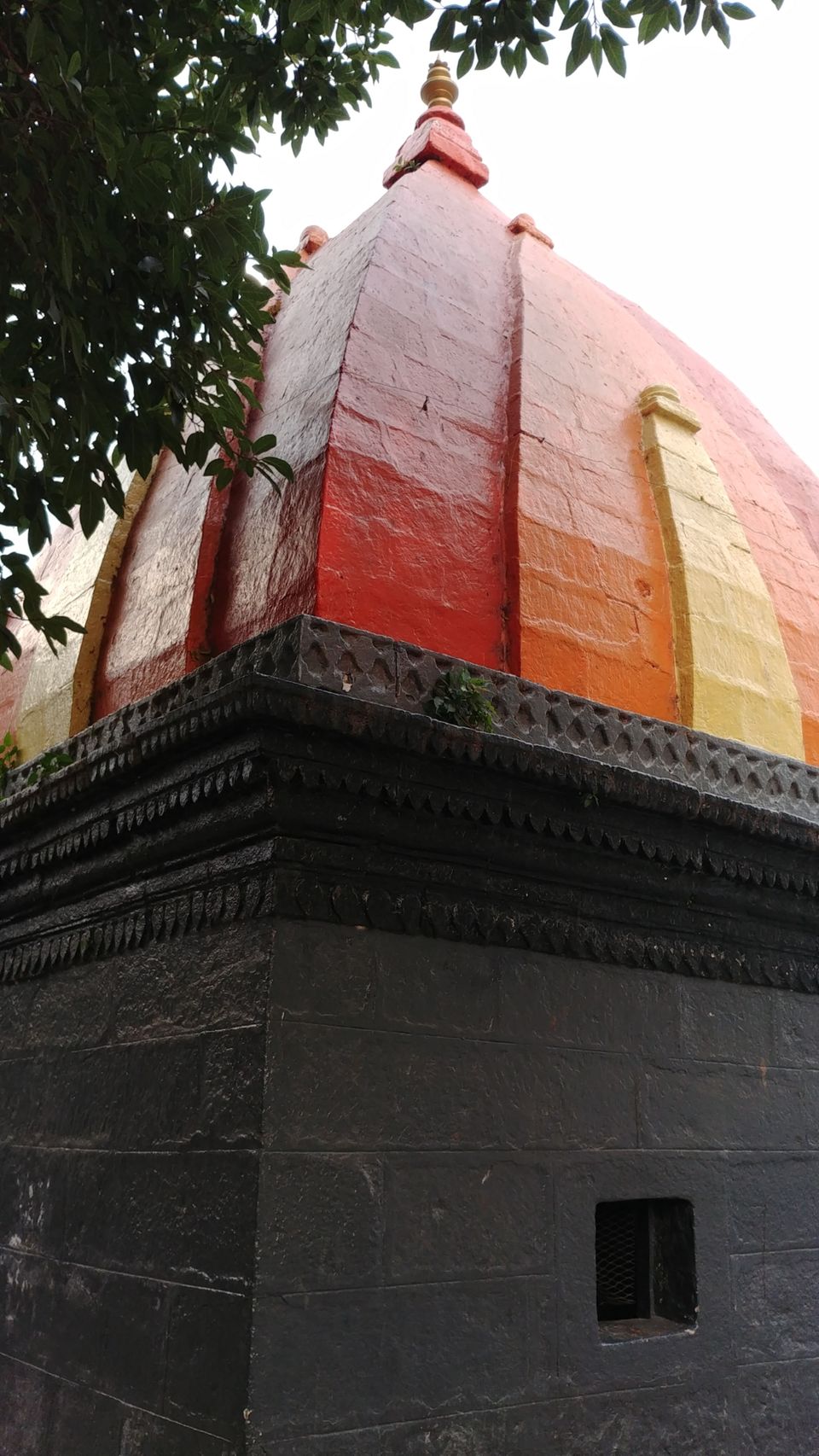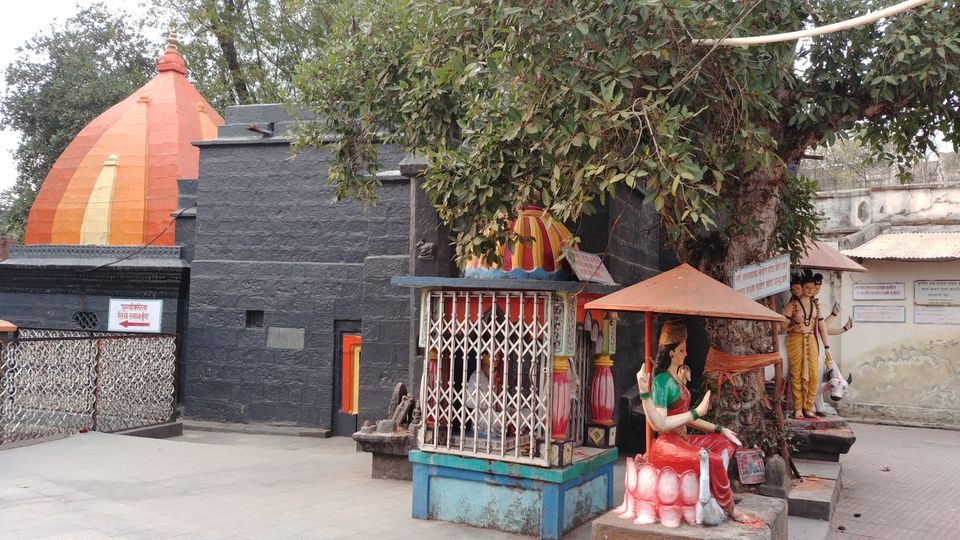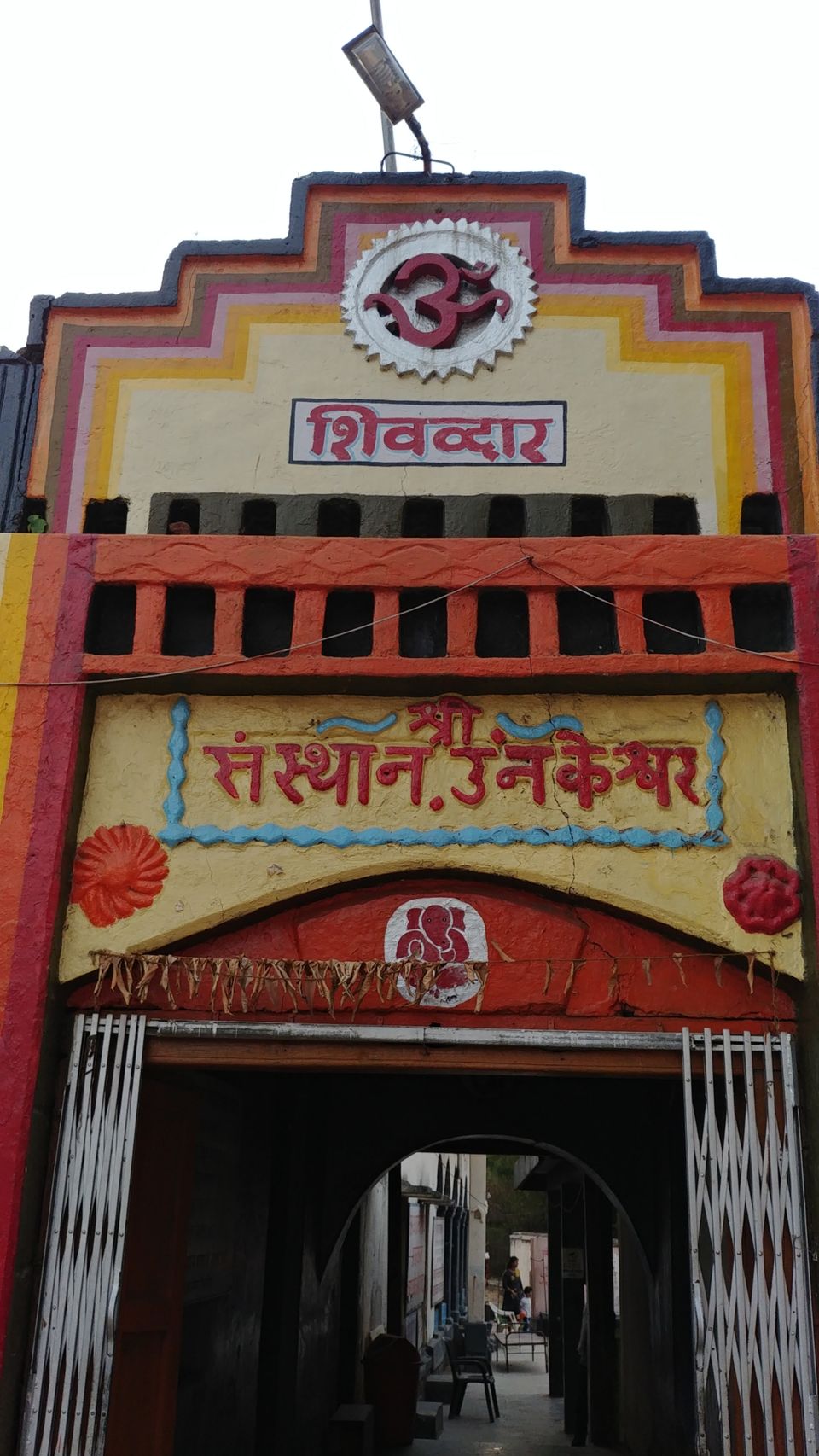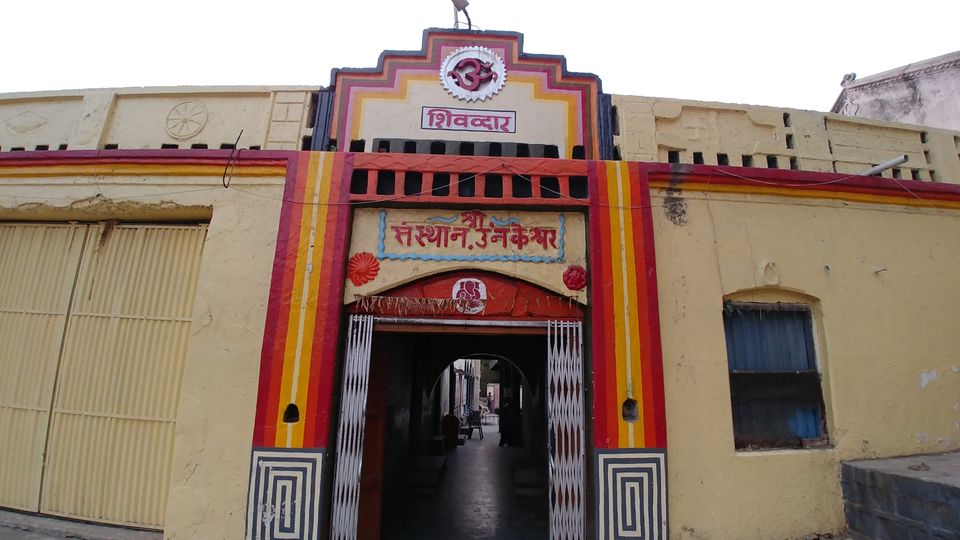 Ater visiting Unkeshwar we reached back to our hotel by 8pm.
It was a hectic but eventful day!
We began our journey at 9am on this day. We started for Aundha Nagnath from Mahur. It is a distance of 145kms. It took us approx 4.5hrs to reach. Aundha Nagnath is an ancient Shiv temple. It is also said that this is one of the Jyotirlings. Although it is not confirmed as some people dispute this with the Nageshwar jyotirling in Gujarat. The temple is ancient and beautiful with rock carvings all round. It took us approx 30mins for the darshan. The reason being you need to climb down into a cave type structure for the darshan. The entry and exit points are the same, hence it takes time.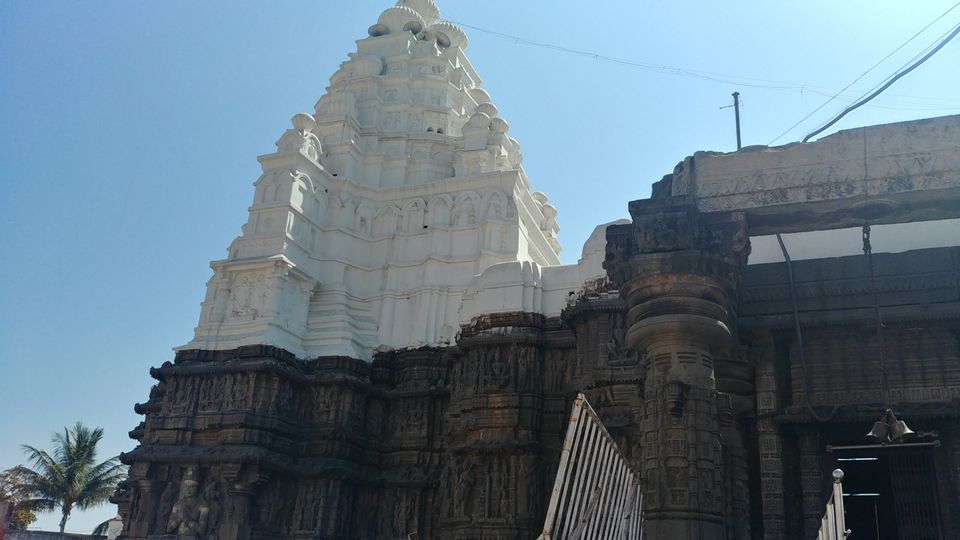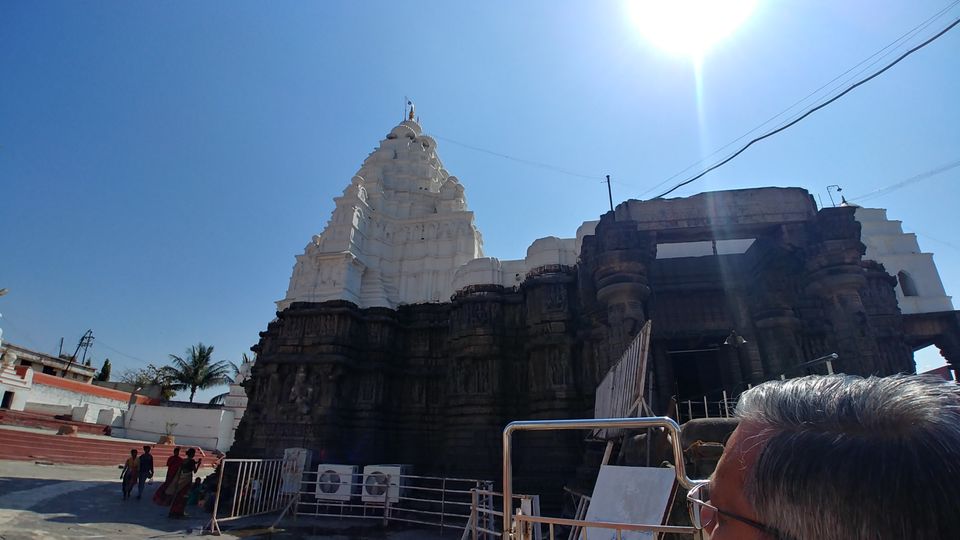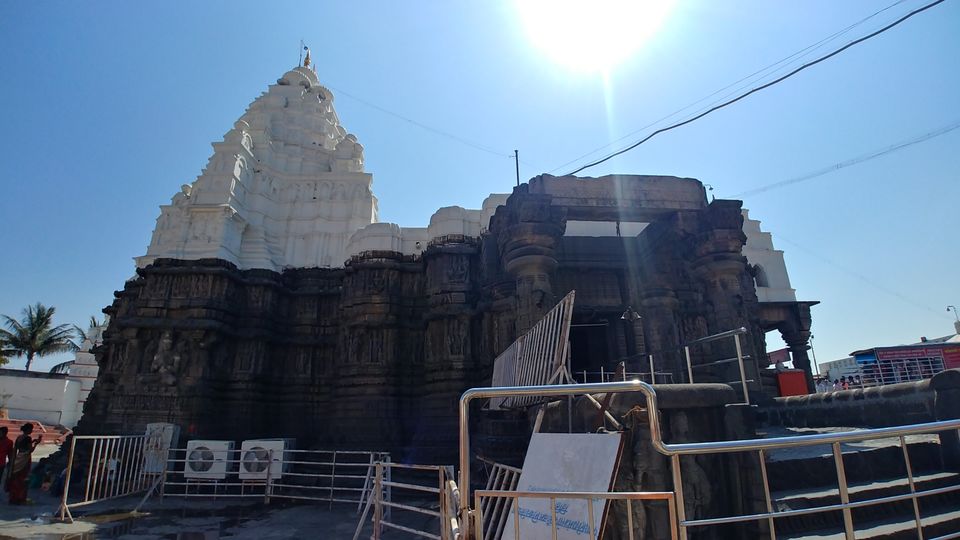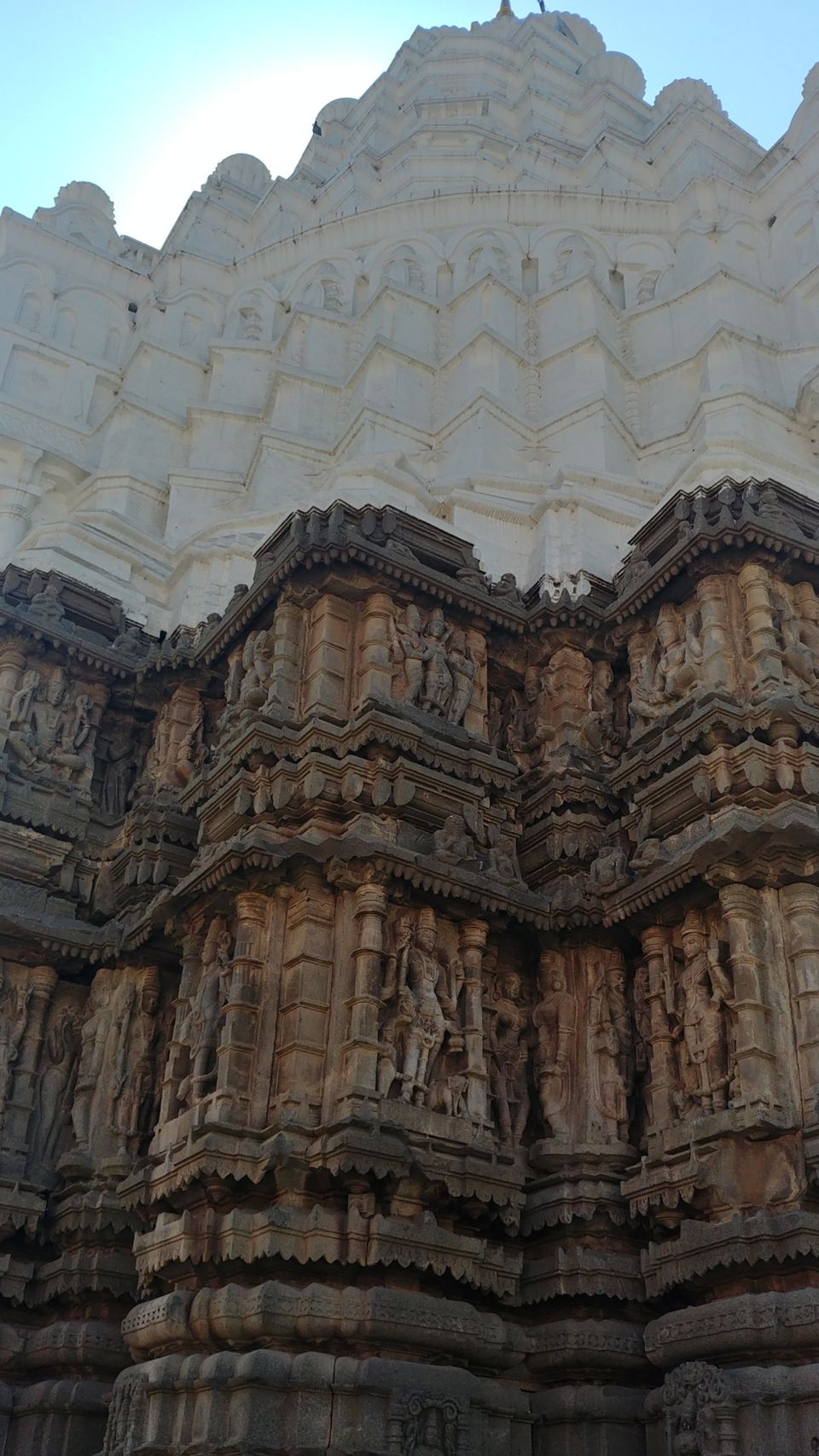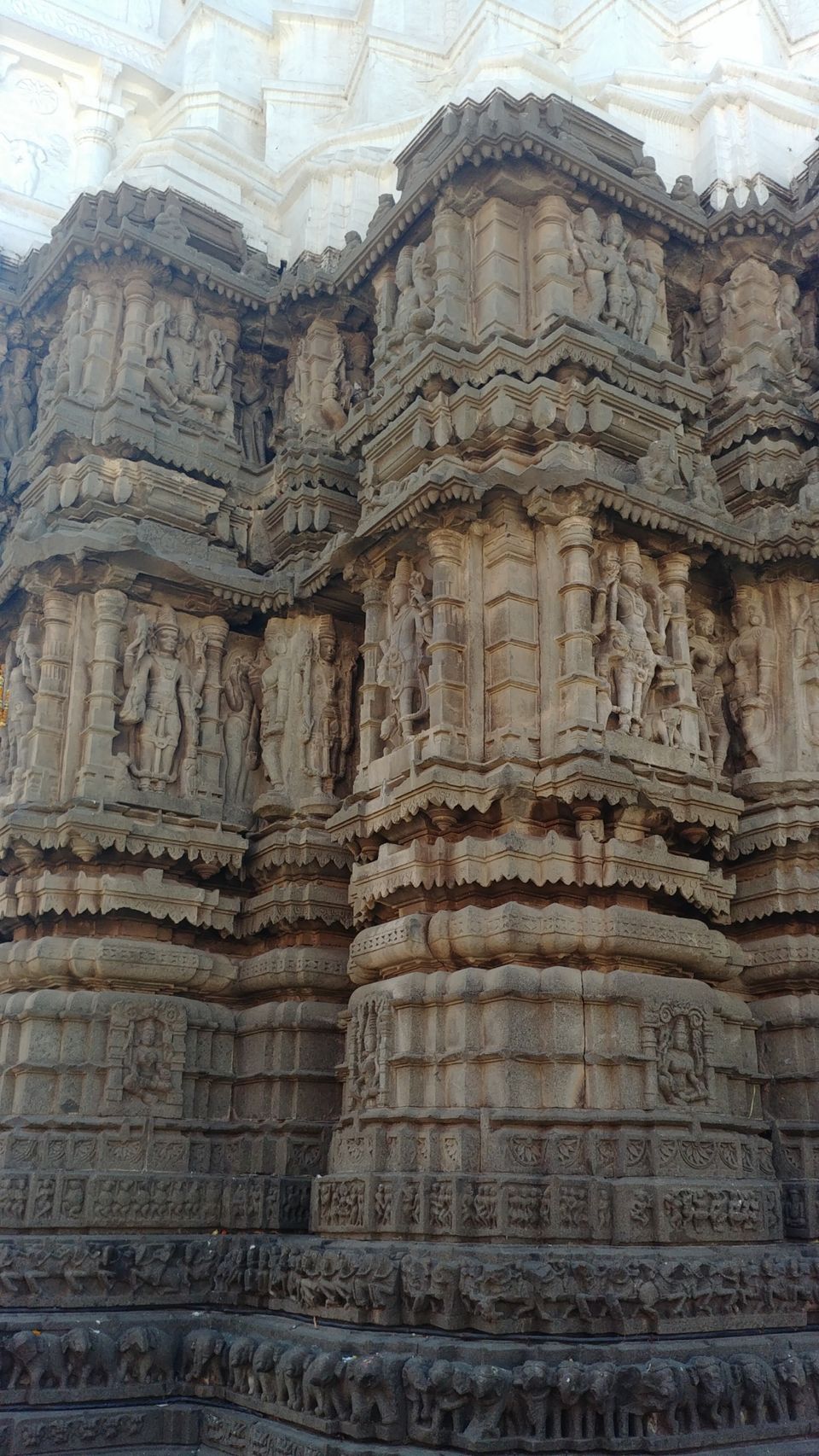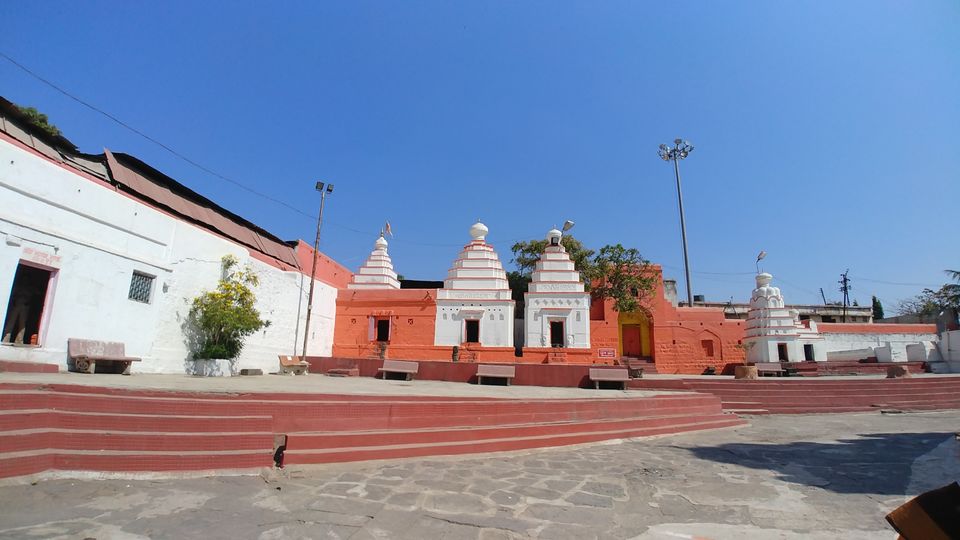 After Aundha, we started for Nanded (60kms). We reached Nanded and checked into Hotel Atithi. After having some rest, we ventured out to visit Hazur Sahib Gurudwara at Nanded. It is one of the five most important places of worship for Sikhs. The Gurudwara is a wonderful complex. Beautifully built with intricate designs. We had the darshan and sat in the compound for sometime. Then had the Guru ka langar food. The food was simple but good.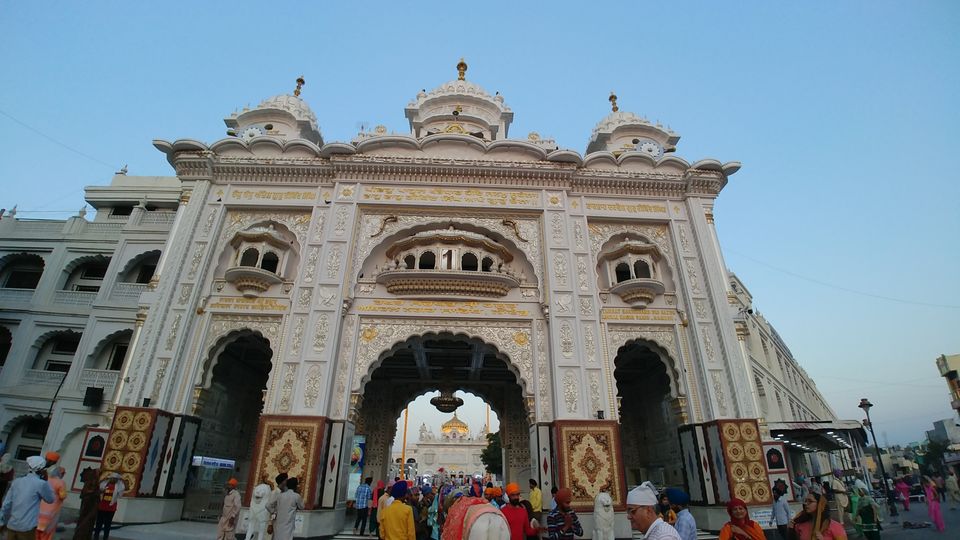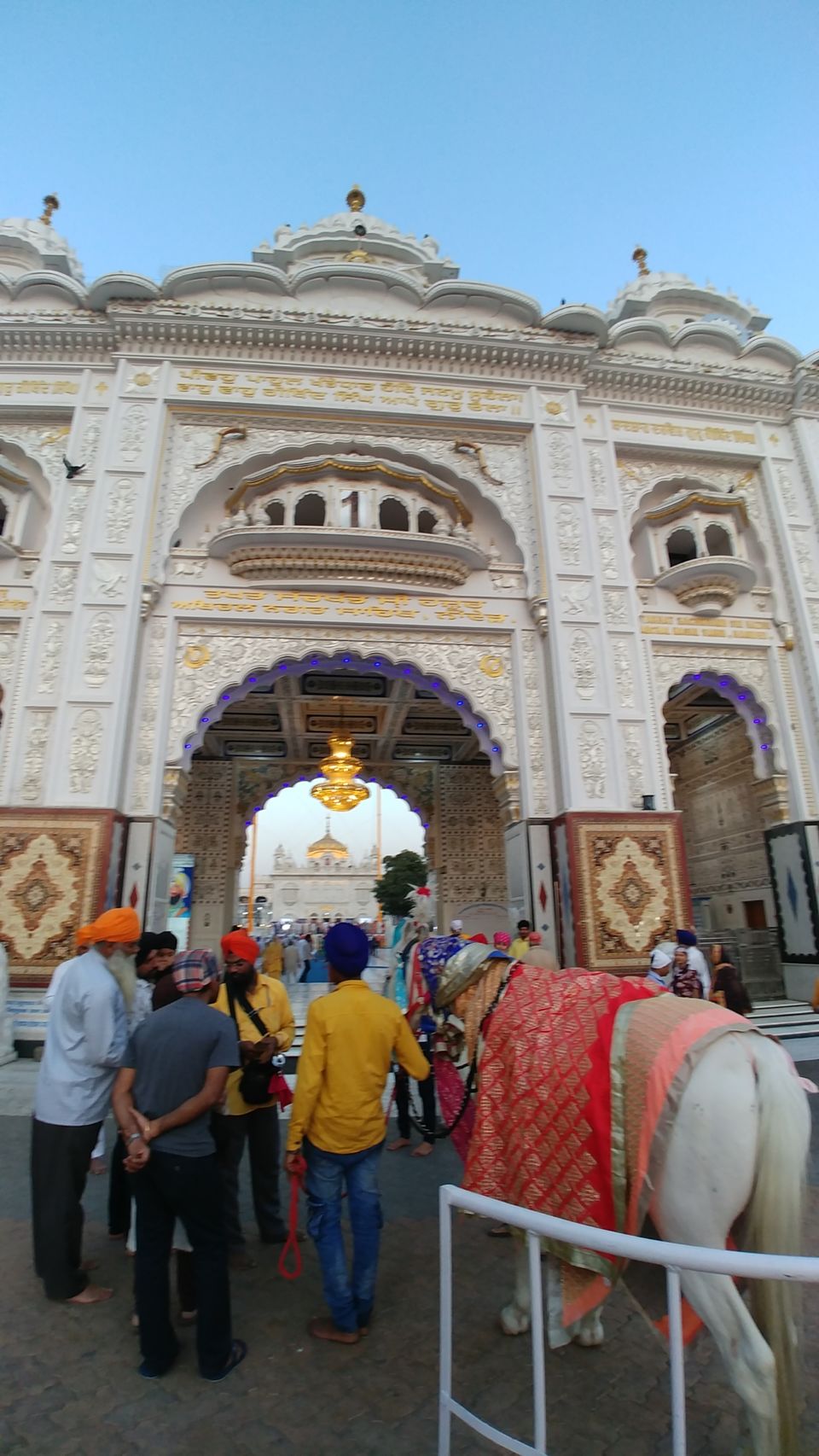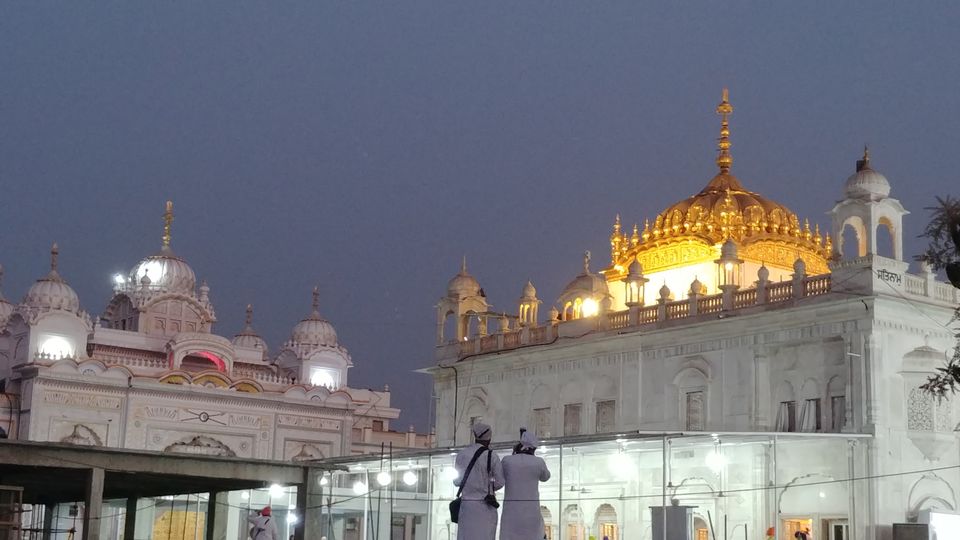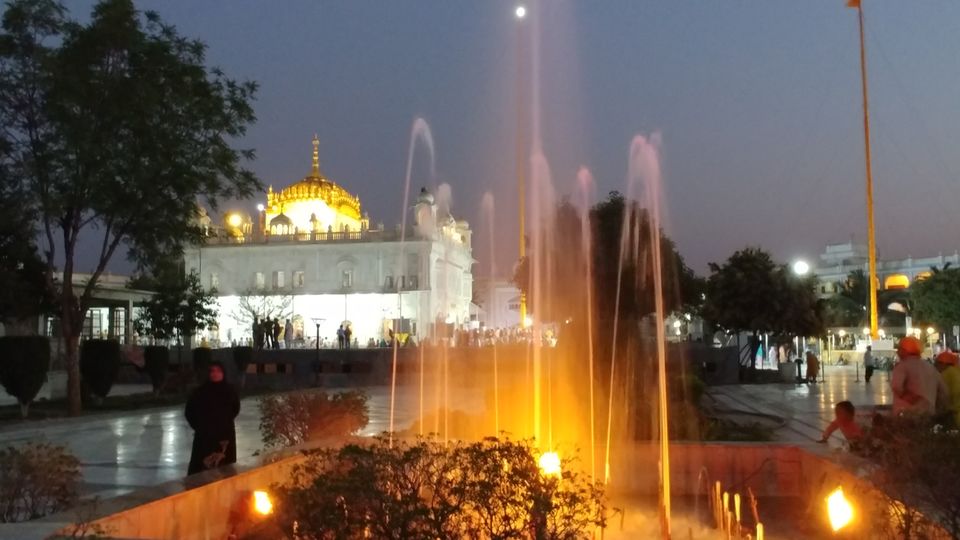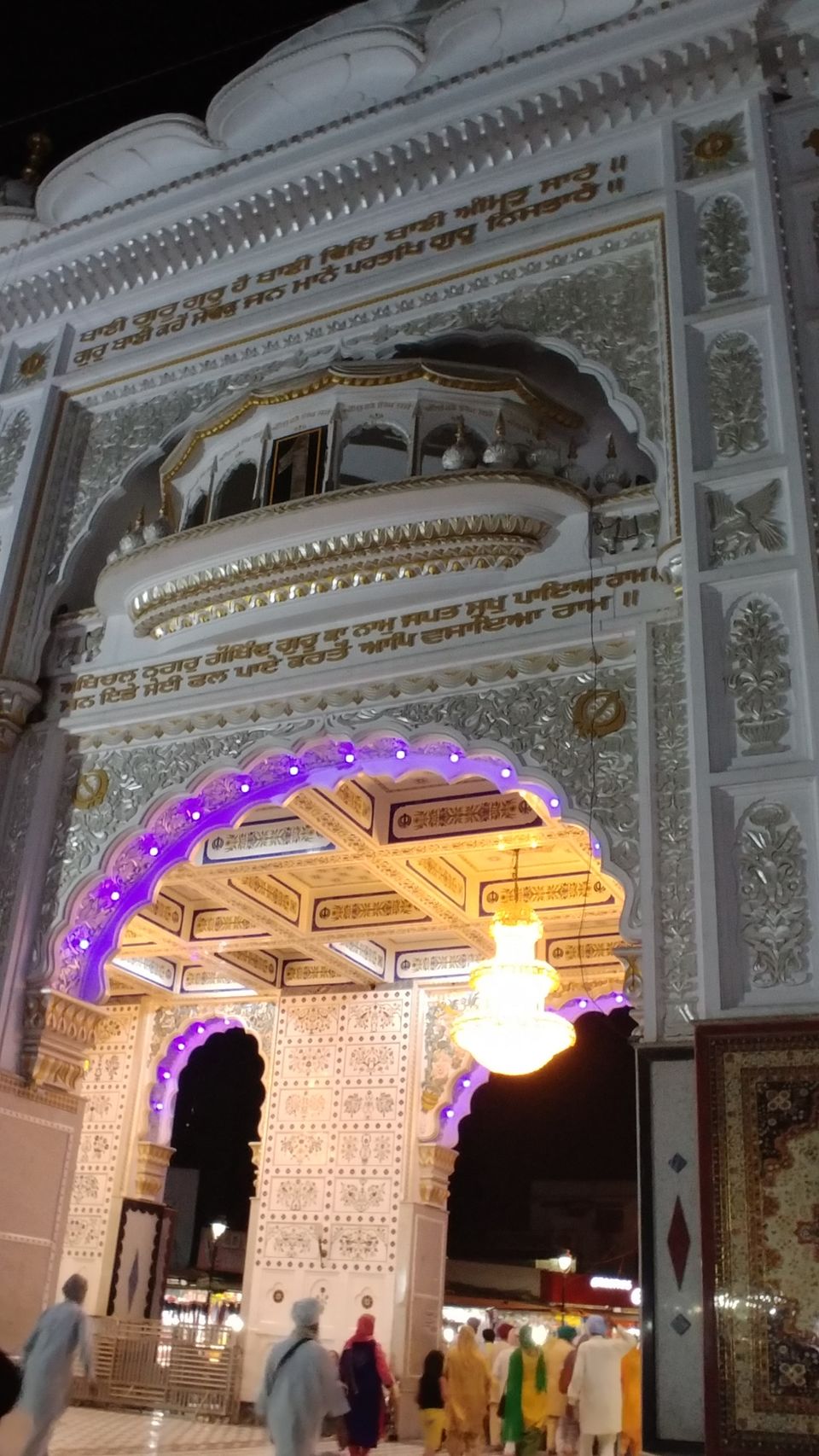 We started early on this day, at 7.30am. Our first destination was Parli Vaijnath. It was 105kms away and took us approx 2.45hrs. It is again one of the disputed Jyotirlings. It is disputed as a Jyotirling with Vaidyanath Temple in Jharkhand.
It was one of the most beautiful and colourful temples I have seen.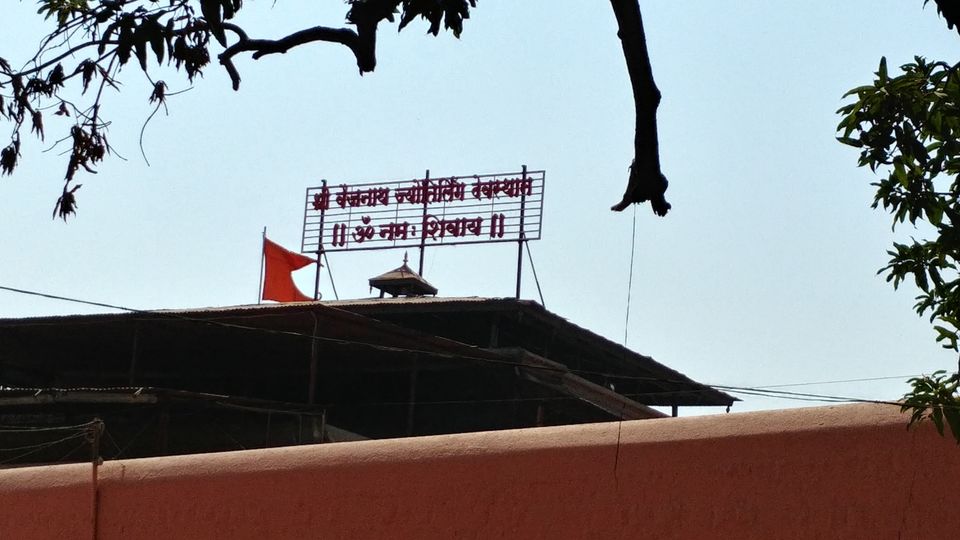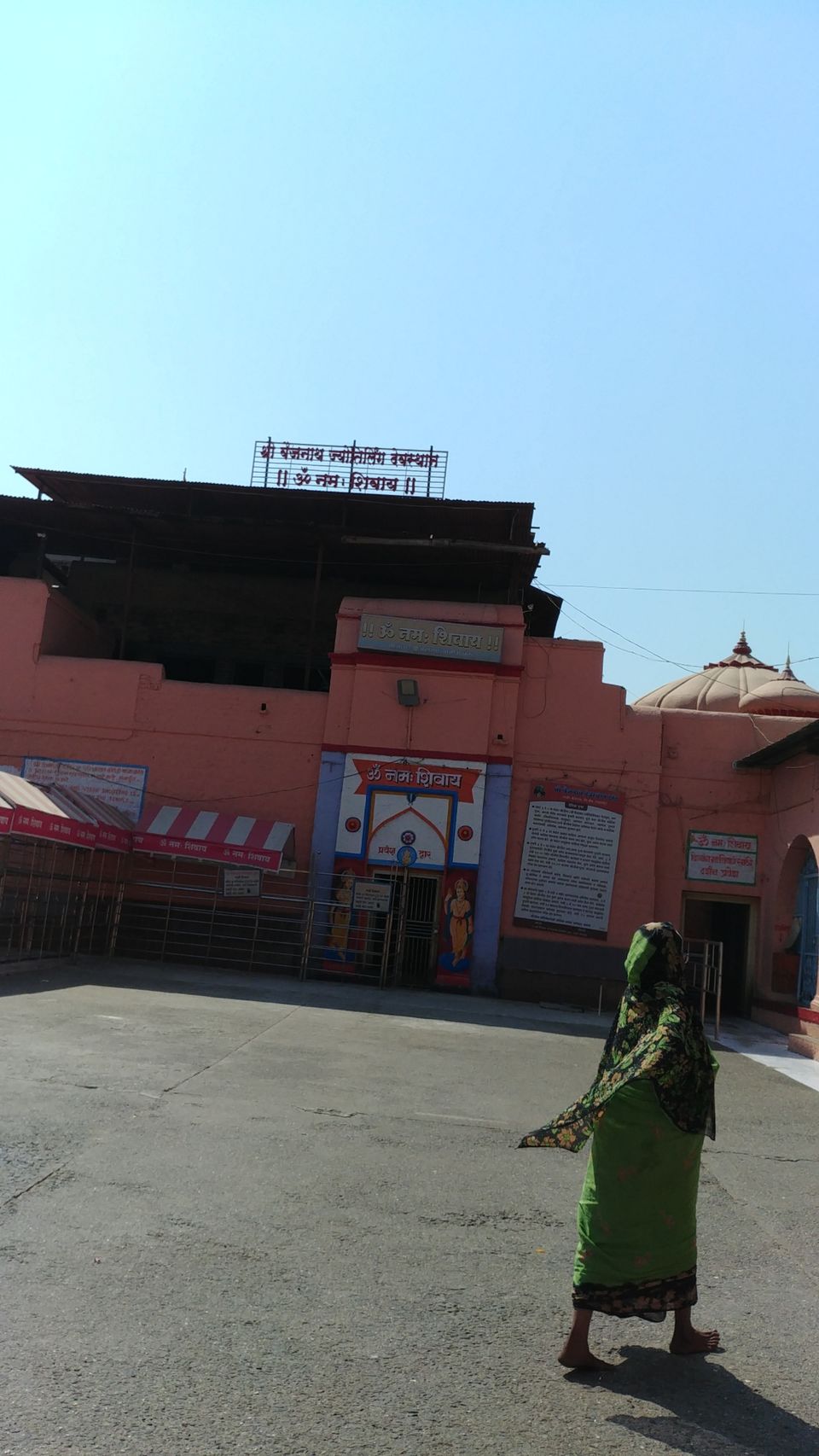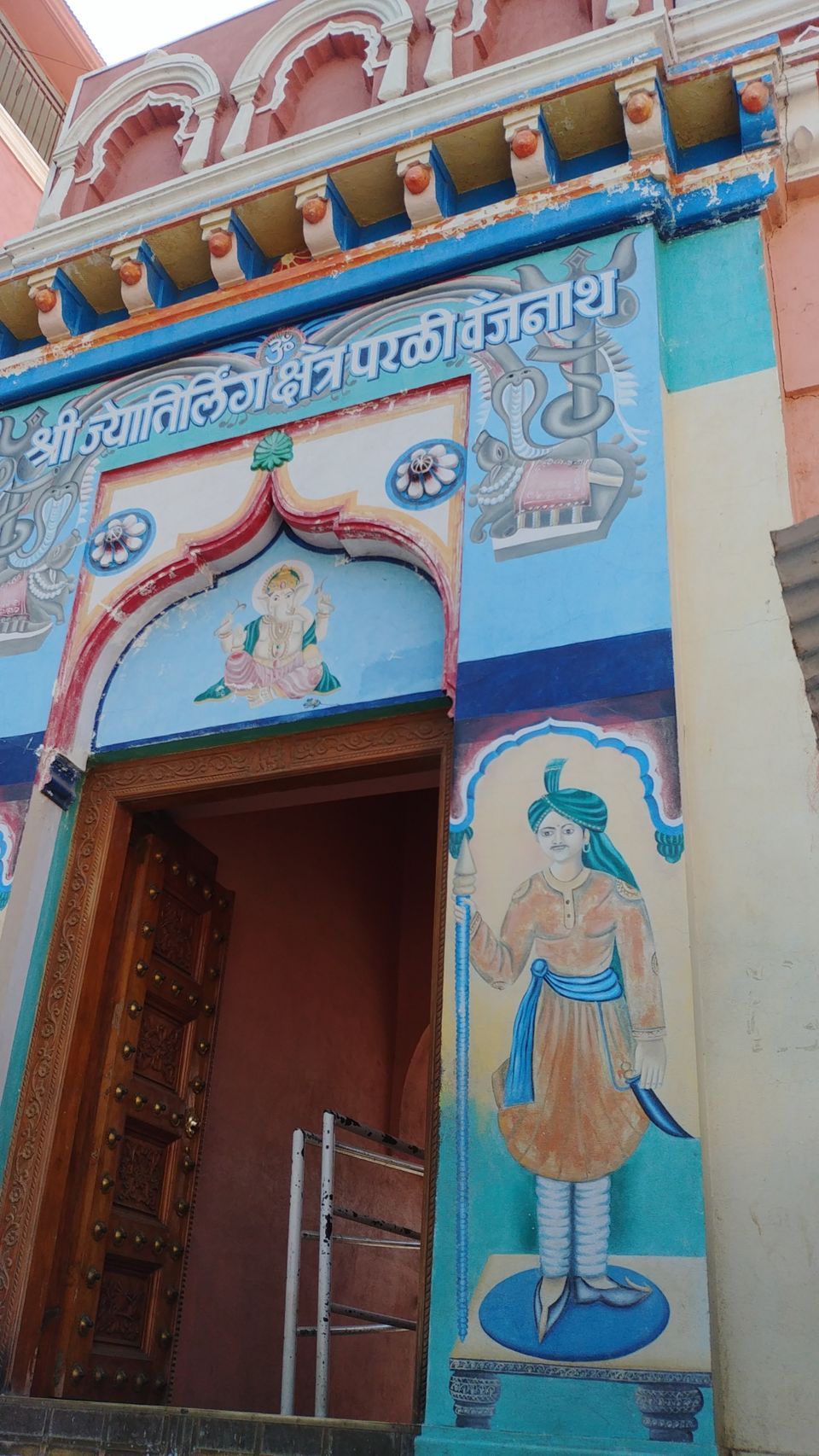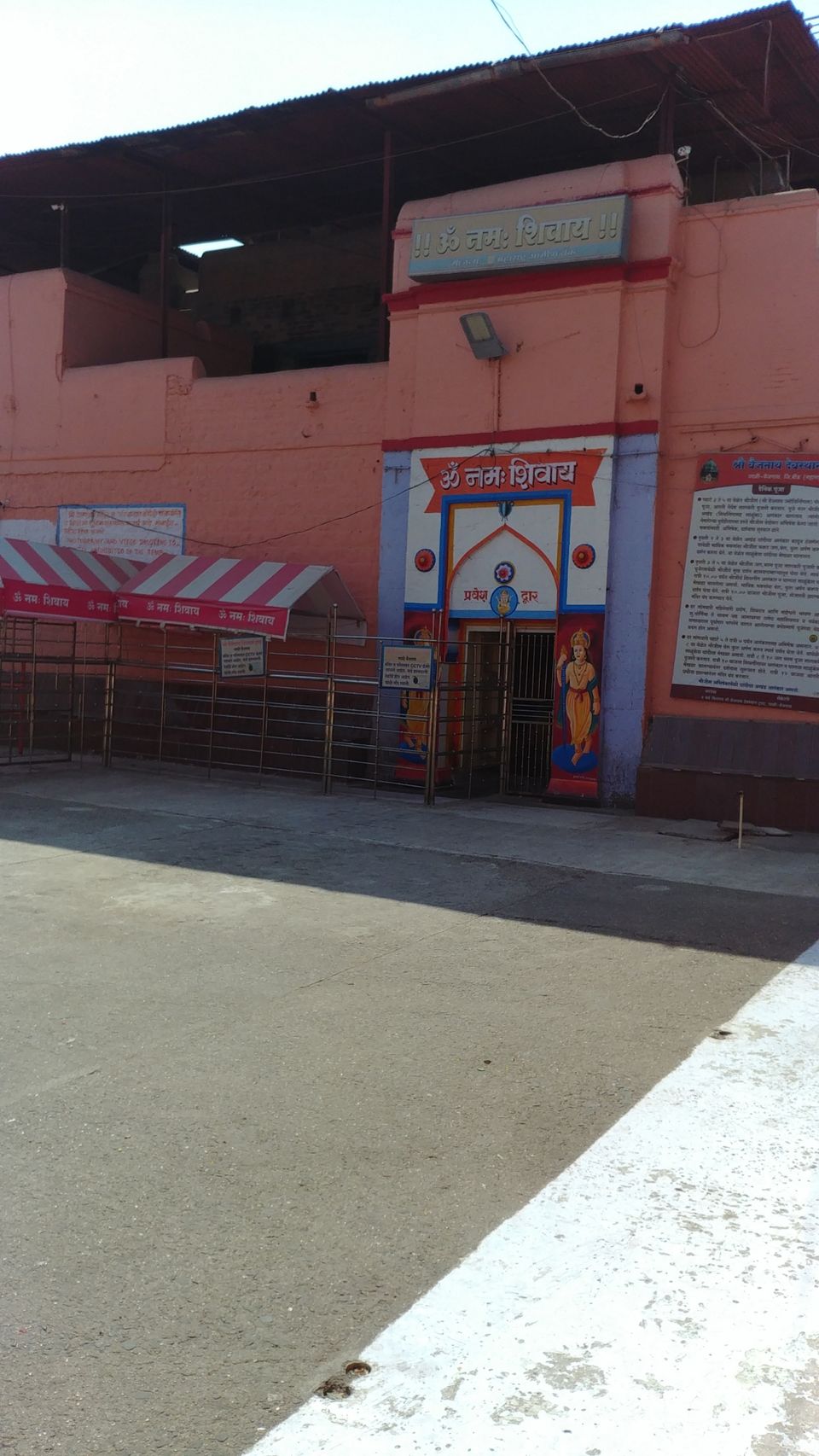 Next we proceeded to Ambejogai. Ambejogai is home to Yogeshwari mata temple. Although it was just 30kms from Parli, it took us 90mins to reach becaus of the horrible road condition. Again a very colourful temple.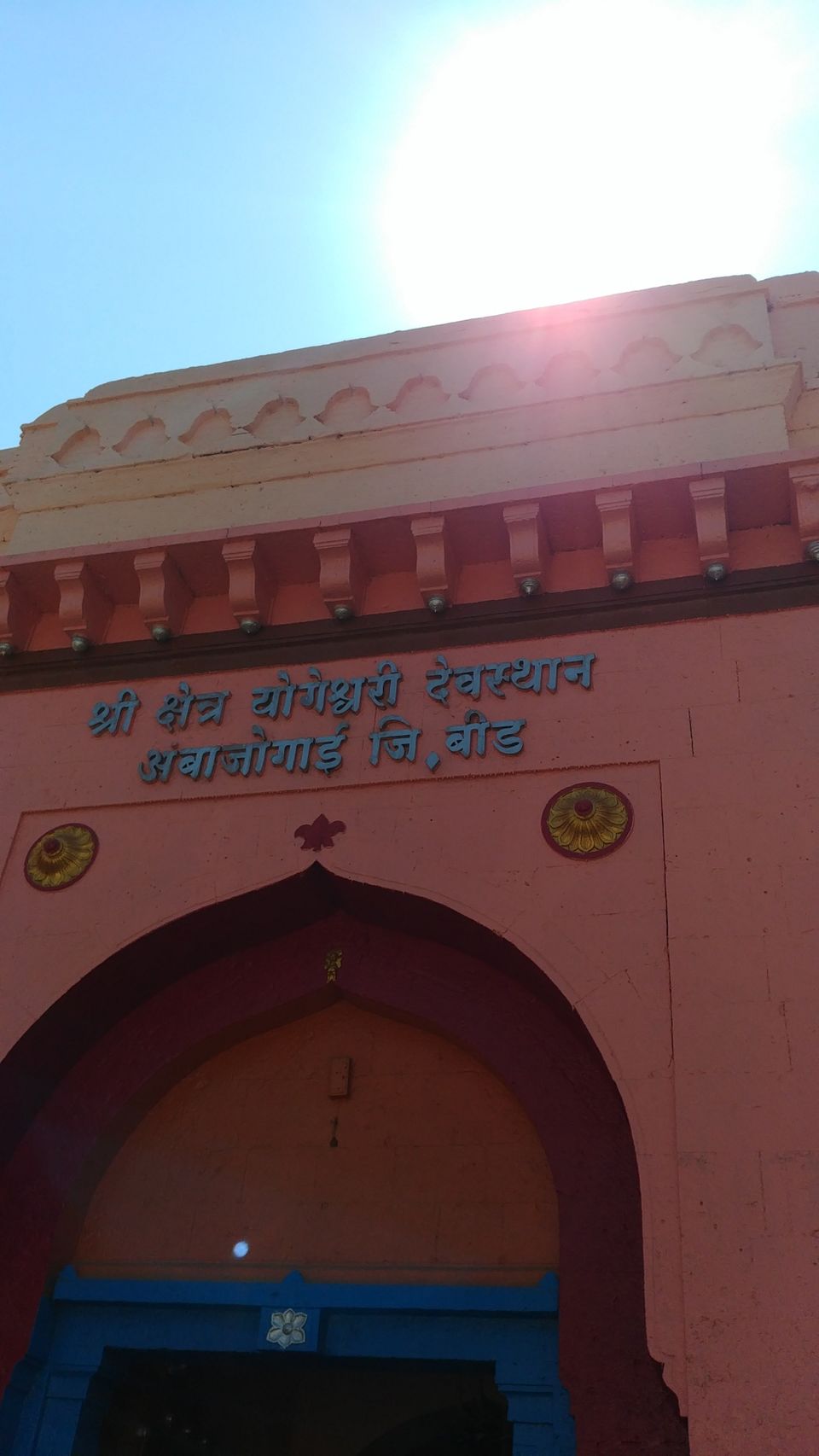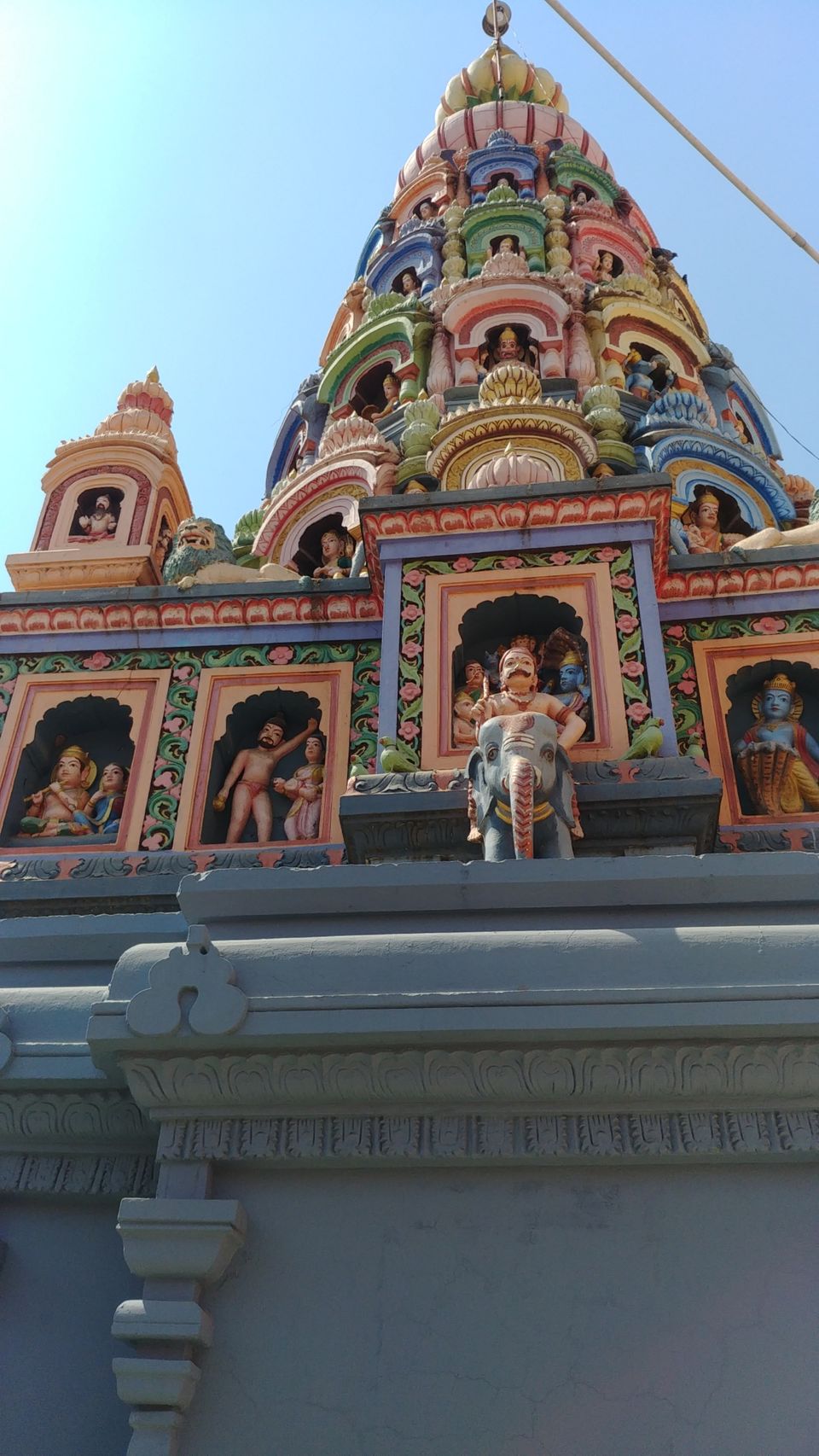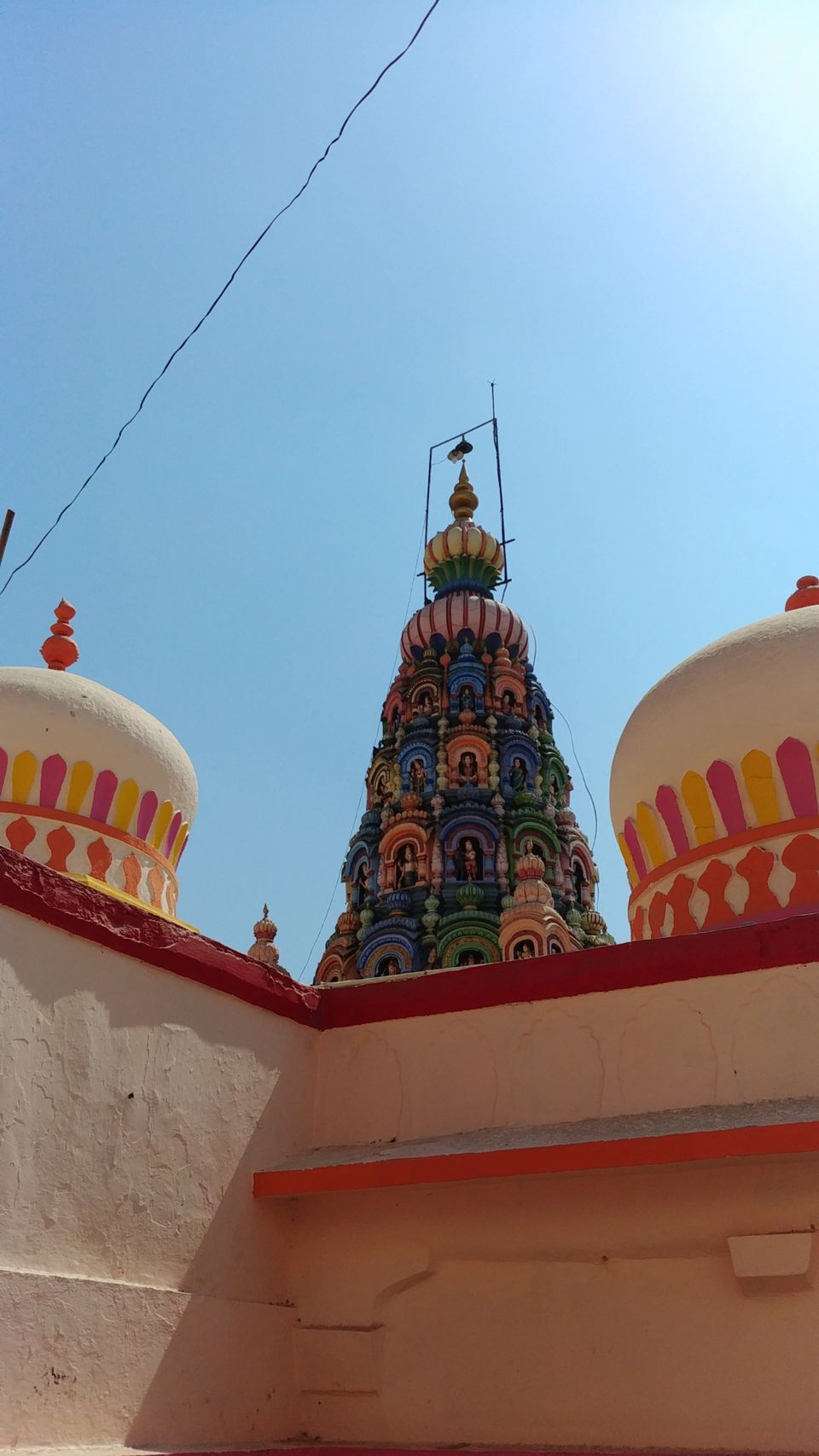 After darshan at Ambejogai, we started towards Parbhani (100kms). We reached Parbhani in time to catch the return train - Devgiri express - at 7.30pm. Reached Mumbai early morning on 18th.
We covered approx 750kms in 3 days in between temples. It was quite a hectic trip but the bright side was we were able to cover majority of the important places of worship in the Marathwada region in Maharashtra!