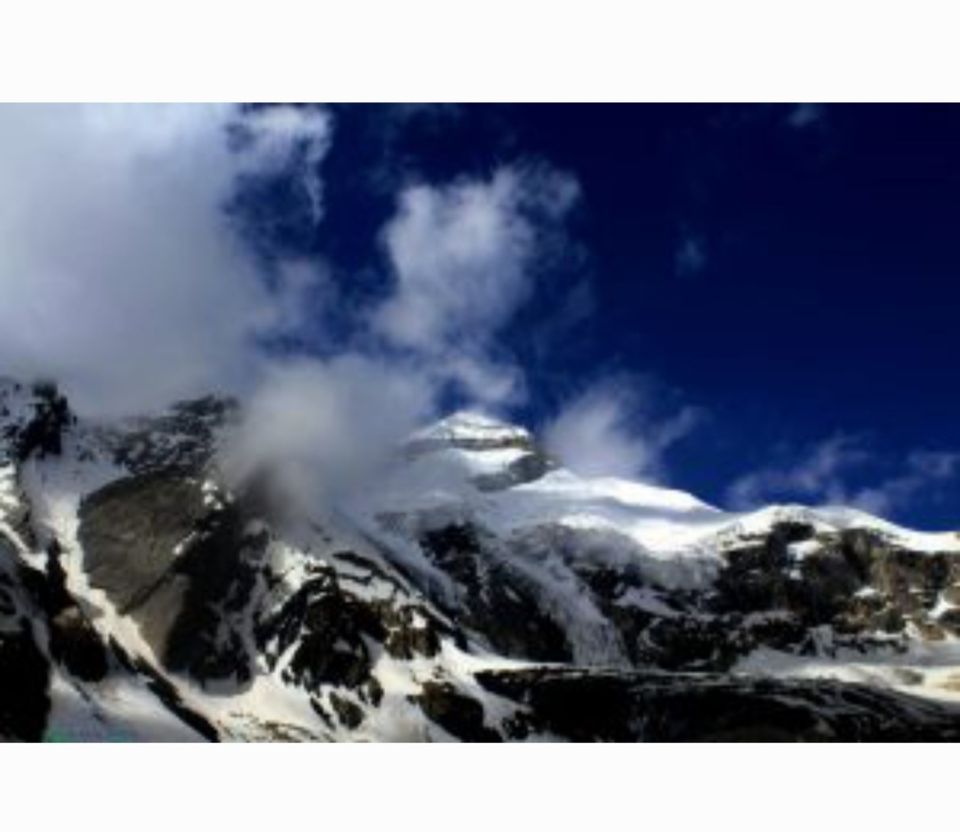 RUPIN PASS
Location :- Uttarakhand Garhwal
Height :- 4650
Start :- Dhaula in Uttarakhand
Sangla in HP
Connects :- It connects both Uttarakhand and Himachal Pradesh
Look out for :-
1:- Trails dug out of vertical surface of rocks on one side of mountains carved out of steep dark folds in mountains glaciers and icy slopes.
2:- Superb plethora of rhododendrons spread across green meadows , proves how beautiful nature is and place is worth expeditioning.
3:- Surprisingly , and it's known that ice melting from one side of rupin merge with yamuna and splashed in Bay of Bengal and from the sangla side it melts, merge in stream and goes to Arabian sea.
4:- Feel the thrill at Jhaka , hanging village which is the first camp site across trek.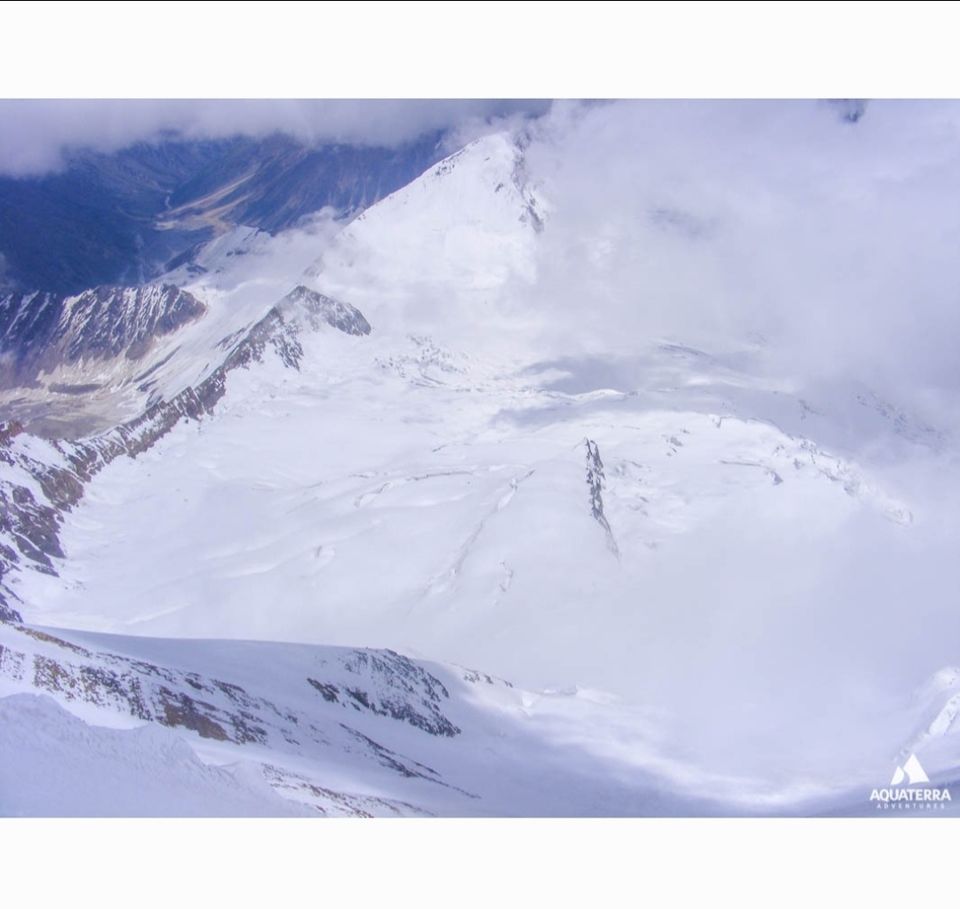 SIN LA
Location :- Pithoragarh district - Uttarakhand.
Height :- 5495 m.
Connects :- Bidang in Darma Valley to Jolingkone lake in Yankti Valley.
Look out for :-
1:- Heavy blanket of snow which is USP of Himalayas.
2:- Splendid Adi Kailash is visible from here.
3:- Chance to witness the trade route used by Bhotias in ancient times.
4:- Pithoragarh - Tawaghat - Pangu - Gala - Bundi - Kutti - Jolingkone - Parvati - Bidang - Sinla total comprised of 15 km stretch.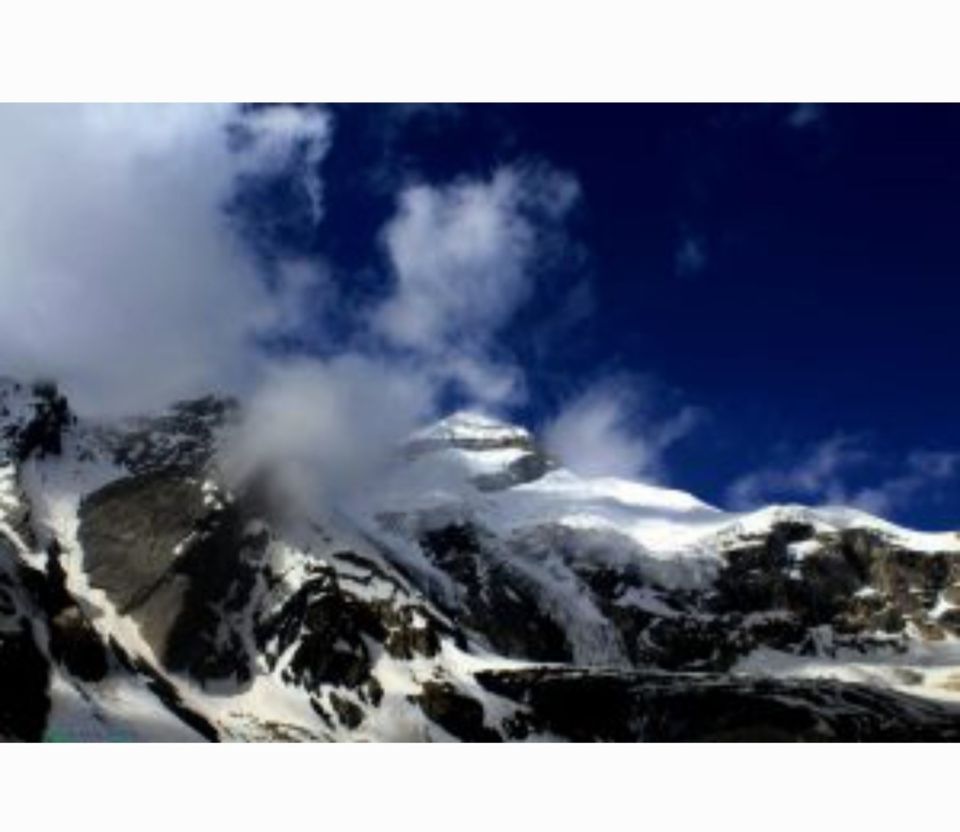 BORASU PASS
Location :- Border of Uttarakhand
Height :- 5450 m
Start :- Gangotri Nala pass.
Connects :- Chitkul on HP and OSLA in UK.
Look out for :-
1:- Snowy border , rarely cited , of Himachal and Uttarakhand two different states with a different geographies.
2:- Eastern part comes out from Tons Valley and on northwest Baspa Valley goes all the way down to Jukia River.