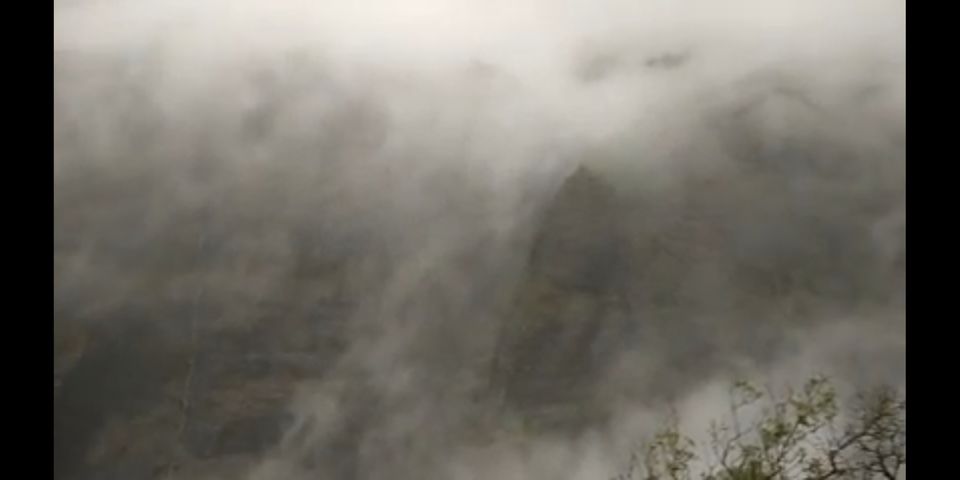 Continuing thread showing places to visit in monsoon around Mumbai ,where you can enjoy picnic with family too.
For any queries please dm me..
Tamhini Ghat: Enjoy the mountains covered in green carpets,cruising through foggy roads and marvellous waterfalls and Awestruck view of independence point not to be missed.
Location:
Tamhini Ghat
Tata Talav, Maharashtra 412108
https://maps.app.goo.gl/k8p2MbAowGVBis9Y7
Independence Point
Pimpri, Maharashtra 412108
https://maps.app.goo.gl/1P9TSuWr8SXmCCKU7
The video includes the route options ,I personally recommend to take Pali route
That means go via Pali , Khopoli road and come back/ return via pune,mulshi road covering the entire valley on both sides of ghat.
Independence point
Awesome spot not to be missed...
Recommend not to spend time till late eve in the ghat section especially at Independence point, as the roads are less travelled road and secluded too.
Have a safe ride...
I hope you like the video...