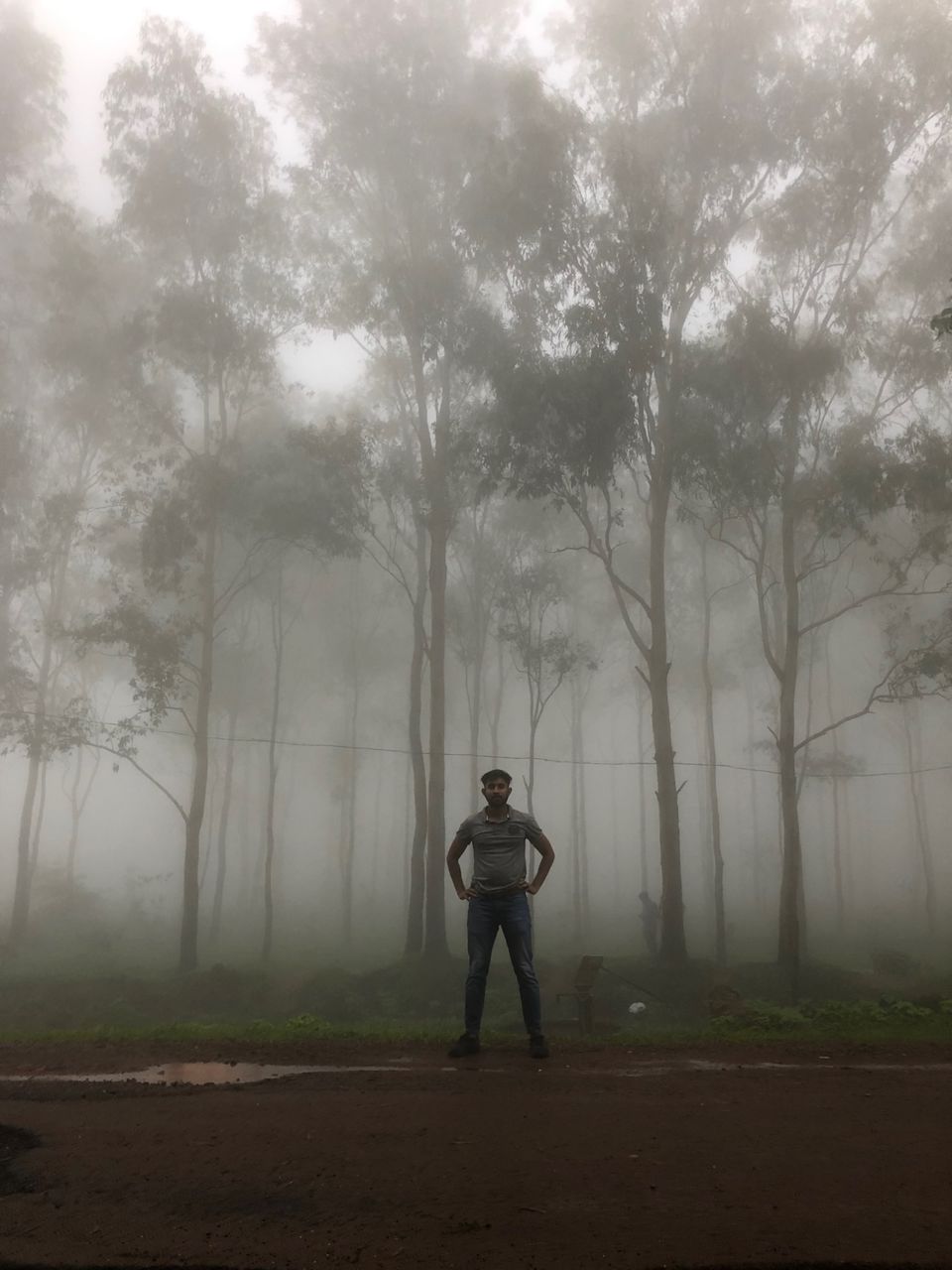 A few days back one of my college friend called me and asked be a place for weakend trip. I told them about Mainpat which was near my home and the next day were ready for it.So we started the trip from Lakhanpur which is 65 Kms from Mainpat. The weather was mesmerising, the sun ⛅ was shining and a bit drizzling.
Stop 1 = Ulta Pani
Ulta Pani is place near kamleshwarpur in mainpat. There is a stream which runs the opposite direction of it's natural structure. water of the stream should flow down but it runs the opposite so it was named Ulta Pani people say has some magnetic force underneath.
Stop 2 = Magnetic road
The road near Ulta Pani of around 200meters has some magnetic force which helps run the vehicle upwards without switching on the vehicle at a good speed, it was lovely experience at such a small place with know recognision.
Stop 3 = Hotel dev (lunch)
Stop 4 = Tibetan monasteries
Camp - 1, 2, 3 each have these monasteries of lord Buddha, the architecture was beautiful and lovely to spend time in there.
Stop 5 = jhiljhili
It has a spung floor, when u make a jump in it the hole floor bounces with it.
Stop 6 = Tiger point (water fall)
A tea and roasted corn in wet evening was a paradise.
Water fall ❤️.
And it was 7pm and still drizzling and looked lovely as we thought so ,the weekend was over and we were back home.