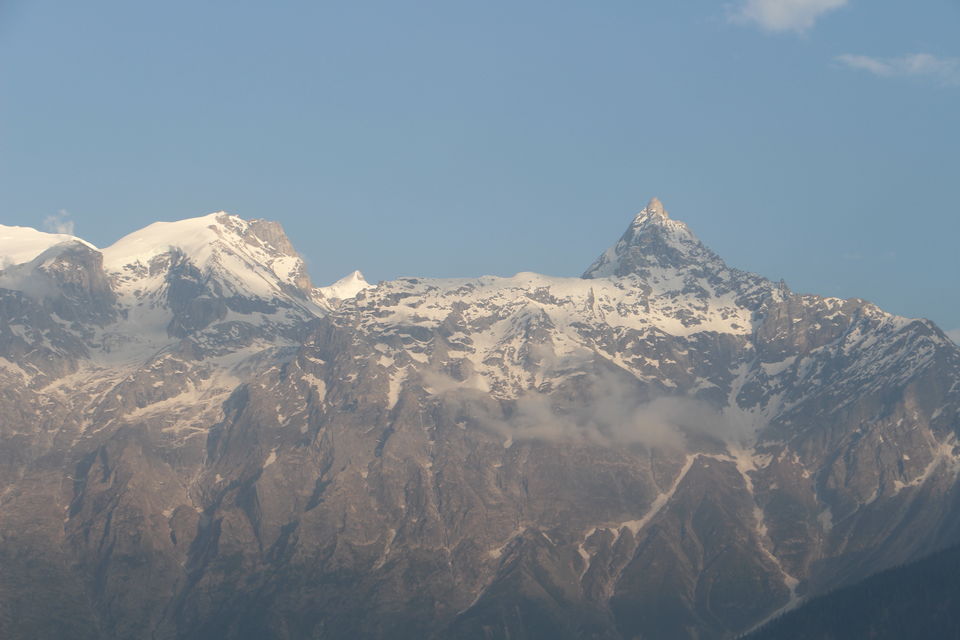 Destination 3 - Kalpa/Reckong Peo: Kalpa is located off the NH22 at 9,711 feet above sea level and was part of the old Hindustan-Tibet Road. As we arrived in the evening, the first challenge was to find a budget hotel. We spent Rs 750/One day basic room with a balcony view of the Mount Kinnaur Kailash mountain range and the Chini village. Next day shifted to 'Hotel Destination Kalpa' near the Kalpa Bus stand. Found it a good place to stay with a peaceful and quiet view of the mountain range. You can check out with Mintu Thakur @+91-8894483421. They have properties in Sangla, Tabo, and Kaza.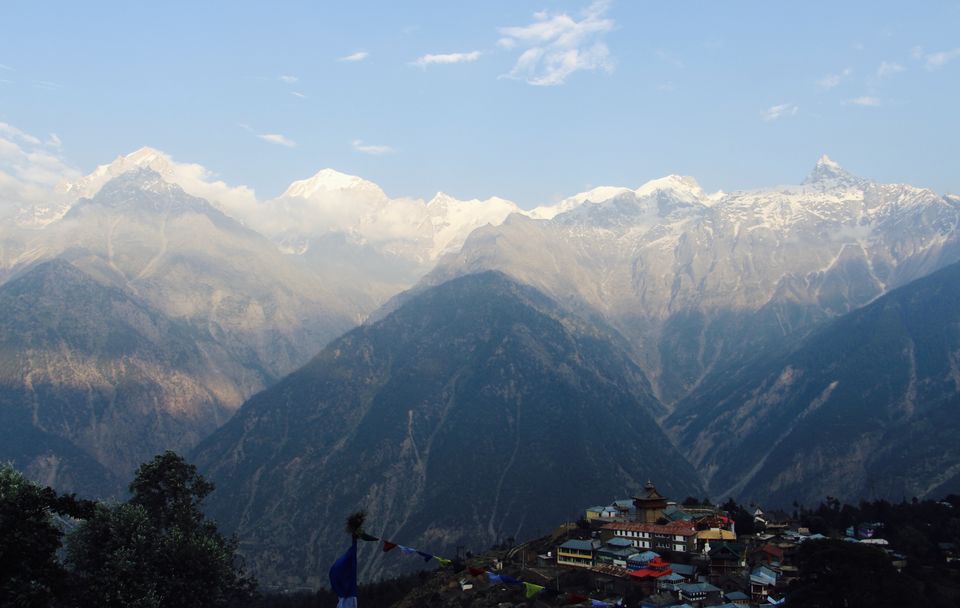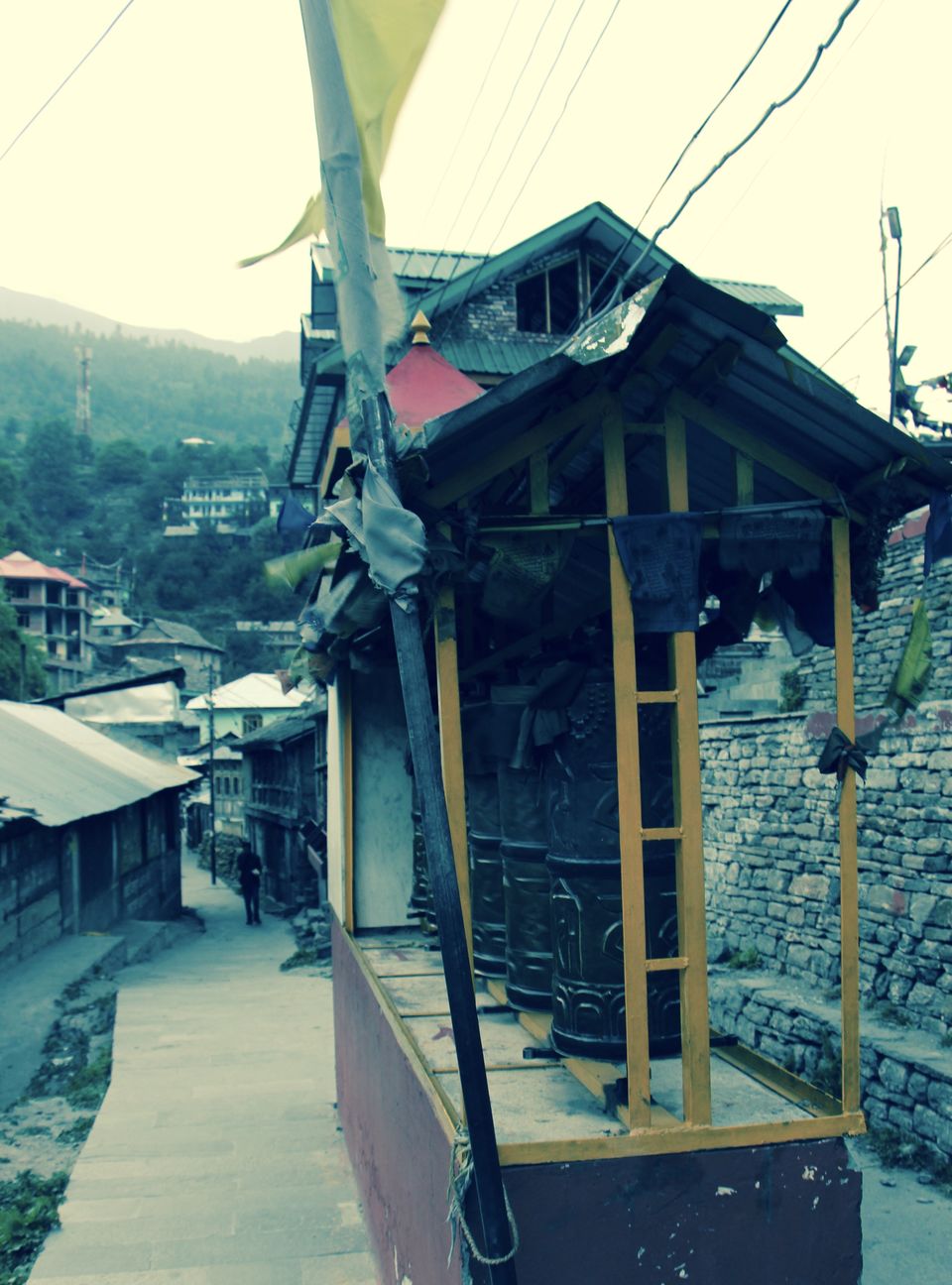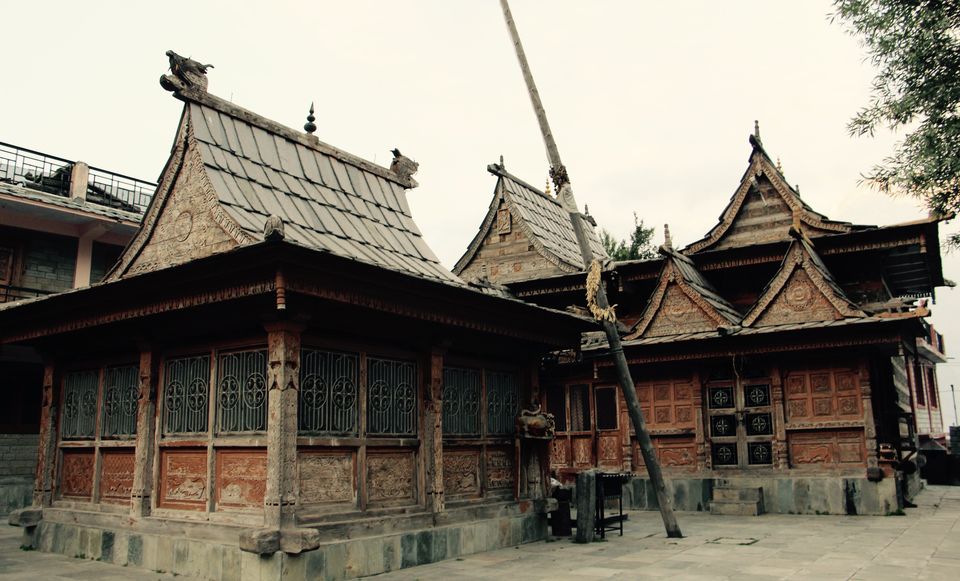 Kalpa is mesmerizing and feels like home. If given an opportunity, I will love to settle down in Kalpa-Chinni. Overlooking is the Mount Kinnaur Kailash,the winter abode of Lord Shiva and Parvati, and famous for the Kinnaur Kailash Parikrama. Chini is an old village with market; wooden houses, temple (Lochawa La-khang), stupa, and the local bus stand equipped with an ATM. Though there are no tourist spots to visit, the ecstatic charm and uninhibited feel of the village, and the apple orchards keeps travelers engaged. A morning walk towards Roghi Village offers some scenic valley views and the lovers/suicide point. We came back to Chini village and boarded a bus towards Peo to visit the Kinnaur Kalachakra buddhist monastery (The Great Statue of Lord Buddha of Kinnaur), the Kothi village, and the Chandika Devi temple. We hiked and explored the hidden temples and lanes less traversed too. In the afternoon, went to explore the Peo market. Peo is the district headquarters of Kinnaur.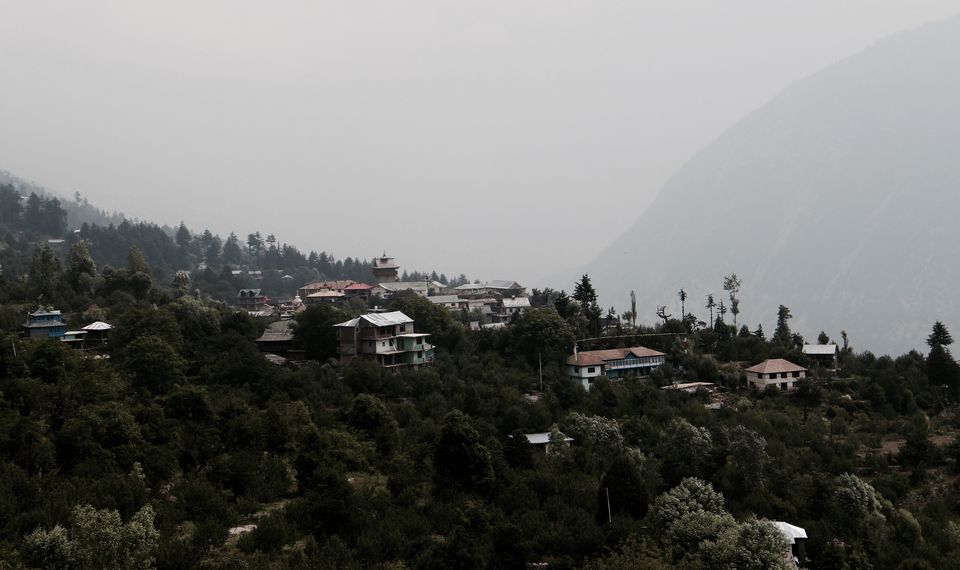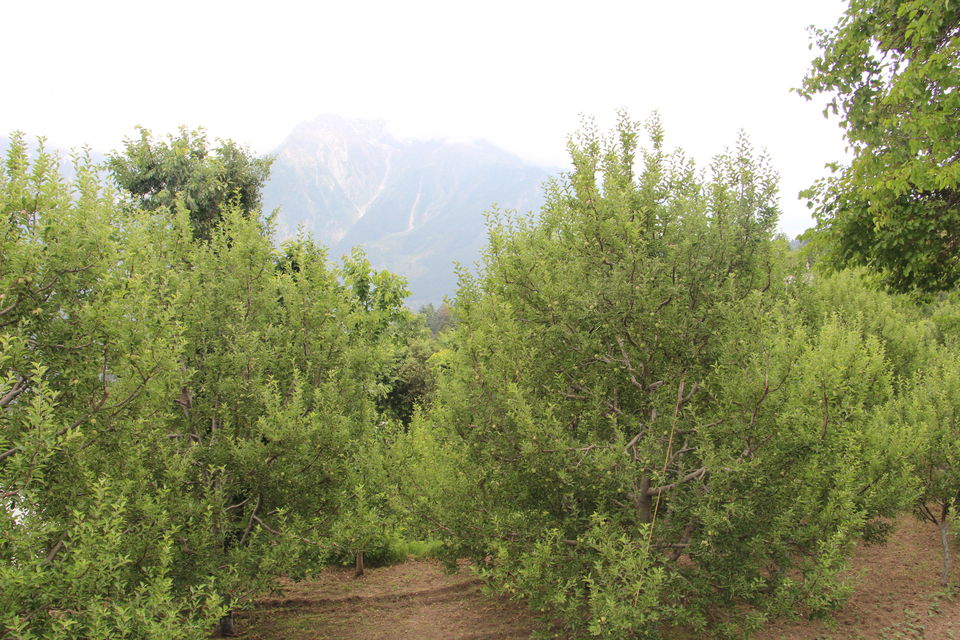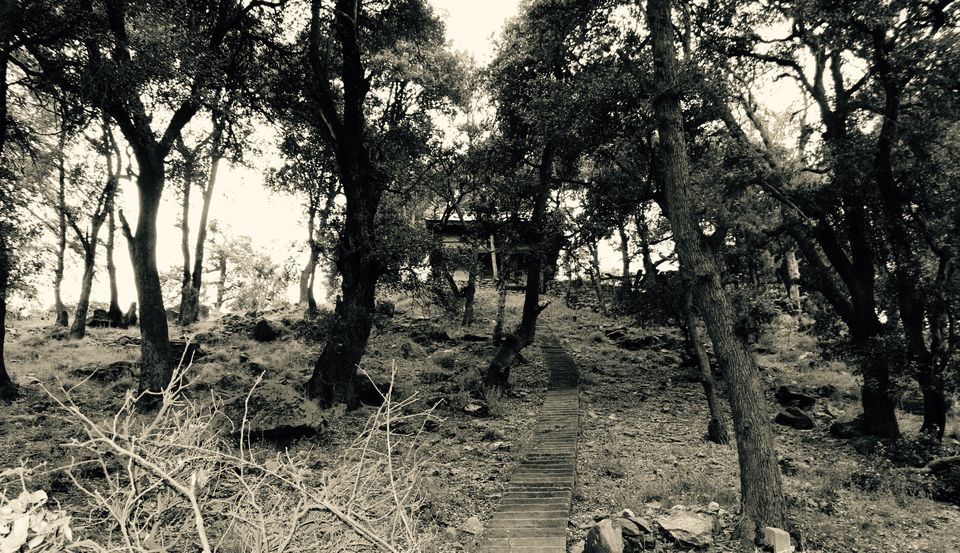 Important: If heading towards Nako – Tabo - Kaza and planning to catch the early morning bus from Peo, then it is advisable to stay near Peo bus stand and not at Kalpa/Chini.
The first bus to Kaza leaves around 7 am and it's a bit difficult to find transportation from Kalpa that early in the morning unless you intend to book a taxi. If you are lucky, someone will give you the lift. Though we were not taking morning bus as we had plans to visit Moorang first. The bus to Moorang is at 9.30 am from Peo; we had difficulty in finding local transportation in the morning to Peo bus stand. Thanks to a local gentleman who dropped us to the Peo bus station and we were off to Moorang.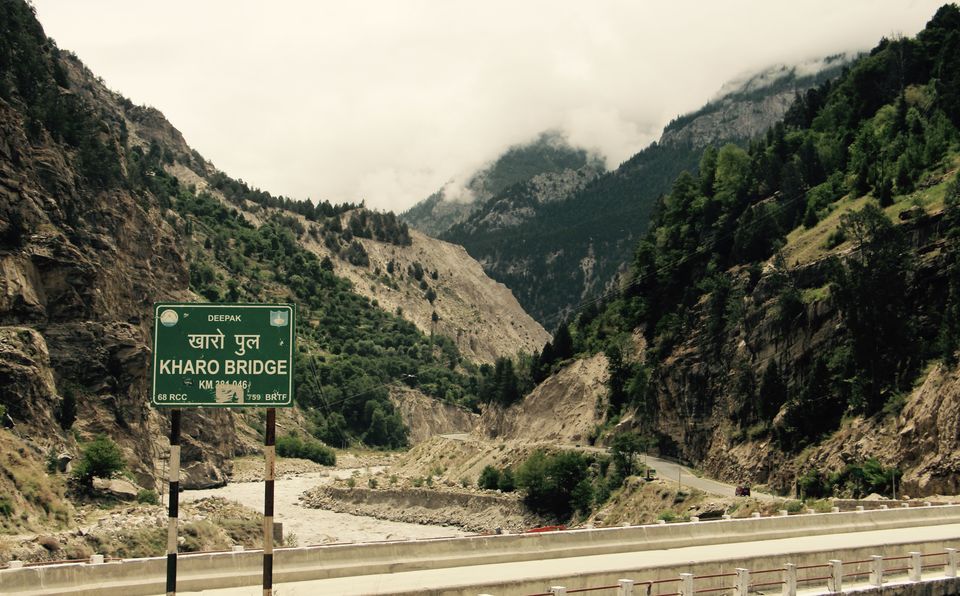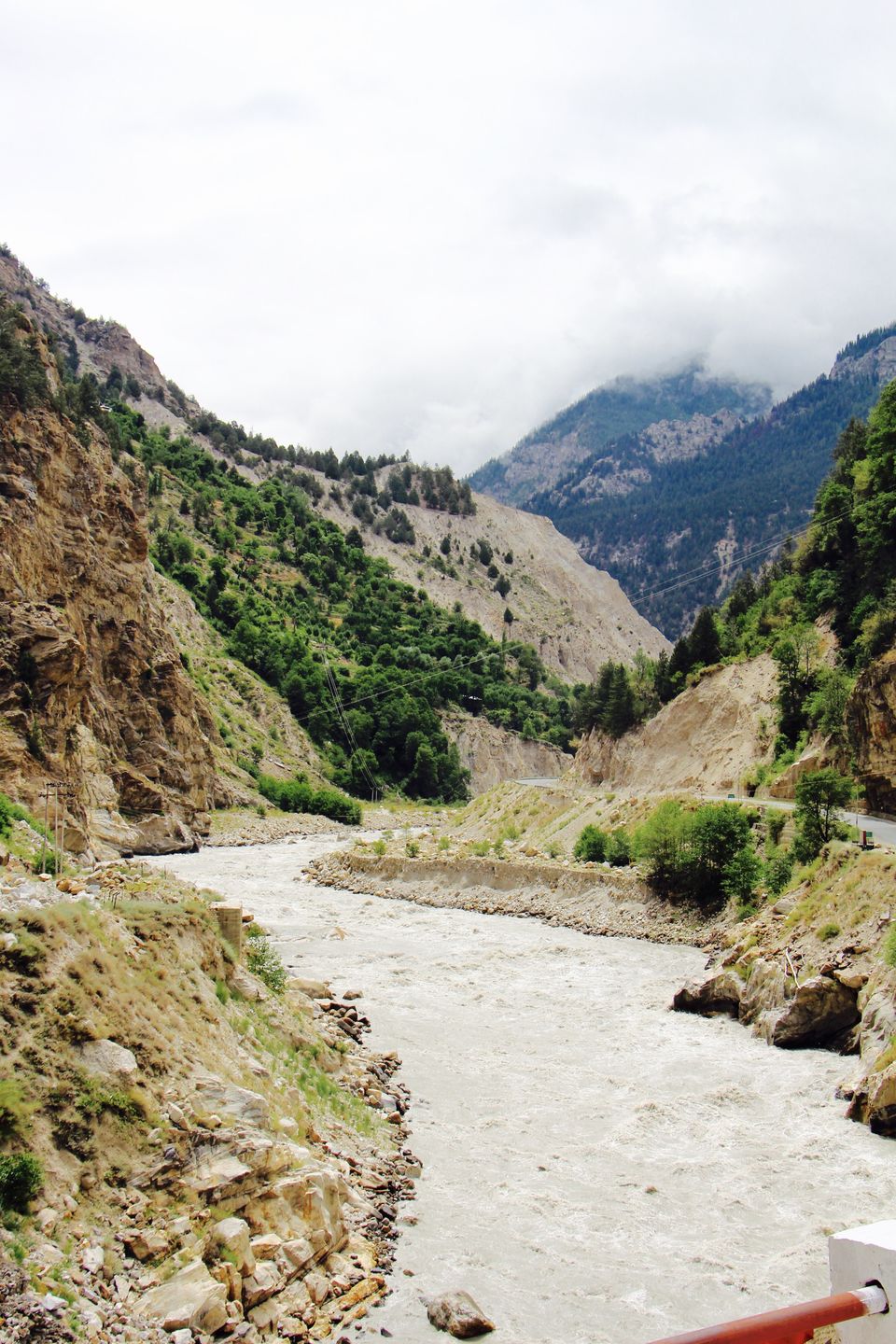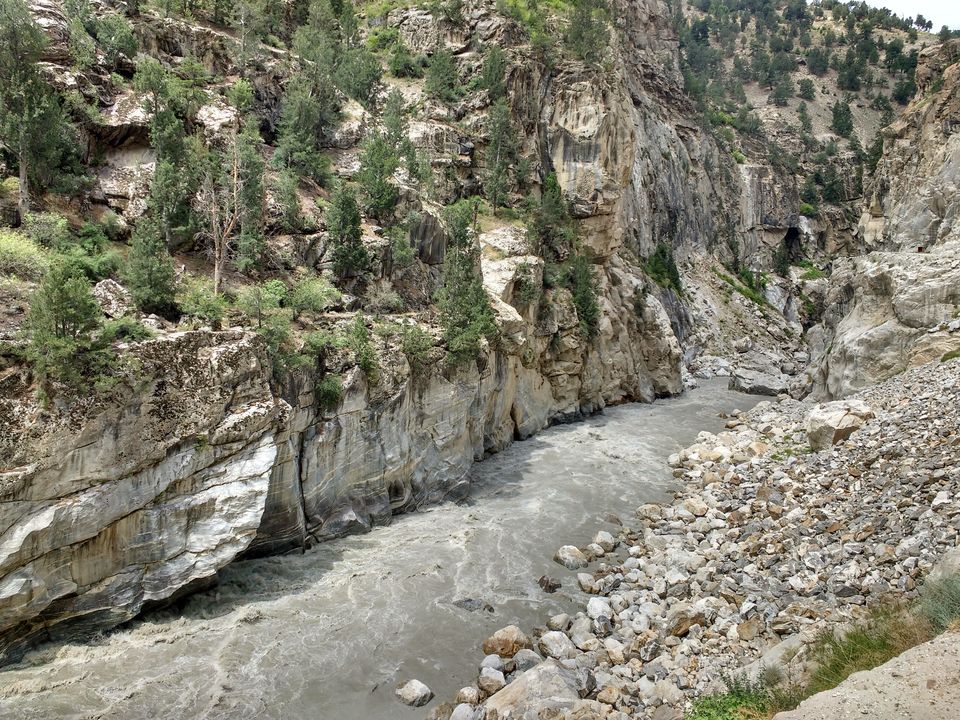 For Moorang - Nako - Sumdo jounrey, visit https://www.tripoto.com/trip/kinnaur-spiti-valley-himachal-pradesh-india-part-ii-moorang-to-sumdo-57b535e175033