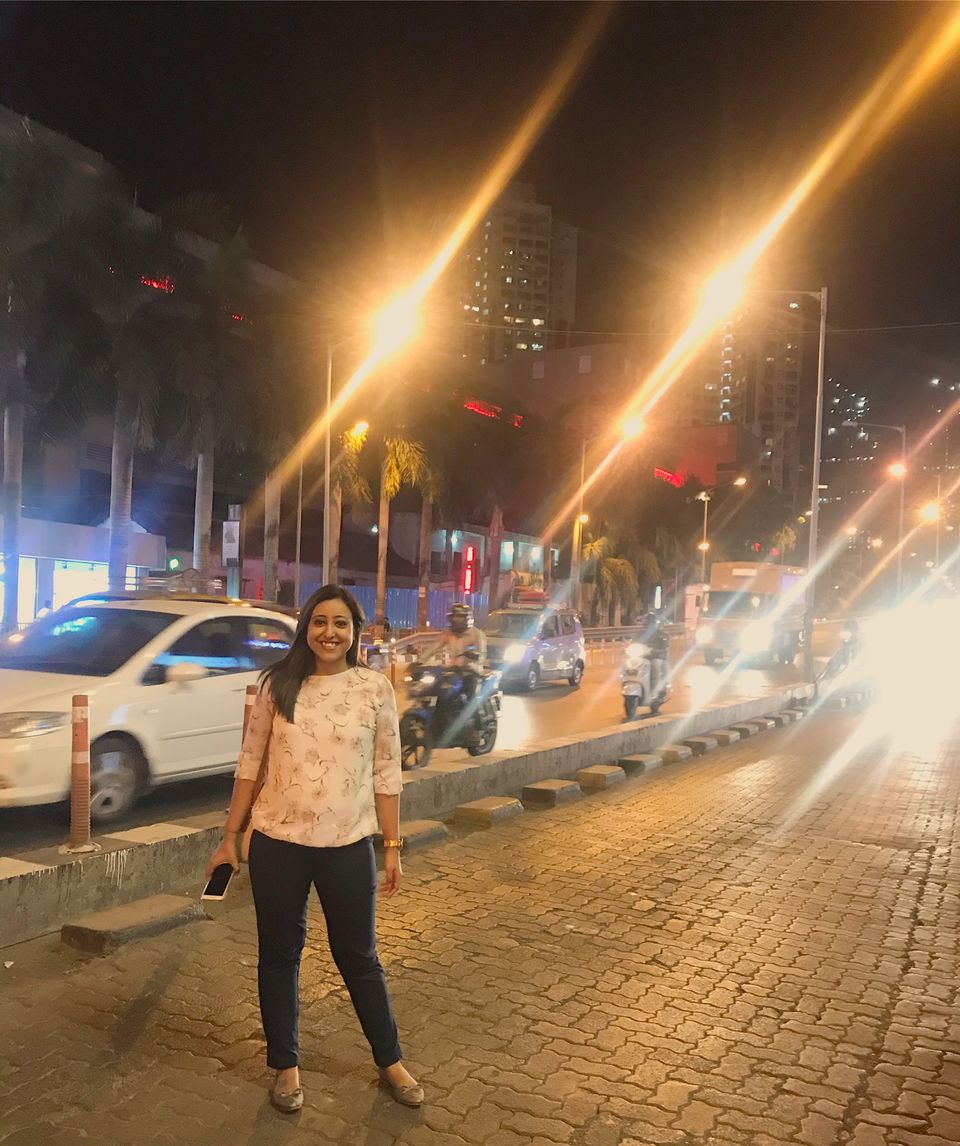 Who travels to Mumbai when you have enough mountains to climb, hills to trek and beaches to tan..Why choose the busiest city of India- Mumbai to travel! Exactly these were my thoughts and hence, with some shame gotta say that at the age of 30, I am out exploring this city!
My verdict- I should have travelled their earlier, it has so much to offer and is a great travel destination.
Incentive to go there was work but I ensured that in these 48 hours I packed as much as I could to make a sense of the city..Being a true blue Delhite, I also thought I have an upper hand in this city as well, after all we are used to the continuous jostling and hurrying! But boy, Mumbai takes getting used to!
So, be with me to know Top 10 Must-Dos to explore this gorgeous place with limited time in hand and based on my 2 quick trip in a month:
1. Book hotel smartly- Book hotels right next to places, which you want to explore, otherwise middle of the city. On my first trip, I booked one in Juhu Bandra which was convenient helped me explore West Mumbai. 2nd trip, I stayed at Byculla, which was perfect for me to explore South and Central. This one thing helped me stay out of massive Mumbai traffic and helped save me lot of time.

2. Commuting- I depended solely on Uber Ola or local taxis. No local trains for me. So, charge your phone completely, switch on the GPS and call for the taxi!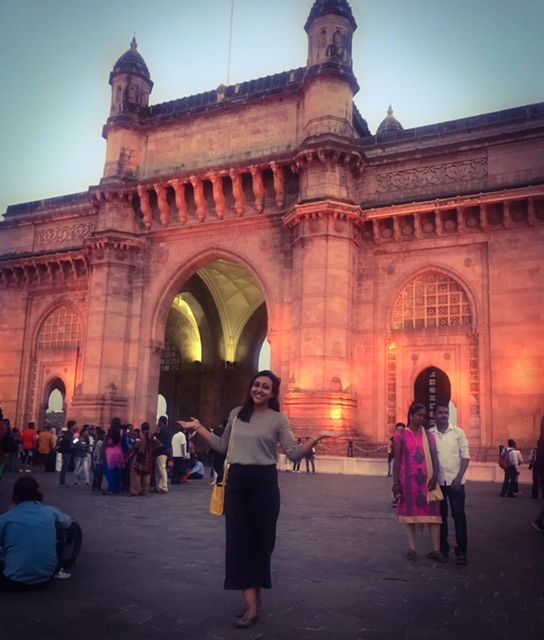 3. Head South to Kalaghoda and Colaba- Let's talk about some amazing Colonial architecture of Mumbai and the high rise buildings. This city is so iconic, so much history and such gorgeous architecture! Another place which I love for its sheer buildings is Pondicherry. After it, Mumbai wins handsdown.
Get dropped down at Kalaghoda and explore the high end fashion and some exquisite art scene here. Have some beer and keema Pao at Shantaram fame Leopold Cafe, favorite haunt of both locals and travelers. Street shop from Colaba market, enjoy tikkas at Bademiyan, get photographed at Taj and Gateway of India and sit next to Arabian Sea to savour this place.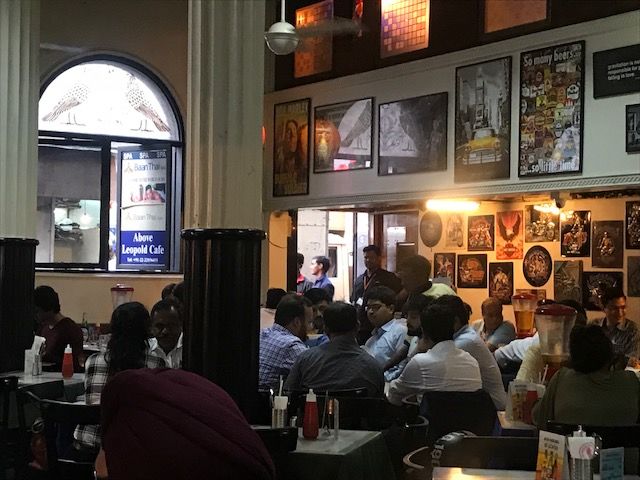 Tip- Get hold of those photographers around Taj or Gateway of India who gives you an instant photo in exchange of Rs 30- give them your phone and enjoy a click with a great angle. Those guys are pro! "most of them'.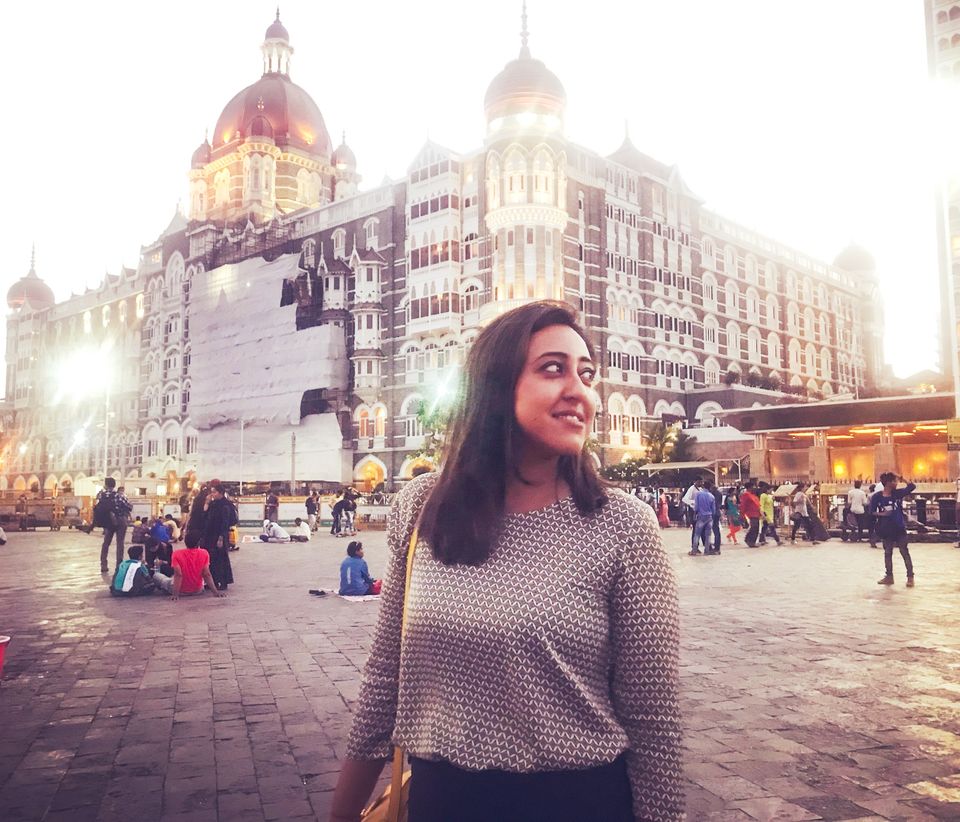 There are Ferry rides on Arabian sea also from Gateway of India to go for a quick trip to Elephanta cave. It was too hot, so I skipped it and will do in my next trip. I would suggest evening time to enjoy this walking tour of South.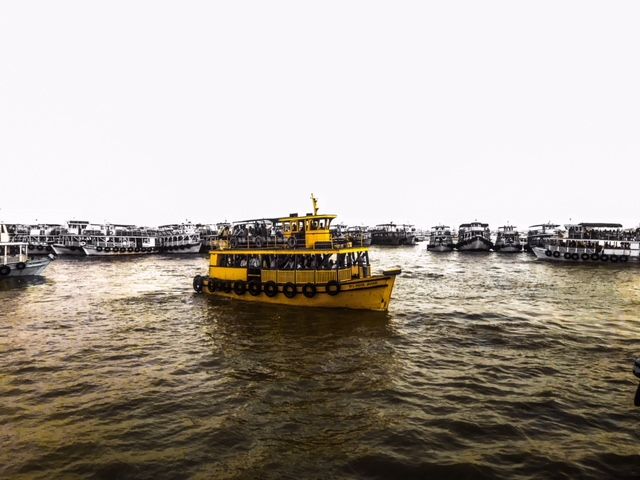 Head Marine Drive for sunset and dinner- "Marine Drive is also known as the Queen's Necklace because, if viewed at night from an elevated point anywhere along the drive, the street lights resemble a string of pearls in a necklace". Perfect for light gazers, ocean listeners, joggers, selfie clickers and lovers!
You can head to Chowpatty Beach too while you are here to see Chowpatty once. It was too crowded and the beach was dirty but it wont hurt to have sample some kulfi there.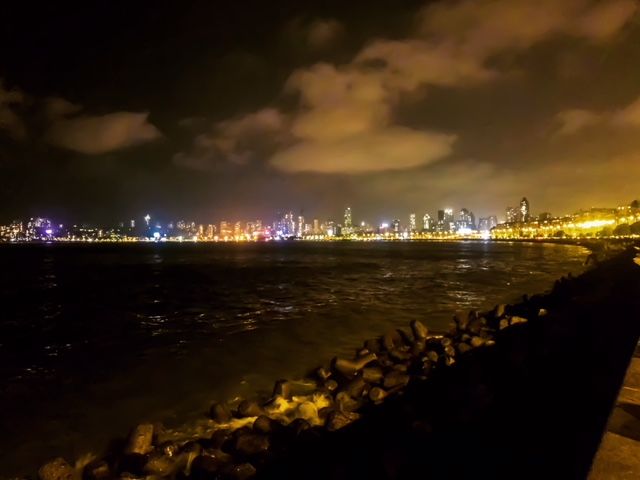 For dinner scenes, you may check out the rooftop Intercontinental bar, very highly recommended to me- or what I did instead- Go to Pizza Bay for some beautiful Italian dinner with view of Marine Drive through its open windows.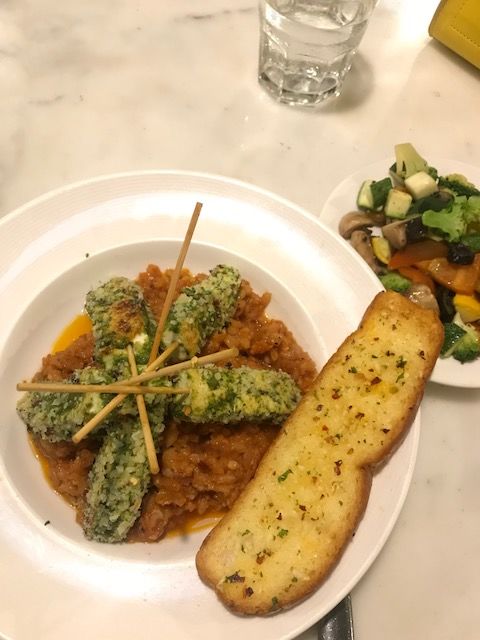 Head to Juhu and Bandra- Enjoy a breakfast at coffee home at Juhu and head to Linkin road for some street shopping. Bandra is also called the 'Queen of Suburbs' and has a relaxed vibe to it. It has some really cute cafes and restaurants. I enjoyed my meal at Grandmama's cafe which was fun. The beautiful Mount Mary Church overlooking the Arabian Sea is worth seeing. Talk a walk to enjoy street art and graffiti at Chapel Road. Enjoy the sunset at two of Bandra iconic spots- Carter Road and Bandstand.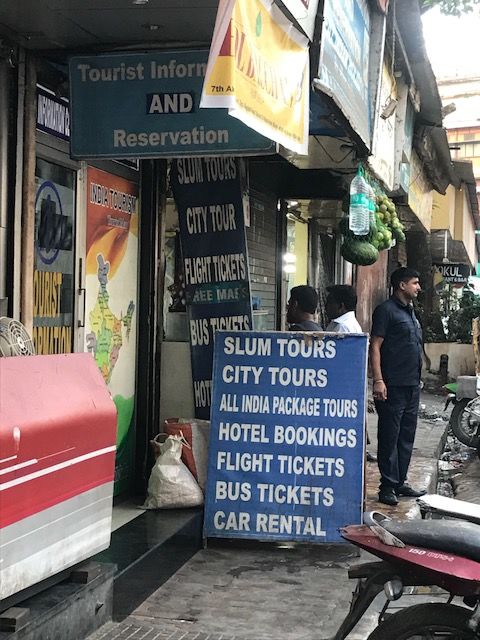 If you follow the above locations- you will feel you have began to know Mumbai. Don't be mistaken- there are host of other experiences here- I can't stop talking about its massive buildings, crawling traffic, double decker buses, love for cutting chai and vada pav, Marathi attitude, love for everything Bollywood and Crowds! I know now why they say, Mumbai never sleeps!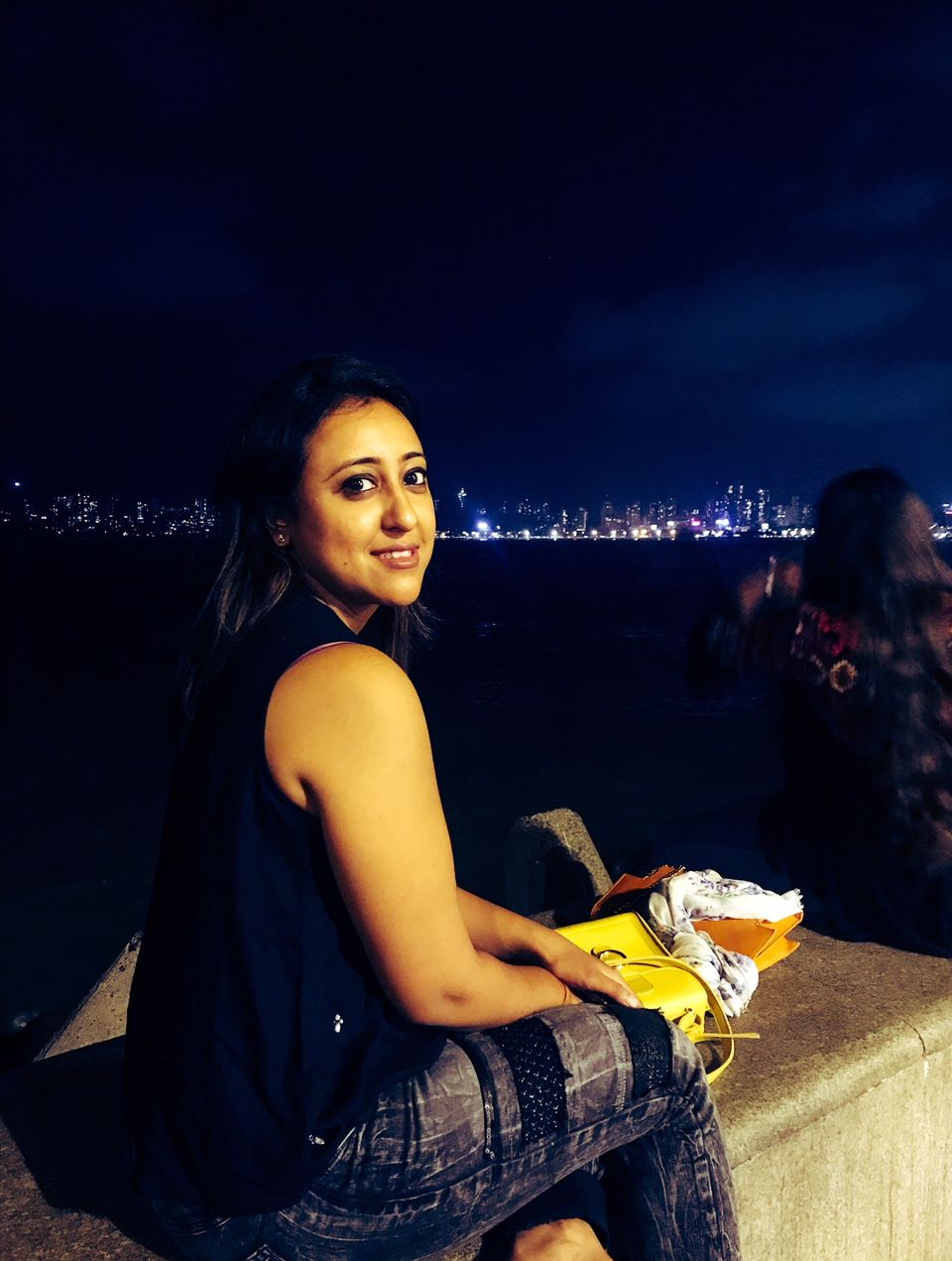 Go and Begin your travels here..It's comforting and still so edgy!!!
Mumbaikars, any tip from you- I will be visiting again to cover more of it!
Tell me your Mumbai stories. Connect with me on my Instagram handle- @beingtravelninja