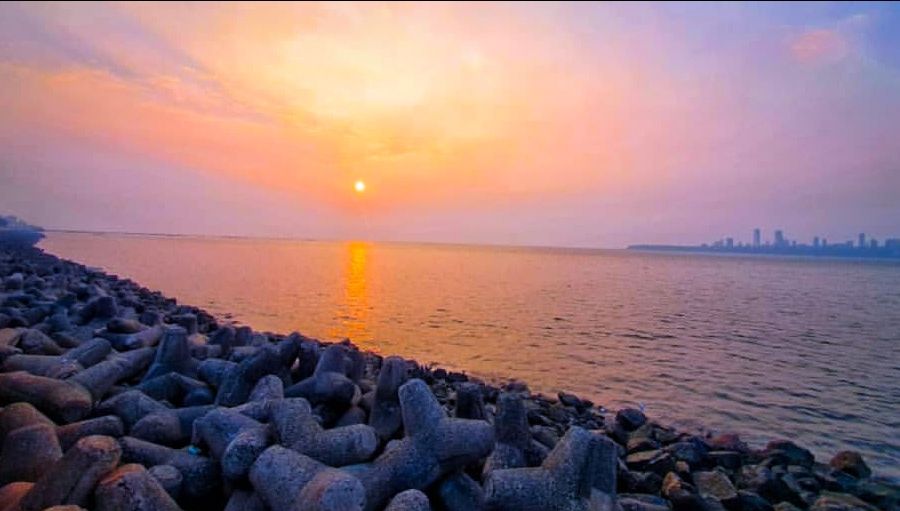 MUMBAI, the city that doesn't need any Introduction!! We call it the City of Dreams, Sleepless city, Hollywood of India, Financial Cap of India, City of Seven Islands.. etc., but whatever name you call it, It'll respond.
So enough of Description about the City, let's get into some Travel mood and see what Options we've got to visit this Busy city in a Day.
1. Chhatrapati Shivaji Terminus (CST), Mumbai
The 1st place you can visit would probably be The Chhatrapati Shivaji Terminus which was Built in the year 1888, during the British colonial period and is also an UNESCO world heritage Site. And to experience Mumbai , you've got to experience it's Busy local trains too because Travelling is more about experiencing the Place too. So take a Local train to some near by Station just to feel the Local train Mazaa (Try it only on Weekends, or experiences could become Nightmares too). Applaud the Victorian-Gothic style of architecture and come out of the Terminus to have a View of another Architectural Vibe, The Mumbai's BMC building. Few clicks of these two Structures is a must.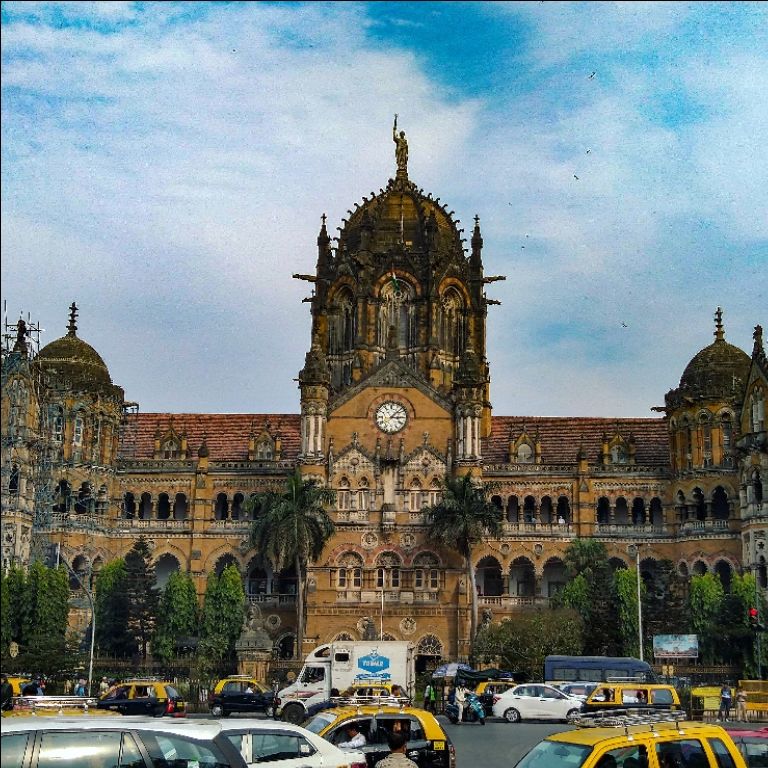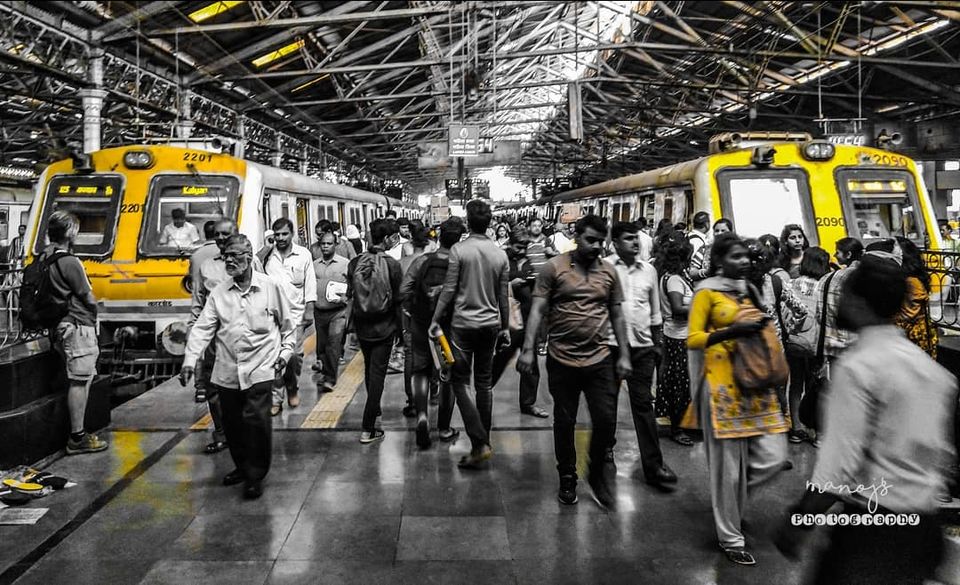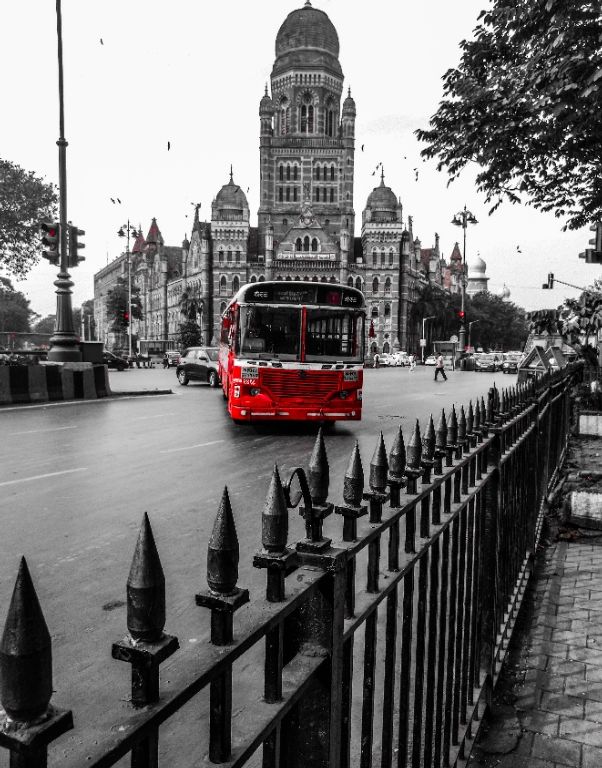 2. Colaba Causeway, Mumbai
As the City temperature is a bit Hot and Humid, it's better you could stay in shade after 11am and this gives us some time to explore and get your Shopping spree done and the best place for that in Mumbai would always be the Colaba Causeway. This is the place where you find all Inexpensive clothes, Home Decors, Jewelry and everything on your mind. Have fun Bargaining. It really helps. Once you are done with that shopping jhanjhaṭ, you can relax at the nearby Cafes or restaurants and have some food or snack to recharge your Arteries. Then you can take the Kaala - peela taxi 🚕 and head to any of the Nearby Malls and set your Buttocks & Body to rest and protect them from the Mumbai's heat. Watching some Bollywood movie in Mumbai would also be an Experience to save.
3. Gateway of India, Mumbai

Mumbai's travel isn't complete without heading to Gateway of India.This best place to visit in Mumbai, was built in 1924 by George Willet to honor the visit of King George V and Queen Mary to Mumbai. Evenings are the best times to visit this place and you can also take a ferry ride here to experience the Stupendous view of the Monument standing tall out there.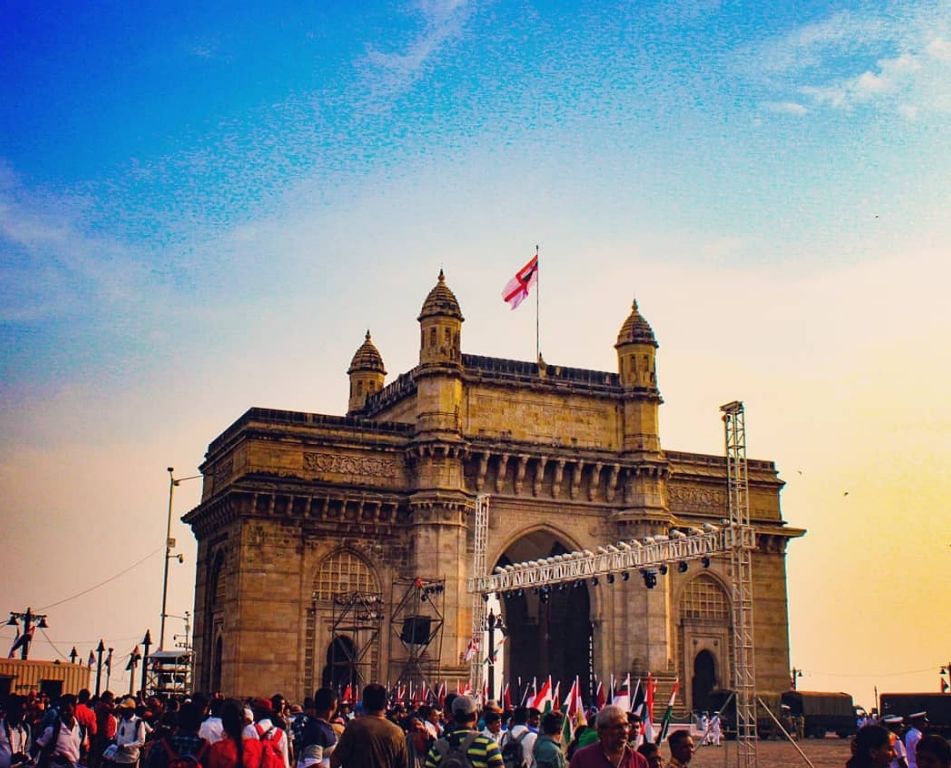 4. The TajMahal Palace ( Taj Hotel)
Standing still just beside the Gateway of India is another Majestic Structure - The Taj Hotel. You would be welcomed by a flock of pigeons there. You can feed them too and enjoy the spectacular view of the Iconic Building and also the vast Arabian sea . A couple of Snaps will always do.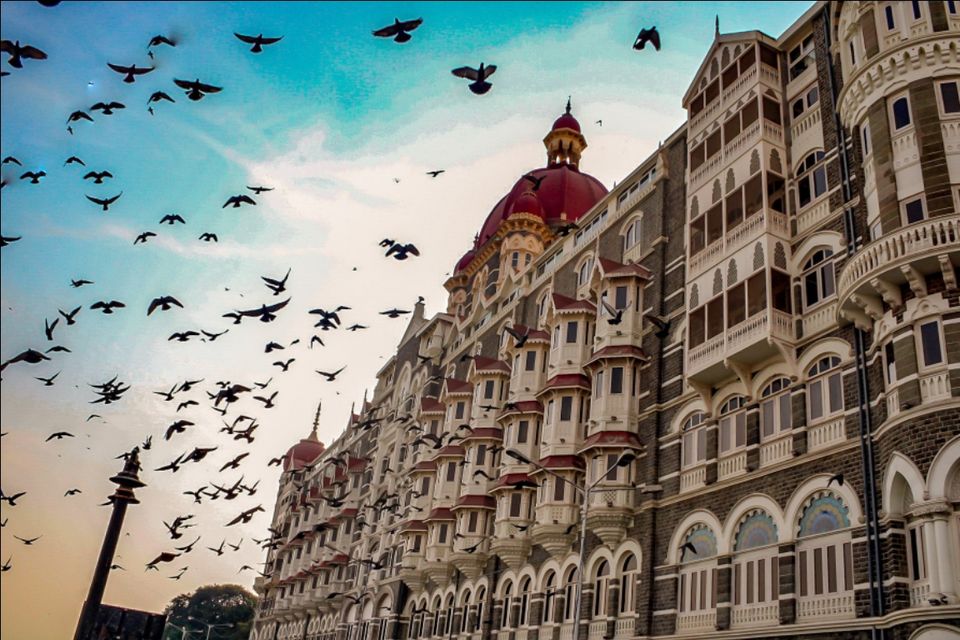 5. Marine Drive, Mumbai
Now it's time to walk through the Marine Drive. It is an ideal place to relax and spend some romantic moments on a beautiful evening with amazing Sunsets to give your heart some Good Vibes. The extensive Arabian sea would turn Gold during the sunsets and that's an Eye feast to catch that Spledouros Sunsets. Don't forget to satiate your hunger with some delicious street food available here
Because Taste buds might be craving for it too....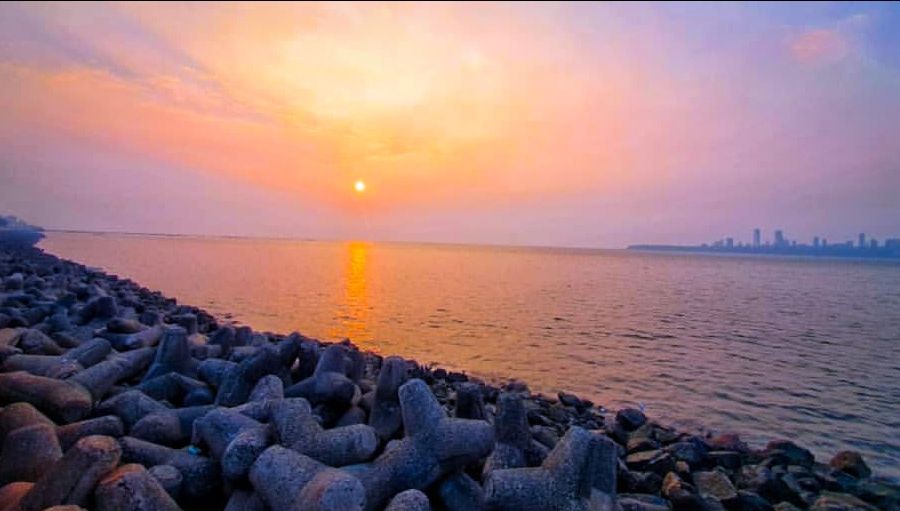 6. Bandra Worli Sea link

The Bandra- Worli sea link is a bridge that links Bandra in the Western suburbs of Mumbai with Worli in South Mumbai. It is a Cable stayed bridge with pre-stressed concrete-steel viaducts on either sides. This Bridge matches the Posh style of Mumbai and it's grandeur. The sight of this Bridge at the Evenings is so beautiful and the dazzling light settings makes it more Awe-ful In the late evenings.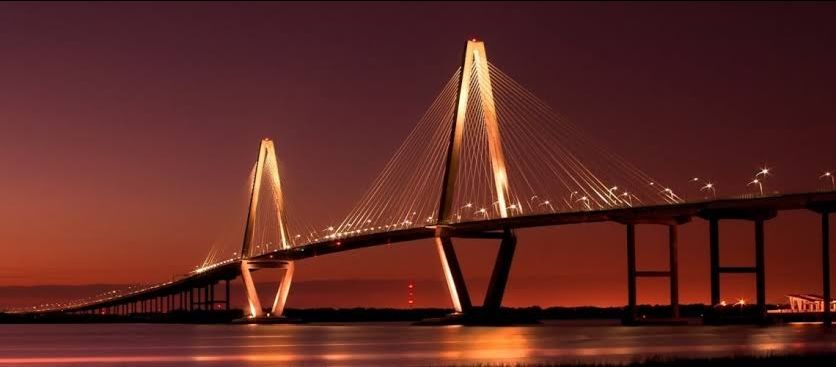 7. Juhu Beach, Mumbai
Any trip doesn't end without an Amazing sunset on a beach ( only if there's a beach at that place) . To relax, to rejuvenate ,to re-boost and to Remember. So Juhu beach could be our savior. This beach gives you some Picturesque and Awesome sunsets to view and Cherish so that you carry them with you for a way long years . All you'll get here is some peace of mind and Picture perfect Sunsets that will definitely fill your heart with cool Vibes. And don't forget to have the Mumbai's famous Vada pav from the nearby eateries . That's one final mouth watery experience for the day. That's all for the day..... There end's our Mumbai ka 'Maha' Yaatra.....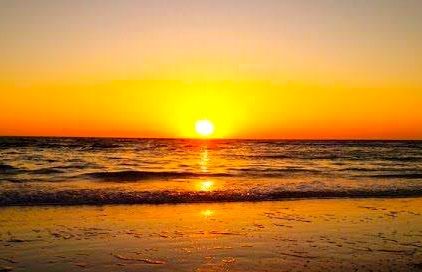 Points to remember:-
1. Carry fluids with you so you don't dehydrate. 2. Sunscreen lotions could always be at your help.
3. Travel by Local trains is always cost effective here in Mumbai.
4. If you have that spiritual vibes too, then Haji Ali dhargah or Siddhivinayak temple could also be added to the List.
Best time to Travel:- Any time in the year. But October to March could be a bit pleasant as the City would be less hot and humid.
How to Reach Mumbai🧐???:- Mumbai is well connected to all the major parts of India via Road, Rail and Air. So you need not Walk all the way 😝...