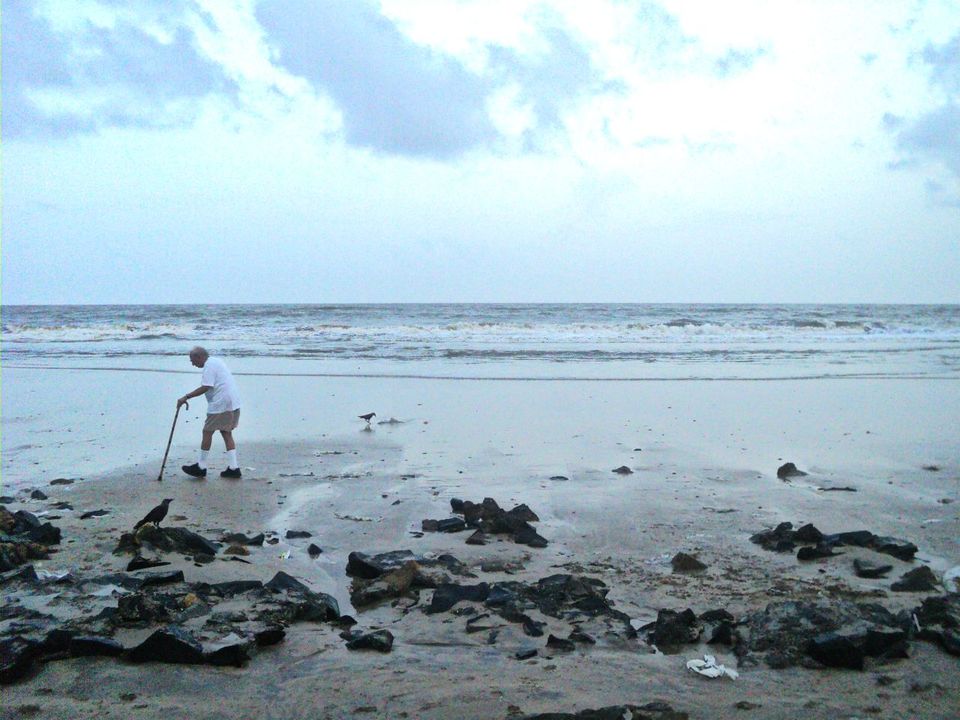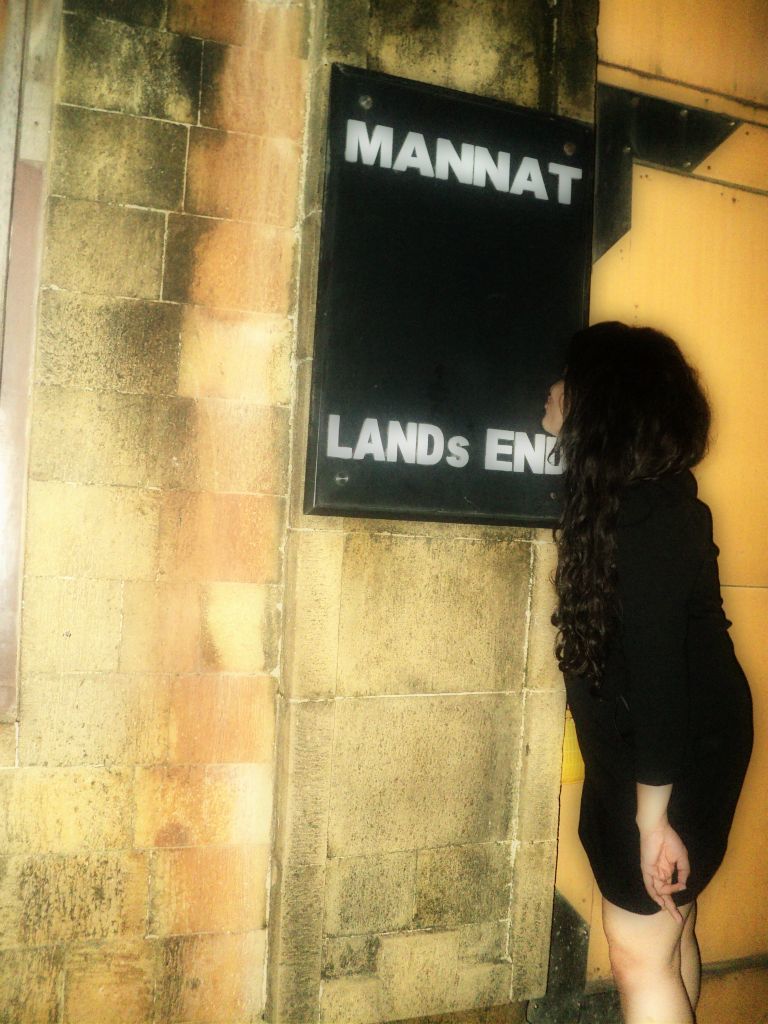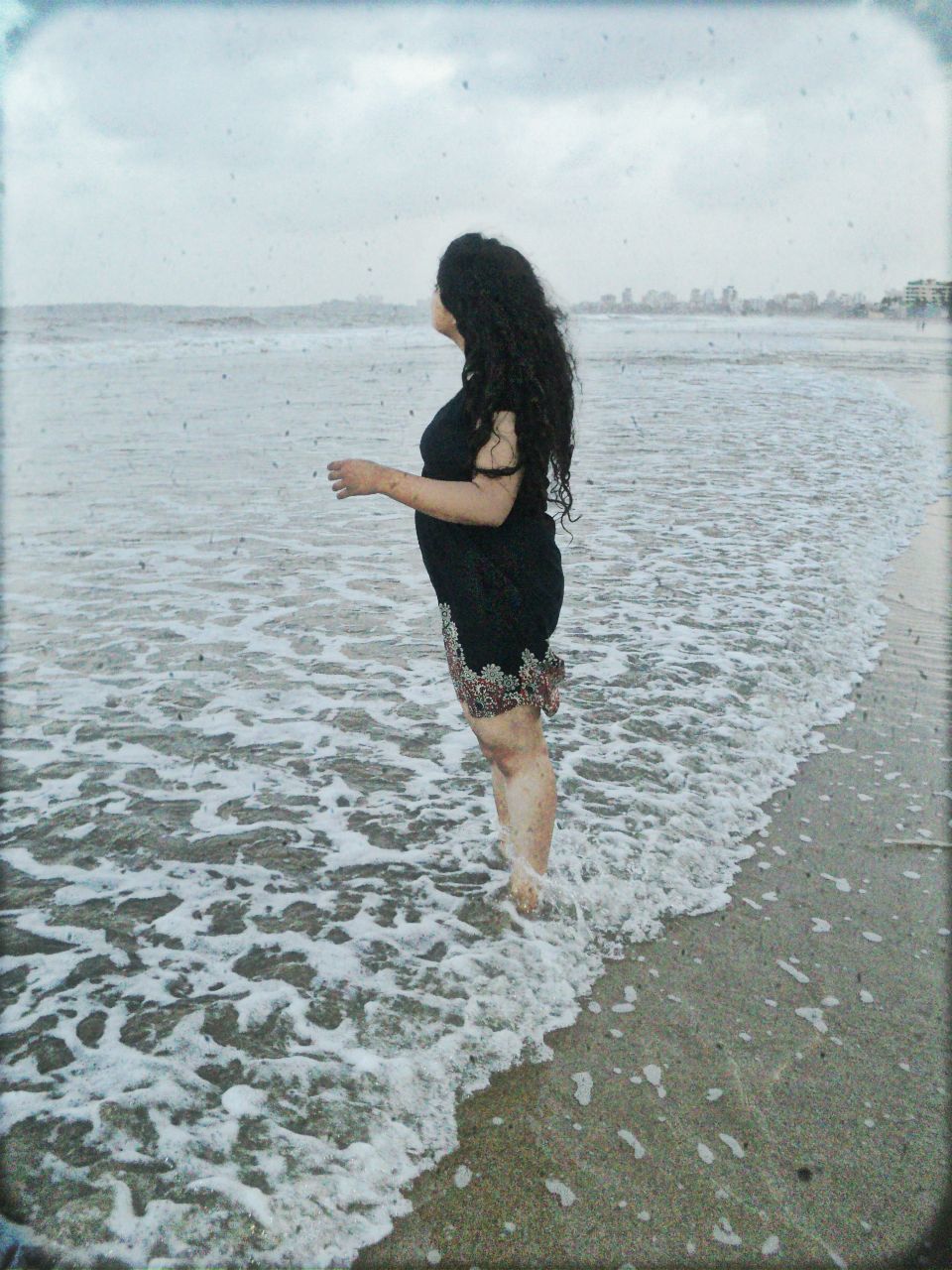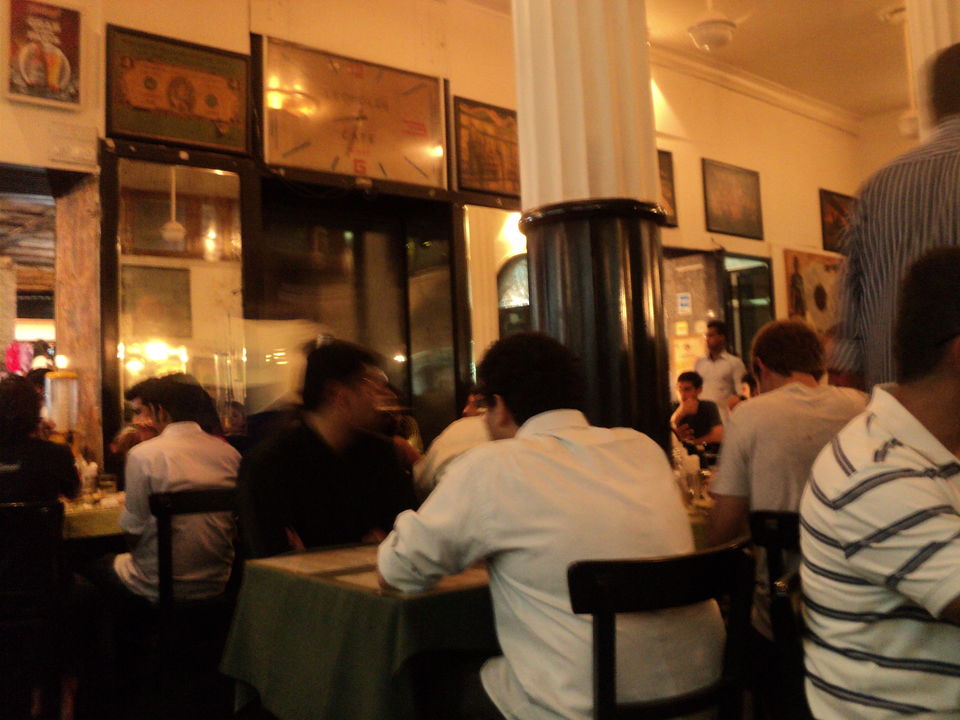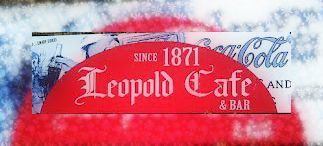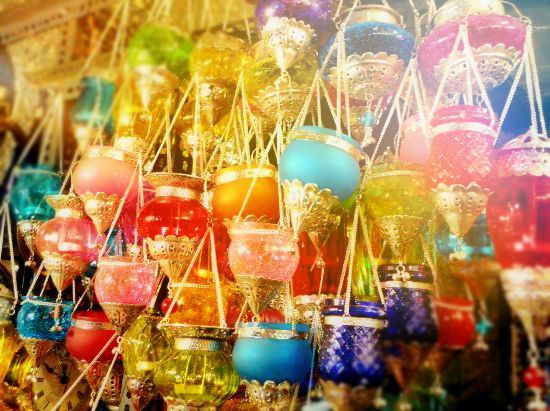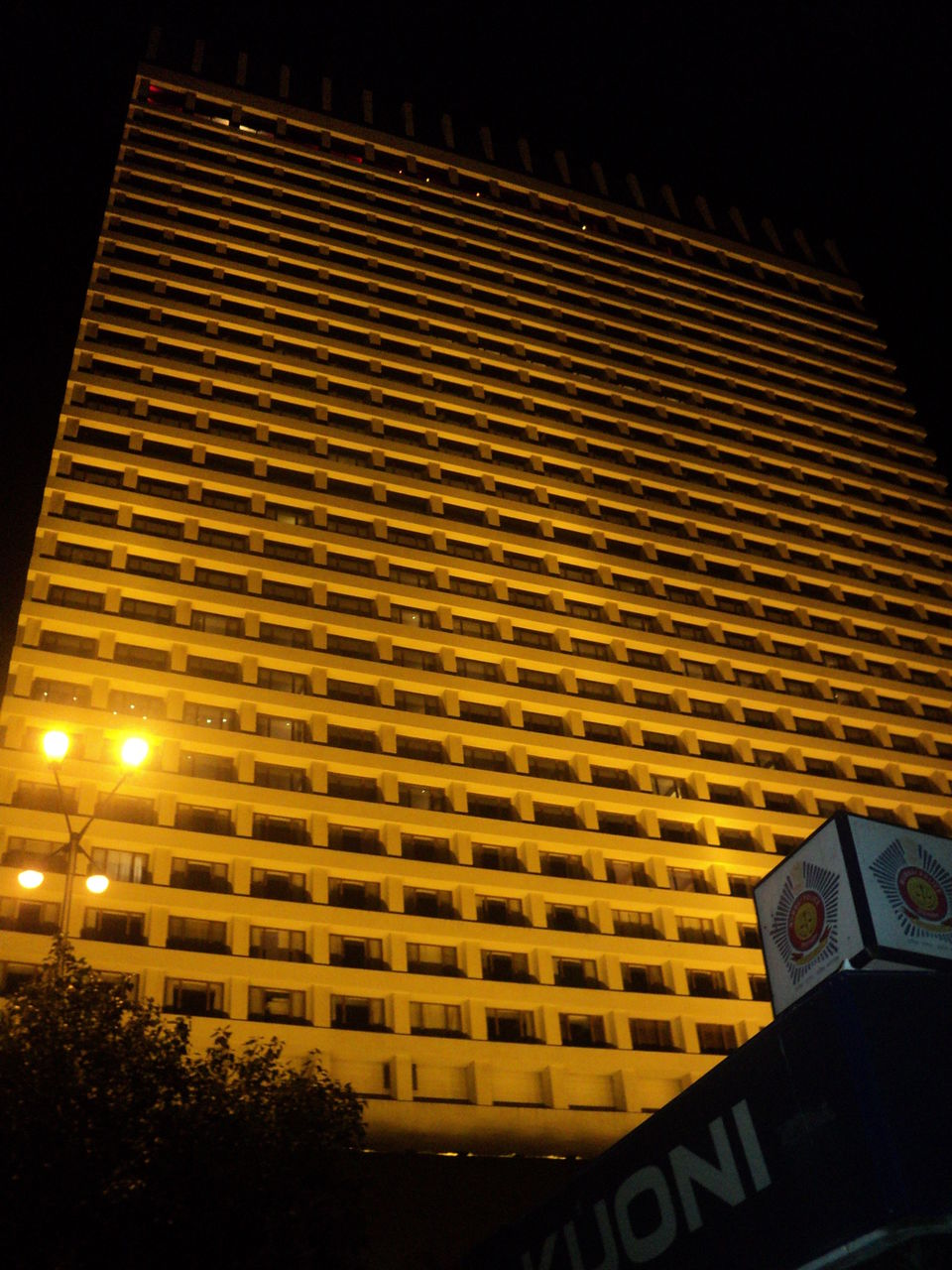 As I sit and share my experience about one of my most favourite cities in the world, I'm infused with memories of marine drive, juhu beach, the bandra-worli sea link, queen's necklace, colaba causeway and many such places. Mumbai happened to me when I was 3 or 4, needless to say back then I never realized the positive influence it had on my subconscious mind. The wheels of time grind slowly and I again visited mumbai in june 2011, (this time around with a better retaining and observing power ) and since then it has been a mandatory ritual to spend my summers in Mumbai. The crowds and chaos of Mumbai can bewilder even the savviest of traveler but settle into its rhythms and you'll soon be won over. Aggressively modern, yet in parts verging on medieval; glamorous, yet rough-edged; dazzlingly cosmopolitan, yet quintessentially Indian.
Walk down busy Colaba Causeway and you'll be shadowed by tobacco wallahs and fruit wallahs, hash wallahs and bongo wallahs, money-changers and life-changers. You'll find restaurants serving regional dishes—Goan, Kashmiri, Keralan, Tamil, Hyderabadi, you name it - they have it.
The whole vibe and feel about this city is unparalleled, its a compact mix of modern and traditional. There's something extremely desirable about this city which urges visitors to visit again and again. Wheather you drive a luxury SUV or travel in the locals, equality is the way of life here and has prevailed time and again. The city of dreams, the city that never sleeps, the city of strength, and now Mumbai city is also the second most honest city in the world. Mumbai is truly magical.