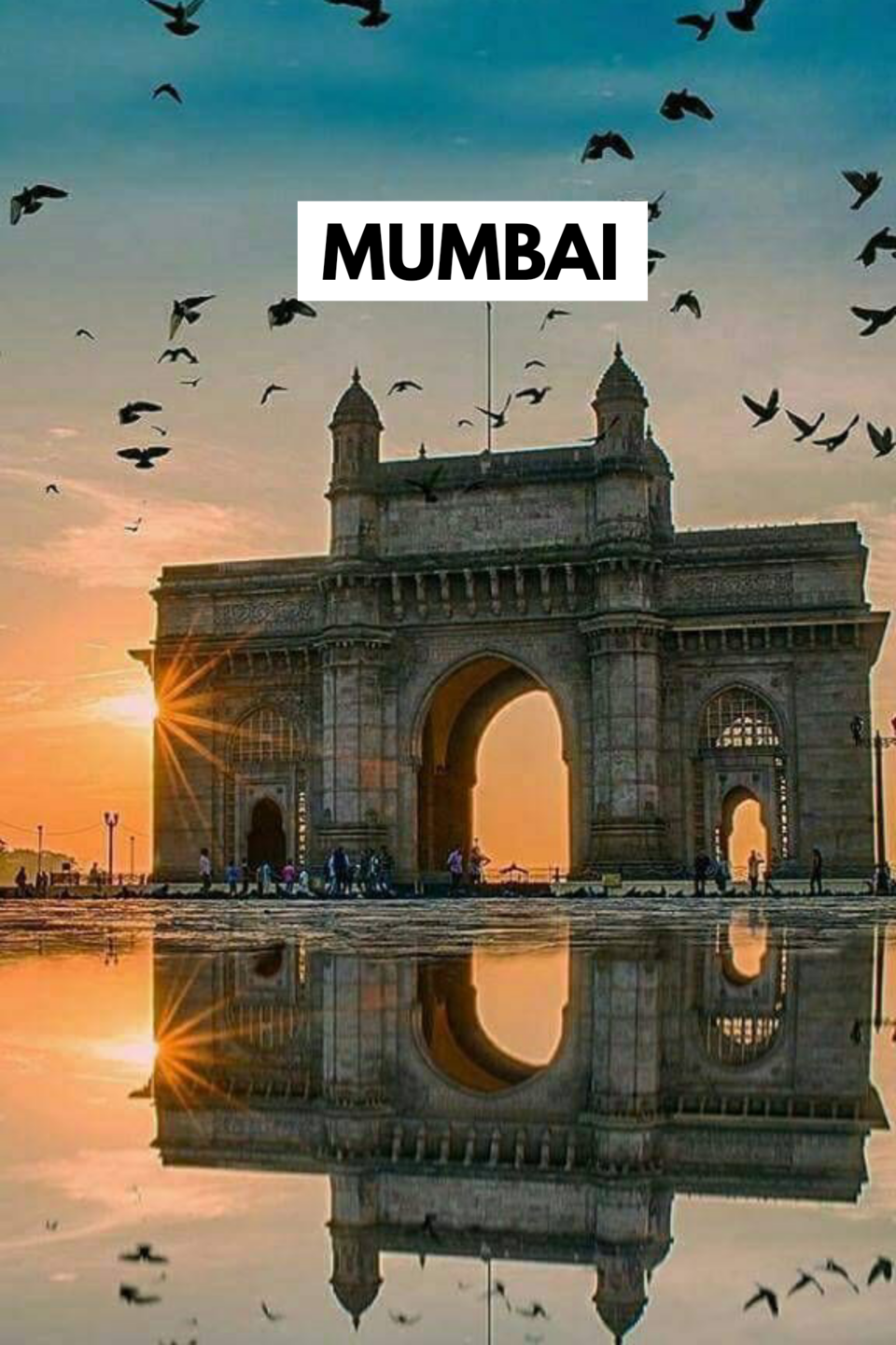 ©-Pinterest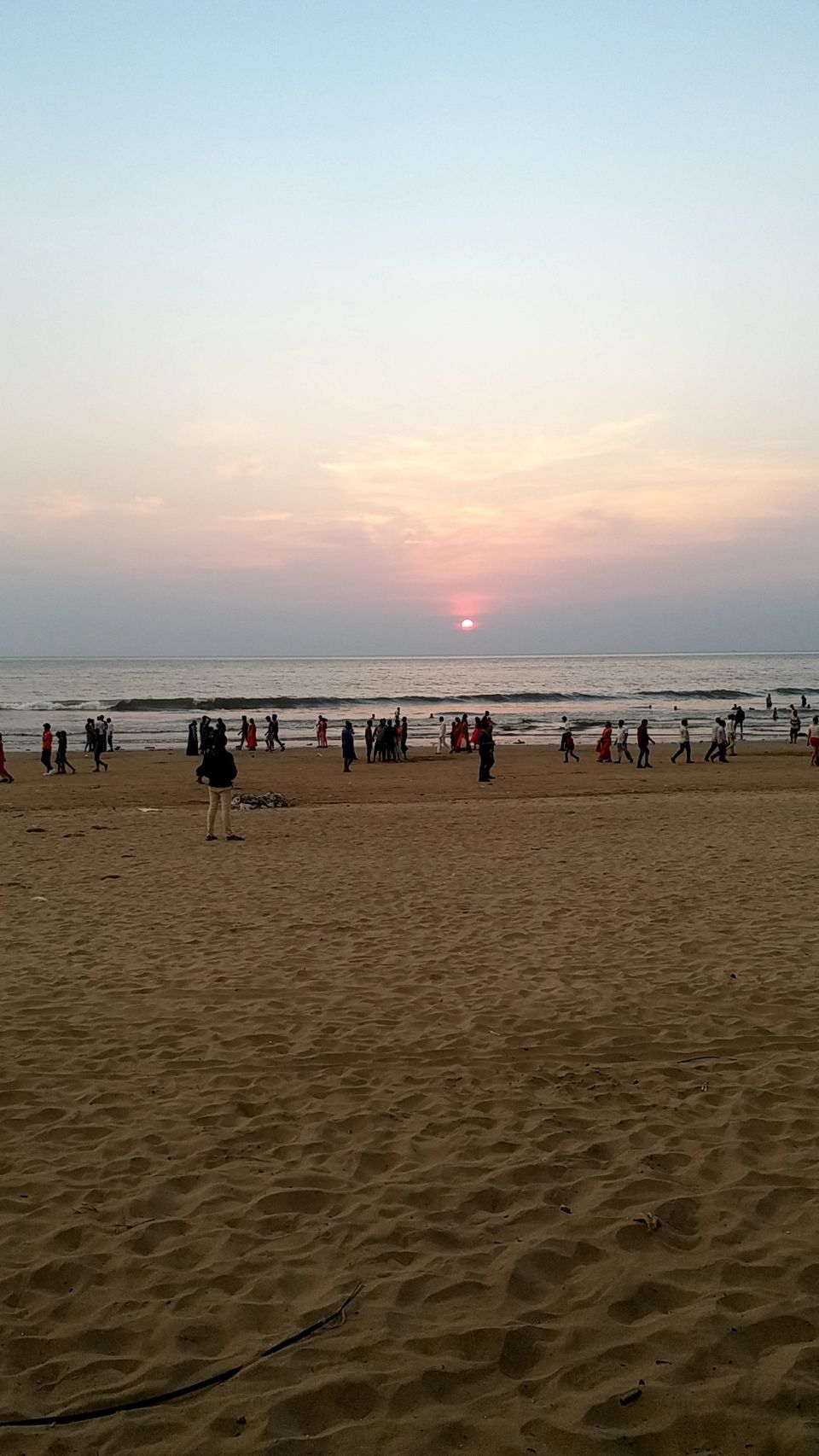 Sunset at Juhu beach
Juhu beach is most famous among the beaches near the coast of Mumbai, the juhu beach, stretches almost from the Santa Cruz till the versova. This is most crowded beach but still most loved one. The night life of this beach will give you memories for lifetime. Juhu beach attracts tourist and people because of its popularity, beauty and mostly because of local foods and beverages.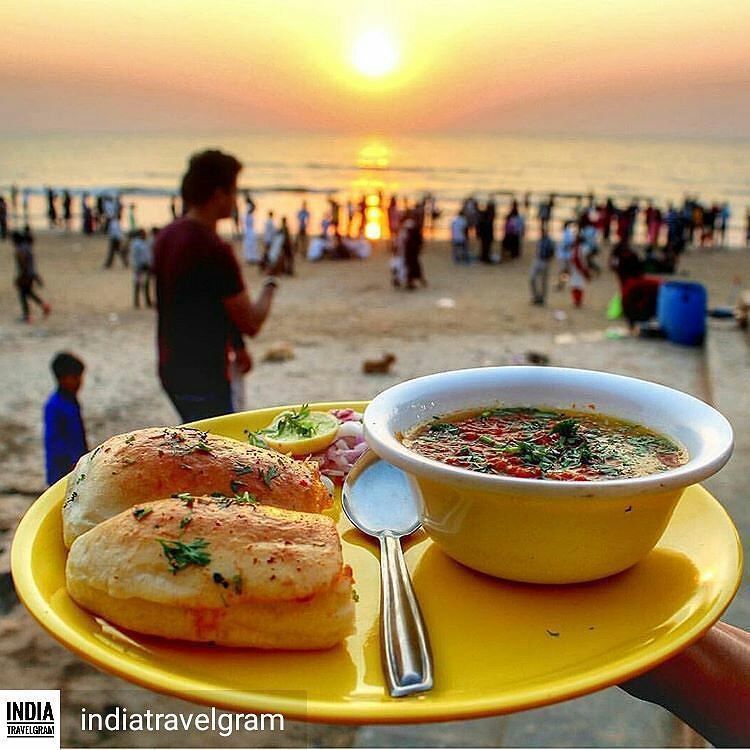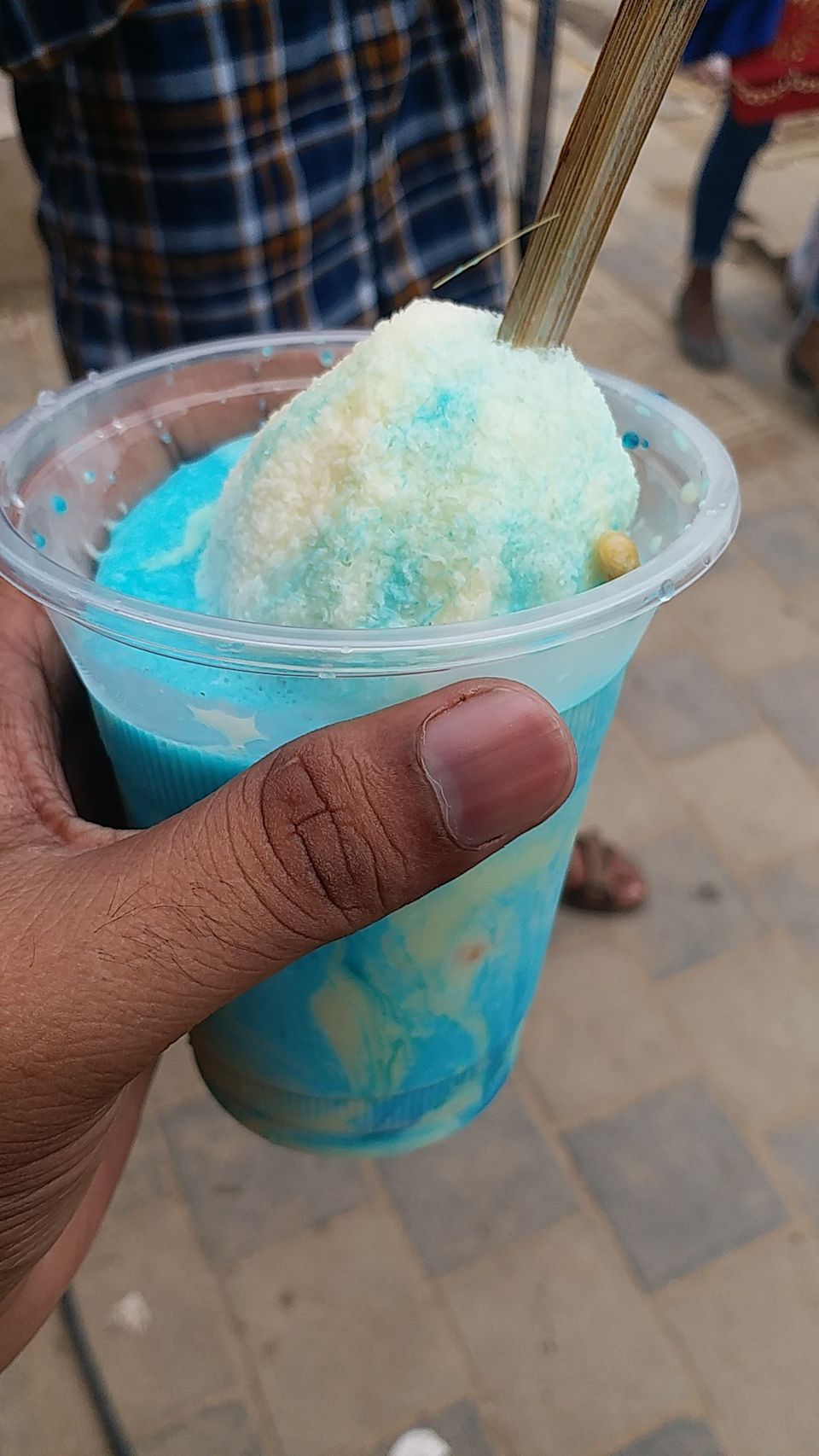 ©-Pinterest, Pav BhajiIce lollipop (Gola)
Juhu beach is most famous for its sunsets, serenity, Gola and Pav Bhaji.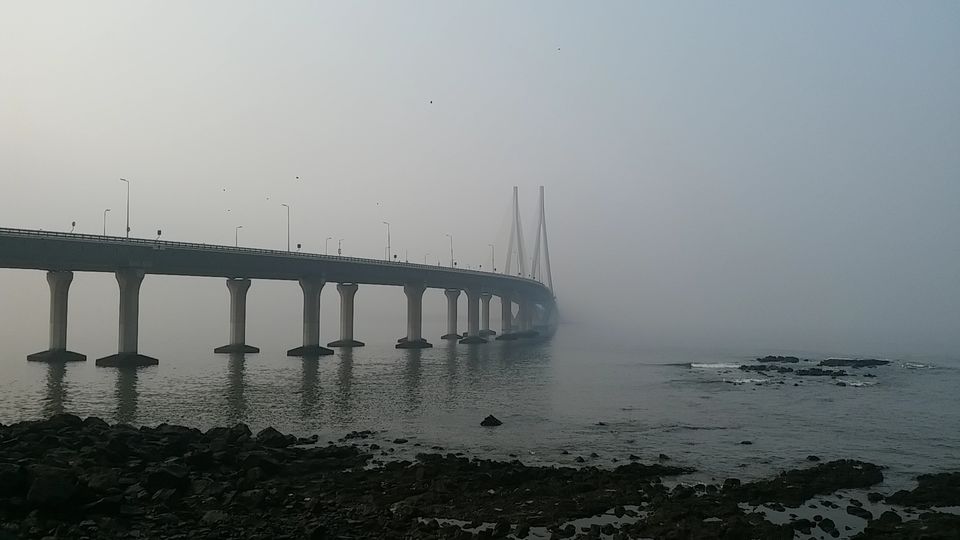 Mumbai Sealink view from Bandstand
This place is most popular among couples, because of Bandra fort and Garden in its itenary. The view from bandstand is pretty amazing, you can enjoy this place at anytime of the day. This place is also know because of the Stardom of Bollywood due to the home of Shahrukh Khan and Salman Khan within its vicinity.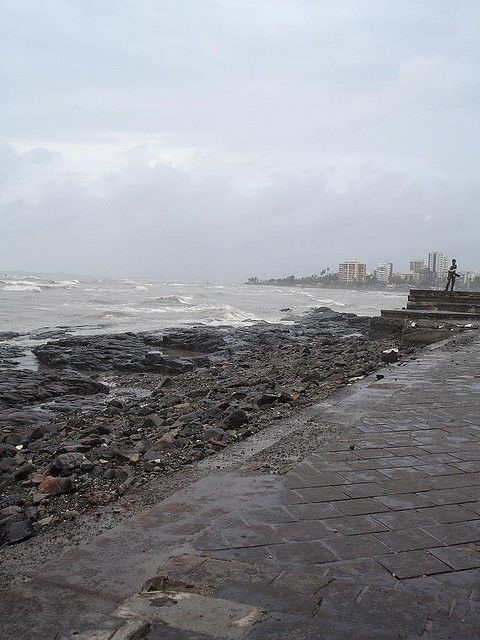 ©-Pinterest, Bandstand promenade
Just walk around bandstand, enjoy the Local tea-sellers Tea, watch sunset and feel the breeze this place offers.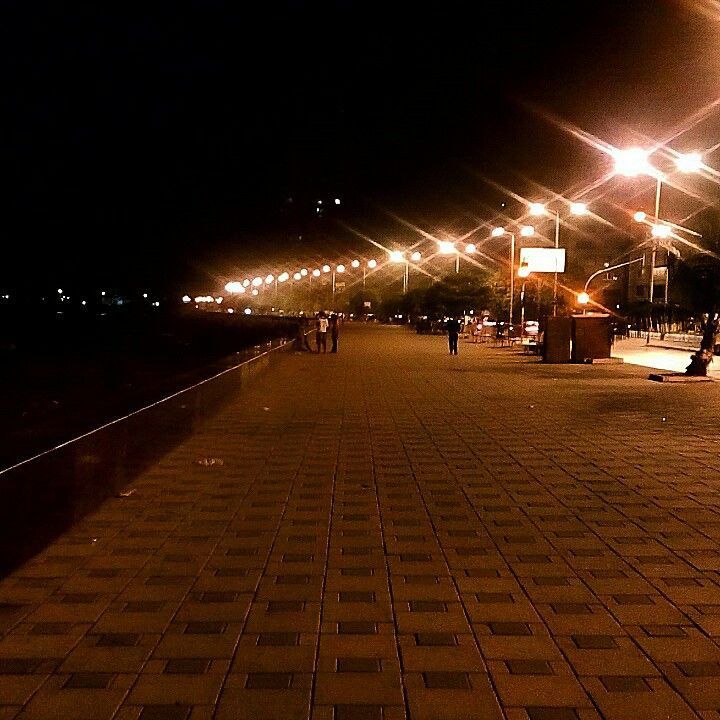 ©-Pinterest, Worli Sea face
Venue - Worli Sea Face Location - Worli How to reach there - Nearest Railway station - Western line, Mahalakshmi Take Private Taxi from Station that would cost you around 60 Rs.
This place doesn't have much to offer, except in monsoon, this place attracts lots of birds and sea creatures and thundering sound and lighting is visible clearly.
If you are looking for less crowded place but with serenity, this place is what you are looking for.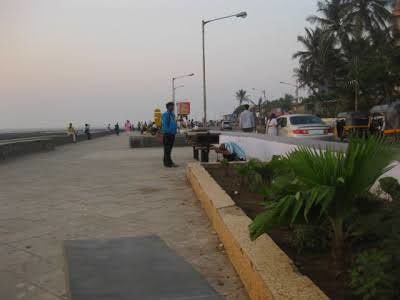 ©-Google Images, Carter Road Promenade
This is most frequently visited place by every Mumbaikars, this is famous for its itenaries and locality. This place is very peaceful for jogging and walk and enjoying the Food.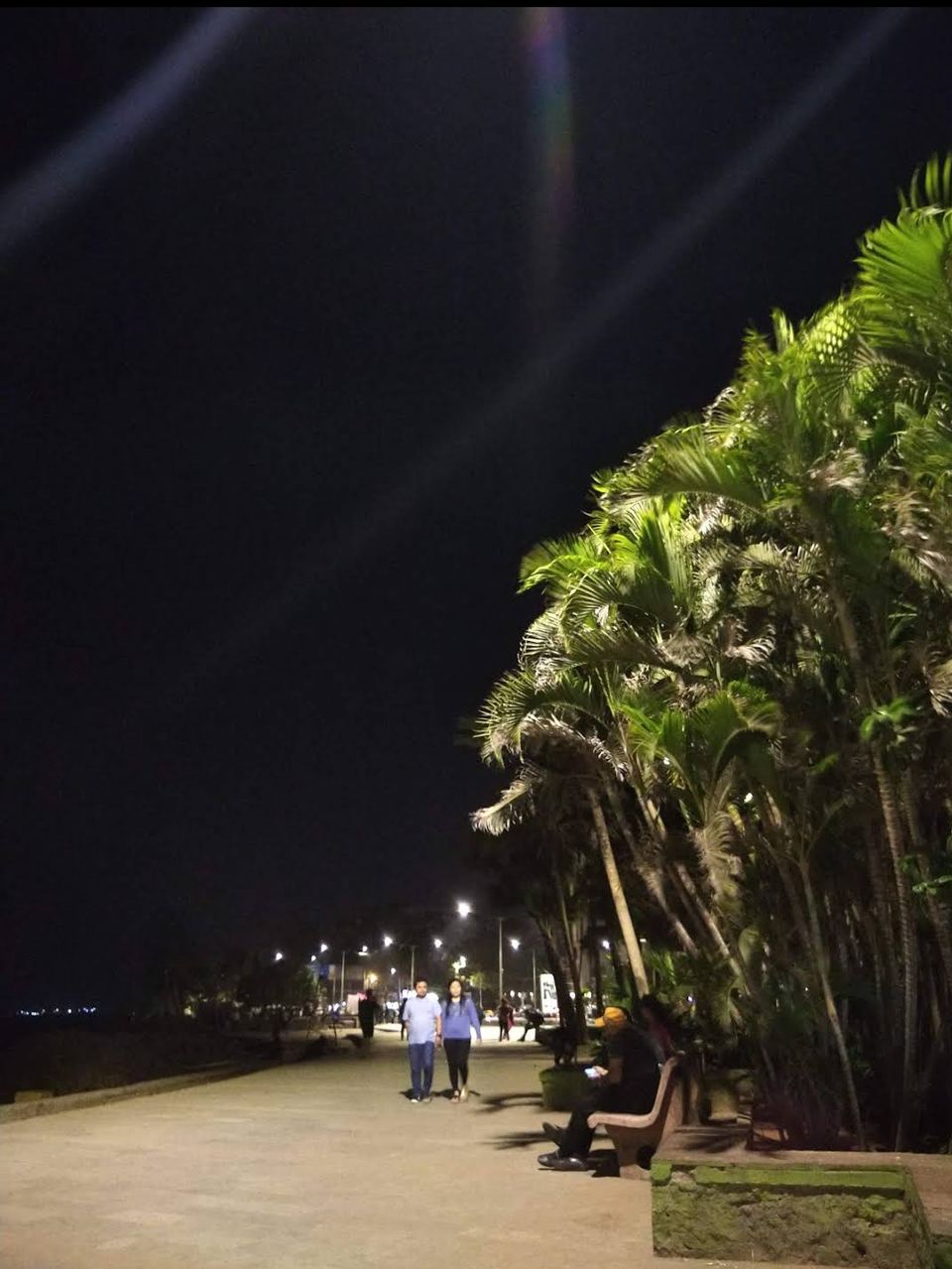 ©-Google Maps, Carter Road at Night
One can enjoy western coast, breeze, sunrise, sunset, local food, sound of waves and, romance in the air.
6. Dadar Chowpatty and Sea link View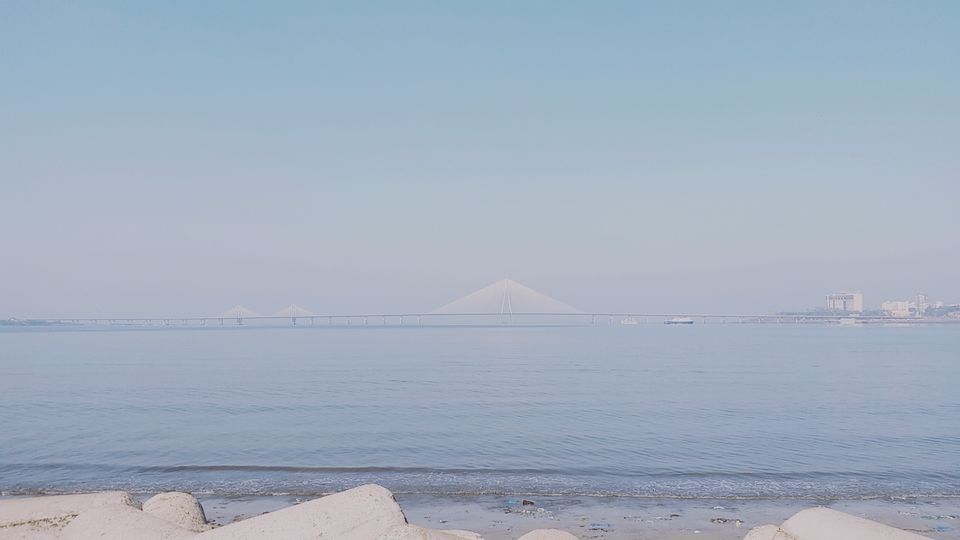 Sealink View from Dadar chowpatty
If you haven't visited this place, you are missing some of the best beauty Mumbai can offer, it has a long walk line along the shores of Mumbai and is less crowded, aesthetic in view for photography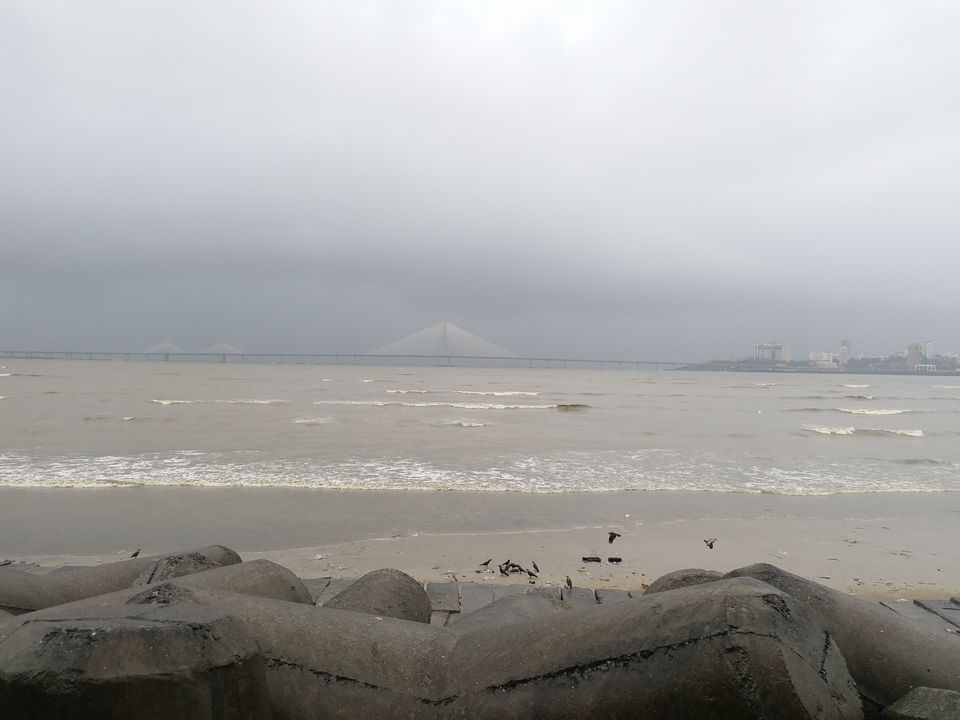 Sealink View during Afrernoon
It is very near from Shivaji Park, and there are Very good hotels and fast food corners available such as J's, Lights of Bharat, CCD, and Barista.
Central park - Amphi Theatre
Venue - Central Park Location - Kharghar How to Get there- Nearest Railway station- Kharghar Take Sharing Van Service, which will cost only 20 Rs. Per seat Take Mini-door Rickshaw (Tum Tum) which will cost 15 Rs Per seat There are bus also available from Kharghar station to Central Park.
Central park is Asia's biggest Park and world 3rd biggest Park. It has pond, amphi-theatre, gardens, Parking Facility, children's play park, walking pavements, and Pandavkada Waterfall in its Vicinity.
The park is under construction, that's why park remains open from morning 7 Am - 9 Am and Evening 5 pm - 7 pm.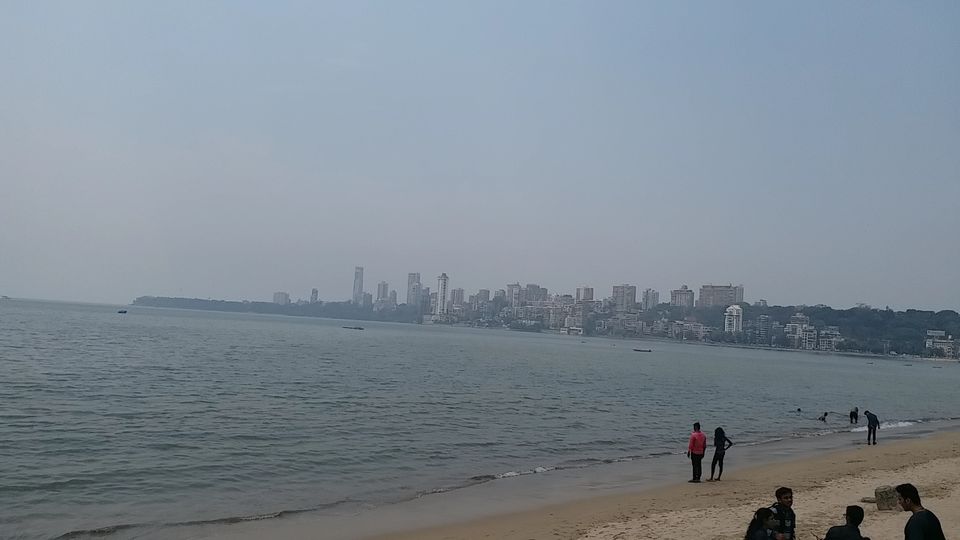 Girgaum Chowpatty
This place is most populated and clustered beach in the precinct of mumbai but during the morning the most beautiful and calm beach. The walk along the shores and the Food from the stalls will fulfil your foodgasms.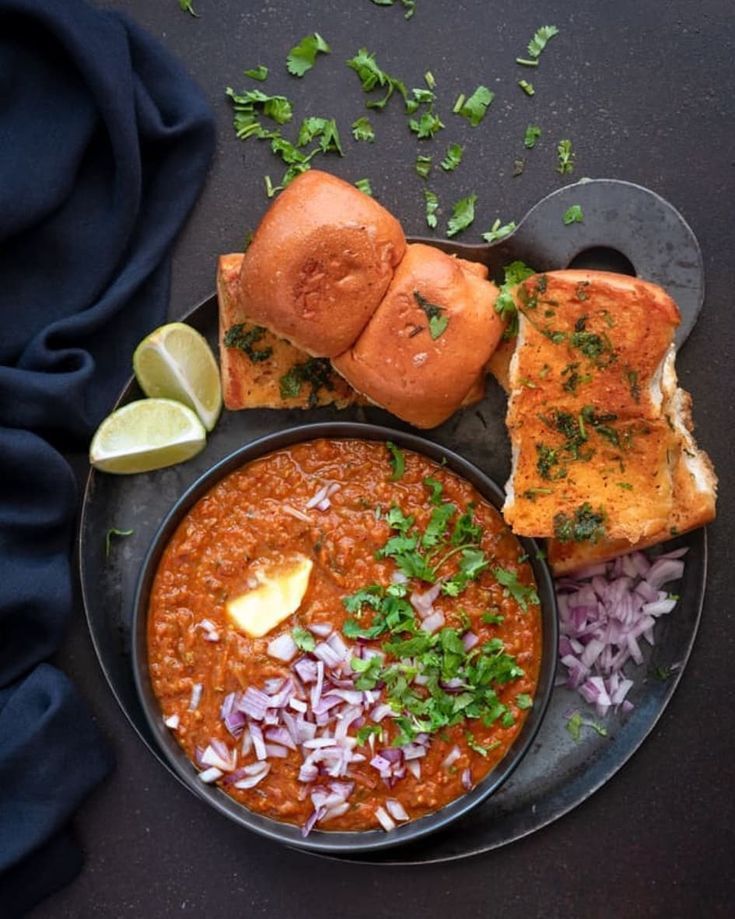 ©-Pinterest, Pav Bhaji at Girgaum Chowpatty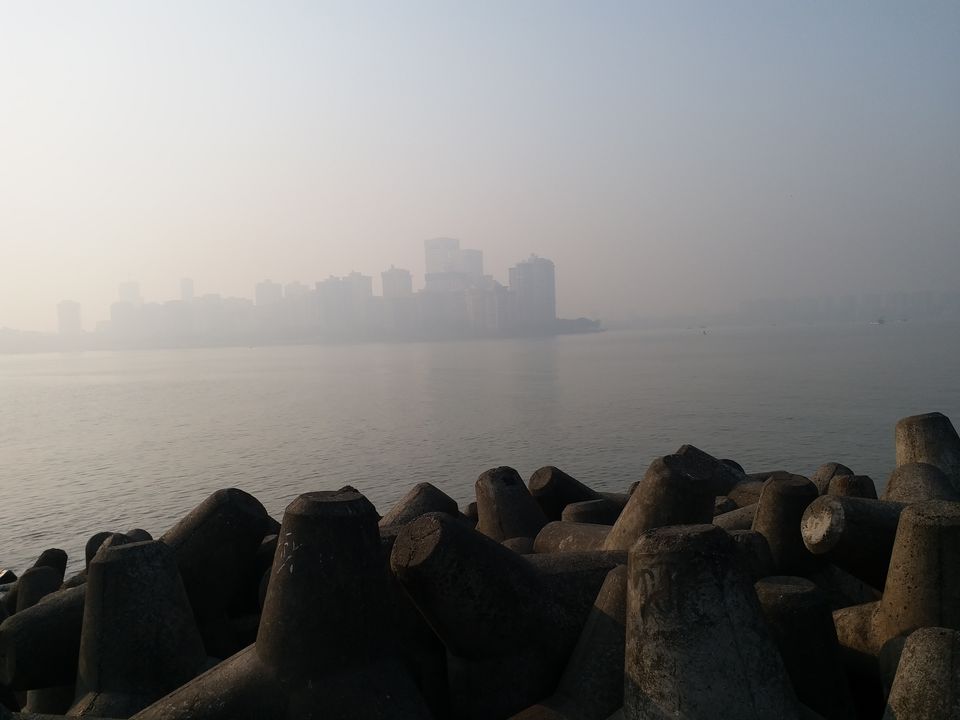 ©-Google Maps, Nariman point
Nariman point is symbolic in Mumbai and can be said dead end to South Bombay in one way or another. This place is always filled with crowd, anytime of the day with the people who are photo enthusiast.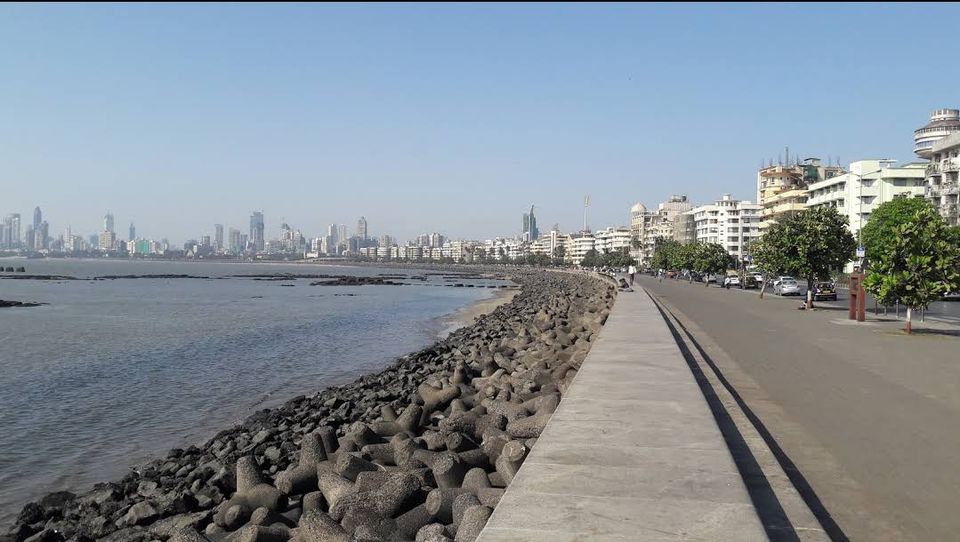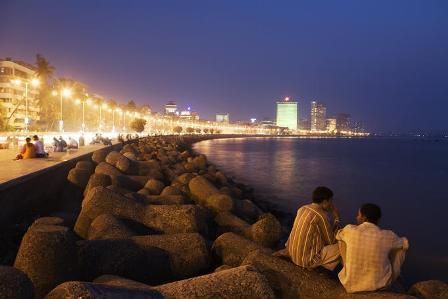 ©-Google Maps, Marine lines ©-Pinterest, Queens Necklace
The marine drive is the boulevard for the travellers and safe haven for couples or sweet escape from city hustle and bustle.
This place is most frequent part of Mumbai where one has visited and if not must visit.
During the day it's mostly hot and humid in nature but the night is mostly filled with breeze and thaw
The Queens necklace can only be seen during night And can be seen from Far Portions of the city, the night cycling is most famous among the city dwellers to enjoy the night life of South Bombay.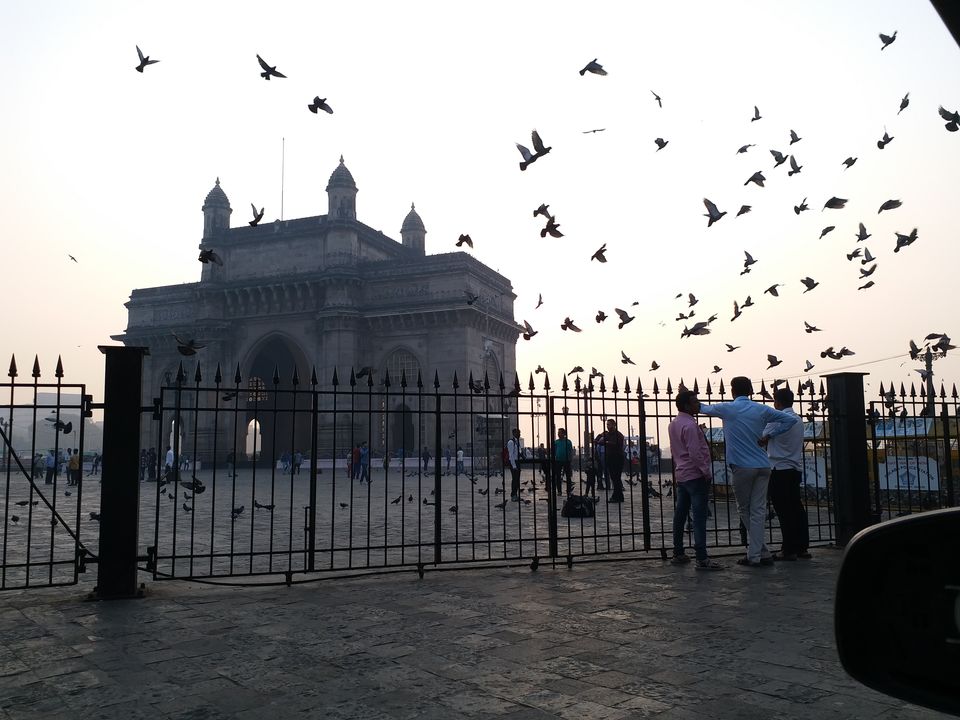 Gateway of India in Morning
The gateway of India is architectural Epitome and is best stone arch from Old Bombay archives.
This place is always filled with Photoshoots, Groups, tourists, Photographer and Travel enthusiasts.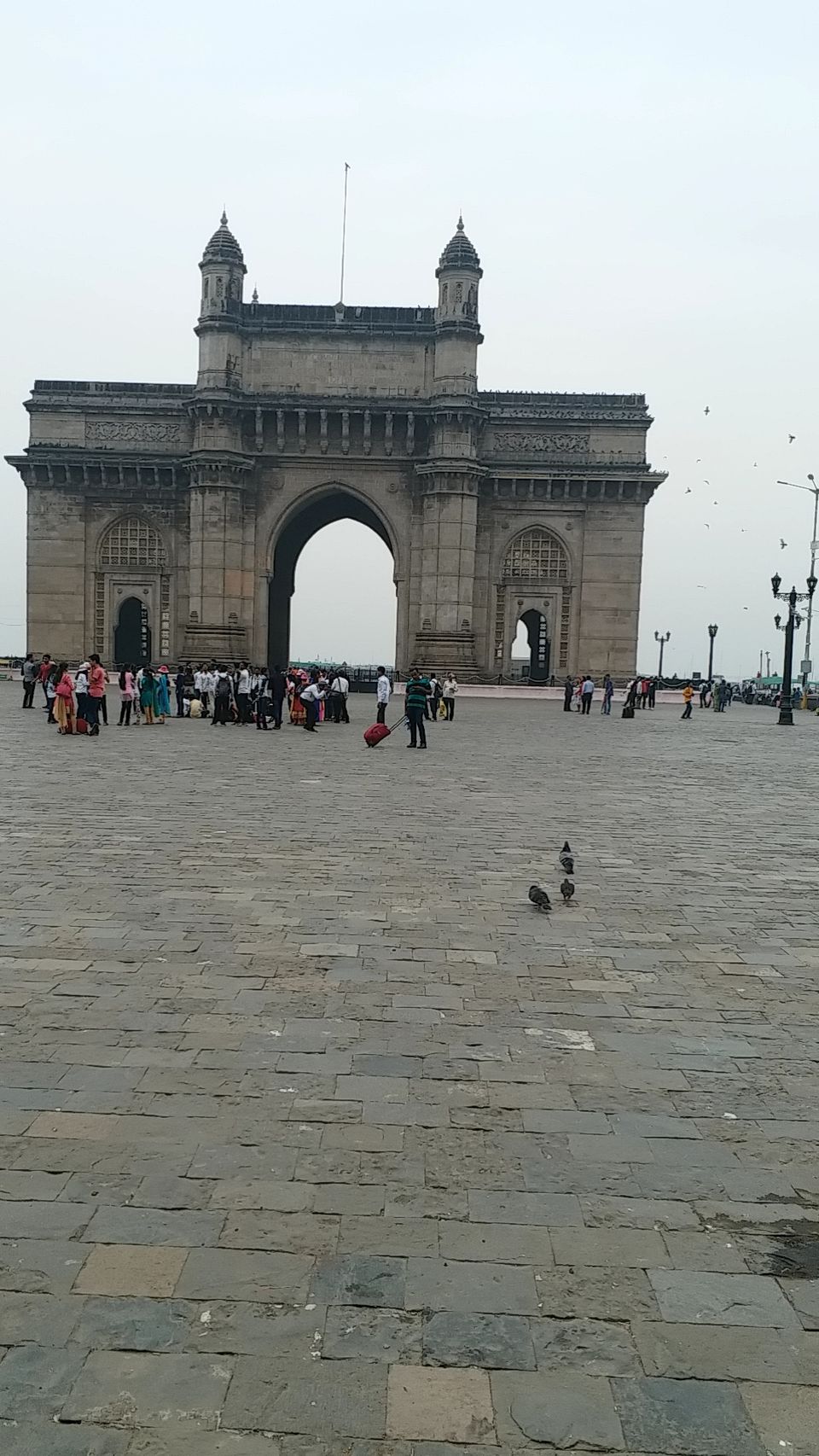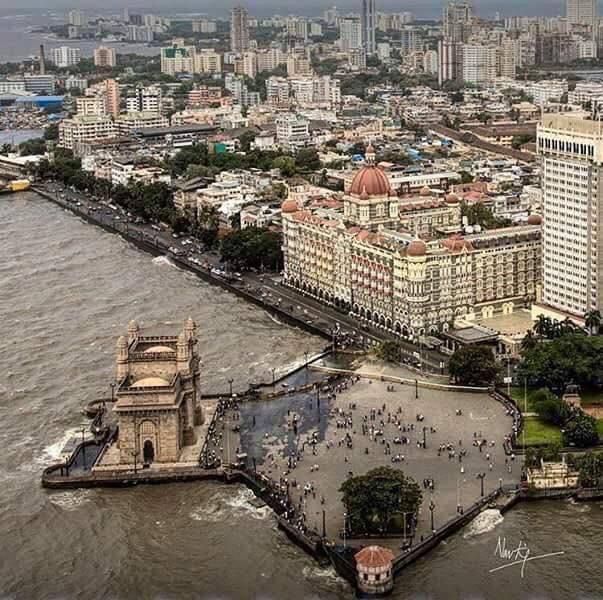 Gateway of India during afternoon©-Pinterest, Aerial View of Gateway of India
There are so many British era made buildings and architectures are present, you can enjoy sunrise to sunset while shopping and food Gazing. There are so many tourist attractions near Gateway of India, such as Taj Hotel, Elephanta cave ferry which is used to reach elephanata Cave, colaba causeway to satisfy your Foodgasms, Colaba Market for Shoppings, Eating Fire pan,etc.
Frequent Searches Leading To This Page:-
weekend getaways from mumbai, weekend holiday trip from mumbai, weekend holidays from mumbai, weekend trip cost from mumbai, weekend tour cost from mumbai