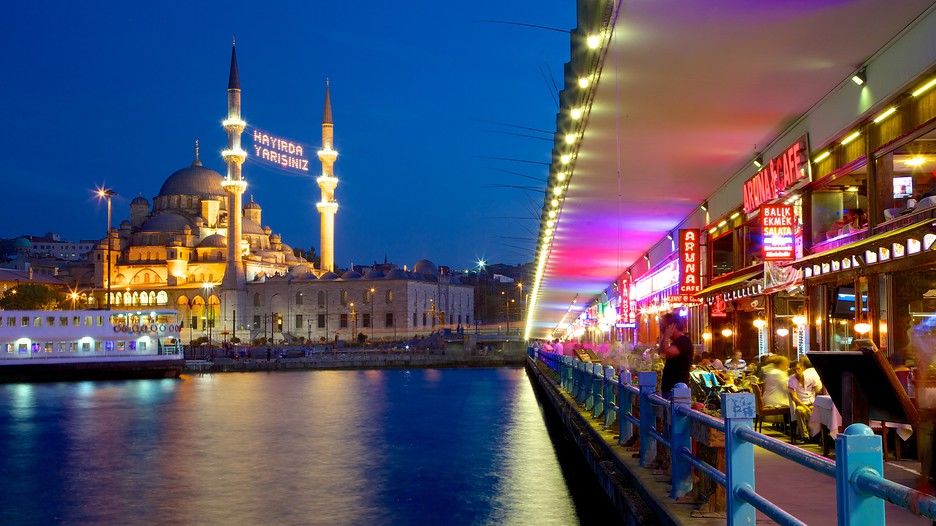 Anniversaries are always special and this time I had given a surprise to my wife on our second marriage anniversary. I had planned a mesmerizing holiday vacation in Turkey on my second wedding anniversary. I had been waiting for this vacation and wanted to see that much waited smile on my wife's face. Finally we landed in the Istanbul Ataturk Airport on Friday evening, after 4 hours journey from London. I had booked a taxi prior to reach the hotel, where we had booked our stay. We were overwhelmed to see the warm hospitality, world class facilities and feeling quite safe (opposite to actual notion) in Istanbul.
There is so much to do in Istanbul that you could spend a whole week outing and still have more to see. It was our first holiday vacation in Turkish capital Istanbul, located in the edge of the beautiful Europe. Istanbul is considered as leading holiday destinations in the world, which attracts more than 12 million holiday travelers every year to enjoy the natural beauty of Turkey.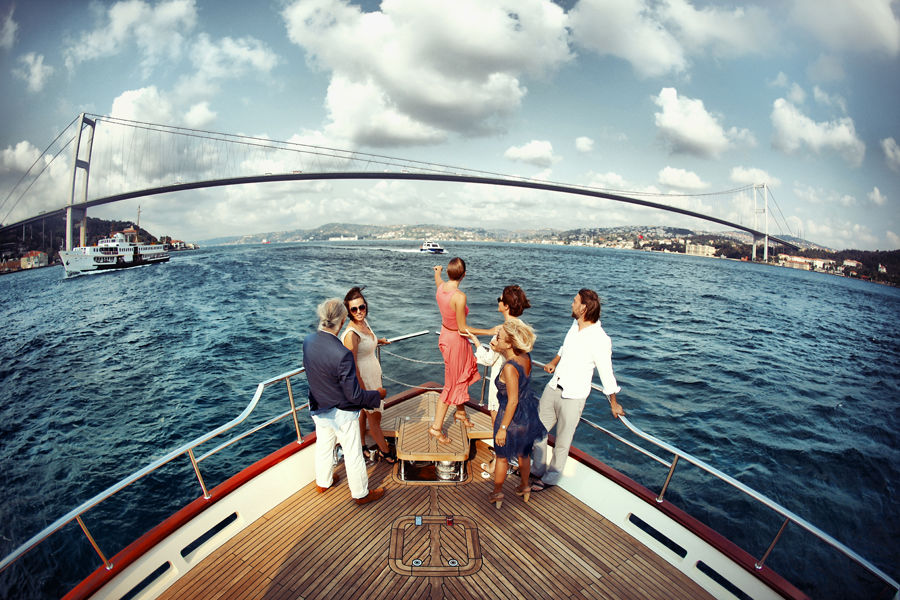 Go on a Bosphorus Boat tour: It was an amazing experience to go on a Bosphorus Boat tour, where we captured several unforgettable moments something really magical. You shouldn't miss to explore the stunning views of tourist attractions lining the Bosphorus, wooded shores, mosques and many more. On board we can use several digital guides, who will explain over 70 interesting points along the way in 10 different languages.
We really enjoyed every moment of a Bosphorus Boat tour in Istanbul, which commenced from a majestic strait that runs through the Turkish capital, that connects the two continents Asia and Europe. Most of the private companies approach you on the street over Bosphorus cruise, where you shouldn't accept any offers, which cost more on travelers. I recommend holiday makers to take a short cruise that is worth your time, during Istanbul tour.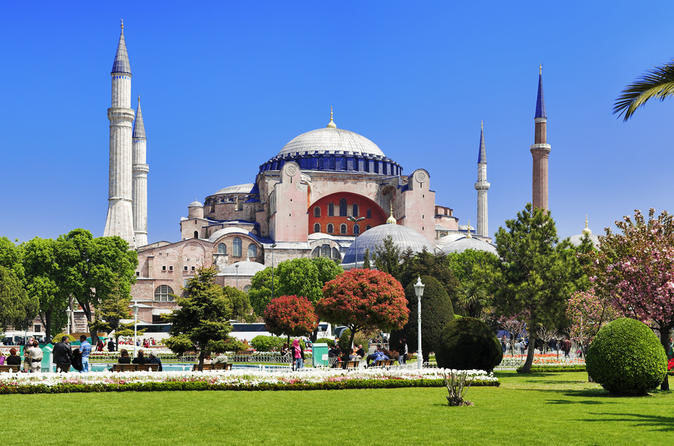 Must Visit Hagia Sophia: Earlier I heard a lot about Hagia Sophia before visiting. It is one of the major historical monuments in the ancient city Istanbul, which welcomes everyone with its beauty, design and marvelous engineering. It was built in 537 AD by Emperor Justinian (527-65 AD). It is has a flat dome and many other architectural innovations which amazes today's architects.
Delicious Turkish delight: We were excited to taste Turkish cuisine which included local made sweets, popular lamb dish, dolma, stuffed aubergine entrée, and several traditional deserts. I felt in love with mouth-watering Turkish made ice cream, made with mild sugar, salep flour and mastic gum. Turkish cuisine is considered as one of the high-standards typical flavor dishes, offer varieties of traditional dishes including the Baklava, Kofte, Borek Sis Kebap, Mantı, Kuzu Tandır and many more.
Blue Mosque: It was unbelievable experience for me and my wife to visit Blue Mosque, where we spent a lot of time watching mesmerizing tiles surrounding the walls of its interior. But, travelers need to follow some rules while visiting a mosque.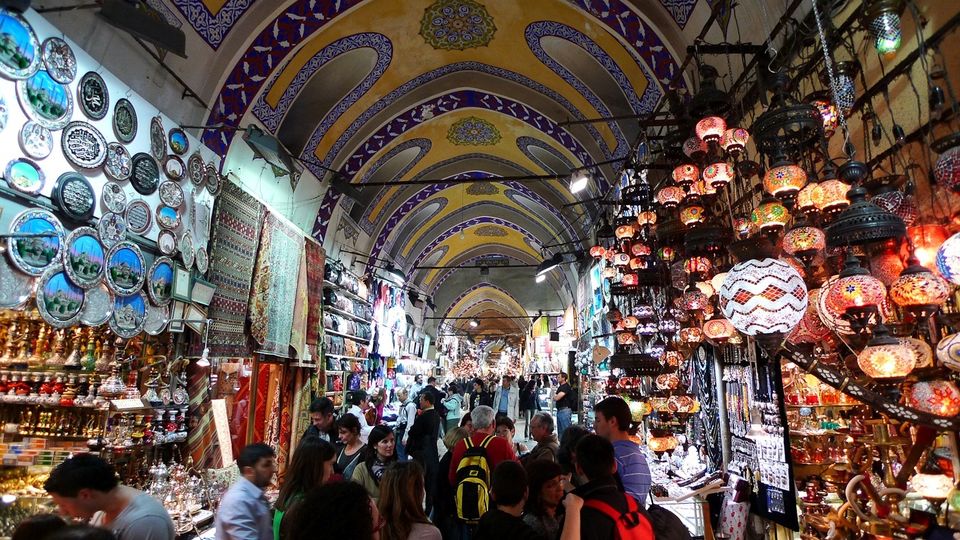 Shop at Grand Bazaar: We had planned everything for our shopping list - jewelry, handicrafts, carpets, embroidery, clothing and many more. I was stunned by the largest covered markets which were spanned across a large area with moe than 500 shops and 60 markets.
The trip was a memorable one, but, what made the trip even more enduring were the cheap flight tickets I got from Rehlat.