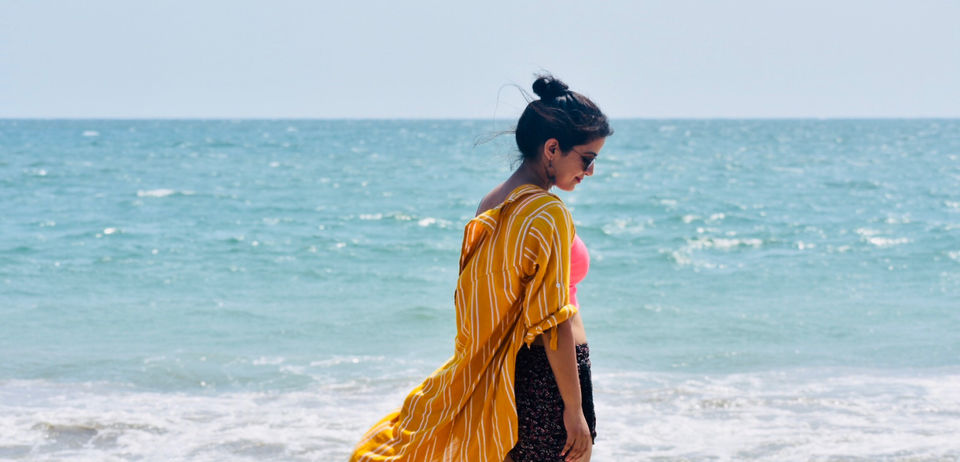 "A journey is best measured in friends, rather than miles." – Tim Cahill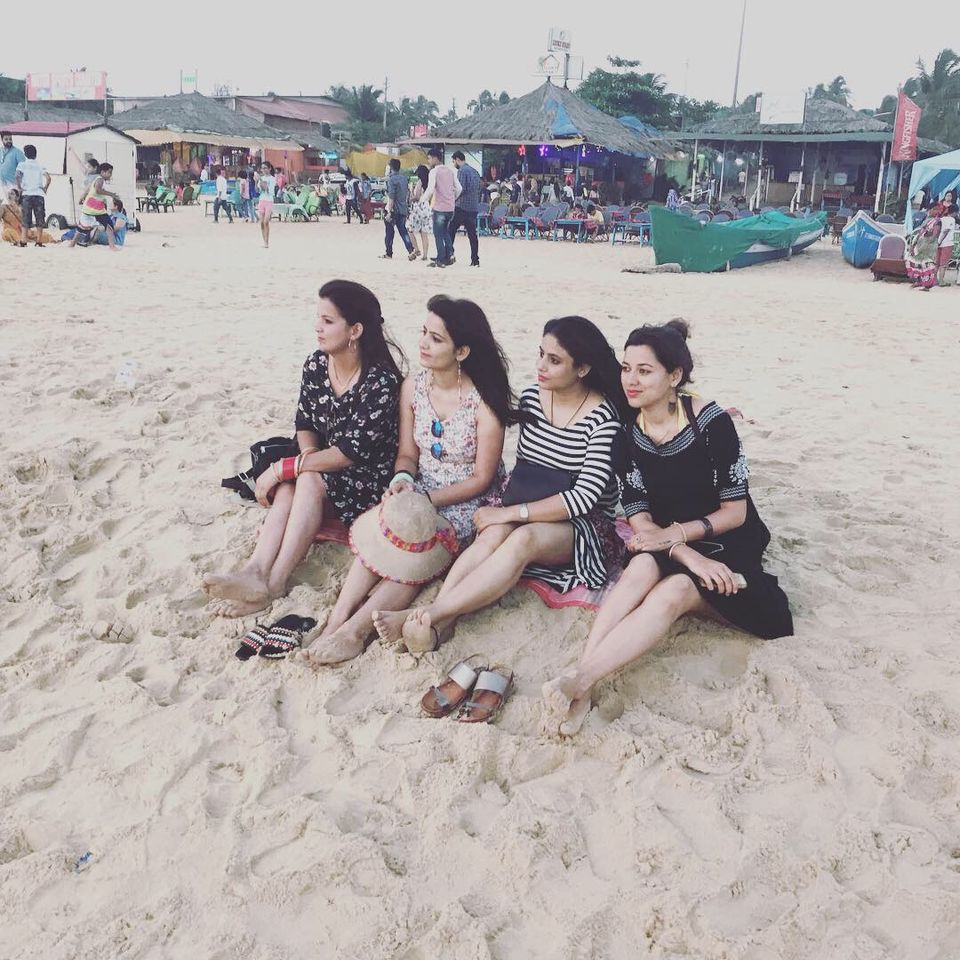 There's nothing quite like traveling with your friends. You'll make so many crazy and hilarious memories together, and having somebody who's there for you no matter what will give you the confidence to relax and enjoy the ride.
One of the best part of a trip is the planning stage, and it's all the more fun when you're traveling with your girl friends. They won't tire of your endless travel chat, Even a 4 hour flight delay can be fun. We were planning this trip from last 2 years and finally we made this in April 2019. Although we were worried about the weather but it wasn't that hot.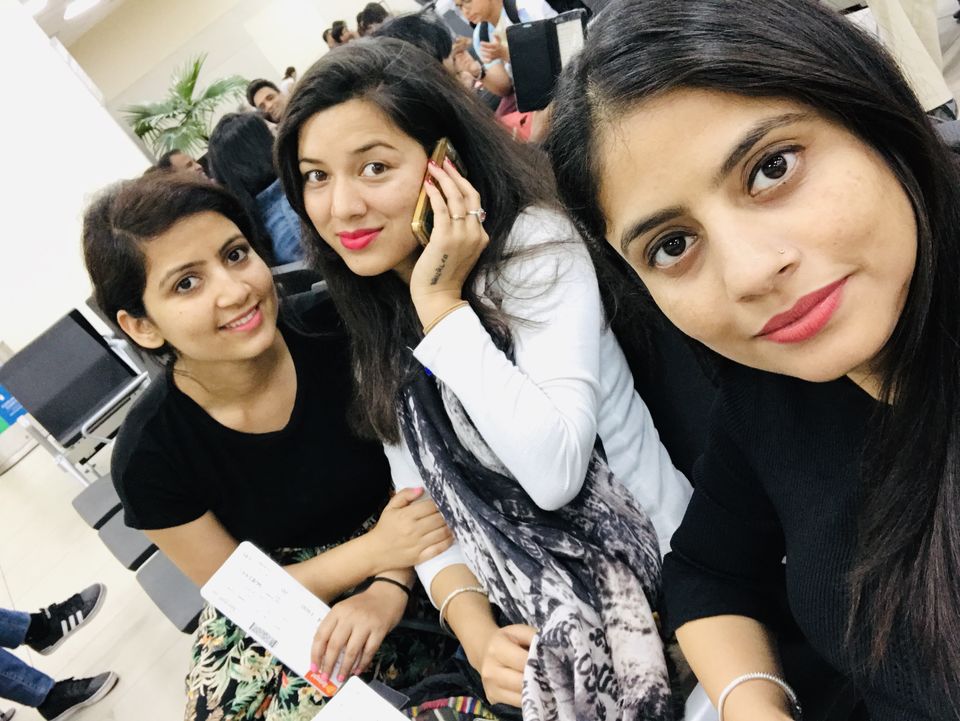 Should we go to North part or South part of Goa? Most common question !
Many people who want to visit Goa for one or two weeks, they want to know if they should stay in the North or bounce down to the South.
If a lively atmosphere and regular large crowds are what draw you to Goa, then head North.
For those who keen to get away from the crowd and find peace and quiet, try South Goa.
Well, depends on what your preferences are. Both are unique and beautiful in their own way. The North is where most of the tourist crowd ends up hanging. If you look at Goa as a party destination and want to meet people from big cities of India, then Baga & Calangute is your best bet (that is in the North). Further North, around Morjim & Ashwem, things are more calmer. You might still be able to find some underground parties if you manage to meet the right people.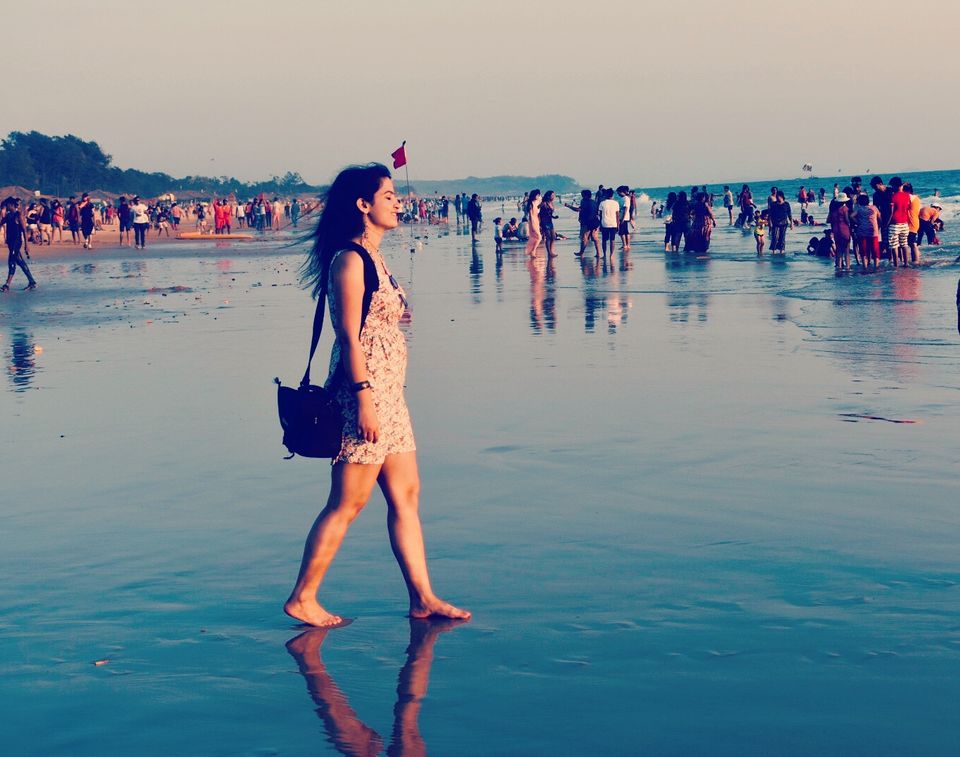 Anjuna is mostly frequented by the hippie brigade, but it is also a good spot to just calm down and relax. In Anjuna, if you want to be by yourself, people will let you.
The south by far is less explored and quieter, but also more beautiful. The beaches in the far South and the farthest North are the best. North Goa usually tends to be Anjuna/Vagator area (decent crowded beaches) , Candolim/Baga/Calanguate (very crowded beaches) & Arambol (clean & pretty beaches).
We have planned this trip for 4 nights and 4 days. We decided to spend 2 in North and 2 in South. One can visit Goa in any season the only difference is from October to Feb it's quite busy . In South Goa you will find limited crowd than North.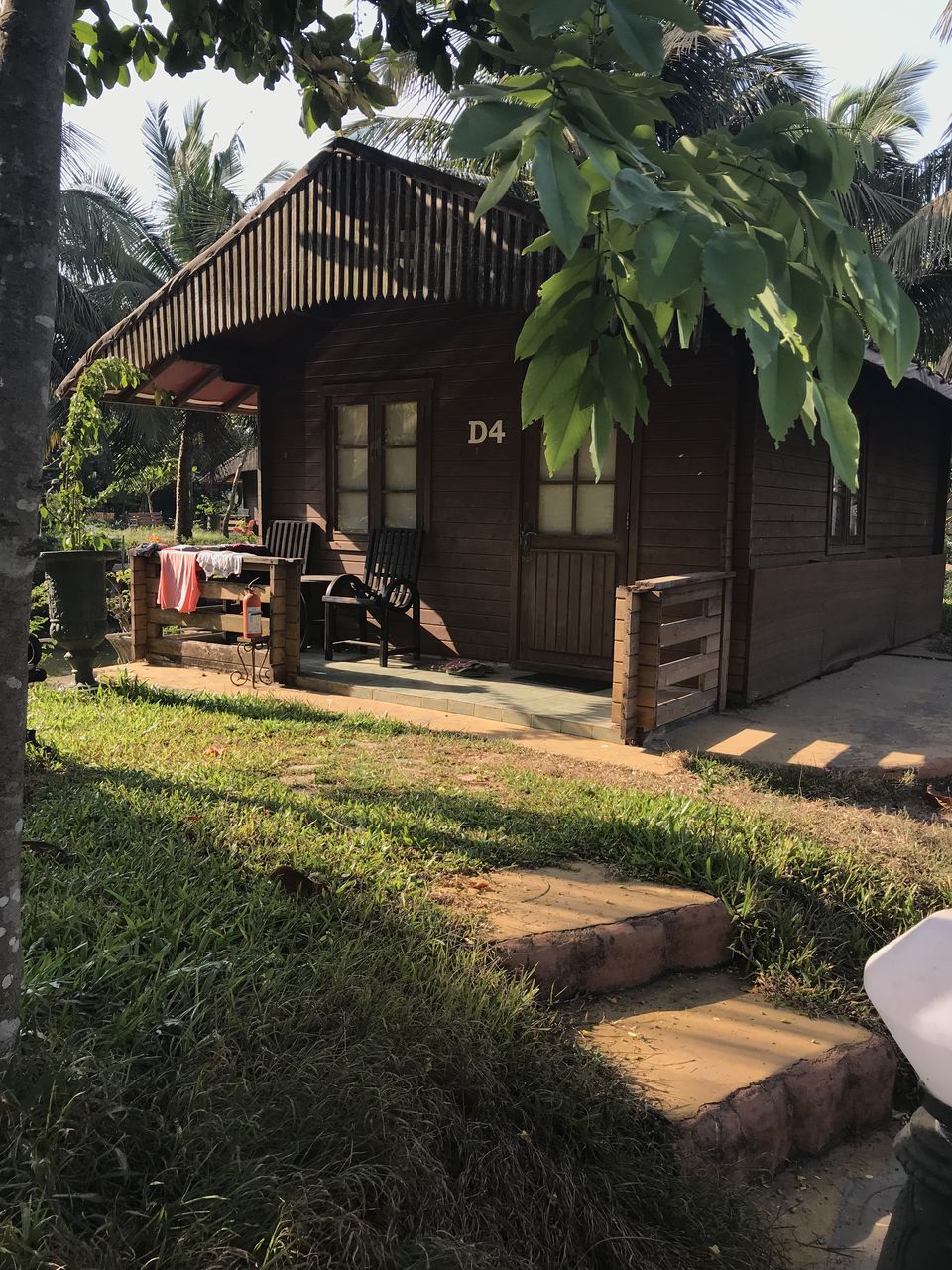 Places of Interest
In North Goa:
Goa is dotted with numerous places of interest that date back to the Portuguese era and are completely mesmerizing.
North Goa is perfect, as it features Portuguese structures, like the Basilica of Bom Jesus, which is a UNESCO World Heritage Site and is known for its baroque architecture and rich past that will enchant you completely. Other historical and architectural marvels in North Goa include Se Cathedral, Chapora Fort, and Fort Aguada.
Chapora Fort, Chapora Fort Rd, Chapora
Fort Aguada, Fort Aguada Road, Candolim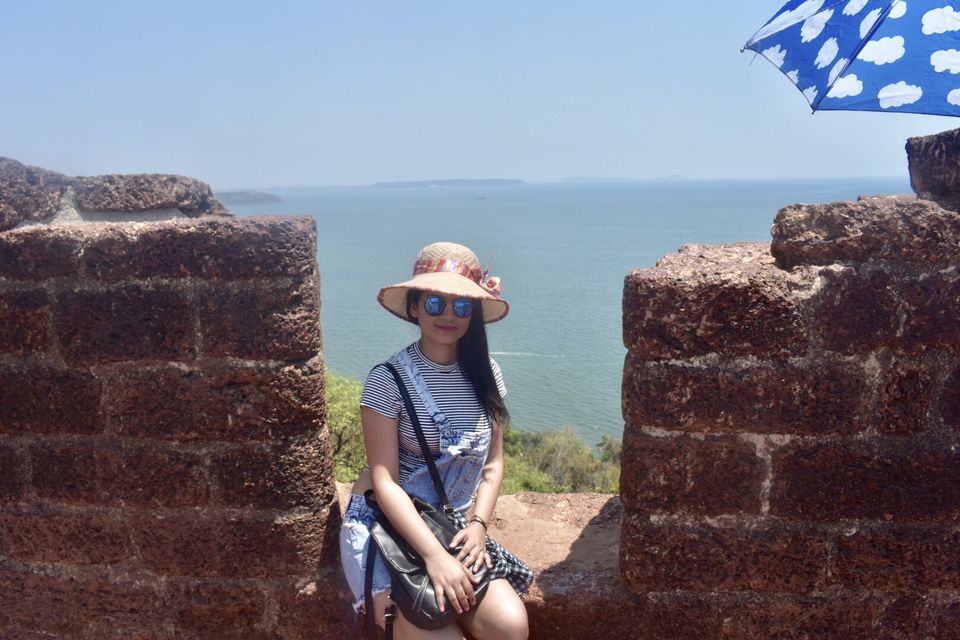 In South Goa:
If you want to explore the length and breadth of Goa's wildlife and indulge in adventure activities amidst thick forests, South Goa is good for you. South Goa features several wildlife sanctuaries that are home to a plethora of flora and fauna. Netravali Wildlife Sanctuary, Cotigao Wildlife Sanctuary and Dudhsagar Falls are a must-visit.
Netravali Wildlife Sanctuary, Verlem
Cotigao Wildlife Sanctuary, Canacona Taluka, Khotigao
Beaches :
If you want to engage in water sports, North Goa is perfect.
If you want scenic beauty and tranquility, South Goa is the place to be.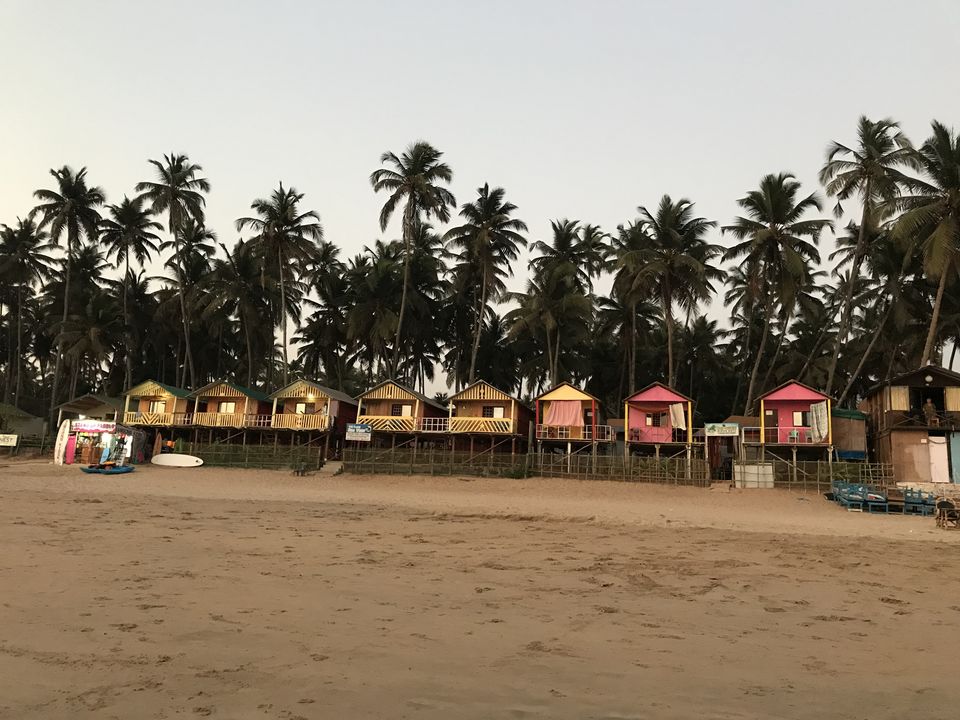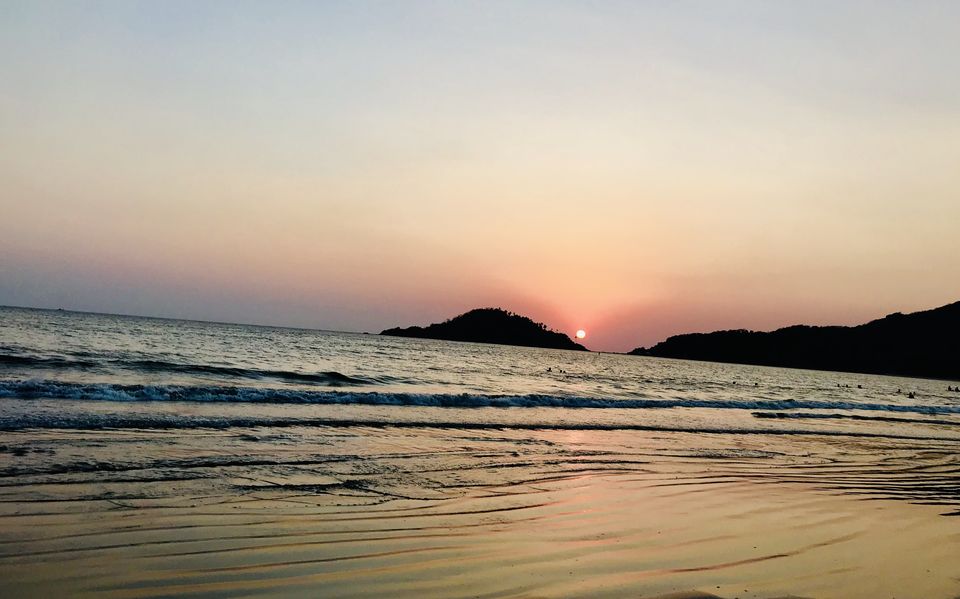 Parties:
While there are parties in the South, I would say at least 95% of the massive parties are in North Goa. There are a few places in the South that have parties on the weekends, but not only are they smaller you have less options on where to go out.
The North has a handful of trance parties each weekend but all the clubs in Baga and Candolim area. If you want to party, especially trance, go to the North.
The Bollywood Club- by Titos, Titos Lane
Cafe Mambos, Titos Lane, Baga Beach
Curlies Beach Shack, Near Flea Market, Monteiro Vaddo, Anjuna
Yoga
There are yoga classes and retreats in both North and South, but the South has many more and is more known for doing yoga teacher training as there are multiple famous schools down there.
I love South Goa for its peace, decent crowd and beauty more than North. We didn't have much time to visit all the places and beaches I mentioned but we covered most of them. If I get another chance to be there again I will go. Actually Goa is a place one can never get bored of. We ended our trip with full of memories.