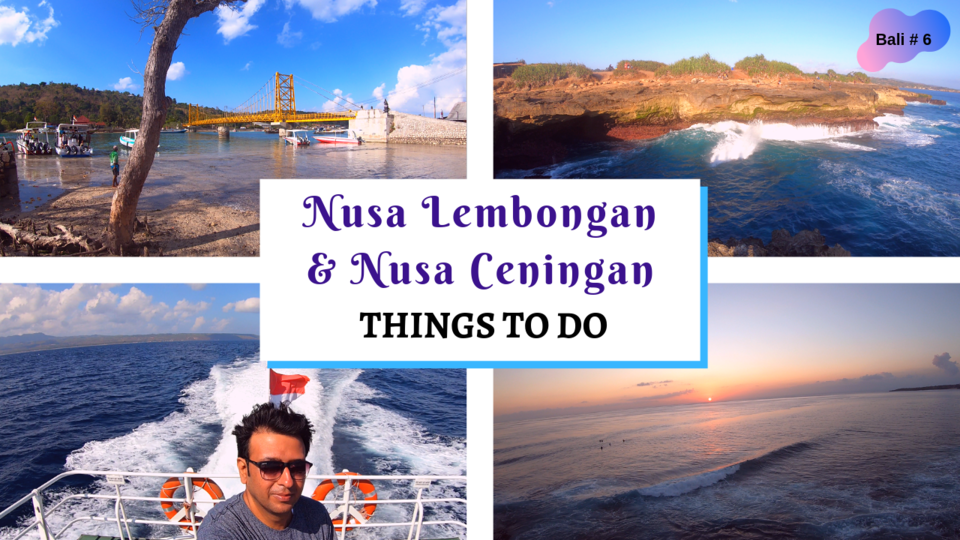 This video is all about twin islands of Nusa Lembongan & Nusa Ceningan. I will take you to some beautiful spots on these 2 islands.
Please "LIKE & COMMENT ON THE VIDEO" and "ALSO SHARE THE VIDEO" with your friends & family.
Please hit the SUBSCRIBE button to get travel-related information from across the world.
Click the link to watch the complete video.????
#wanderingmonk #indonesiatourism #bali #thebaliguideline #balicili #wonderful_places #wonderfuldestinations #explorebali #balitourism #nusalembongan #nusaceningan #devilstears #mushroombay #dreambeach #yellowbridge #mahanaviewpoint #sundayhuts