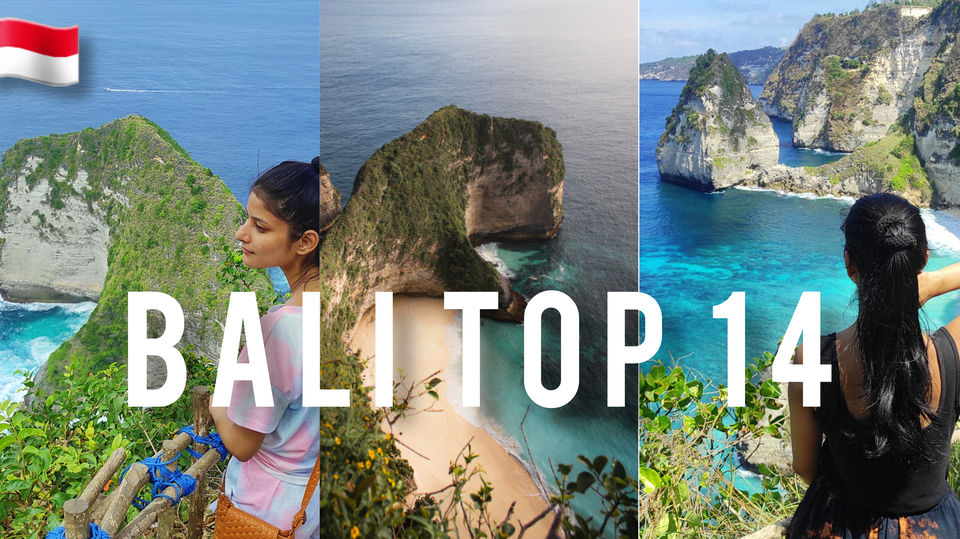 We spent 30 insanely beautiful days in Bali, also known as the famed island of Gods. Since the time I saw the movie "Eat, Pray, Love," which radically altered my outlook on travel and life, Bali has been on my travel wish list. When the pandemic spread around the world, we had to cancel our initial plans to travel to Bali in 2020. However, as the saying goes, "the longer you wait for something, the more in love you become with it when you finally get it." The same thing happened to us. When the restrictions on international travels were completely removed in June 2022 and we were finally able to fly to Bali after waiting for years, we couldn't be happier.
And, after spending a month in Bali (Indonesia), we can say with confidence that the island has a wealth of wonderful experiences to offer travellers of all kinds - from budget backpackers to leisure visitors to high-end luxury travellers.
Whether you're travelling to Bali for a week or a month - we've narrowed down as many interesting things as possible in the list.
Here you go!!!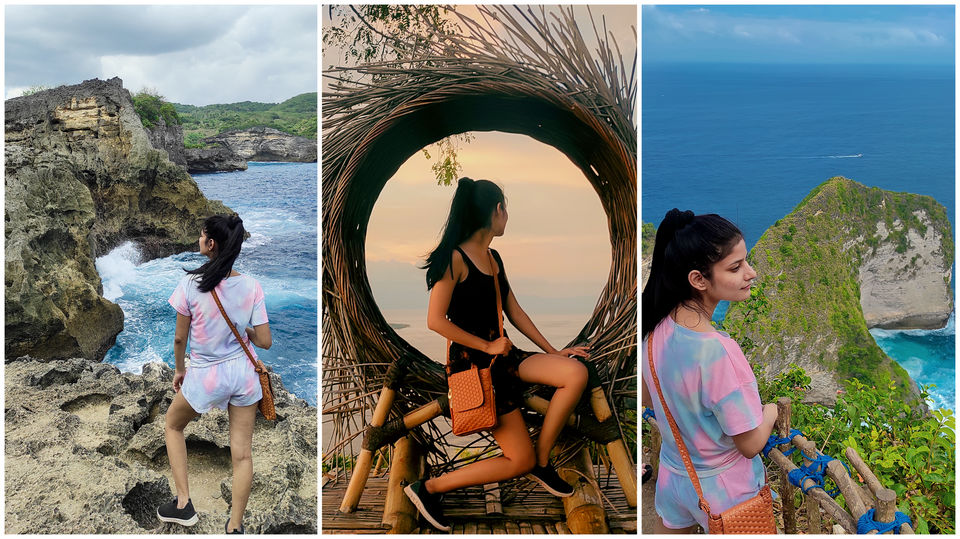 1) Try a smoothie bowl
If you're a vegan, you're in for a treat in Bali as this famed island of Gods is dotted with exquisite vegan cafes where you can grab yourself a quick healthy breakfast or indulge in deliciousness with a fresh bowl of Acai or dragon fruit smoothie.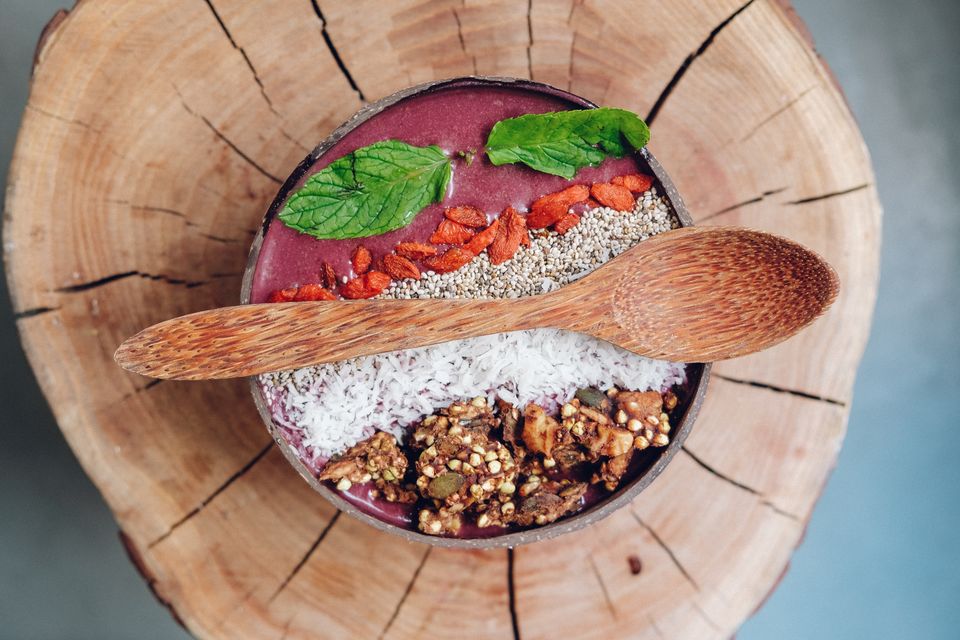 2) Enjoy a meal at a local warung
Your trip to Bali can never be complete without trying a meal at a warung. Warungs are family-run restaurants or cafe that specializes in offering authentic Indonesian cuisine & local flavours.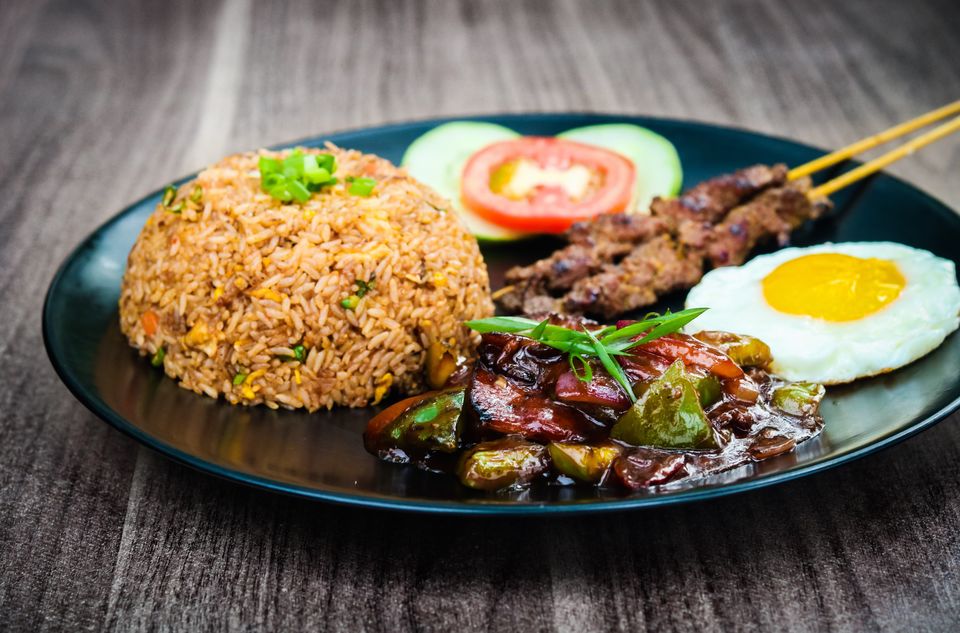 3) Try Bintang (the most popular beer in Bali)
Undoubtedly, Bintang is the most popular beer on the island and you got to try it if you fully wanna soak in the vibe.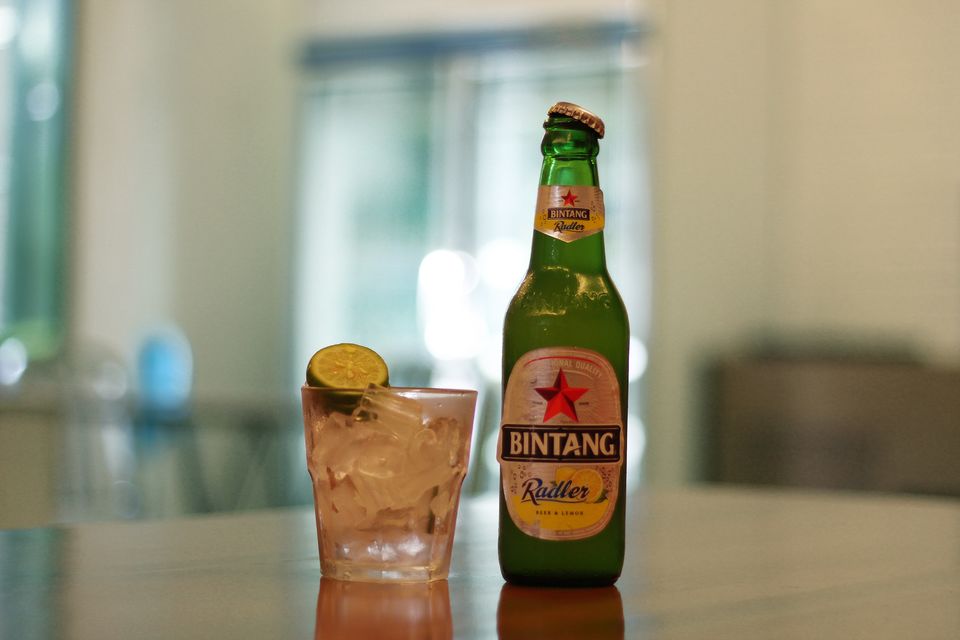 4) Try Café hopping (because Bali is dotted with several quirky cool Cafés)
Cafe hopping is another interesting thing that we enjoyed in Bali as the island is dotted with quirky & amazingly cool cafes & sunset bars.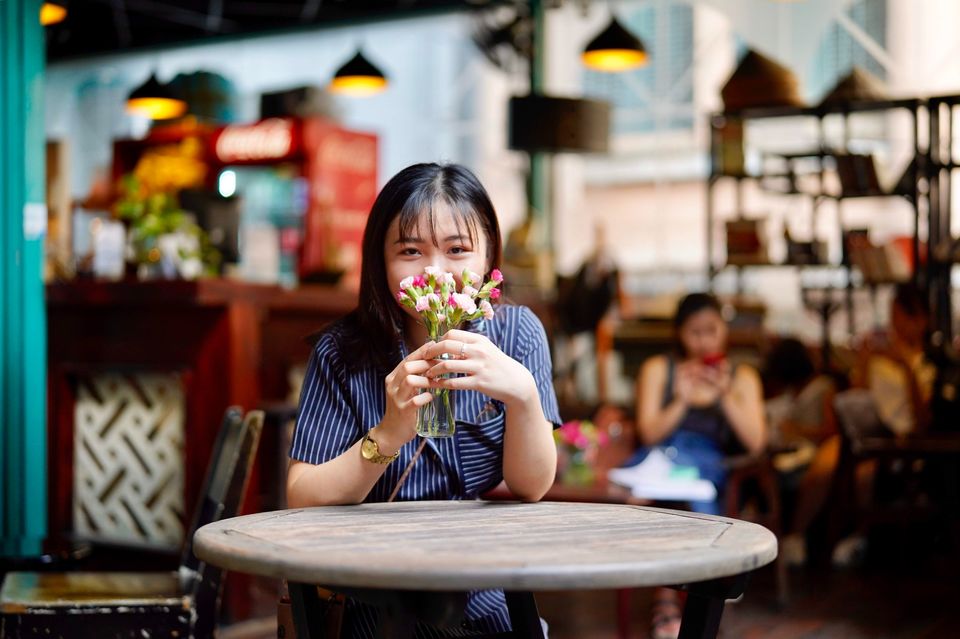 5) Explore the hidden canyon in Bali
Feeling adventurous? Try a stream trek at the Hidden Canyon in Ubud, also known as Beji Guwang.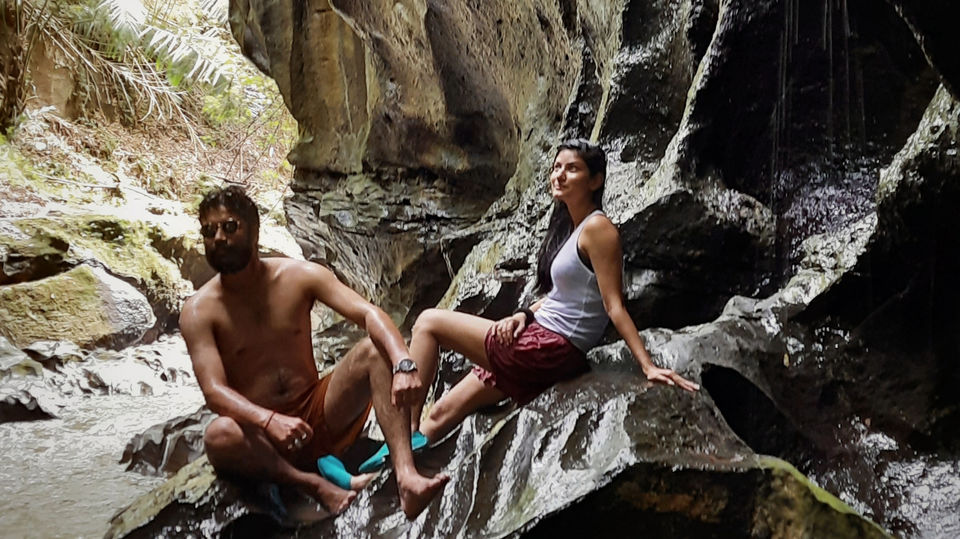 6) Enjoy a surf lesson at Canggu / Uluwatu
If you're in the mood to play with the waves, try taking a surf lesson at Canggu as it's truly a paradise for surfers & beach lovers.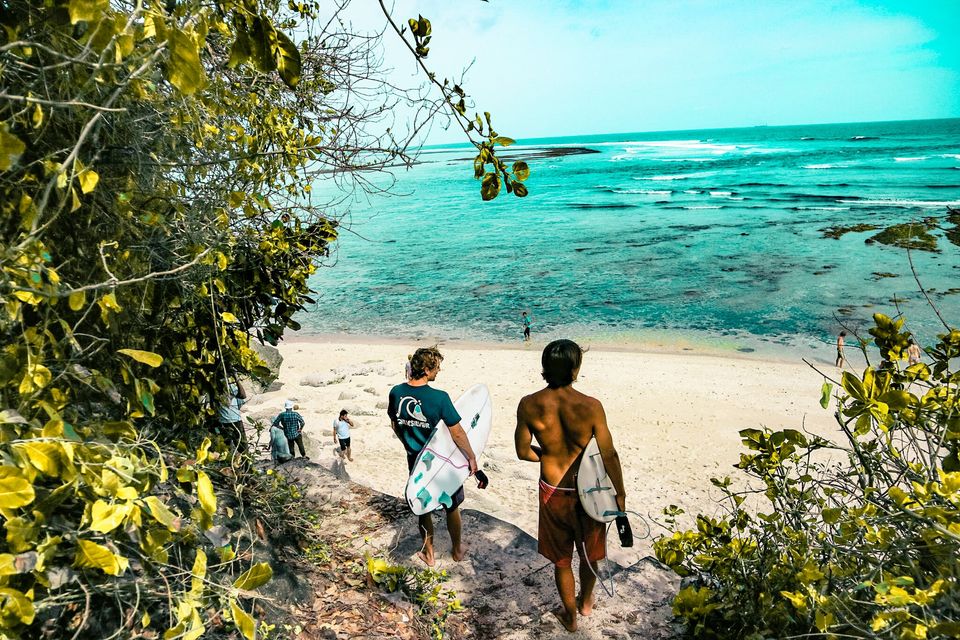 You may also like to read: 10 Best Luxury Resorts In Bali For Honeymooners
7) Admire the waterfalls in Bali
How can you not explore the waterfalls when in Bali? Especially, if you're a shutterbug we'd recommend you pave your way to the waterfalls early morning to avoid the crowd. One of our favourite waterfalls in Bali was the Banyumala Twin Waterfalls in the North of Bali, as the water there was crystal clean & the atmosphere was also quite chill.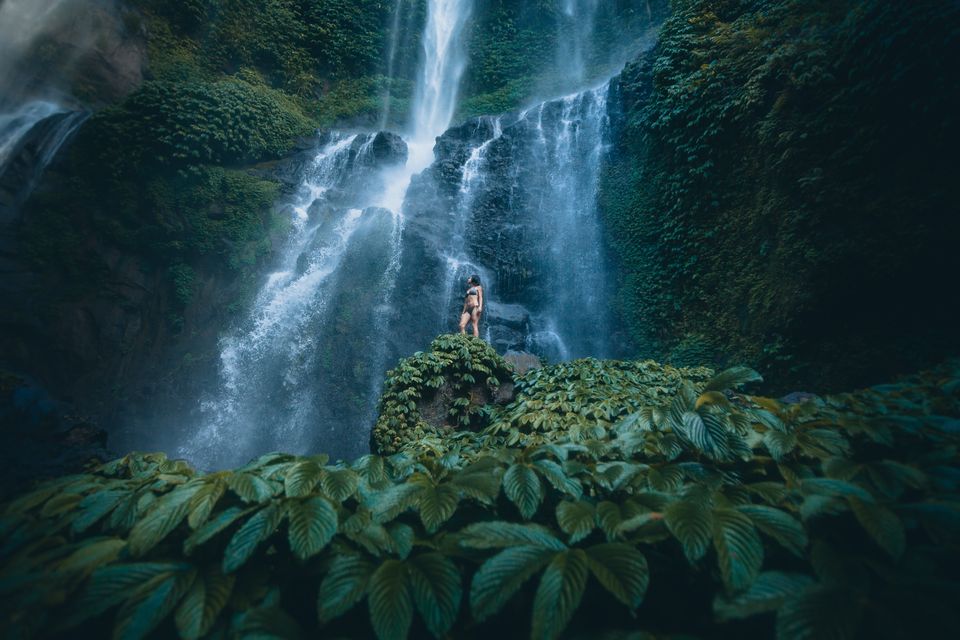 8) Visit the Tegallalang Rice terraces (the most famous tourist places in Bali)
Want to experience the 'Eat Pray Love' vibe? Then you got to experience the most popular rice fields in Bali - The Tegallang Rice Terraces. But to be honest, we found it a bit overrated and hyped as we came across several scenic rice paddies en route to Canggu while riding from Ubud.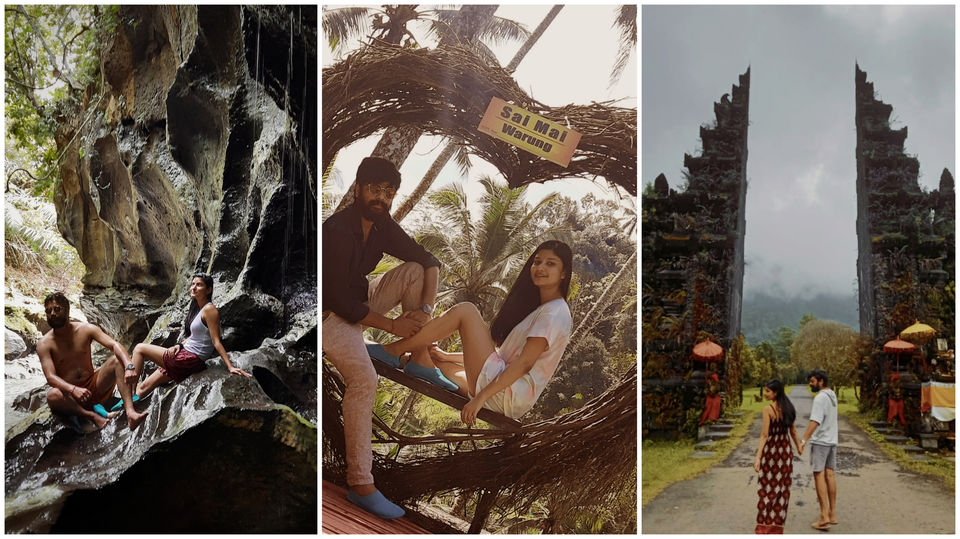 9) Visit Banjar Hot Spring for a healing bath session
Though it's not a hidden gem anymore, still we'd suggest you visit the not-so-big yet therapeutic - Banjar Hot Springs in North Bali as it gets just a fraction of the crowd as compared to other holy springs in Bali like Tirta Empul.
10) Purchase groceries from supermarkets in Bali ( Delta Dewata, Indomaret, Alfamart, Pepito)
We never knew shopping for groceries from a supermarket could also be fun. And yeah, while we were in Bali, we used to shop a lot of stuff from Delta Dewata, one of our go-to supermarkets in Ubud, almost every week as we vacationed in Bali for a whole month.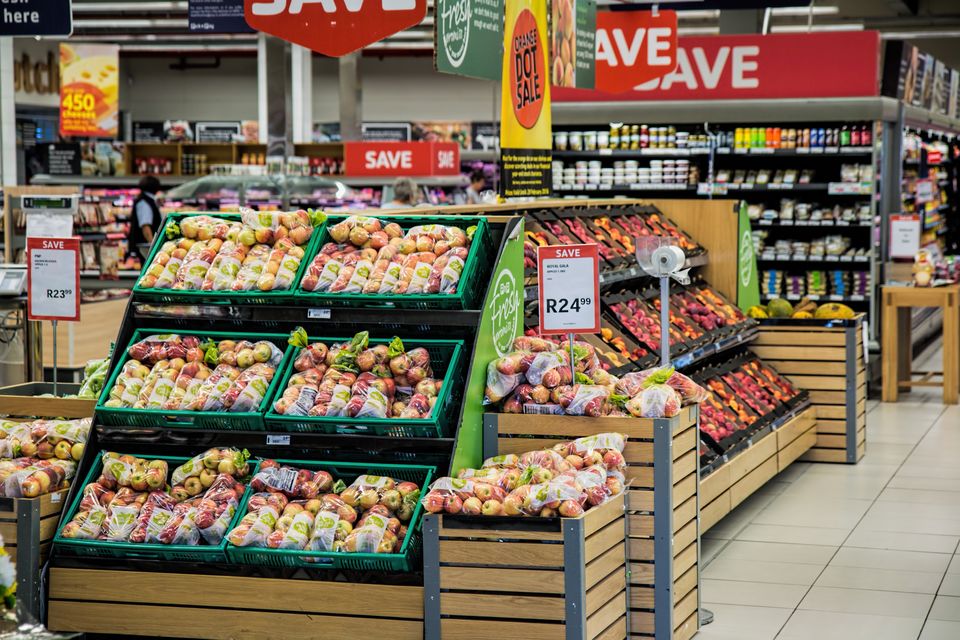 11) Explore the night market in Bali
We enjoyed exploring the night markets in Bali but it was a bit of a nightmare for us as both Deep and I (Varsha) are vegetarians. And we could hardly find anything for us to eat there. But as a part of travel, we enjoyed the overall experience and would recommend you all to go visit them as well if you want to know more about their food patterns & culture.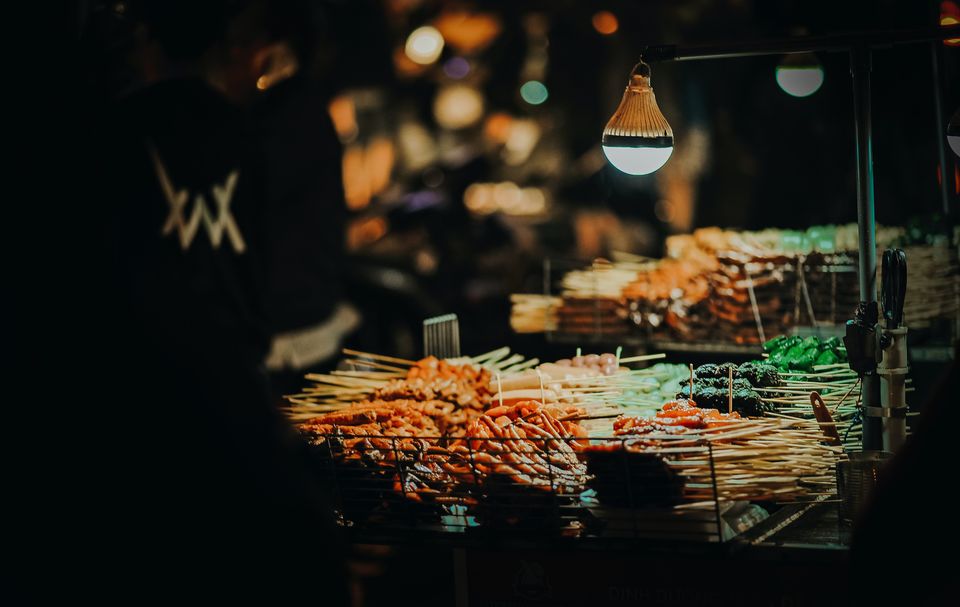 12) Visit the GWK Cultural Park
One of the must-visit places in Bali - the GWK Cultural Park is truly one-of-a-kind and we're sure you won't regret exploring the place.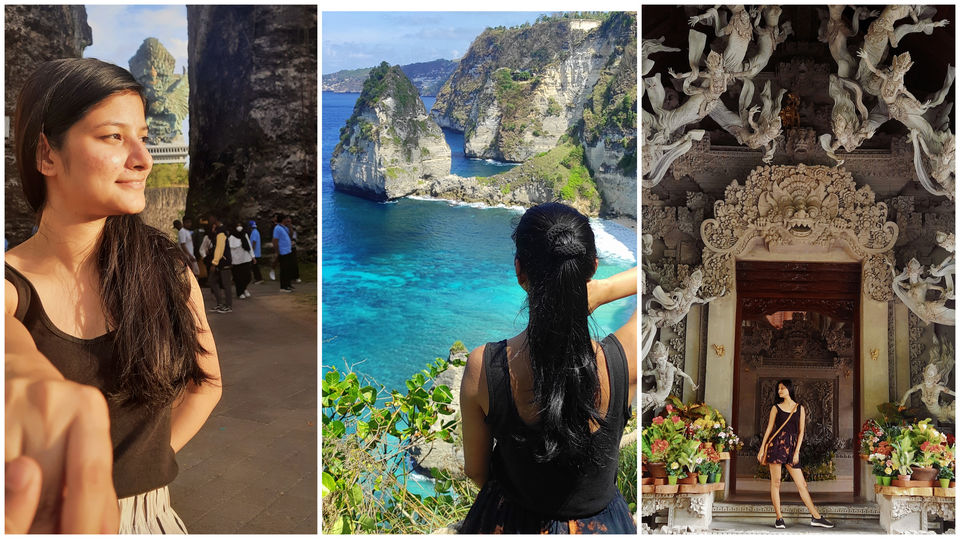 13) Plan a day trip to Nusa Penida
A trip to Bali can never be complete without exploring the magnificent island of Nusa Penida. For a hassle-free experience, try booking the tickets online in advance through Klook, and on the day of the trip, you can redeem the digital vouchers for a physical ticket on the designated counters at Sanur Harbour.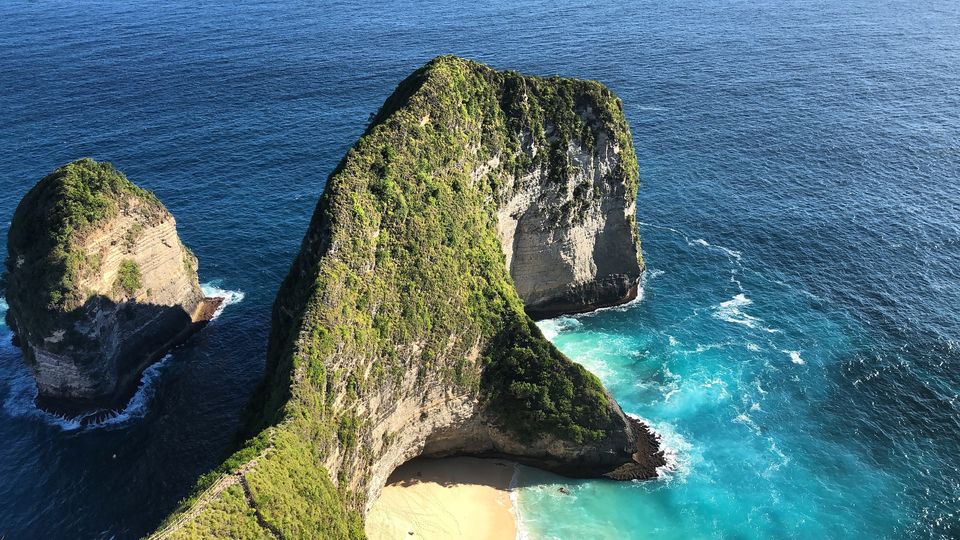 14) Visit the magnificent Ulun Danu Temple
Bewitchingly beautiful, and surrounded by a serene lake, Ulun Danu surely deserves to be on your itinerary to Bali without a fail.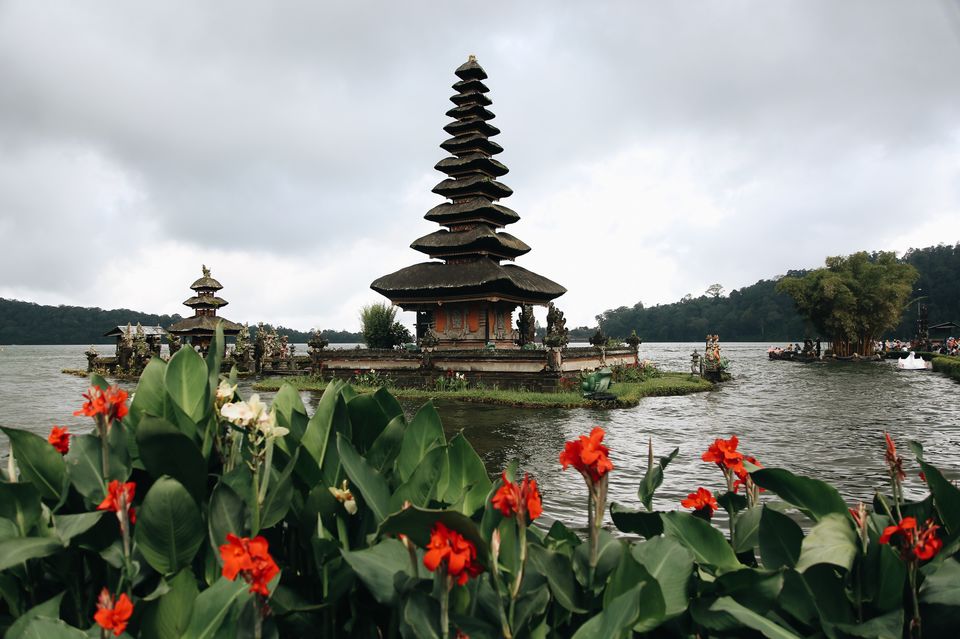 Besides all the above-listed places, Bali has a ton of different other things to offer if you're more of an offbeat traveller. Feel free to leave a comment if you think we've missed out on anything or if you'd like to recommend a few of your favourites to other fellow travellers:)
Connect to us on SOCIALS -
Subscribe to Our YouTube Channel 'Crazy Jetsetters'
#bali #crazyjetsetters #balitravelguide