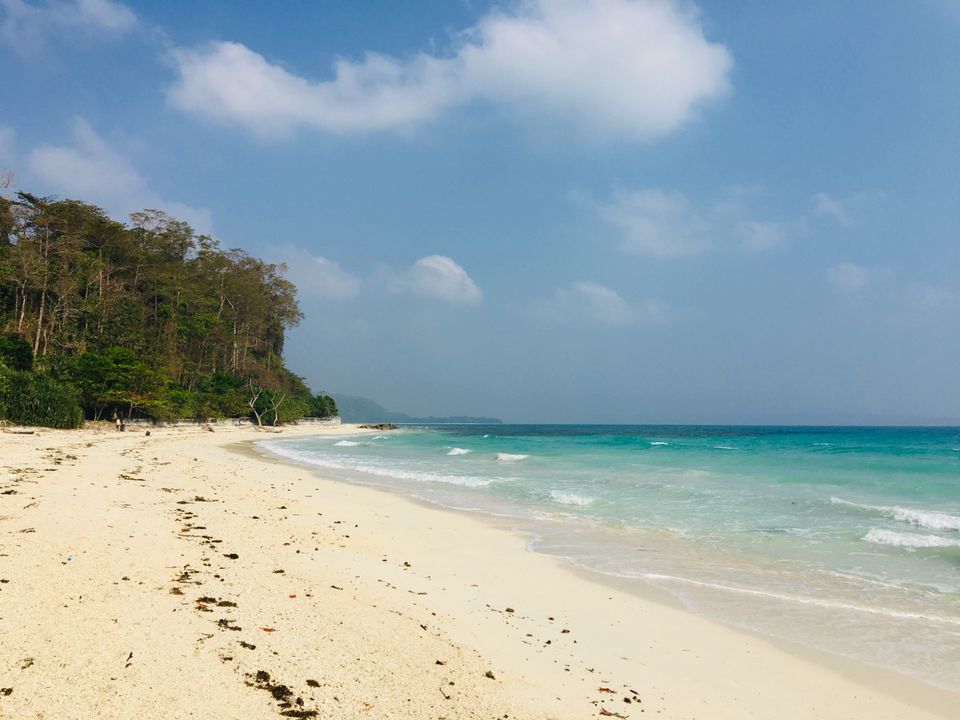 This is anything you could crave for!
This is a  place to be!
The island is 'blue' and fully green.
It has top end  beach side resorts to affordable accomodations.
In the whole island, you can roam around in scooter which is available for rent at the port for 350 ruppees.
The island is only 17 km by road,so that u can fully  explore this island.
It has famous beaches like radhanagar beach,kalapaghar beach as well as  elephant beach.
You can trek to elephant beach and its fun!
scuba diving(3500 ruppees) is a must try!!
Dont waste money on snorkelling or any other beach fun activities.
Scuba diving is completely a whole new world and one time experience..!!