The introduction of Airbnb marked a significant change in the travel industry. It prompted travellers to opt for authentic travel experiences by allowing locals to host tourists in their own homes. Ever since, Airbnb has been providing tough competition to hotels by offering personalised experiences. The company has recently announced the launch of 'Airbnb Plus'—a new segment of listings that is exclusive and one-of-a-kind.
Why should you choose it?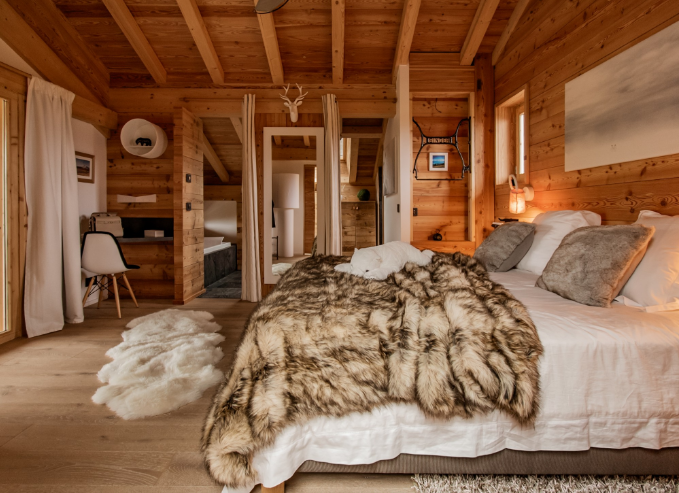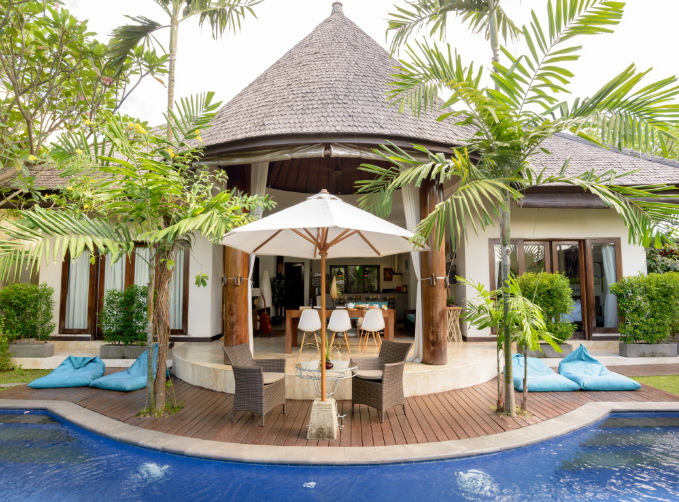 The new Airbnb Plus Homes include listings that currently have a 4.8+ star rating and are owned by 'Superhosts'. These properties are carefully designed, well-equipped and of course, provide utmost comfort. Regular quality checks are also done to ensure that their 100+ amenities are in place to provide unparalleled hospitality experience.
If you are a traveller who has a penchant for details and aesthetics, Airbnb Plus homes will be a treat to your eyes. You will find fluffy cushions on your comfortable bed, plenty of towels, hangers for your clothes and functional locks, to name a few. In addition, the bathrooms will be equipped with high-quality bathing products, the kitchens will have state-of-the-art appliances and all spaces will be squeaky clean.
Special attention is also given to the art on walls, decorative pieces and the overall ambience of the homes. All these aspects are designed to provide you a memorable vacation experience, where you can relax and rejuvenate to your heart's content.
Moreover, check-ins with Airbnb Plus have become more convenient and every home is equipped with a lock box, keypad and a host to welcome you.
Where can you stay in an Airbnb Plus?
As of now it is offering 20,000 listings over 13 cities. These include Shanghai, Montreal, Chicago, Cape Town, Toronto, Barcelona, Milan, Melbourne, San Francisco, Budapest, Kuala Lampur, Austin and Rome. You can choose an Airbnb Plus property all across these cities and have an experience that bring together luxury and authenticity.
With Airbnb Plus, you can stay at some of the most mesmerising locales of the world, in homes that will never make you want to leave.
Been to a property that you loved? You can write about your experience on Tripoto here.