Many people think visiting palampur means seeing tea gardens everywhere and having fun with friends or family in negual cafe. But my friend in actual, its more than that.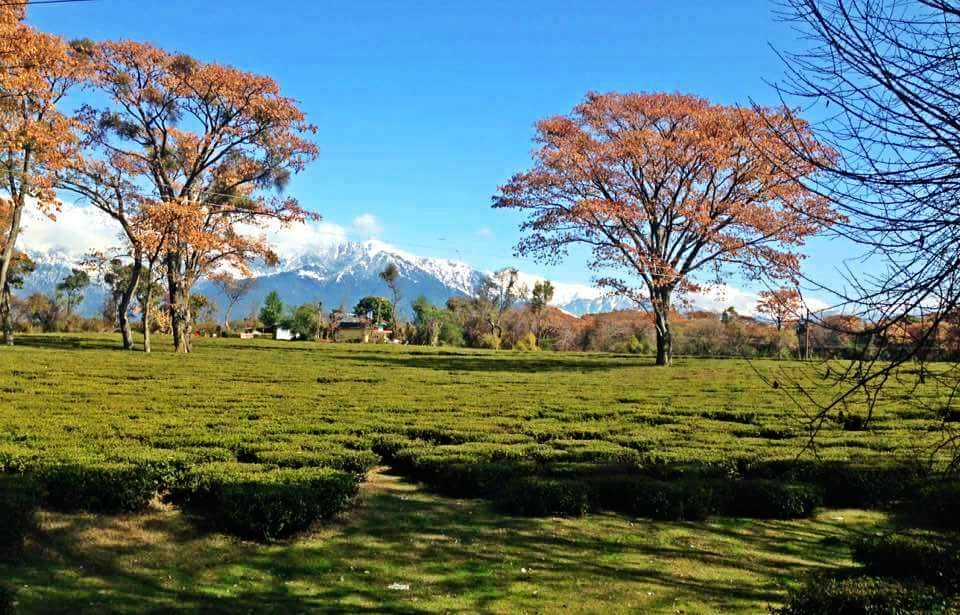 Wondering how?! Let a true Palampur'n show you the beauty of "Palampur: A worth seeing place."
Basically, Palampur is a green hill station surrounded by tea gardens and pine forests and covered with the Dhauladhar ranges.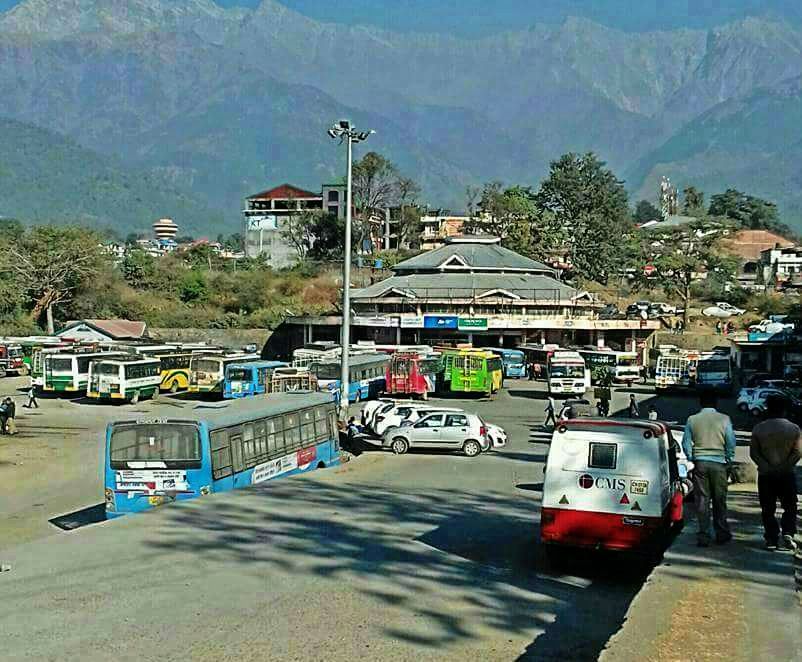 But if you roam more you will see more. You will see the glimpse of palampur beauty right after entering the palampur bus stand.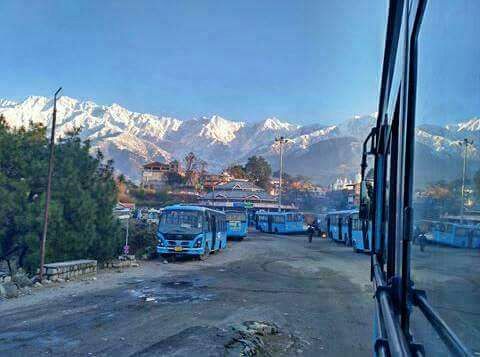 HIMACHAL HERITAGE :
If you want to see old himachal then you must visit himachal heritage.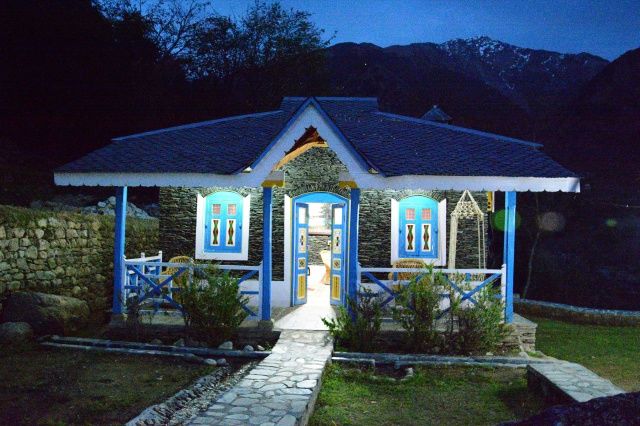 Over there you will be amazed after seeing the glimpse of different types of village architecture and old living style with name of four houses ie. UNA, Kangra, Barot and Khaniara style.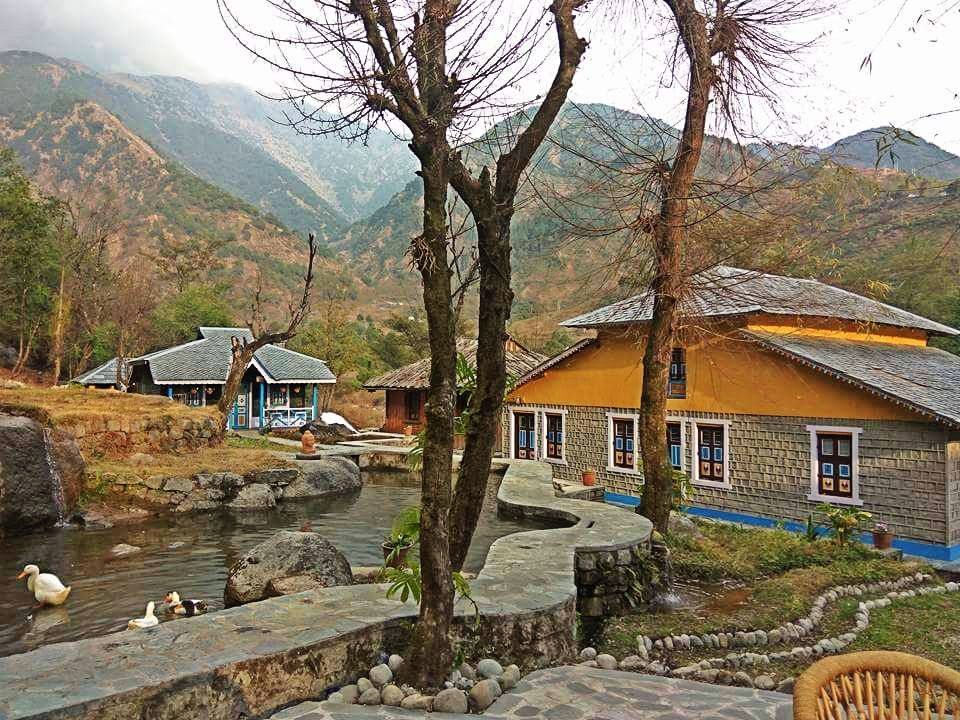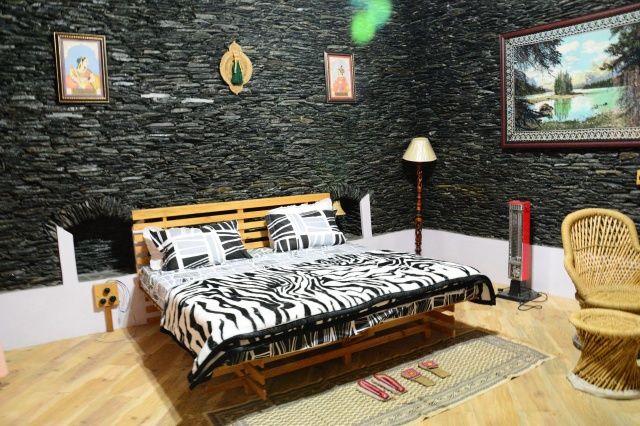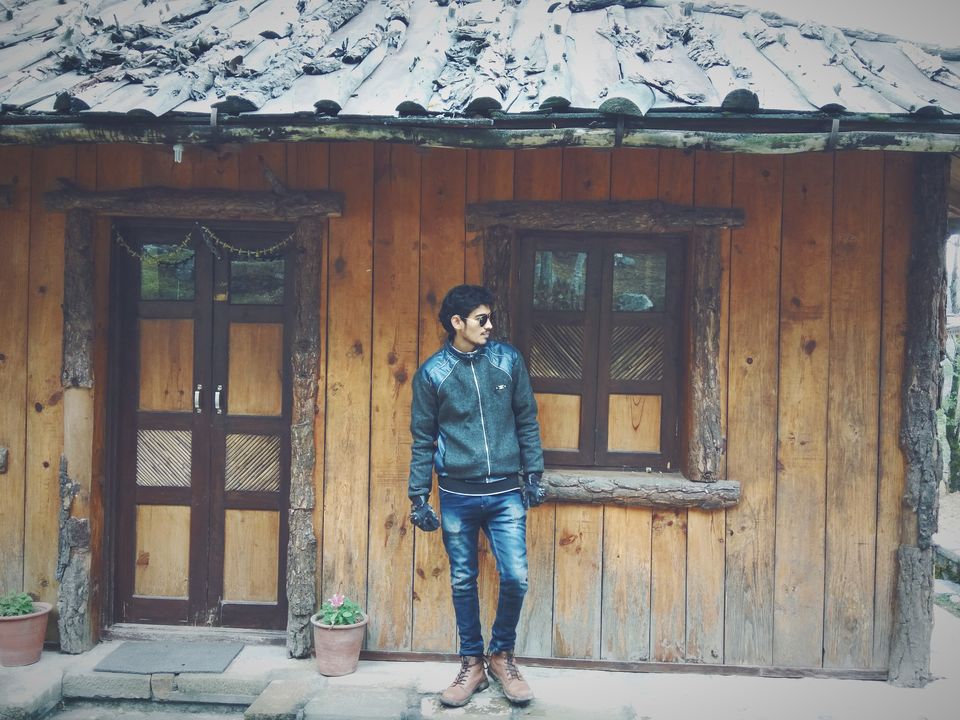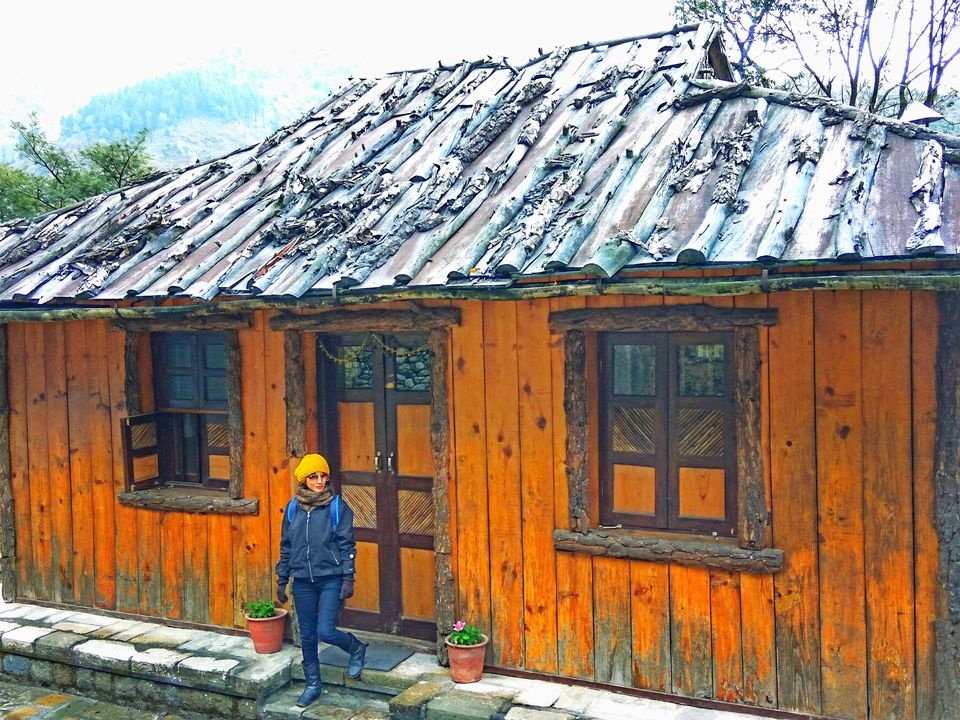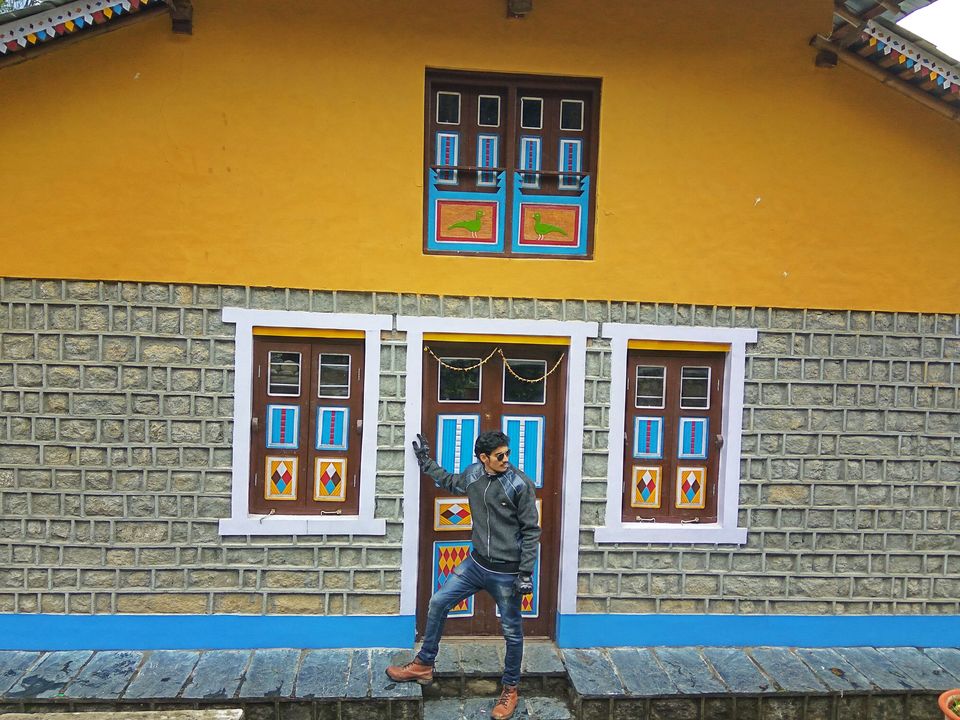 Soon they are launching Bharmour, Kinnaur, Kullu and Spiti style houses.
SAURABH VAN VIHAR :
Saurabh Van Vihar, situated on the bank of snow-fed Neugel Khad, is a nature park that is dedicated to brave soldier Saurabh Kalia (martyr in the Kargil War).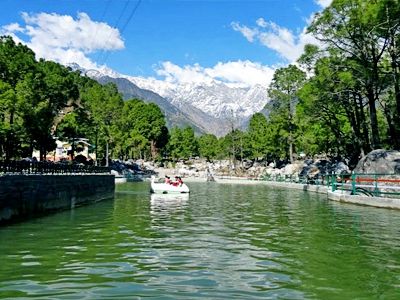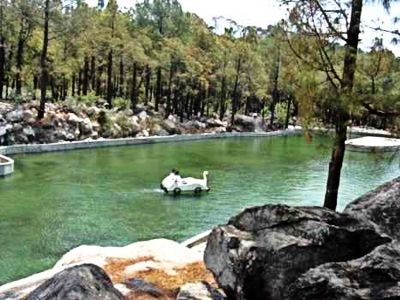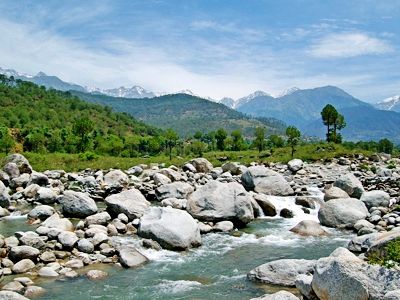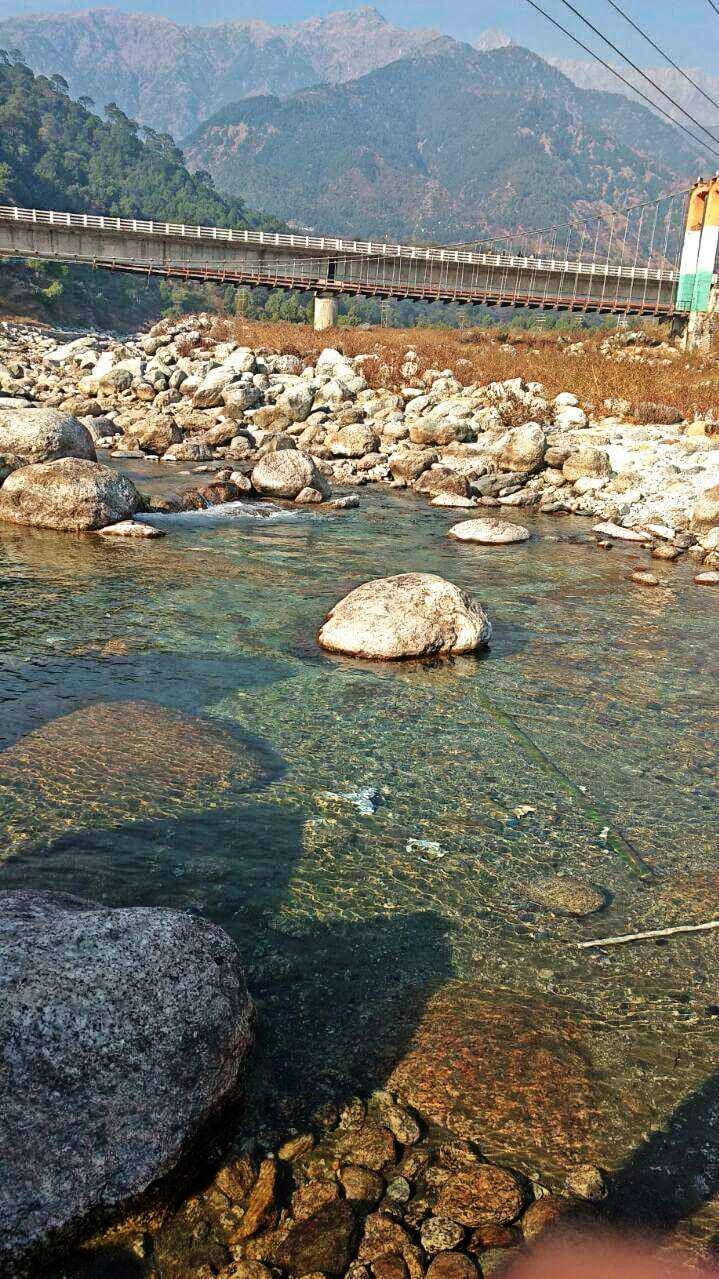 Saurabh Van nature park has become a popular picnic spot for people. Today, boating, swimming in pond, bouldering and bird watching can be enjoyed here.
JHAKNI MATA TEMPLE :
This religious place is easily accessible by the available means of transport and if you are physically feet or love tracking then you can go by walk but it's a steep climb-up to the Mata temple.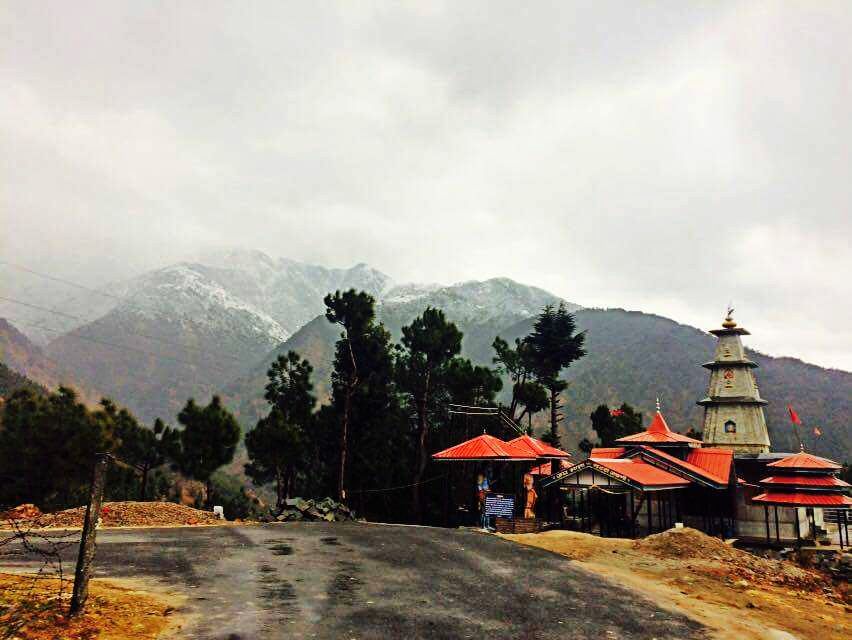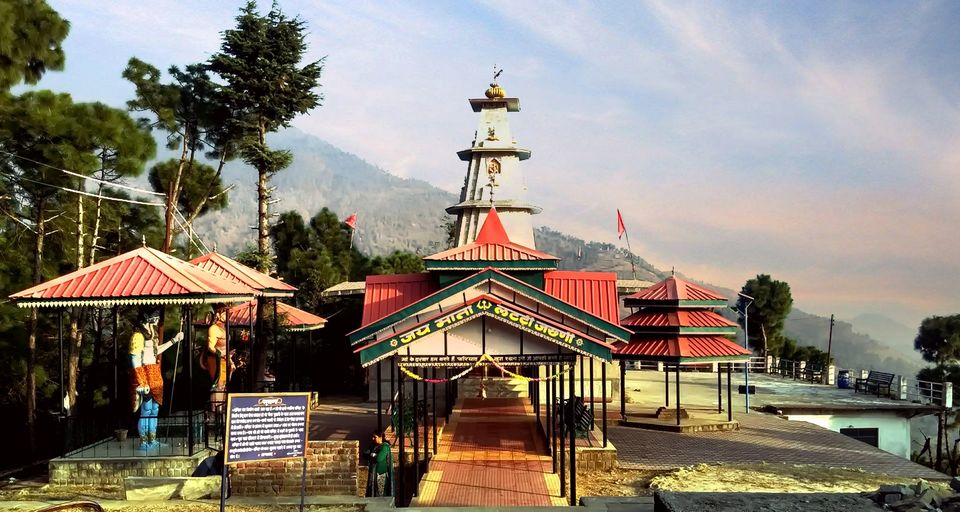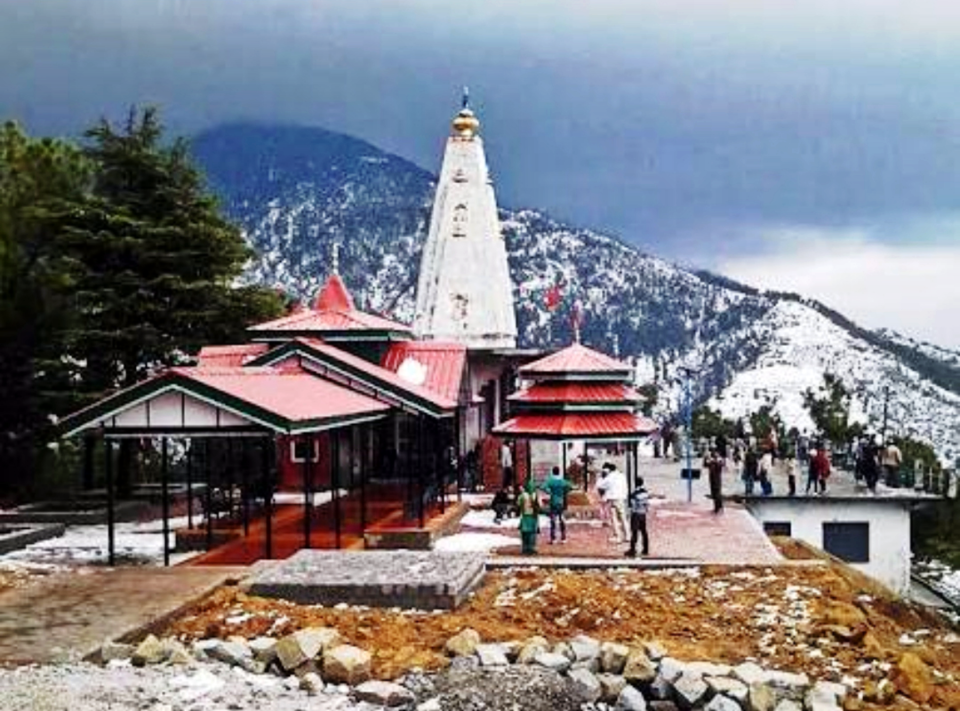 From the top you will get the spectacular view of the valley, the Dhauladhar range and the local village.
PURANI VINDYAVASNI TEMPLE :
The place which is still untouched by most visitors. It is just 15 Kms ( approx ) from Palampur. Still few knows about and visit this magnificent serene place. Reason is bad condition of the road ( off-road ).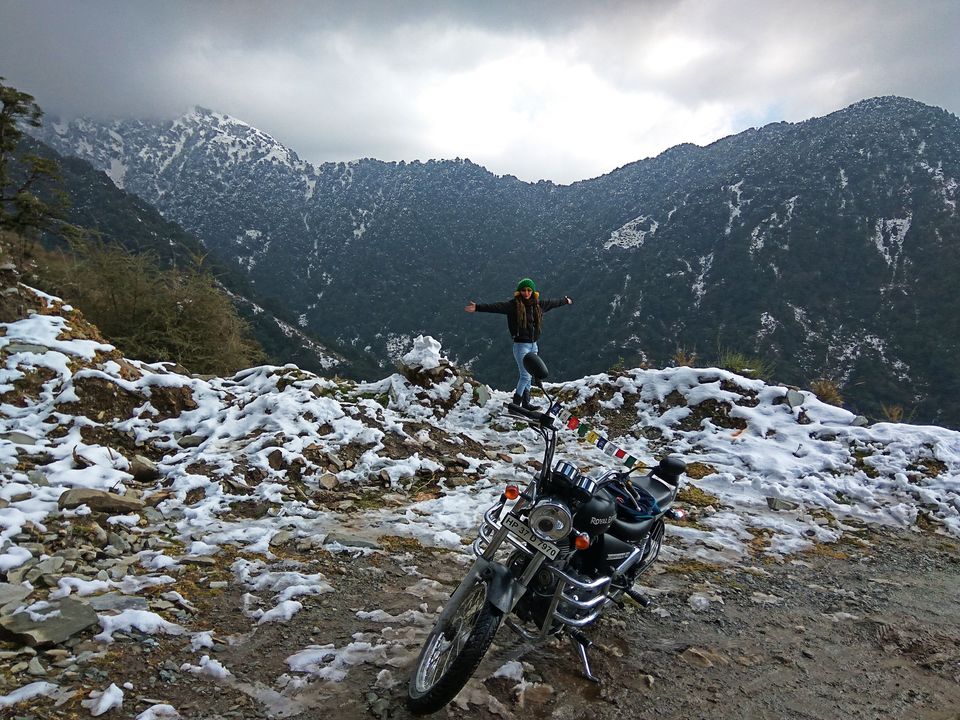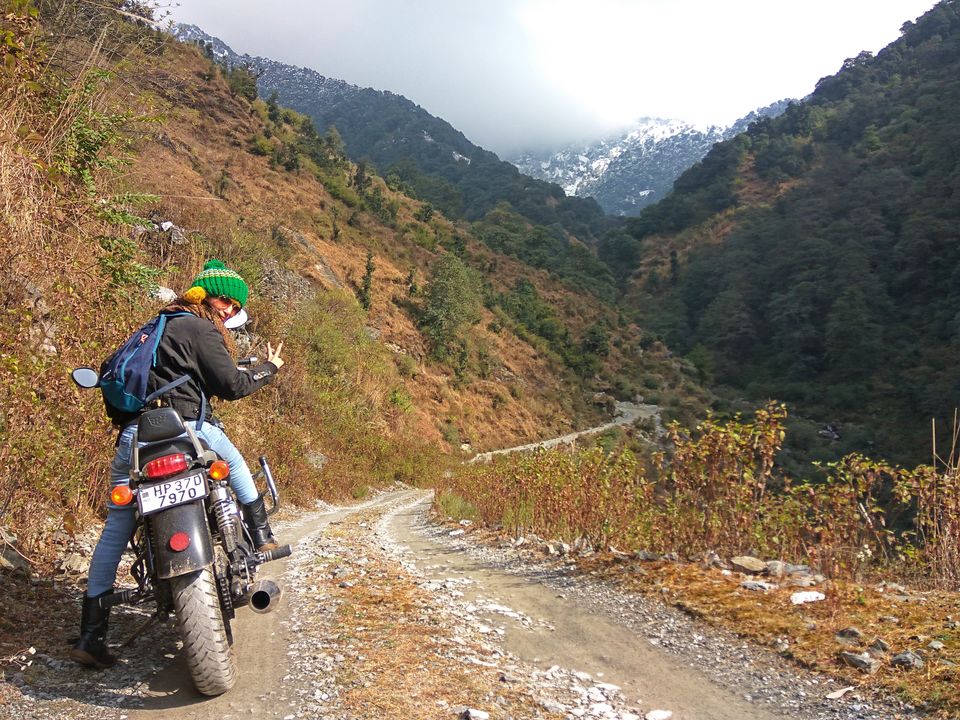 If you have good driving skills & a vehicle with good ground clearance then you can easily visit Purani Vindyavasni Temple after crossing off beaten road.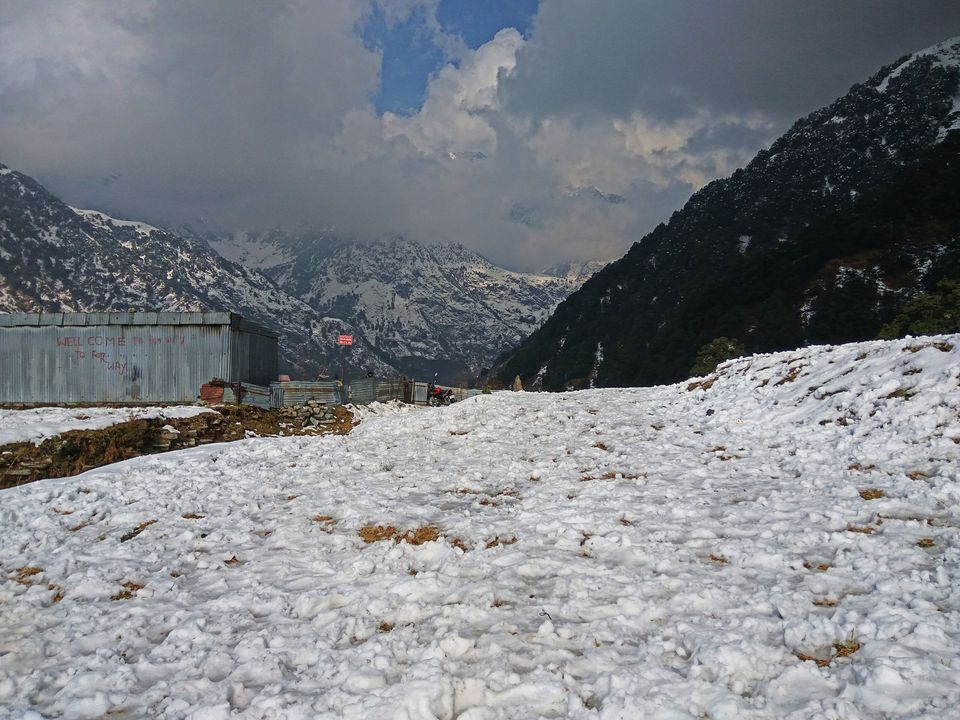 You will see lush landscape, scenic terrain, wonderful hill treks with moderate difficulty level. admire the scenic beauty of the top. You will also get a waterfall by the side of temple.
BIRNI MATA TEMPLE :
Track level : easy, Time : 2-3 hours, Starting point : Jakhni mata.
If you're the one looking for adventure & thrill. This track is for you. Just take a local guide or person with you. You can easily come back from virni top in a single day.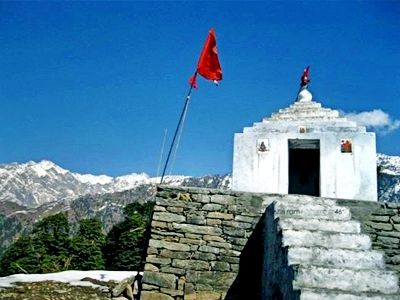 You can see the entire Palampur and Baijnath as well from here with the help of a binocular. And I would suugest you to spend a night there if you are a epic sunset or sunrise lover. For stay, you have 2 options:
1) spend a night in a Khud ( a small built house )
2) stay in Gadi's ( localities ) house. Fyi: there is no village or shop there. Just one or two houses that too can be vacant during winters.
Himachal Pradesh is only the state where after every 100 kms, the language, costume, food, tradition, landscape and even the architecture changes. And everywhere you will get ample area for vehicle parking, Fresh seasonal organic vegetables and fruits, Natural Drinking Water. In himachal, you will see numerous streams flowing from the mountains to the plains from Palampur. The combination of greenery and water; the confluence of the plains and the hills shows the scenery contrast and a distinctive look to the Palampur. Umm! The last but not least Dhauladhar mountain range which stands in the backdrop of this beautiful town " PALAMPUR ".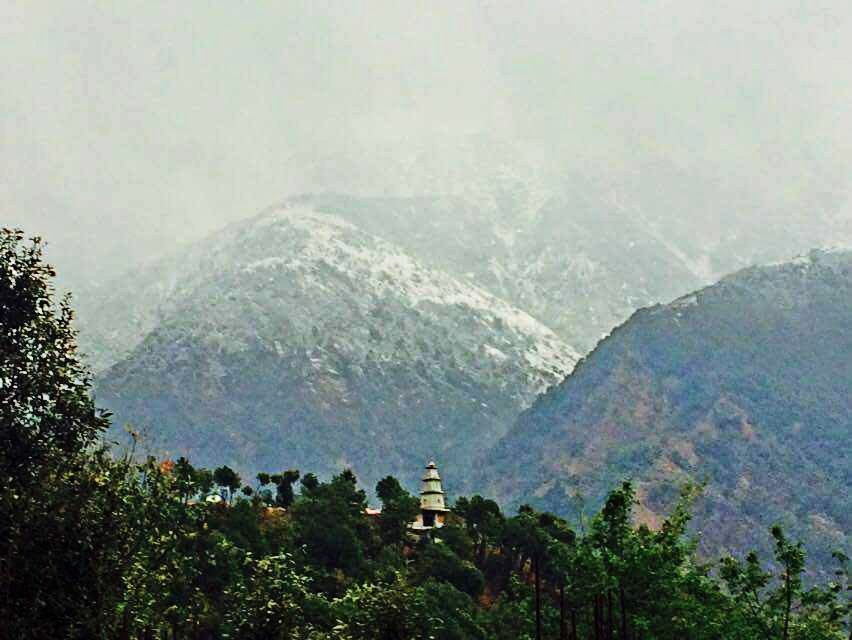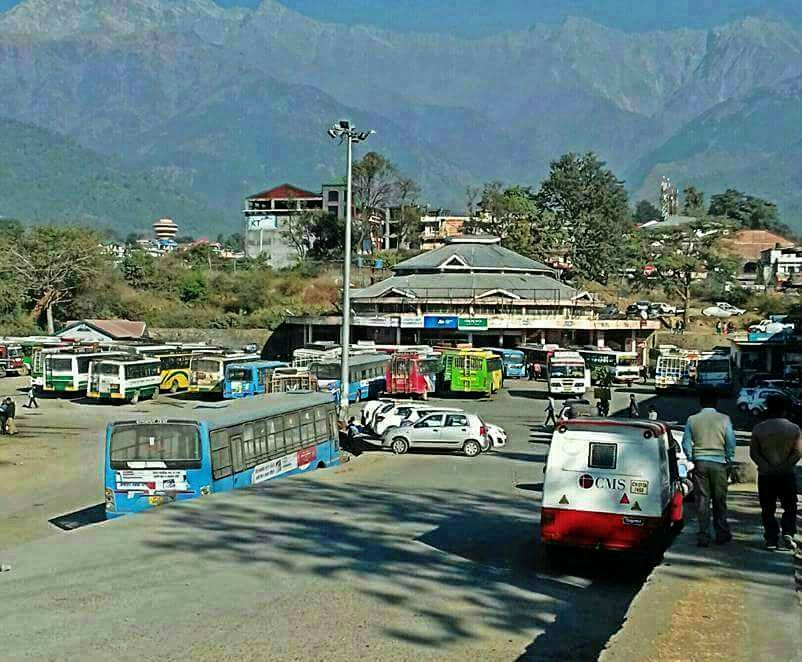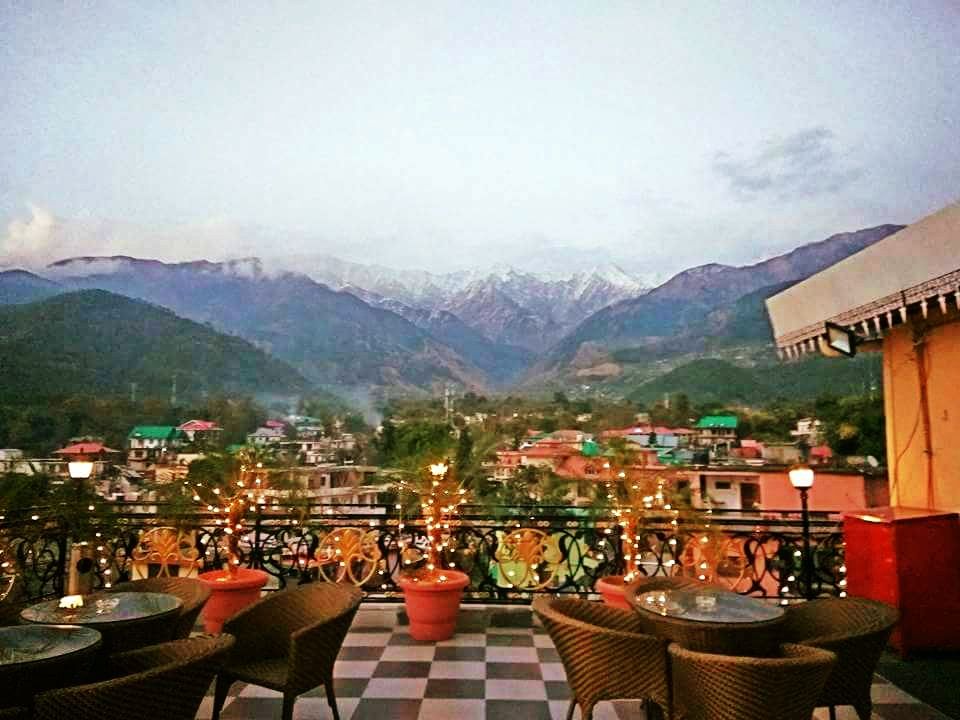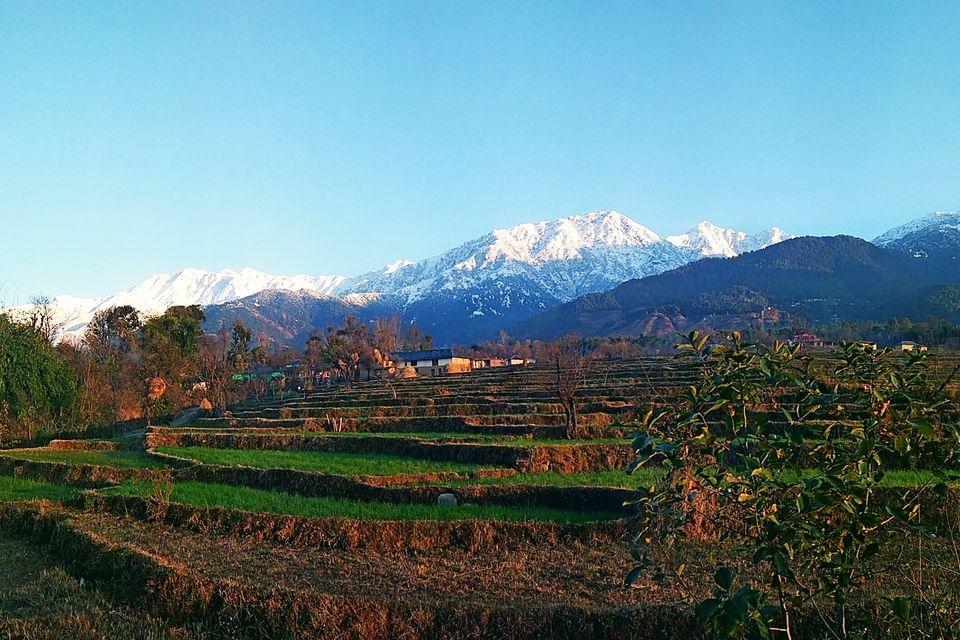 So if you want to collect memories for a lifetime or want to add one more jaw dropping place in your check list then visit palampur like a traveller not a tourist.