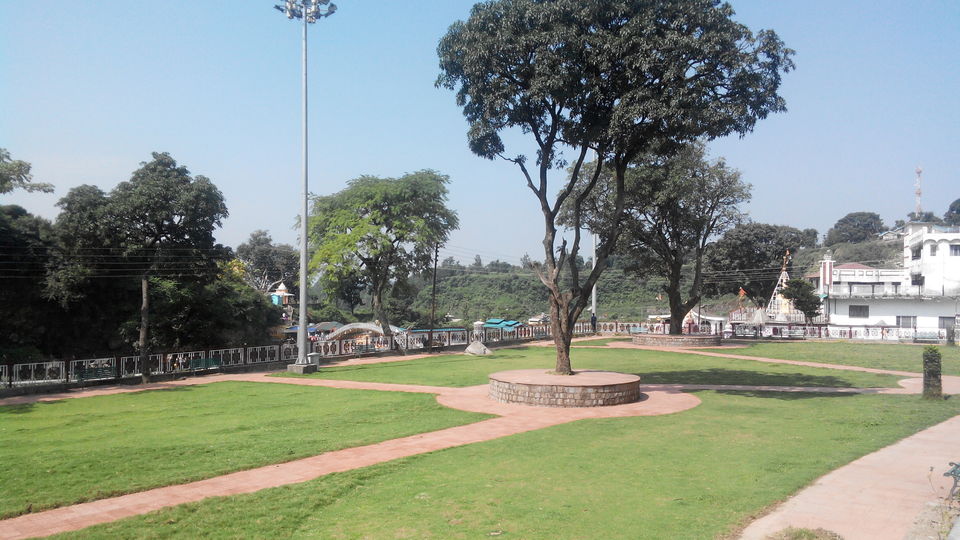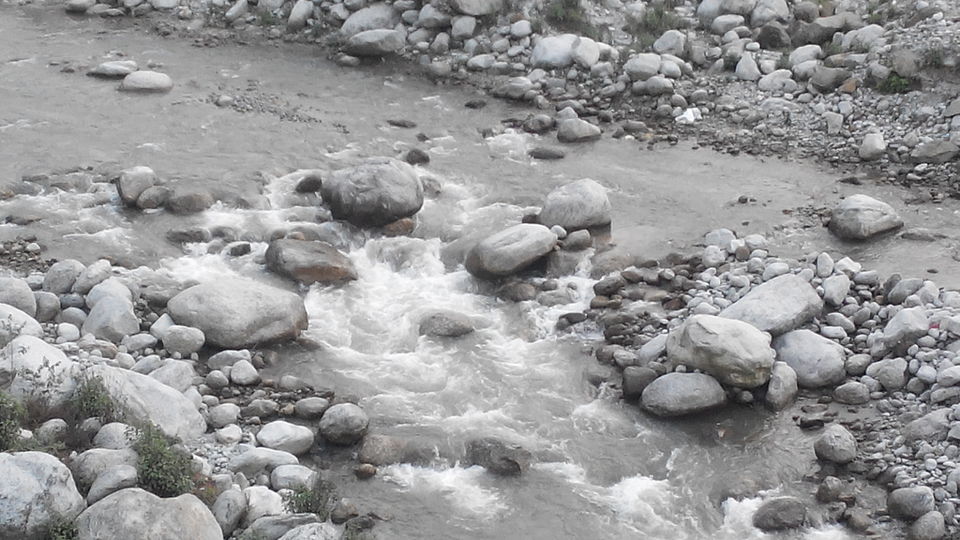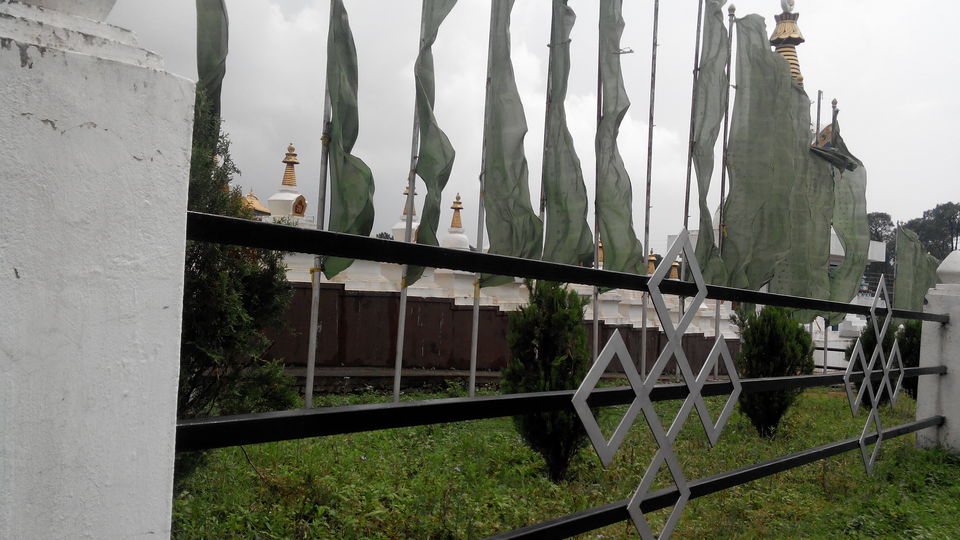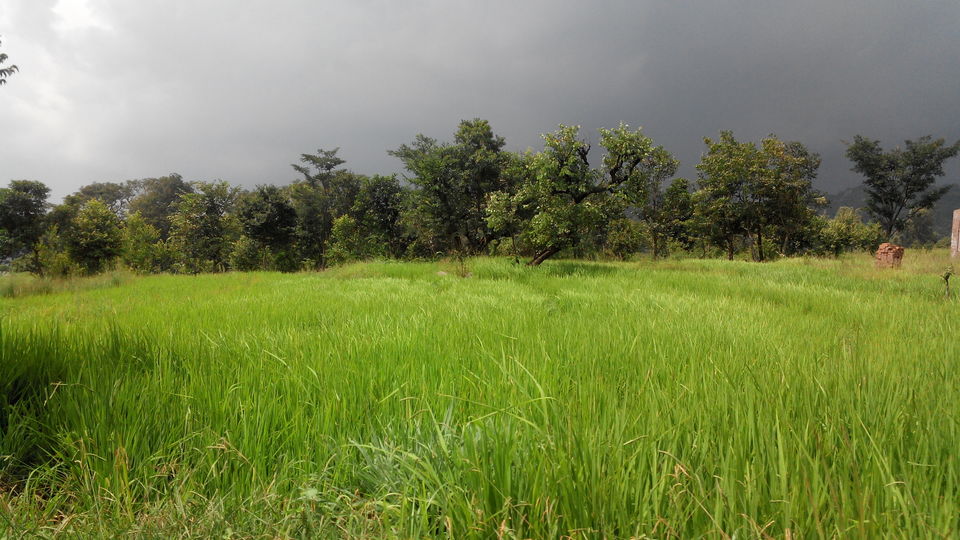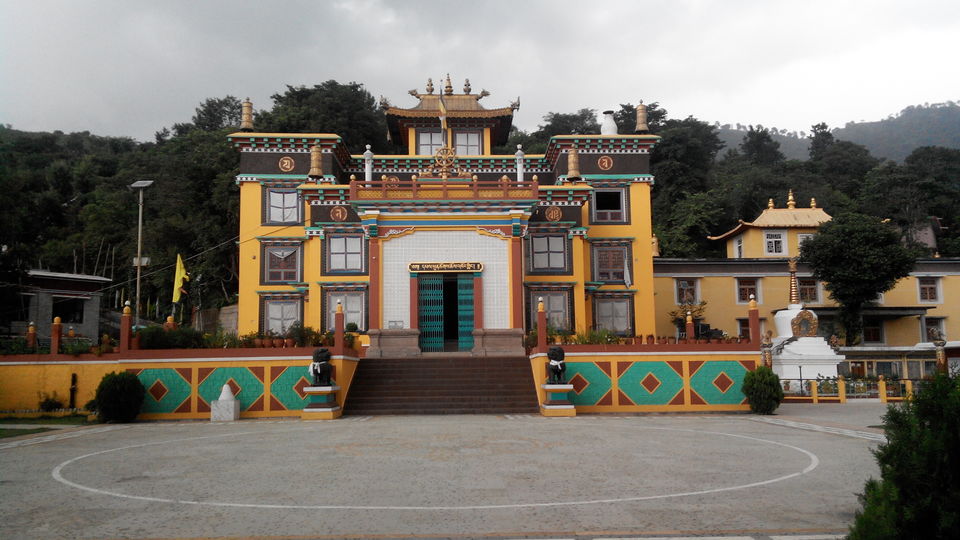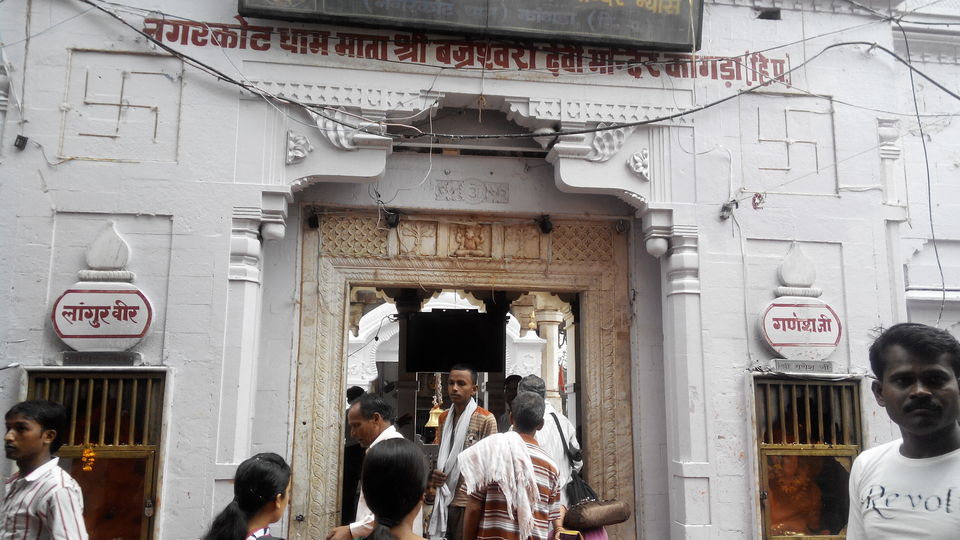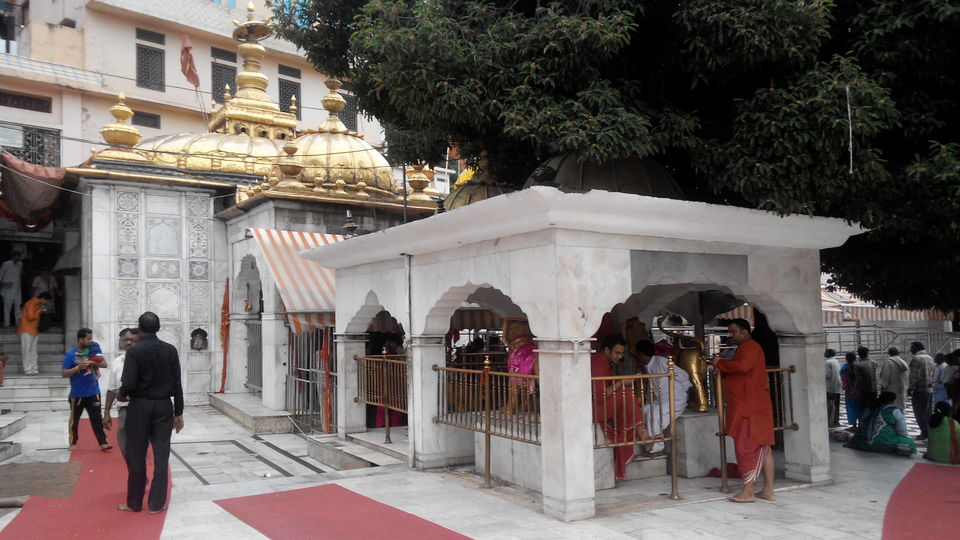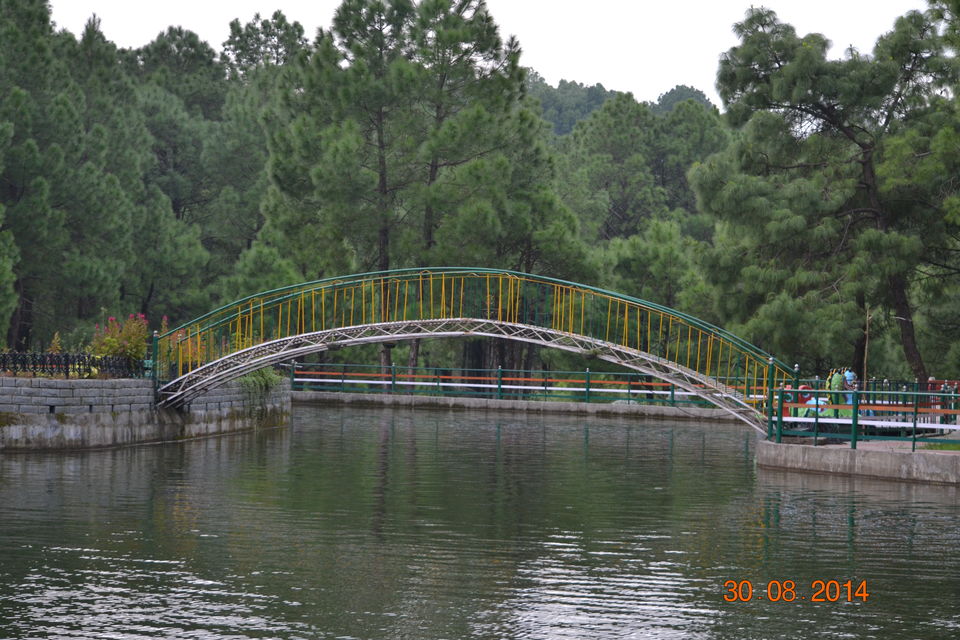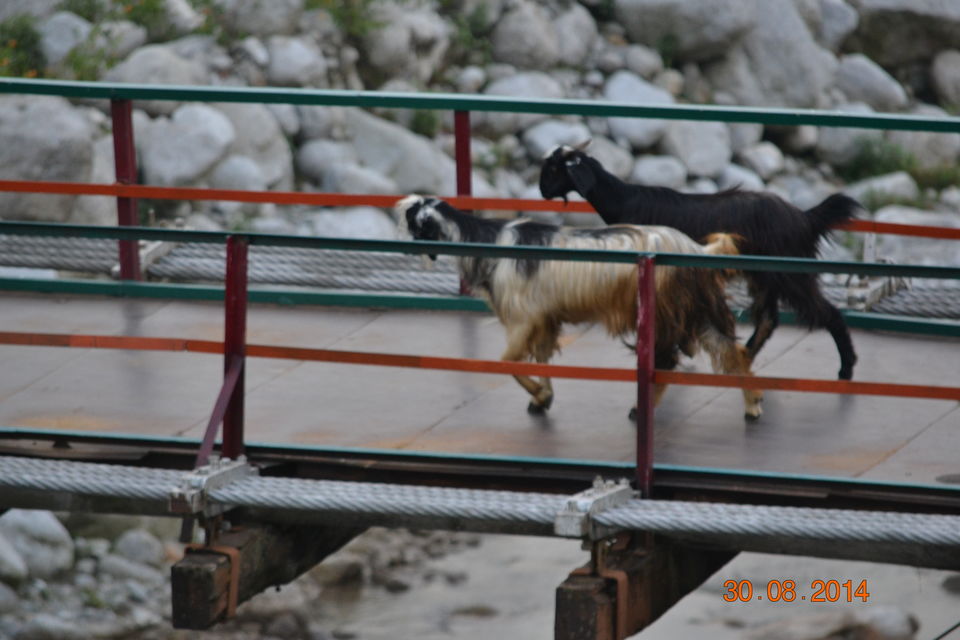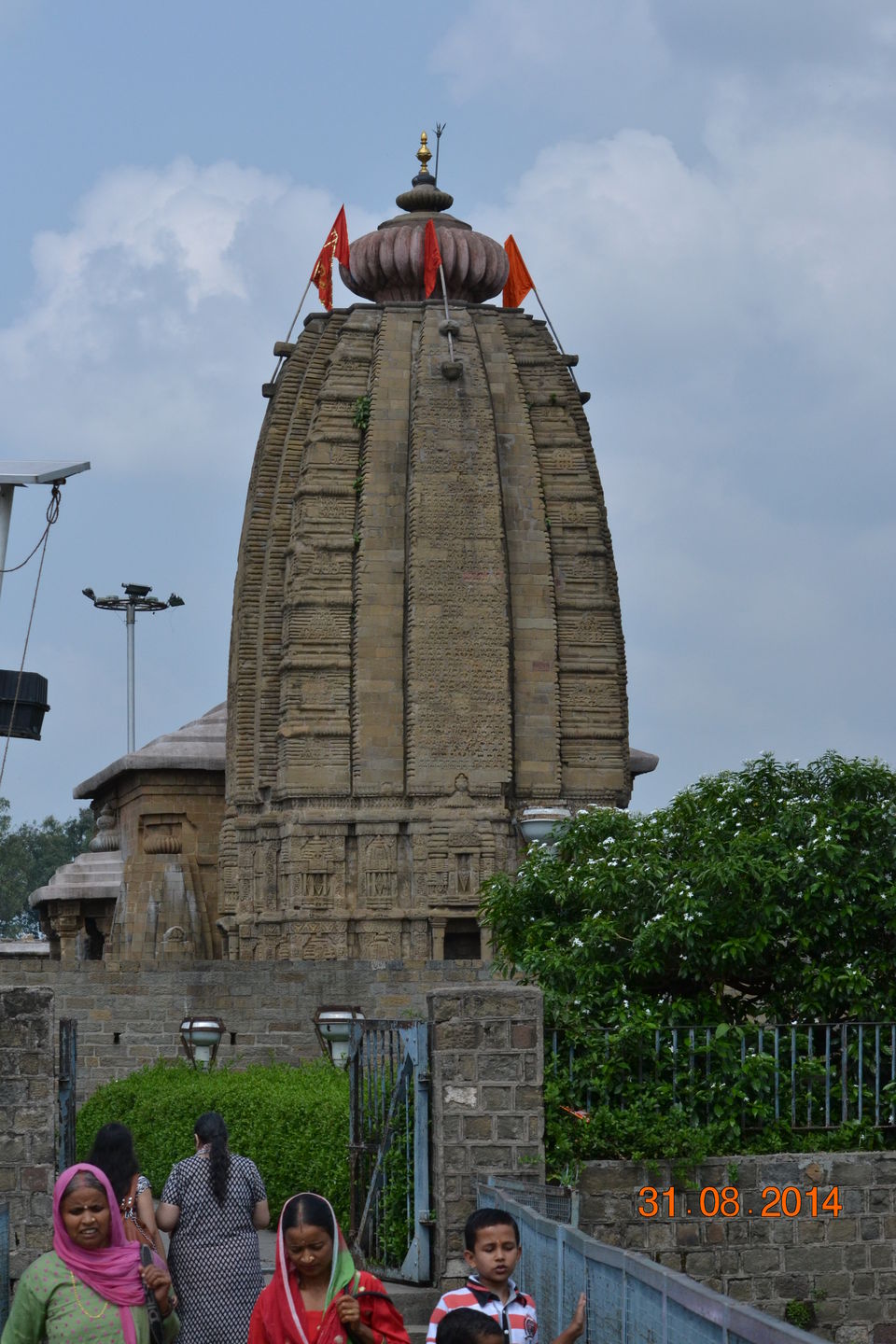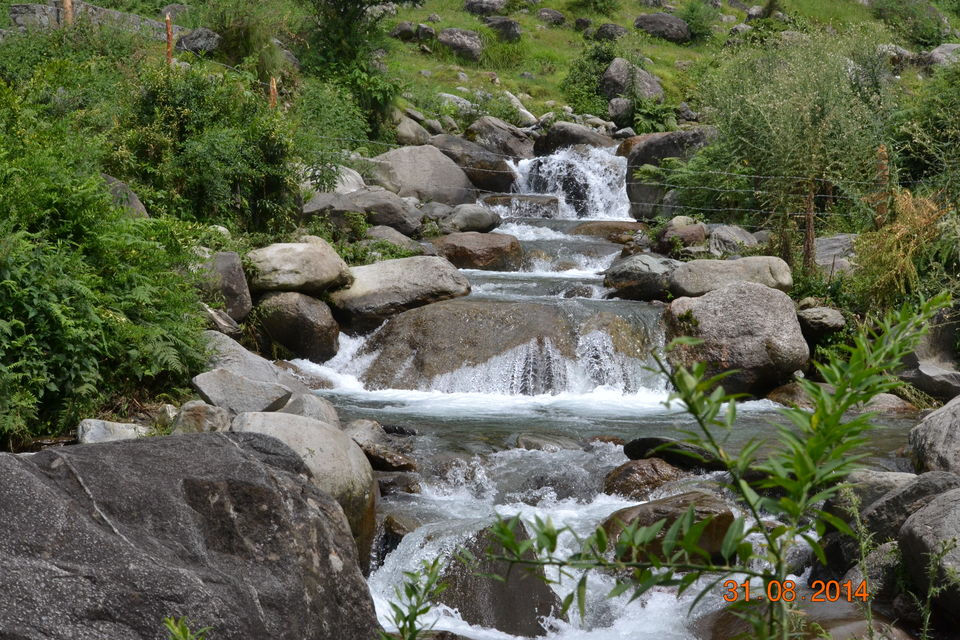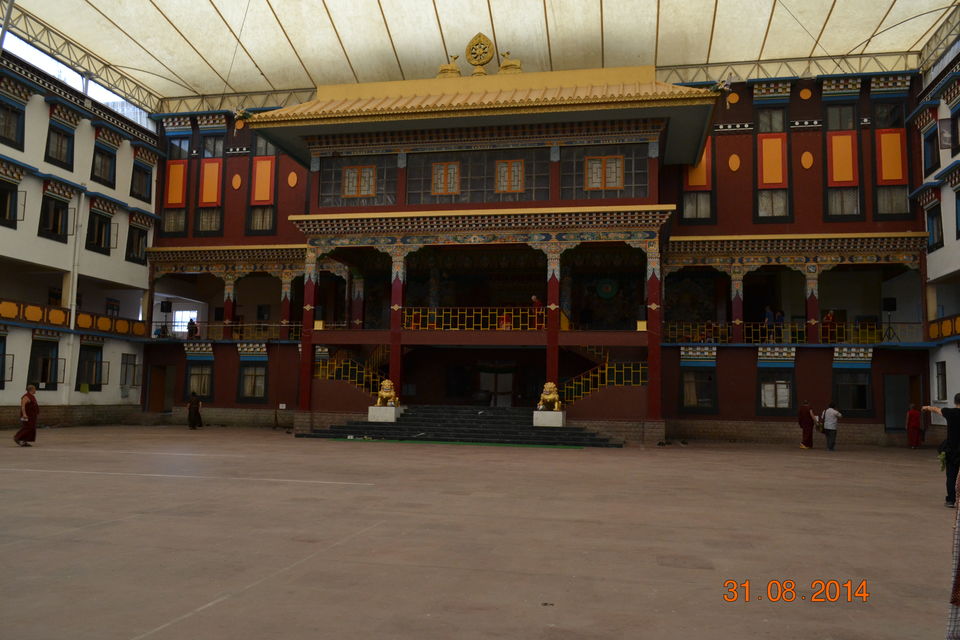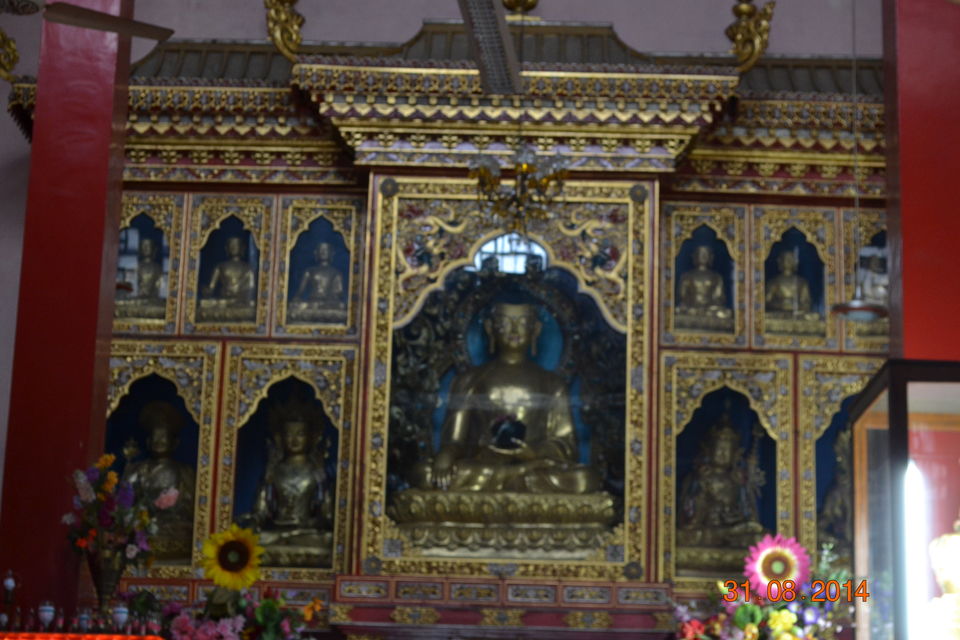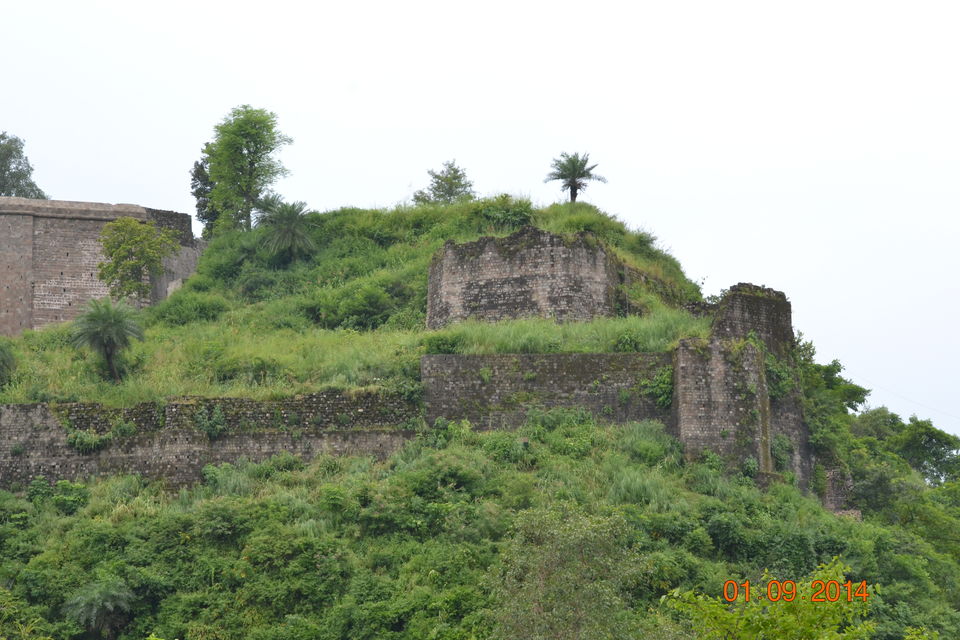 In the lap of nature, close to Delhi, lies a quaint little hamlet called Palampur. It is a small town located in the Kangra Valley of Himachal Pradesh, about 120 km from Pathankot which is the nearest rail head. We had previously been to Dharamshala and McLeodGanj which are quite close to Palampur, but we were unaware about this beautiful place which lay close by.
After alighting at Pathankot station, we took a taxi to visit Palampur and various other destinations in its vicinity. En-route to Palampur, we stopped at Chamunda Devi Mandir. A beautiful temple with a beautiful view and a stream gushing next to it, it was a wonderfully auspicious start to this trip.
A journey of another 45 mins brought us to our destination-Palampur, where we stayed at the Tea Bud Hotel run by HP Tourism. After lunch, we went for local sightseeing. Perhaps the most famous spot of Palampur is Neugal Khad, which is a small stream surrounded by the Dhauladhar range. To spend some time with nature, staring at the beautiful mountains and the water flowing by is a divine feeling.
Close to the Neugal Khad is a small garden called Saurabh Van Vihar. It is named after Capt. Saurabh Kalia who was martyred in the Kargil war. There is also a small artificial lake where one can enjoy boating. After roaming around amidst the lush greenery, we left for Jakhni mata temple. A winding road leads to the top of the hills where this small temple offers breathtaking views of the Dhauladhar range from close quarters. After witnessing a spectacular sunset, we returned back to our hotel in Palampur.
The next day, we left for Baijnath Temple. This ancient temple dedicated to lord Shiva is an example of exquisite architecture and offers resplendent views of the neighbouring mountain ranges. From there, we went ahead to reach Bir. Bir is most famous as a spot for paragliding along with Billing, further 14 km higher than Bir, which serves as a takeoff point for paragliders, while Bir is the landing point. The weather was not conducive for paragliding in Aug, but the beauty of this place was unmarred. We spent a wonderful time relaxing in a glade next to a small waterfall, surrounded by mountains on all sides.
We then left for Palpung Shebarling Monastery. The ethereal peace of this place is an experience in itself. The monastery is a part of a settlement, which offers complete education to young Buddhist monks, along with accommodation and recreation facilities for monks and visitors. While returning back to Palampur, we took a detour to Tashi Jong Monastery which is another beautifully calm and serene place.
The next day we planned on returning back to Delhi but our train was at night. So we decided to visit a few more places. First, we went to Kangra town where the Brijeshwari Devi Temple is located. It is a Shakti Peeth, where the left breast of Sati is said to have fallen. This temple was invaded and destroyed many times over the years, but was last rebuilt and restored to its full glory in 1930. In the old town of Kangra also lies the Kangra Fort, which is the largest fort of the Himalayas. Over the years, many people have tried to conquer this fort, but it has managed to hold its own against many an invader. One look at this imposing structure set atop the hill is enough to understand the reason for its resilience.
We then started for Jwala Devi temple, stopping for lunch on the way. Jwala Devi Temple is set atop a hill with a flight of stairs leading up to it, and a panoramic view at the top. Jwala Devi is another one of the Shakti peeths, where Sati's tongue is set to have fallen. This temple has many eternal flames burning, which are worshipped by believers.
This was our last destination, after which we left for Pathankot Railway Station to catch a train back to Delhi. The trip turned out to be a perfect blend of the beauty of nature and the beauty of human faith.