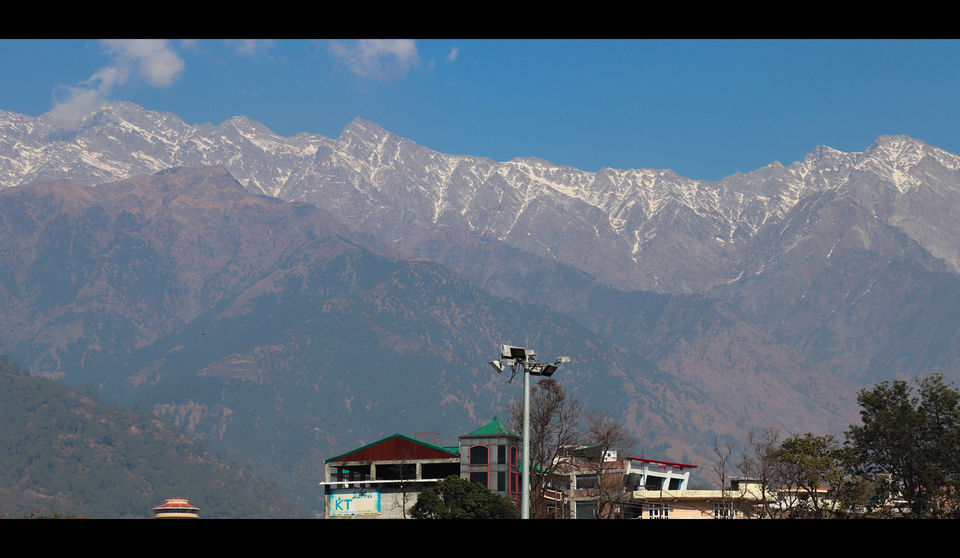 Palampur is a hill station in the Kangra Valley in Himachal Pradesh. It is the tea capital of northwest India, surrounded by pine forests and flanked by the Dhauladhar ranges.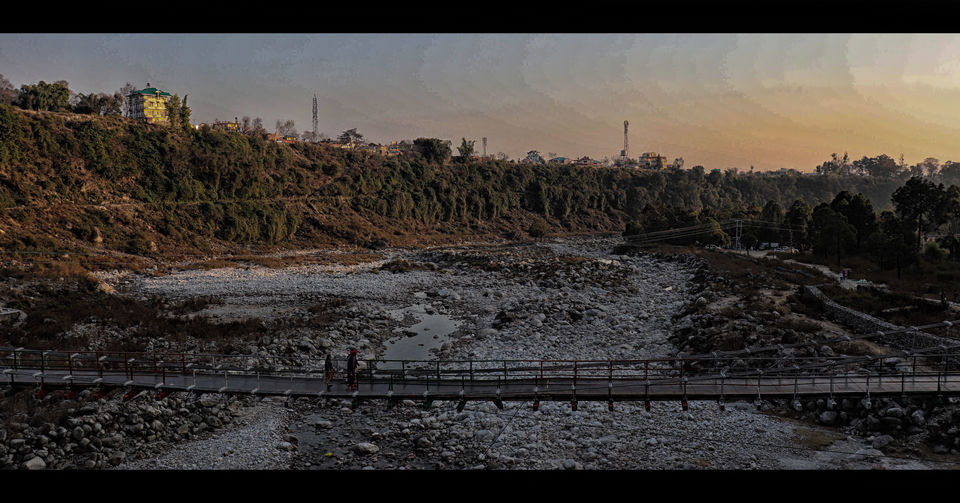 THE JOURNEY
I started my journey from New Delhi by HRTC bus which costed my only Rs 550. I booked hotel for two nights at just Rs 450 per night as it was off season but Palampur is a place one can visit in any season. My hotel was just near to the main Palampur market.
They day I reached, there was a inter state volleyball in process and being a sports lover, I spent sometime in watching the game and then proceeded further to the Tea Valley. I chose my legs over other rides as I love exploring the place walking. For the complete two day I was just exploring the town and nearby places.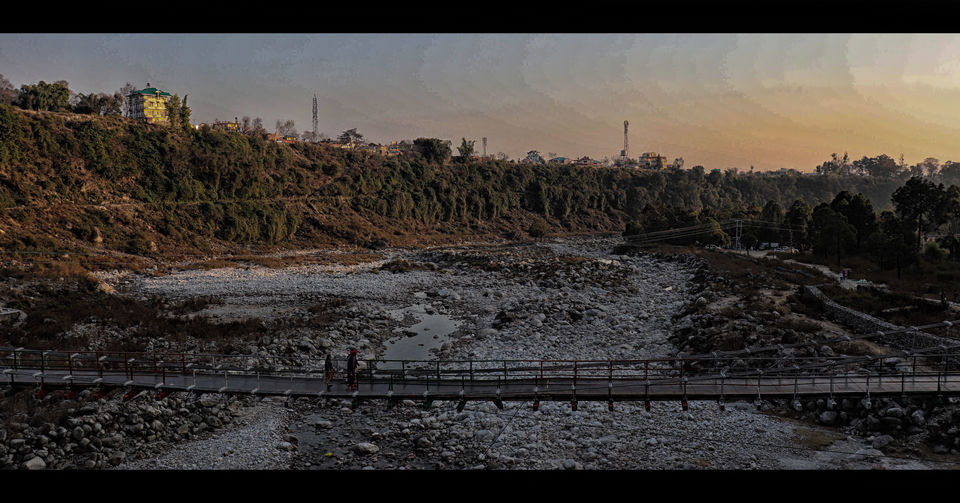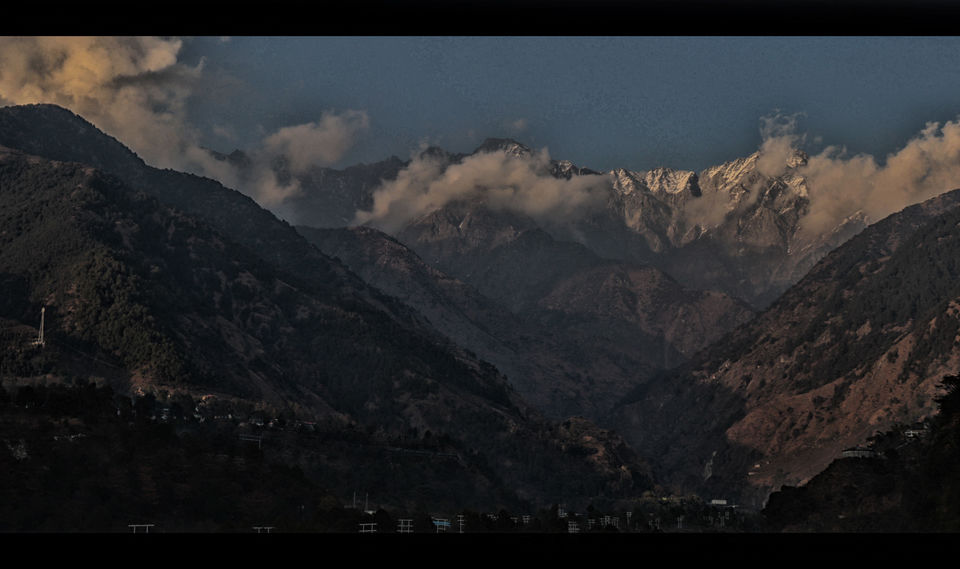 PLACES TO VISIT IN PALAMPUR
1. Chamunda Devi Temple
2. Neugal Khad
3. Bundla Stream
4. Bundla Tea Estate
5. Saurabh Van Vihar