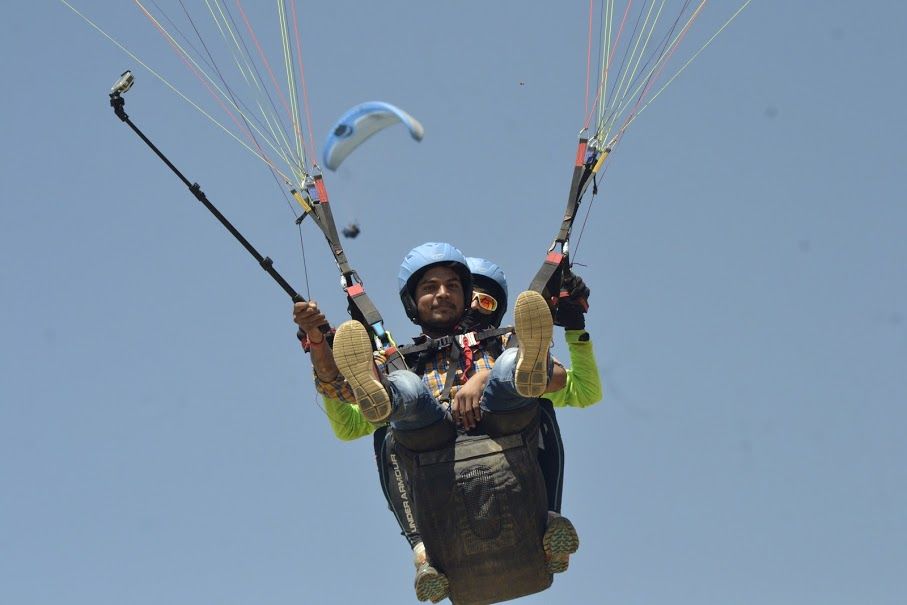 todo-list: Paragliding in Bir-Billing!
Bir is one of the best sites for paragliding in Asia and the world. I packed my bag, booked bus tickets and leave for the journey to fly in the air for first time. I was accompanied by my three other friends.
My bus leave from Kashmiri Gate ISBT at 6:30PM. Bir is 540KM away from New Delhi and travelling by a night bus is best option.
Trip route :
New Delhi -> Chandigarh - > Palampur (Kangra)-> Bir -> Billing
Bir-Billing is considered one of the most natural locations for the paragliding and is about 60 km from Kangra town. Paragliding World Cup (PWC) 2015 was hosted here. We had our pre booking (Paragliding and Camping), So we were followed by guest house staff. After getting freshened up and having breakfast, I decided to explore the village and surrounding.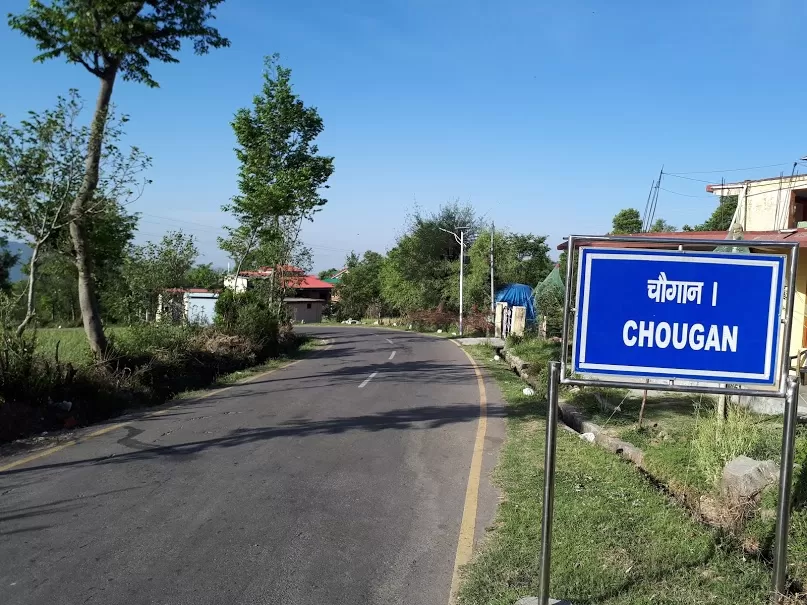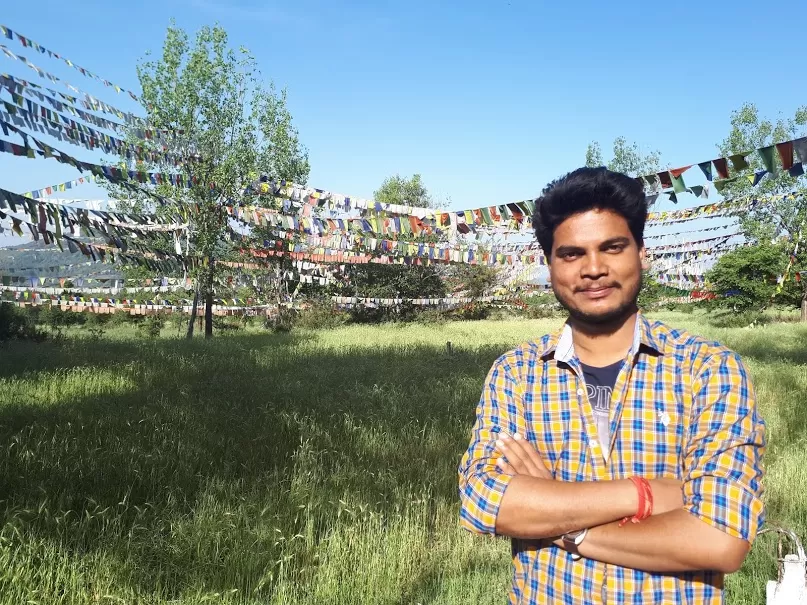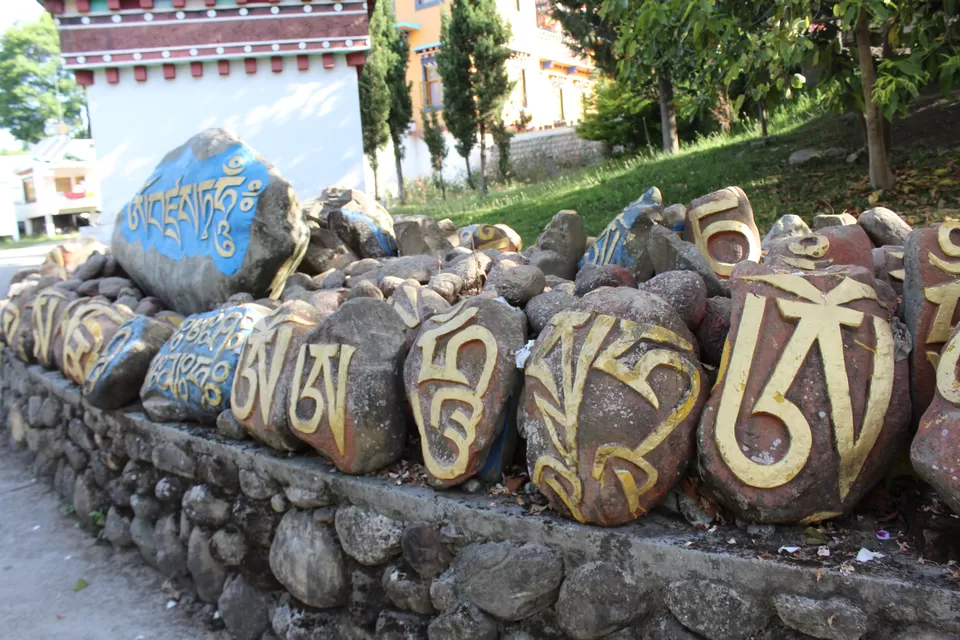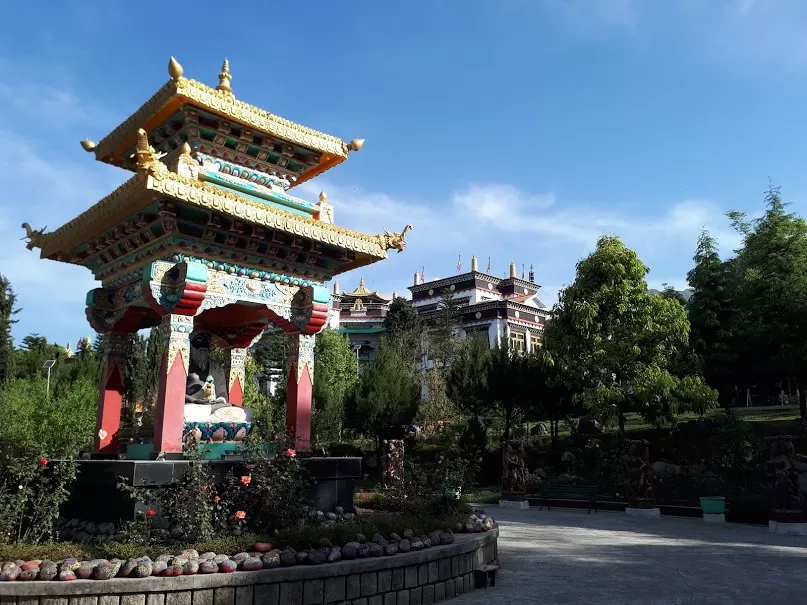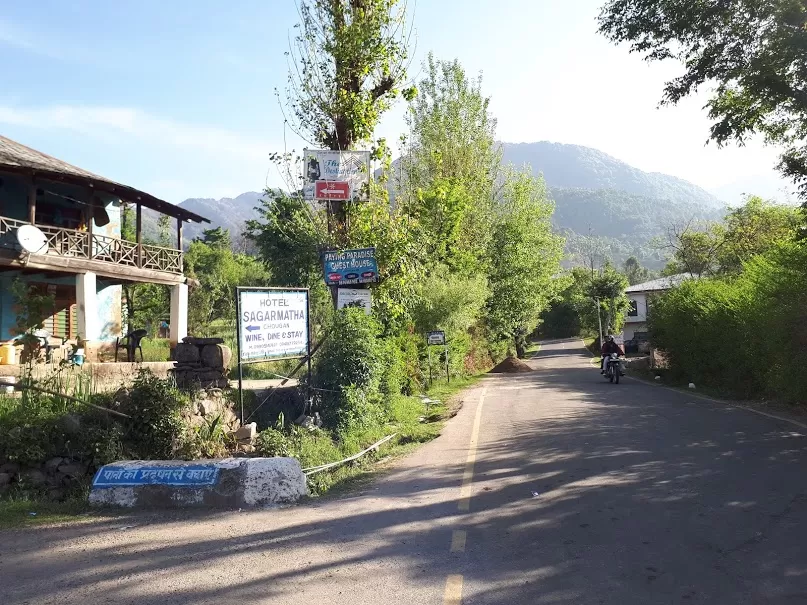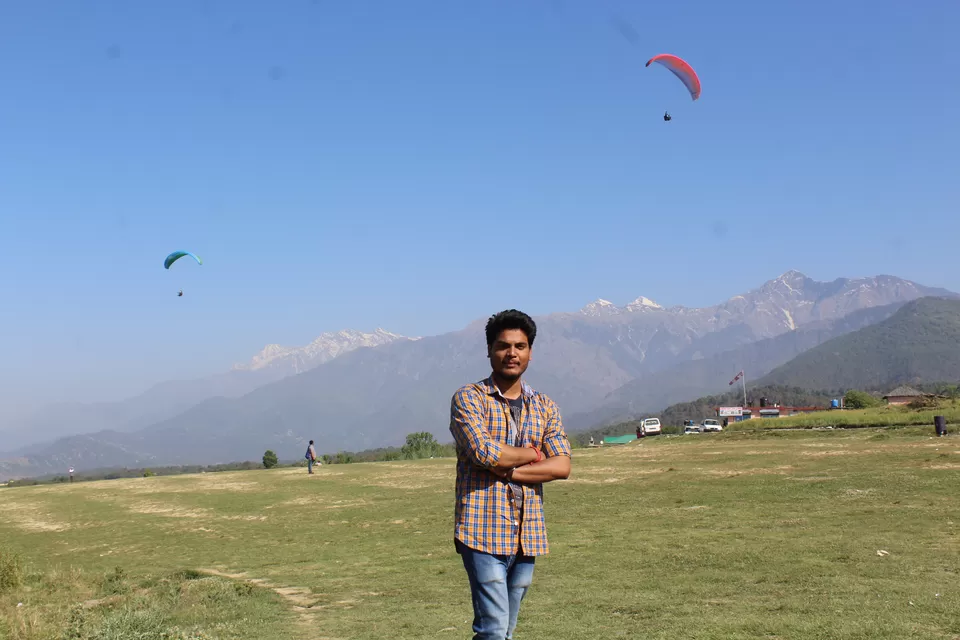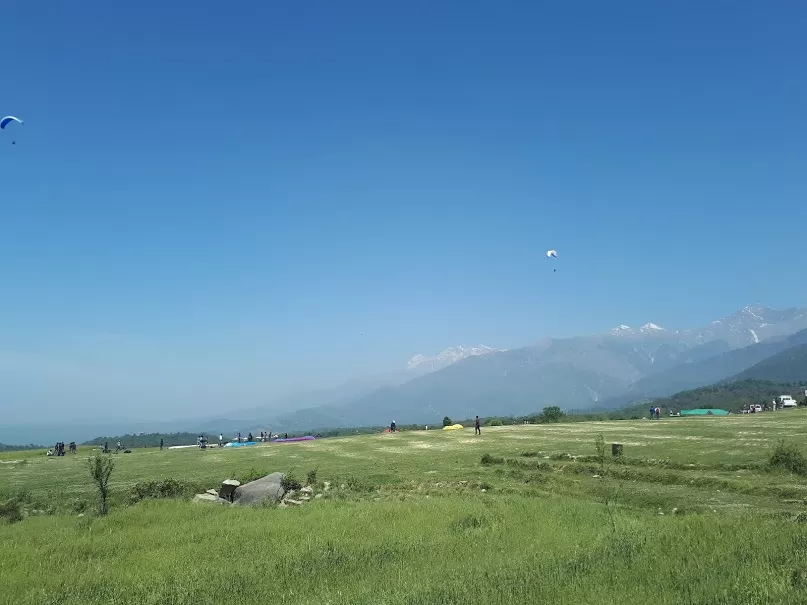 Bir to Billing Trek
At nearly three o'clock, we were received by the organizer with other group(who were on Triund Trek previous day check out my Triund Trek here ).
We started our trek from Bir (2,000m) to Billing (2600m) almost 6 km. The passage was narrow and stiff but passing through a green forest, listening the tweet of birds was fun than anything and the trail made by fellow trekkers was easy to fellow up.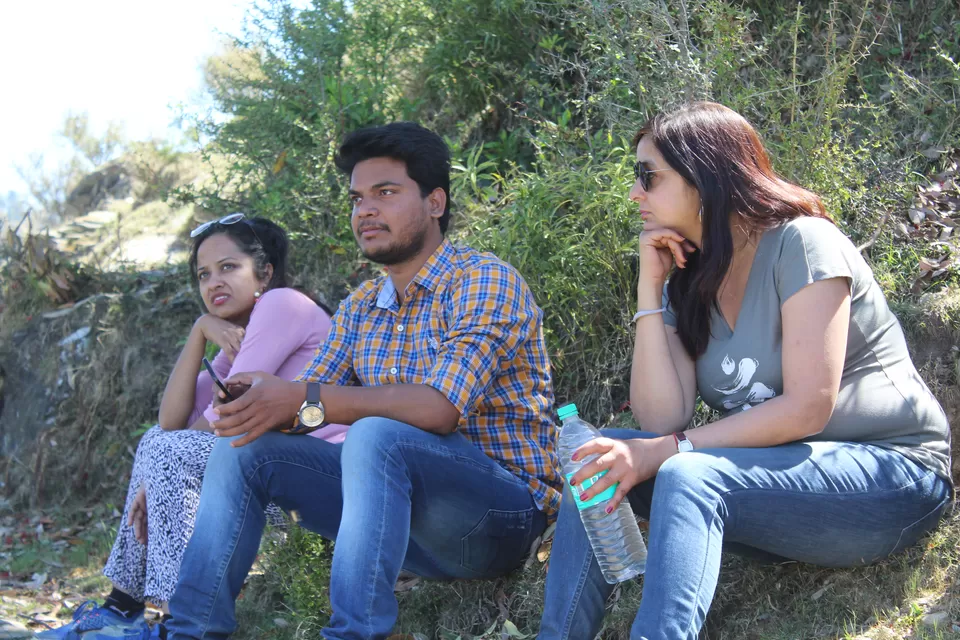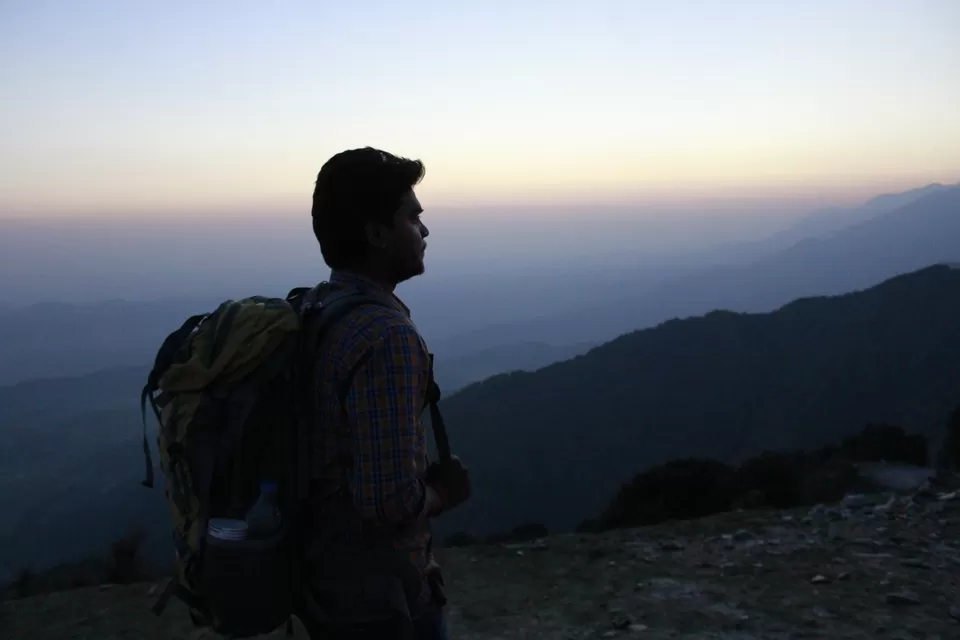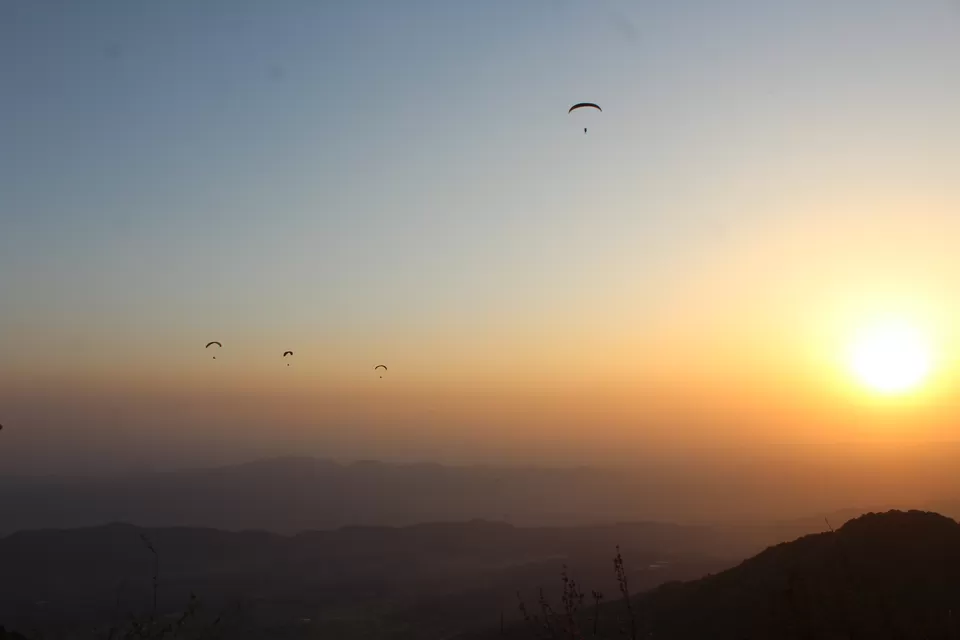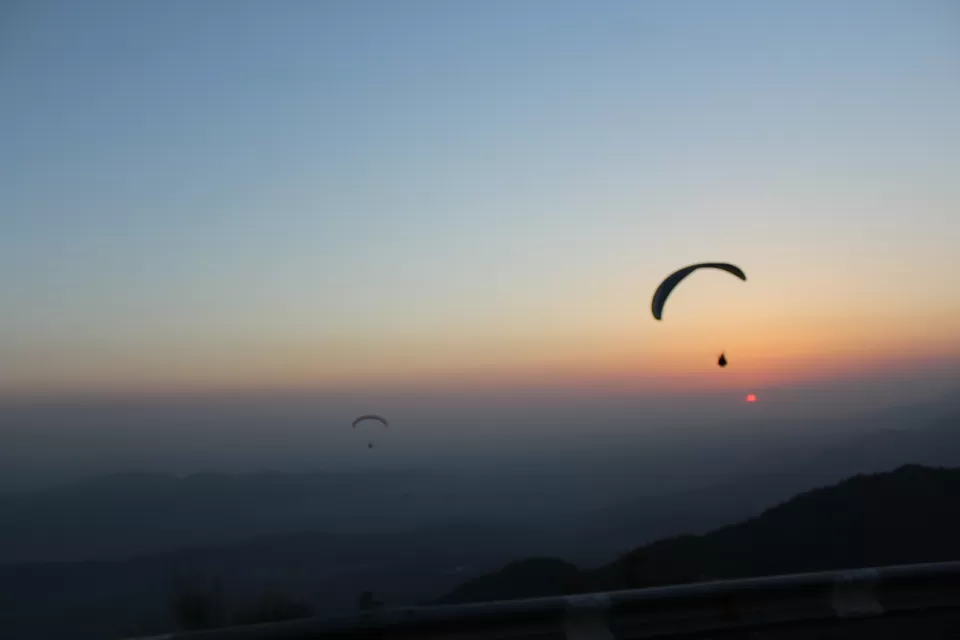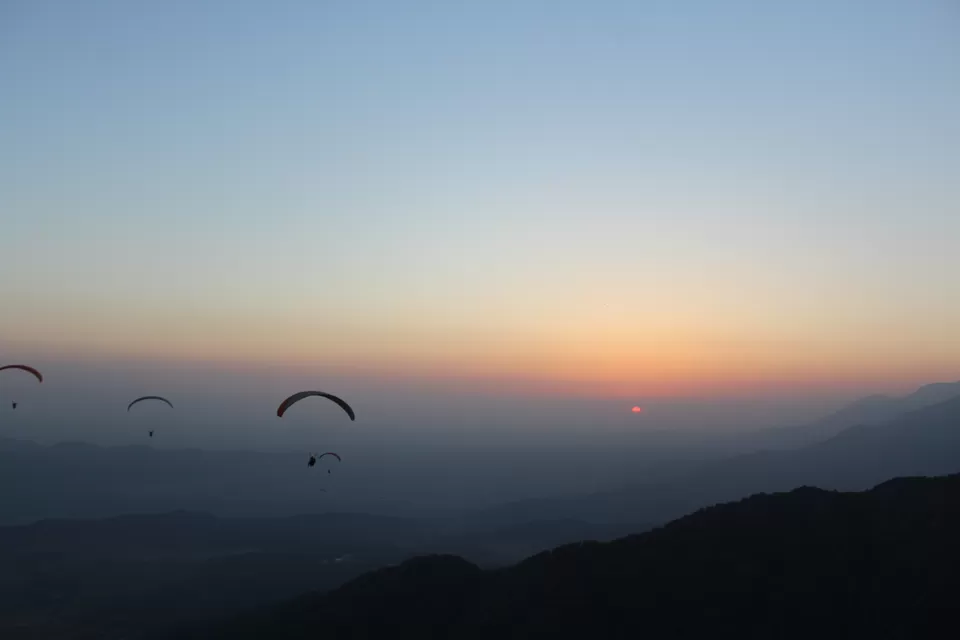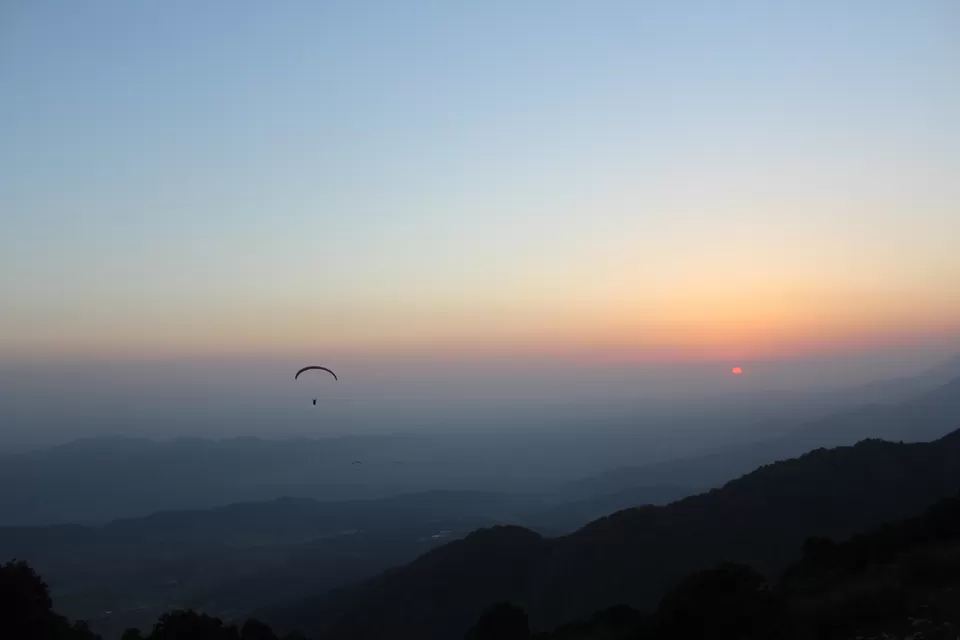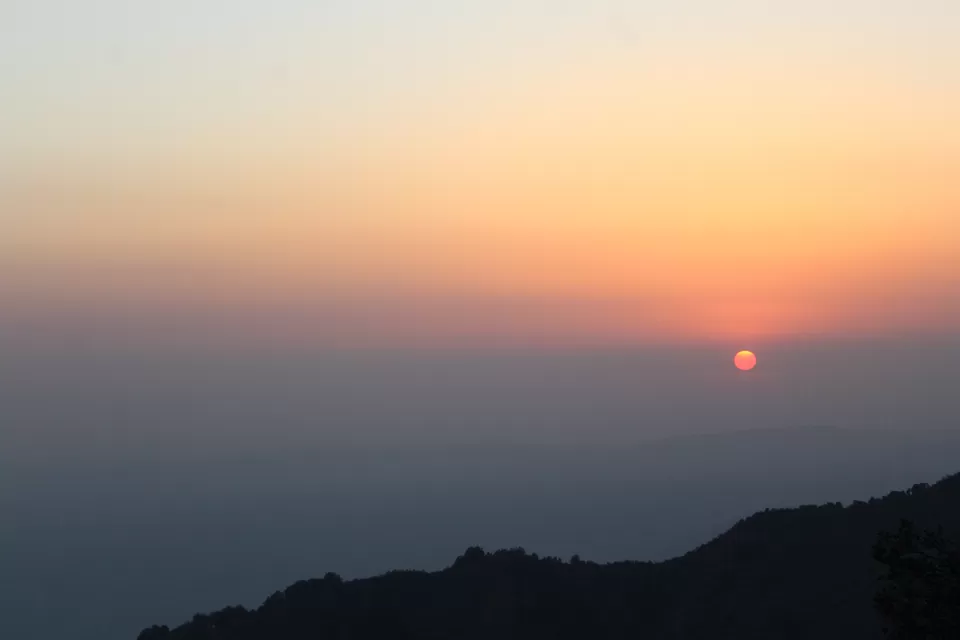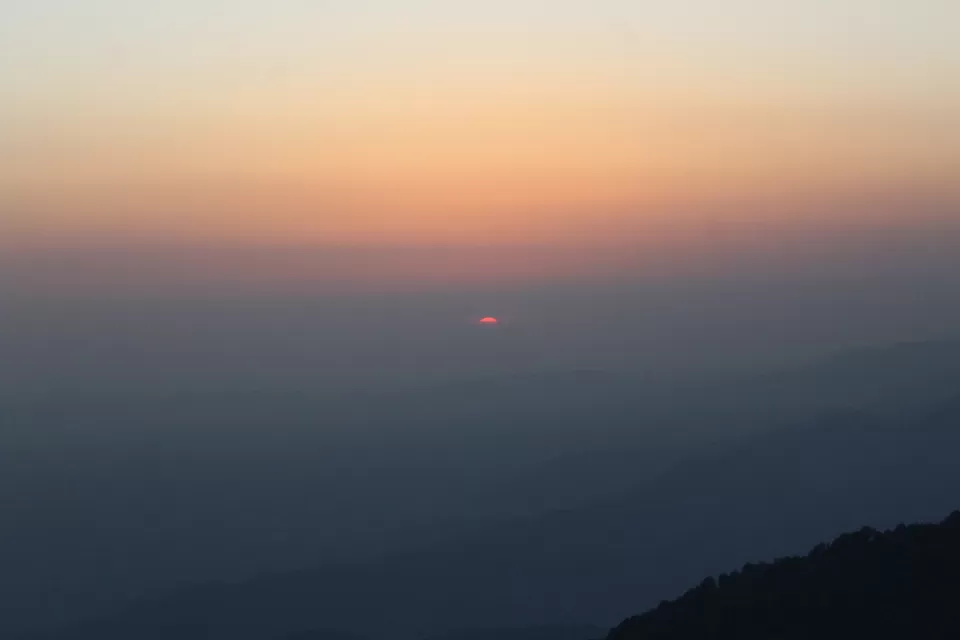 After nearly 2 hours, I reached the world renowned take off point for paragliding - Billing. I left my bags at the camping site, had snacks/tea and left to explore the place.
This altitude offer a spectacular and panoramic view of the Kangra Valley, Beas Valley and The mighty Himalayas. Just roam around.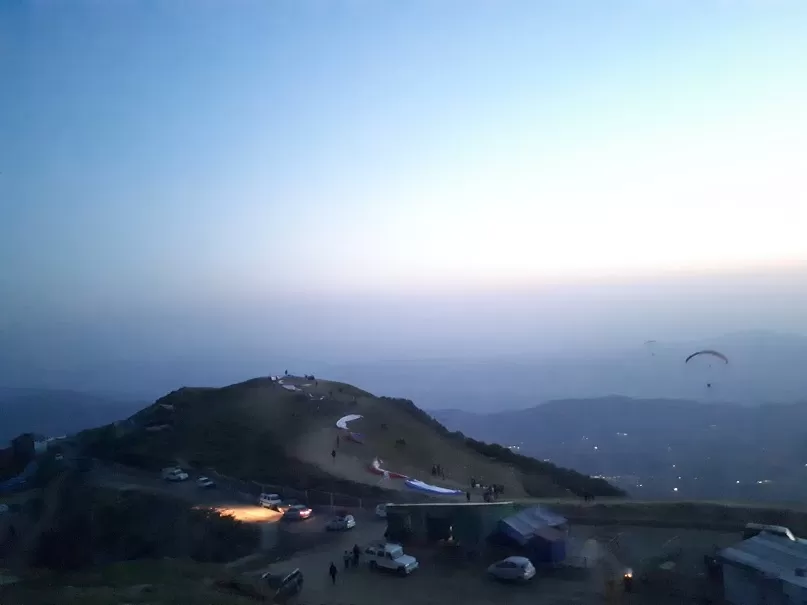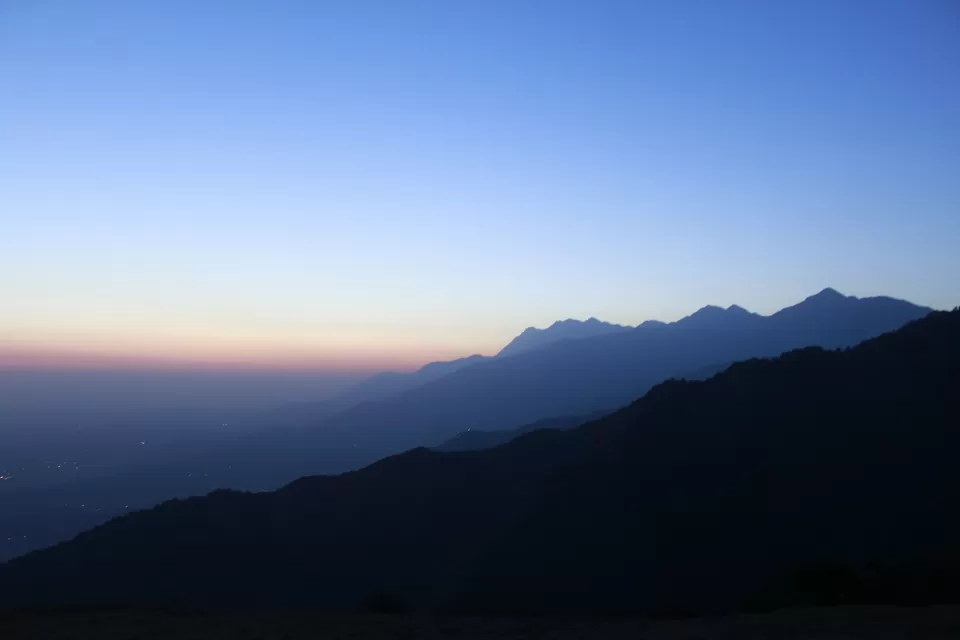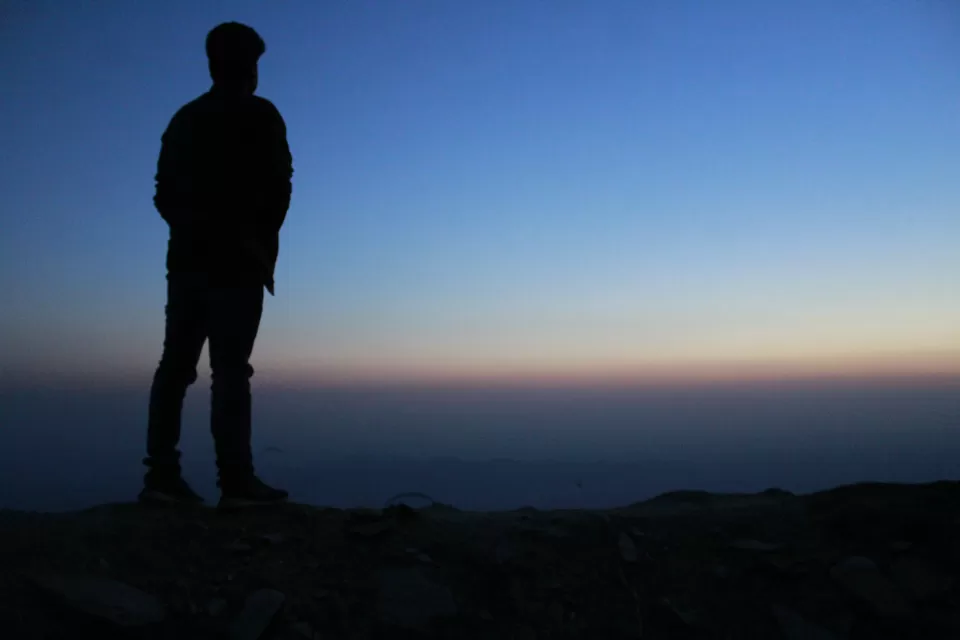 My camping tent was at the ridge on twin sharing basis. We singed, danced, laughed and had fun around bonfire. Having dinner at the mountain peak with pahari dish and seasonal vegetables is a life time experience. As the time passed, night became more colder.
I wake up early, not to miss the Sunrise. It was beautiful, just beautiful. Mother Nature is so beautiful. I roam around for hours to come.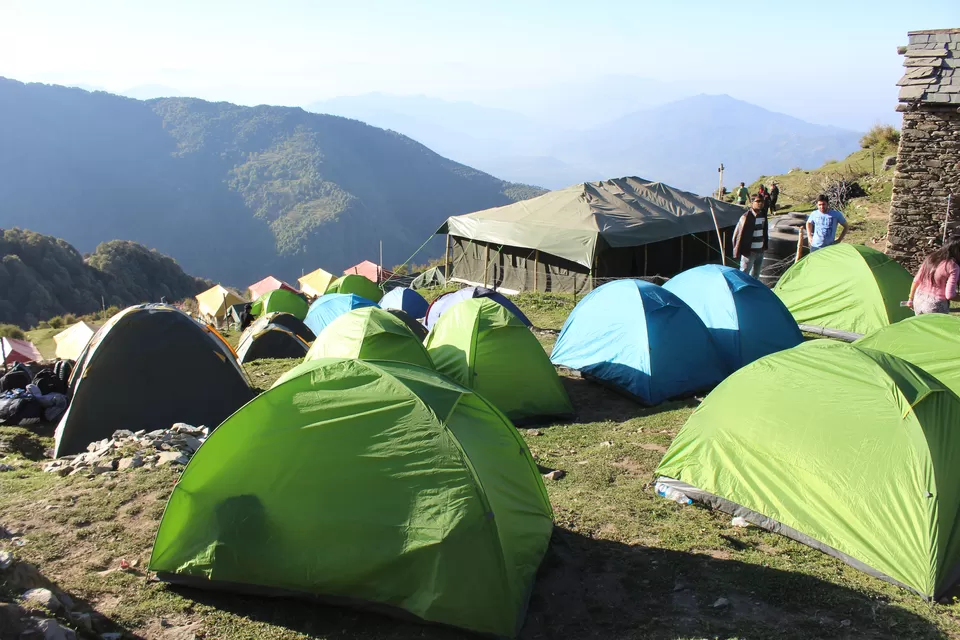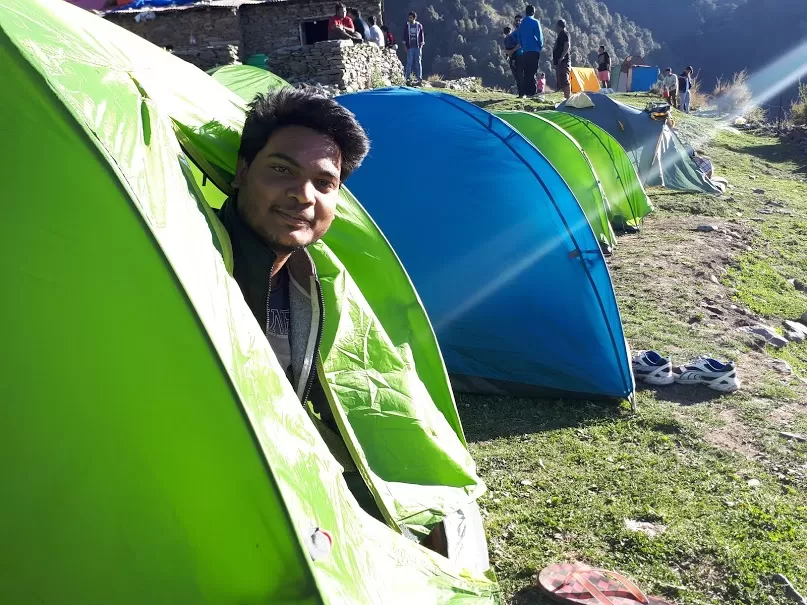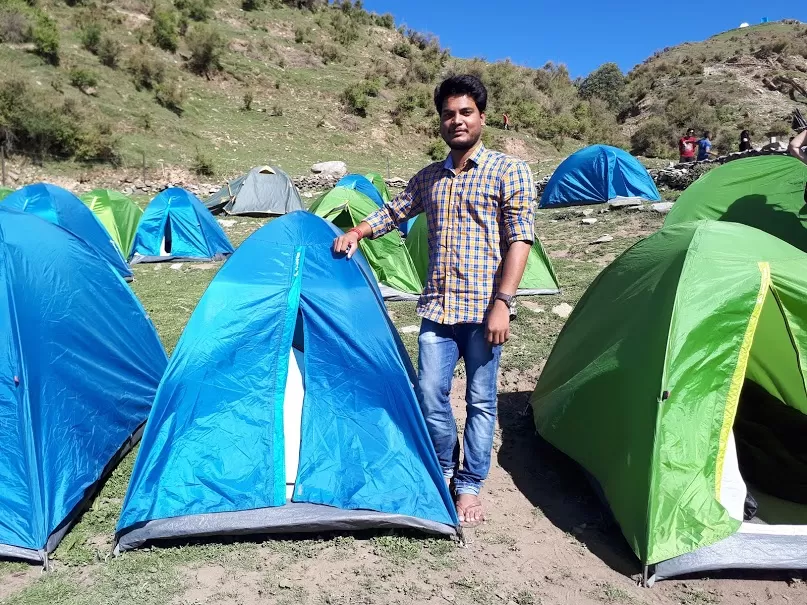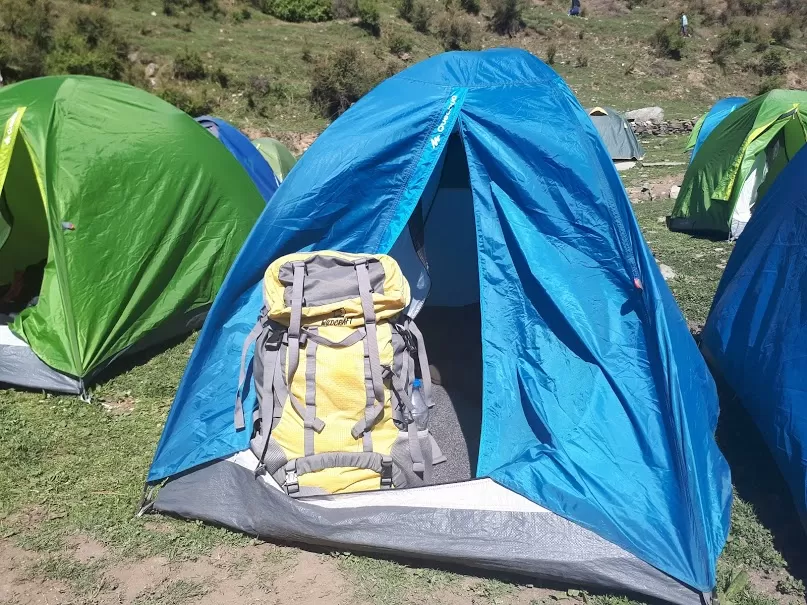 At Paragliding World Cup (PWC) 2015 time, the take-off site at Billing, situated at an altitude of 2,325 metres, has been refurbished to enable 15 to 50 gliders to take off simultaneously. The landing site at Bir, located at 1,360 metres, has also been expanded for safe landing.
I just sat at the take off site and watched people to took off, fly high in the sky and the vast horizon. After hours, it was my turn for take off. May the force be with me :o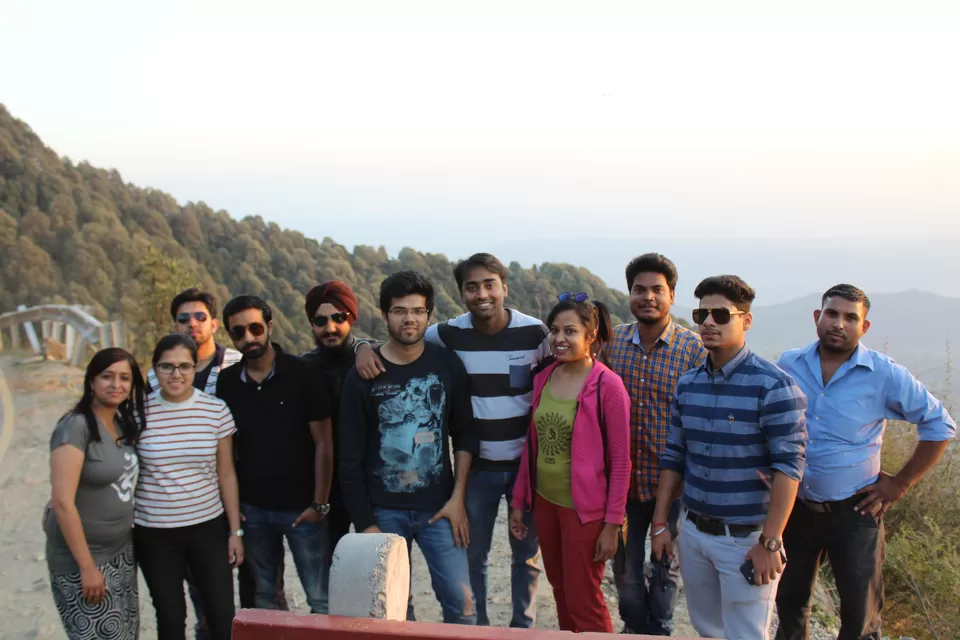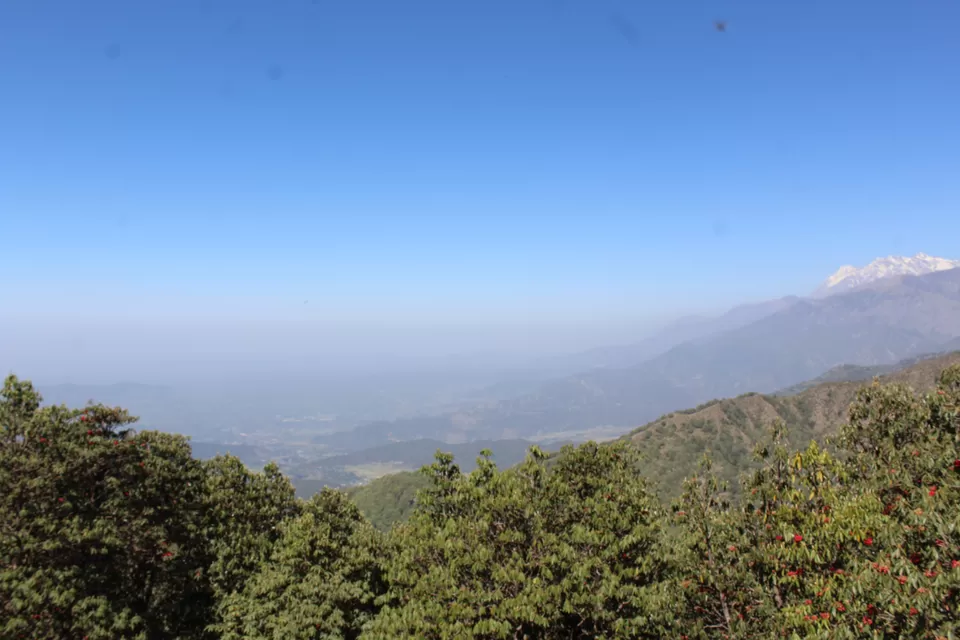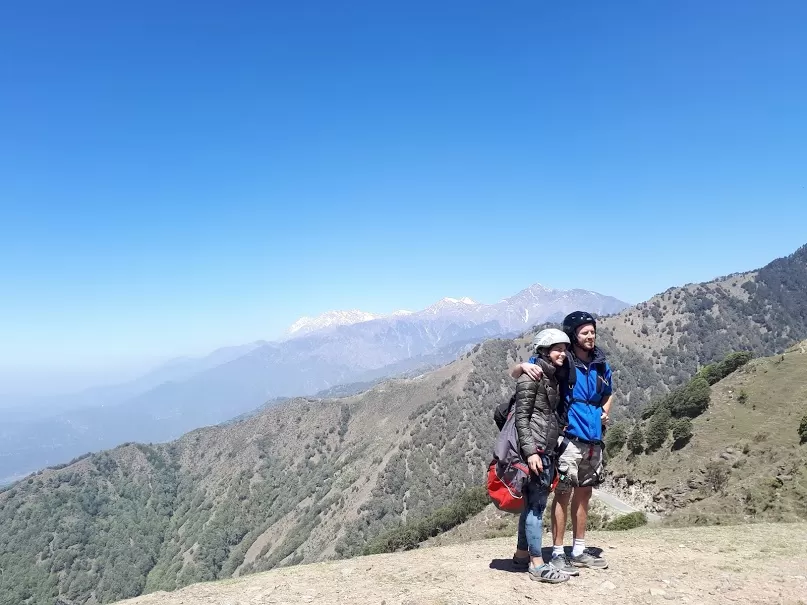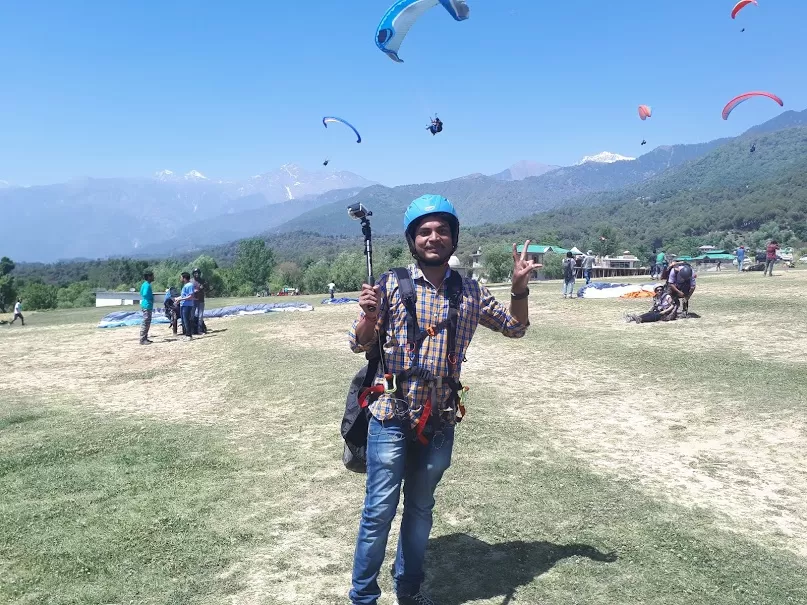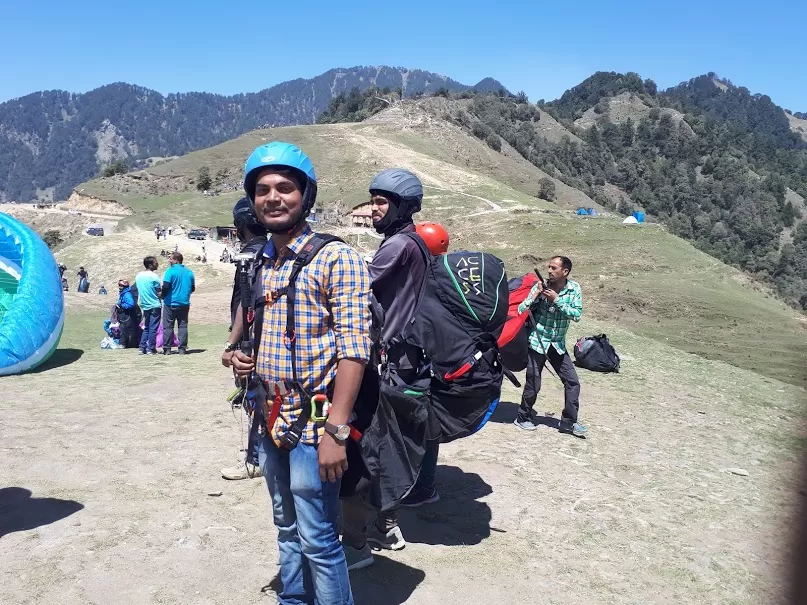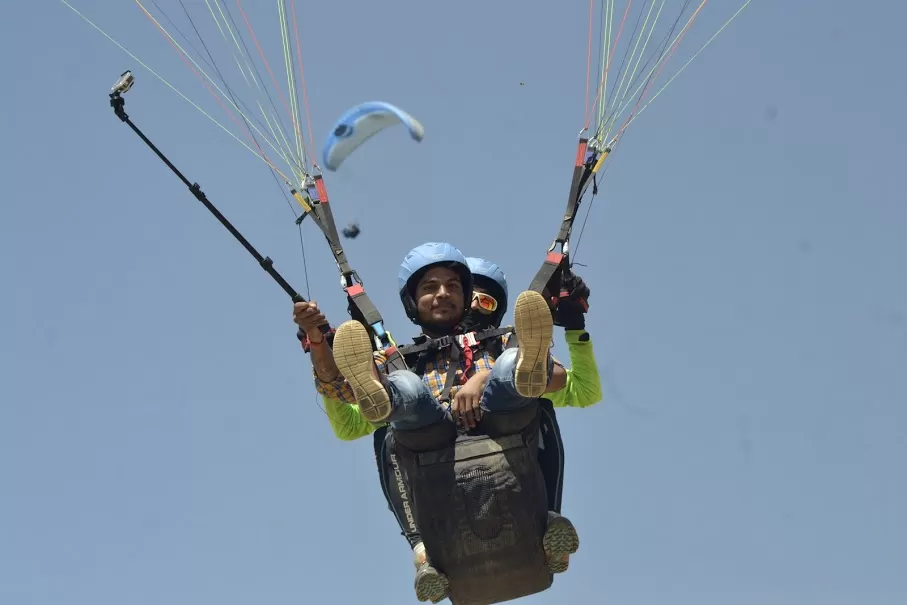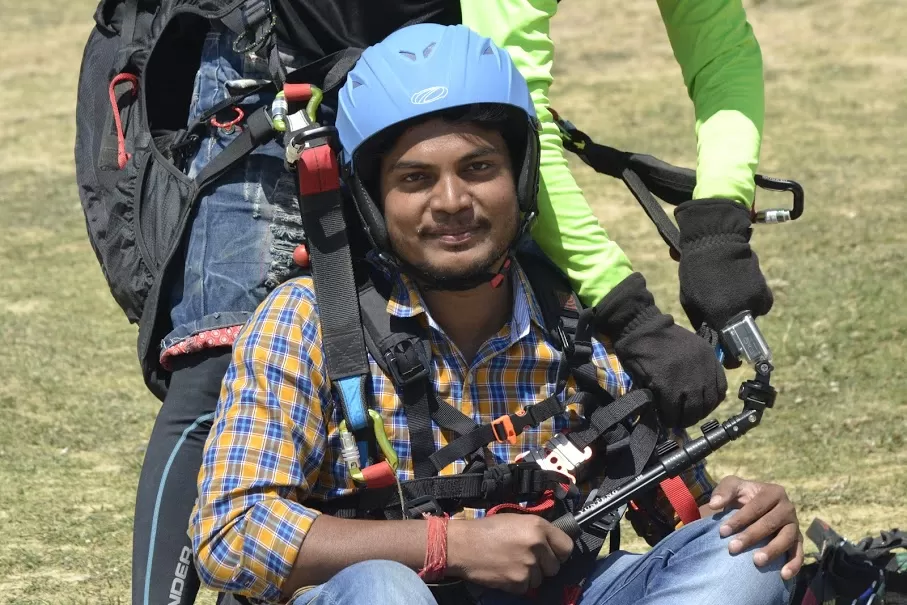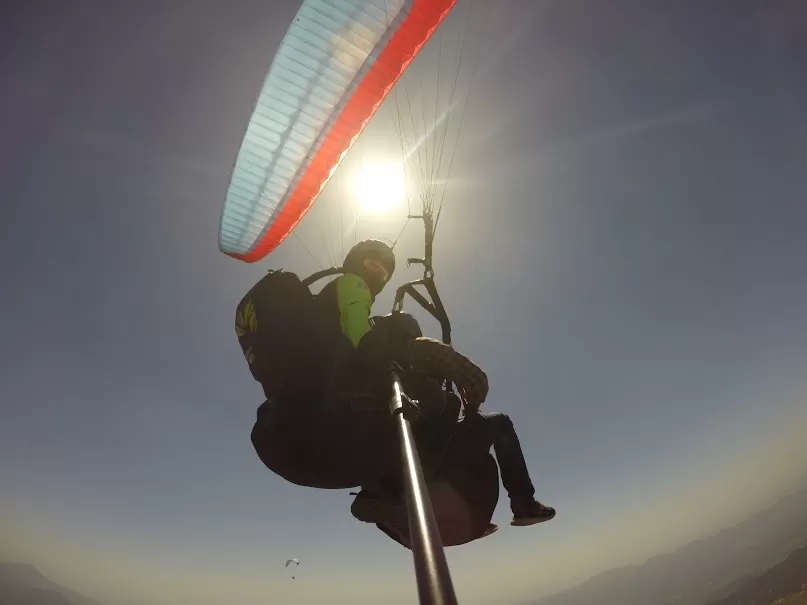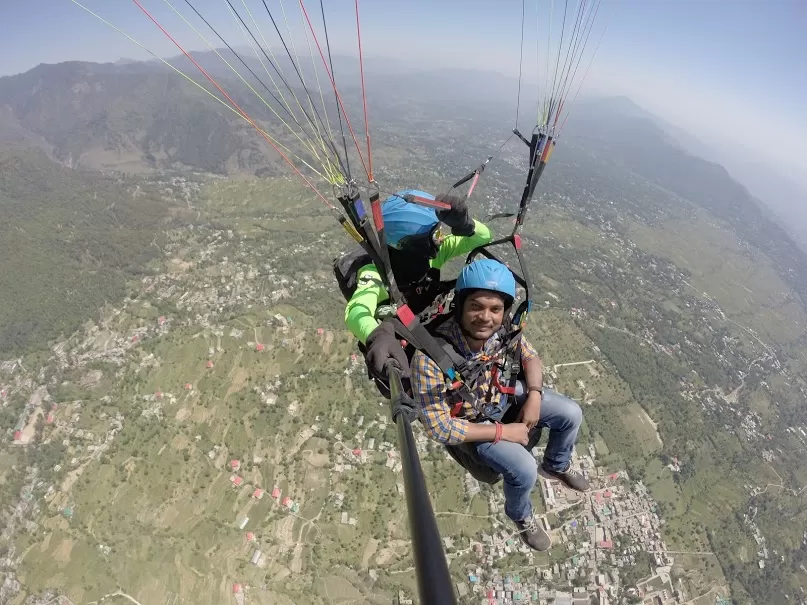 After 20 minutes, my paraglider landed to landing site in Bir. Trust me - It was a hell of a flight. I will never ever forget this moment. I have my lunch of the day here and left for Baijnath.
I had my holi bath here in that chilling weather. It was a Truth or Dare, and I did it. thereafter I left for New Delhi.