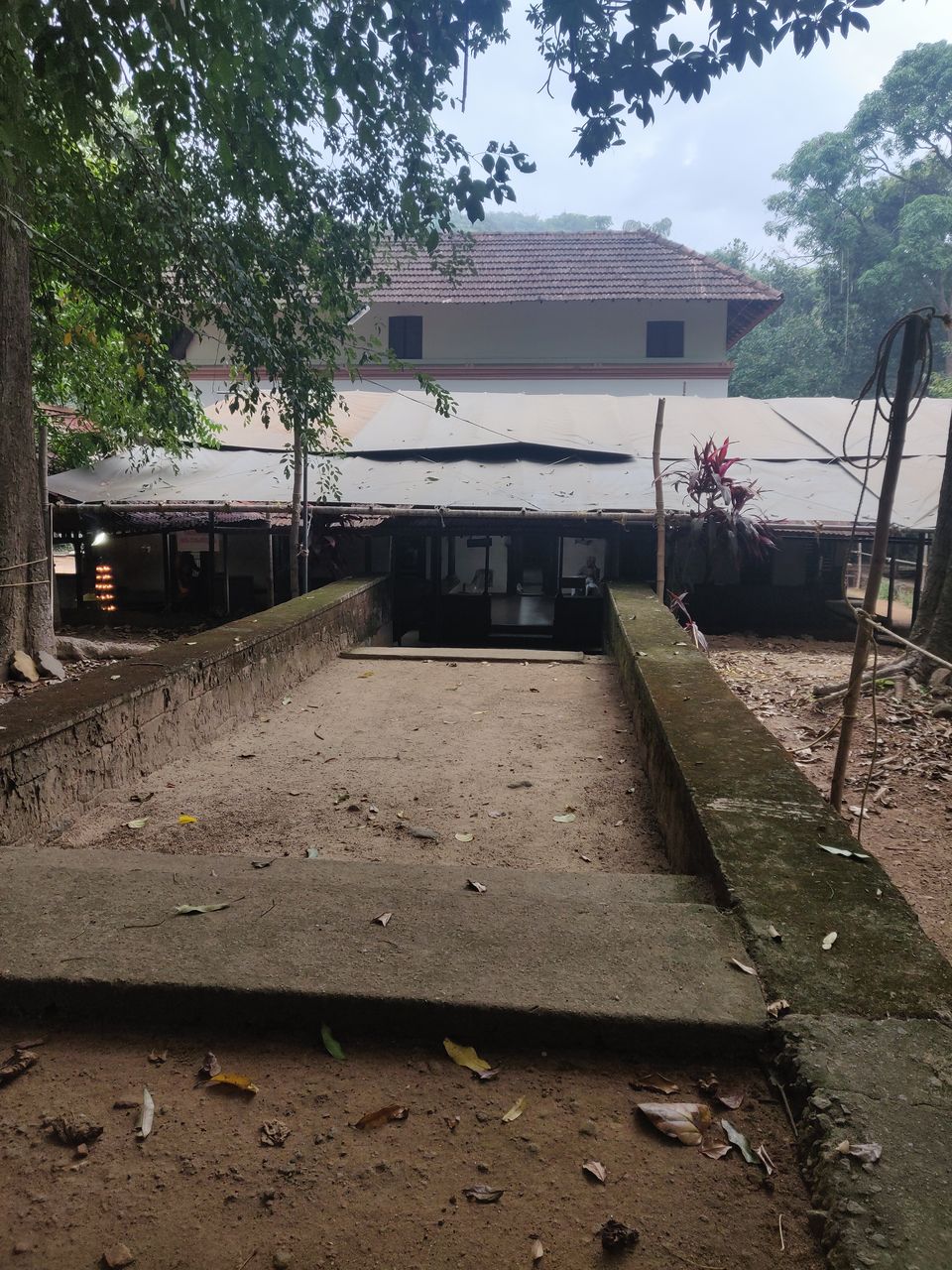 Pathira Kunnathu Mana - Serpent Temple In Kerala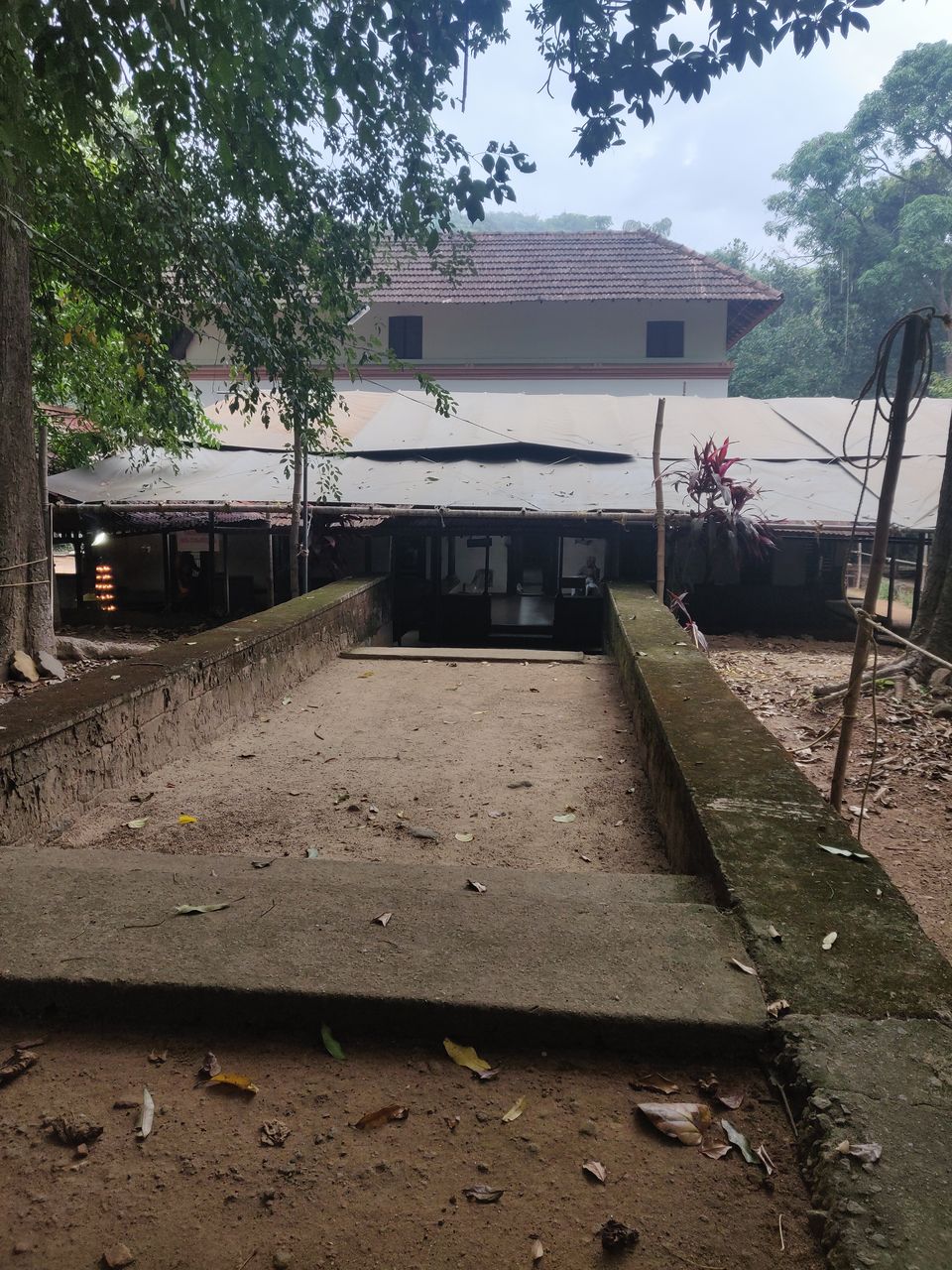 Kerala is very much famous for its Serpent worshipping, in many parts of Kerala we can witness such religious practices done by the Hindu families. According to Hinduistic beliefs, Serpent worship is considered to be one of the major religious practices which in turn is believed to overturn any such serpent curse which can do very much harm to the family members.
So in Kerala, there are few places where this serpent worshipping is been practiced and today I am sharing my experience of visiting one of the major serpents worshipping temples in Kerala and which is "Pathira Kunnathu Mana". The brahmin family's houses were called Mana, and Pathira Kunnathu is the family residing here and this too is one of the oldest Mana's in Kerala. There are other major serpents worshipping temples in Kerala they are Mannarshala In Aleppey, Pambumekatu in Thrissur.
As we had our pooja offerings scheduled at 5:30 Pm we had to start by 4:15 Pm from Pattambi, it's about 13 km from Pattambi in the Palakkad district. It takes about 25-30 Minutes to drive from Pattambi and it's suggested to take your own vehicle to avoid any such risks due to covid -19. The temple closes sharply by 6 Pm as part of the Covid protocol so make sure you reach the temple on time.
The temple was a pure bliss covered with thick forest the sounds of chirping birds and whispering trees surrounded. We reached the destination by 5:00 Pm and the climate was quite windy. By 5:30 we were called and were blessed by the priest and thus by 5:45 we were done with our offerings and were provided with prasad's. Once we started walking back the climate started behaving badly and thus it started raining heavily and then it was a marathon to reach our vehicle.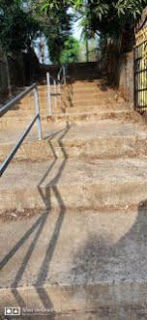 As I got chance to meet the priest he also intimated me about the pristine pond that has been used by the devotees to cleanse before entering the temple, but as now it's restricted to the public. And we can witness the snake grooves kept accordingly, which has been bought there from different places or houses as part of the serpent offerings.
In Kerala, there are many such old houses where they would have a different serpent worshipping place especially for the family members but when we see the recent history the new generation is hardly interested or believes in such religious practices. So in order to prevent the serpent curse, the brahmins from these Mana's come forward and they will do some serpent poojas and offerings and thus would take over the "Sarpa Kaavu" where the family used to worship, thus preventing such serpent curse on the family.
The main deity of the temple is "Nagaraja"(Serpent) which is placed inside the Mana. Ayillyam Nakshathram is a birth star in Malayalam in Kanni Masam (Month - Malayalam Calendar ) is considered to be an auspicious day for the temple and on that day they offer special poojas and offerings to Nagaraja ( King Of Serpents).
There are many such temples with such mysteries and histories across Kerala rich in religious practices. Hope you all loved reading this and tell me if you wanna know more interesting facts about such temples and religious practices in Kerala.