Hello Everyone.
Here is a good news for all travelers who are stuck and bored at home since a while now. Himachal Pradesh is open for tourists.
There is no requirement of negative covid report to enter in the beautiful and scenic state of India i.e. Himachal Pradesh, but you need to register yourself and get an e-pass to have an amazing and hassle free travel experience. To collect this pass you need to go to the official website of Himachal Pradesh which will appear like this:
Registration is absolutely free.
Let's talk about the places which you can explore and the places which you should not plan as of now:
1. Places to be covered in Himachal Pradesh in the moth of June and July 2021
a) Manali
b) Dharmashala
c) Shimla
d) Kasol
e) Mcleodganj
f) Dalhousie
2. Places you should not visit during pandemic in June and July 2021 ( These places will be so less in crowd and everything will not be open you will not enjoy as much as you can in normal time)
a) Spiti
b) Jibhi
c) Barot
d) Chitkkul
Lets talk about most popular place where everyone including me are planning to go in these months
1. Manali.
Manali is a beautiful town of Himachal. It is known for snow capped mountains, beas river, cool climate and beautiful culture of Himalayas. Every year many tourists come here as it has close proximity from Delhi and budget friendly place.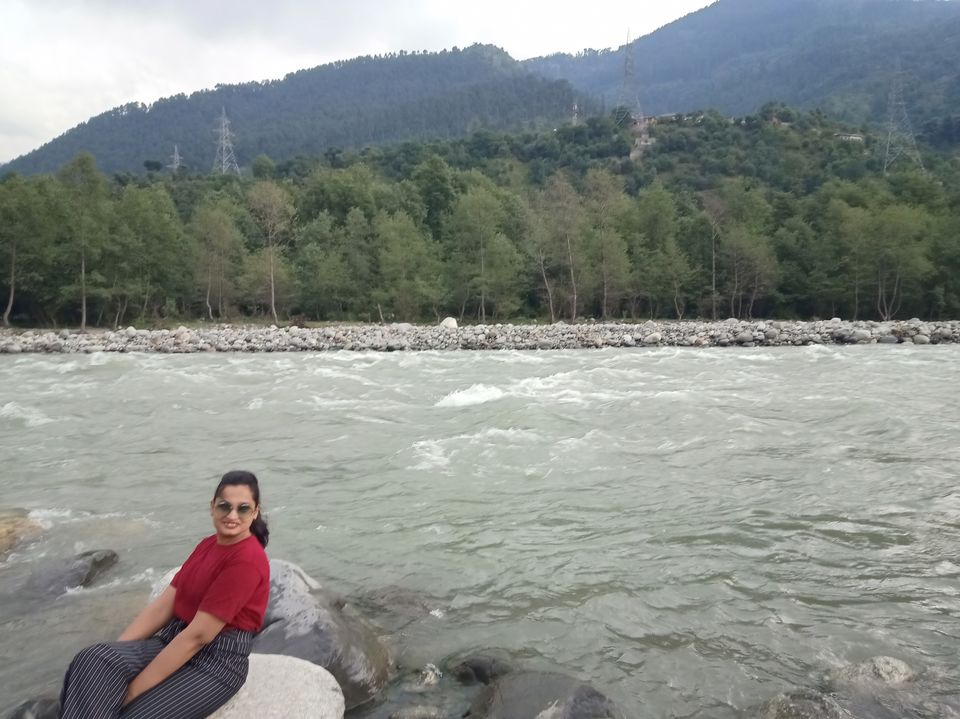 Lets talk about how to reach Manali:
Option 1: By bus
Manali is approximately 500Km from Delhi and has frequent bus service, which will cost you around 1000 RS for normal bus and for AC Volvo you may need to spend 2000Rs. You can take bus from Chandigarh too, buses are directly available and the distance you need to travel will be approx 298KM. It will be a journey of approx 9 hours from Chandigarh. If you are planning for both Shimla and Manali like most of people do you can plan Chandigarh- Shimla - Manali.
Option 2 : By train
The major and big railway station near Manali is Chandigarh. The most nearest is Una and Joginder nagar railway station but these places are not connected with major cities of India, So preferable you should reach either Chandigarh or Delhi and take a bus from there.
Option 3: By air
The nearest airport is Bhuntar airport which has flight from Delhi and it is almost 52 KM from Manali. The nearest International Airport is Delhi.Now lets talk about the places you must visit in Manali:
Places to visit in Manali
1. Hidimba devi temple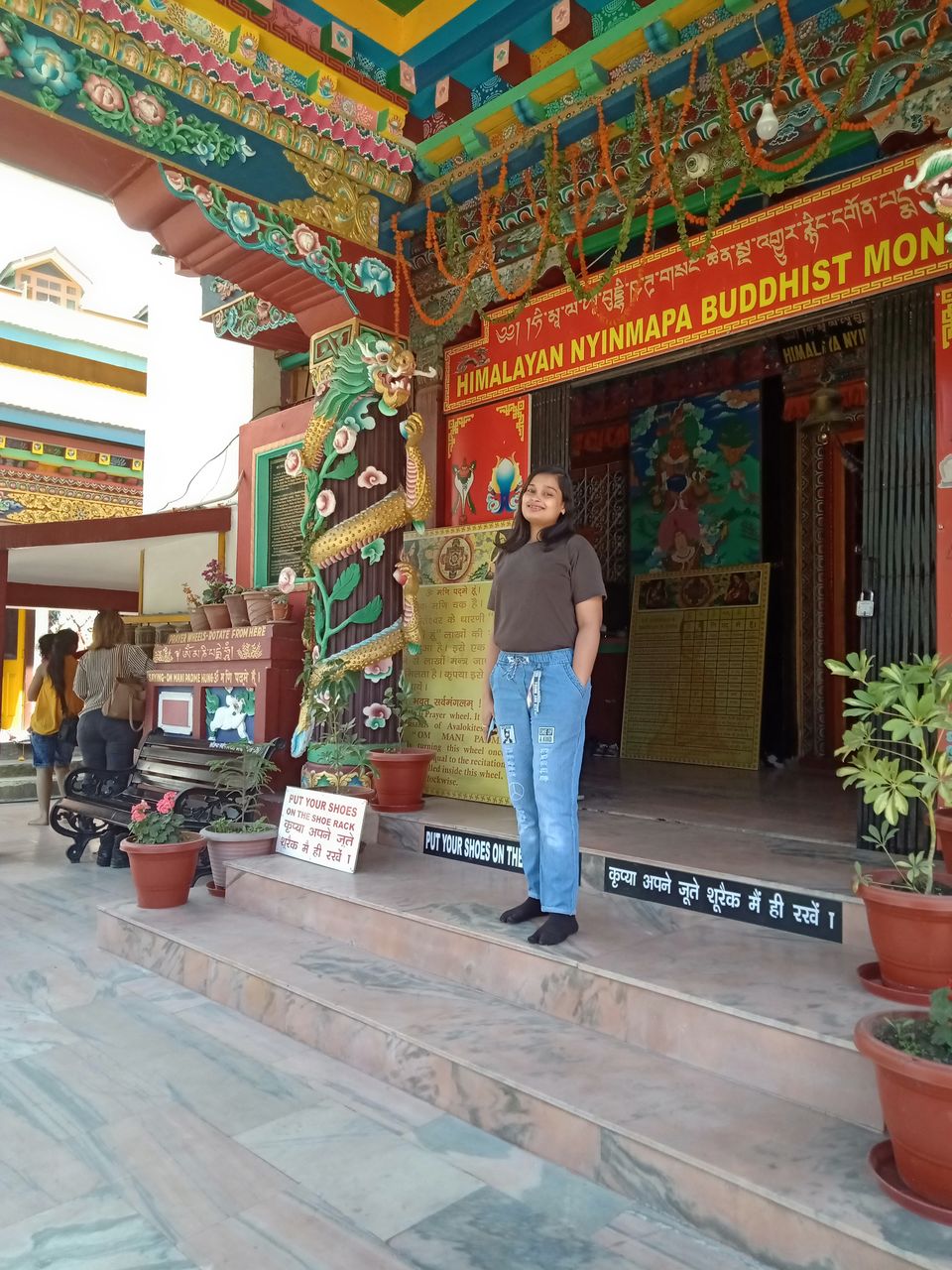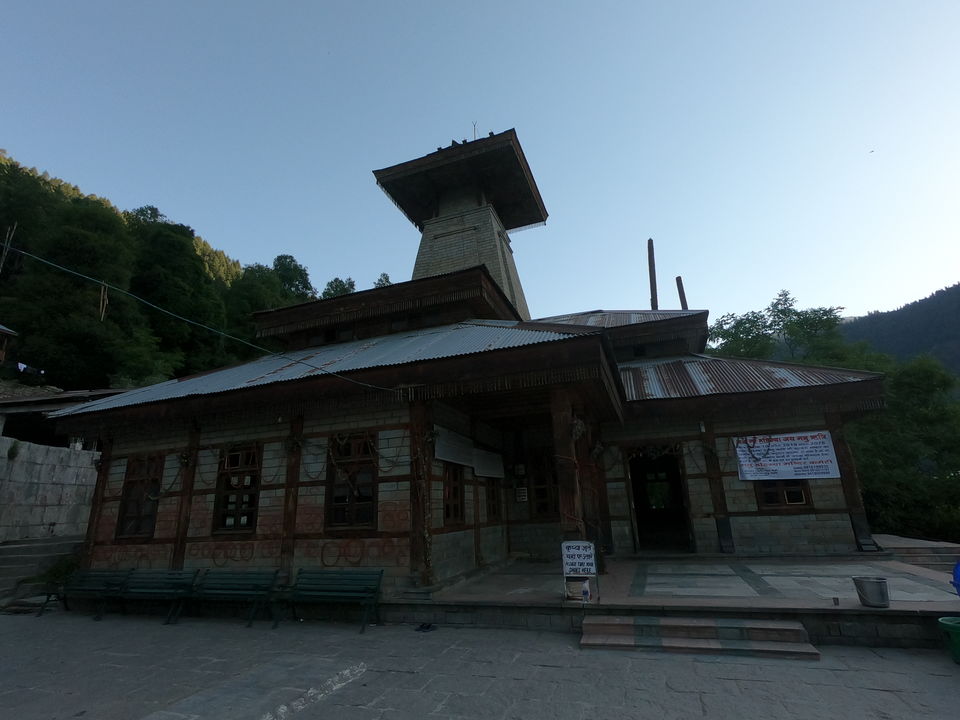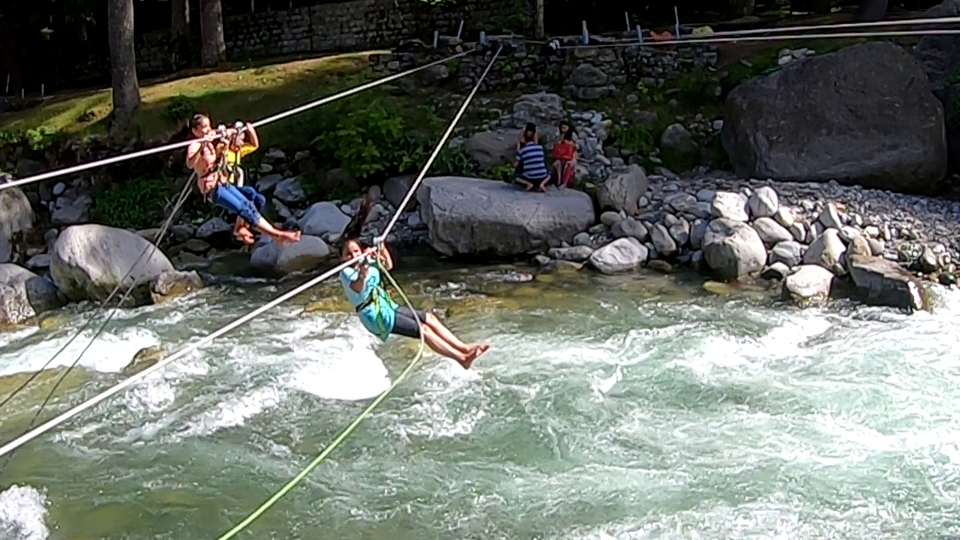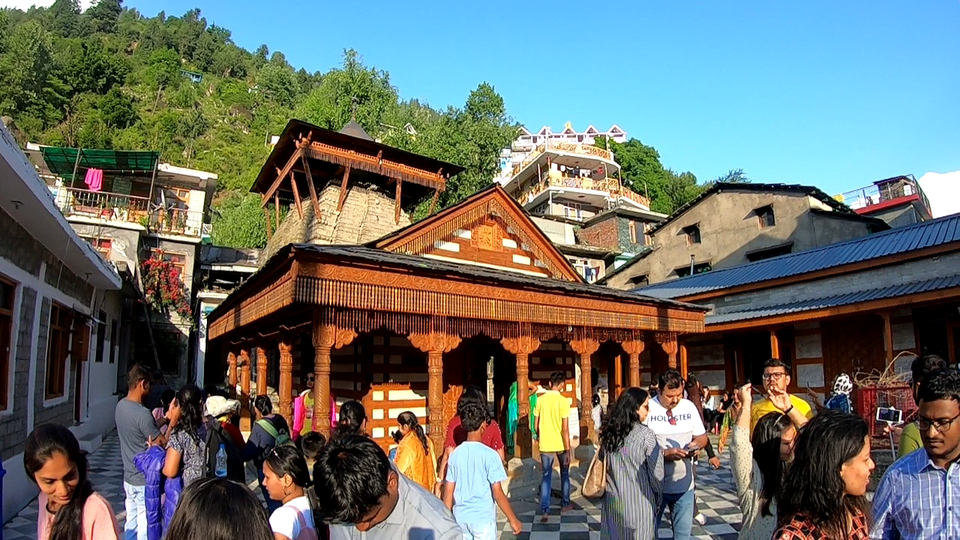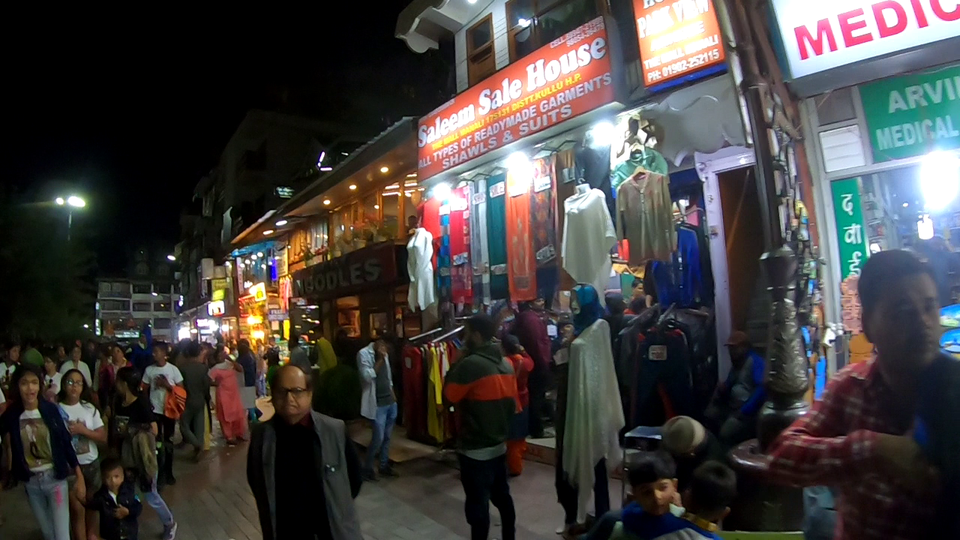 7. Van Vihar
Places near Manali to be covered in one day:
1. Manikaran
2. Rohtang pass
3. Naggar castle
4. Solang valley
5. Sethan
6. Jogini Water Falls
Food in Manali
In manali you will find many restaurants on mall road but all the places are bit expensive, for better experience of food at reasonable price I will suggest go to kullu road my favorite is Udupi which is almost 4 KM from mall road. You may spend 800RS per day on food.
Hotel In Manali
You can book your stay in gurudwara which is absolutely free, if you are single this is the best option for you. If you want a pleasant and luxury stay prefer Kullu road. In case you are looking for a budget friendly and a stay with close proximity from tourist places then book at hidimba temple road.
Local Transportation
The cheapest option is to hire a bike ( Rs 900) or scooty ( Rs 700). You can also book a private cab which will cost you 2000 Rs for local sight seen and for near by places it will be around 2500 Rs.
Budget for Manali
The budget off course depend on number of days you are planning to stay in manali
Normally people stays for 3 days ( this budget is considering 2 people are sharing the room and expenditure)
Stay : Rs 600 per day
Food : Rs 400 per day
Transport : Rs 1000 per day
Convanceceye : Rs 1400 per day
Others Expanses : Rs 600 per day
Total Budget : 4000 Rs