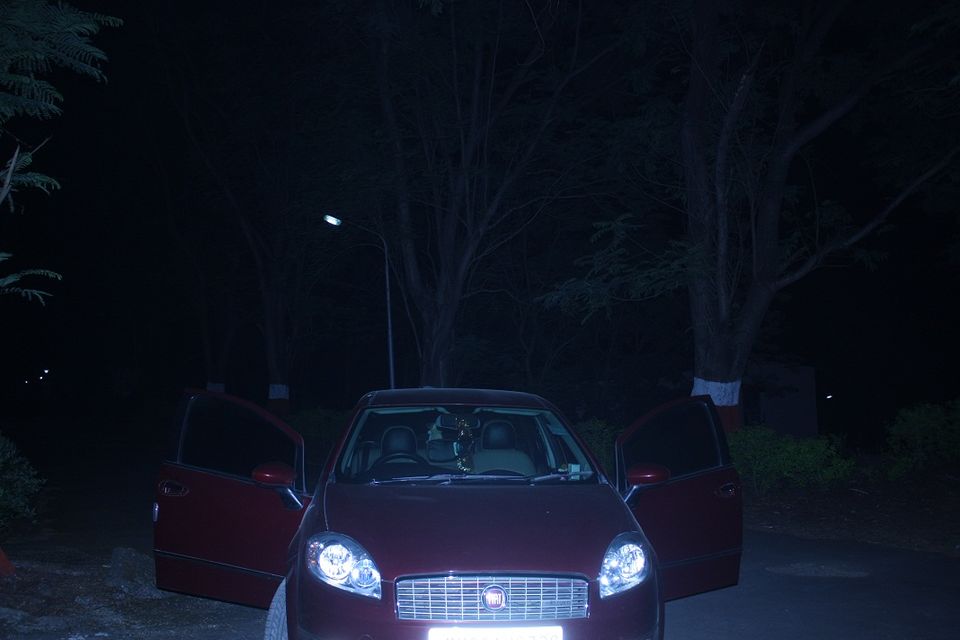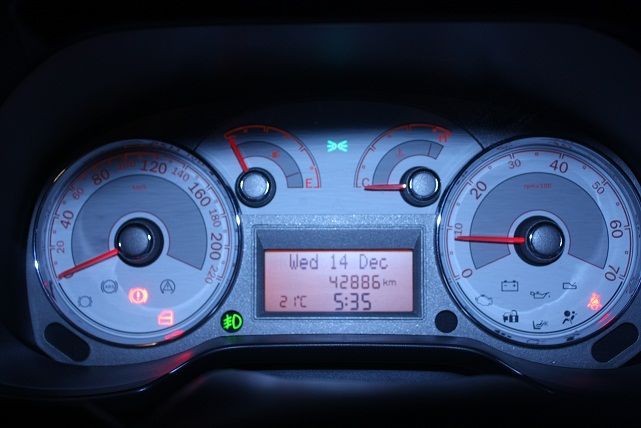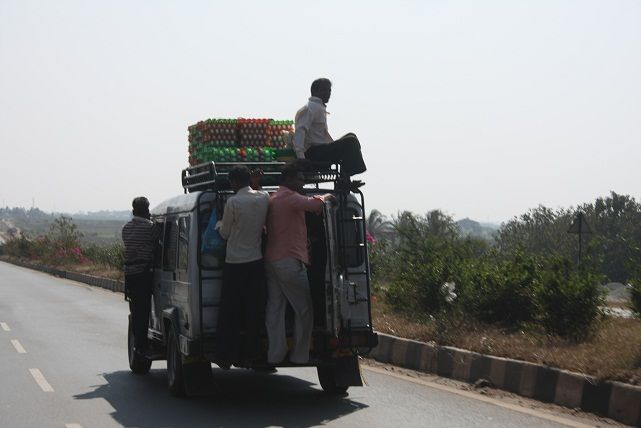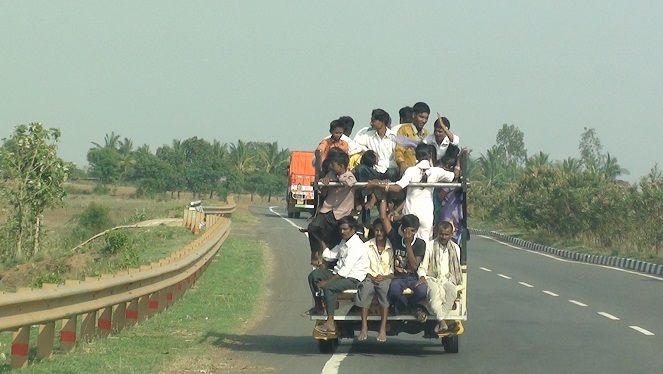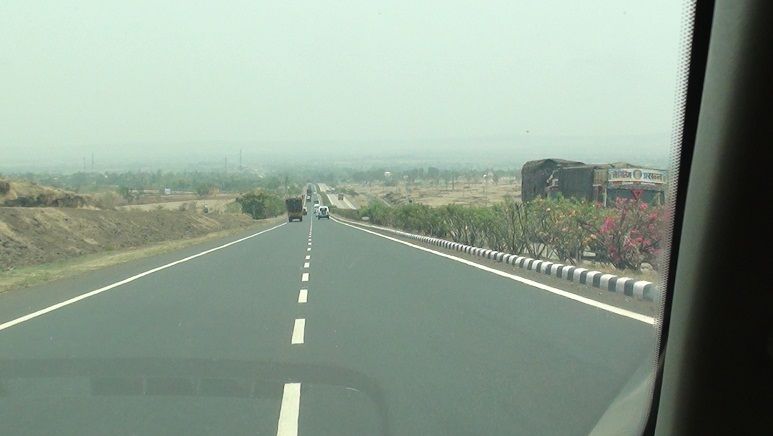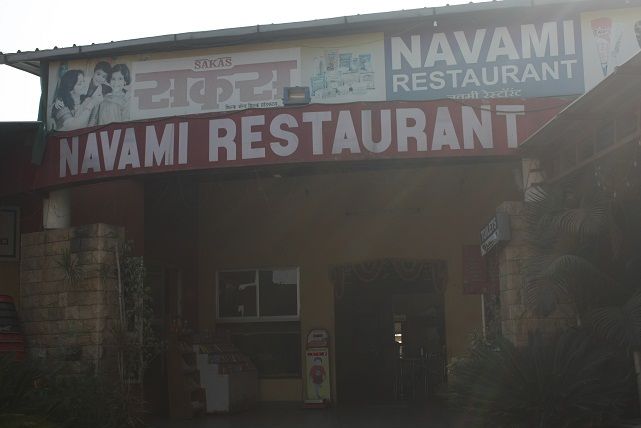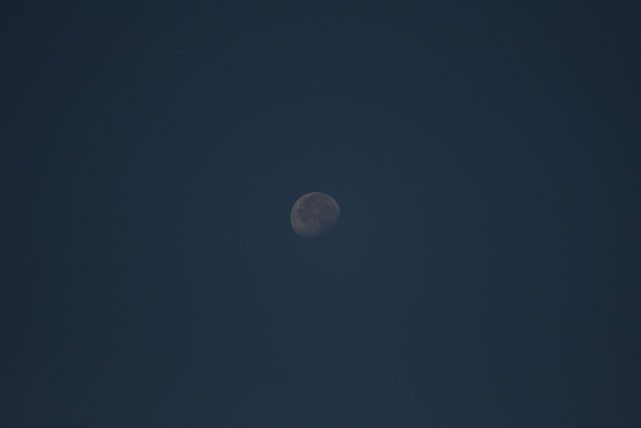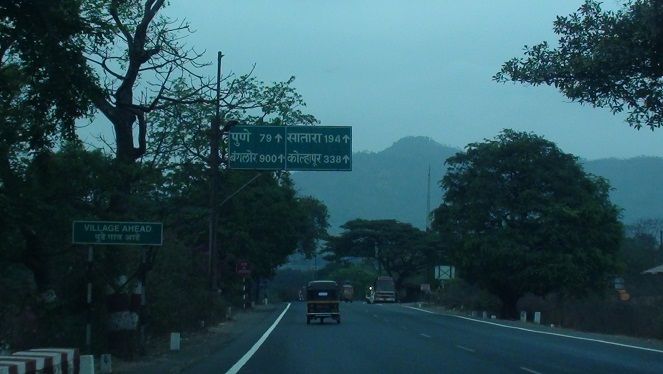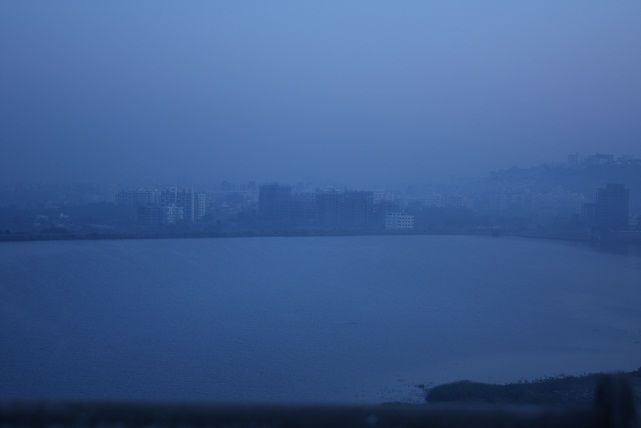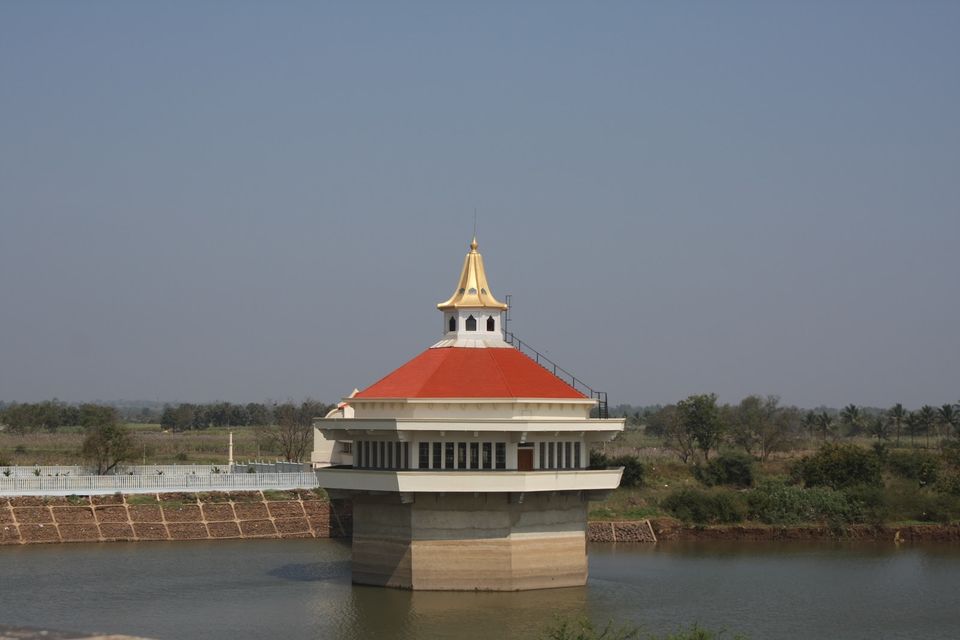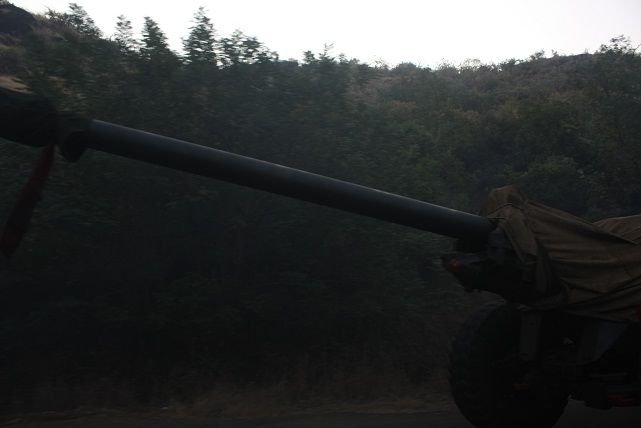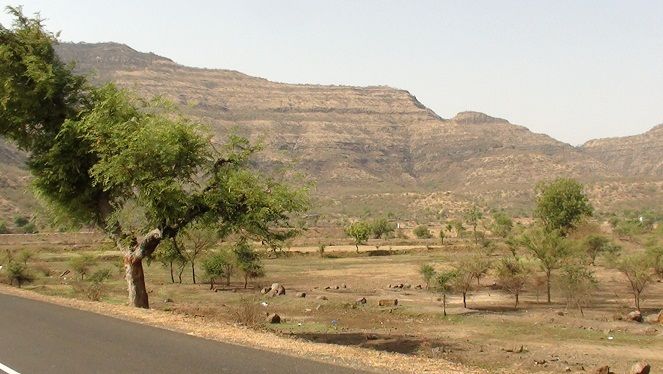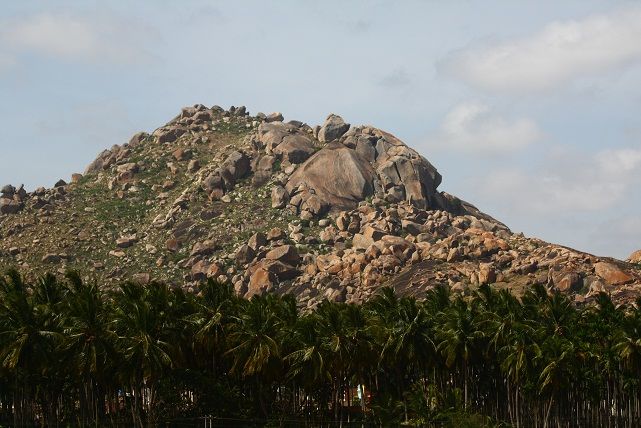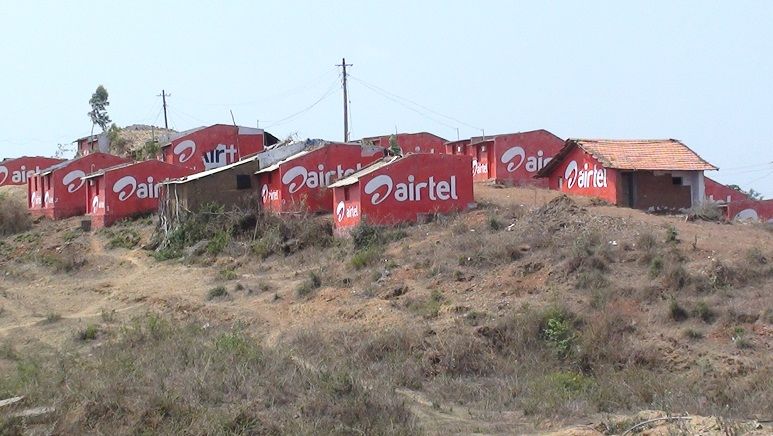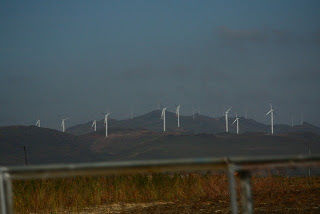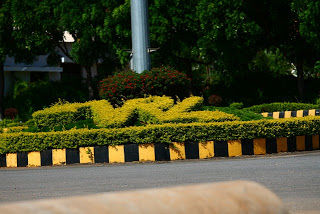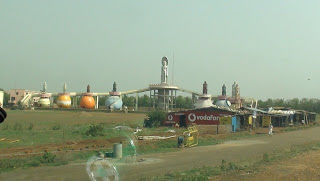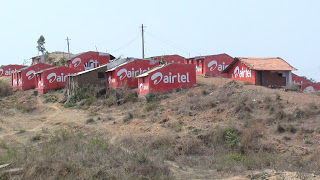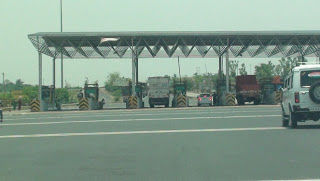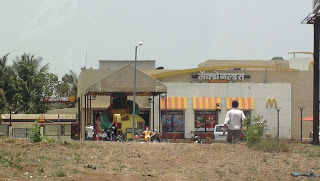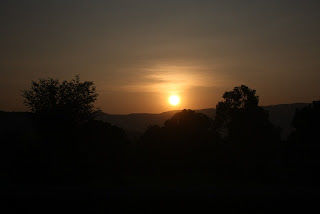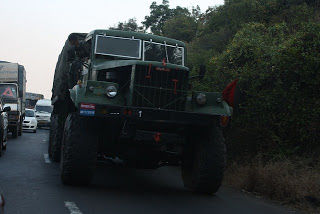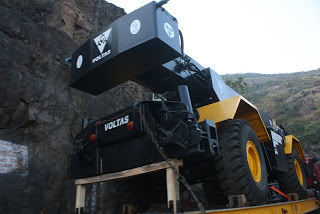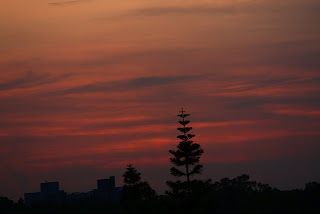 Please do read the below with pictures posted :)
This embarks the beginning of the road trip planned for months to traverse majority of South India by road. The trip was planned for about 21 days inclusive of to and fro from Bombay.
The machine which supported us in our journey was FIAT LINEA (Diesel)
All the initial preparations and necessary checks done. Since the trip span about 21 days needed to be mentally prepared to drive and be driven by road. Below were checks done
1. Servicing of vehicle at 45k already completed.
2. Oil changed preferably (as this was a long trip we were not taking chances)
3. Brake pads changed
4. Wiper check done.
5. Proper car fluids stocked (water/wiper liquid)
6. Tyre pressure checked
7. 2 Spare Tyre's staked in the boot.
8. All important contact information kept handy.
9. Mobile charger and laptop with Internet (at least one active GPS phone).
10. Energy drinks / food / chocolates / cold drinks stacked.
11. Lastly all the trip reset on the car's meter to calculate consumption and also keep a tab on Km's clocked.
And the journey begins amid haze and lot's of mist... The mist followed us till we left Pune. Temperature for the first 2.0 hrs of the trip was hovering around 13-15 degrees celcius.
Even the moon had no plans to call it the day :)
But finally some relief from all the hazy and misty atmosphere and the sky was now much clearer as the Sun (surya devtaa) started to rise and shower it's light on all of us mortals and show us the way forward :) literally.
The roads became more visible and the speed increased gradually. The drive towards Satara was bit bumpy with roads not consistently tarred which made drive bit annoying but thanks to our machine we felt minimal bumps.
Steep graident of the western ghats started en route Satara city.
On the way we found two army vehicles who had merrier men in it and were pulling what seemed to be a big big gun.Now this was some machine. The ease with with it was pulling the barrel and the group of men over the steep gradient was simply amazing. Best part it was left hand drive and all time 4*4 :). The sheer power of the engine could be felt when we drove past it. The total height of our car was just coming to be around the 1st step of the truck. Very heavy machinery was also been taken over the Ghats post Satara city.... If it was not for these heavy vehicles moving up the Ghats the army truck would have completed the gradient in no time.Firstly i thought this might be a Volvo pulling the trailer with such a heavy lift. We pressed the accelerator to see which Volvo engine it was and there was a bet with my bro that this couldn't be a Volvo as it was just getting screwed with the sheer weight of the cargo. I was correct and the vehicle pulling the cargo was a "TATA".Another load was been pulled by "Ashok Leyland" which again was just straining the engine to climb the gradient.As soon as the Ghat was done the speed increased and we reached our first stop.@Navmi we had our breakfast after 4.0 hrs of non stop driving as the tummy couldn't resist hunger any longer we had to take a break and what better place than Navmi. Good restaurant post Satara. Decent food. Lots of travel buses stop at this place... so people traveling by Bus from Bombay too Bangalore may be familiar with the restaurant.Had a medu vada and my bro had misal (i should say that the misal served here comes no were near to the misal that gets served in Kolhapur or Bombay) Medu vada was good. We took rest for 20 minutes and checked the tyre pressure and water level. Cleaned the dust from car (need to take good care of the machine so that machine takes good care of it's riders). A micron fibre cloth courtesy 3M serves the purpose.Post Navmi we planned to stop near Mac-D in Kolhapur which is on the highway. But the idea got driven out of our mind as we intended to reach Bangalore as quickly as we could i.e. before 7 in evening. Even tough Mac's are always tempting but the thrill that was getting generated by the drive was good enough to kill the hunger for time being. Finally we got our last toll junction (naka) of Maharashtra and the amazing roads of Karnataka were inviting us to zip past through them.This is the border toll junction. Post this toll junction lie open / wide / smooth roads of Karnataka state. The roads just seem to be never ending and you can just see straight road maximum amount of time with minimal traffic unless you hit a city / village enroute.We kept on driving along the road. On the road there were many exciting characters to watch and zoom pass by. 1. The people in the pickup were happy to pose naturally except for one shy guy who was all smiles when the snap was taken.... I guess he felt awkward :(2. Another one seen here is balancing the rakes of egg's at speed of over 50km/hr.This is typical sighting when one is driving on the Bombay - Bangalore highway NH-4. These are common mode of transport for people in this region as it is fast and relatively cheap as well.Another common visual is people blatantly drive on the wrong side of the road as there are very few crossovers on the highway. Rash driving caused few accidents as well on this highway.Just when we were to reach Hubali there was this sight of small village huts being sponsored by the diff mobile companies. Maximum sponsorship i could see was from Airtel and Reliance. The huts get anywhere in range of Rs 1lac to Rs 5 lac a year for having the sponsorship intact. (now this is nice way to earn extra bucks)Ironically the GPS system on my brother's cell and my own cell (in roaming) which has Vodafone card in it was down in this region :)As we moved on just on the outskirts of Hubali there is a big VRL depot which services everything from small pickup to big trailers from VRL. Also opposite the VRL depot is this old Jain temple which is crowded the whole time. It is suppose to be the our solar system which is depicted by the temple.Some where down the road 47kms from Haveri there is a Reliance petrol pump with A1-Kamat as well. We stopped there as my bro had a conf call :). Yes we both were on leave but answerable on the calls. :( Took the opportunity to have lunch as well because post this stop we were not suppose to stop anywhere else.One nice place created over still waters (guess this may be govt rest house or a hotel). Looks really cool. This place is on outskirts of Harihar city.We kept moving ahead and after another 2.5hrs of journey we began to reach Cittadurga :). This is an historical city which has a fort named on it. The fort has great story tale. Cittadurga can be assumed to be nearing when rock formations and giant win mills are noticed on the horizon.Once the city is crossed there is another VRL terminal where one can halt for Tea / coffee / evening snacks or dinner. The whole terminal is VRL owned. The terminal is 24*7 operational and has decent food to eat. Post having our tea and some snacks at the depot we decided to move on and complete the remainder of 200 kms as quickly as possible. Once Chittadurga is left behind there is a city called Tumkur on the way which is 130kms away from Chittadurga. Post Tumkur the traffic on the NH becomes bit heavy, so to avoid the evening traffic we raced the vehicle and reached Tumkur. But as the evening sun set in horizon the traffic increased and the speed crawled down. We decided to stop yet again in another A1-Kamat near Tumkur for "Filter" coffee.Nothing much post Tumkur to share as the roads became narrower and the city traffic towards Bangalore increased. Our pace was lowered and we reached Bangalore late in evening at around 20:30. Summary:-Total kms raked - 985km (Home to home)Total avg speed - 65km/hrTotal avg cons - 17.6lt/km with AC @ 20*CTotal time taken - 15:15 inclusive of breaks