Ramnagar, the name might suggest some linkage with the mythological Hindu God Ram. But the people who live in this small hamlet in District Udhampur looked like Children of a lesser God. Not that it showed on their faces.
Driving across the macadamized roads of Jammu-Udhampur Highway, you know you have reached Ramnagar when the road starts getting covered with dust and dirt. Three hours away from the Jammu city, the condition of Village Ramnagar still seems far better than many other periphery areas that don't even have a road beneath the dirt.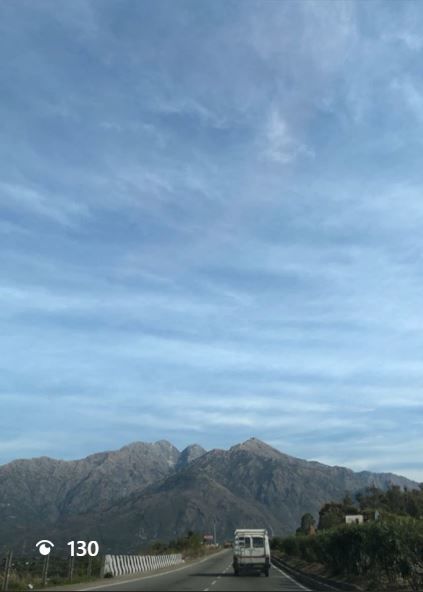 In casual conversations with my driver, when I asked if he had ever been to Ramnagar, he told me that he had gone there years ago. What he didn't realise was that nothing much had changed there over the years. The same mountains adorned my view from the car window as we drove on the curved roads. These views were nothing spectacular for me, being a mountain girl but a big difference was our willingness to pull the windows down to enjoy fresh air. The cool breeze defeated the dust and blew our hair in all different directions.
Ramnagar is surrounded by such raw rural beauty, green fields as far as eyes can see and the occasional yellow and white flowers on trees, the names of which I didn't know and don't remember because they were too difficult to pronounce in the local 'Dogri' language. But that isn't why this travelogue is being written.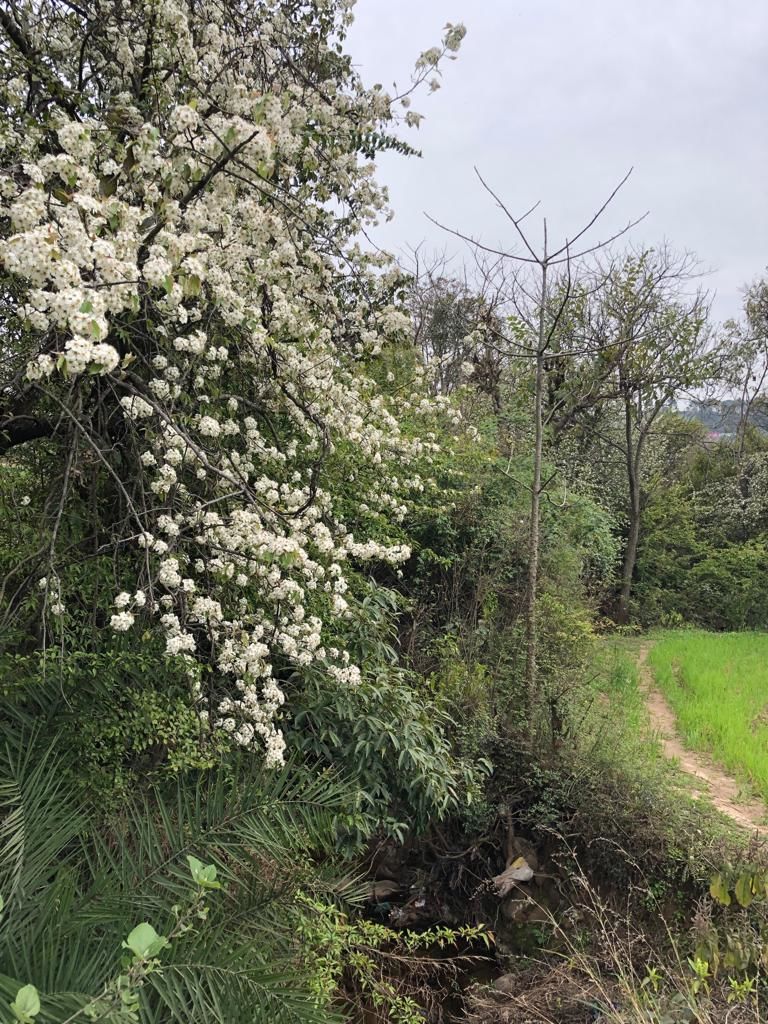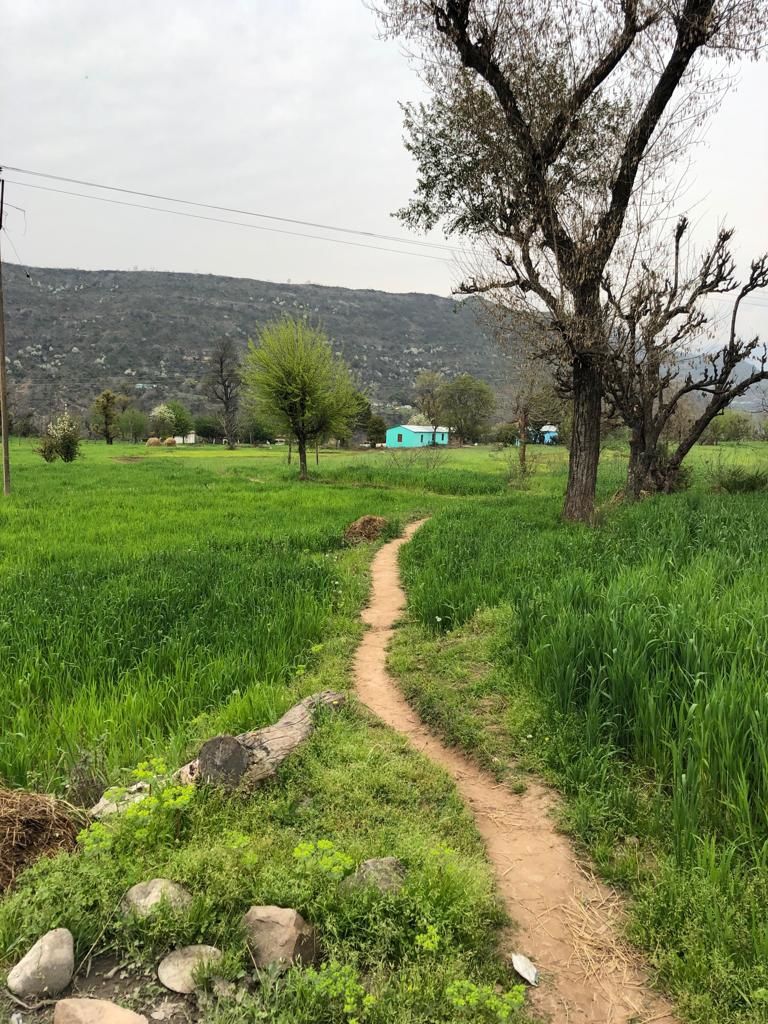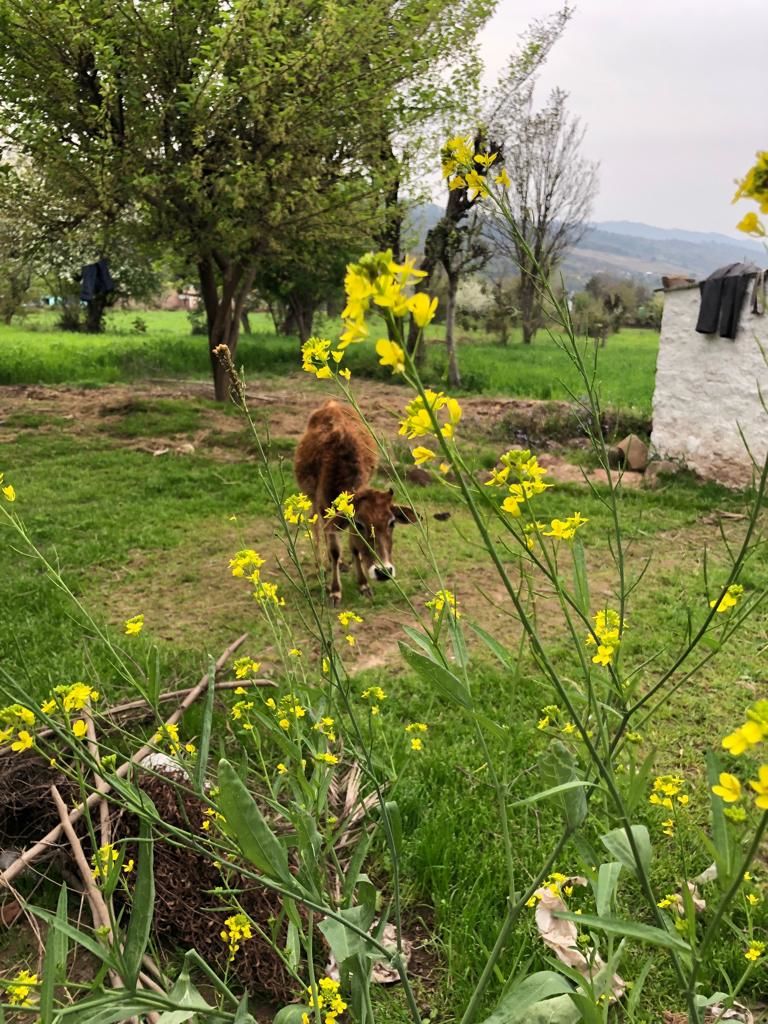 There are too many people writing about the beauty of small hamlets which are still unexplored and are a gem if you wish to see how the rural half of the country lives. I wish to talk about the people and the conditions they are living in. Because though village Ramnagar might not have changed over the years, the stories of the people living there has evolved and gotten sadder.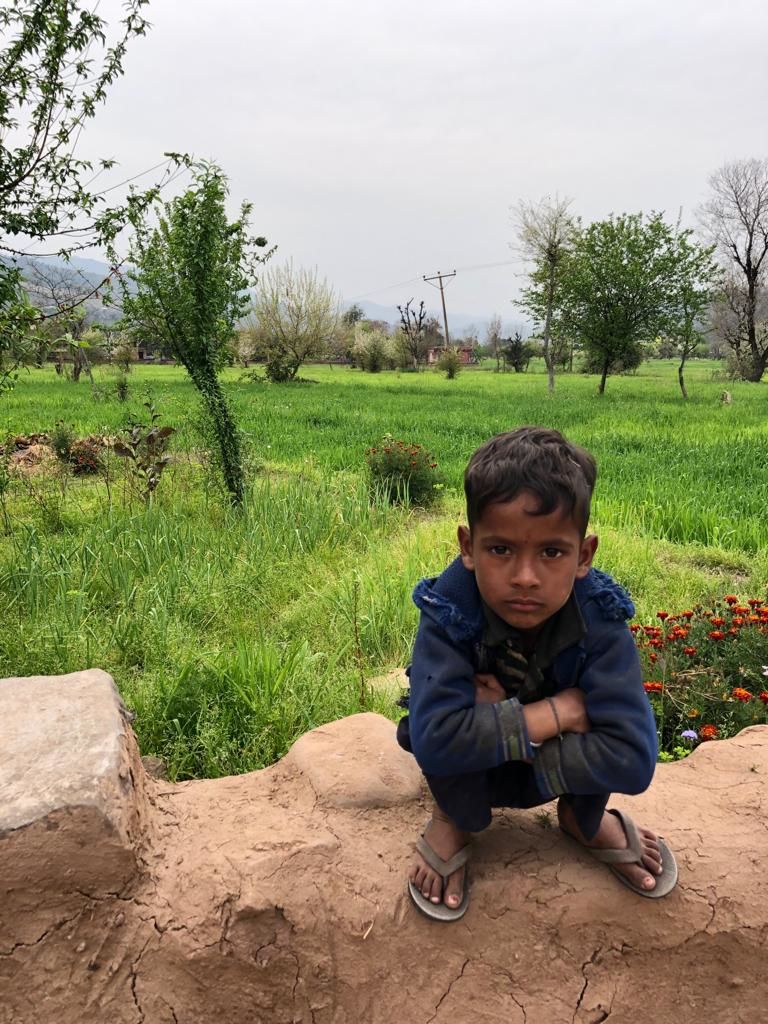 The first factor of intrigue that caught my eye was an empty prison next to an empty hospital, both covered by barbed wire. Well, coming to Jammu & Kashmir, one can expect to get used to the sight of barbed wire. But I did wonder about its absurdity- covering an empty prison and a hospital with barbed wire, to save whom from what? Who was there that must have been kept in and who were they trying to keep out?
Some asking around left me with a fascinating tale to tell about an anonymous man would contributed for the welfare of his village and yet would die anonymously with his aids going to waste. The land, it turned out, belonged to the ancestors of a small shopkeeper in Ramnagar. They gave it to the government for the construction of a hospital. A portion of the land was used to construct a healthcare centre which soon became dysfunctional. A different but adjacent portion of the land was used as a prison for ten long years before that went non-operational as well. The man, who earned his livelihood through a small shop wasn't compensated for the land either and now it remains barren with an empty structure on top of it, acting only as a source of curiosity for us travellers. Here is a video story about the prison:
Driving a bit more, we went to the interiors of the village and were glad to see that education in the form of primary schools at least had reached here. But the houses were still made of mud, the road (Dudu-Basantgarh road), a place believed to be magnificently beautiful was cracked in places and the young girls of the village still had to quit studies after a certain age because of financial insufficiency. Do you get what I mean by Children of lesser God now?
It is easier to go to these places, enjoy the marvellous mountainous views, click the faces of these people who have so many stories to tell and come back and tell the tale of your own experience. But if you do find yourself in Ramnagar hoping to find something you can't find anywhere else, look with your conscience and not your eyes, and try to change the life of at least one odd individual there.
But that is not all, Ramnagar is more than just a small village, there is an entire town on the interiors and even a popular historic place preserved by the Archaeological survey of India- Ramnagar Fort.
For visual storytelling, watch this video:
As a traveller, I may travel the entire world or perhaps I would end up exploring the mountains around my hometown over and over again but if someone asks me, what is Ramnagar like, I would just say, 'Not every place feels like someplace else'.
For entire travelogue, watch this video: