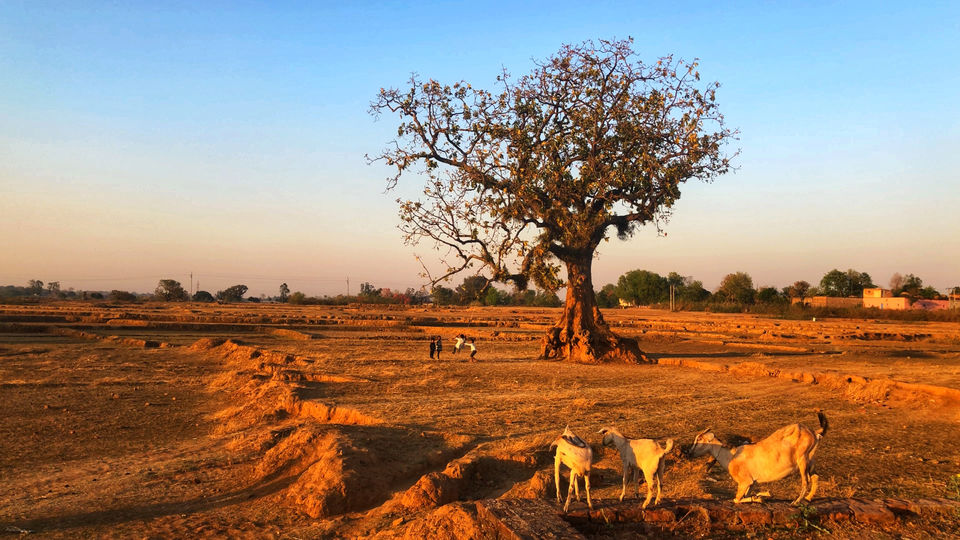 Hey Friends,
Going on a road trip can be a blessing as well a bane. Why do I say that? Well, going on a road trip gives you the comfort of doing things as per your own will. You are the soul owner of places you want to stop to or not. At the same time, this might lead to delay in our schedules as there is no one we are bounded to.Below are certain things you can carry/do in order to save time.
Things to carry on a road trip
1. Either have a car charger or a power bank.
2. Torch, do not rely on your phone
3. Snacks, try keeping some healthy food, like protein bars, fox-nuts, dry fruits, fruits. When on road we tend to eat unhealthy food. Try avoiding that.
4.Medicines, you never know when you need these. Keep some general medicines with you.
5. Wet Tissues, you need this trust me. After driving for long, they work as refreshers.
6. Tissues.
7. Hand Sanitizer. You would be using public toilets ,these come in handy.
8. Water
9. Car dustbin. Because, we are good citizens and do not litter. You can empty your car dustbin at petrol pumps. They keep dustbins.
Optional:
10. If you are a tea lover, and journey is very long. You can carry a car electric Kettle with you with tea bags and milk powder.
11. Sunglasses, will save you from that sunlight. Would also help in getting good pictures.
12. A pillow and a shawl. No better feeling than stopping your car under a tree and taking that power nap.
Things to keep in mind while travelling
1.Start early. Driving in night is difficult as well as dangerous. Thus start as early as possible.
2. Plan. Planning is very crucial when planning a road trip. As we have no trains to catch or no airport to rush to. We end up mis-utilizing the time.
3. If the trip is too long. Either have more than one drivers. Or travel a shorter distance in a day.
4. Have time in hand. Do not try to cover everything.
5. Have a good night sleep. Else you would be too tired to enjoy the surroundings.
6.Last but not the least, do not rely on Google Maps to find your hotels( unless offcourse,it is a 4-5 start). Let go of your ego, and try asking the locals. :D
That's it from my end. If you feel like I have missed anything do let me know. I will add here.
Enjoy your trip!
P.S. All links in post are affiliate links and would bring me some commission if you buy from those.