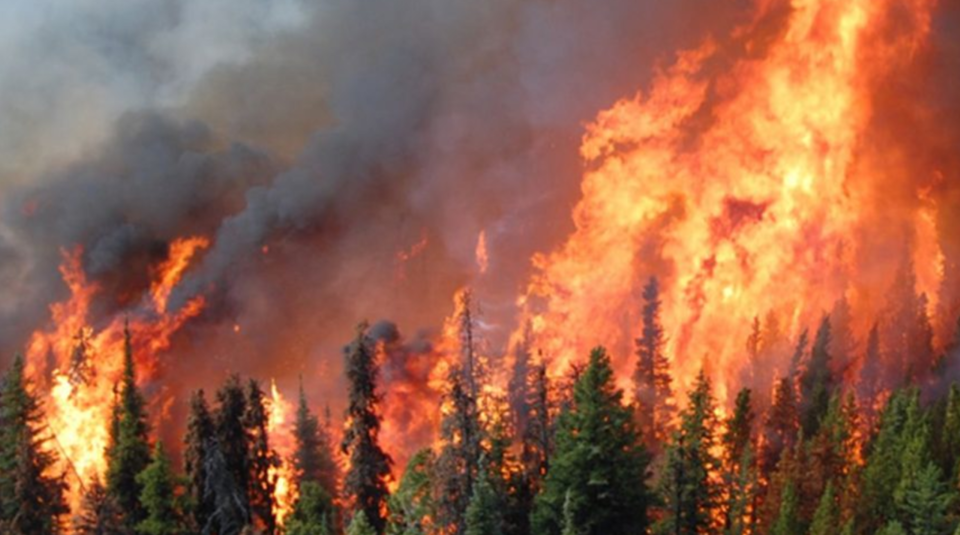 The year 2020 has already given us enough grief with Covid-19 pandemic but it is still not stopping. In 2019, fires raged across the Amazon rainforest in South America and early this year, bushfires devastated parts of Australia. And now huge fire have broken out at Africa's highest peak, Mount Kilimanjaro, in Tanzania.
Hundreds of Tanzanian firefighters are trying day in and day out to put out the massive fire since October 11. It has been reported that the flames can be seen more than 20 miles away. This deadly fire has set the area known as Kifunika Hill ablaze.
To fight it together, more than 200 university students from the College of African Wildlife Management, located near the mountain, have volunteered to provide food and water to the firefighters trying to contain the blaze.
What caused the fire ?
As per spokesperson for TANAPA(Tanzania National Parks), the blaze may have started on October 11, when porters servicing climbers at the Whona rest area warmed food for the tourists, igniting the surrounding dry vegetation. High winds caused the fire to spread quickly on the lower slopes of Africa's highest peak after breaking out.
No reports of casualties from the fire yet.
Mount Kilimanjaro is a dormant volcano in Tanzania. It is the highest mountain in Africa and the highest single free-standing mountain in the world– 5,895 metres (19,341 ft) above sea level and about 4,900 metres (16,100 ft) above its plateau base. It is also a hiker's paradise.