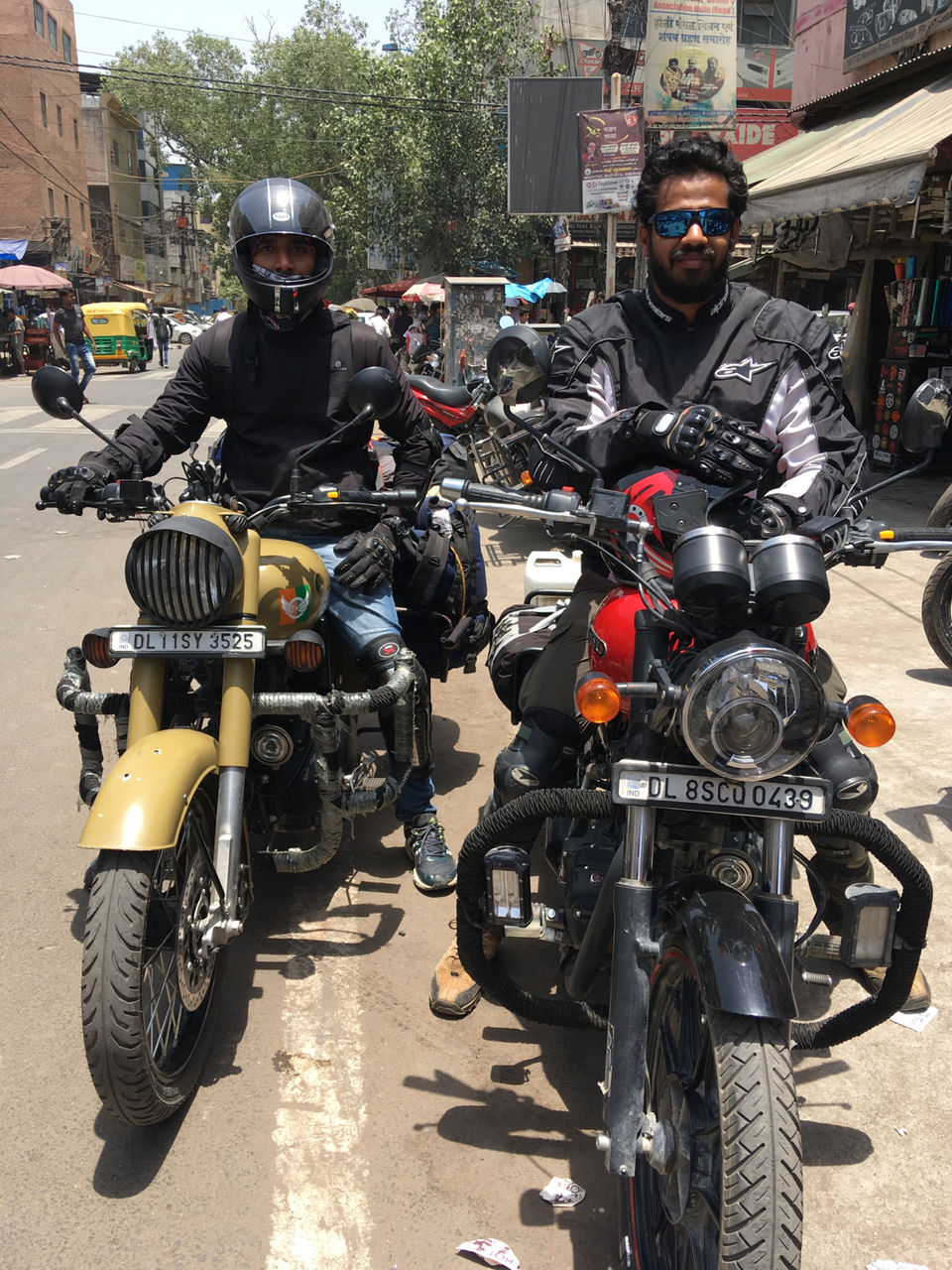 I am always excited to do road trips, this could be by bike or car or by public transport. One of them is all time favorite for most of us is Biking.

Recently I did a long road trip to the heavens, which on the Indian map known as Himalaya. I visited J&K (now J&K and Ladakh) in end of June-19. Its a dream trip I was planning for last half a decade almost. I have written about it on this platform you can checkout it here. I had done road trips in the past as well so I have of experience and idea what necessary gadgets are required for these kind of expeditions.
Even though if you are thinking of doing a budget trip still you should not ignore getting important stuff as these are must. Consider this as a investment for your own safety, this will helps you to be safe on your expedition.

There is a list of necessary items in my opinion are necessary and you should carry them with you:
1. Bikers kit: Helmet, jacket, gloves , guards, heavy leather shoes(woodland/red chief). Also take one rubber shoes or Rubber Toe Gumboots these are required when you are going to ride off roads like muddy or on roads having snow. Especially areas like zojila pass where roads are covered with snow and freezing cold water. It is necessary to keep yourself dry throughout ride in these conditions where temperature is in -ve sometimes.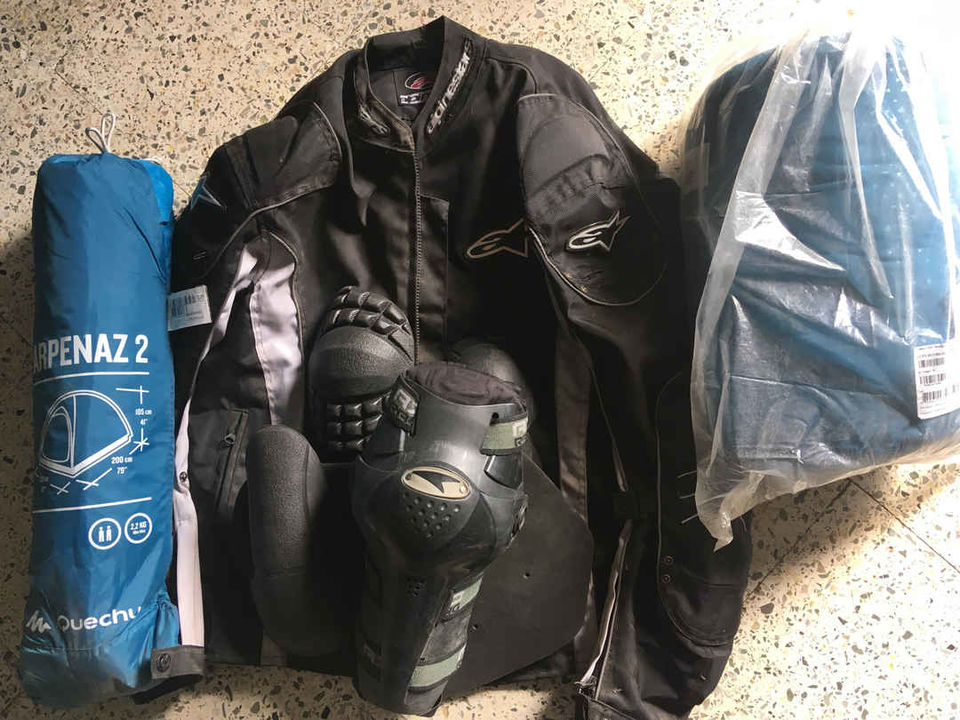 2. Bike Carriage: It will be good if your bike has carriages to hang your luggage on it so that you can ride freely. As extra cautious thing carry petrol storage with you. It is actually wont be required but if you met with some bad luck and the fuel stations in the valley is closed for some reason then you are in big trouble.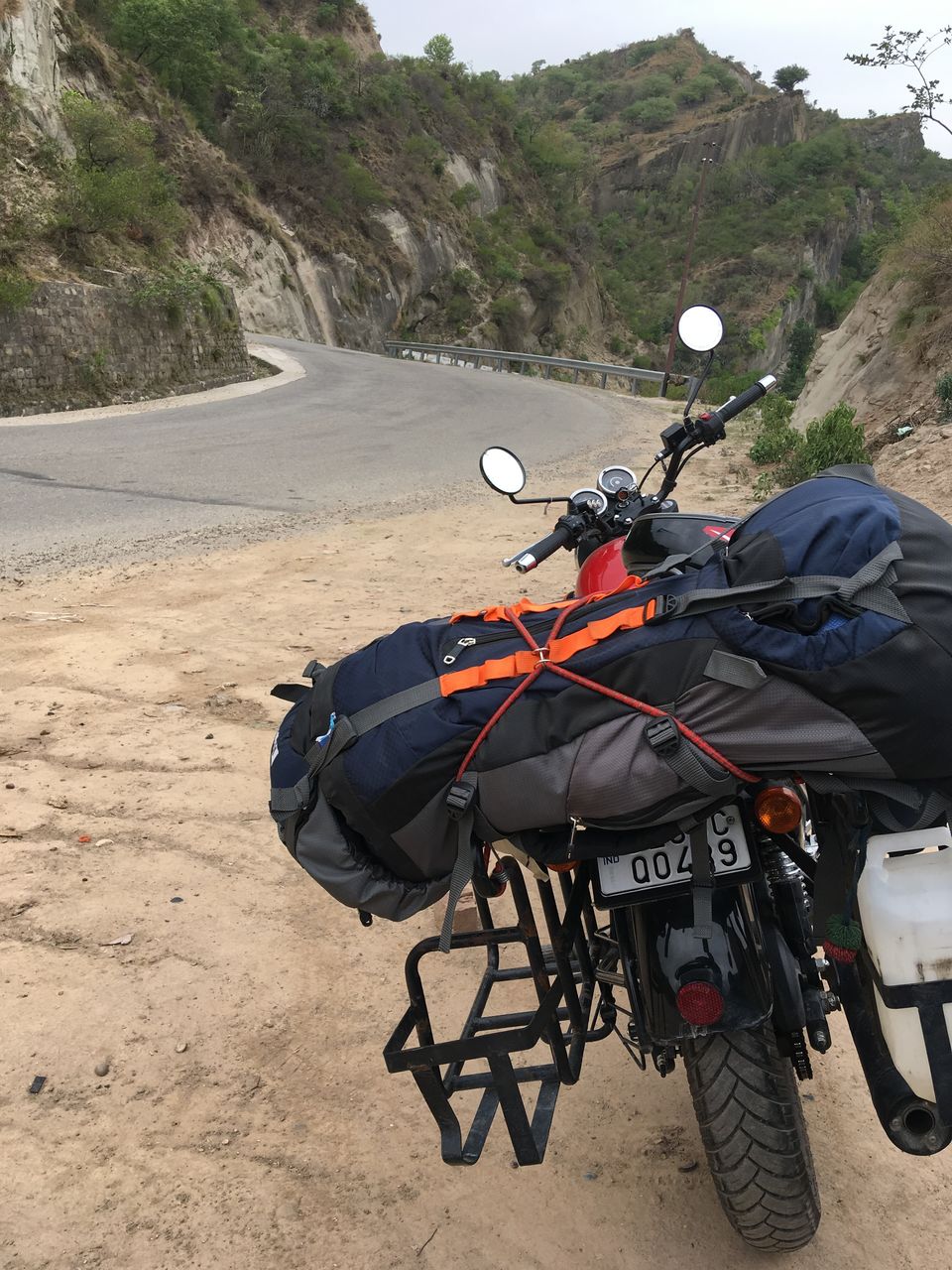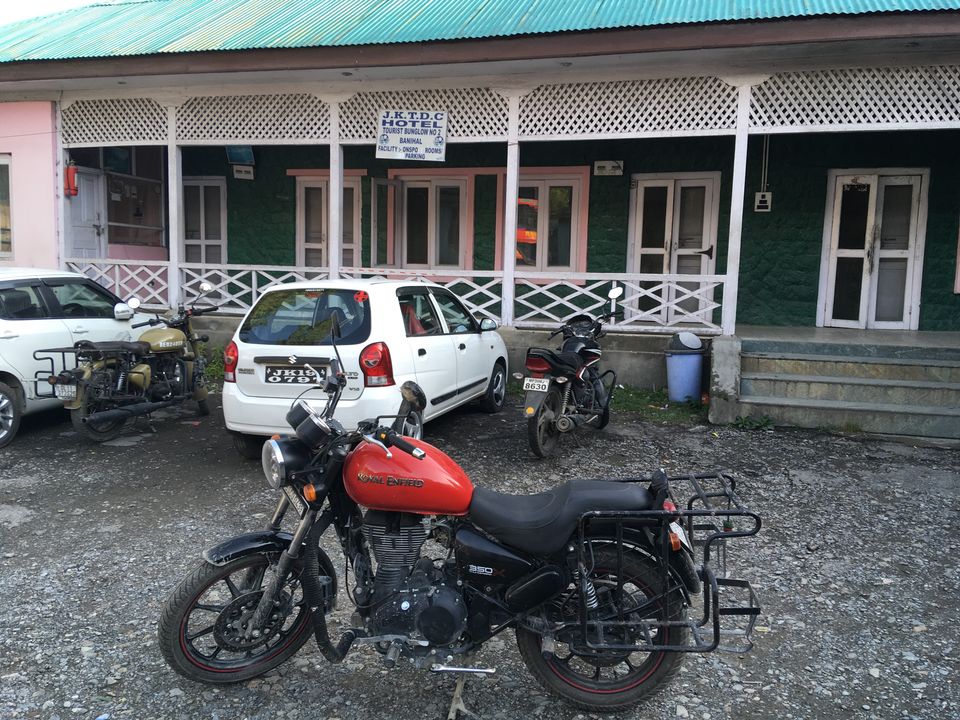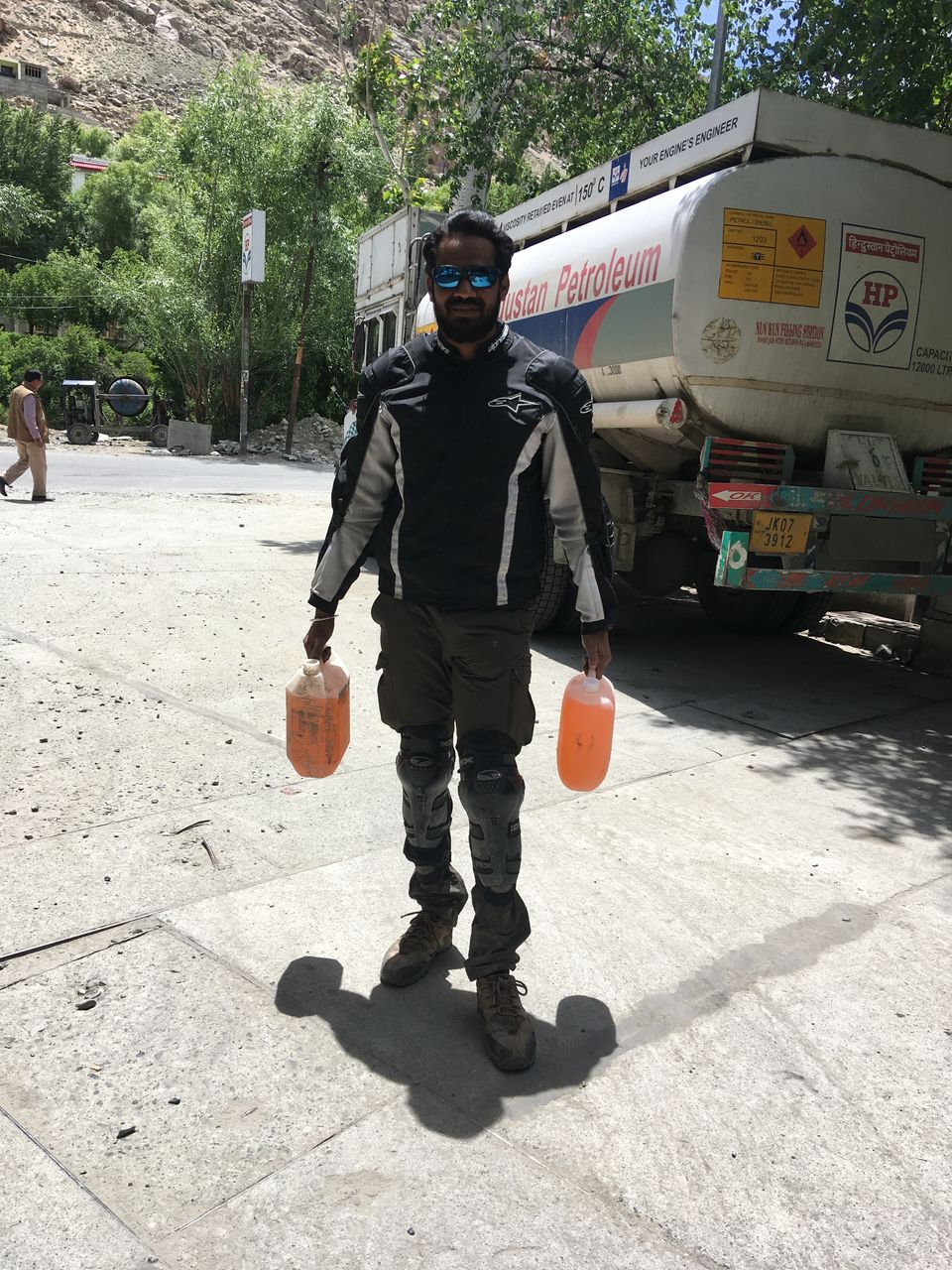 3. Winter and Rain Apparel: On bike you need to be prepared for taking over on bad weather conditions. This could be rain, storm or sunlight. For this we should carry rain suite, caps, body warmers, Jackets, Caps. Mainly gloves and Bike Ride Face Mask useful for cold. You can find them very much helpful when you are at high altitude and in the areas where temperature is less than 2`C. In such conditions you will start feel fainting of your body part which are open not protected. Like if you are not wearing gloves then your fingers will start fainting in no time.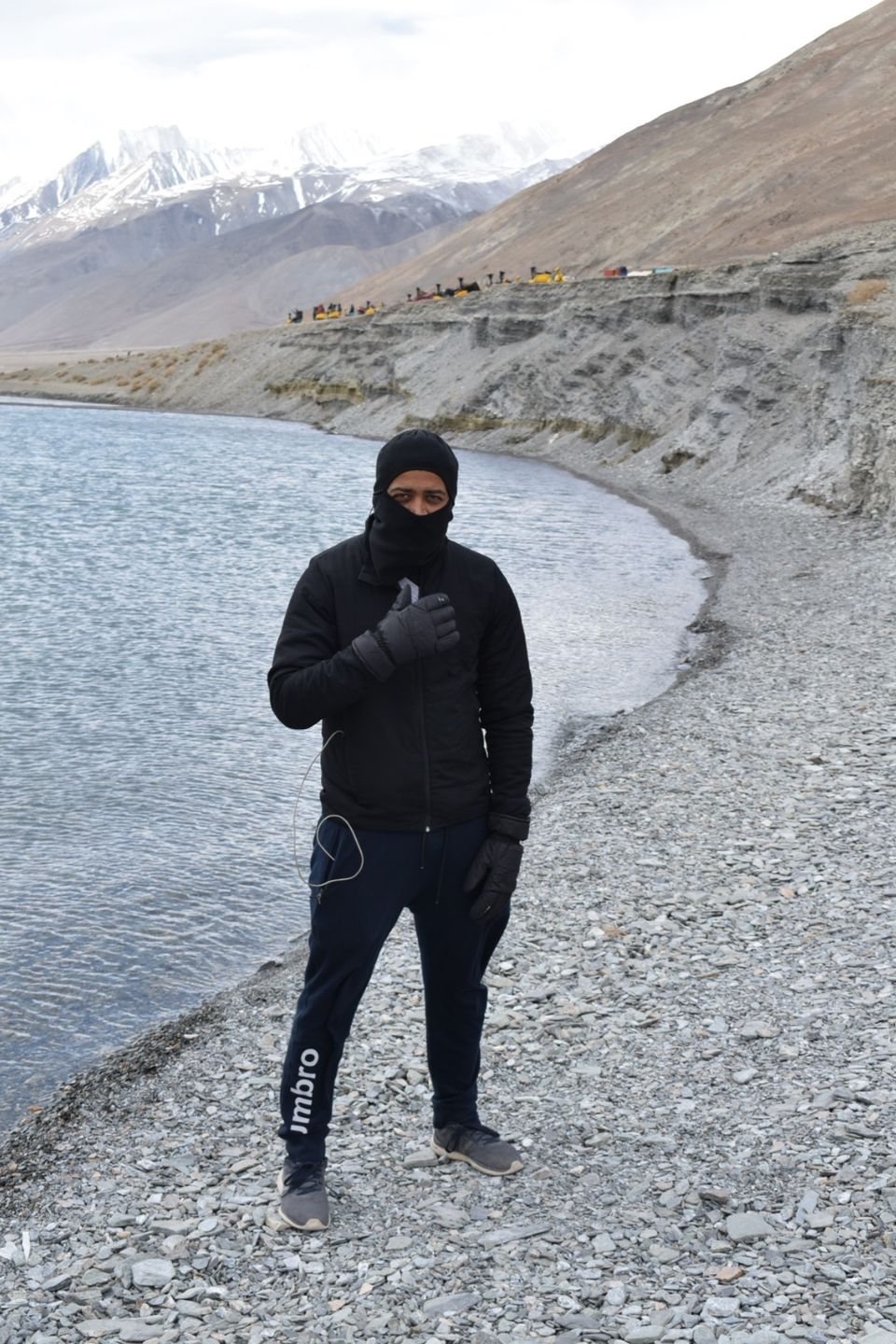 4. UV protection bikers goggles: This is must for whole ride from highway with temperature more than 40 degrees to the Himalaya with temperature 0 degree. This will save your eyes from the cold/hot wind and from sunlight. Mainly on high altitude where sky is pretty much clean and the rays too bright this will protect you from that.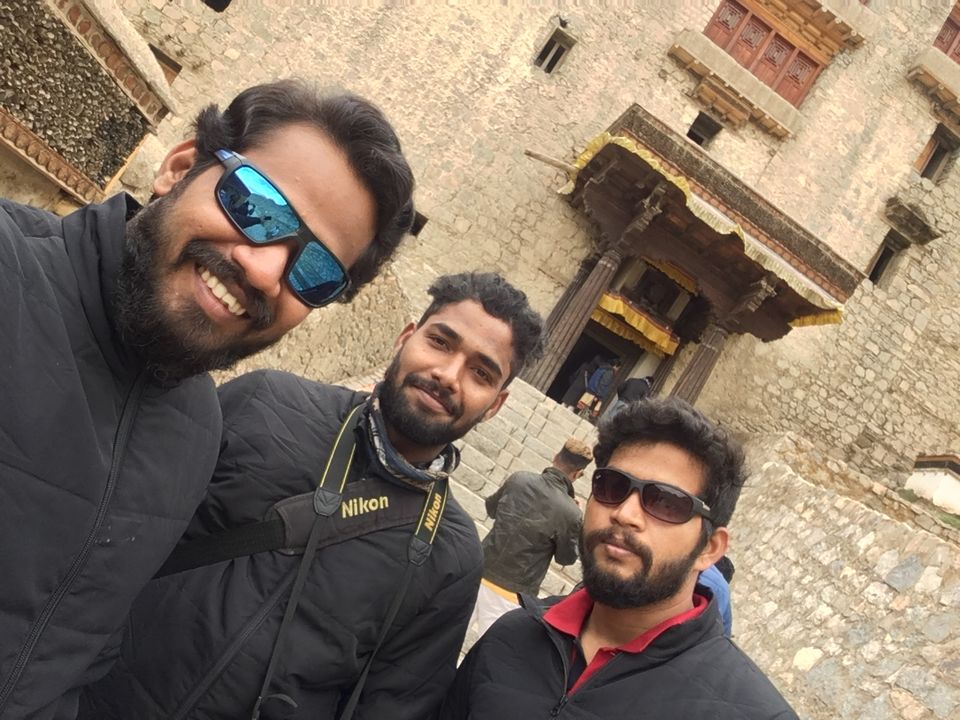 5. Food and Medicines: Its better to carry some dry fruits and dates like food which will recharge you immediately and easily digestible in all conditions. If you have any other options then take them as well. Keep first aid kit with you always and pray that you actually don't get this required. Keep other recommended medicines listed for that region, it will be great if you never used them but keep it with you as a precaution.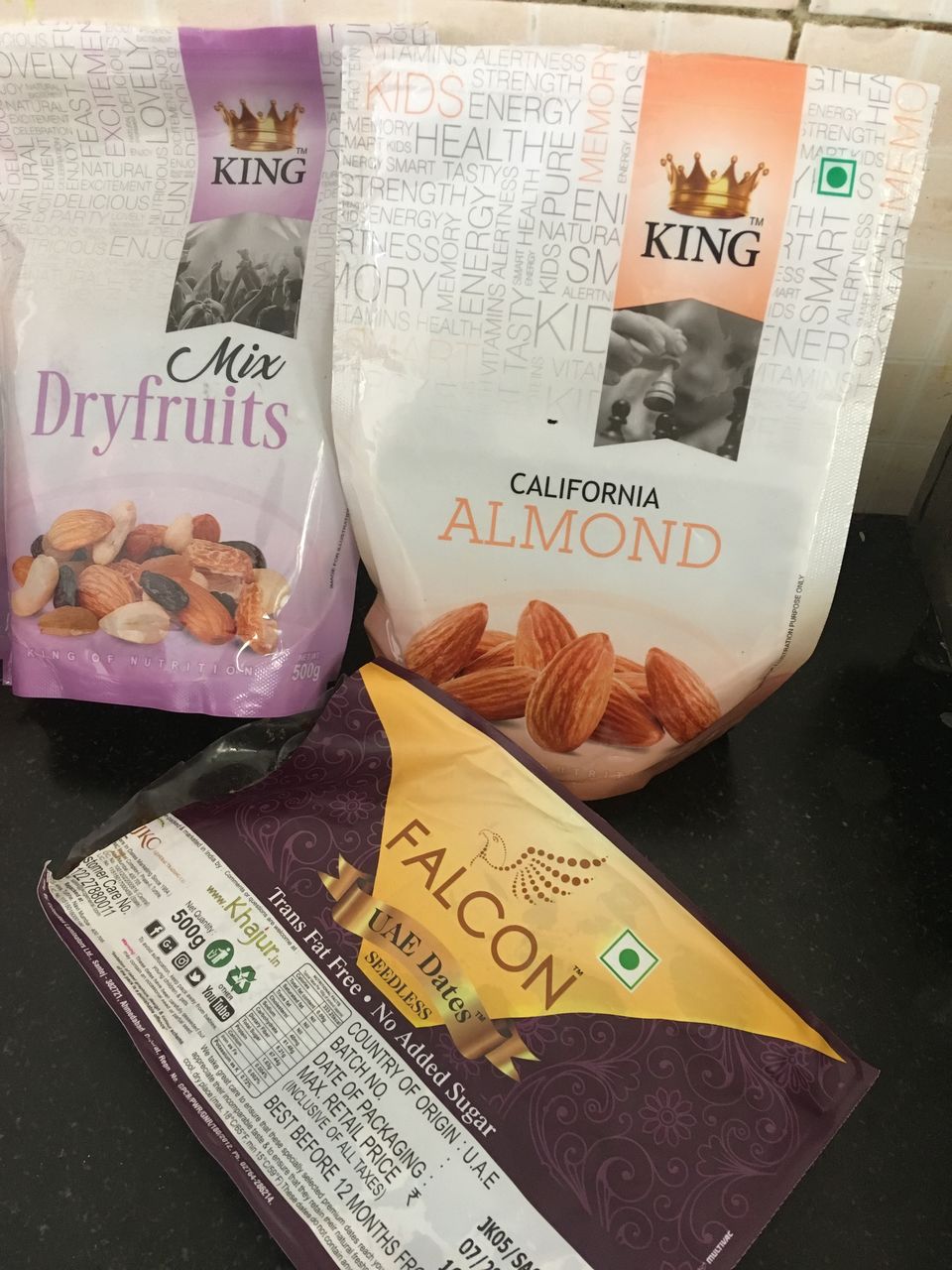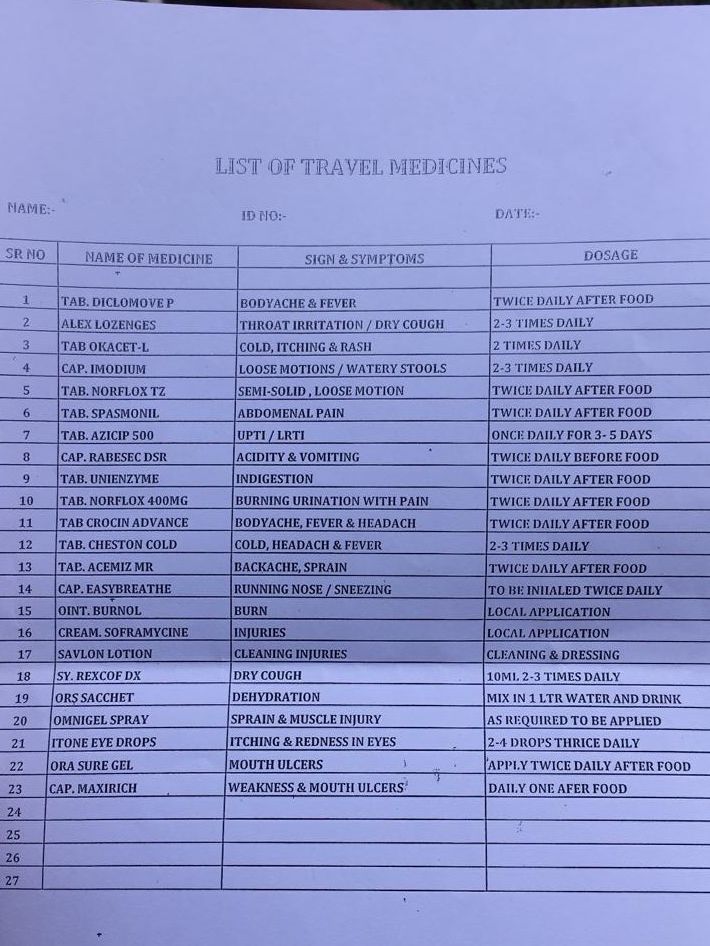 7. Planning and scheduling: Be well planned for the trip before starting it. Be aware of zones and the locality where you are going to stay and plan your journey of the day accordingly. Take enough information of road status, traveling time required to reach particular destination and the options of stay available. Try to avoid driving in the nights because it could be dangerous if you got hit by a breakdown or something that leads to put break on your travel. Before starting the day you must calculate each and every stops, approximate time estimates keeping buffer time in it so you will reach to next destination on time.
6. Access permissions, ID's and Permits: Visiting tourist spots might need some permits and registration. Anytime visiting/exploring new place check it out if it requires any permits and is there any known time restrictions to visit the place. If so then do that earliest and not do it at last moment which might disturb your plans further. Now-days most of the places you need to show government ID proofs for verification so always keep them with you.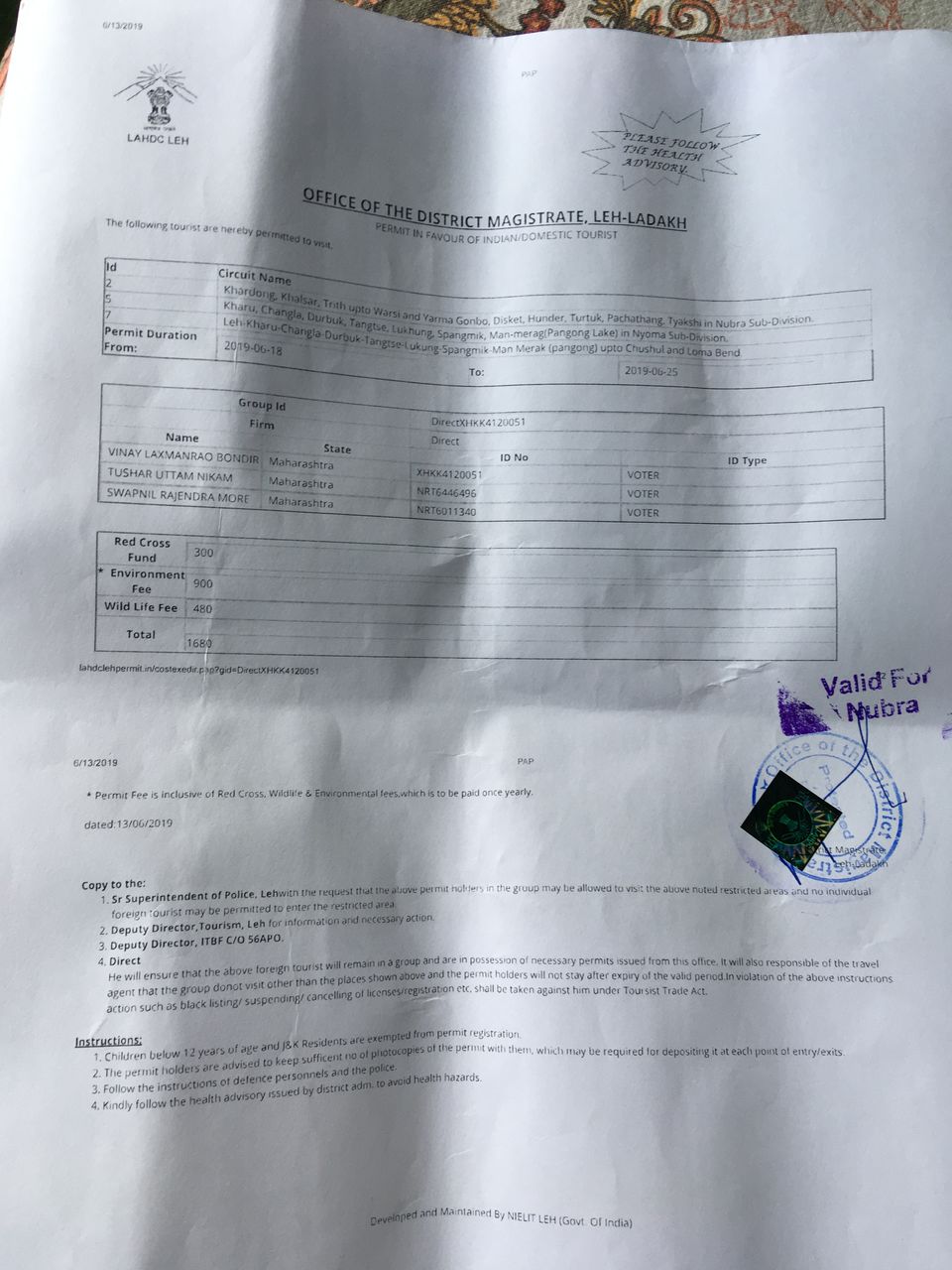 Other than all of this, it is better if you are doing regular physical exercise. This habit keeps you fresh throughout travel and don't feel tired in the journey and have great fun. You are suppose to be always motivated and positive in mind. Lack of confidence or negative thoughts in mind can trigger sickness.
Obey traffic rules and be gentle on the ride. Ride safe !!!!!!