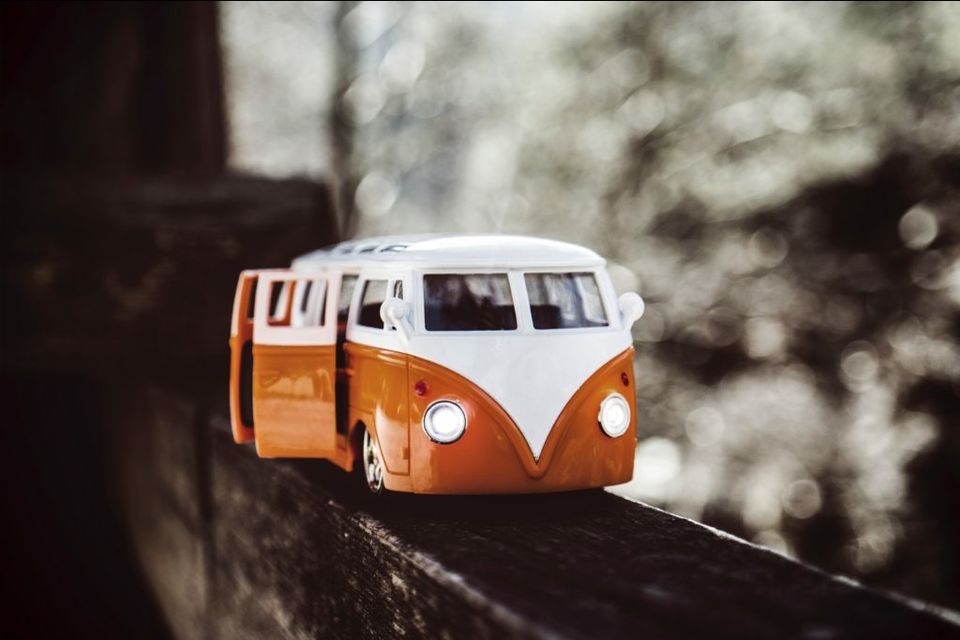 If something kills the trip more than anything is motion sickness while you are at it. And when you hit the hills the most likeable thing to happen is to have an upset stomach.
Motion sickness has happened to us not once, not twice but every single time whenever we planned a trip to the hills. The bus, the food and the road doesn't do well with each other and makes our stomach crunch as a consequence. There are a few things that you can do to escape the 'puking your guts out' part or at least that would help you after 'you puked your guts out'.
And here comes the list we are talking about-
1) Know if you are susceptible to the twist and turns
Trips to mountains are nothing but fascinating and peaceful but before you even get to the peace you get worked-up by the ups and downs on the roads. The mountain roads are not for everyone but that doesn't have to be a reason for you to not go on a trip. So before booking your tickets know if you can take the sharp turns and the motion sickness as a result on the way. How? Go for a rollercoaster ride, amusement park etc.
2) If you're prone to lightheadedness and vomiting then
Carry toffees such as; pulse, mango bite etc., that is what helped us. We won't suggest chewing gums but you can carry them in case it helps you.
3) Carry lemonade
Not the packaged one but the homemade one. The packaged one will do nothing but help bring the vomit sooner than later.
4) Don't eat too much and don't even think about starving yourself to vomit
If you are thinking that not eating will help you not puke then you are absolutely mistaken. Trust us we have tried this. One of us is highly pukish and we tried not to eat anything during our entire journey and guess what, we still puked. So what is to be done is either Google what you should eat while going uphill, or you can just ask the driver about it. The drivers have more thorough knowledge about the food regime while on the road than anyone on the planet.
Also, never ever get tempted to eat big just for the sake of eating big seeing those glittery attractive 'Dhabas', they are there to lure you into a sick stomach and getting the worst wave of motion sickness. Stay Away!
6) A few more important things to keep in mind
Don't read anything while on the move. listen to some soothing music instead.
Keep your eyes fixed on a particular thing or the horizon. Try not to move your vision along with the moving objects on the road.
Try to avoid the smell of food.
Keep the windows open. Fresh and natural air helps sooth the pukish feeling.
Don't smoke and avoid getting exposed to it too.
Avoid drinking alcohol.
Don't drink a high quantity of soft drink.
Don't move your head much.
Do things to distract yourself, like watching movies or playing games.
5) Things to carry
Water bottle
Hand sanitizer(prefer easy to carry/travel pouch)
Plastic bags- bring the black ones it saves a lot of souls including you from the bad sight (never rely for the plastic bags on the bus service)
Eye Mask (Tip: This is not absolutely important but will get you to get a good night's sleep which will thus help with the vomit thing)
Raw lemons (Tip: If lemonades don't work then just squeeze a lemon in your mouth, we know how bad it is but it will help)
Light homemade food such as khichdi, upma etc.
Handkerchief
Easy travel kit/bag (Tip: It's your choice, but travel kit/bags make it easier to compartmentalize and help in crises)
We cannot guarantee that these things will definitely work because every different body reacts differently, but these things helped us not to puke our guts outs while having the worst motion sickness, so you can try.
Also, if you puke you are most probably gonna puke so the best thing you can do is be prepared mentally. There is nothing wrong with it, it's just our body and we can manage it without letting it put a stop to our adventures