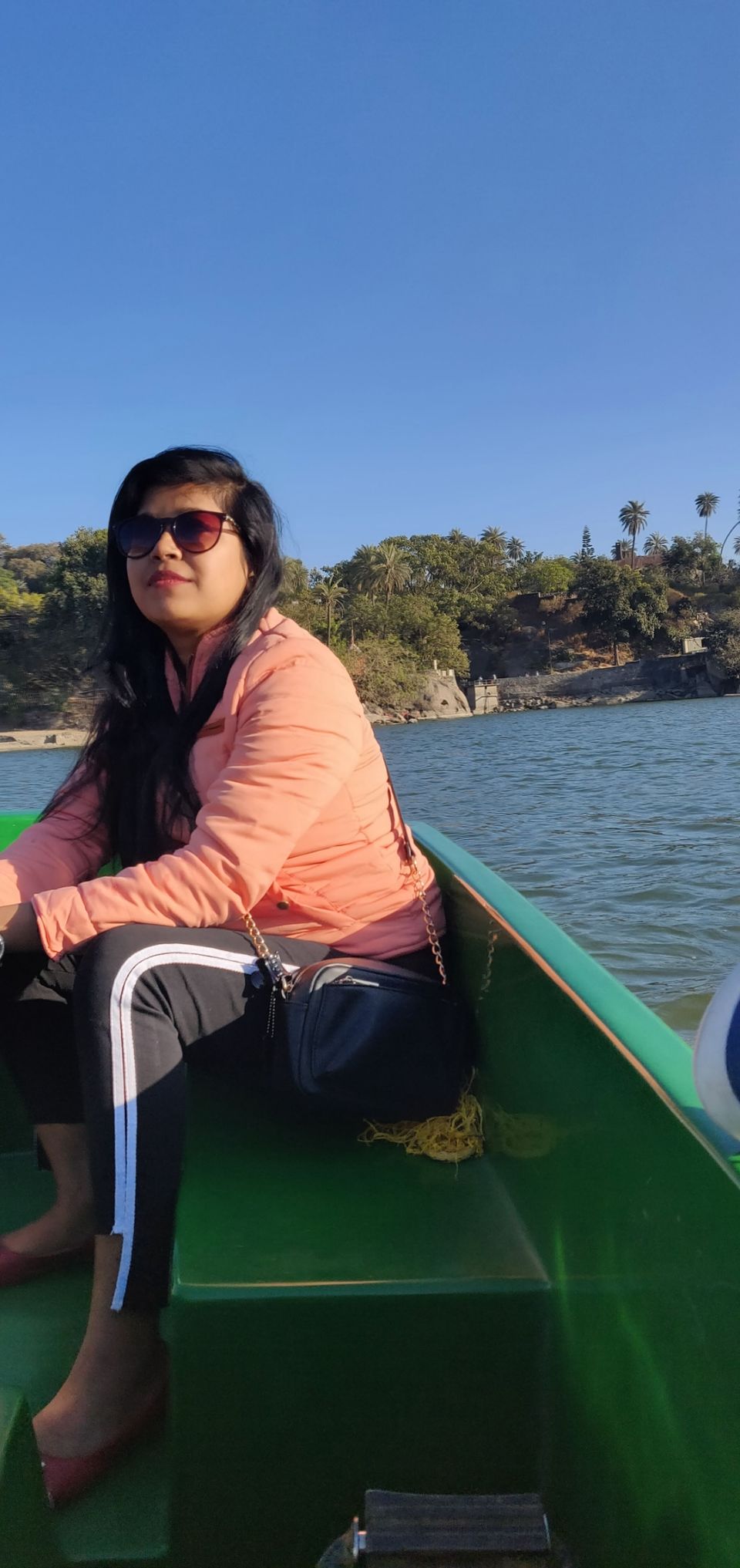 Well, traveling will no more be random excursions as it will require a lot of planning and research before picking up a destination.
But as they say, "to travel is to live" so we gotta live to the fullest but keeping few things in mind this time.
So how would it be to travel after the pandemic?
Will something change?
Can we not enjoy like earlier?
So many questions that passes our minds to plan a trip now but few tips to keep a check on :
1. CHOOSE OFFBEAT DESTINATIONS
We are all attracted towards places which are well known tourist attractions and probably the most crowded all the time.
There are so many places which are still untouched and deserve some appreciation.
Pick up those and head to explore the unknown roads.
2. DRIVING RATHER THAN FLYING
With this pandemic becoming an integral part of our lives now, we all want to be closer to our home and family. That is why, opt for road trips than flying to far off places. With road trips, you can carry your own food to avoid street style paani puri, chaat and other delicacies on the way.
No more getting shoved into the crowds so keeping a safe distance.
3. HYGIENE LIKE NEVER BEFORE
We all take care of the basic hygiene but since COVID hits our immunity badly, we must avoid any unnecessary contact and carefree traveling like earlier.
But with a little bit of precaution and
✓ Hand sanitizer
✓ Tissues/ wet wipes
✓ stainless steel straws (to avoid plastic ones)
✓ Masks and gloves
✓ Painkillers, vitamins, and travel-caused nausea medicines
4. PACK ONLY WHAT'S NECESSARY
Overpacking during this global pandemic is not something you should do. If you are packing extra stuff, it will infact make your trip harder and more stressful. Hence, avoid carrying extra pair of shoes to go with every dress or too much of make up to save space in your luggage.
You want to feel comfortable throughout as will not be moving around much due to the global pandemic.
5. PLAN YOUR TRAVEL BUDGET AND STAY INFORMED
While this pandemic has brought an economic hardship for the country and lot of people have also lost their jobs, it is imperative that we plan our travel budget.
✓ Luxury expenses should be cut off
✓ Avoid unnecessary shopping
✓ Check for the local travel guidelines
✓ Try not to touch the emergency funds until necessary
✓ Check if the hotel and restaurants are following COVID-19 basic rules
These are the few things which keeps us and others as well safe while we enjoy our vacation to the fullest.
Let's get started traveller's!!!