Traveling with a group of friends can be fun and solo travel can be one of the most eye-opening and rewarding experiences to have. But sometimes the best way to travel is just with one person. Someone who shares your interests, who is easy to communicate with, and who is actually fun to travel with because choosing a great destination means nothing if you choose the wrong companion.
Before you start considering your best friend or boyfriend/girlfriend as your ideal travel partner, you may want to consider someone else even closer to you. Your mother! You have learned about travel from your mother. She has taught you how and what to pack. She taught you to keep a travel diary to record all your memories. And most importantly, she's the only person in the world who knows you better than yourself.
Here are reasons why mothers make the best travel companion for all of us.
1. A vacation with your Mother is the best way to know everything about her.
We tend to forget that we haven't known them for all their life. Taking a trip where it is just the two of you will give you the time and the opportunity to have conversations about things you wouldn't necessarily talk about with Dad or other members of the family around.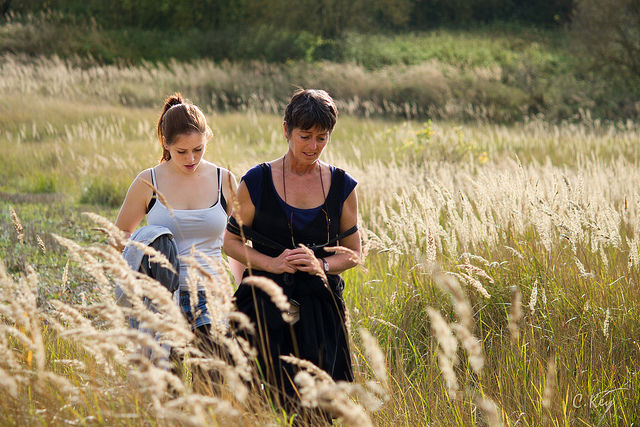 Credits: Collin Key
2. In your Mother, you have a travel companion who doesn't get offended because you're hungry all the time.
Your best friend snaps at you, your boyfriend/girlfriend gets annoyed, but your mom has a granola bar in her purse for you even though you're 28.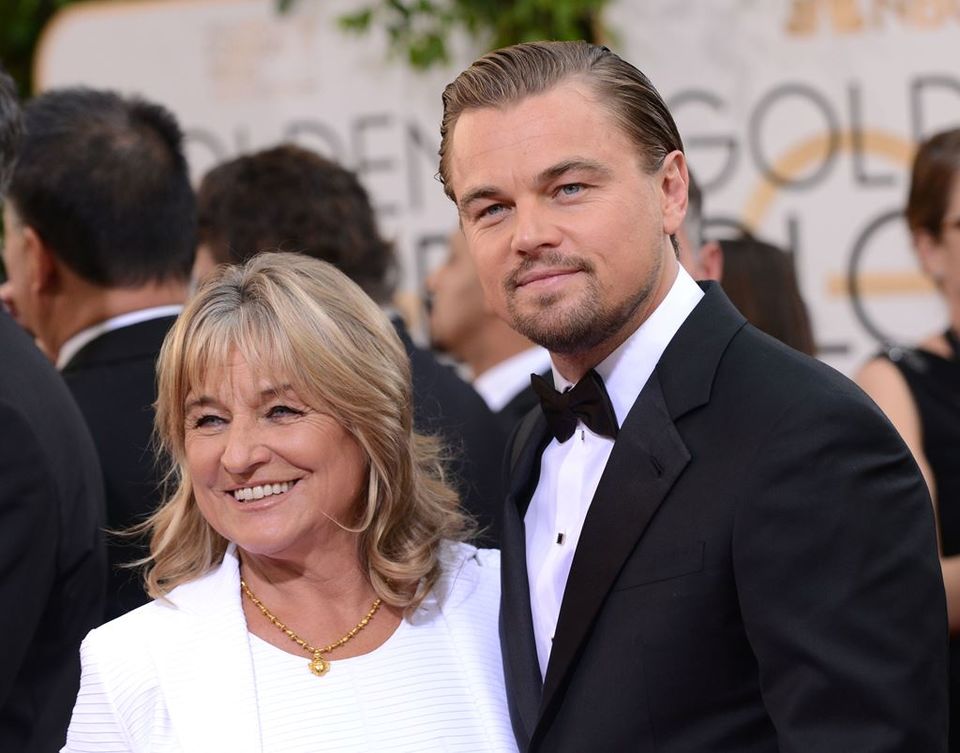 Credits: aww
3. Your planning efforts are greatly reduced when she's around. And spending too!
Unless you insist on paying, you can happily empty her wallet, with the best of her blessings.
4. Because your mother will always be the most fun person to get drunk with.
Watching your mom get wasted is the parent-child equivalent of her watching you graduate from college — you've never felt prouder.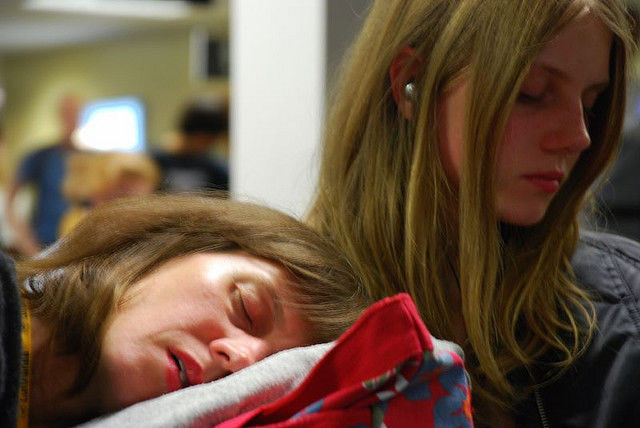 Credits: Hendrik van Leeuwen
5. Shopping on vacation can't get any better with your mom by your side. She's the only person who knows how to shop for you.
Mom was the first celebrity in your eyes. Her style has influenced your own as her closet was the first you ever raided (regardless of gender, you know you tried on Mom's heels at least once).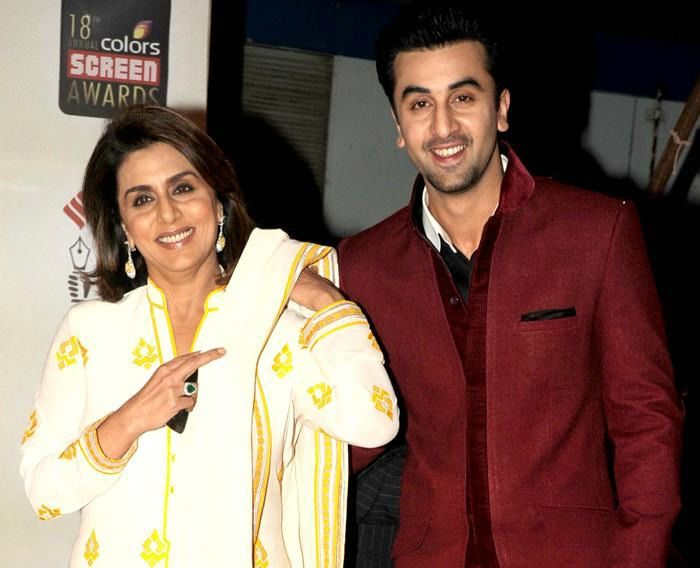 Credits: ranbirkapoor.net
6. During a night out, she could be your wing-person!
You may think you're an expert at all this but don't forget where you got that shining personality from. She could give you the much-needed boost to chat up with the cutie across the bar.
7. In the complete opposite situation as above, She will always keep the creeps away because mom knows what's best for you.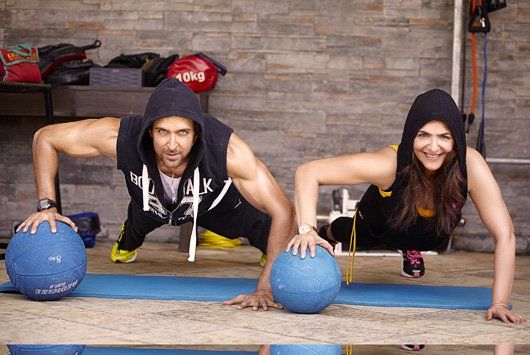 Credits: missmalini
8. Whether it's seeing a famous sight you've always wanted to see or an unexpected adventure along the way, mommy will never say no!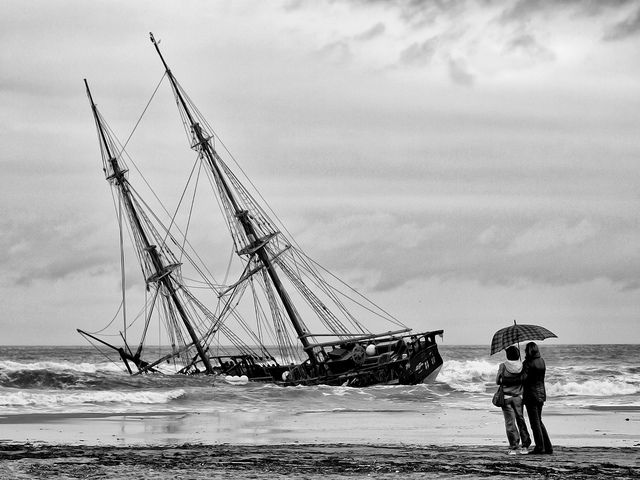 Credits: Hernán Piñera
9. She would love new experiences and they'd bring out the inner child in her.
The more new and unique experiences she will have, the more fun she will become and that will eventually shorten your age gap.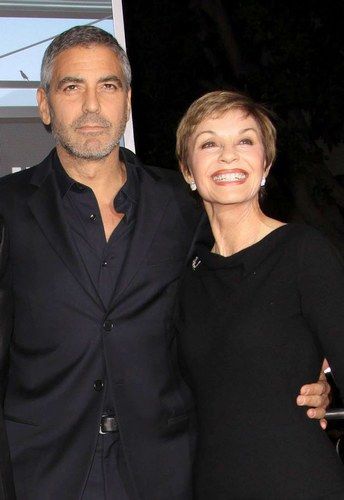 Credits: aufeminin
10. There's comfort in knowing that you're in the company of the person you love and care about, and who loves you just the same.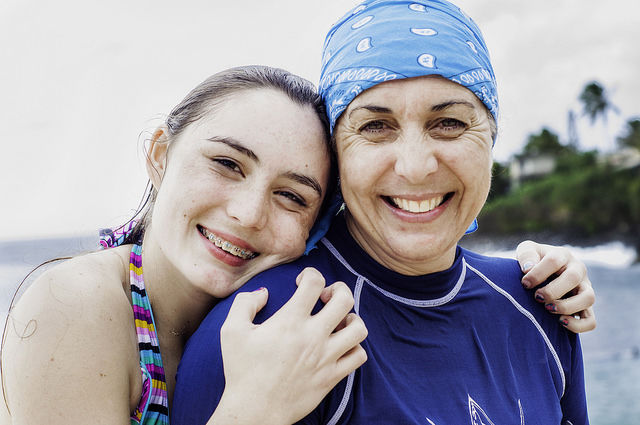 Credits: Carissa Rogers
11. Once you return from your traveling adventures, you and your mom will have shared experiences that you share with no one else.
From the time you were born, until the age you are now, there has always been one person who truly invested in your happiness: your mother. So before you plan your next vacation, call up mom and invite her to come along. This is definitely an experience that you will look back on fondly.