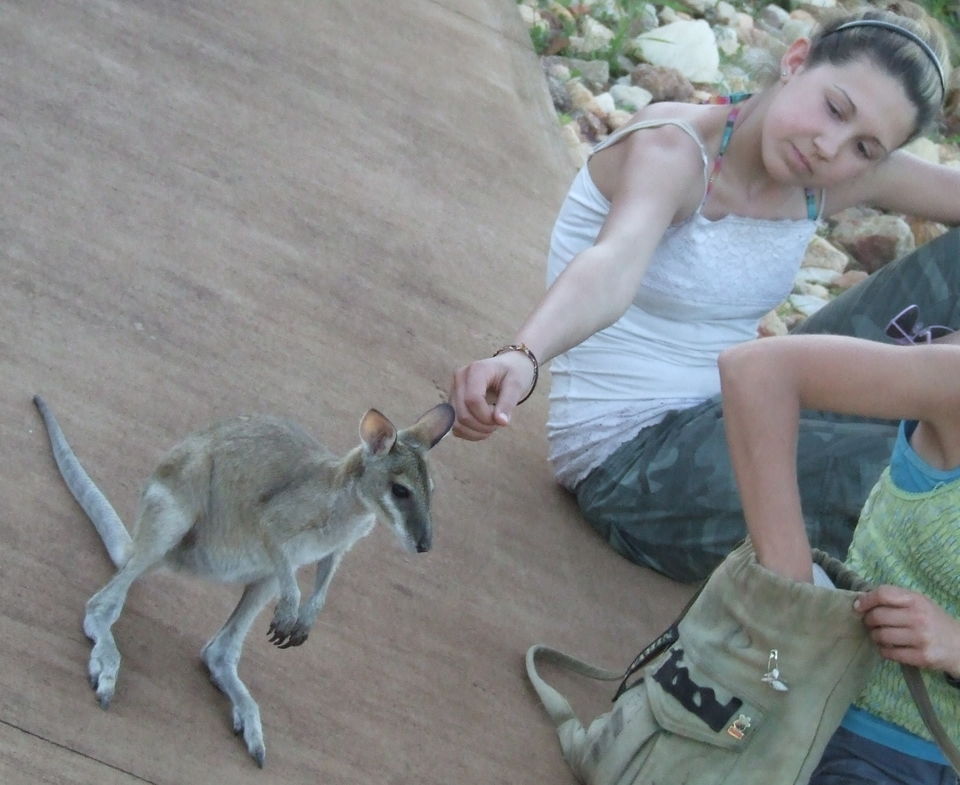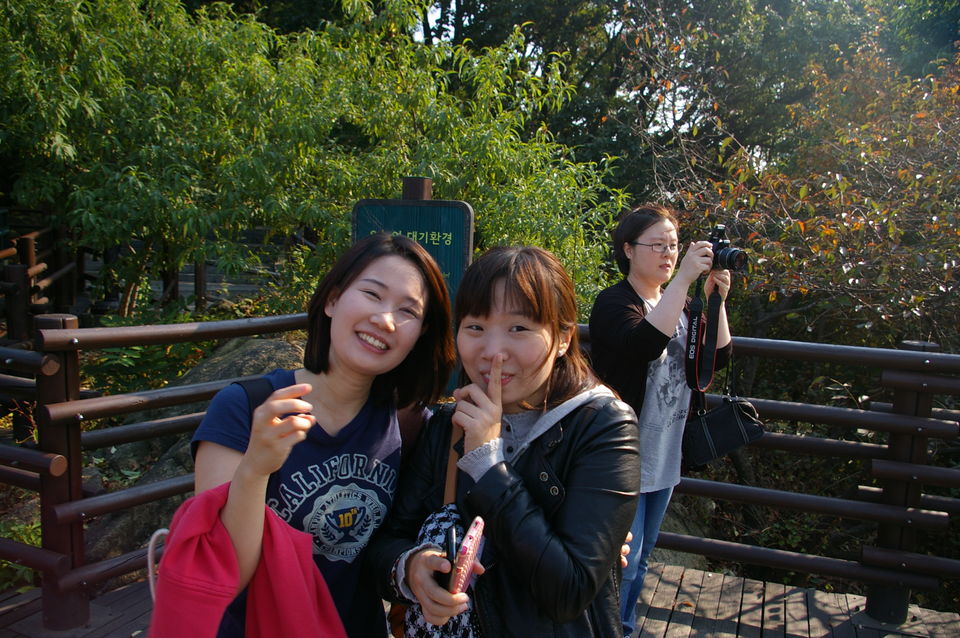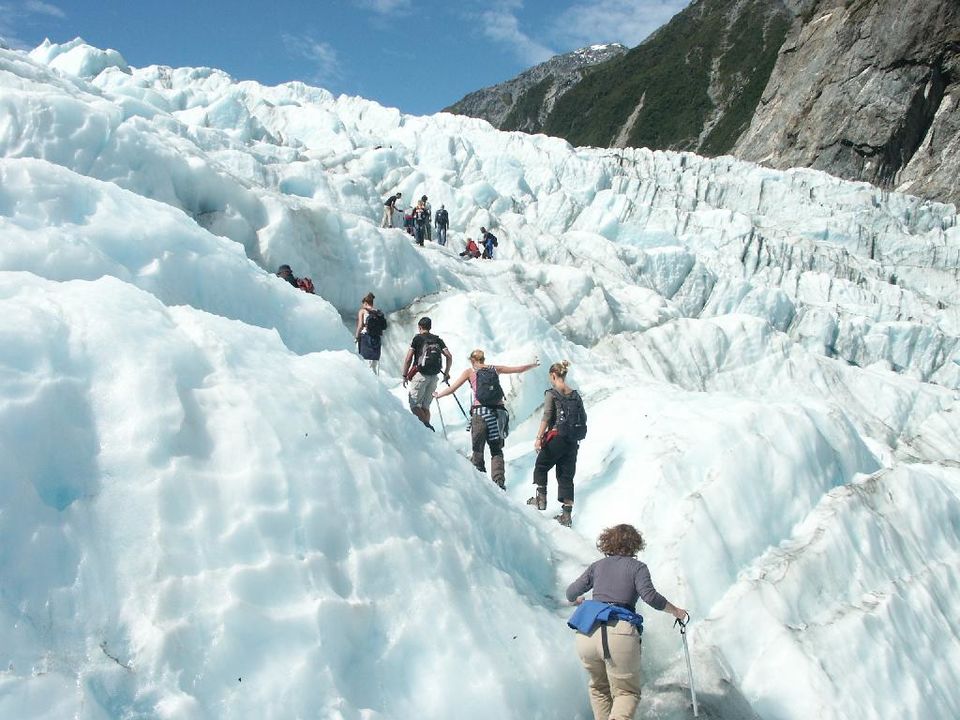 So you've just finished school and are wondering what you are going to do with your life. Or maybe you already know, but aren't yet ready to jump straight back into study. Whether you are clear about where your headed or still working that out, taking a gap year is fast becoming the best choice for people to unwind before they head off into their career. Travel is a great opportunity to take heaps of cool snaps of the world and it's easy to get them made into your own customized postcards with Vistaprint postcards. Your friends would love a postcard of a picture taken by you as you journey across the world in your gap year.
Get clear about your future dreams
Taking a gap year to travel means that you'll get to see different parts of the world, and immerse yourself in cultures that you have never seen before. If you haven't made up your mind what you want to do with your life yet, while you're travelling it might give you a better idea about who you are and what most interests you. This could mean the difference between doing something that you are vaguely interested in, or that your parents think you should do, and doing something that you really love!
Time off before you get stuck in
Making a decision of what you want to do for the rest of your life is huge! If you've already thought about what you want to be when you grow up and have applied to go to university you might want a bit more time to explore the world before you get locked into your studies. Once you start university it's a long road with a lot of work involved. Why not take some time to enjoy yourself before the hard work starts.
Travel with friends
They say that school is one of the best times of our lives. A big part of this is that we get to spend so much time with our friends. Once we get out into the workforce, or go off to university finding time to hang out with friends is a lot more complicated. Organising a gap year travelling with friends will give you an opportunity to spend some time hanging with people you love, exploring the world together, before you get bogged down into routine.
Get some world skills
No matter what job you end up doing when you are an adult, having the worldly experience of having travelled is an asset to have in any job. Travelling prepares you for life in a way that nothing else does. Travelling requires that you learn how to think creatively and problem solve to organise yourself and get where you need to be and this skill can be taken into any other future endeavour that you embark on in your life!
Meet new people
A gap year travelling will give you the opportunity to meet loads of different people. Some of these friendships will stay with you for life. Friends that you meet on the road while backpacking around the world could be the ones that you take holidays to visit later in life while you are working and studying. People that get out and about and explore the world that they live in are always interesting to talk to. There is a lot of life wisdom to be gained from meeting different people who have gained knowledge about different ways of living in the world.
This post was originally published on WanderingJustin.com.