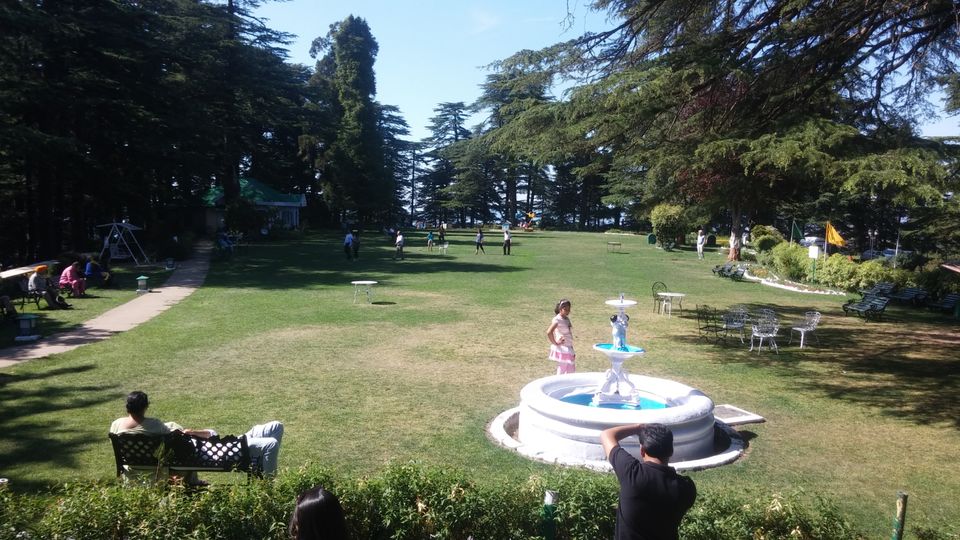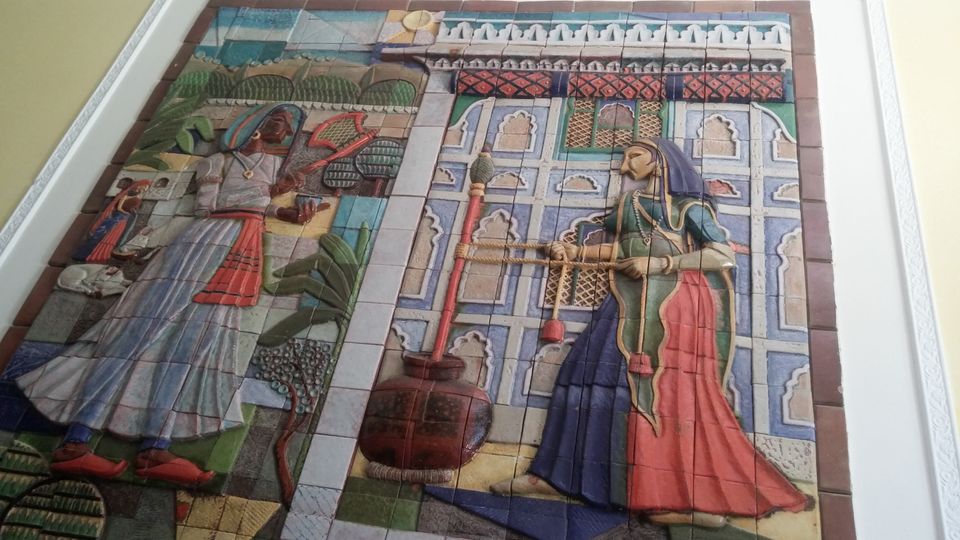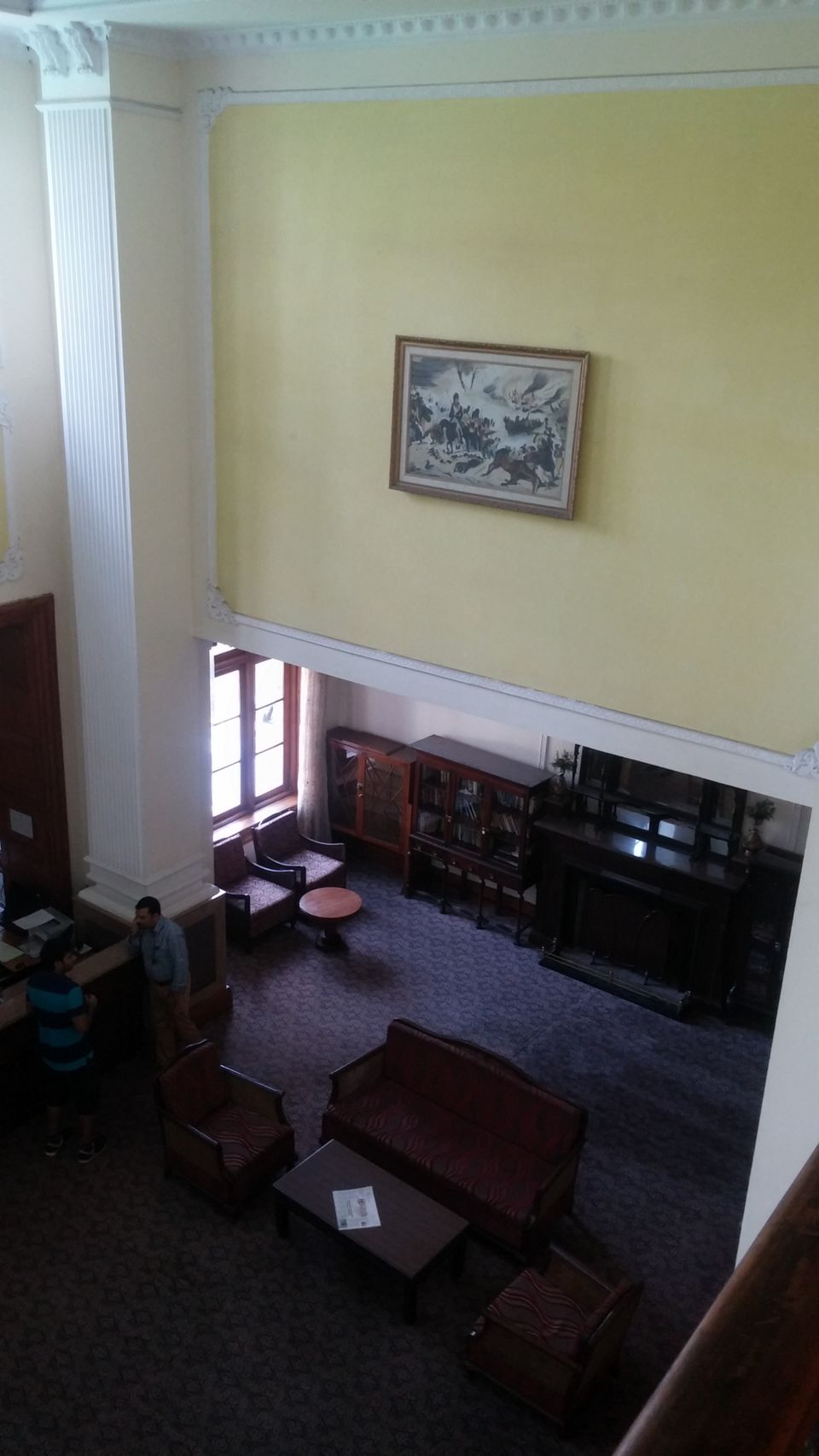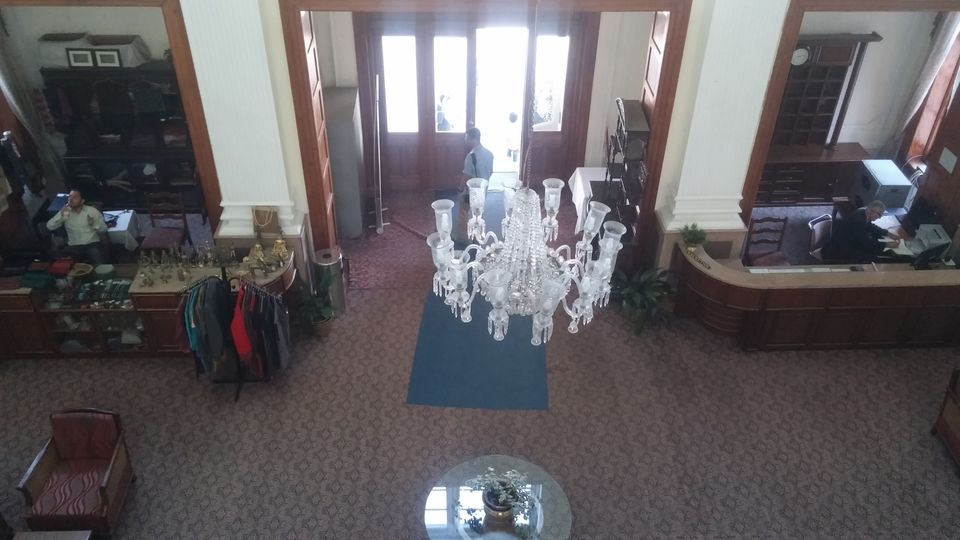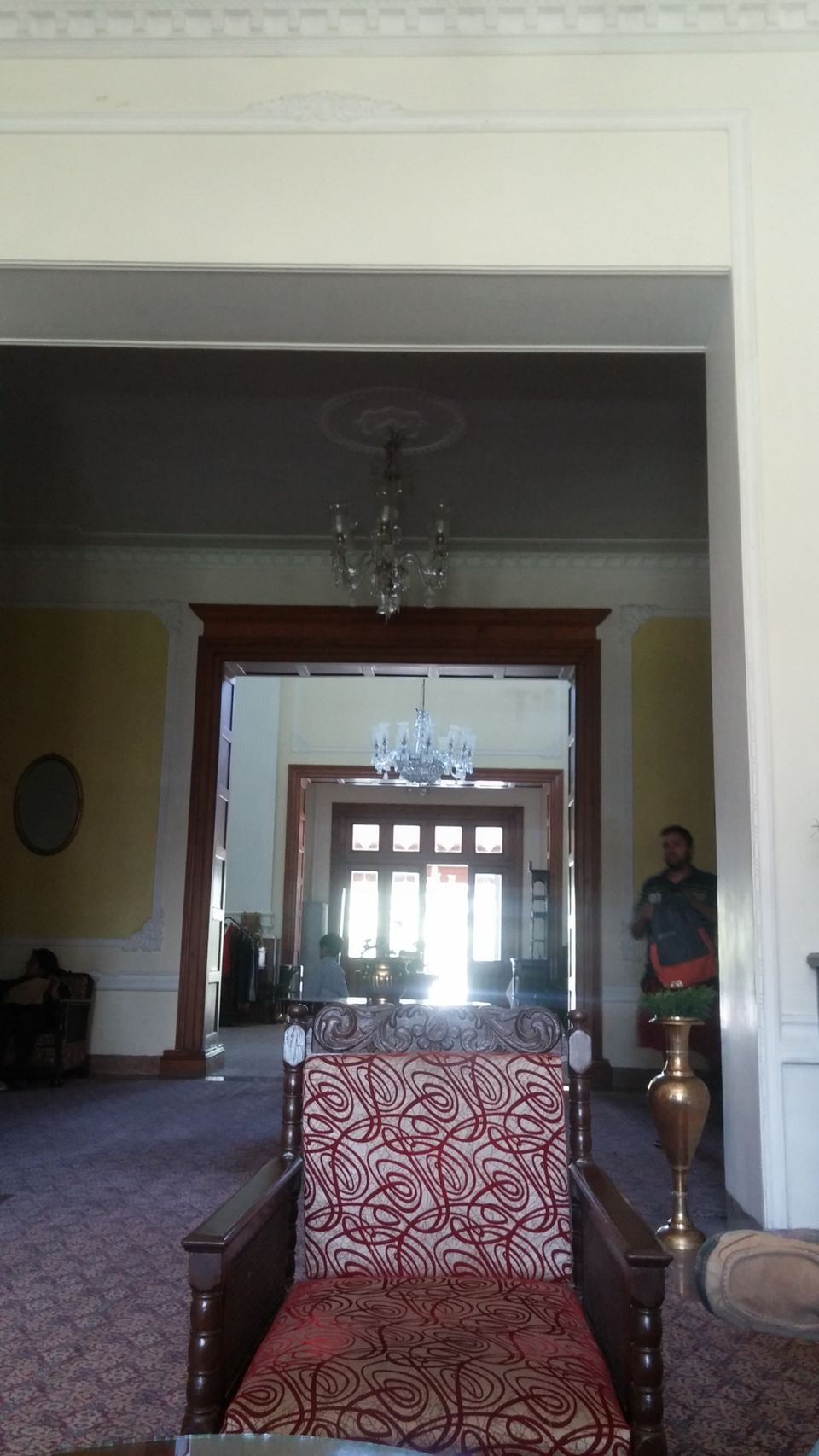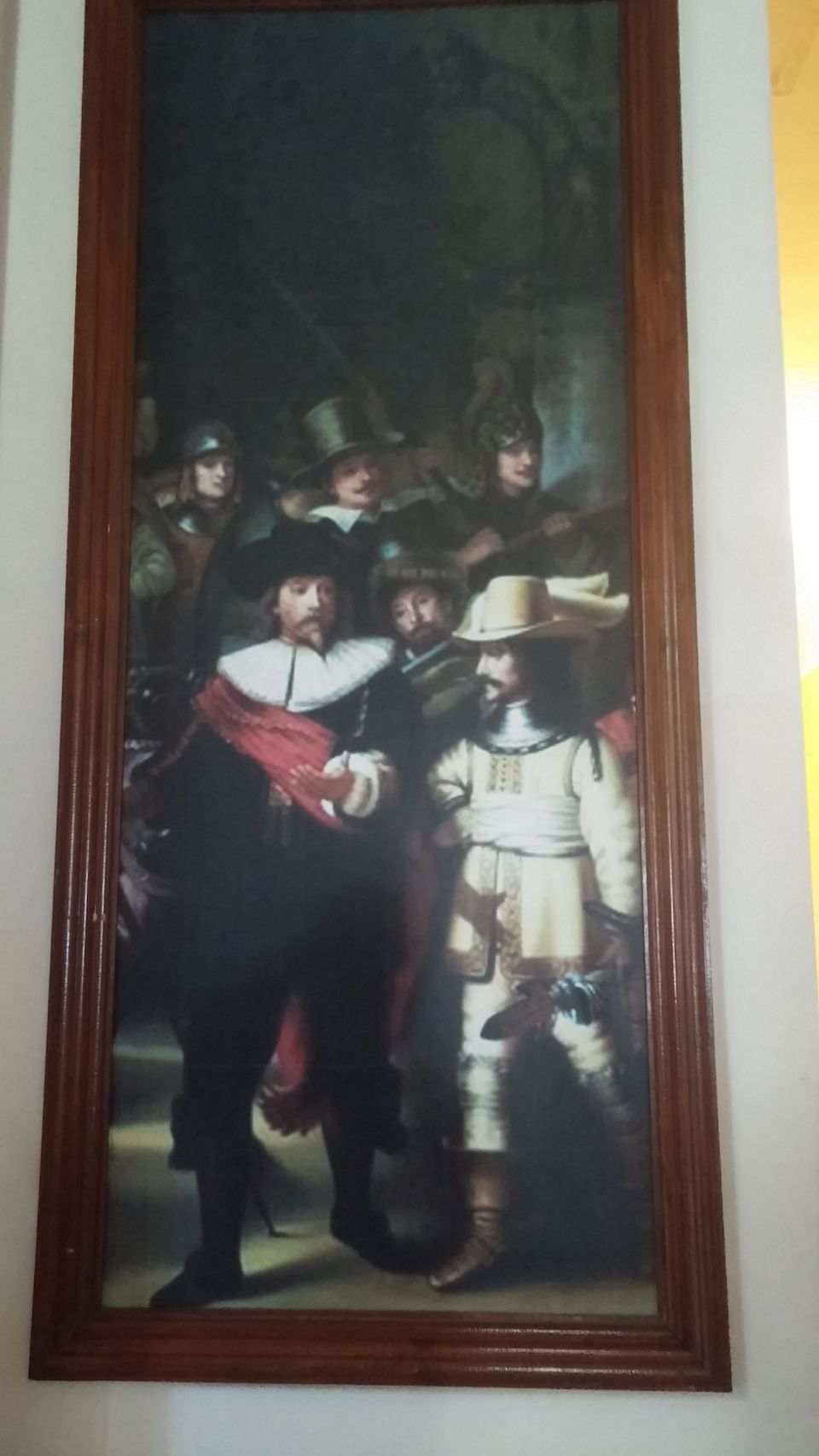 Retirement goals : A home in Himalayas.. A simple thought of having a home in Himalayas gives me Goosebumps. Does it happens with u too?
I wonder how much people loves beautiful Himalays, to what extent.
I want to experience a life in himalayas. Wanted to know if l'll miss urban life, if no will i get used to pahadi life?
So many question and answers are still waiting to unfold for me.
PS: This is the picture of the beautiful Chail Palace in Chail Himachal Pradesh.
(Remember Ranchod das Shayam das's Home from movie 3 Idiots)
:)
Yes, its maginificent chail palace cum hotel.
Chail, A beautiful less explored Hill station in HP, 44 kms from Shimla and 45 kms from solan. Known for its virgin forests, this hill station is really Gorgeous.
The palace is run by HP tourism department now which was built for Maharaj of Patiala as summer retreat.
It is now also knows as Shooting location for the Bollywood movie 3 Idiots. The palace has a beautiful garden which is full of flowers and there are gorgeous rooms museum inside it. Feel royalty, u dont need to own a palace to feel like a king or queen.